An OnlyFans model has broken down in a TikTok video begging for subscribers as she is an "essential worker too."
Keep scrolling to check it out and to see what people thought of her desperate plea for help...
An OnlyFans model has delivered a desperate message during the global pandemic...
hasn't received the sympathy she expected.
Believe it or not...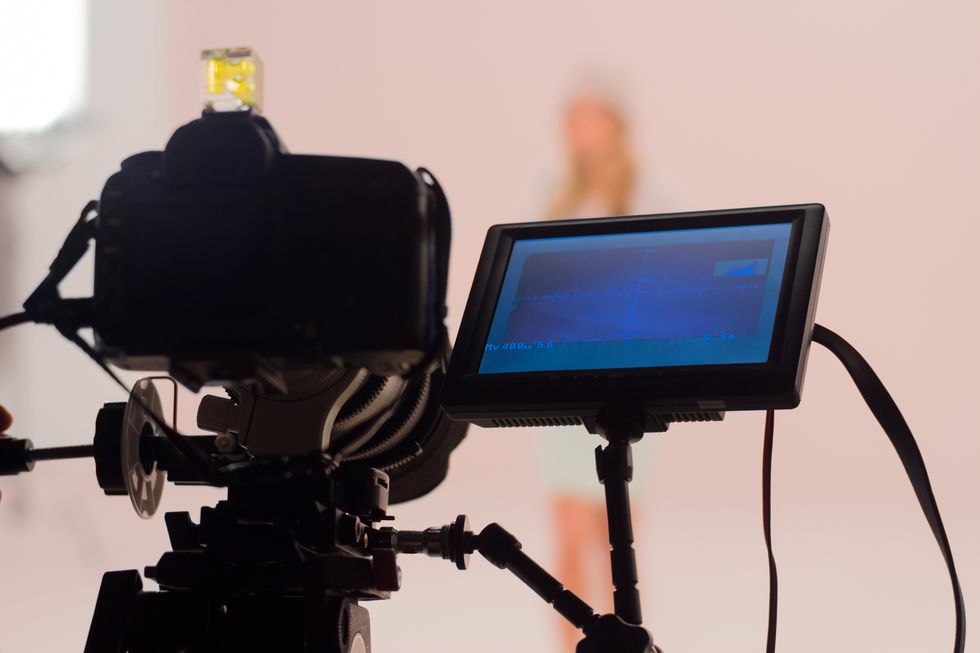 via: Getty
So many
people actually earn a decent living by posting on their OnlyFans account.
But what actually is OnlyFans?
OnlyFans is a subscription app in which users can cash in on the content they post to their "fans"... and trust us when we say this, users can make a lot of money from doing this.
The majority of accounts on OnlyFans contain adult content...
...which is what draws in so many fans.
OnlyFans models can earn a very comfortable living from their explicit content...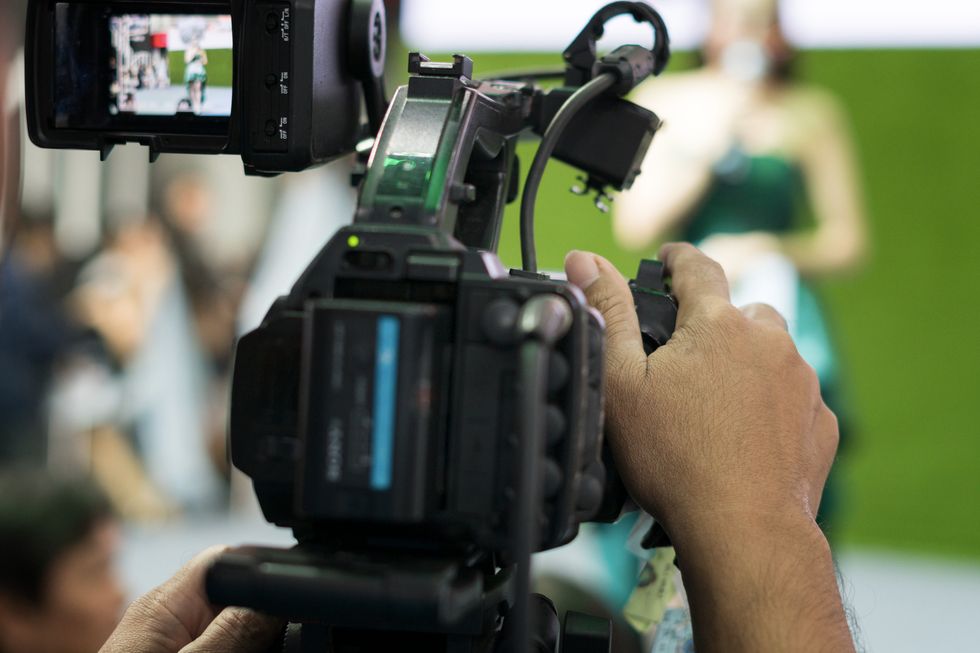 via: Getty
Because let's face it, the demand for adult material isn't going to stop any time soon!
Right now, people are paying for and viewing adult content more than ever...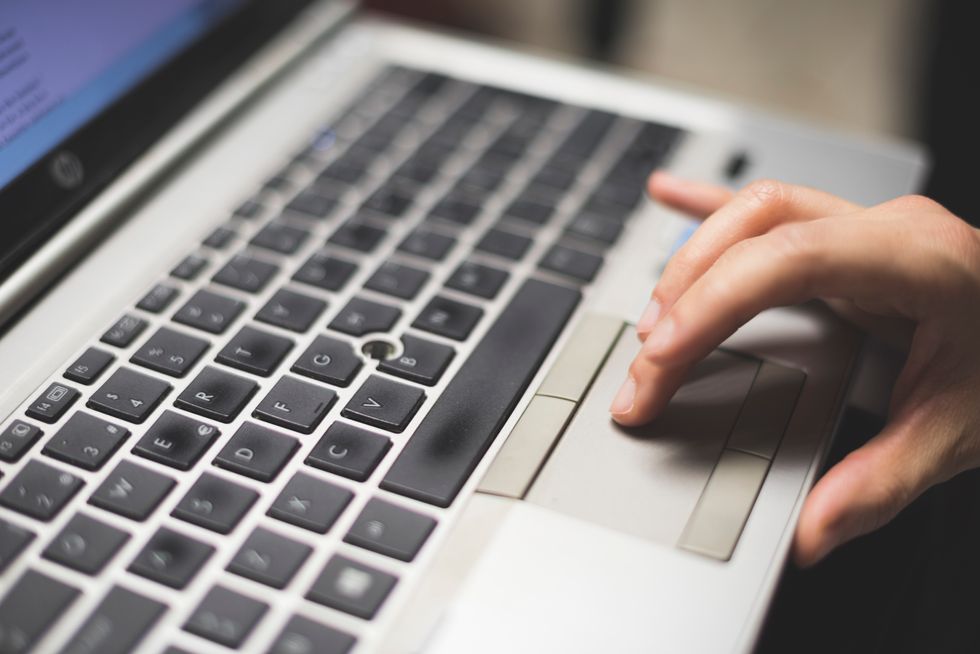 via: Getty
We are living through a global pandemic, which has left millions of people around the world self-isolating in their homes with
plenty
of time on their hands.
We can only imagine the business this has created for OnlyFans models...
But according to one Australian model, this is far from her reality.
This is Billie Beever...
Going by her Instagram account...
But it seems that times are tough for the model, who is also a mom to a young child.
She starts the video by saying how "humiliating" it is to be talking about it...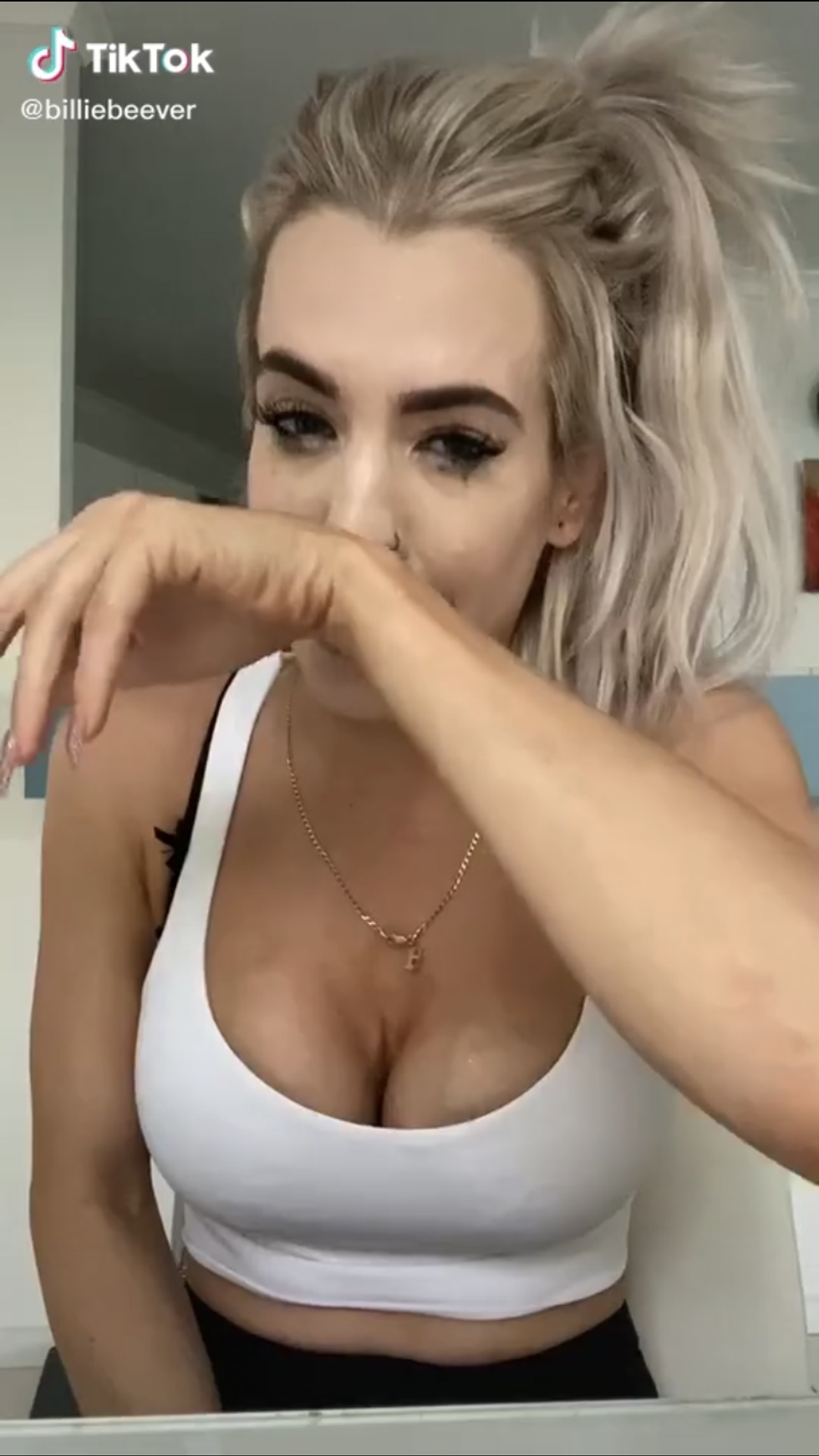 "Everyone on TV is always talking about how everyone has lost their jobs and people can't pay for anything anymore... my OnlyFans is my main source of income and I can't pay my rent anymore!" she explained, wiping away tears.
OnlyFans is the only thing she knows how to do in order to earn money.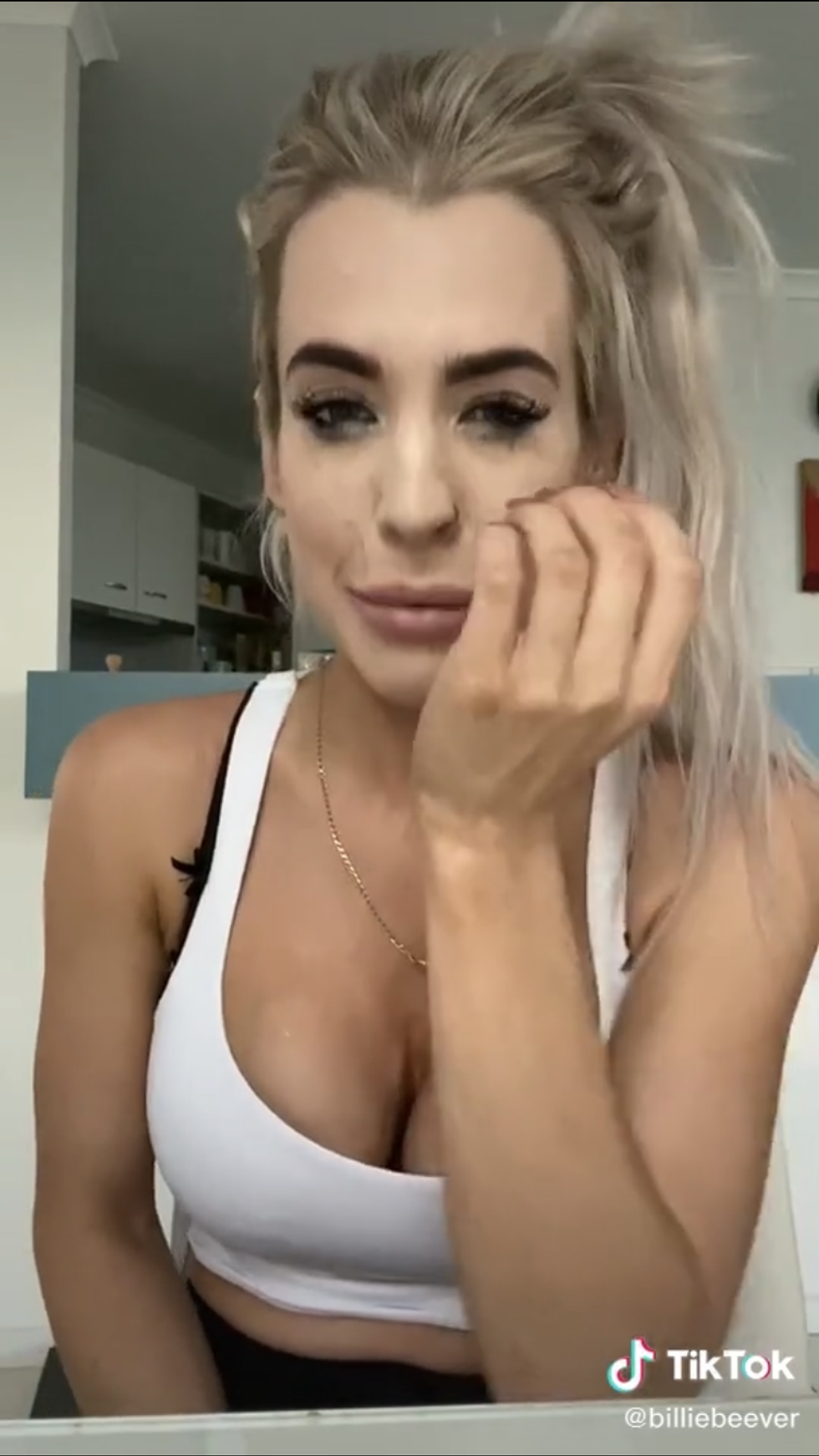 "I can't work, and even if I was to go back to work, what am I supposed to do? Go and work in a strip club? They're all closed down as well and you can't even be f****** close to somebody because of social distancing."
Billie is clearly very distressed over the current situation.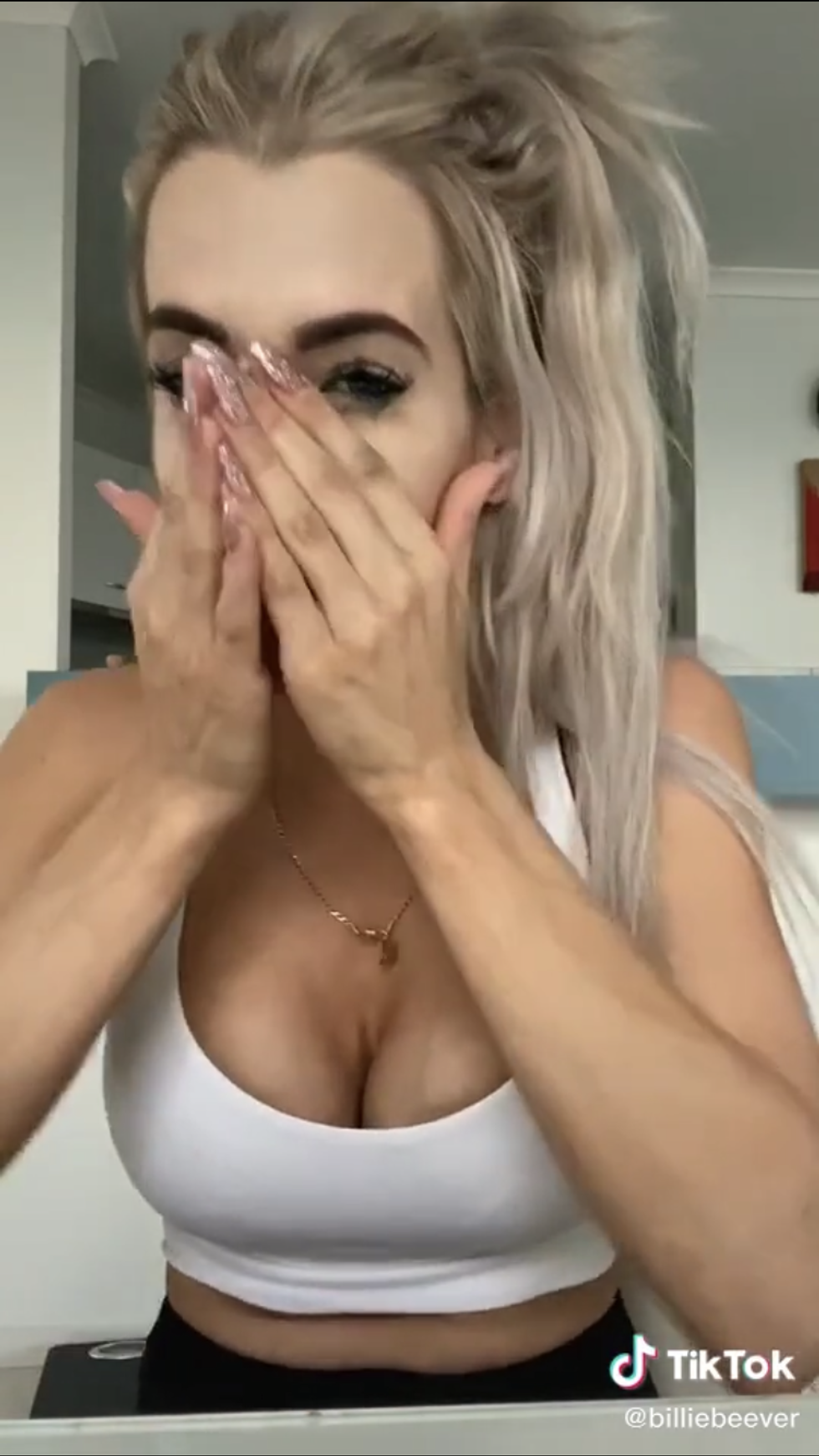 "I have nothing else going for me!" she said tearfully. "I have no other talent like I can't dance, I can't sing, I can't do anything so I don't understand what I'm supposed to do?".
Because of the vast amount of sudden unemployment, people no longer have money to spend on Billie's OnlyFans account.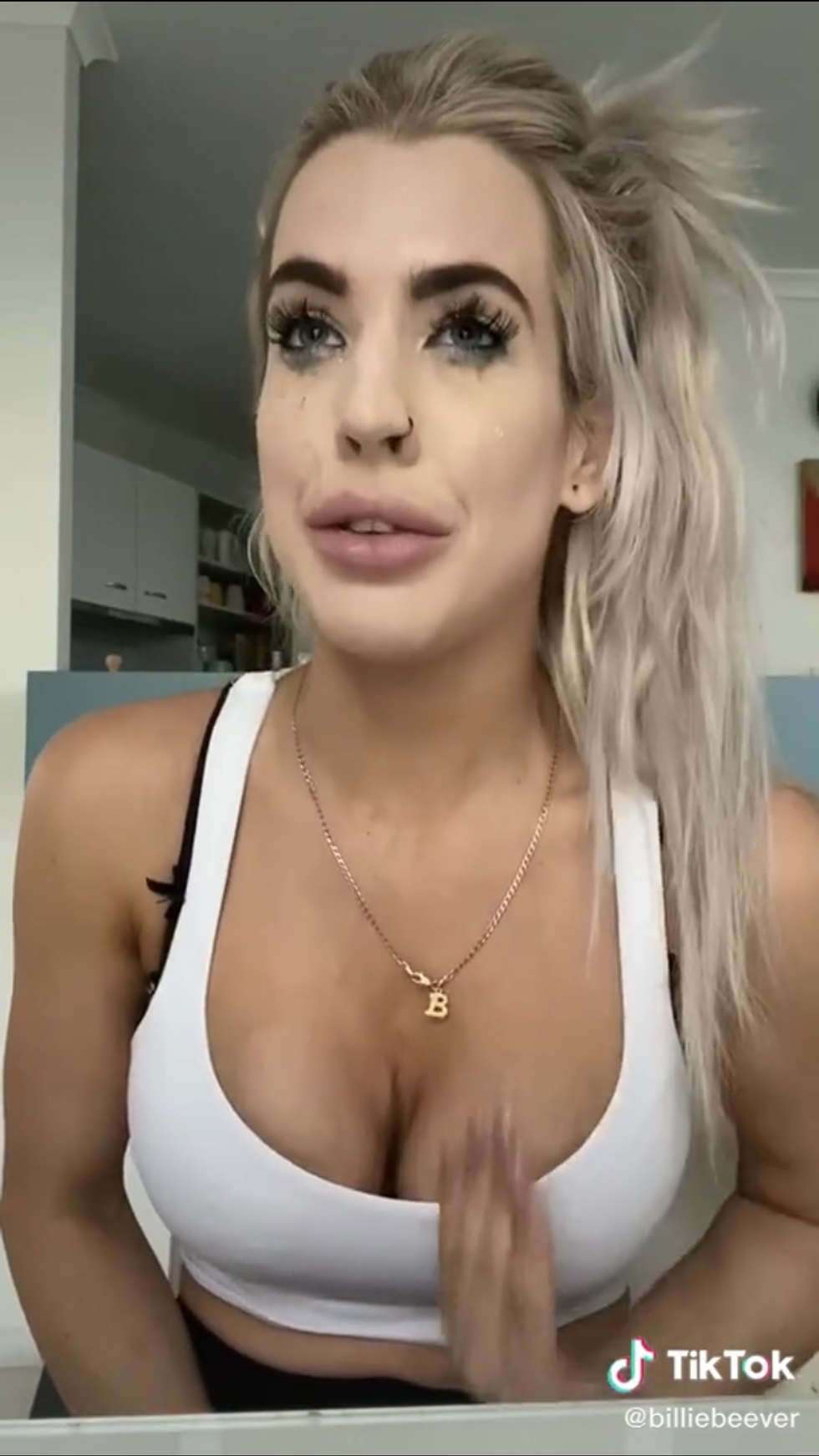 "I just want everything to go back to normal so people can keep subscribing to my OnlyFans," she finished by saying.
In the caption of the video, Billie stated that she is "an essential worker too"...
Many hit back at Billie, claiming that there were many other ways for her to earn a living...
@newscomauHQ of course there are other things you can do sweetheart. You just need to think inside of your box. t… https://t.co/lBGEJZUZo2

— WokkiTokki (@WokkiTokki)1588737653.0
And that there are many online opportunities for people who run OnlyFans accounts.
Others reminded Billie that there are no qualifications needed for jobs in supermarkets and call centers.
Yes, they are most certainly not the most glamorous of jobs but if she desperately needs to pay for rent and provide for her child as she claims, she should take what she can get.
And some users even stated that being an influencer "isn't a real job."
@newscomauHQ What kind of a job is an influencer anyway? Makes me cringe when I hear someone is an "influencer" and… https://t.co/8lTfFyPBGH

— Jackson To (@Jackson To)1588738829.0
There are
millions
of people in the same position as Billie and the majority of these people don't share the same glamorous lifestyle as the model does.
But many rushed to Billie's defense.
@BillieBeever @postandcourier @couriermail @DailyMailUK The Media is so fucked up, no wonder stigma is rife in our… https://t.co/Smi6poXwY4

— Nava Rhodes❣️New to OFs (@Nava Rhodes❣️New to OFs)1588758395.0
Fellow model, Nava Rhodes pointed out that people shouldn't be judging others on their professions and that it is equally as difficult for Billie as it is for others in the same position.
Watch Billie's emotional video here...
And make sure to keep scrolling to learn about the student who quit her job and planned a dream vacation after earning $19,000 on OnlyFans...