Eminem is best known for a few different things. He gave us some of the best rap hits of the '00s, an iconic bleach-blond hairdo, and an unbelievable amount of divorce-related drama.
This weekend, Slim Shady celebrated his forty-seventh birthday - and, as you'd expect, many tributes rolled in for the mega-star. But the one in particular that really captured the internet's attention was from a long lost ... friend of Eminem's. Yep, that's right. The original actor who played Stan in the legendary music video reached out - and the internet can't get enough.
Born Marshall Mathers III in 1972, Eminem is a prominent rap musician.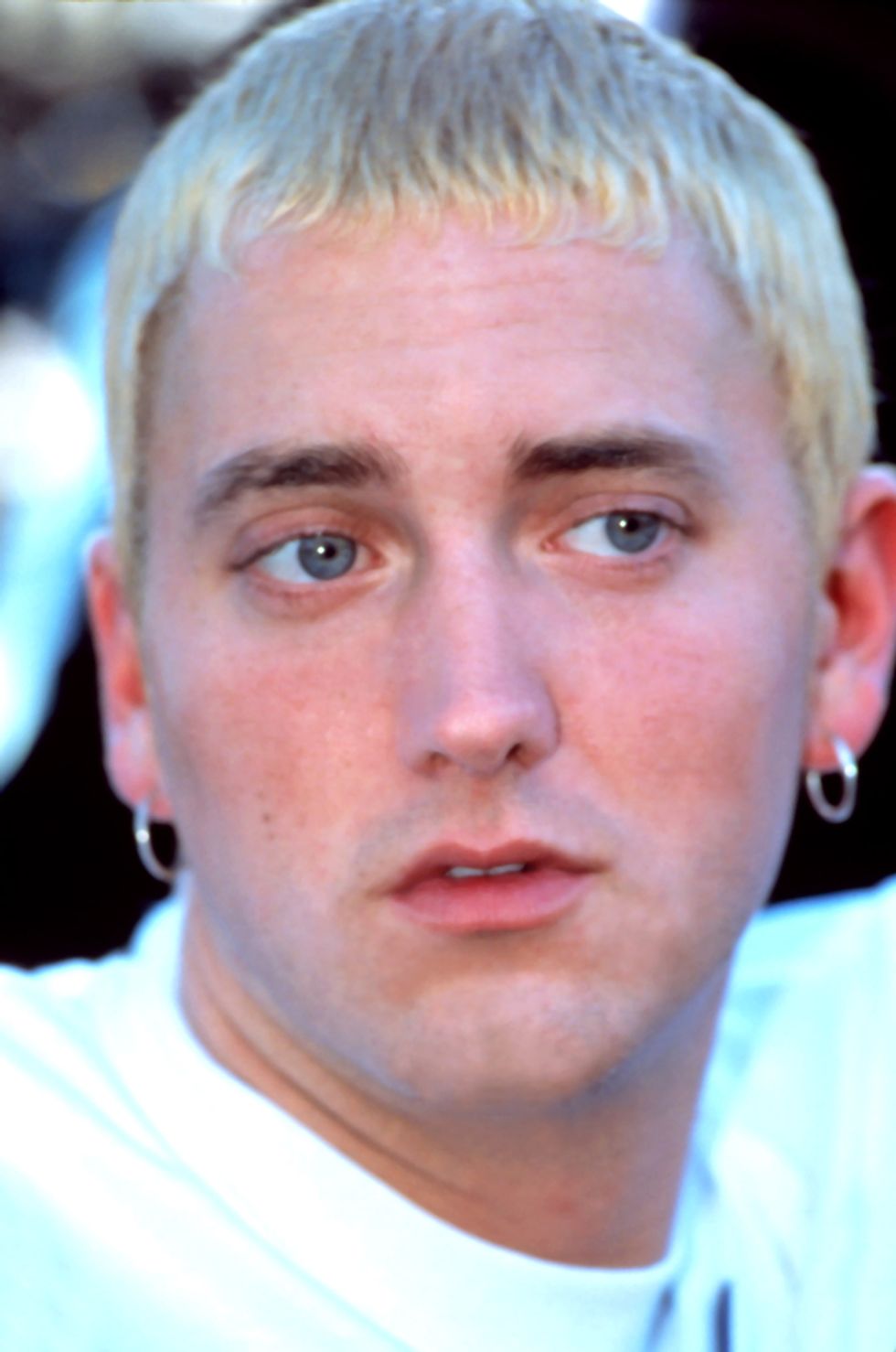 He's often cited as one of the most influential and prolific rappers of all time, and is also a producer, actor and record exec. He first came on the scene in the late '90s.
Eminem quickly gained a lot of attention.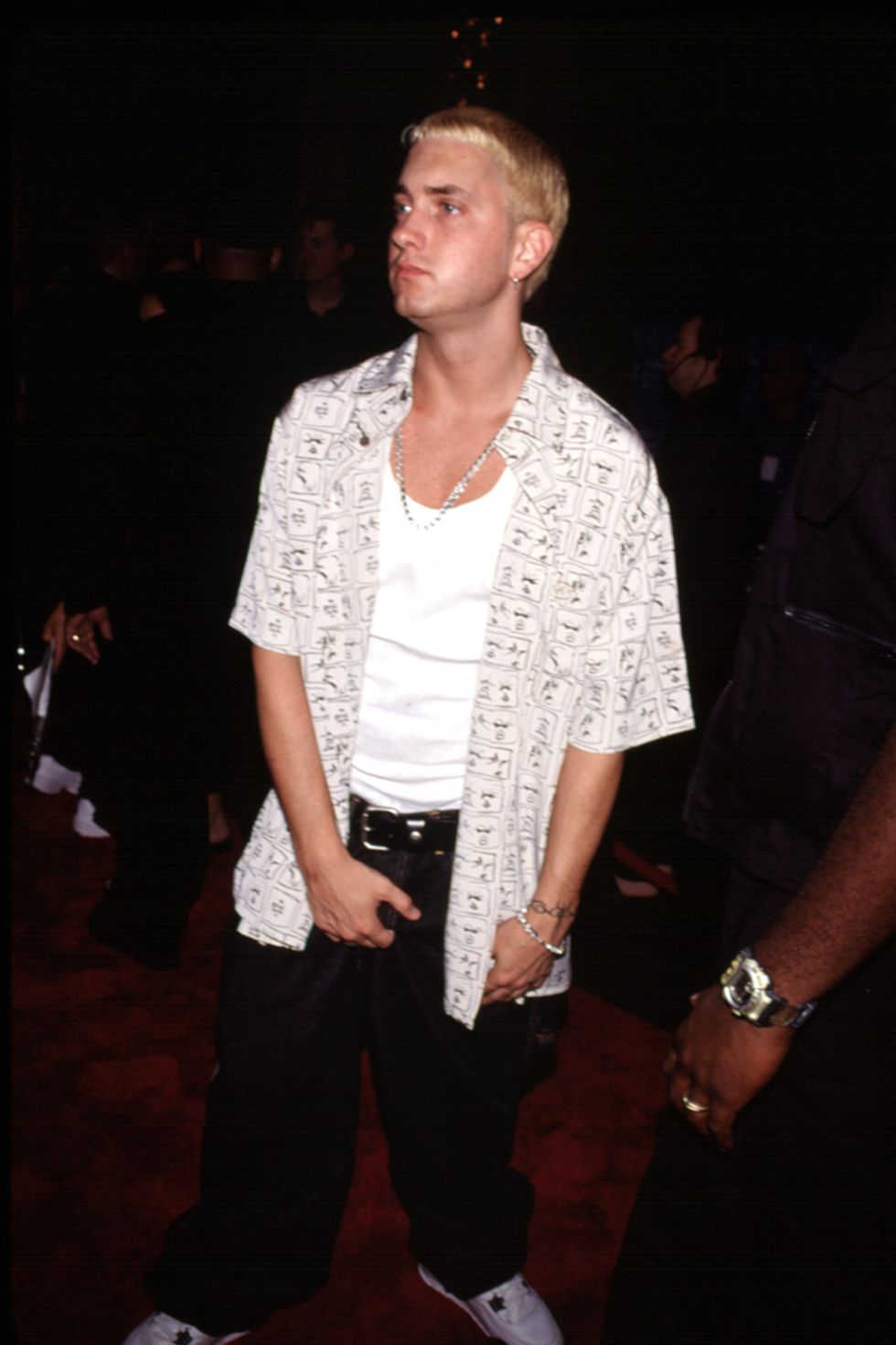 He had a signature rap style, and uniquely dark and funny lyrics. On top of this, Eminem was great at shocking the general public.
He's pretty much universally acclaimed.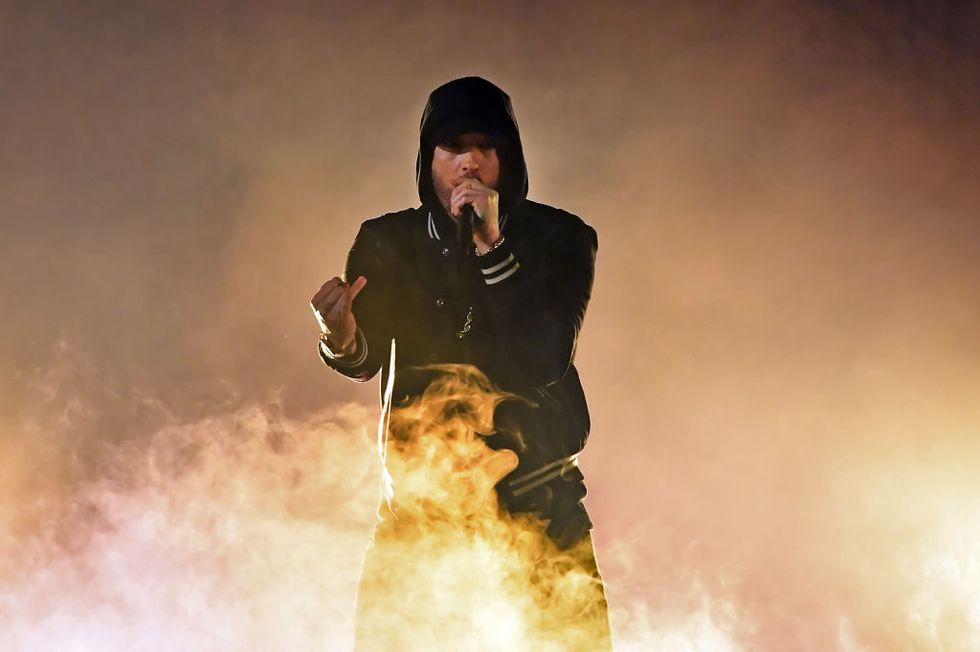 He consistently makes lists of the greatest musicians of all time, and has been referred to as the "King of Hip Hop."
Eminem has had a long and enviable career.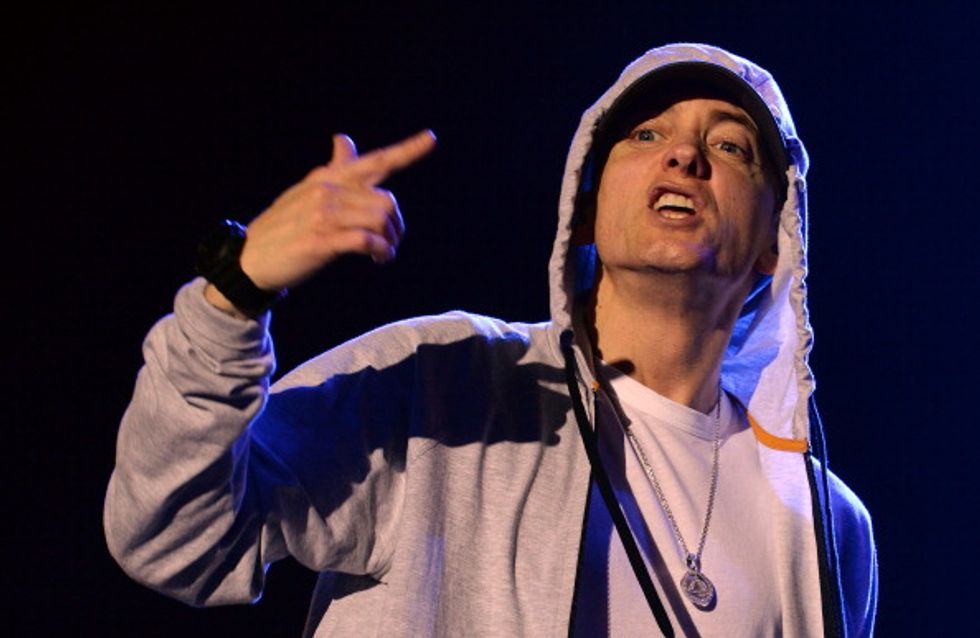 The star has won tons of musical awards, alongside acting work in film and television. He was the first rapper to win an Academy Award for Best Original Song, and is one of the best-selling artists of all time.
For those who grew up in the '00s, Eminem was a consistent soundtrack.
His back catalogue of hits is truly incredible, and even those who don't usually like rap tend to have a soft spot for at least a couple of Eminem hits.
Plus, internet culture owes Eminem a huge debt.
He was the first to coin the term "Stan," which means obsessive, crazy fan. The internet has taken this term and run with it.
There's no denying Eminem's illustrious career.
He's still making music to this day, and has an enormous and dedicated fan base. Fun fact - Eminem holds the record for most albums going straight to number one in a row, with an amazing nine.
He's still making music.
They tell me I've been here before... this time (sober) I'll definitely remember! Thank you Hawaii for a great kic… https://t.co/HgLx3IC8Uj

— Marshall Mathers (@Marshall Mathers)1550358928.0
Eminem is currently on tour and selling out venues around the world, to much public acclaim. On top of that, he seems to be personally in a really good place, too.
Eminem has a ton of huge hits.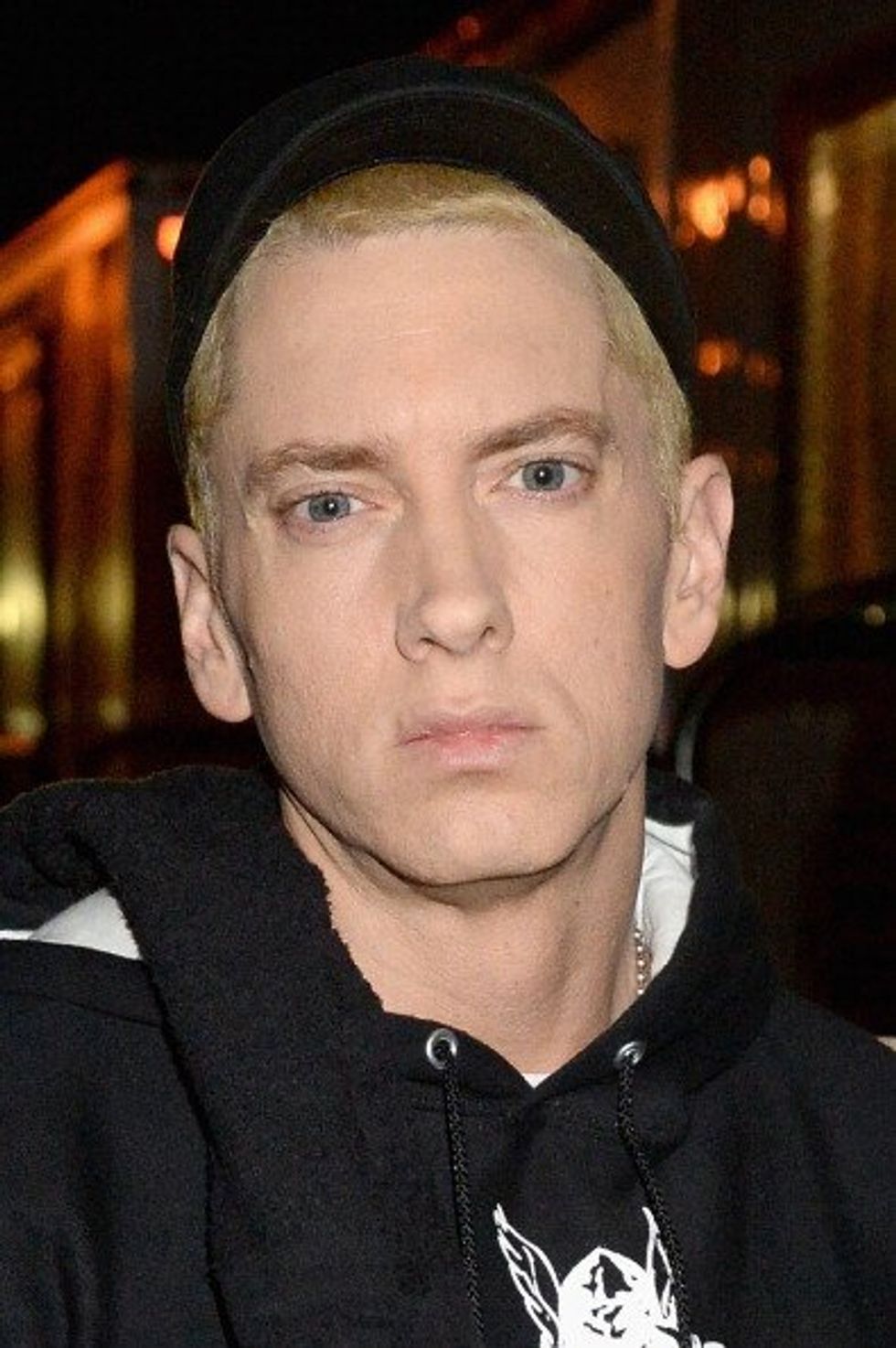 But there's one which stands out about the rest. His 2000 hit "Stan" has got the be the best known out there, right?
What other song has led to a dictionary entry?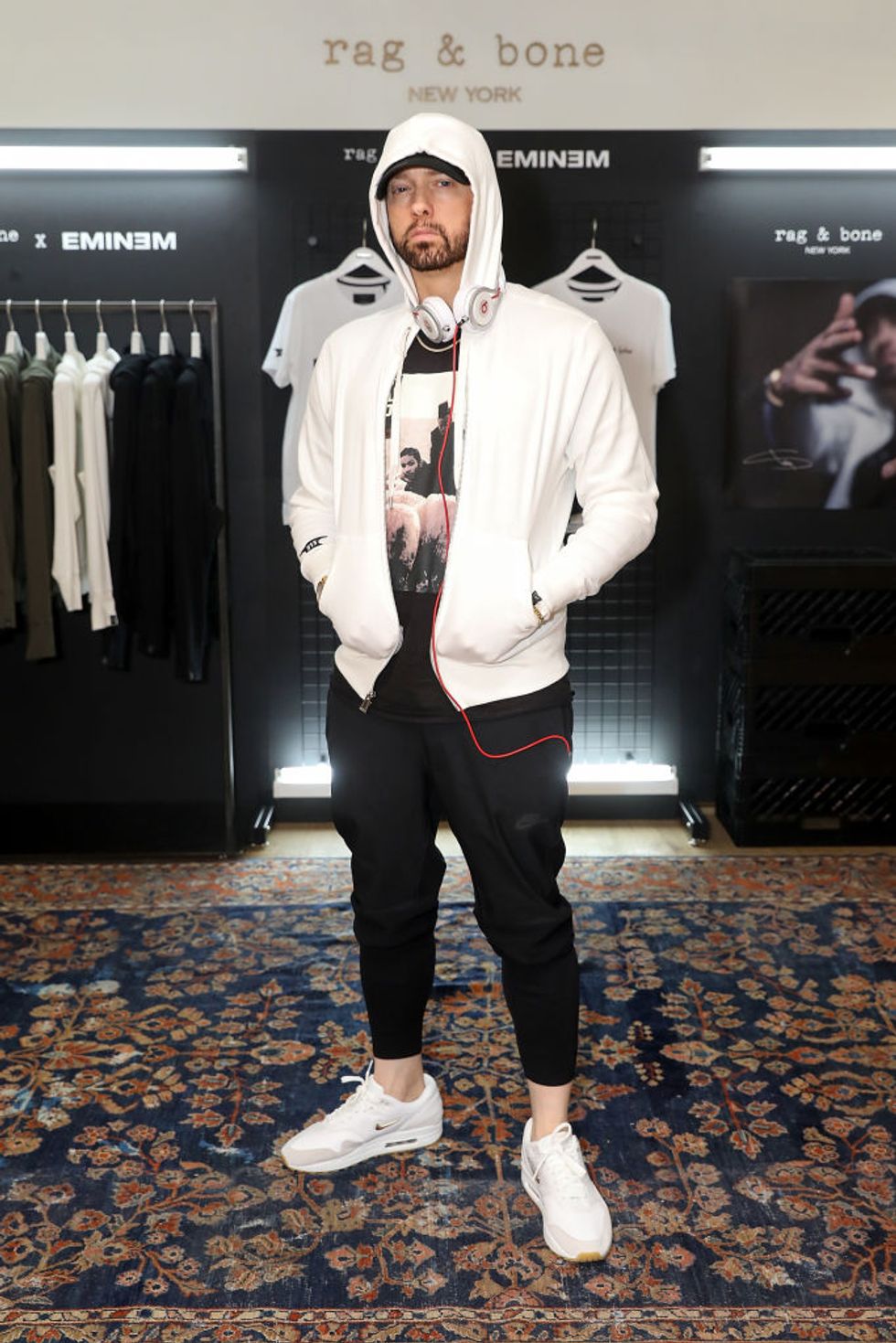 Stan (meaning "an overzealous or obsessive fan of a particular celebrity") was added to the Oxford English Dictionary in 2017.
This weekend, Eminem turned forty-seven.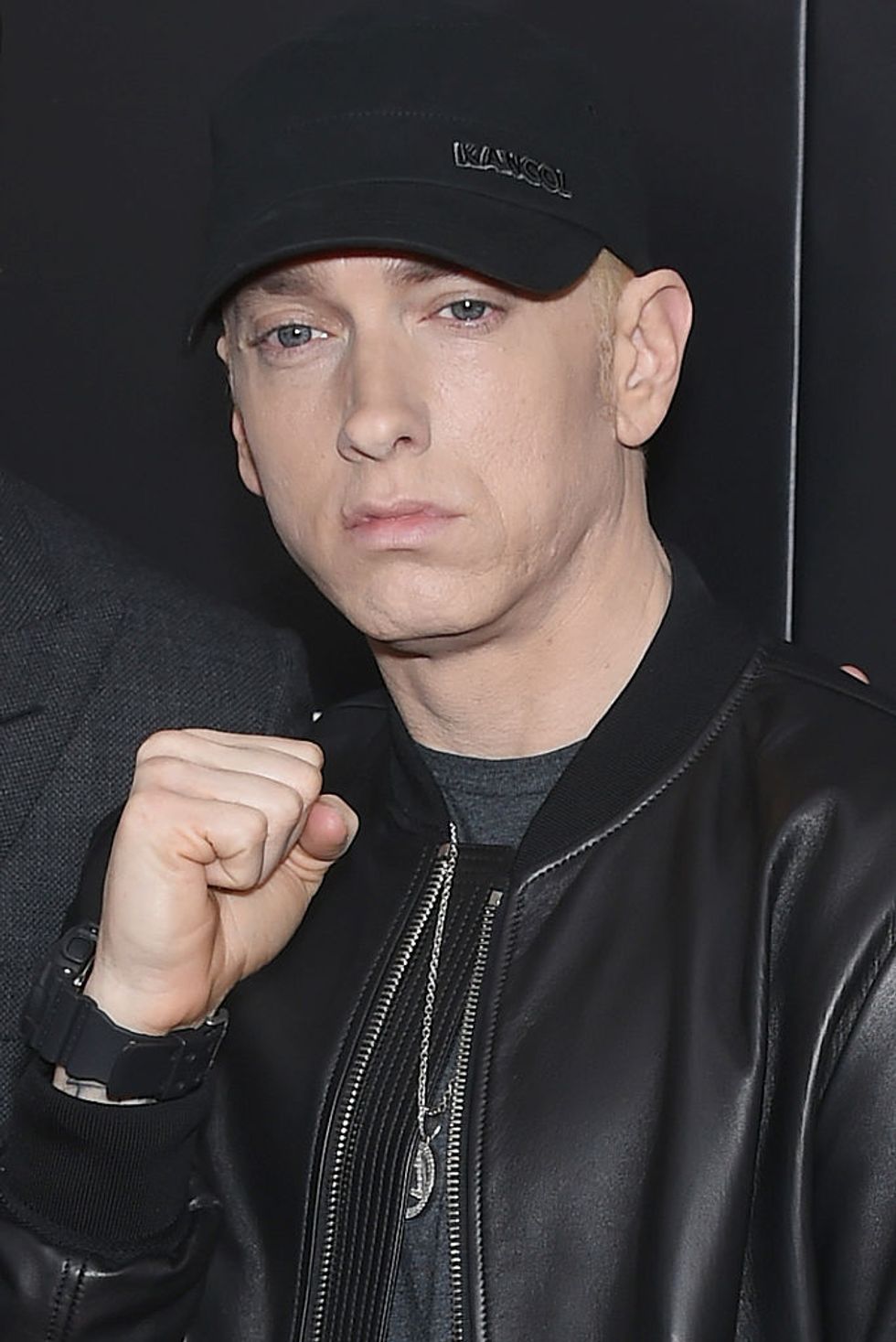 And as you'd probably expect, a fair few internet pals reached out to congratulate the star on his big day.
But one stood out above the others.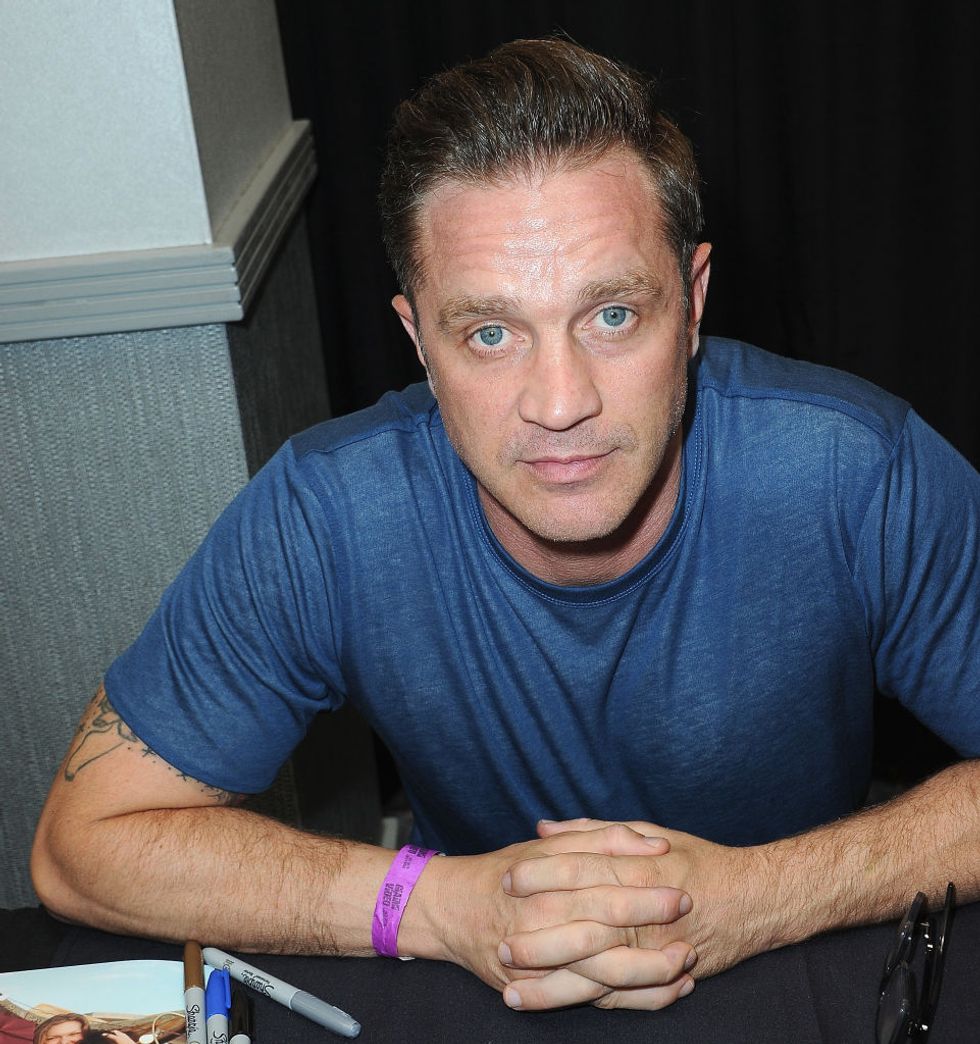 This is actor Devon Sawa - and though he's played a fair few roles, he's most recognizable for one. Sawa played Stan in the original music video - quite a claim to fame.
And, amazingly, Sawa reached out.
Happy birthday @Eminem. Sincerely yours, Stan, Ps. We should be together, too.

— devon sawa (@devon sawa)1571333705.0
He offered his best birthday wishes to the man who made his face famous - and even gave him a lyric reference alongside his B-Day tribute.
And people were obsessed.
@DevonESawa @Eminem Seriously, the best tweet ever. 😂 love it. https://t.co/kkoZLSVCPX

— Sheena (@Sheena)1571336156.0
Is this the most internet-y joke ever? Quite possibly - and that's why everyone loved it.
And, even better?
@DevonESawa @Eminem The best part is that Em didn't respond. I'm sure he didn't mean to diss him.

— GAR3KA (@GAR3KA)1571421401.0
In true "Stan" style, Eminem also totally ignored the Tweet. We hope he was in on the joke, and not just being rude! For more Eminem content, read on to discover the strange profession of his teenage daughter.