The legendary actor, Orson Bean, has been killed in a tragic accident which was particularly gruesome.
Bean was best known for hosting numerous television game shows from the 60's right up until the end of the 80s.
He was also known for his frequent appearances on The Tonight Show with Johnny Carson, starring as a guest on the TV classic over 200 times.
He was 91-years-old.
Rest in peace.
Keep scrolling for more information.
Orson Bean has been tragically killed.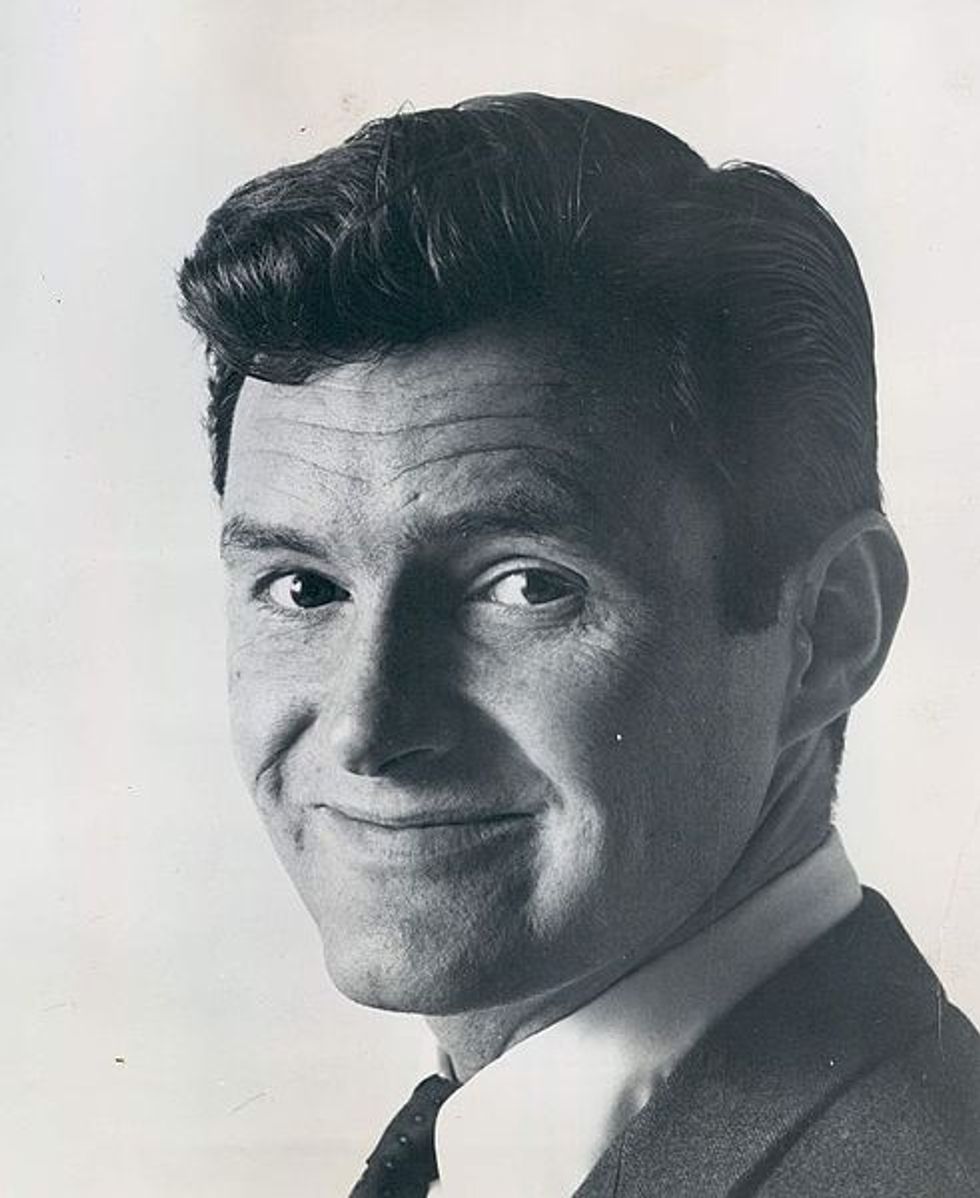 The legendary actor, Orson Bean, has been tragically killed in a horrific accident.
But just who was Orson Bean?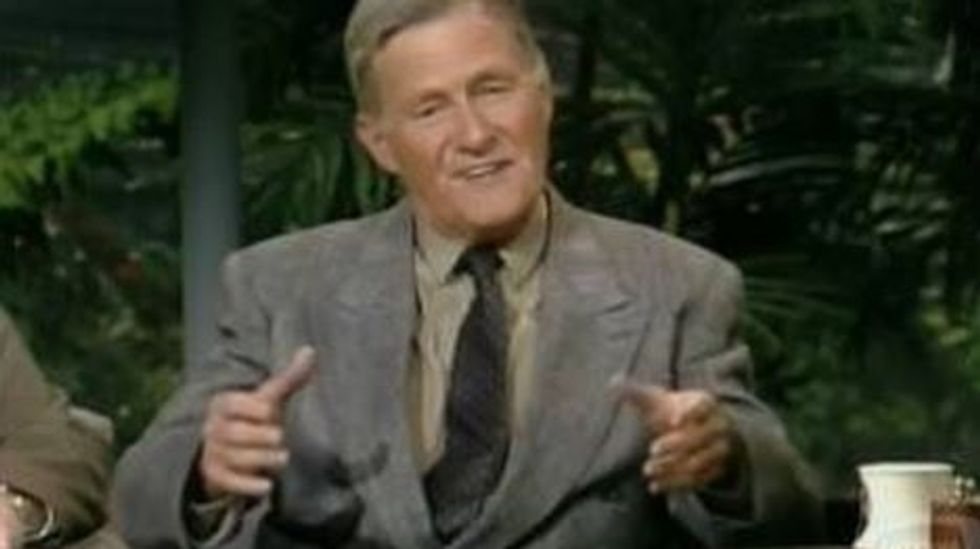 Orson Bean was a man of many, many talents. He was an American film, television, and stage actor.
But that's not all.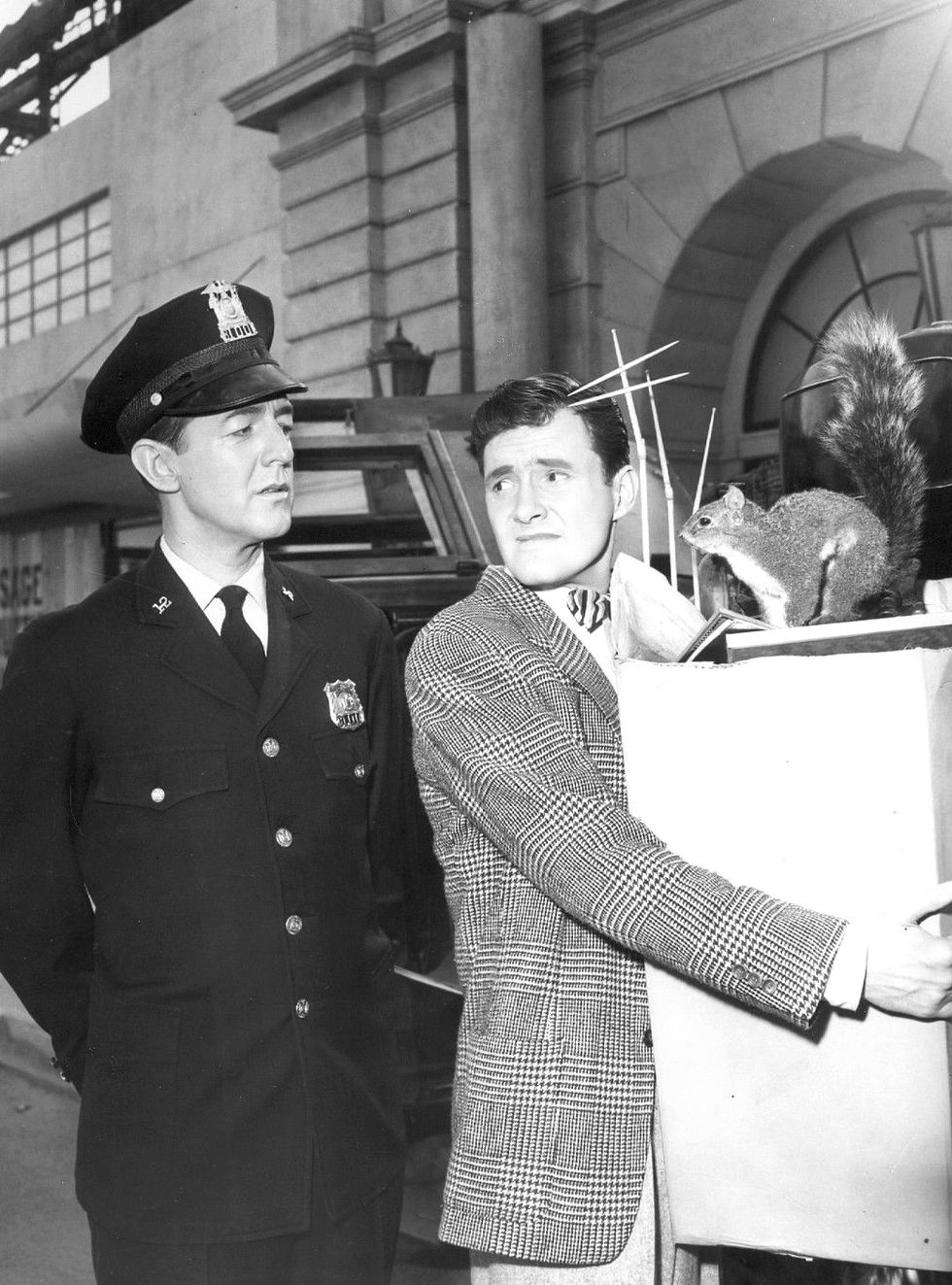 He was also a comedian, writer, and producer.
He was born in 1928.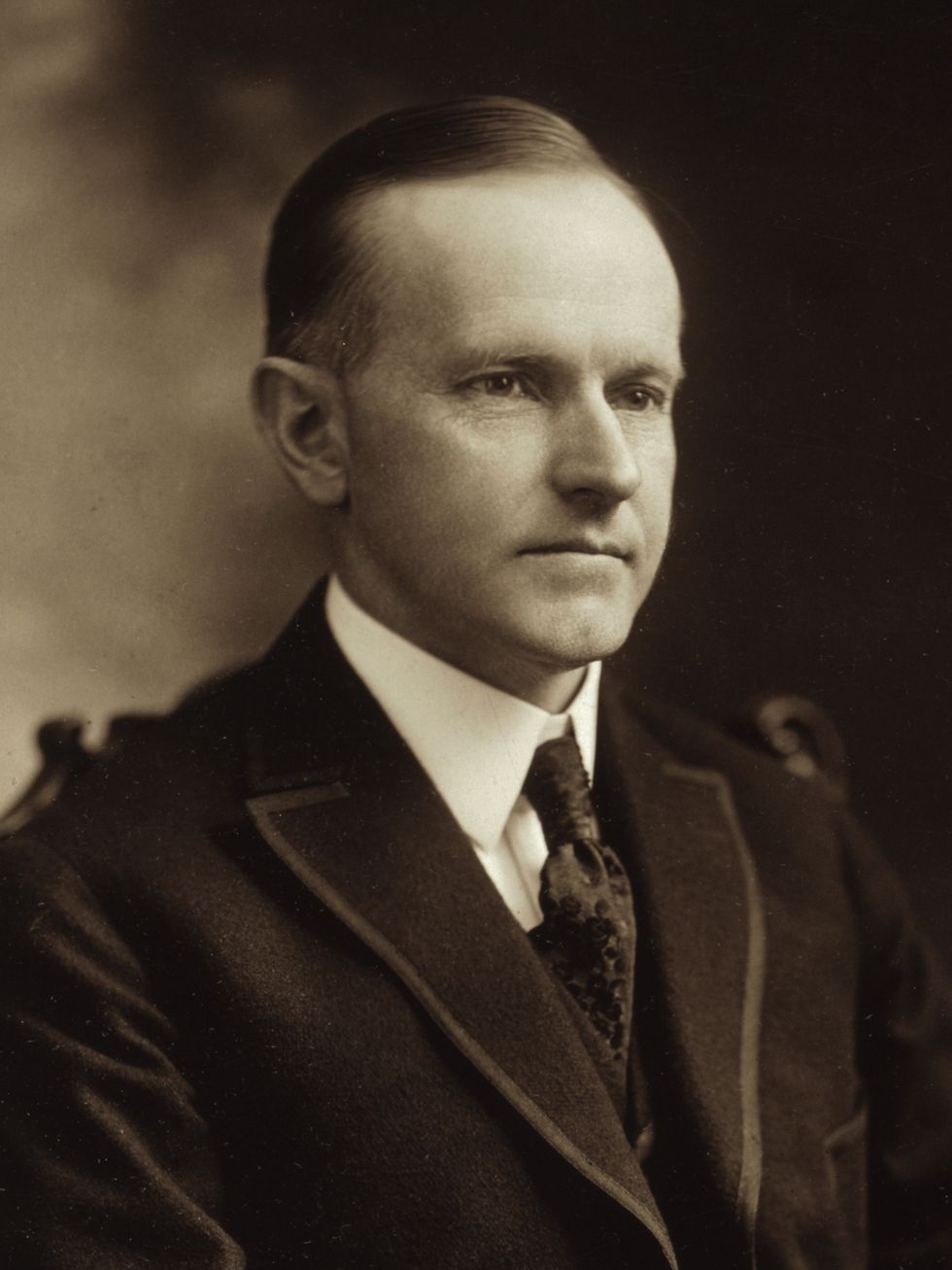 Born way back in 1928 in Burlington, Vermont. Amazingly, his third cousin, twice removed, was none other than the President of the United States at the time, Calvin Coolidge (pictured).
He left home at 16.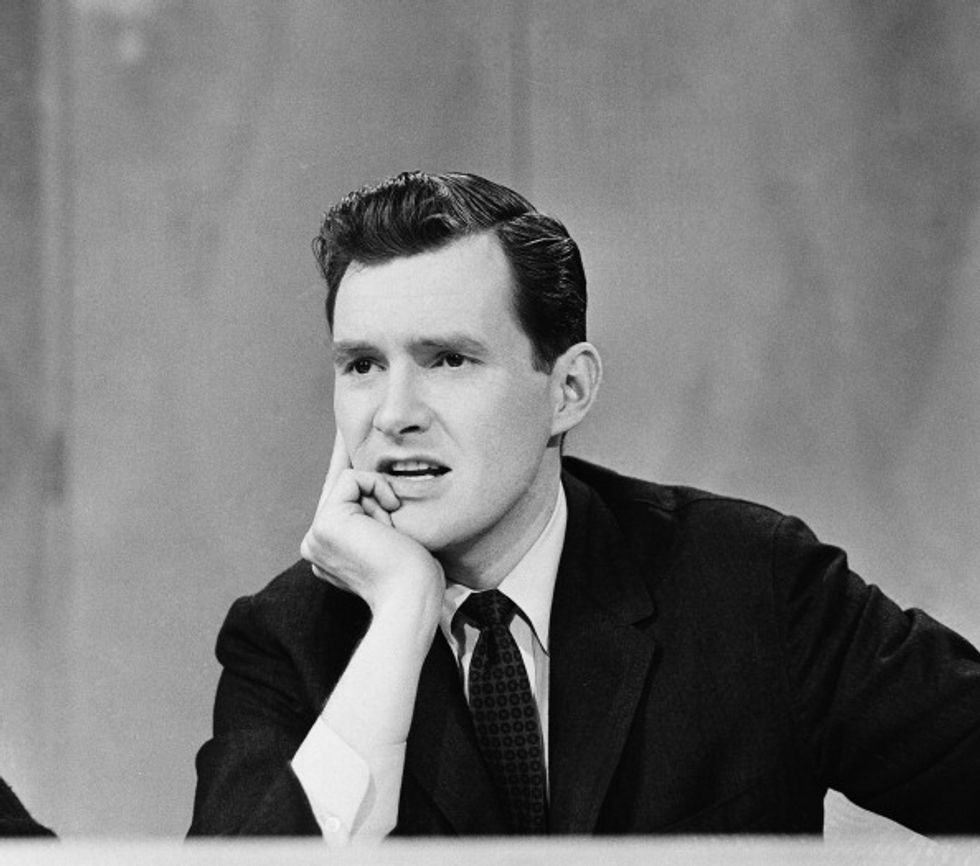 Bean left home after his mother tragically died from suicide.
He was in the army.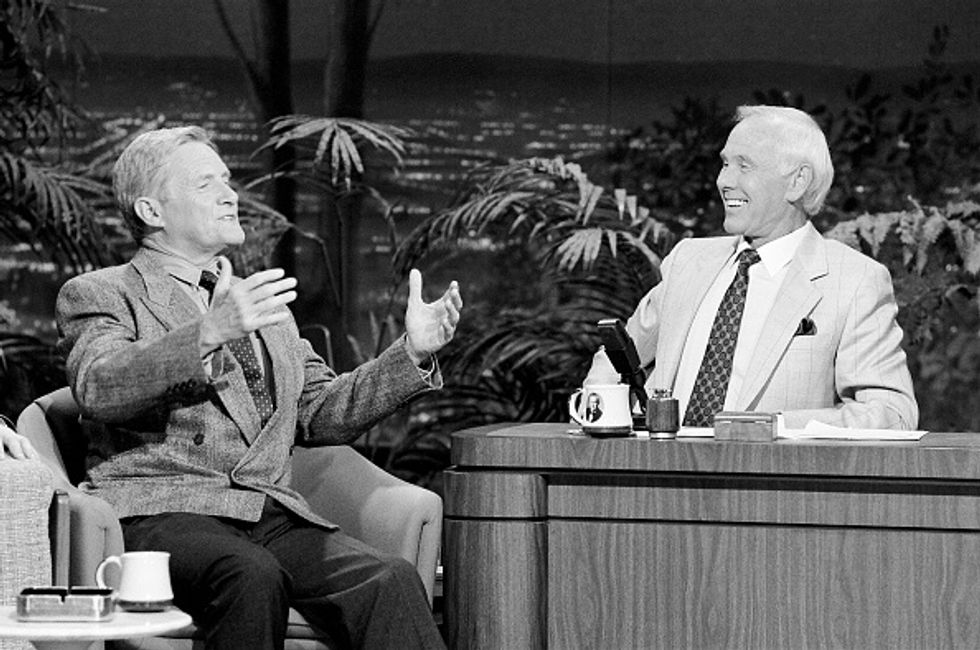 And following his time in the army, he decided to put his mind to comedy.
He wasn't always called Orson Bean.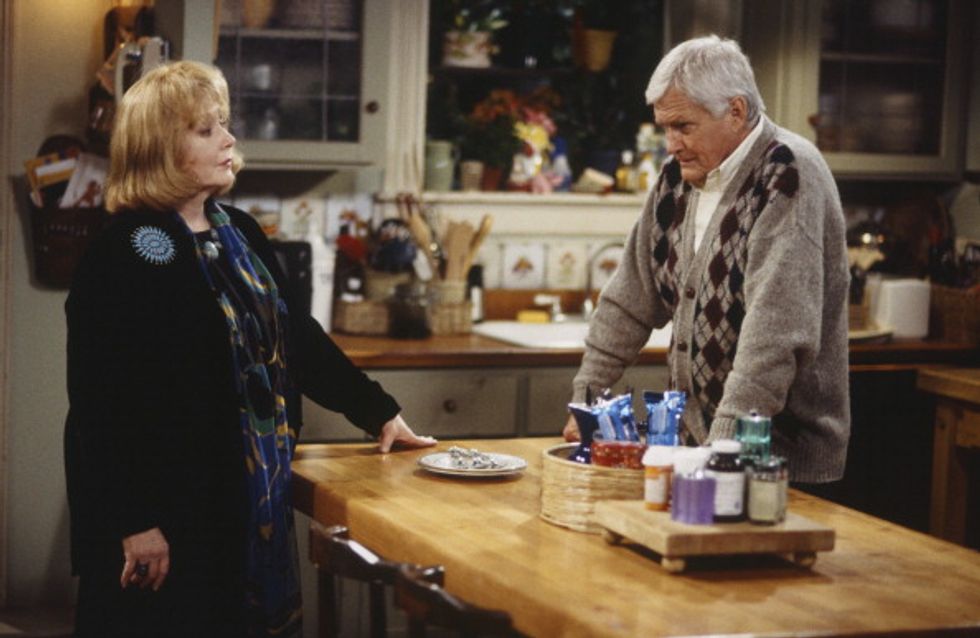 No, in fact Orson was born Dallas Frederick Burrows, but he adopted the name Orson Bean when he started performing as a comic.
It's a funny story.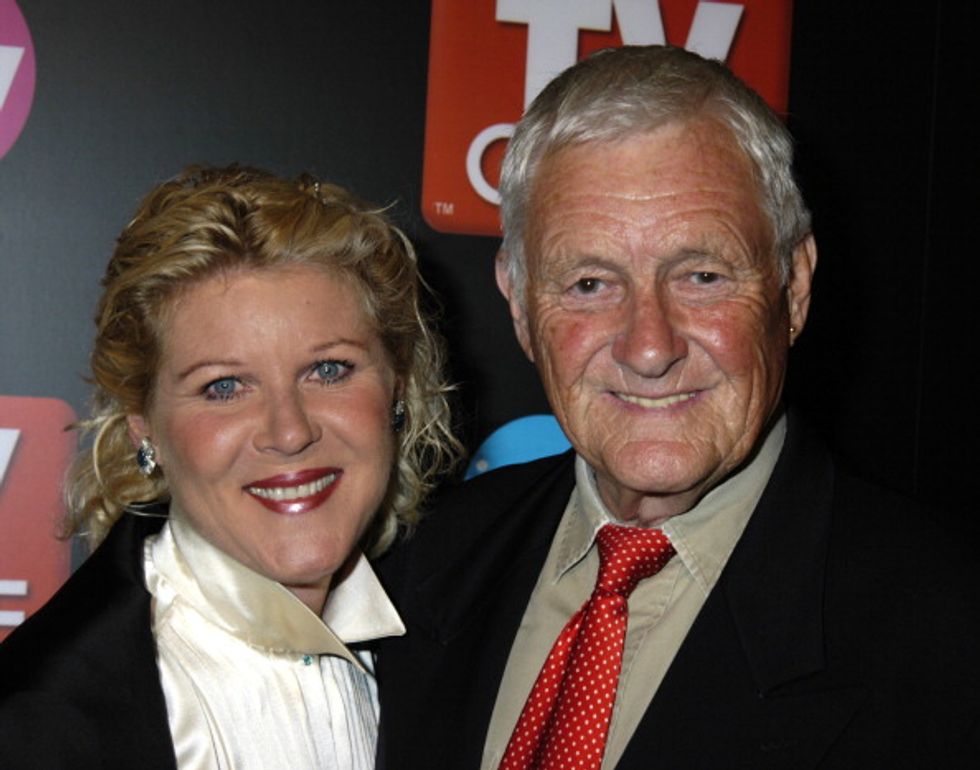 There was a piano player at a bar where Bean started out as a comic and every time Bean performed, the piano player would suggest a 'stupid name' for him to use. One night he told him to use Orson Bean, and he had such a successful night he decided to keep it!
Bean had an incredible career.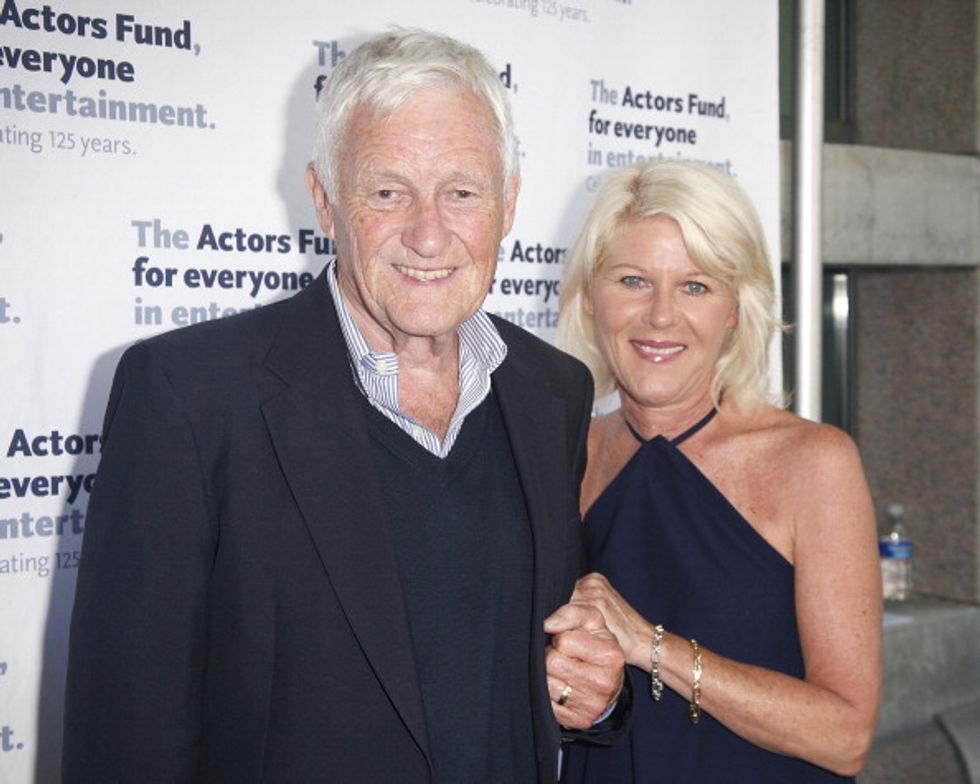 He was a regular guest on
The Johnny Carson Show
, appearing over 200 times on the legendary talk show. He also hosted countless game shows such as
To Tell The Truth, Super Password,
and
Match Game.
He was once blacklisted.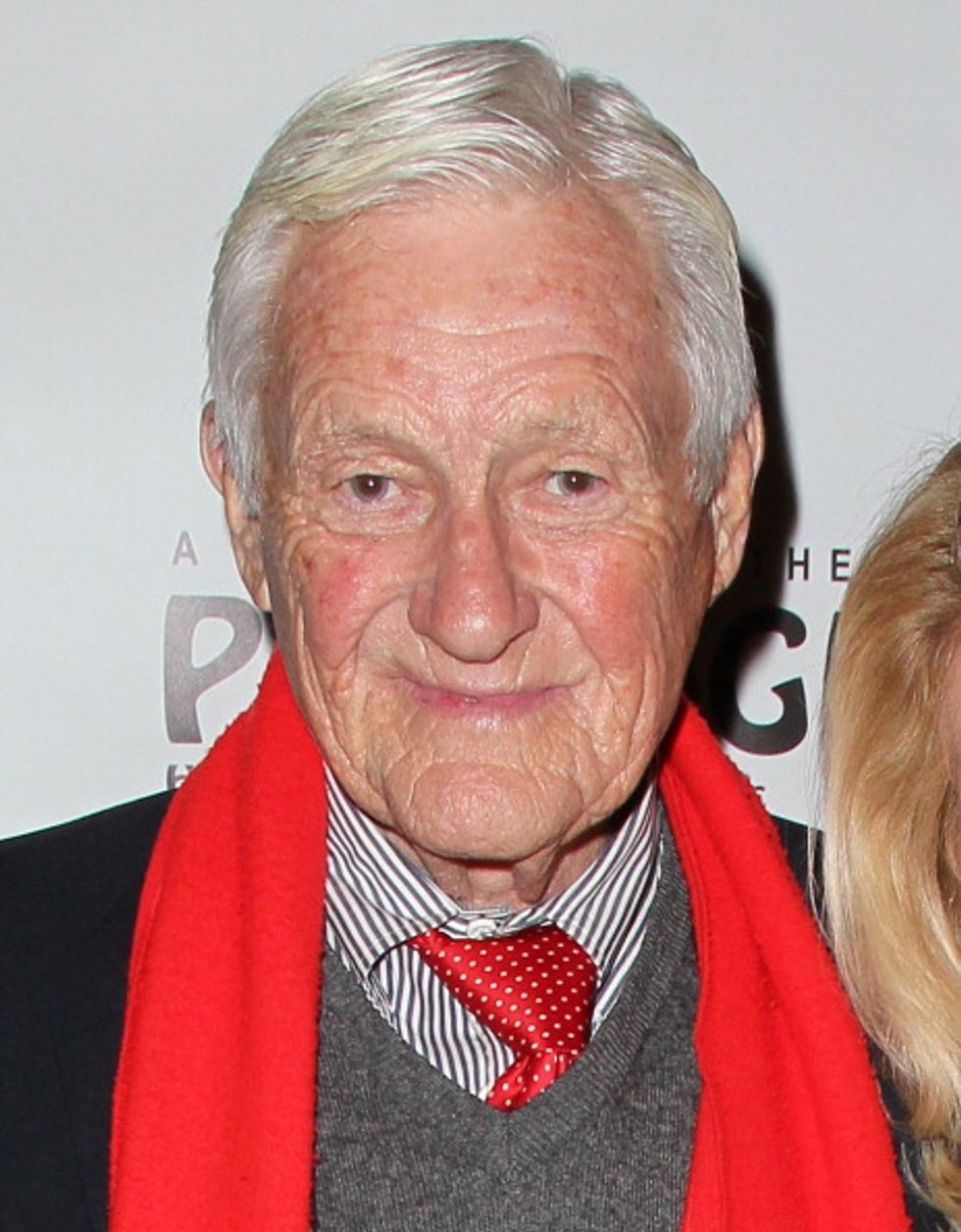 Bean was blacklisted by Hollywood back in the day for attending Communist Party meetings while having a black girlfriend. Thankfully he was still able to find work in the industry.
But it wasn't only game shows.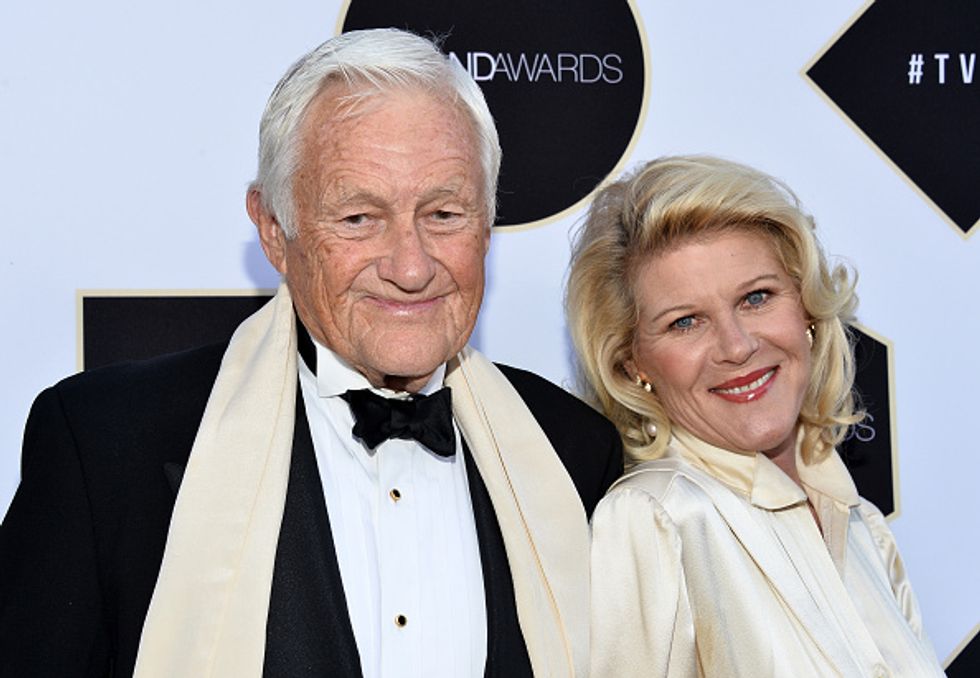 Bean was a Broadway regular, appearing in
Will Success Spoil Rock Hunter?
in 1955 and
Subways Are for Sleeping
, for which he received a Tony Award nomination as Best Featured Actor in a Musical. He also performed in
Never Too Late
.
And in films?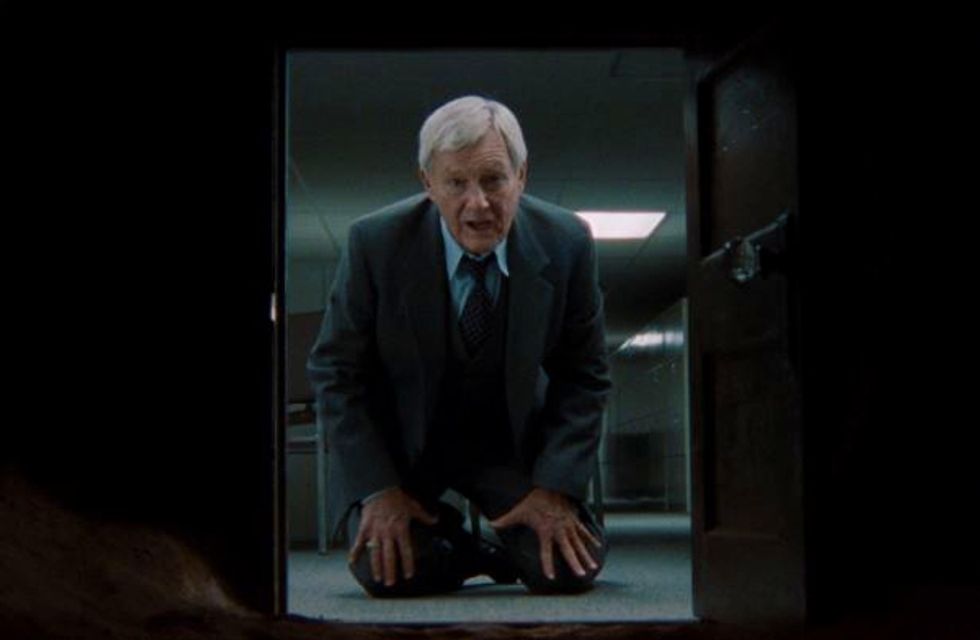 Well there's an abundance of films staring Orson Bean. Perhaps his best known performance was in the cult classic,
Being John Malkovich.
He also starred in Desperate Housewives.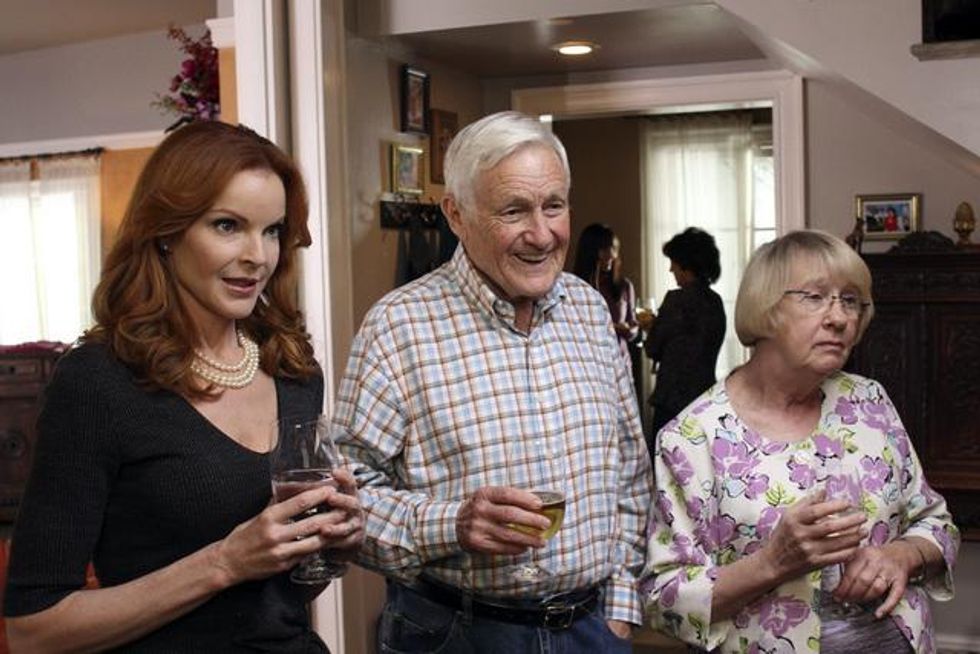 In a reoccurring role, Bean starred as Roy Bender in the legendary TV show,
Desperate Housewives
. He also had a role in
Modern Family
too.
Bean was still acting.
Orson Bean - July 22, 1928 - Feb 7, 2020. I Just saw on the news tonight, that actor Orson Bean was struck and kill… https://t.co/WArflIzx8N

— Eddie Garcia (@Eddie Garcia)1581151217.0
Despite his age of 91, Bean was still acting at the time of his tragic death. He was set to appear in an episode of Grace and Frankie later this year.
He died on February 7.
A tragic accident. What a horrible loss. Orson Bean was such a talented, funny, and lovely man. At 91, he was stil… https://t.co/QPuueg8q6z

— Behind the Lens (@Behind the Lens)1581146747.0
The Los Angeles County Coroner's office confirmed Bean's Friday night death, saying it was being investigated as a 'traffic-related' fatality.
Bean was hit by two cars.
Damn Orson Bean died in a car crash? He'll always be the OG Bilbo Baggins to me https://t.co/bqRaAcfuNt

— Eric Janvier (@Eric Janvier)1581150596.0
Bean was reportedly 'clipped' by the first car before being hit by a second which resulted in his death.
The first car knocked him over.
#RIP to the great Orson Bean, struck by a car in Venice last night. One of the earliest "TV personalities" that as… https://t.co/GltDxuMQ4B

— Frank Wells (@Frank Wells)1581168486.0
And the second one caused the 'fatality', police say. Both drivers remained at the scene.
The second driver was 'distracted'.
Orson Bean was struck by two different cars 2nite in Venice, Ca. He was 91. His wife, actress Alley Mills, saw eve… https://t.co/EjxLkA7sYI

— Cierra Winkler (@Cierra Winkler)1581155671.0
It has been reported that the second driver was distracted by people who were trying to get his attention for him to stop driving. Only when he hit Bean did he realize what they were doing.
Such a tragic death.
What a heartbreaking death for such a hero of acting, TV hosting, and comedy.
Rest in peace.
So sad to learn that Orson Bean has died at age 91. He'd been married since 1993 to actress Alley Mills. I remember… https://t.co/35zZdG2aZm

— Karen (@Karen)1581168485.0
Our thoughts go out to Bean's family and friends at this hard time. Rest in peace.