We've reached a new milestone here in the U.S., and it's the news we really didn't want to hear…
But sadly, this hasn't exactly been the case for everyone.

Despite so many tragically losing their lives.

And the number of deaths that we have now experienced is truly gut-wrenching.

COVID-19 took the entire planet hostage back in March, and things have been nothing short of diabolical ever since.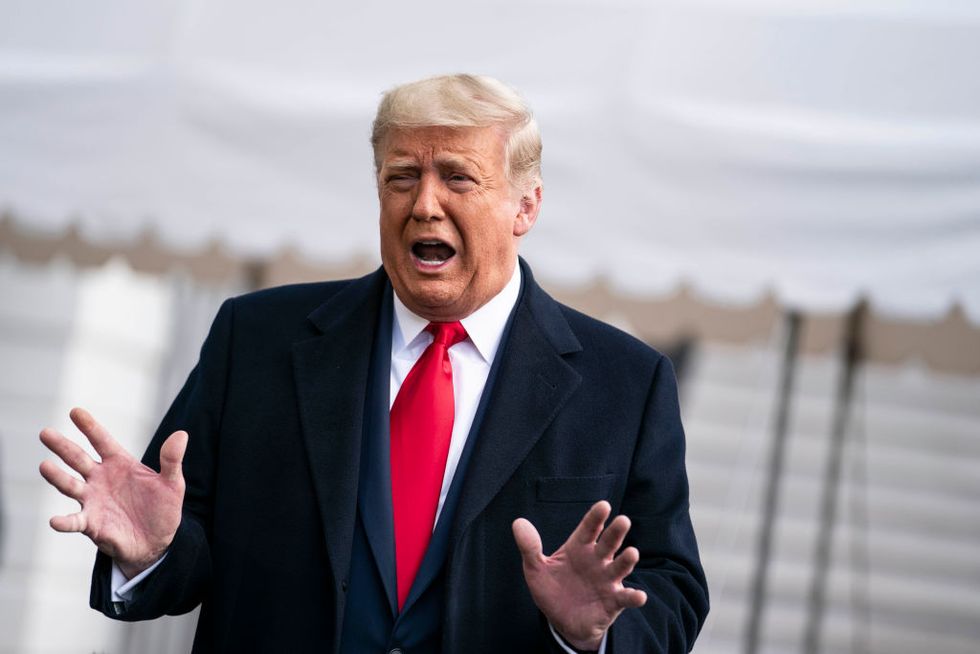 And Donald Trump's eagerness to tone down the virus didn't at all go to plan.

He continued to play it down and insist that we can simply "live with the virus."

And it got us all wondering… What's the progress with the much-needed vaccine?

Pharmaceutical organizations from all around the world have been working tirelessly to discover a vaccine for months…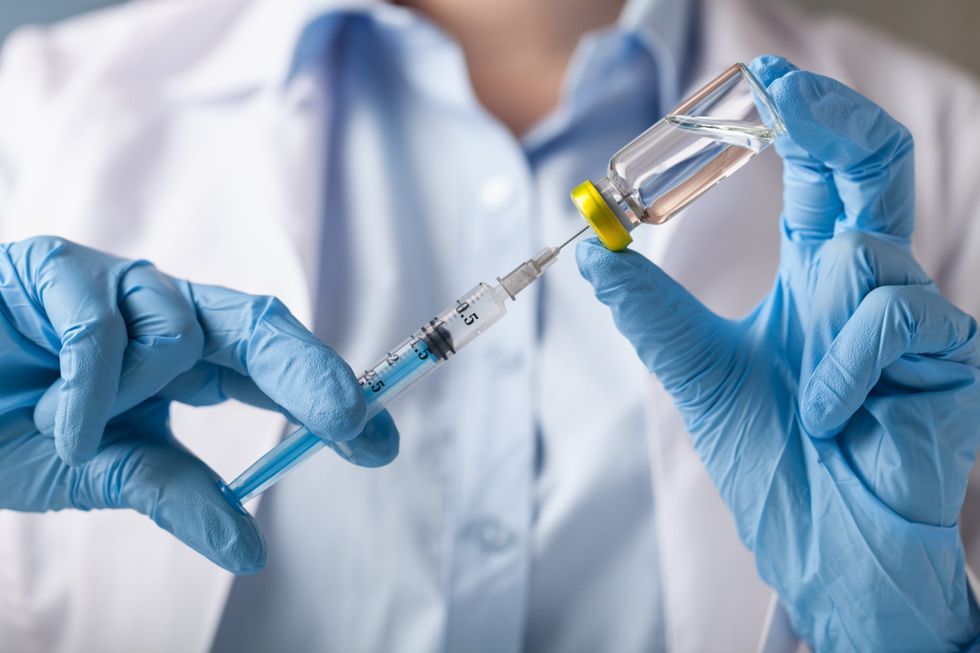 But, to begin with, they didn't have much luck.

American multinational pharmaceutical corporation, Pfizer and German biotechnology company, BioNTech have been working on a coronavirus vaccine for the last few months and now, it's finally ready.

Well, they were looking so good that some countries started distributing the COVID vaccine out to their citizens a few weeks ago.

And countries such as the United Kingdom have wasted absolutely no time in administering the vaccine, with the first of 800,000 doses having been given at the start of last week.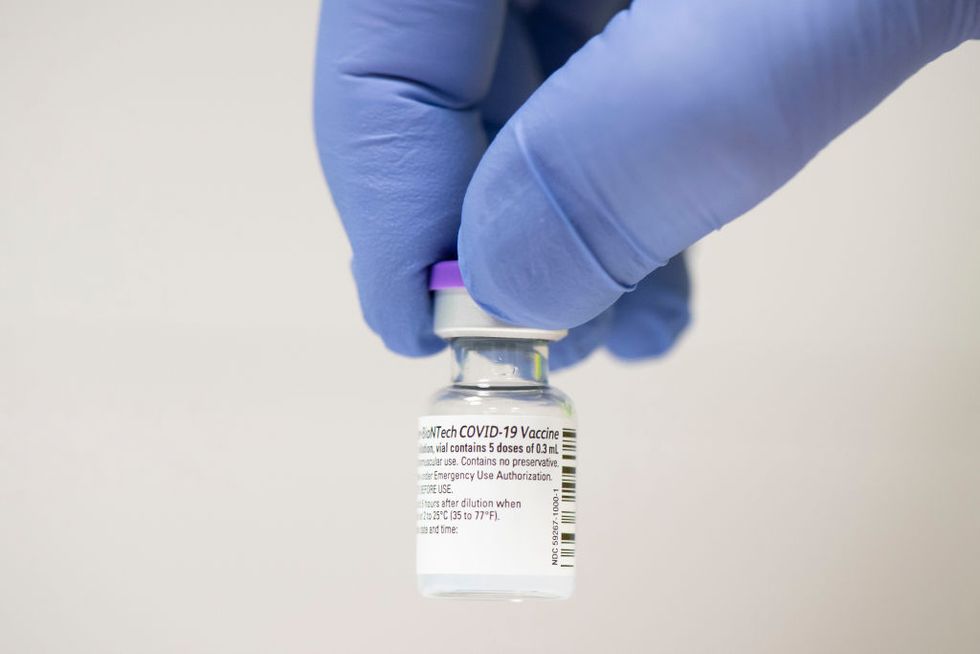 Because so many people have tragically lost their lives to this virus since it first started to spread in March.

And it's heartbreaking to know that this number could have been prevented if more people abided by the vital social distancing and mask-wearing rules.

And now, our tragic death toll has just surpassed a horrific milestone. This is truly shocking, and reactions to the news came pouring in…

On Monday it was announced that 300,000 have now died from the coronavirus since March.

Sadly, we've even broken the daily record for virus-related deaths, with more than three-thousand fatalities reported – beating the previous record in April, which stood at 2,752 deaths.

Or else, more and more lives will continue to be lost. Though, it's not all doom and gloom. Scroll on for an incredible update on the development of the vaccine…