The tragic and unjust death of 5-year-old Cannon Hinnant has shocked the nation and people are demanding justice.
And now, a lot of money has been raised for the little boy's family in order for him to have a funeral...
Guns are a controversial topic here in the U.S.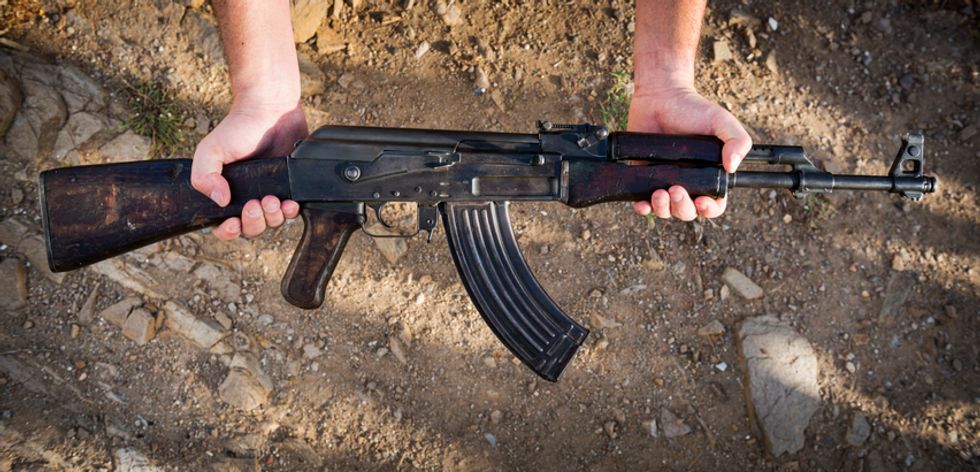 And it is one that divides opinion a lot of the time.
Guns are unfortunately at the forefront of a lot of crime.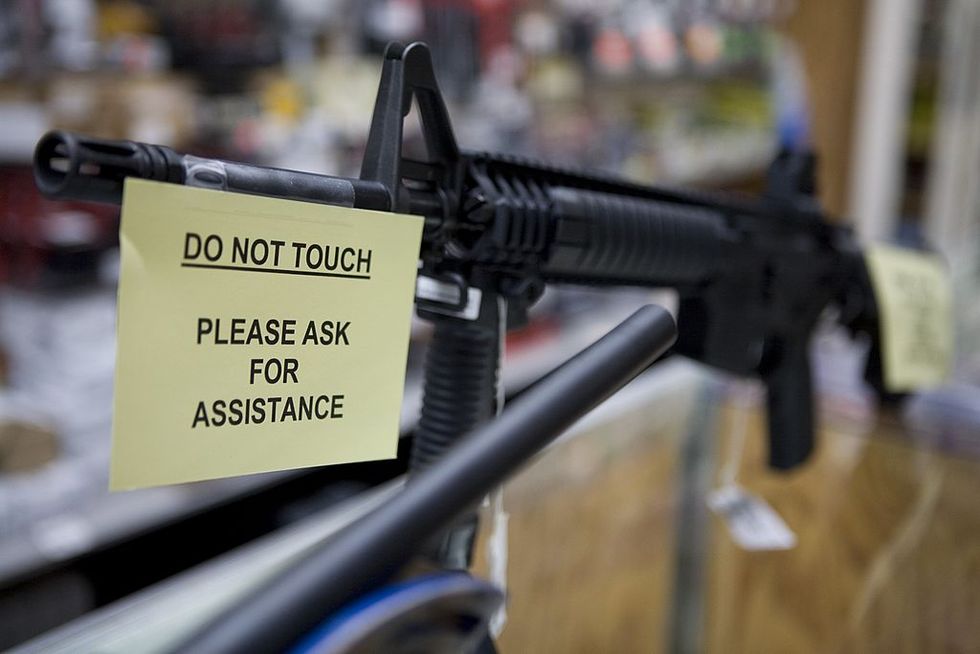 And even worse, shootings are now a common thing here in America.
Our country has seen a number of horrific mass shootings...
And despite this harrowing fact, some people continue to believe that "the right to bear arms" is still a hugely important part of being an American citizen.
These people need to open their eyes.
The number of s
hootings across the U.S.
in 2019 outpaced the number of days in the year, according to a gun violence research group.
Some people are concerned that guns can be readily available to almost anyone...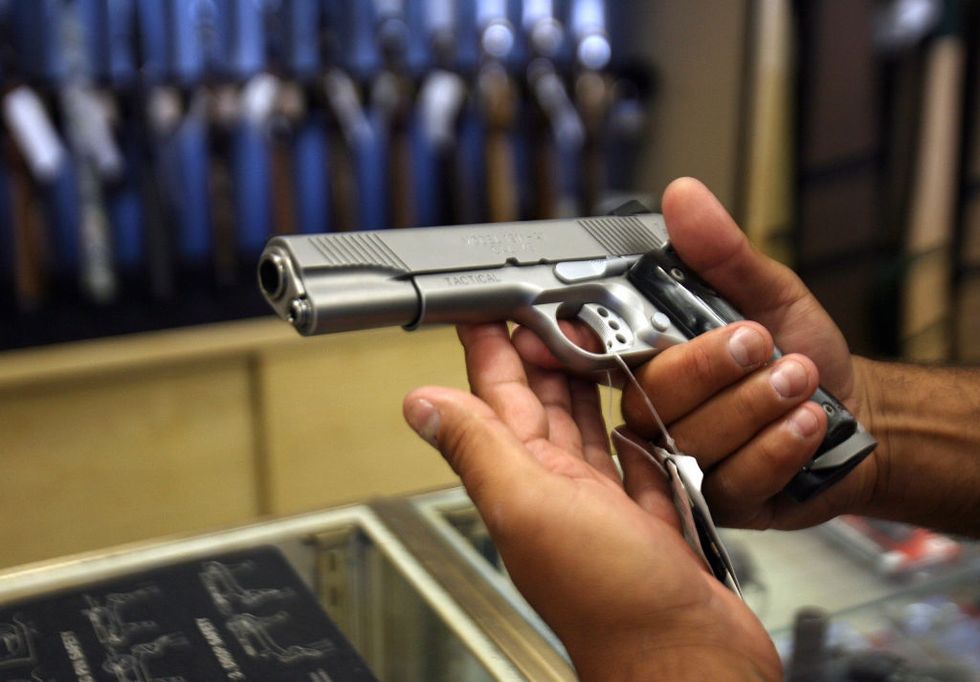 And some recent events sadly prove this.
On August 9th, police responded to an incident at a residence in Wilson, North Carolina.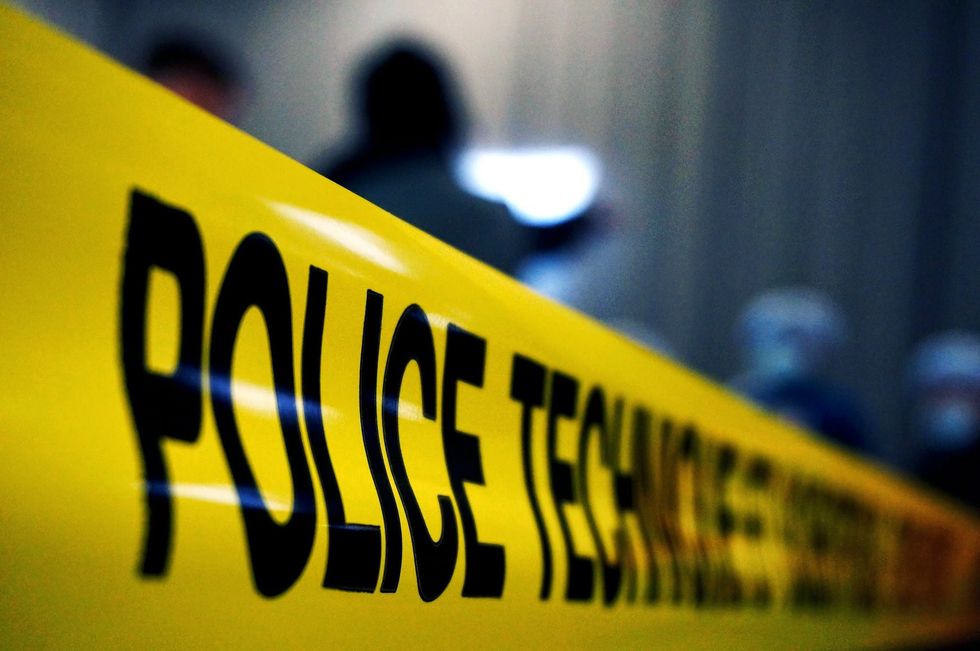 Local news outlet WRAL
reported that a 5-year-old boy was riding his bike in the yard with his siblings when a gunshot was fired.
The little boy, who has since been named as Cannon Hinnant, was shot in the head at close range.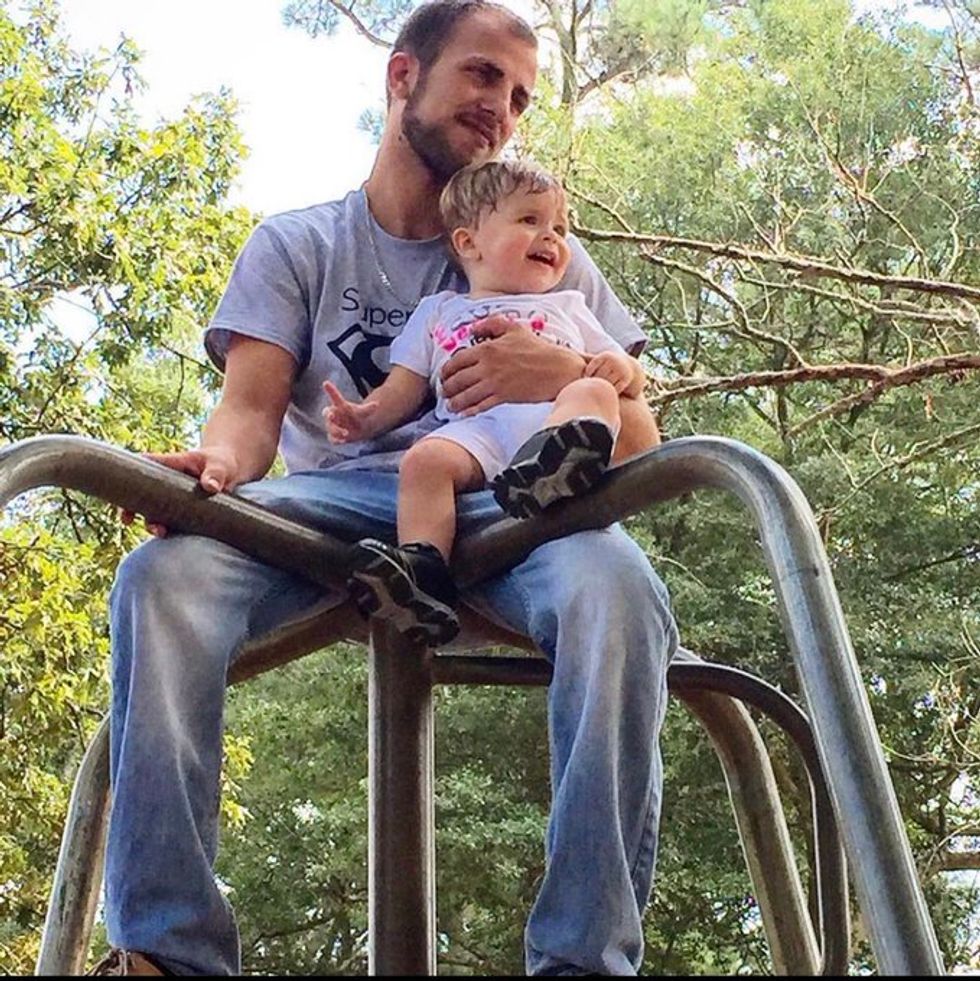 "They were just playing in the yard like any other day," Austin Hinnant, the boy's father, said of his children.
Austin didn't at first realize the severity of what had happened to his son.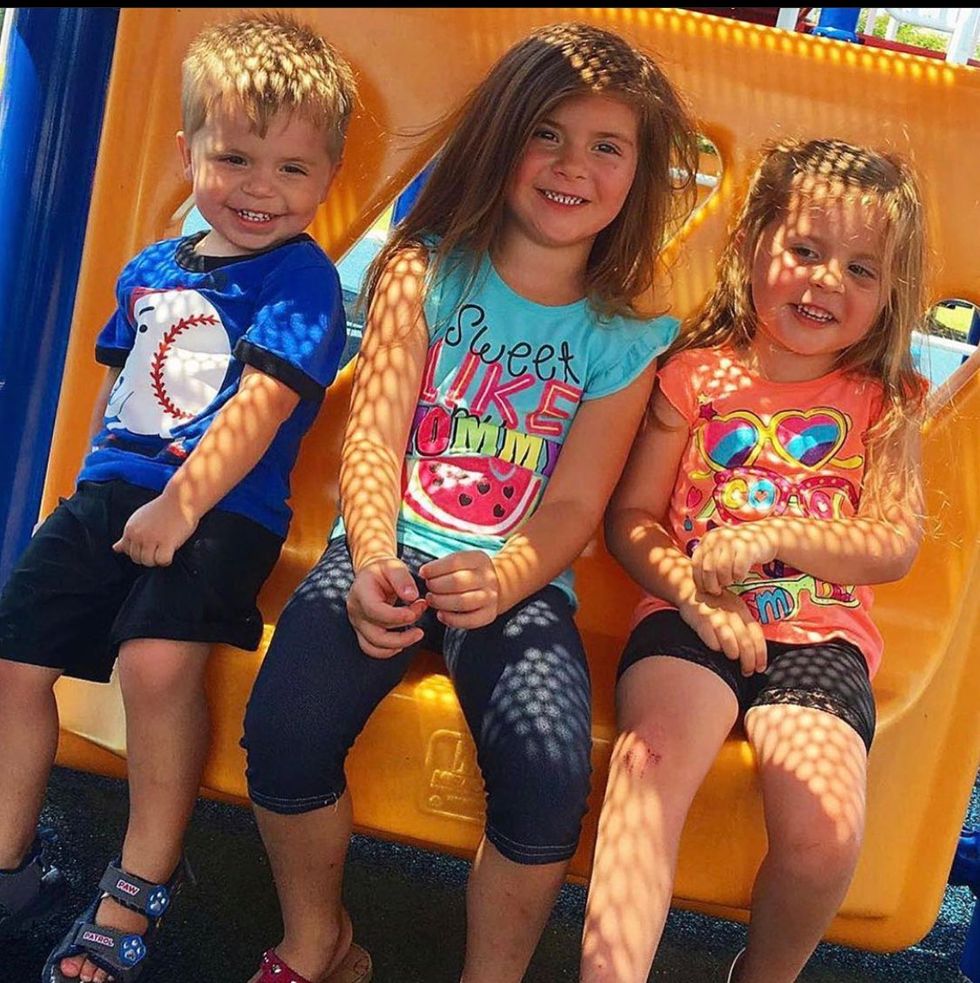 He heard a gunshot as his fiancée walked into the house on Archers Road at about 5:30 p.m. "The first thing that went through my mind was maybe he just fell off his bike. The closer I got to him, the more I realized it was something far more serious."
The distraught father scooped his boy into his arms and screamed for help.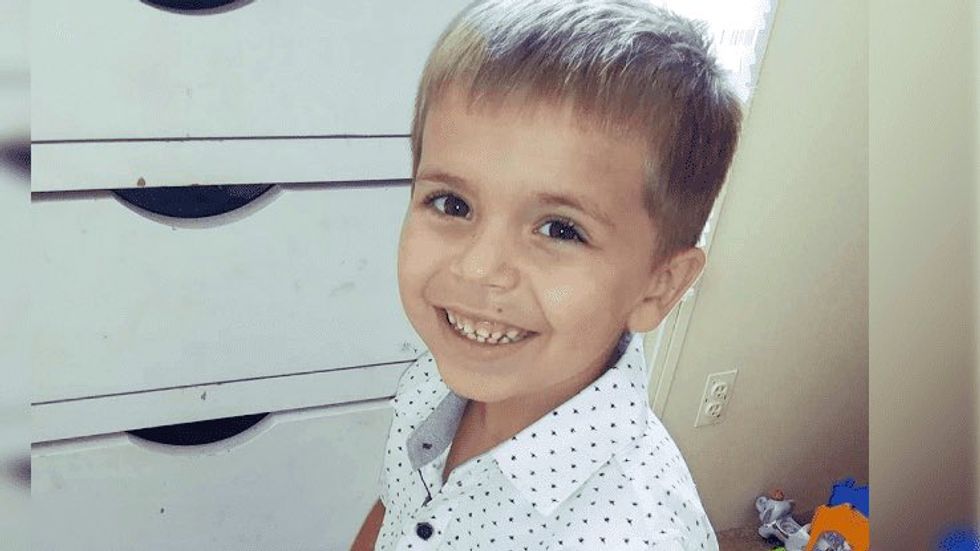 A neighbor came over with an EMT bag, he said, adding that he then fell to his knees and prayed aloud. "[You] can't imagine what it's like to hold your son in your arms with a gunshot wound to the head, and his blood is running down your arms."
Cannon sadly passed away shortly after being shot.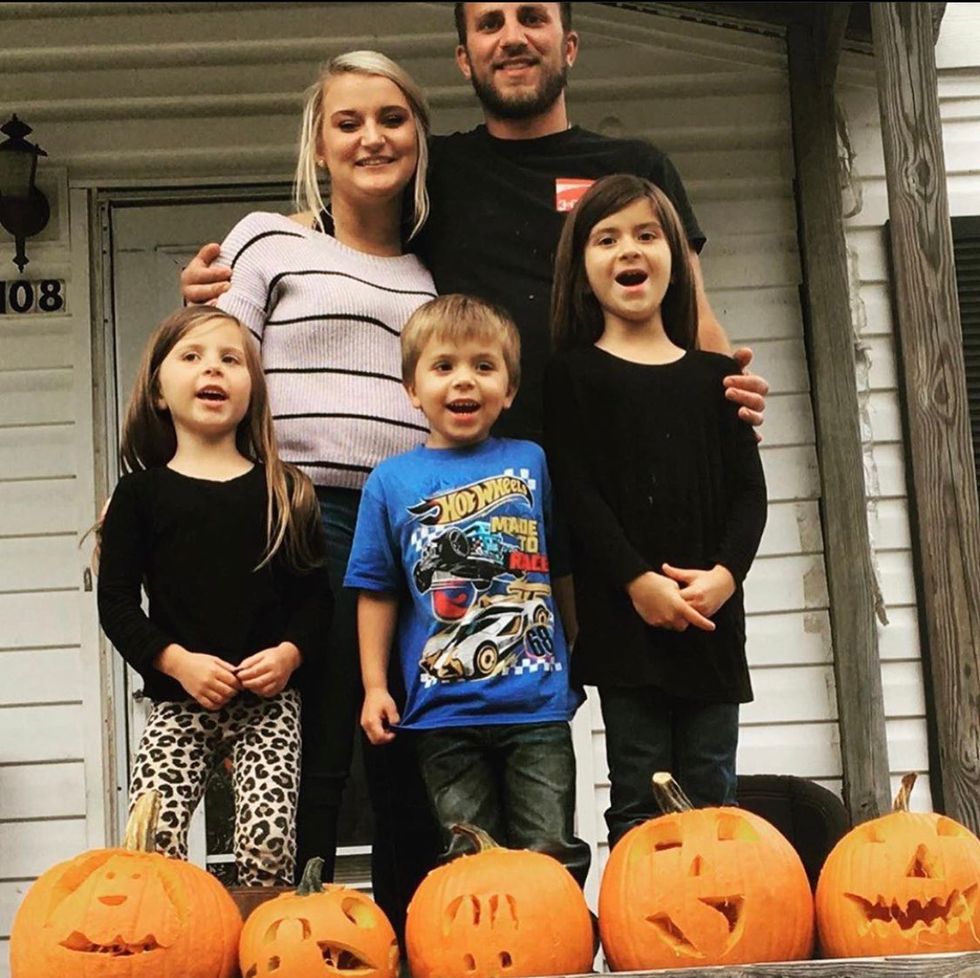 His family has been completely torn apart and his 2 young sisters will have to live with the sight of this terrible tragedy for the rest of their lives.
It didn't take long for Cannon's killer to be arrested.
Justice and recognition for Cannon Hinnant. https://t.co/LclLLBND2j

— BleedingRedWhiteBlue1776 (@BleedingRedWhiteBlue1776)1597551198.0
Darrius Sessoms, who is twenty-five, was charged with first-degree murder last week in relation to Cannon's death.
Austin recalls witnessing Darius pacing nearby with the gun as he held his dying son in his arms...
His name was Cannon Hinnant. #SayHisName #JusticeForCannon https://t.co/uOjzohQHbk

— spacemaking☄️ (@spacemaking☄️)1597311290.0
"I was looking at him as I was picking up Cannon," he said, "I was so full of rage, but I couldn't leave my son's side. I wanted to be with my son."
Police are yet to release any details about a possible motive behind the shooting...
But people on social media seem pretty certain that the shooting was a racially aggravated one.
Even though Cannon's death was reported...
I can't stop thinking about what happened to Cannon Hinnants. An innocent child murdered right in front of his sist… https://t.co/UHYvCaDMQI

— Courtney Holland 🇺🇸 (@Courtney Holland 🇺🇸)1597339431.0
People were left horrified that this little boy's tragic story wasn't being circulated in the mainstream media.
Cannon did not deserve to die.
Have any mainstream media outlets covered Cannon Hinnant yet? The deception in selective reporting is their most p… https://t.co/H1sDttAcQH

— Leonydus Johnson (@Leonydus Johnson)1597317166.0
Where on earth has the coverage been?!
But what's even worse is what this poor family must be going through right now...
#CannonHinnant He should be alive. His sisters shouldn't have to live with the memory of witnessing his death. I'm… https://t.co/mzEw2SrHKe

— Be A King (@Be A King)1597548140.0
And to make things even harder, the family realized how expensive a funeral would be for their little boy.
Cannon's grandmother decided to set up a GoFundMe Page to raise funds for a funeral.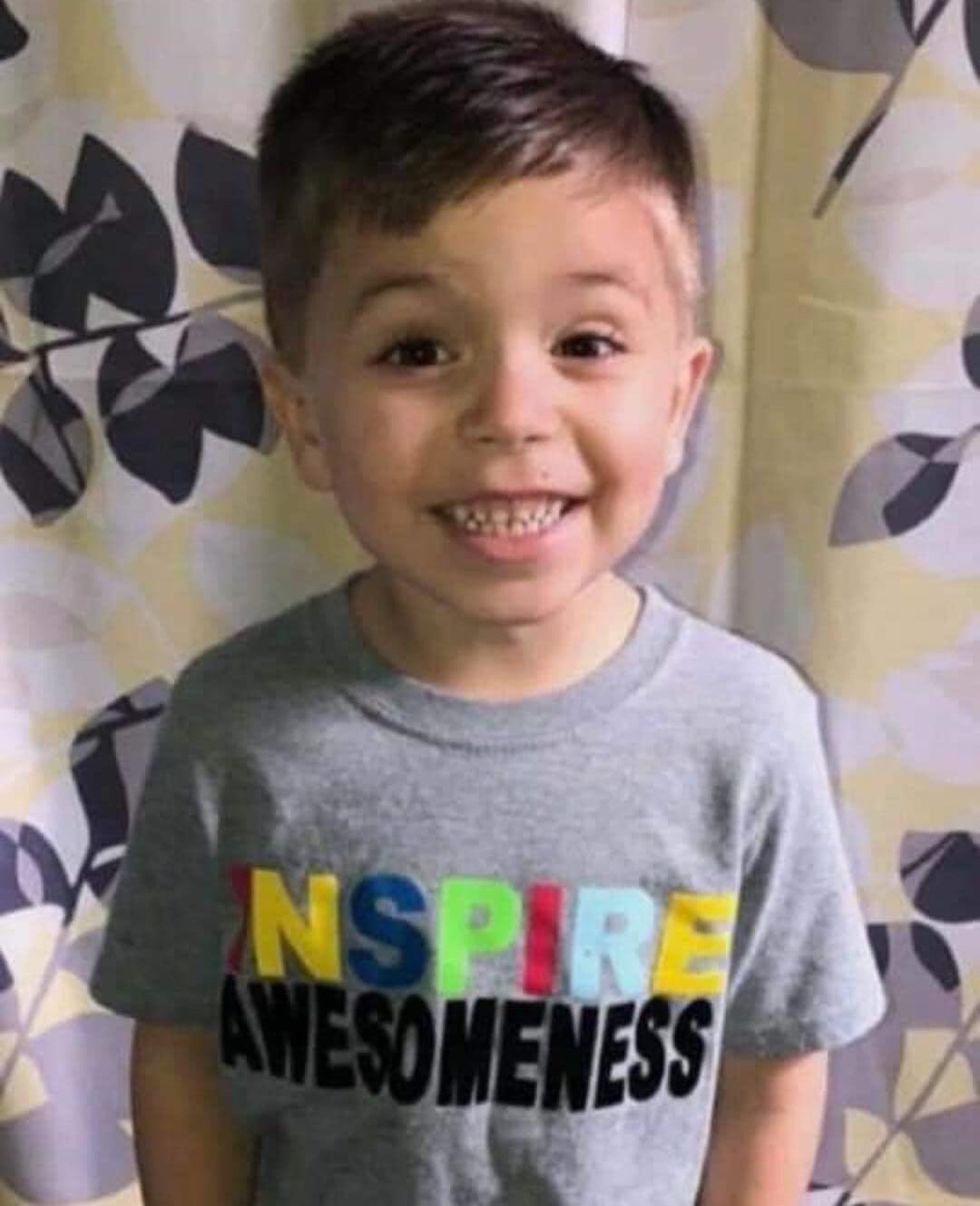 The
page read
: "On Sunday, August 9th, this precious angel was playing outside with his siblings when he was murdered. He was merely doing what he would do any other day and that's playing with his sisters, riding his bike, doing what kids do, and all of the innocence that comes with being a child. This family has faced unimaginable pain because of this senseless act of violence. We are asking for your donations to assist with anything that may be needed for expenses related to his services.  We offer our sincerest appreciation in this extremely difficult time. #justice for Cannon."
The original target was set at $5,000...
Precious and innocent Cannon Hinnant. Brutally and senselessly murdered. #SayHisName. #JusticeForCannon https://t.co/2i4iCAAiB9

— dandow (@dandow)1597377265.0
And even though Cannon's funeral took place on August 13th, the donations just continue to pour in.
More than $700,000 has been raised for the family.
PLEASE DONATE IF YOU CAN 🙏🏼#JusticeForCannon https://t.co/VNnOaYjiYq

— Maksim Zaepfel 🇺🇸 (@Maksim Zaepfel 🇺🇸)1597361882.0
$763,185 to be precise!
We know that no amount of money can bring Cannon back...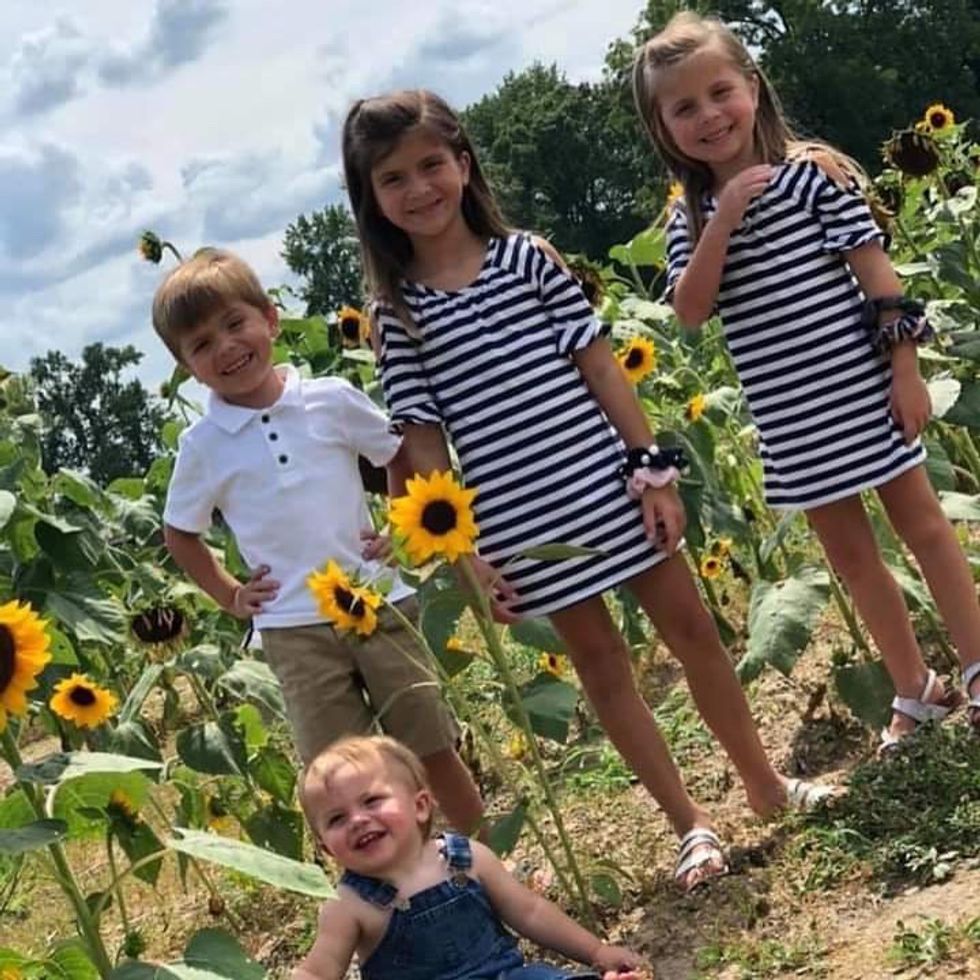 But we hope that it will make the family's financial life that little bit easier during this unimaginable time. Rest in Peace, Cannon.