Amid the Black Lives Matter protests, over half a million people have signed a petition to abolish the KKK and have it declared as a terrorist organization.
The petitions have spread like wildfire online, but it seems everyone is raising the same point...
The Black Lives Matter movement has never before been so prominent.
On Monday, May 25th, George Floyd – who was a defenseless black man – was killed while in a police restraint.
His death sparked national outrage.
And protests across the globe began happening.
This kind of police brutality has been happening for centuries now...
Thousands upon thousands of people have been taking to the streets in protest.
And they are all marching for one thing...
For the blatant racism and injustice in this country to be brought to an end.
Many protests turned violent...
But change 
needs
to happen and, at the moment, this seems like the only way to make it happen.
Remarkably, however, they seem to be working.
BLACK WOMEN MATTER. BLACK MEN MATTER. BLACK CHILDREN MATTER. BLACK FAMILIES MATTER. BLACK POSSIBILITIES MATTER.… https://t.co/y6dlDWKPN3

— a gem (@a gem)1591104461.0
Thanks to these riots, the Black Lives Matter movement is 
dominating
global headlines, and it has completely taken over social media.
It has also taken over our streets...
Ahead of a planned protest this weekend, the road to the White House was painted with a giant "Black Lives Matter"… https://t.co/6M3H6ehuNs

— David Luganda🇺🇬 (@David Luganda🇺🇬)1591398030.0
For instance, a group of people painted large yellow letters saying "Black Lives Matter" down two blocks of 16th Street in D.C – a two-lane road that coincidentally leads to the White House.
Protests have been happening across the pond too...
Hundreds of thousands of people have been taking to the streets in the United Kingdom, Germany, Spain, Canada, Australia, and New Zealand.
We are witnessing history in the making...
And people are continuing to demand justice.
Hundreds of petitions have been set up.
The most recent, however, has the whole internet talking.
Several petitions have surfaced demanding the KKK be abolished and declared a terrorist organization.
And they've spread like wildfire on social media.
Now, for a little bit of context...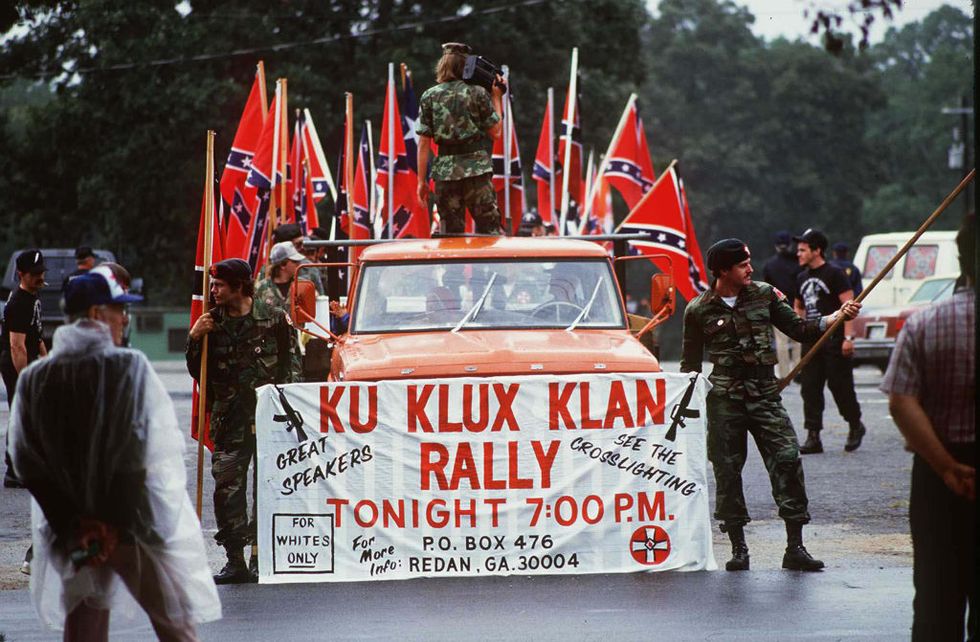 The KKK, or the Ku Klux Klan, is a notorious American white supremacist hate group.
Their hatred and racism has been spread for decades now.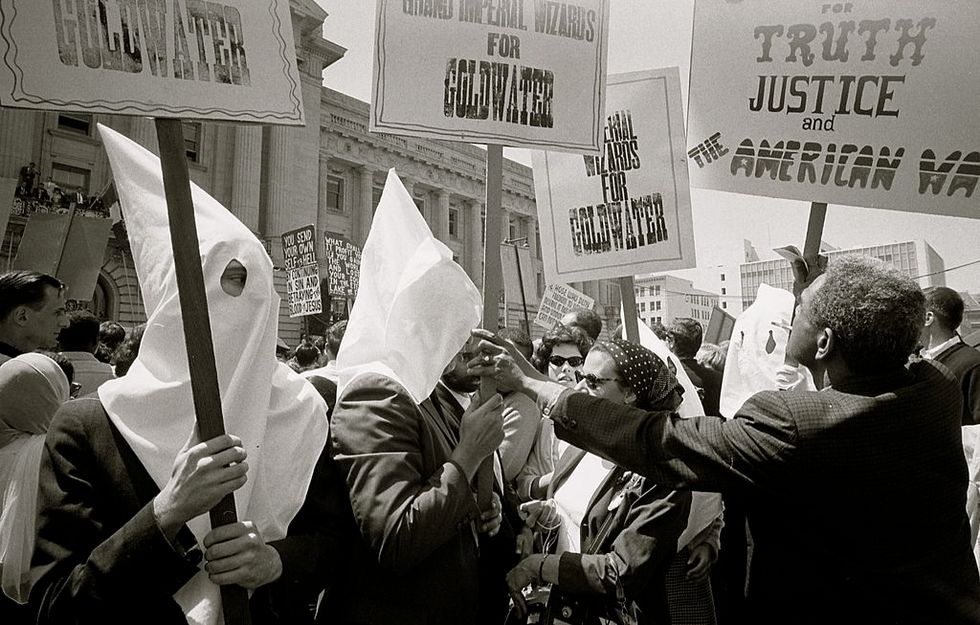 Since 1865, the KKK has spread its vile message of hate and racism through a variety of violent acts, such as murders, arsons, bombings, and assaults against minority groups.
Historically, the Klan has primarily targeted African Americans...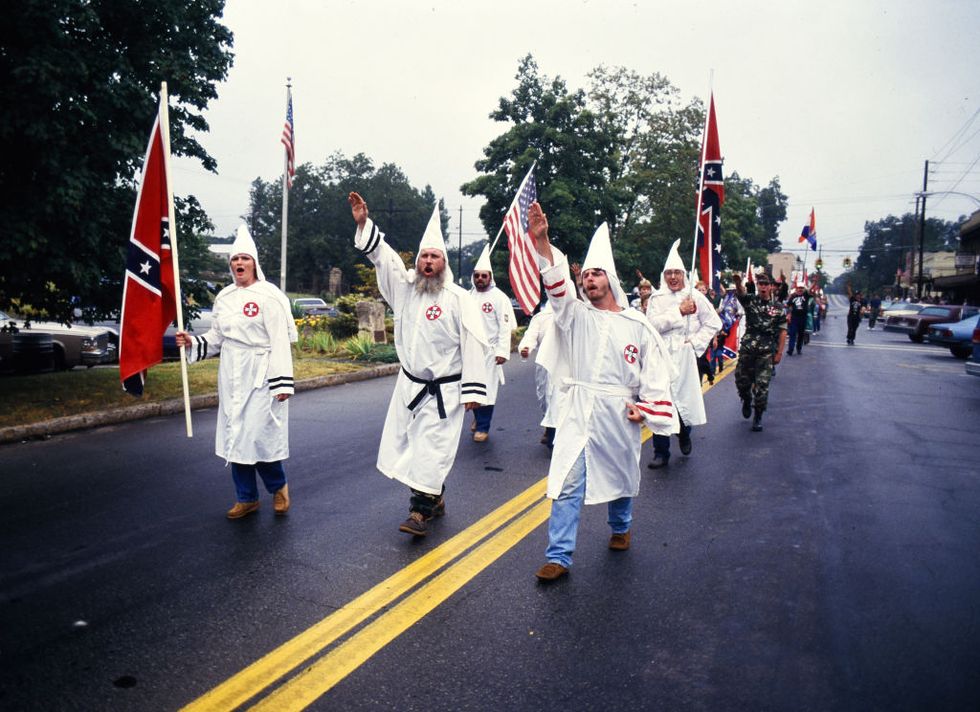 But the group has also been known to target other racial and religious groups, such as Jews, immigrants, and members of the LGBTQ community.
And perhaps the most recognizable aspect of the group is their white hoods.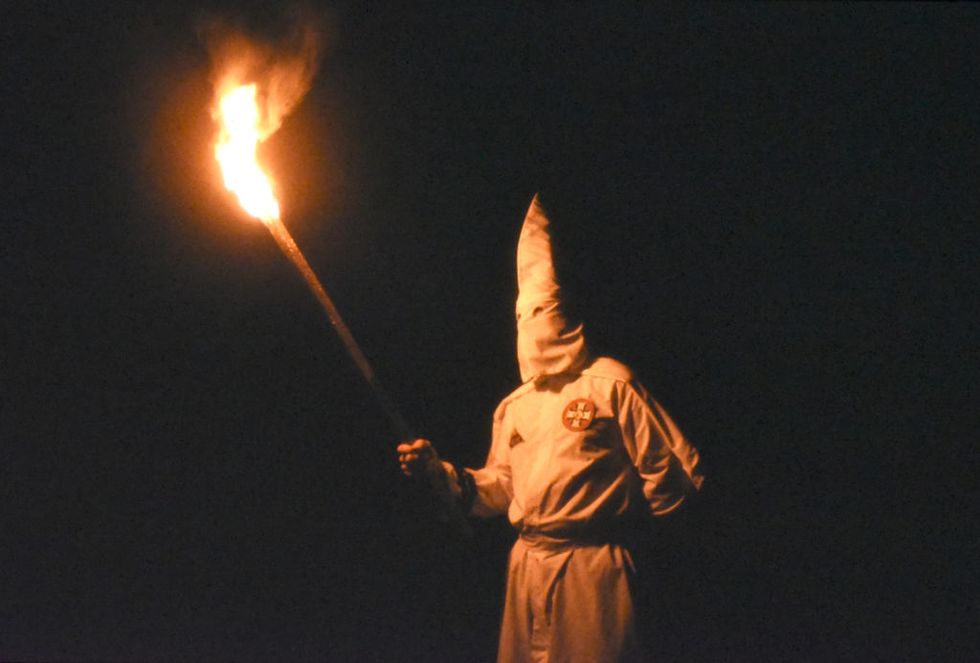 Though they are not worn as often these days, traditionally, KKK members would don pointed white hoods that would cover the entire face apart from the eyes.
Over the years, the white hooded cloaks have become a renowned symbol for white supremacy...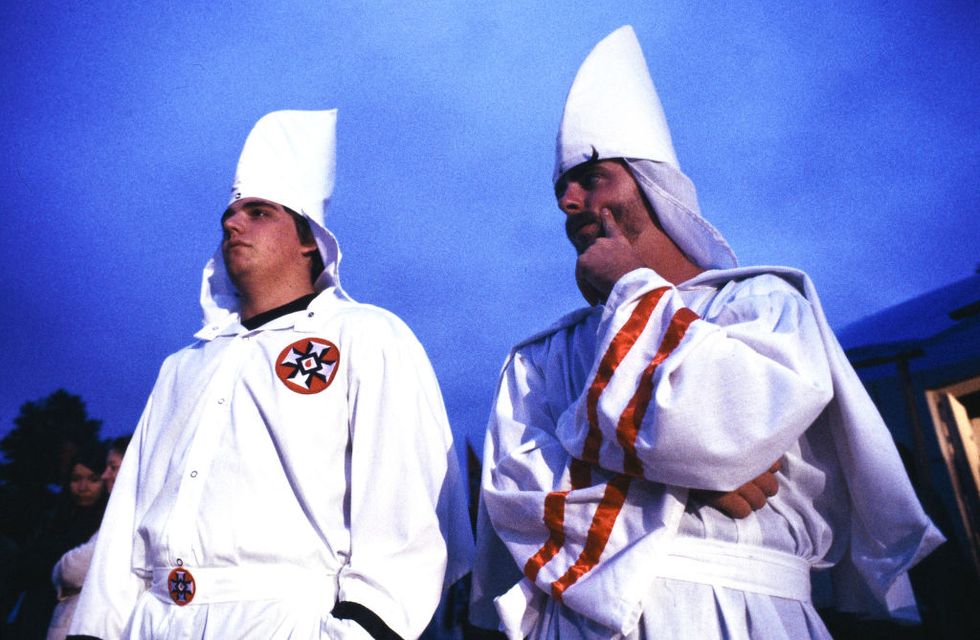 And, despite the group's numbers drastically dwindling in more recent years, there are still a small number of loyal racists abiding by the archaic KKK values.
It's truly horrific.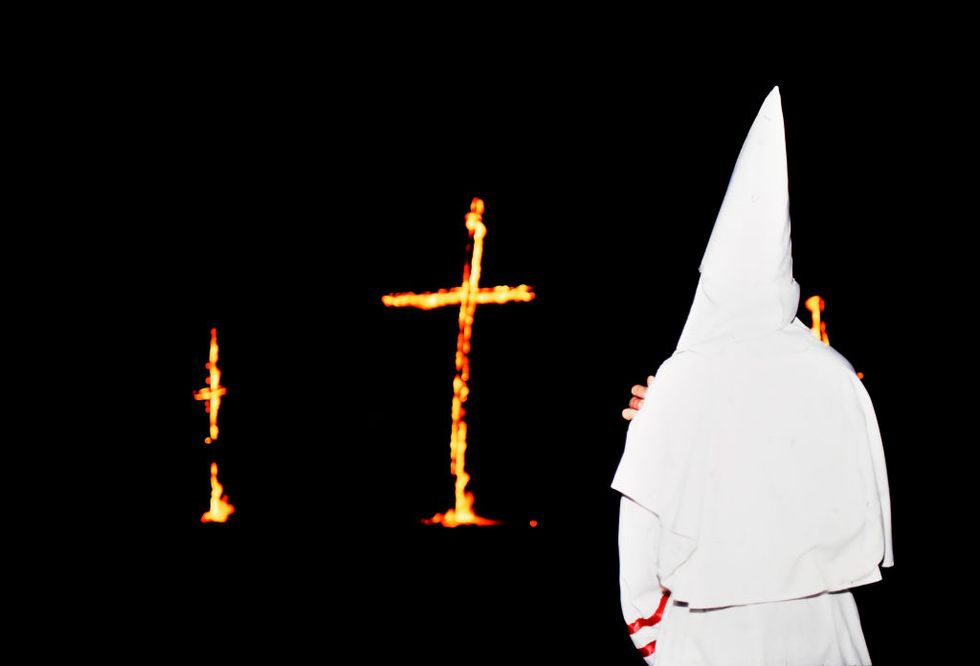 And now these petitions are determined to put an end to the group.
The appeal seeks to make membership in the group illegal.
The description of one of the petitions on Change.org says it was set up because the racist group is still "active in certain parts of the country and has public rallies. "The Ku Klux Klan is a white supremacist hate group with historic background of terrorism, including countless physical assaults and murders."
Many are raising the same point.
the fact that there needs to be a bunch of petitions to have them even CONSIDER the KKK a terrorist group says all… https://t.co/zyWixl6rLn

— 💘 Cameron Philip ⁷ 𖧵 💘 (@💘 Cameron Philip ⁷ 𖧵 💘)1591892905.0
"Hate should not be a way to bring communities together, nor should it be allowed or tolerated." Just one of several of these petitions has over 700k signatures at the time of writing.
It's about time this racist group was put to a stop.
Can't believe its 2020 and I really had to sign a petition to make the KKK illegal

— Luis Hasa (@Luis Hasa)1591839920.0
You can sign the petition
here
.