Fans of sobbing in the movie theatre can rejoice, as a sequel to everyone's favorite tearjerker, P.S. I Love You, has been announced - and the internet is excited.
Pre-2004 was a simpler time.
Pre-Trump, pre-coronavirus - hey, essentially pre-internet!
But then Cecelia Ahern decided to break our collective hearts.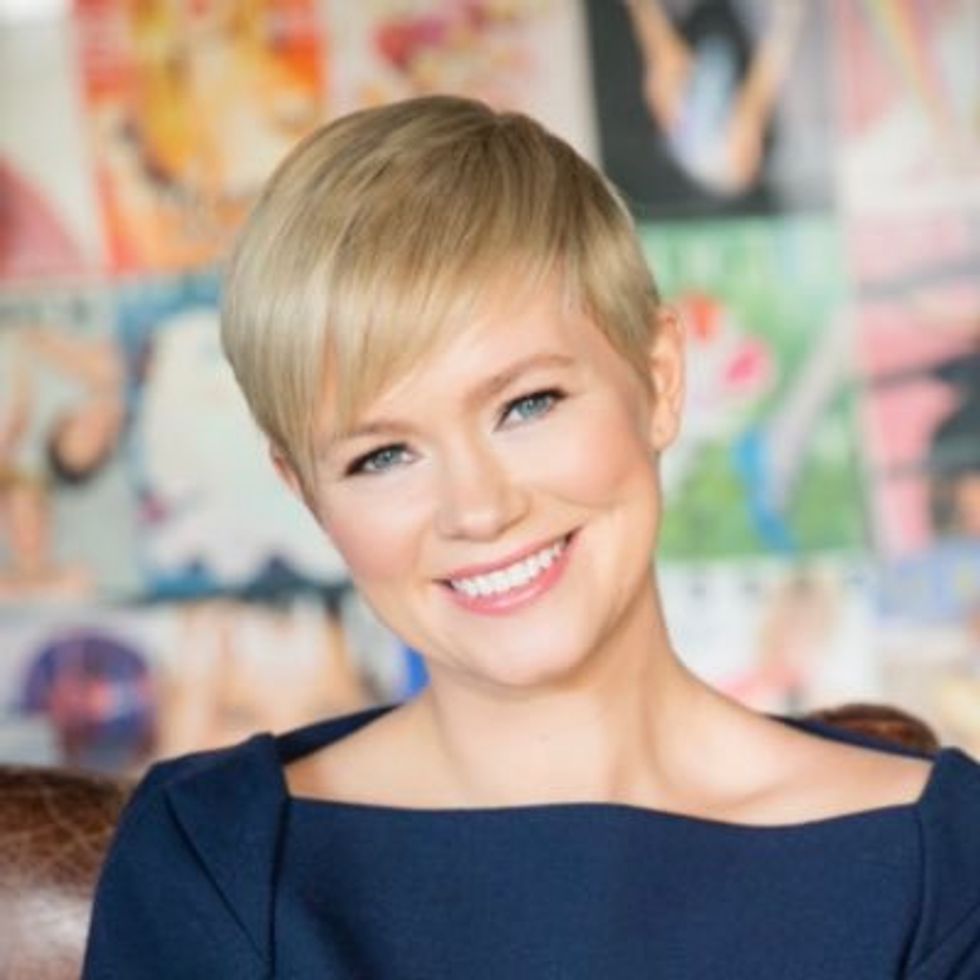 via: Twitter
She released the smash hit book 
P.S. I Love You
- and boy, has it affected the world!
It became an instant classic.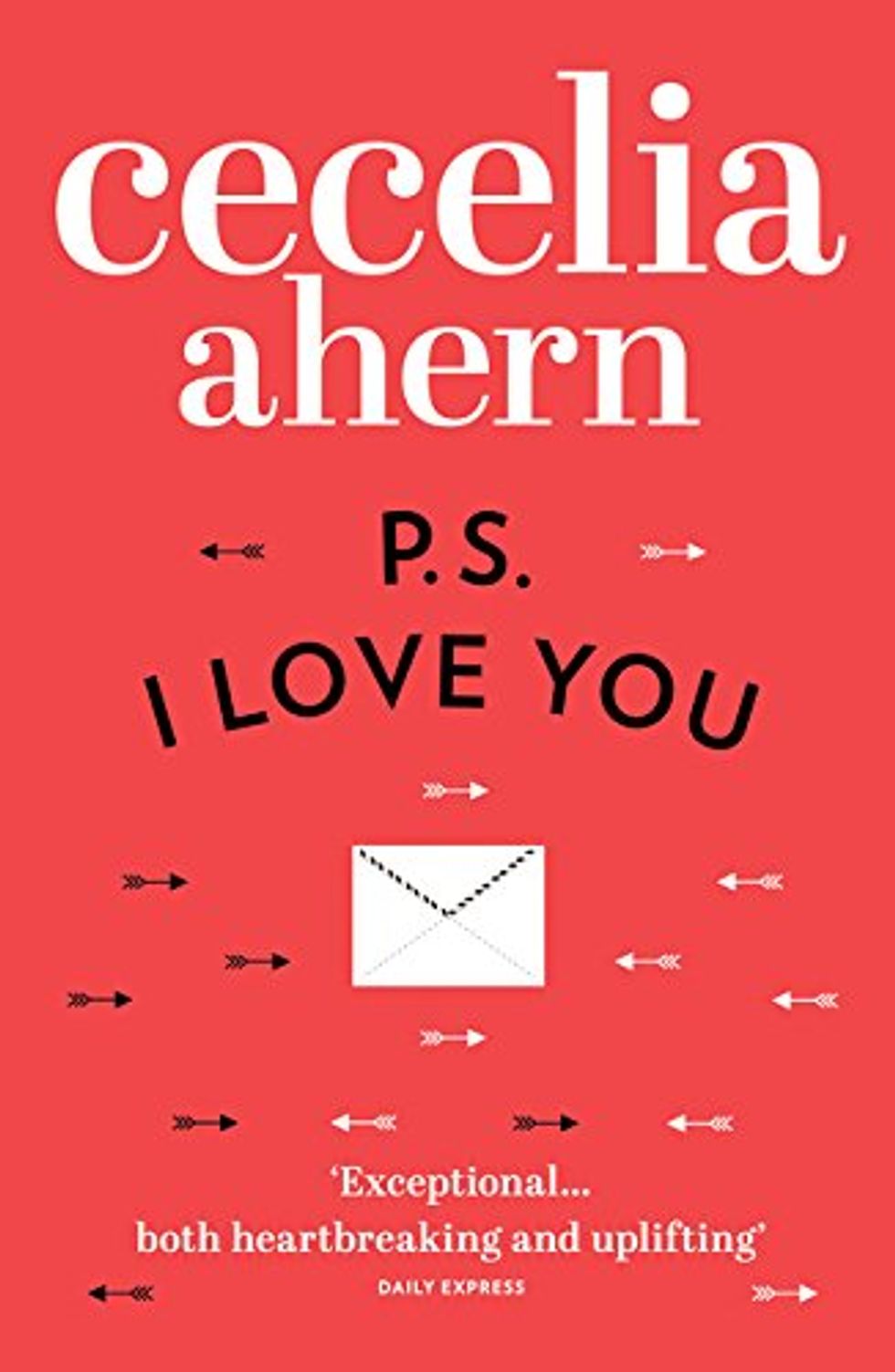 via: Amazon
The book was a number one bestseller in Ireland, the U.K., Germany, the Netherlands, and the U.S.A. It even held the top spot in Ireland for a whopping 
nineteen 
weeks.
Many of us went into it expecting romance.
The title seemed to suggest a light and breezy frolic through a happy relationship.
Not the case.
By the end of it, the world was collectively sobbing.
It tells the story of a couple, Holly and Gerry.
At first, they seem just like any other - in love, but prone to silly arguments.
But then things take a turn for tragedy.
Gerry is diagnosed with a terminal brain tumor and tragically passes away.
But Holly is then surprised when a letter shows up.
It turns out, Gerry has preplanned love letters to Holly to see her through the difficult time following his death.
And as if the book wasn't enough to deal with?
via: IMDB
A 2007 movie remake of the novel followed to rebreak our healing hearts!
It had an all-star cast.
via: IMDB
Hilary Swank played Holly, while the role of Gerry was taken by the charming Gerard Butler.
The movie followed the same major plot as the novel.
Although some aspects were tweaked - the setting was changed to Manhattan, New York City, for example.
The movie also had some great guest stars.
Who could possibly forget Friends star Lisa Kudrow's role as the BFF to heartbroken Holly?
And although it was critically panned...
Fans couldn't get enough of the adorable and heartbreaking story.
The film ends on a fairly satisfactory note.
Holly seems to be finally at peace with the tragedy she's gone through, and ready to face the next stage of her life.
But some fans just wanted more.
And now it's been revealed that their prayers might be answered!
Last year, Ahern made an exciting announcement.
There she is Beside her sister Ready to go... #Postscript 💙 https://t.co/RvQBC1WboU

— Cecelia Ahern (@Cecelia Ahern)1552324057.0
She'd been working on a 
P.S. I Love You 
sequel following Holly's journey even further.
The novel is called Postscript.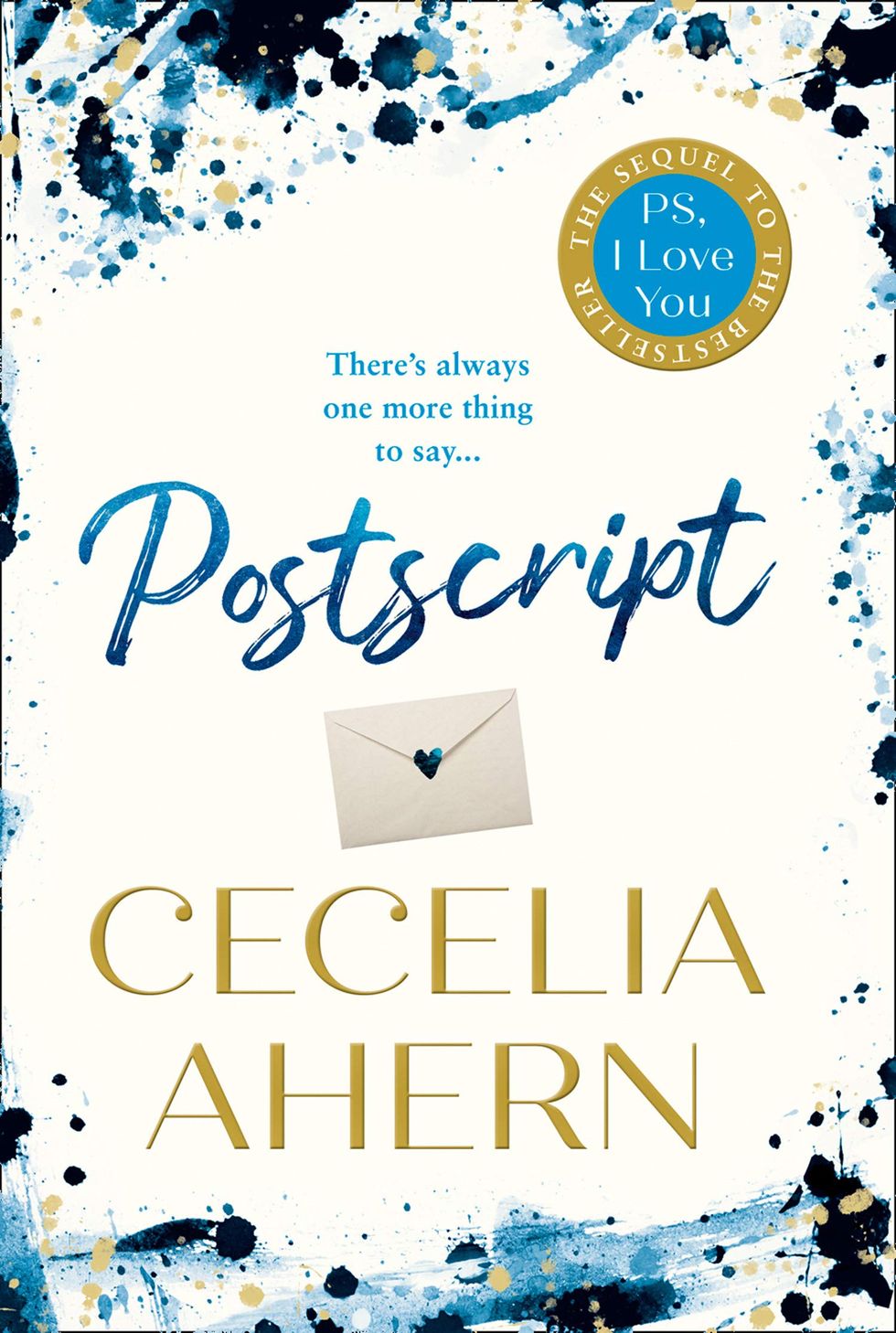 via: Amazon
It's set 7 years after the events of
P.S. I Love You.
In it, Holly is approached by a group wanting to recreate Gerry's letters.
"The club wants Holly to help them. Holly is sure of one thing – no way is she being dragged back to the grief she has left behind," reads the synopsis.
"It's taken seven years to reinvent herself, and she's ready to move on with her life."
"But Holly comes to realize that when you love someone, there's always one more thing to say …"
We assume the movie will follow the same storyline.
But, as yet, no more information has been released. Either way, we're excited! Curious about another hotly anticipated sequel? Scroll on for all the info about the potential for a brand new Mask movie ...