Fans of romance around the world should be spinning at the news of Cecelia Ahern's proposed sequel to her bestselling title, P.S. I Love You. Having announced the upcoming book on Twitter, people everywhere are whipping out their reading glasses in hot anticipation of the inevitable Amazon discount.
Her breakout novel P.S. I Love You, sold over 20 million copies worldwide the first time around, and Ahern's newest book is expected to top it. For those that don't know, the story follows, Holly, whose husband passed away due to a brain tumor, leaving posthumous letters to his wife – each signed off 'P.S. I love you…' 
It's a hauntingly beautiful tale that leaves us to wonder how Cecelia came up with something so beautiful in the first place....
Cecelia Ahern grew up in Dublin, Ireland.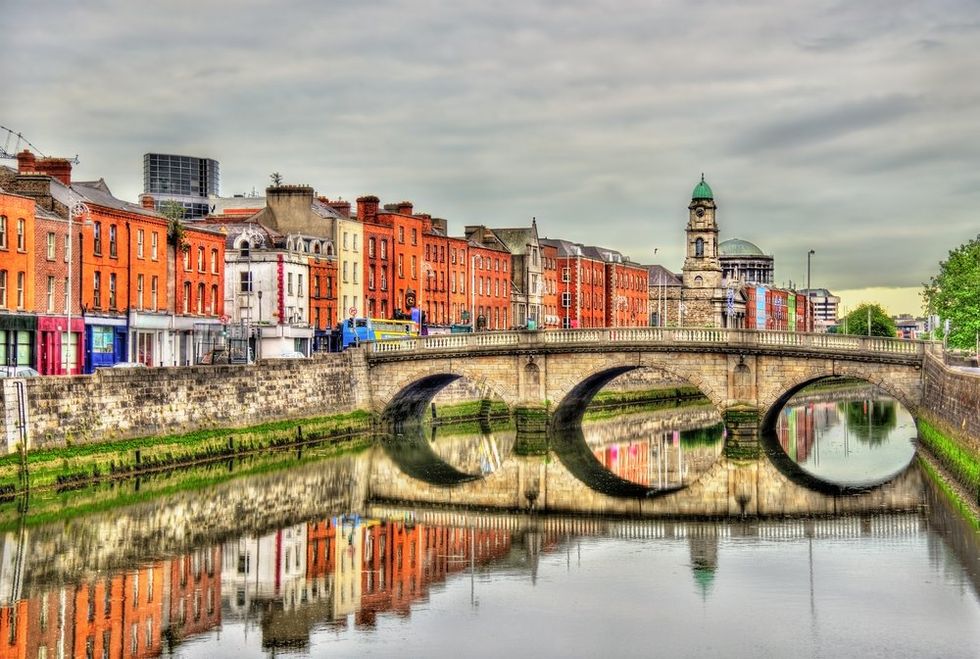 via: shutterstock
Ahern was born in Dublin in 1981. Now, at the age of 37, her books have been translated into fifty languages and have sold over 25 million copies worldwide. 
Now if that doesn't make you excited to read her stuff, I don't know what does.
Her most famous is called…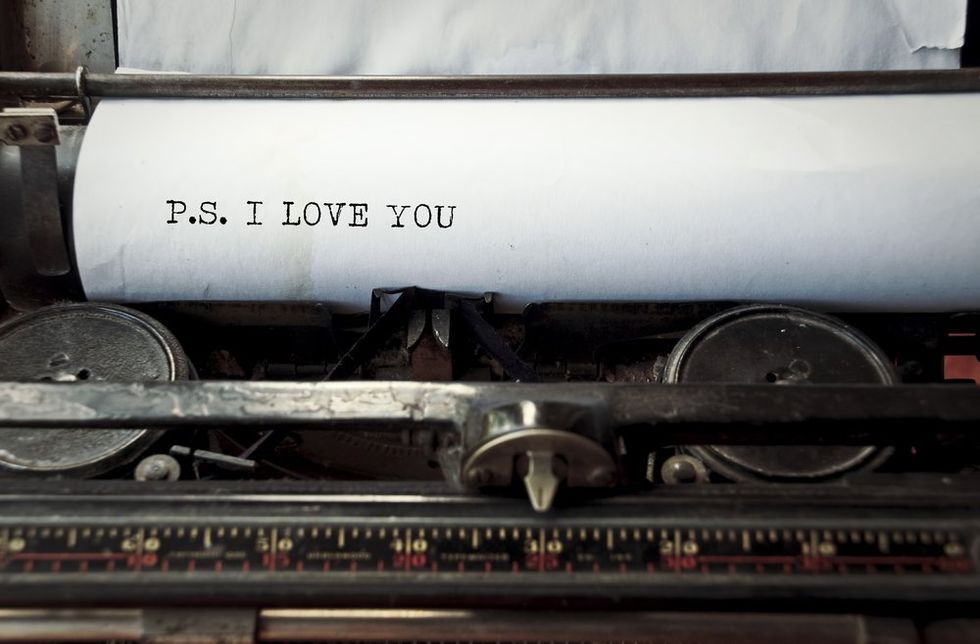 via: shutterstock
P.S. I Love You, which was published in 2004, becoming a number one bestseller in Ireland for 19 weeks. 
I'm sure you've seen your sister, cousin, mother or grandmother reading this at some point over the last decade.
The stratospheric bestseller didn't end there!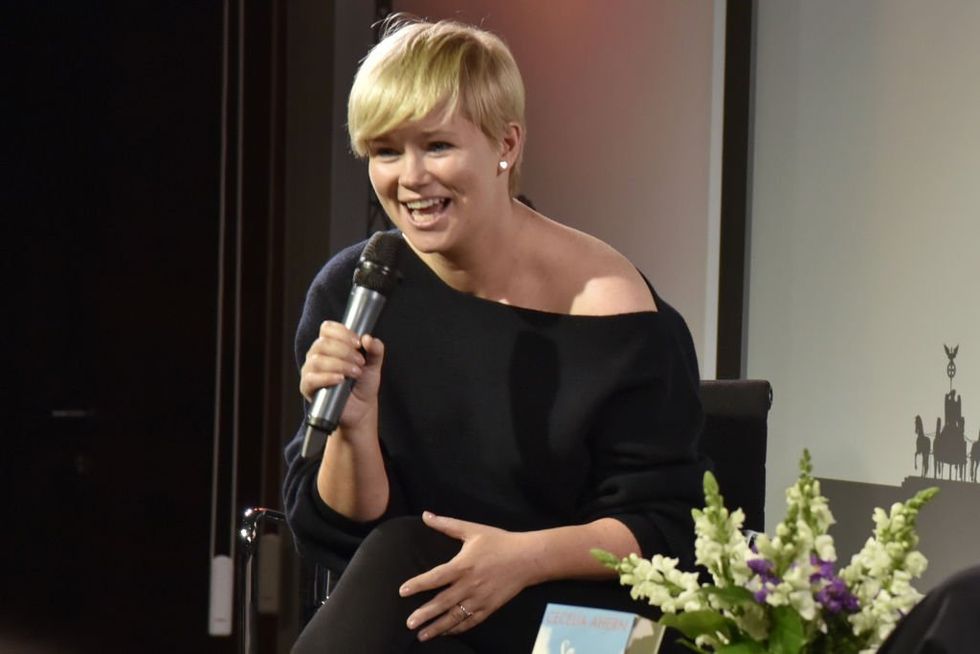 via: getty
No. It also reached number one in the UK, Germany and The Netherlands. 
Though despite its commercial success, critics didn't think much of it.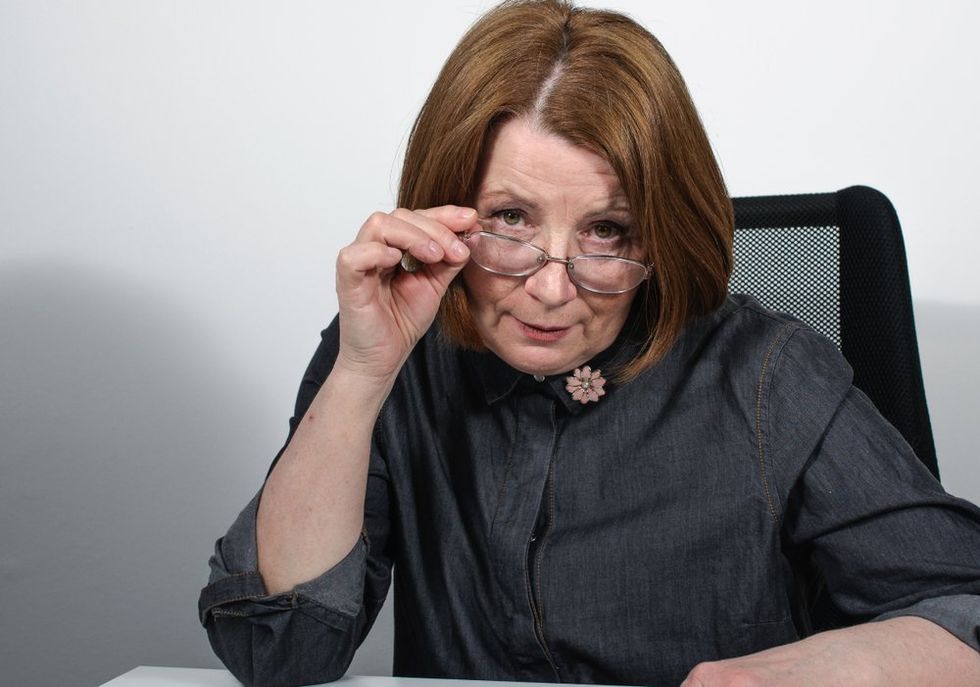 via: shutterstock
Like many worldwide bestsellers, critics didn't take too kindly to Ahern's book, here's what some of them said. 
The Guardian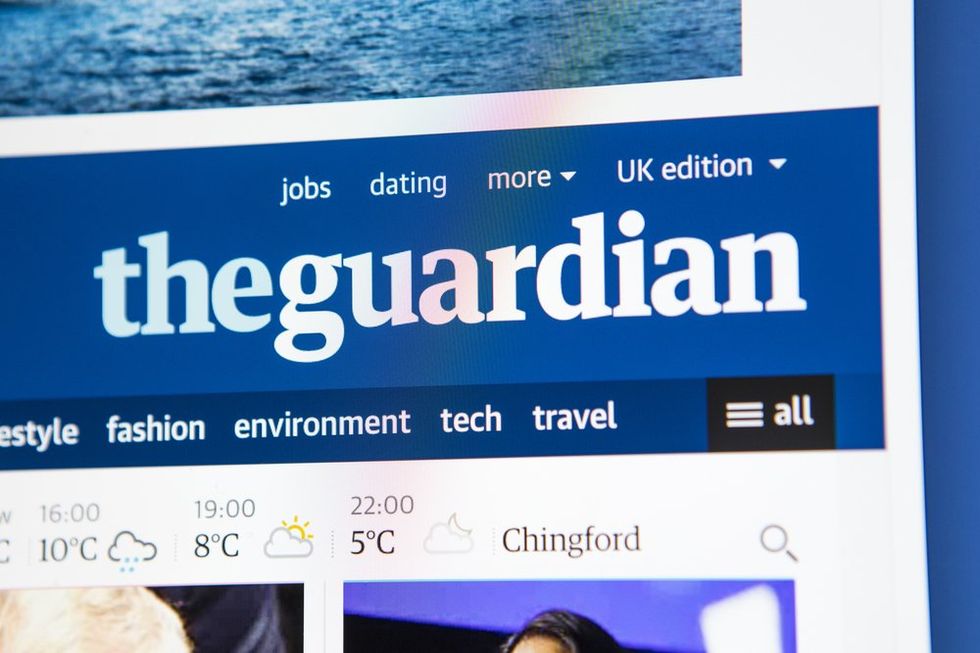 via: shutterstock
Lampooned Ahern's "shallow characterization" and "melodramatic plot" in its literary review. 
Melodramatic?? The main character's husband died of a brain tumor. *Cue Sobs*
RTE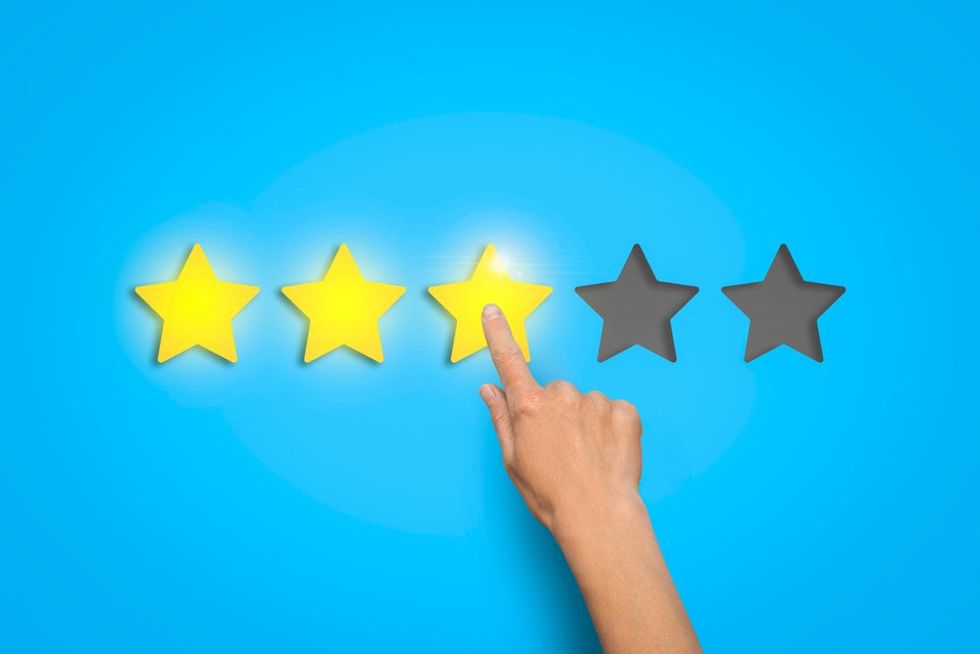 via: shutterstock
The RTE or Radio Telefís Éireann only gave the novel three out of five stars. 
The Clare County Library
The Clare County Library was pretty harsh, describing it as 'a good holiday read' but "overhyped" and "full of stock characters."
Come on now – she's not trying to be James bloody Joyce here. 
Amazon said….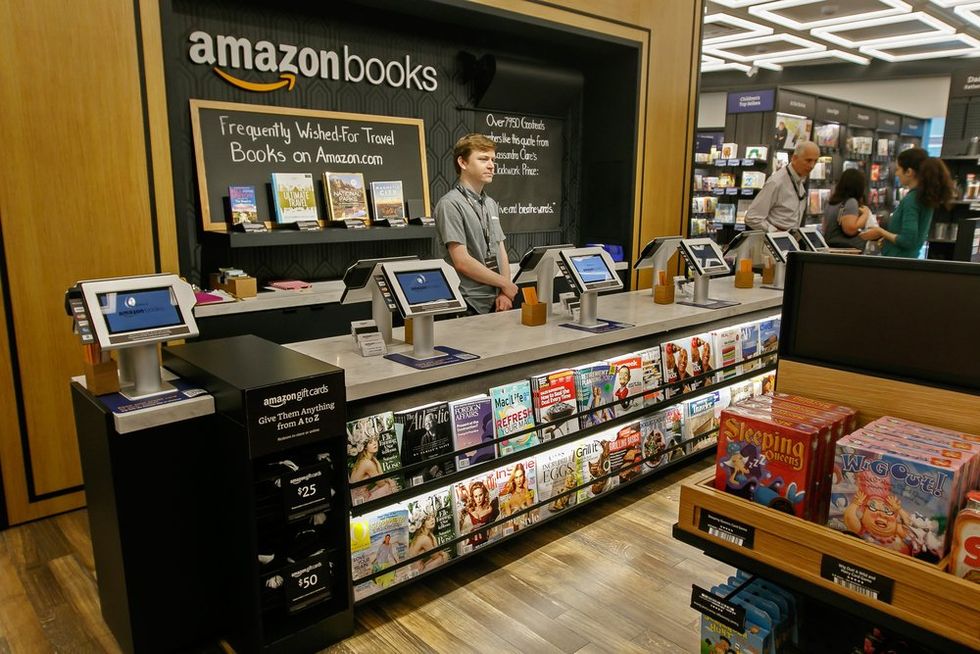 via: shutterstock
Amazon called it "repetitive at times" and "amateurish."
However, none of the smarmy reviews stopped its inevitable movie adaptation.
The film was released in 2007 and stars Gerald Butler (*swoon*) and Hillary Swank. 
The film went much the same way as the book.
High box office, but low critical reviews. 
So that makes us wonder what kind of response Cecelia will receive for her next novel...
And do you think there will be a movie deal in place?
So when will we be able to read the sequel?
🚨 I have BIG NEWS! 🚨 I've written the sequel to PS I LOVE YOU - titled POSTSCRIPT. POSTSCRIPT will be published… https://t.co/znpFct6P0F

— Cecelia Ahern (@Cecelia Ahern)1552320258.0
It'll be out by September of 2019.
It's called POSTSCRIPT
There she is Beside her sister Ready to go... #Postscript 💙 https://t.co/RvQBC1WboU

— Cecelia Ahern (@Cecelia Ahern)1552324057.0
Here's the cover, next to its predecessor. And she looks like a beast. 
So what is it about???
Well, we're not sure. But we do know that people are going pretty nuts about it
Here are some responses from tweeters. 
Pretty typical fan
@Cecelia_Ahern Been waiting for this all my life 😍

— Aoife Crilly (@Aoife Crilly)1552341251.0
"Been waiting all my life" - what, literally? 
This is commitment
@Cecelia_Ahern Pre-ordered already!!

— Dani (@Dani)1552324697.0
Was that really necessary? 
What do you think? Are you excited about Cecelia's newest novel?