A former paramedic has been continuing to work during the pandemic to ensure terminally ill patients get their dying wish.
Keep scrolling to see the touching photos and to learn about his incredible work...
In our hour of need...
And when it comes to medical pandemics?
these people who are on the front line trying to protect us.
And more often than not...
enough of it to go around - i.e. proper masks.
We can get so wrapped up in ourselves, that we forget how much we rely on these people...
They themselves put their own health at stake.
Thank you -- To our doctors. To our nurses. To ALL our healthcare workers out there. You're on the front lin… https://t.co/0CARot6Nzv

— Gavin Newsom (@Gavin Newsom)1584631297.0
Not to mention the long hours and mental health repercussions that come along with this.
And of course, this is no different when it comes to the current outbreak.
I wanted to take a minute to send a special thank you to everybody working on the front lines to battle the COVID-1… https://t.co/oXpAiL9I6q

— danawhite (@danawhite)1584637661.0
As the situation gets more serious, we are leaning on the vital work of healthcare professionals more and more.
In fact, things have gotten so bad that retired healthcare professionals are being asked to return.
BBC
.
But of course, there is still so much good in the world.
I found two boxes on my doorstep this morning. Thank you whoever you are. This independent doctor is forever gratef… https://t.co/LZqUrdMzMM

— Niran Al-Agba, MD (@Niran Al-Agba, MD)1584474545.0
For example, some kindhearted people have been donating protective masks to healthcare workers.
People have also been coming up with other ways to show their gratitude.
This just brought tears to my eyes. People on this street clapping at 7:30 tonight to show their thanks to frontl… https://t.co/0CZmkZ08wS

— Cynthia Mulligan (@Cynthia Mulligan)1584661022.0
Small gestures like this go a long way.
But, a former paramedic has hit the headlines for a different reason this week...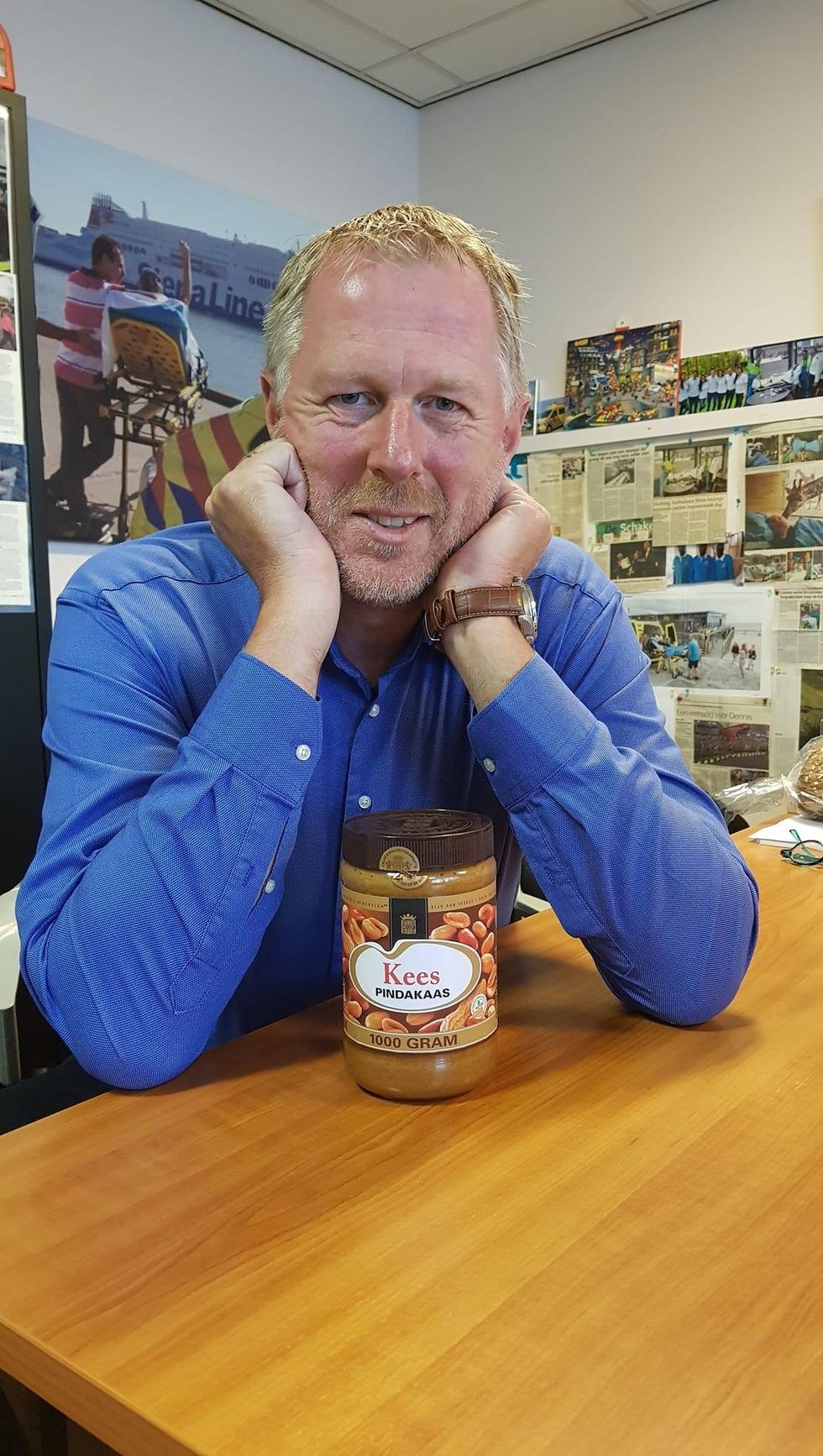 Sixty-year-old
Kees 
Veldboer from the Netherlands has made it his mission to take terminally ill patients on one final journey. 
Kees is the founder of the Stichting Ambulance Wens (Ambulance Wish Foundation).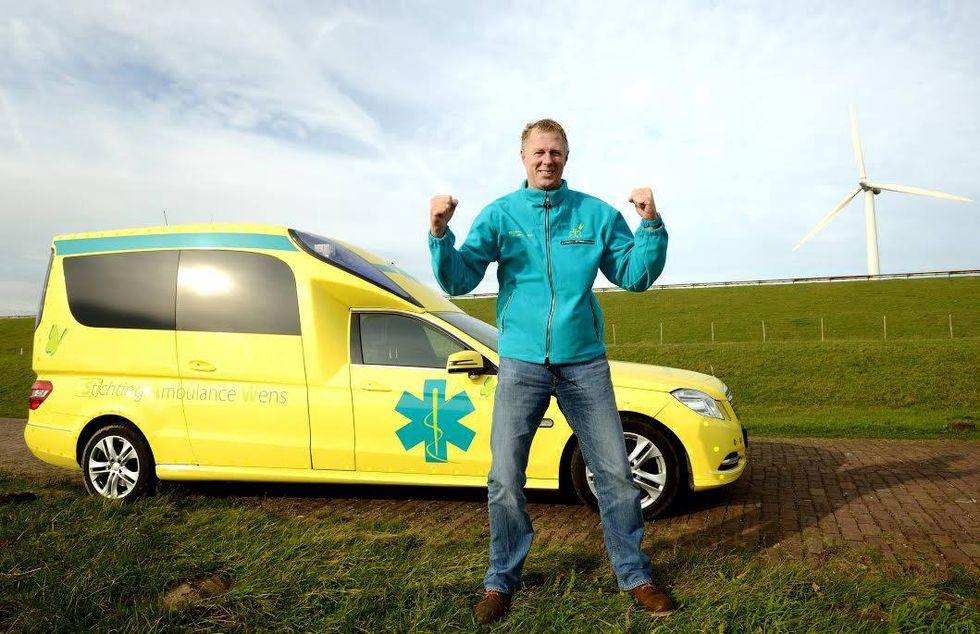 Through this, he has provided more than
fourteen-thousand
terminally ill people with a final journey in a specially designed ambulance.
Kees first came up with the idea for the foundation while he was transferring a patient between hospitals and ended up being delayed...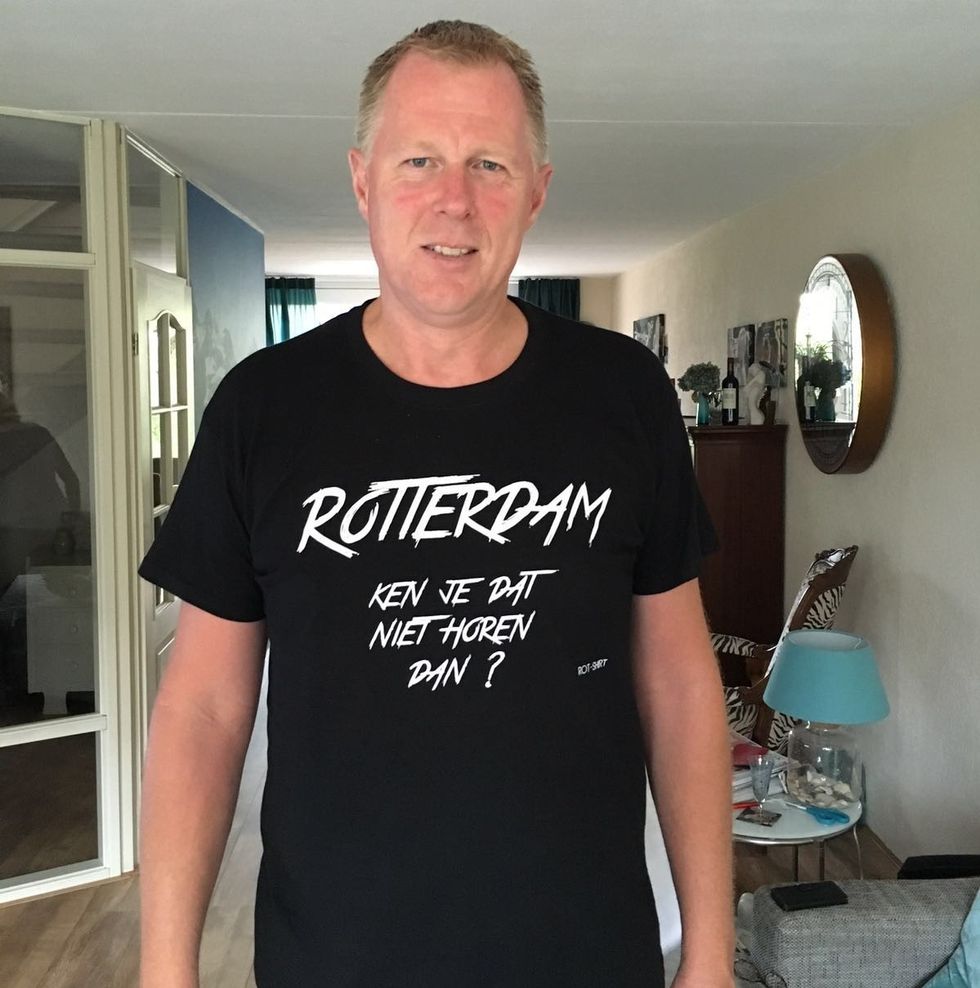 To pass the time he asked the patient if there was anywhere they would like to go. They then asked to see Rotterdam
Harbour
one last time, so Kees took them there. 
A year on...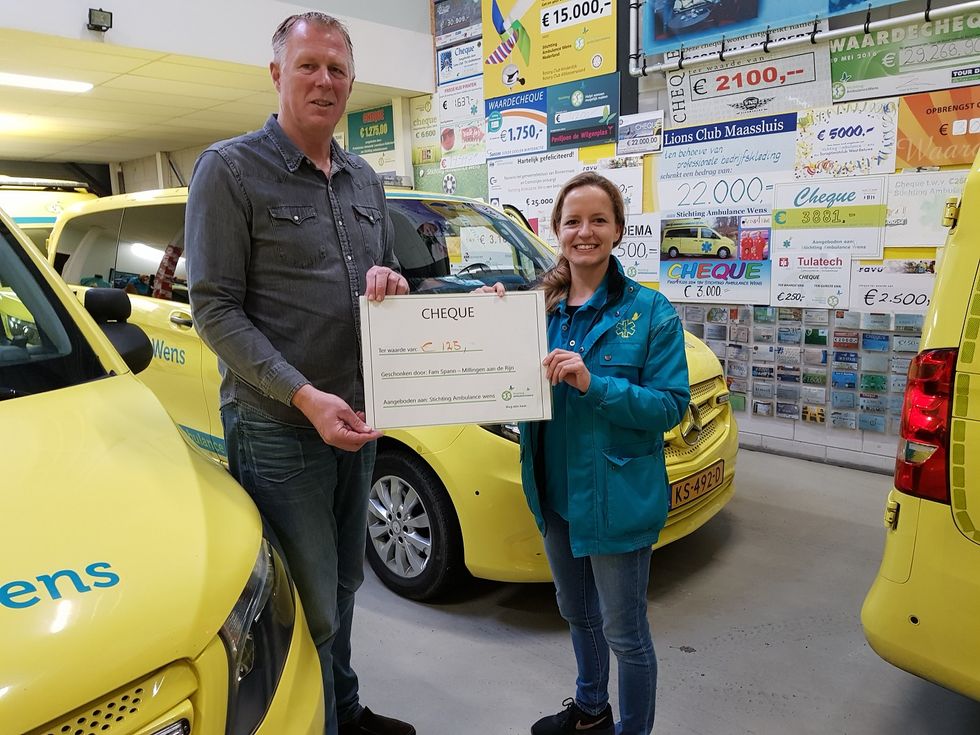 He set up his beloved foundation.
Kees is determined to grant patients one final wish.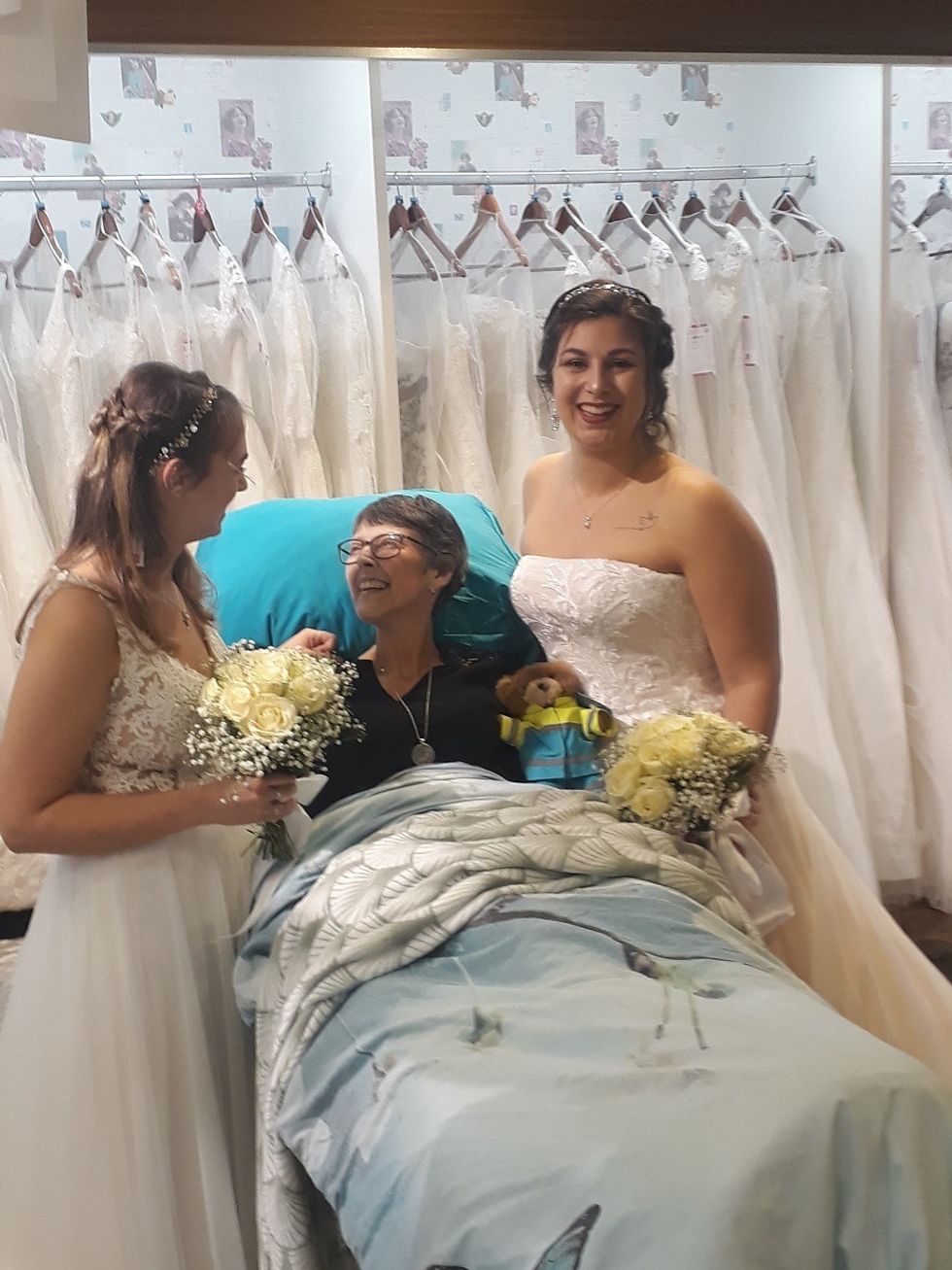 And, incredibly, he is
still
working during the global pandemic.
In his ambulance, Kees drives patients to places they'd like to see one last time or where they would like to say a final goodbye.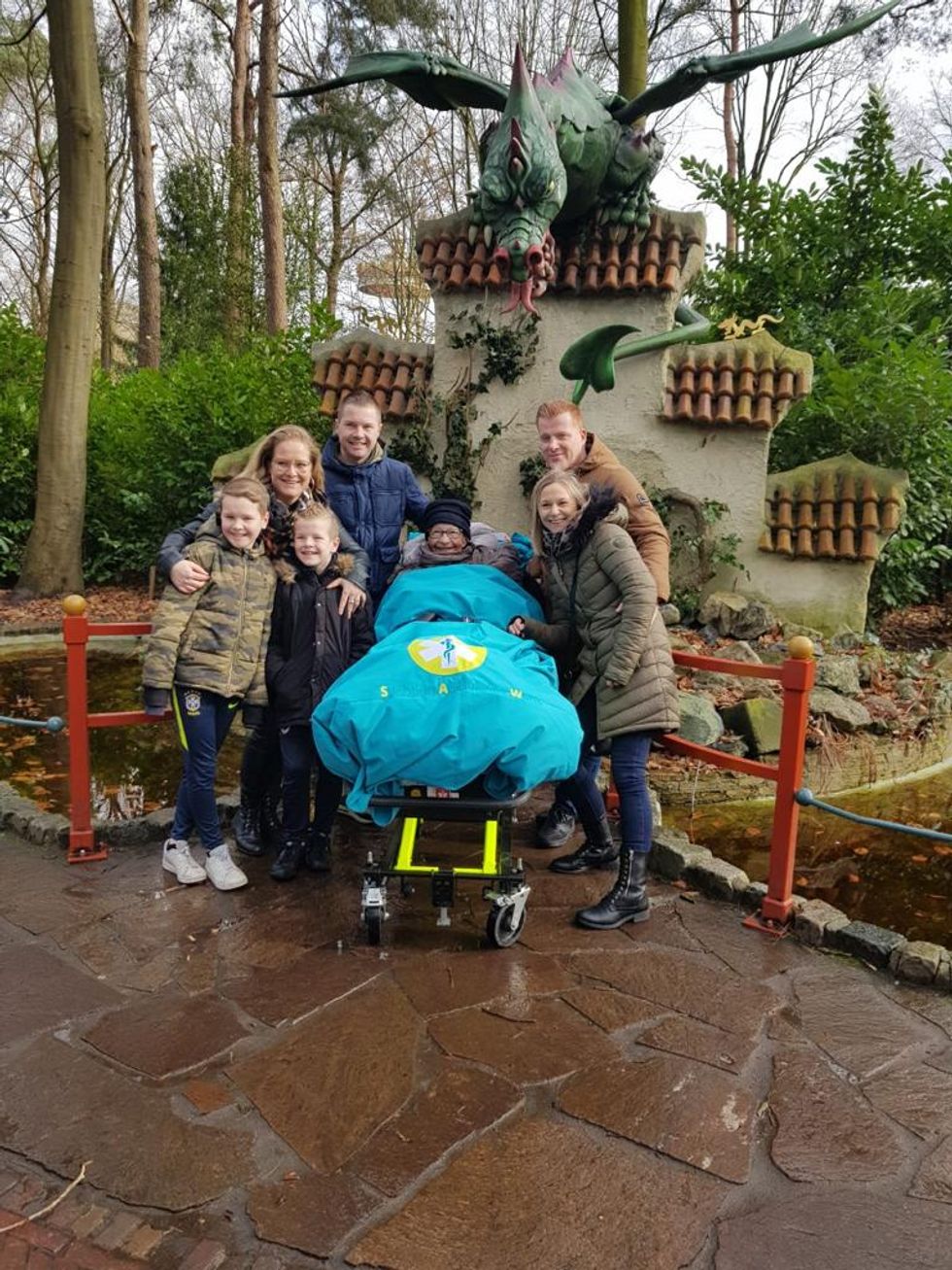 Dutch Prime Minister, Mark Rutte has enforced an "intelligent lockdown," meaning only businesses that involve direct contact, such as hair salons, have been told to close, meaning Kees is able to continue his important work.
On his foundation's Facebook page, he documents some of his patient's final journeys.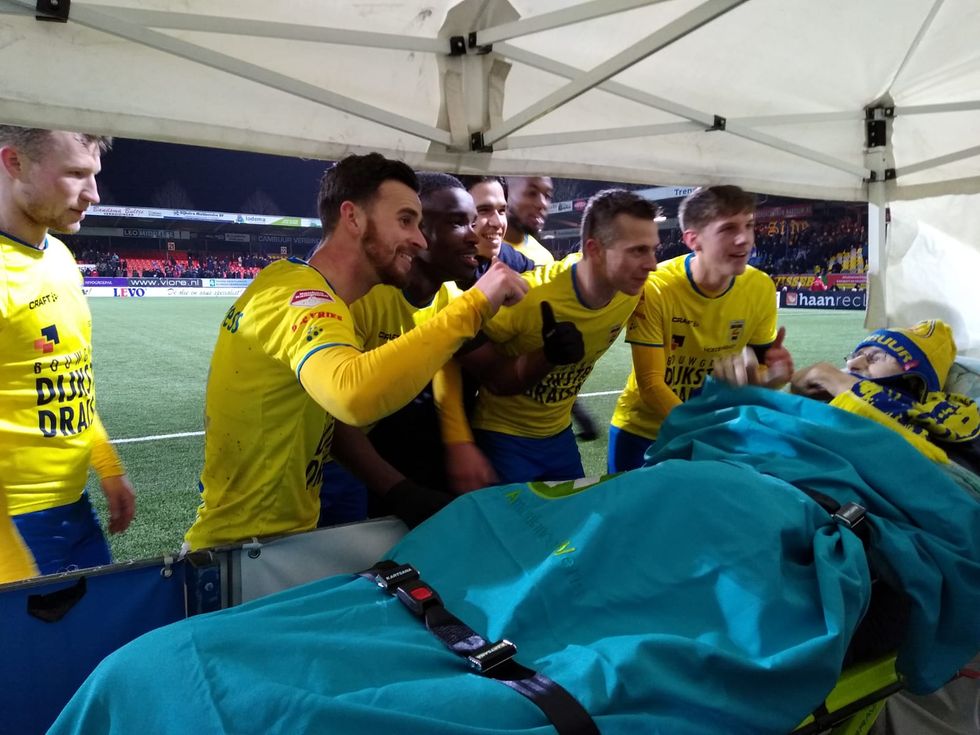 And the photos are both heartwarming and heartbreaking at the same time.
Kees says that at the moment, he is receiving countless demands from dying patients asking to be taken to see tulip fields in bloom.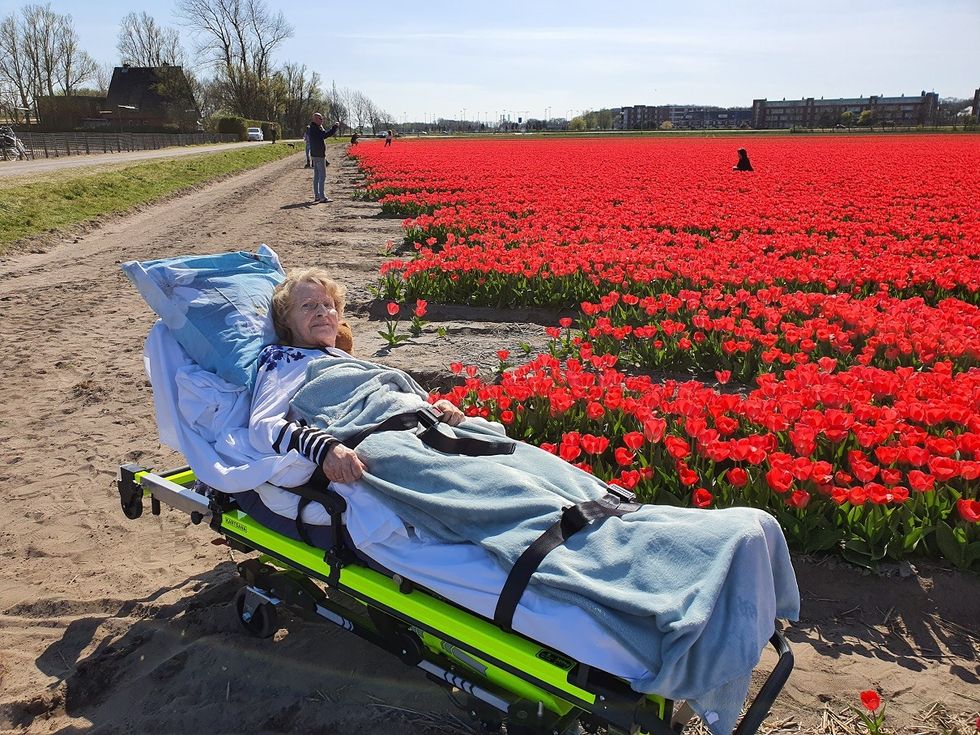 "We fulfil wishes even now with the [virus]. We are not in a complete lockdown so we are able to make those wishes come true,"

he

 told the Daily Mail.
"We can go to open spaces, to flower gardens, to an empty zoo, a park, a lot of people want to see the sea, it's not forbidden."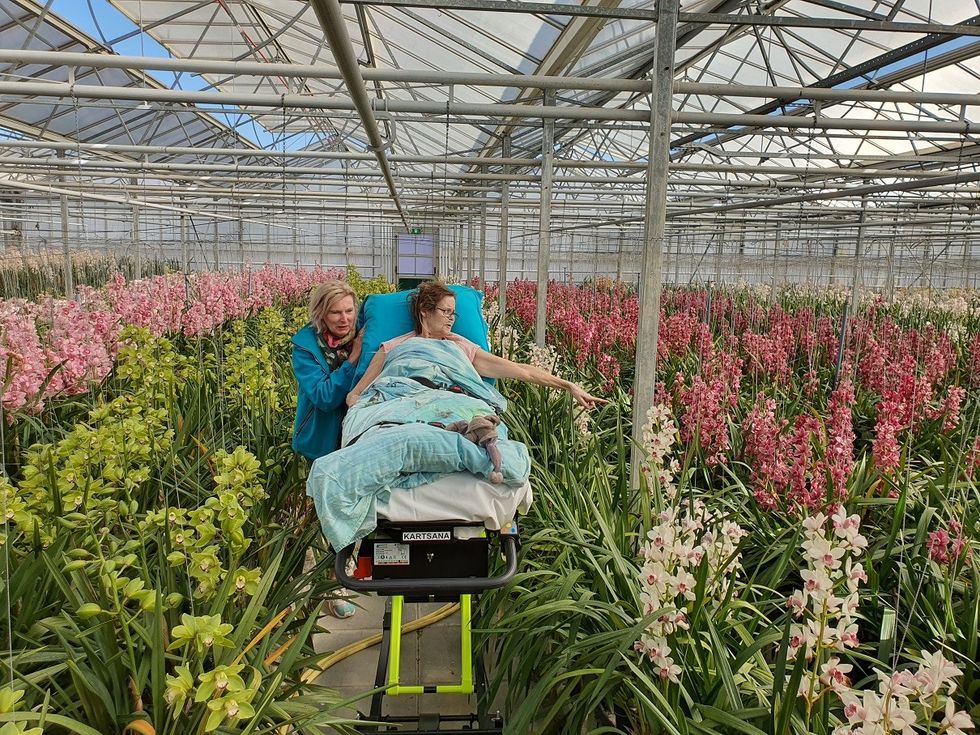 "As long as we go to open places and there are not many people around, just one or two with the patient, we are fine."
As well as wanting to be amongst nature for one last time...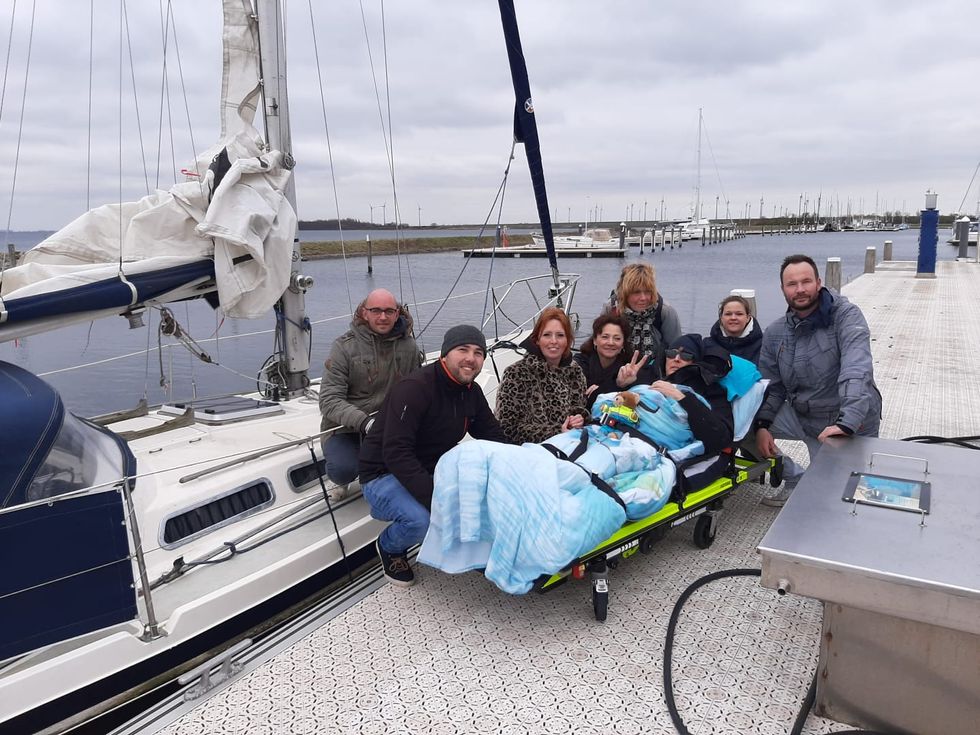 One non-mobile patient asked to be given the chance to say a last goodbye to his beloved pet horse, while another requested a trip to see his boat, as per
Ladbible
.
The work Kees does is utterly incredible.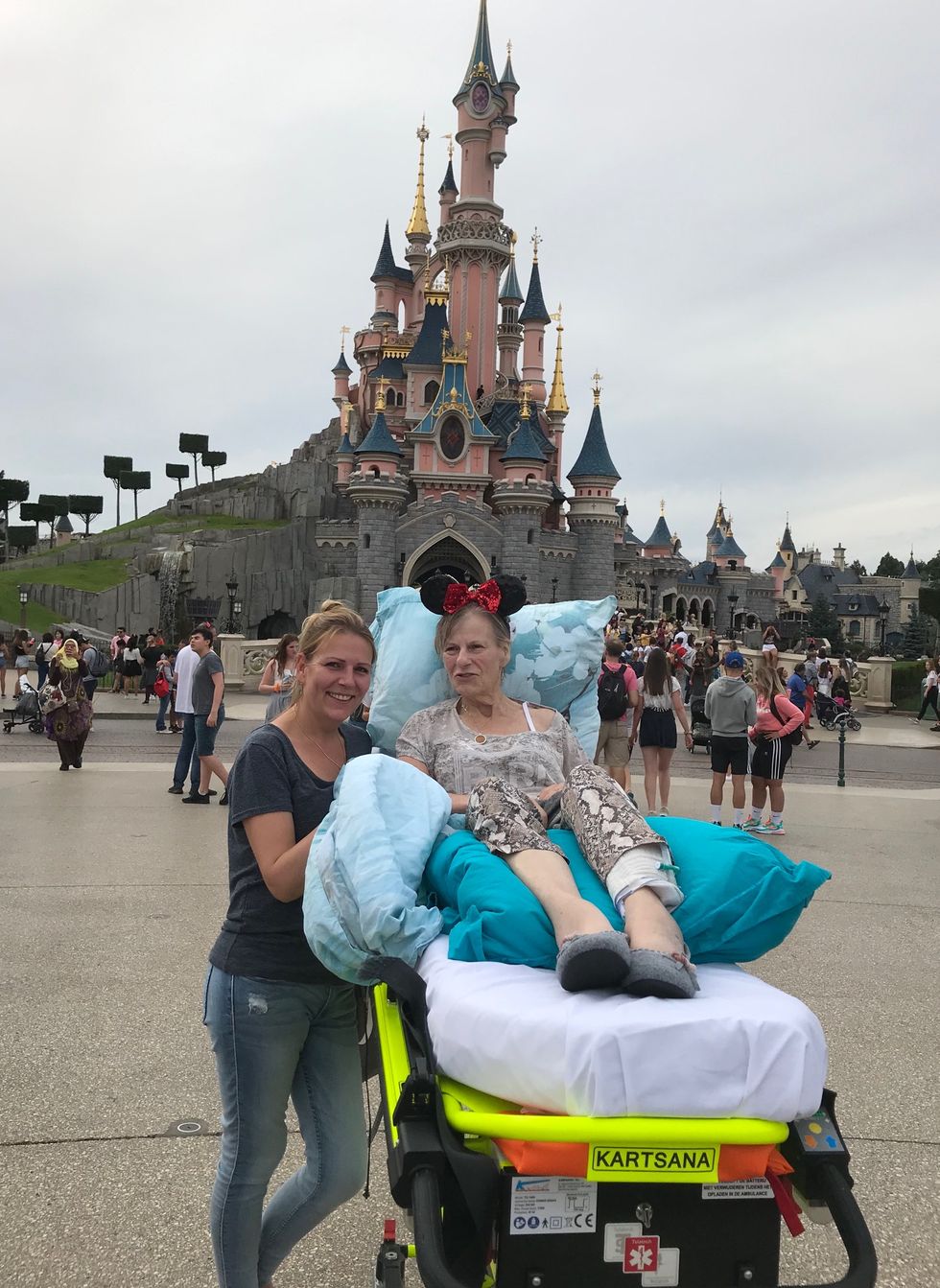 You can see more of the foundation's work
here
.