Christmas is just a matter of days away meaning they'll be many parents with very excited children who are poised and ready for a visit from Santa.
But the festivities are about to get even more magical for the little ones thanks to one very clever app that'll give the kids a glimpse at what St Nick and his reindeers get up to when they drop off their gifts.
Keep scrolling to get all the details.
The holiday season is well and truly upon us.
And it's safe to say we're feeling pretty excited about the fact Christmas is just around the corner.
There's a lot to love about this time of year.
Let's face it, the holiday season offers the best in terms of food, drink, movies, songs, and home decor.
It's an especially exciting time for the kids...
Many of whom are eagerly awaiting that all-important visit from Santa!
Santa adds an element of magic to the season.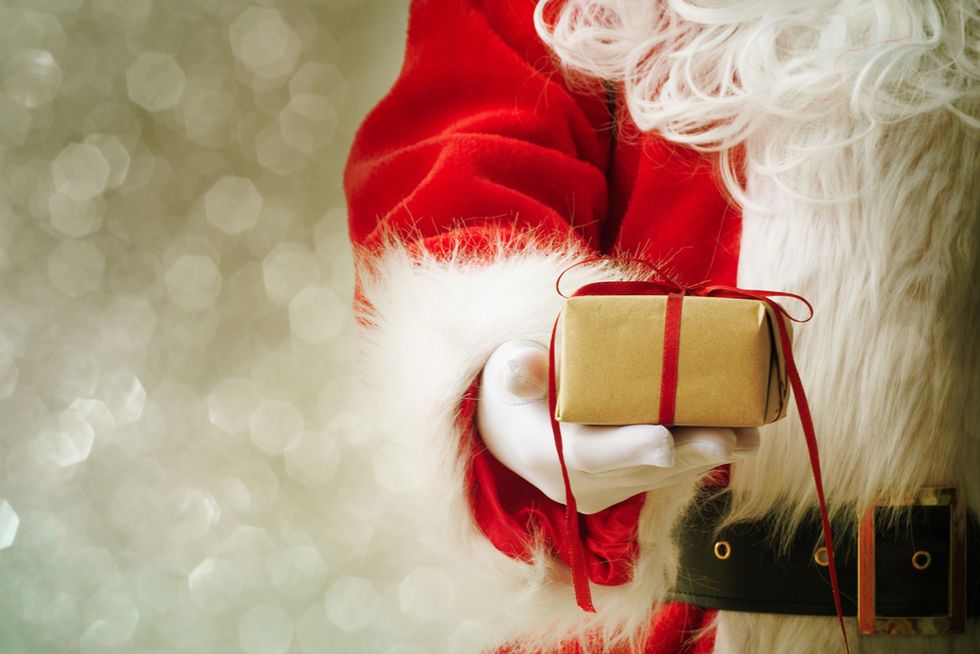 via: Shutterstock
Kids can literally write a wishlist to a magical present-giver, and receive whatever it is they desire.
And when Christmas Eve rolls around...
Kids leave out the mince pie and carrots for Santa and his trusty reindeers, of course!
But things are about to get even more magical...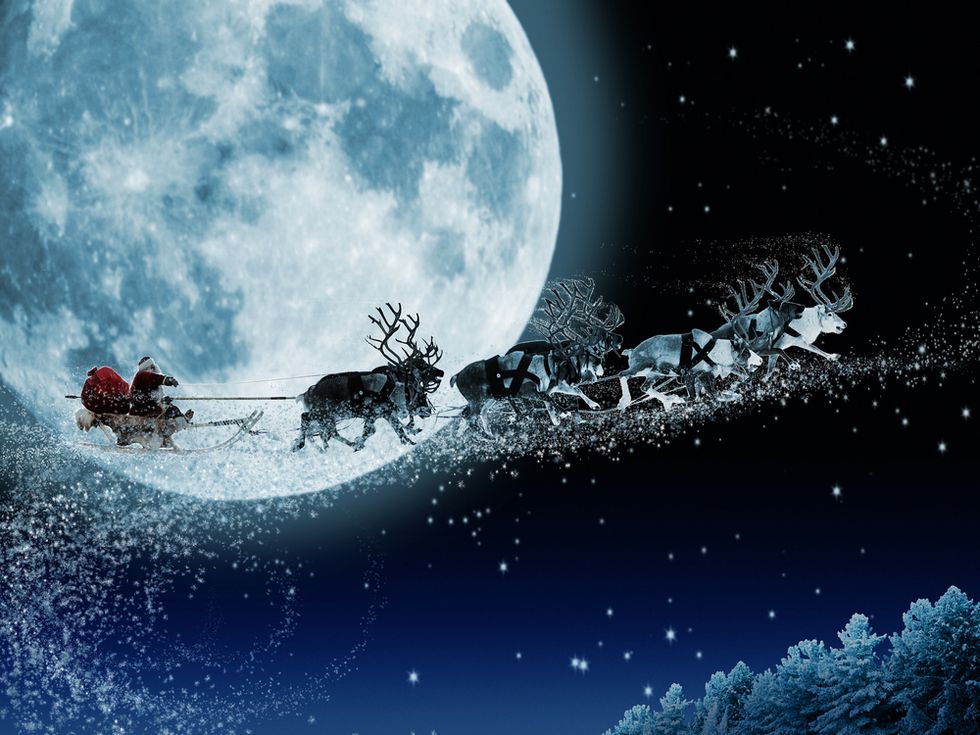 via: Shutterstock
Thanks to one
very
clever app.
Parents can now let their kids see exactly want Santa & Co get up to when they deliver the presents...
The app allows you to film a video of Santa's reindeer as they tuck into the plate of carrots you left out.
We wish this has been a thing when we were kids...
The clips look really realistic and are bound to have any child completely ecstatic.
The app comes courtesy of the folks at McDonald's.
so well that they decided to bring it back once again.
So, here's how it works: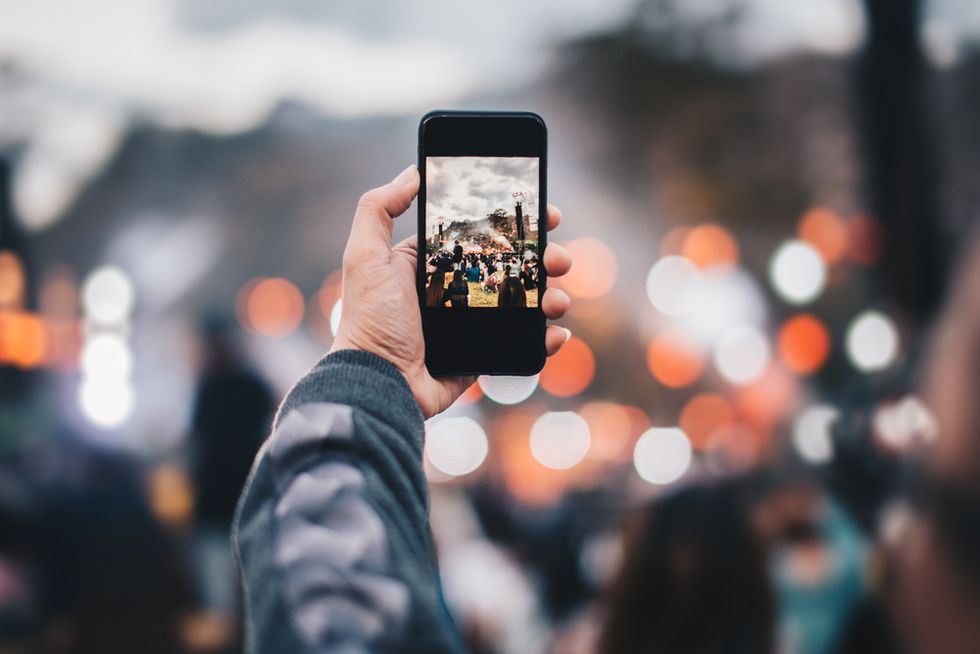 via: Shutterstock
Once you are on the site, all you have to do is take a photo from somewhere in your home.
It can be anywhere...
Whether it's outside or in the kitchen, it's completely up to you. Although we definitely recommend opting for beside the Christmas tree.
Then, this is where the magic truly happens...
Once you have your setting, you simply press play and watch your own personalized (and very adorable) Christmas scene unfold.
It's such a simple way for families to get into the festive spirit.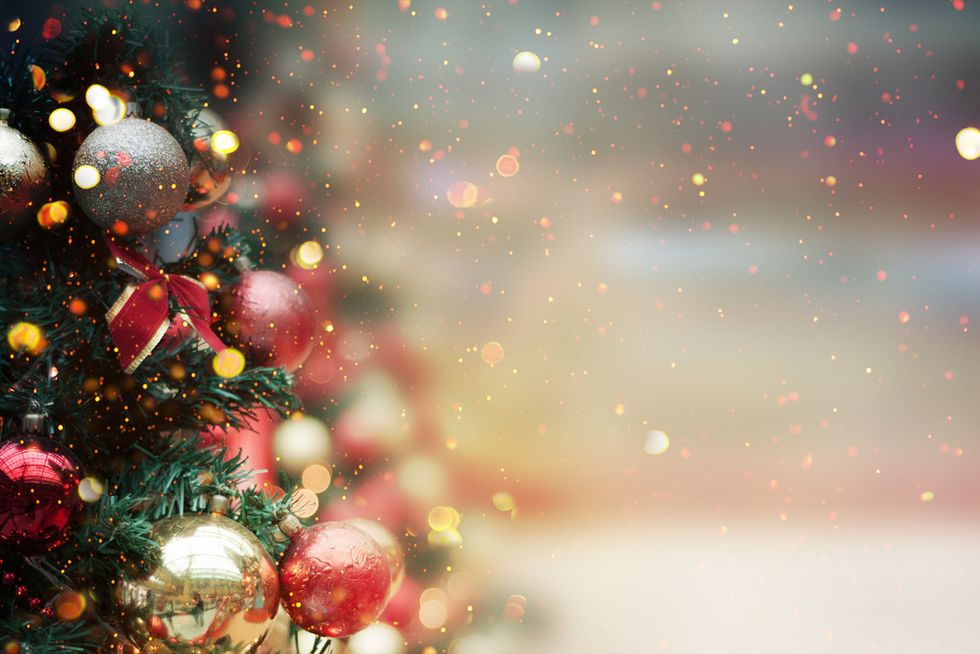 via: Shutterstock
And the best part? It's totally free.
The end result?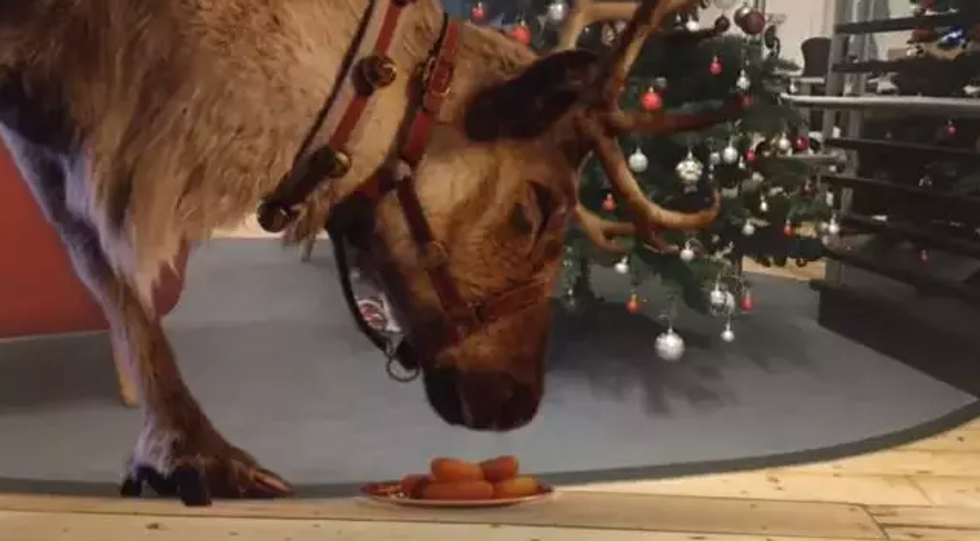 via: McDonald's
How cute!
Here's how to download:
Just click
here
to check out the "Reindeer Ready" app. Curious for more Christmas content? Scroll on for the dad who shared his daughter's ingenious Christmas list. Some of the items really cracked us up.