When it comes to Halloween, it's easy to go a little overboard on decorations, if that's even a thing. I mean, who doesn't love some spooky decor? But as with everything else in 2020, Halloween might be a little different this year. No worries though.
Introducing the "Candy Slide", the best way you can be spooky while still remaining socially distanced...
There's no denying it...
Halloween is just around the corner, and despite nothing being scarier than 2020, it's about time we get to take our minds off things for one night.
So it's time to start getting prepared...
Alongside pumpkin picking and scouring the internet for a costume, there's also the big task of ensuring you scare the living daylights out of passers-by.
What's Halloween without a bit of "spook", right?
Above all else, Halloween is a chance to showcase your decoration skills.
And let's face it, we all want to one-up our neighbors.
Especially if they went all-out last year.
But If you're not blessed with an eye for all things macabre, then Halloween can feel a little dull.
It can even stop you from getting fully excited about the spooky holiday.
Luckily, some of our favorite stores have come through to ensure you get the most out of it.
As well as being there for your everyday DIY needs, now they're also offering some of the best Halloween props on the market.
But as with everything else in 2020, this year might be a little different.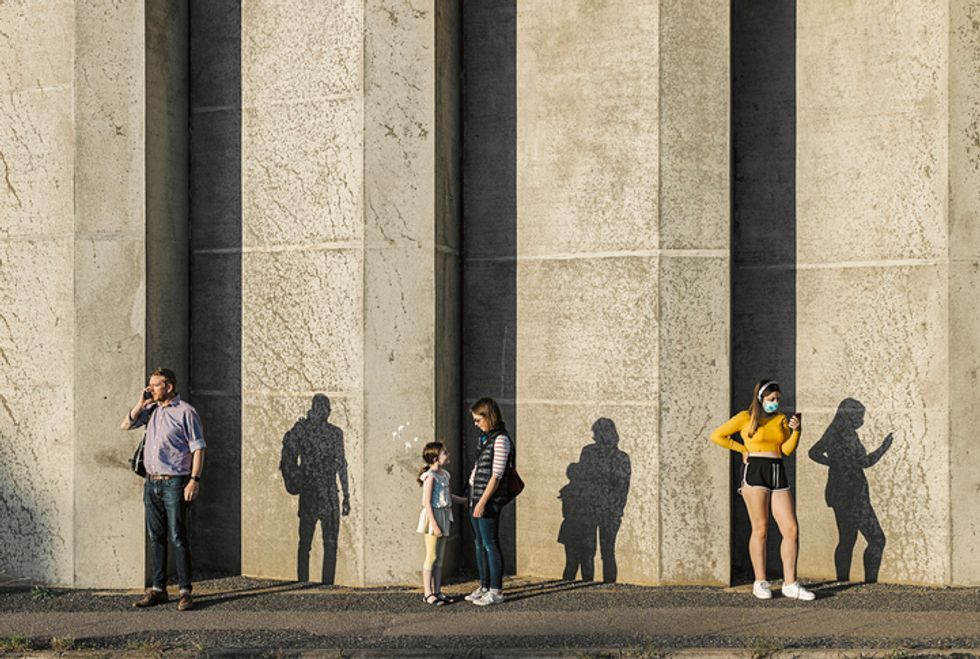 via: Getty Images
With socially distancing rules still in play and the virus spreading, it may be difficult to carry out the traditions of the holiday as we normally would.
While at least you can buy your decorations online...
Things like trick or treating don't seem like the best idea right now...
However, we've found a way around it and it might just be the best thing we've ever seen...
Everyone seems to be on board with it...
Wicked Makers, a YouTube channel, have enlightened us with a spooky, yet socially distanced way of Trick or Treating.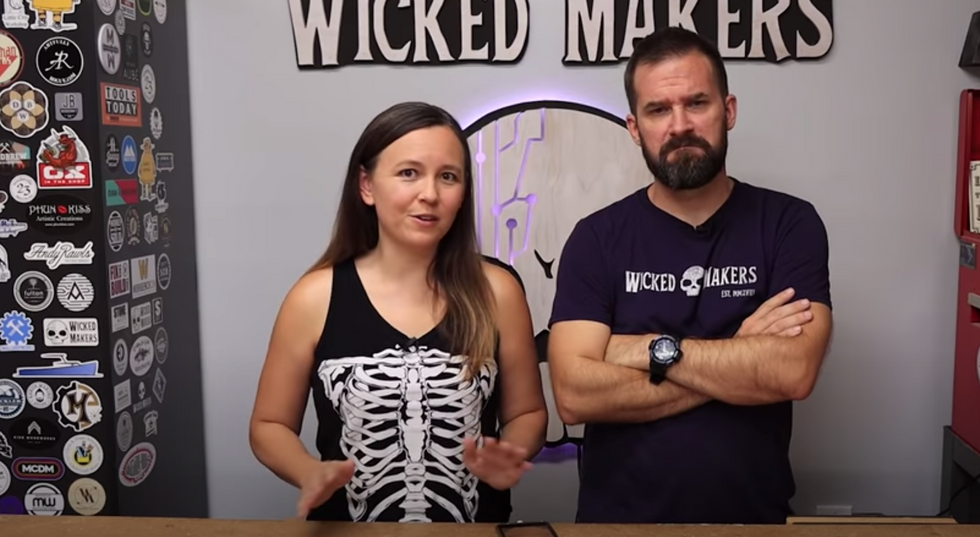 via: YouTube
And it's all thanks to a creation known as the "Candy Slide."
This simple, yet effective contraption will help you engage with Trick Or Treaters in an appropriate manner.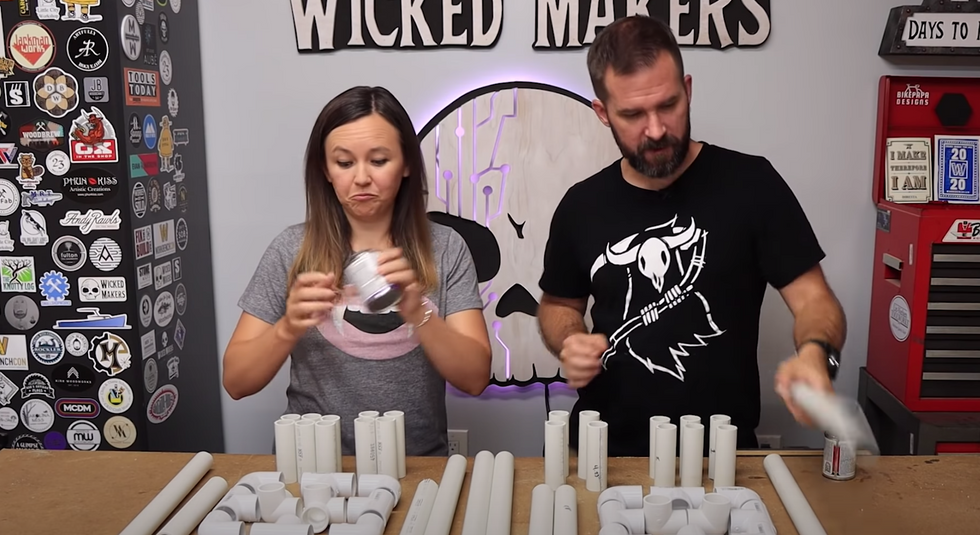 via: YouTube
Well, that is providing you remember to wear gloves when handling the candy so there can be no transfer of germs.
And the parents behind the invention even showed us how it works.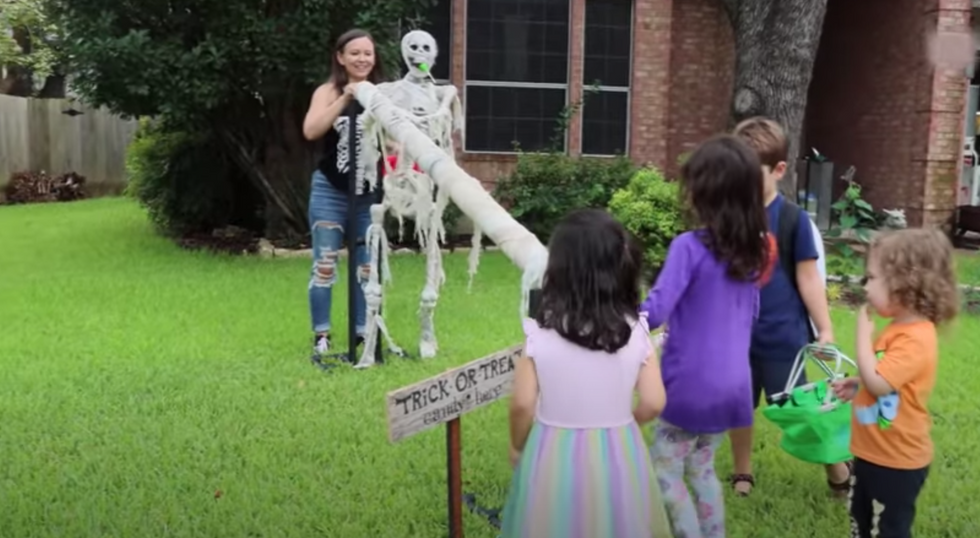 via: YouTube
Once the slide has been finished and decorated, you can easily see the benefits of it as it helps to deliver candy while remaining at a safe distance away from children.
Here's the full video so you can make your own:
If you're in the mood to see more ways people are getting ready for Halloween, then keep scrolling...