Pregnancy and birth can be wonderful things. After all when a woman becomes pregnant, she welcomes a new and beautiful life into the world. But sometimes birth can also be unnerving, and like anything it can come with certain complications. Something that TV personality, Chrissy Teigen discovered after giving birth to her son, Miles, who was born with a misshapen head.
Because of this he needed some help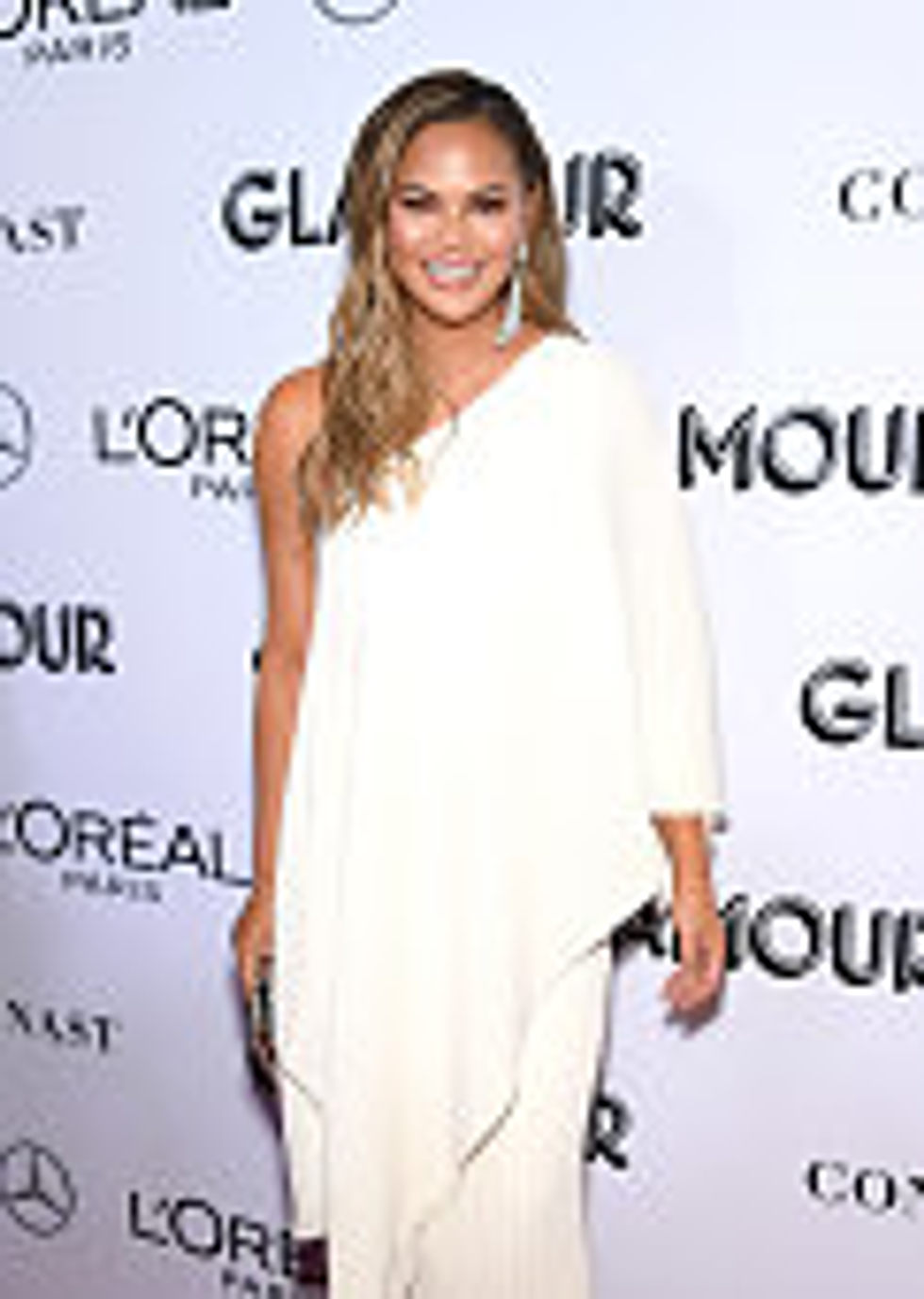 Baby Miles was born in May, with a malformed head, meaning that he had to wear a special helmet.
But Chrissy didn't mind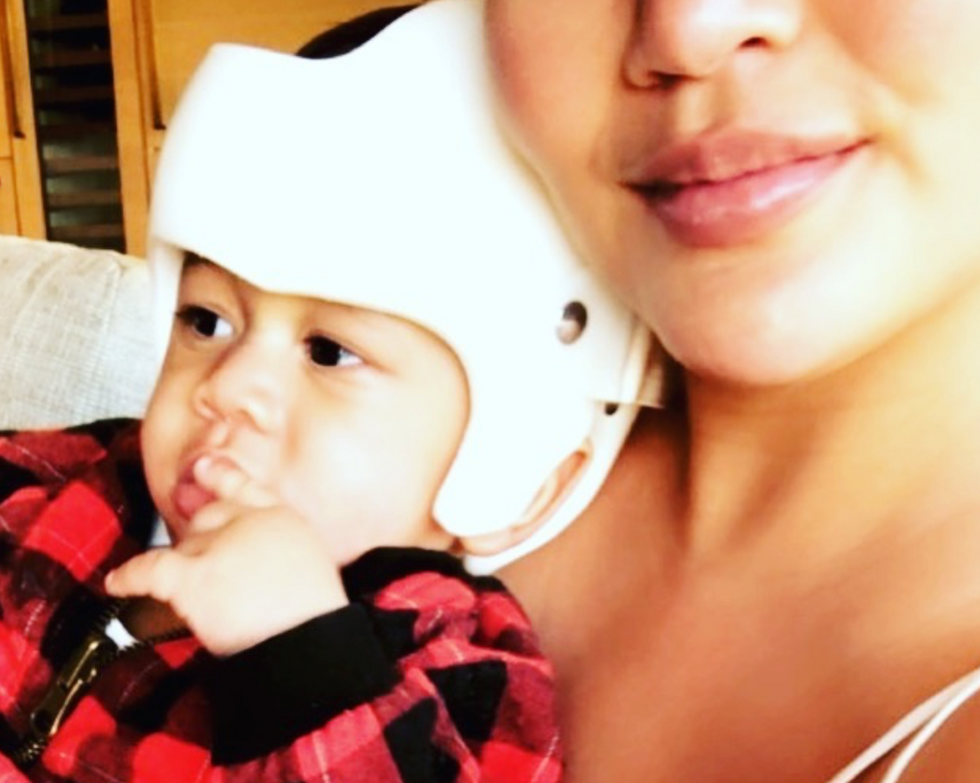 Celebrity mother, Chrissy, took to Instagram to showcase her bundle of joy.
She was there to support him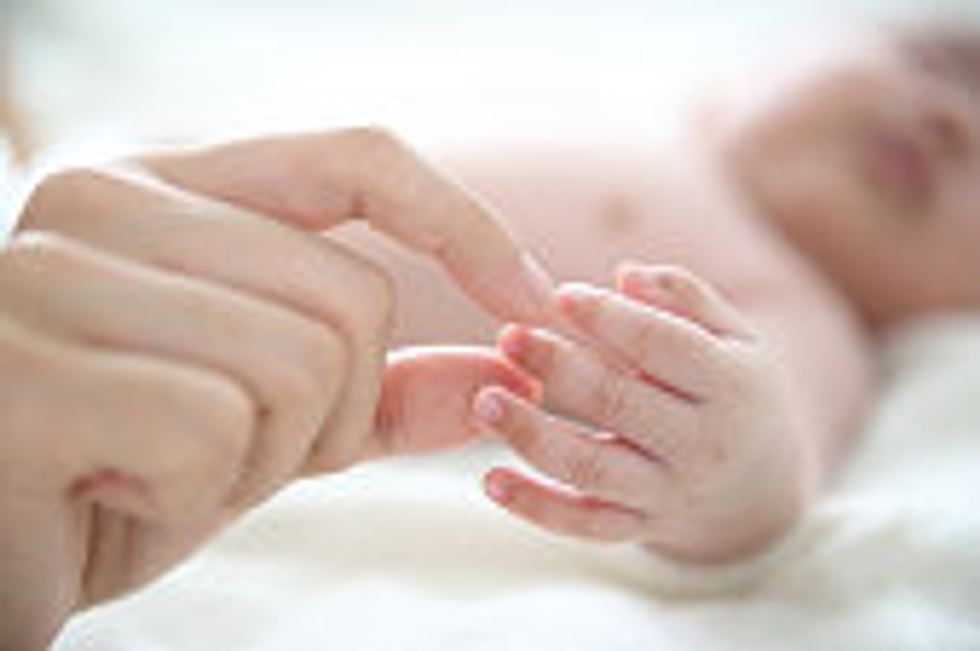 Chrissy even explained her son's need for the special helmet, stating that it was to help with his: 'adorable, slightly misshapen head.'
And to discourage any pity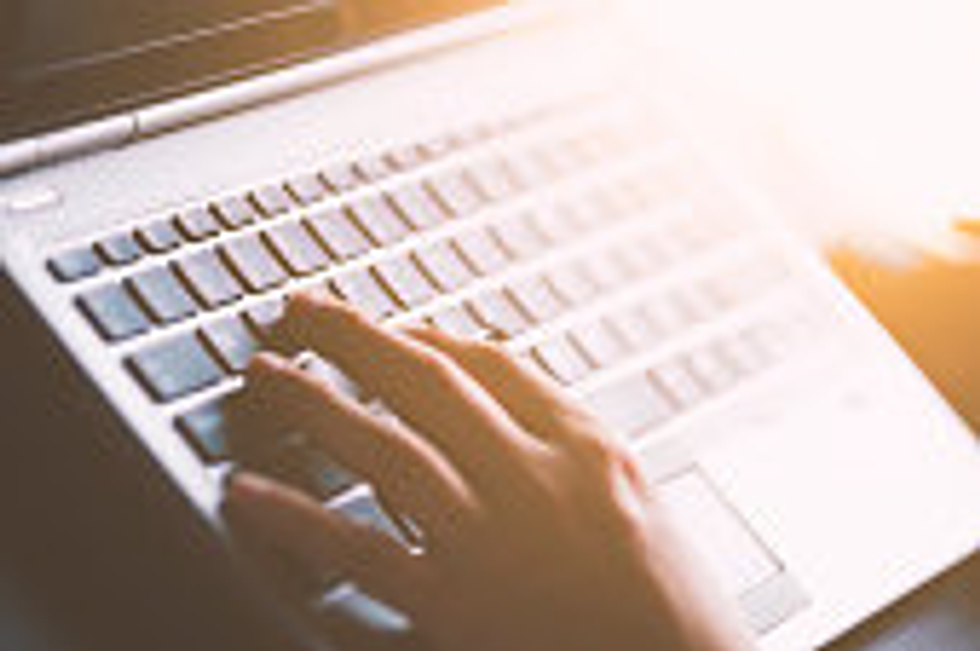 The famous model even took to Twitter to dissuade her followers for feeling sorry for her son.
On Twitter, Chrissy wrote…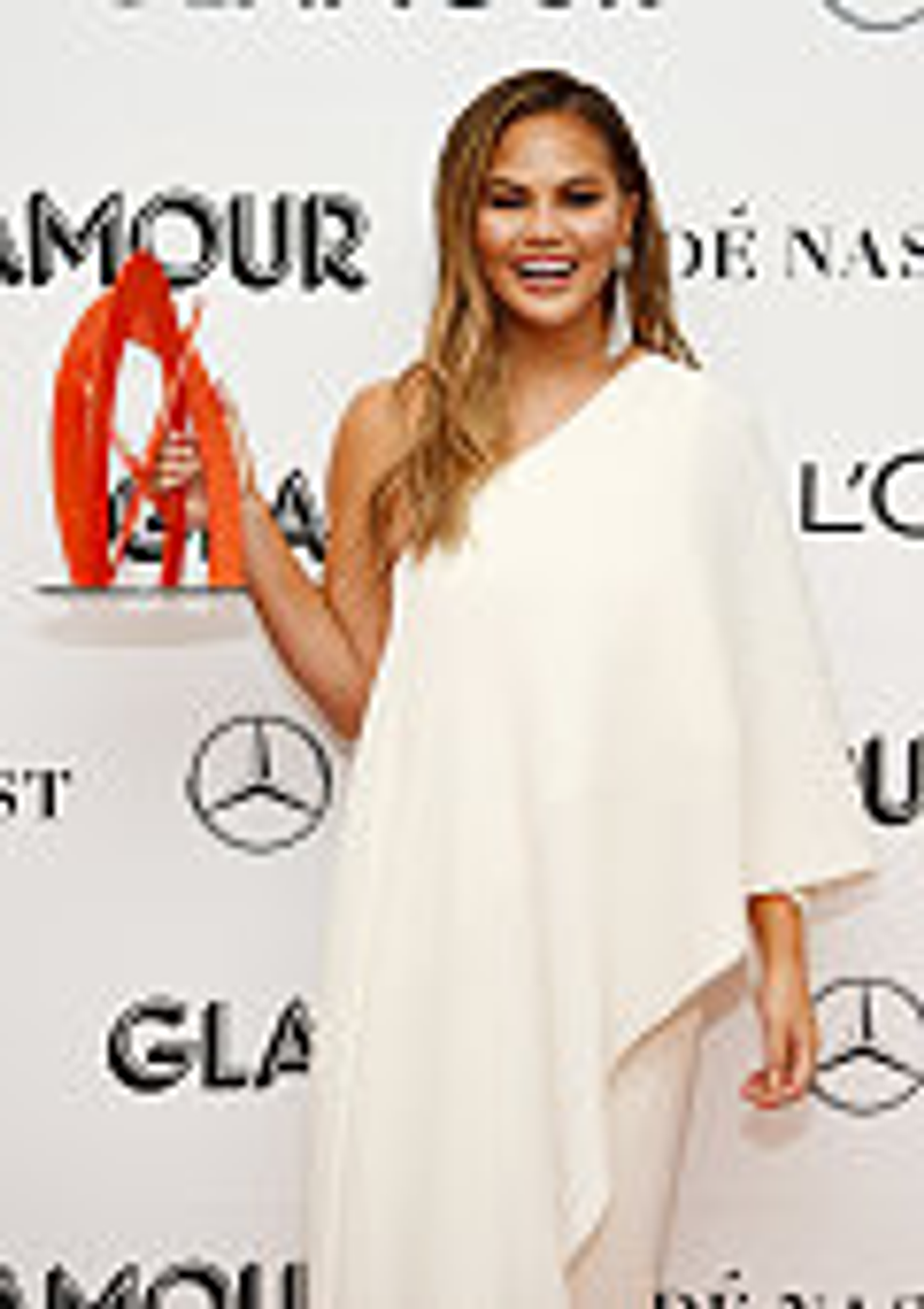 'If you see pictures, don't feel bad for him because he's just fixing his flat [head] and honestly he's probably gonna be even cuter with it somehow.'
And of course, mother knows best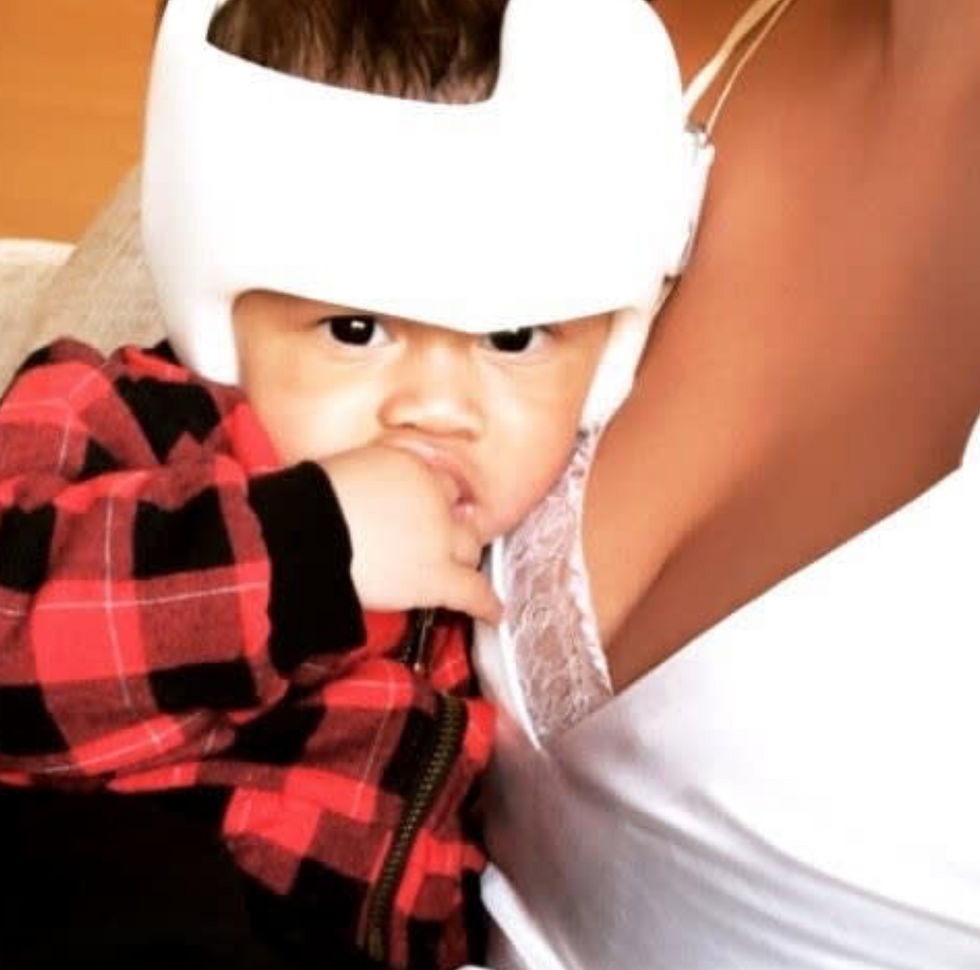 Turns out Chrissy was right, as her son Miles truly looks adorable while sporting his new helmet.
But Miles was not alone…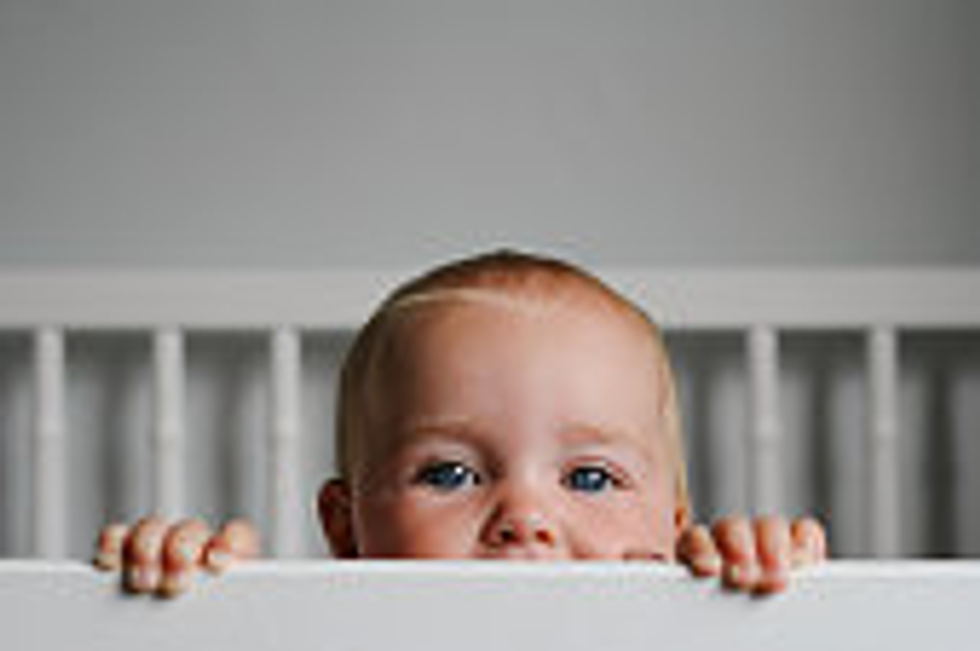 Soon other parents began to share pictures of their own helmet wearing children, promising Chrissy that everything would be okay in the end.
Reassurance from followers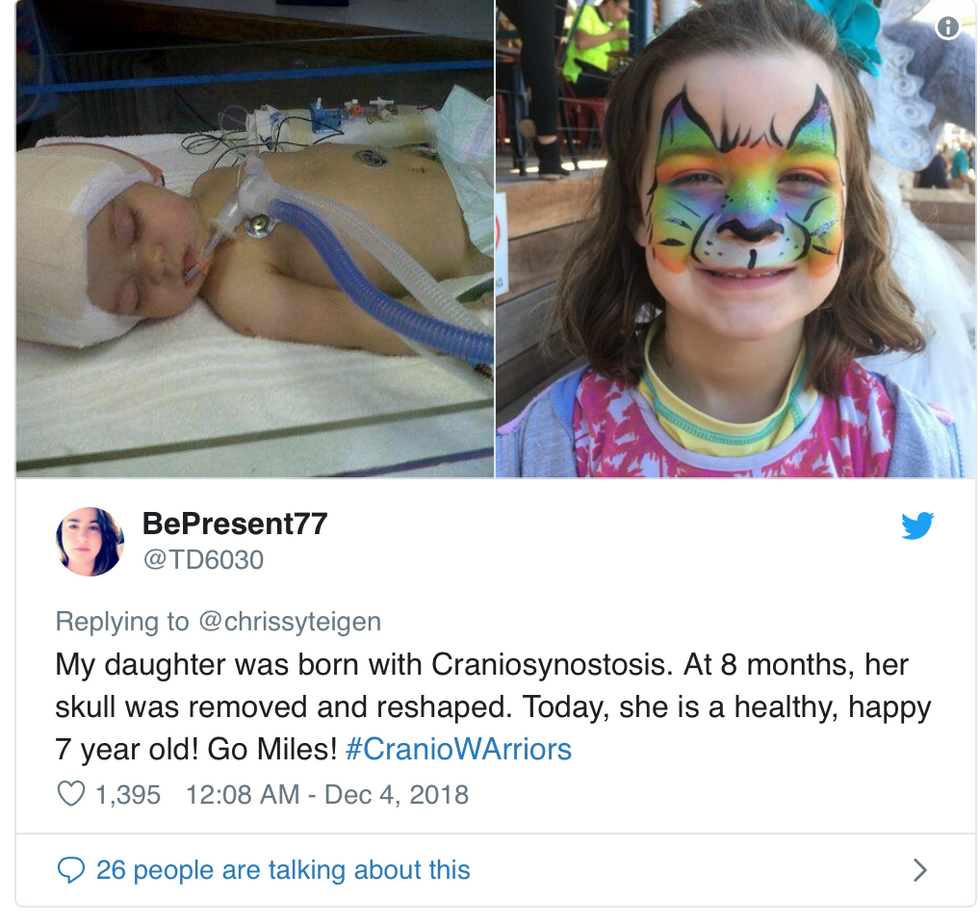 One Twitter user shared this pictures of her daughter, who was born with Craniosynostosis. She paired the picture with a photo of her daughter now, who has grown into a beautiful and confident young girl.
And more kept coming…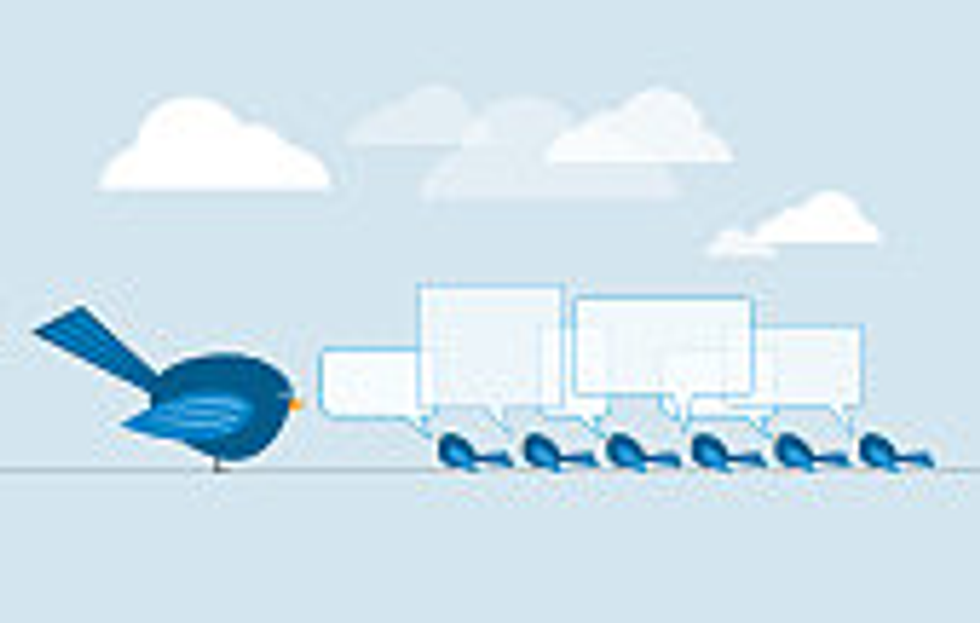 And the pictures didn't end there, with more parents sharing pictures of their 'helmet babies' on Twitter.
Too Cute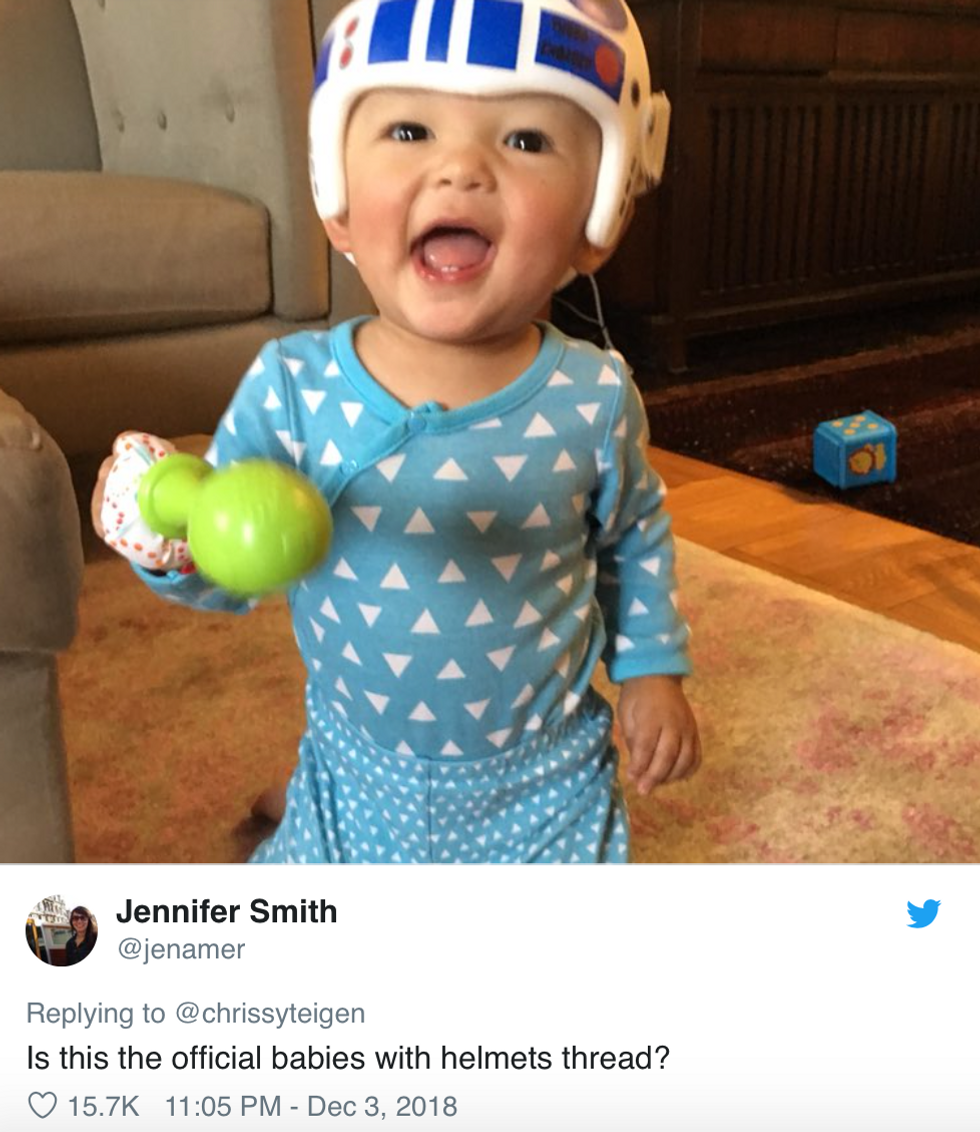 Such as this happy camper!
Some parents pointed out the cute benefits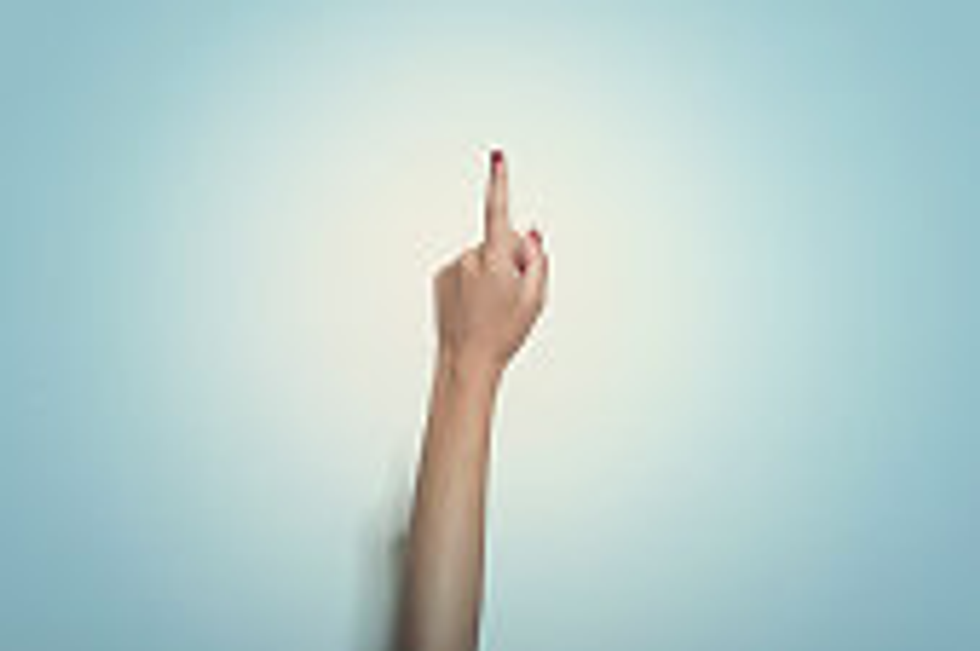 Other parents agreed with Chrissy that the helmets only added to their children's cuteness.
Some cited smushed cheeks as a highlight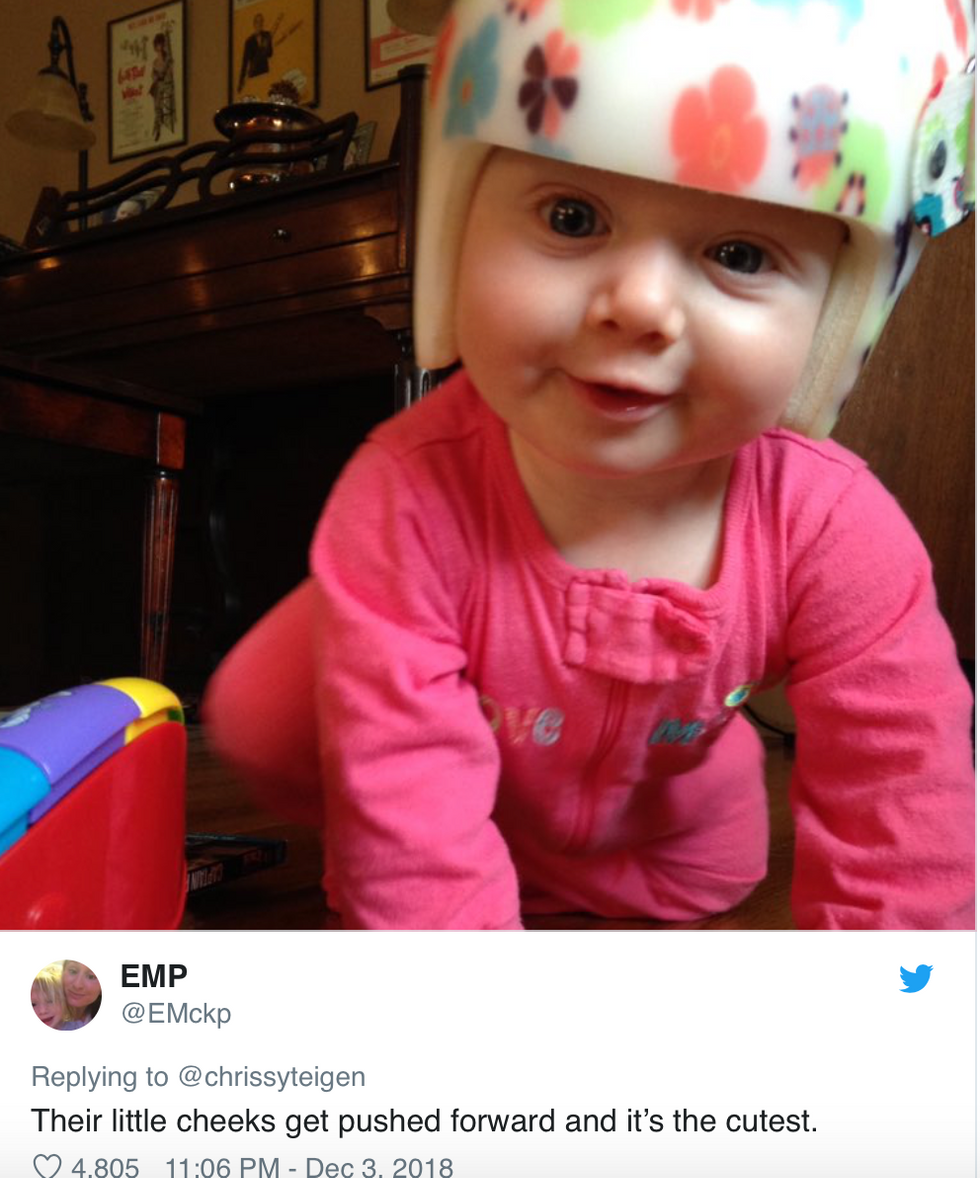 Many parents agreed that the helmets helped to push forward their children's bubbly, round cheeks, making them look even more adorable than before.
I think we can agree that they're right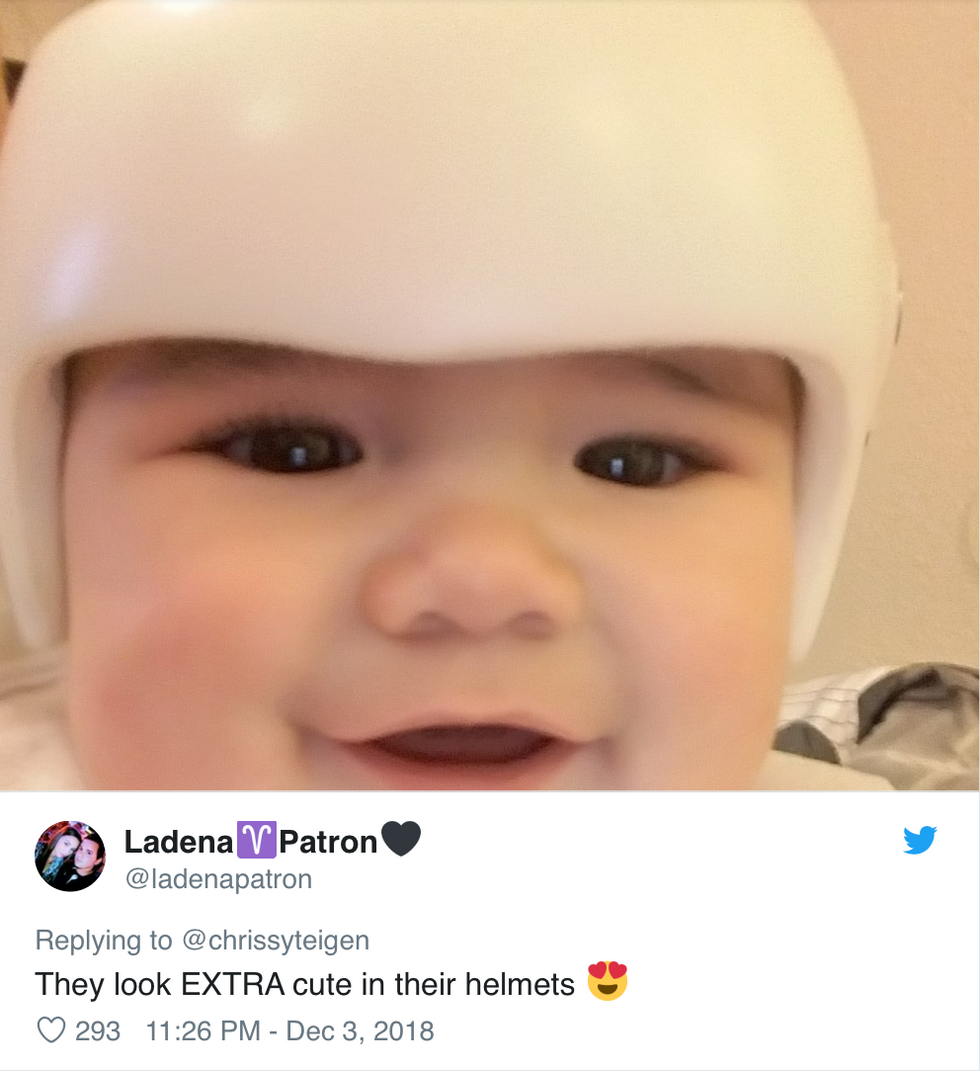 The Twitter parents all came to the conclusion that if anything, the helmets only made their children cuter.
But then more came forward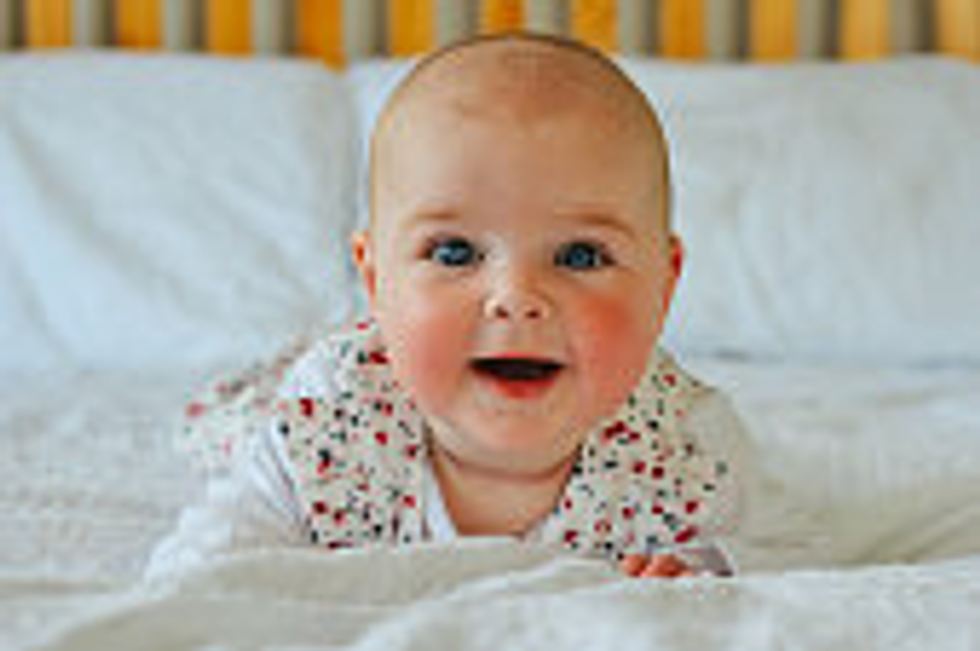 Some parents who came forward not only showcased their adorable children, but also some interesting ways of improving the helmet's appearance.
Animal print all the way

One mother had managed to get animal print on her children's helmets.
So much more than medical wear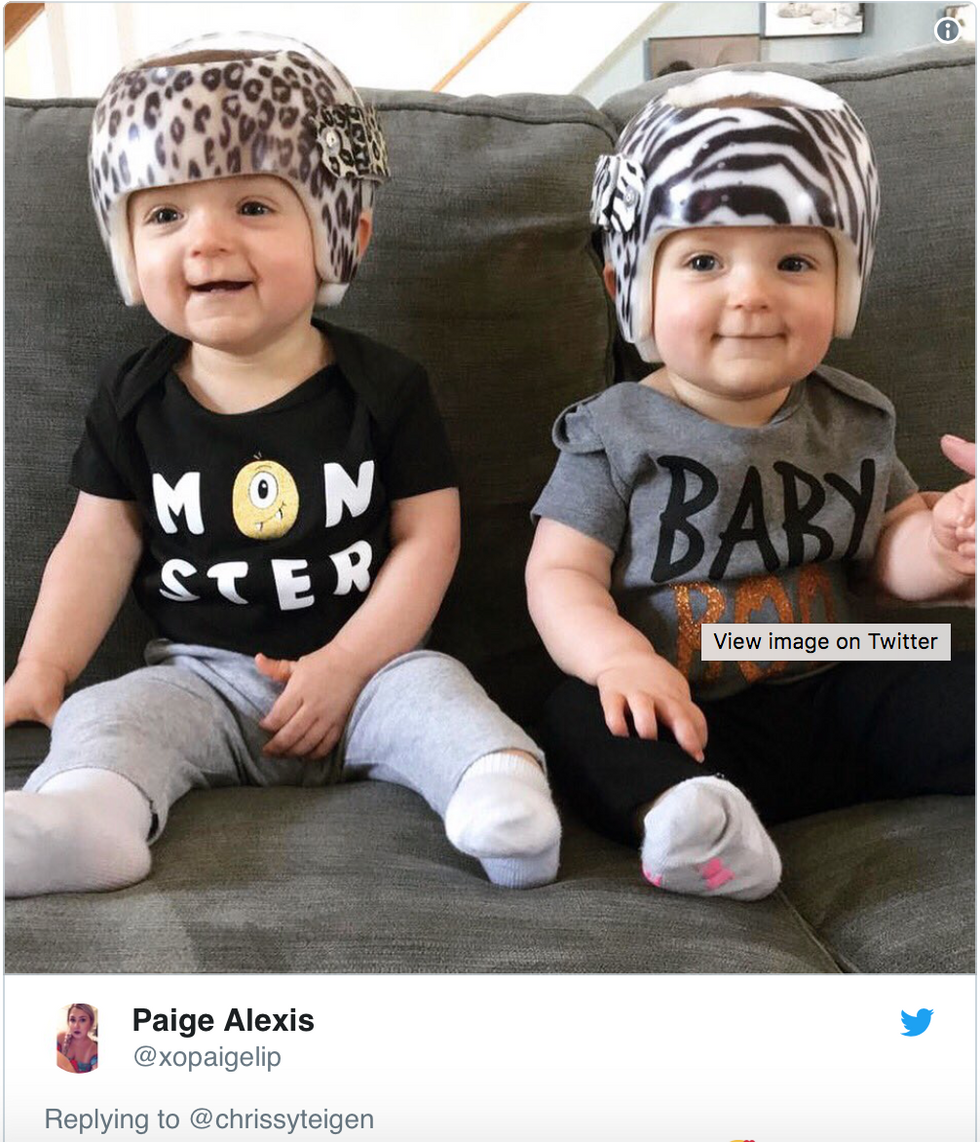 Making the helmets more than just a medical treatment, but also a fashion statement for her kids.
Some took a more epic approach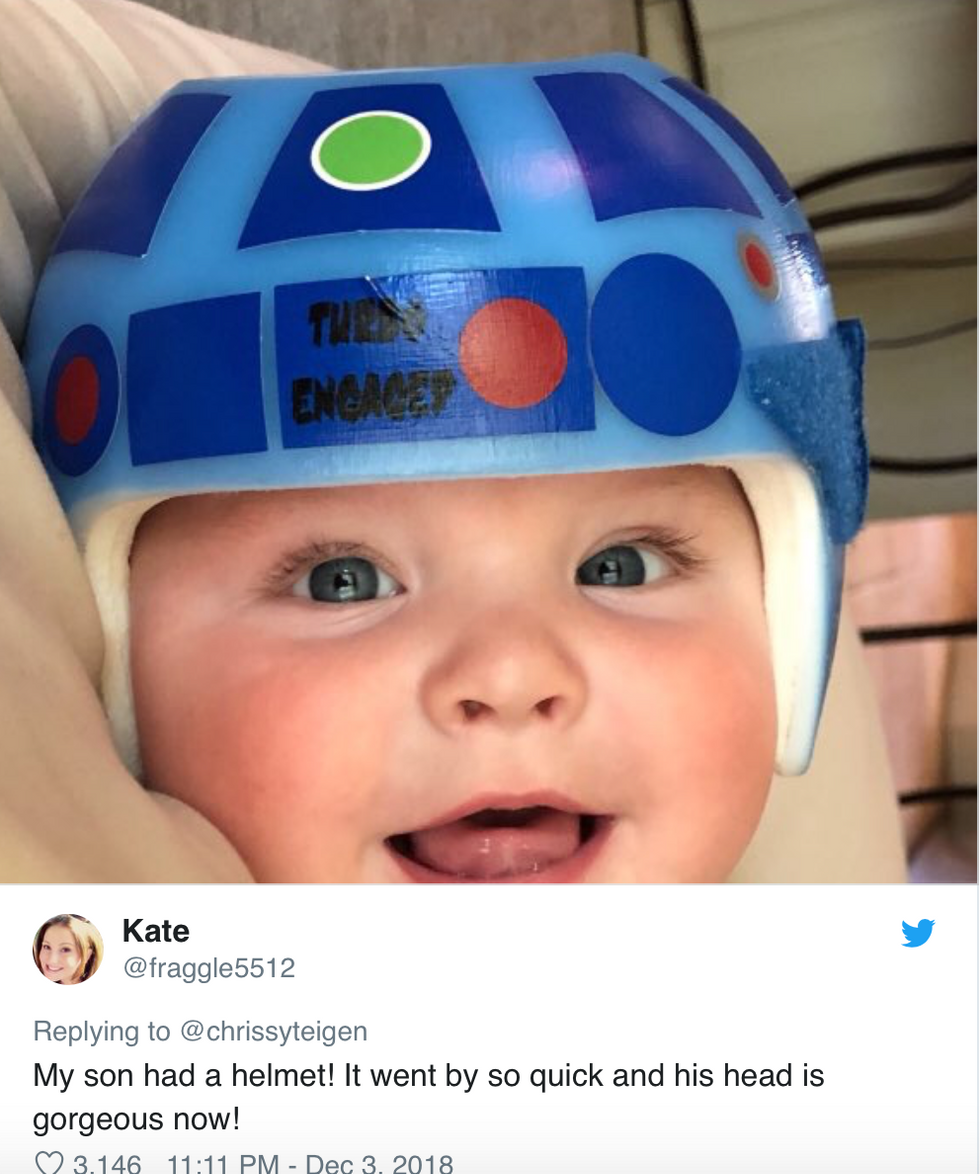 One bundle of joy was shown to have had his helmet painted like R2D2 from the blockbuster Star Wars franchise.
Not only a helmet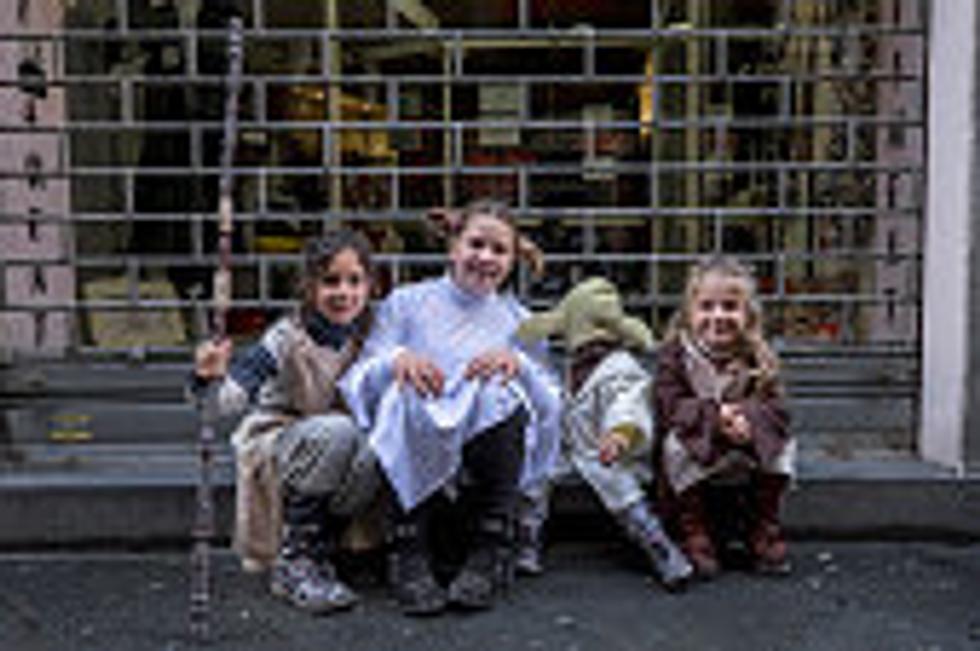 Making the helmet not only fashionable and current but also a perfect way to get your baby ready for a long day at comic-con.
Some took it even further!

In one case, a woman's baby cousin wore a helmet that resembled that of Amelia Earhart.
Feminist Icon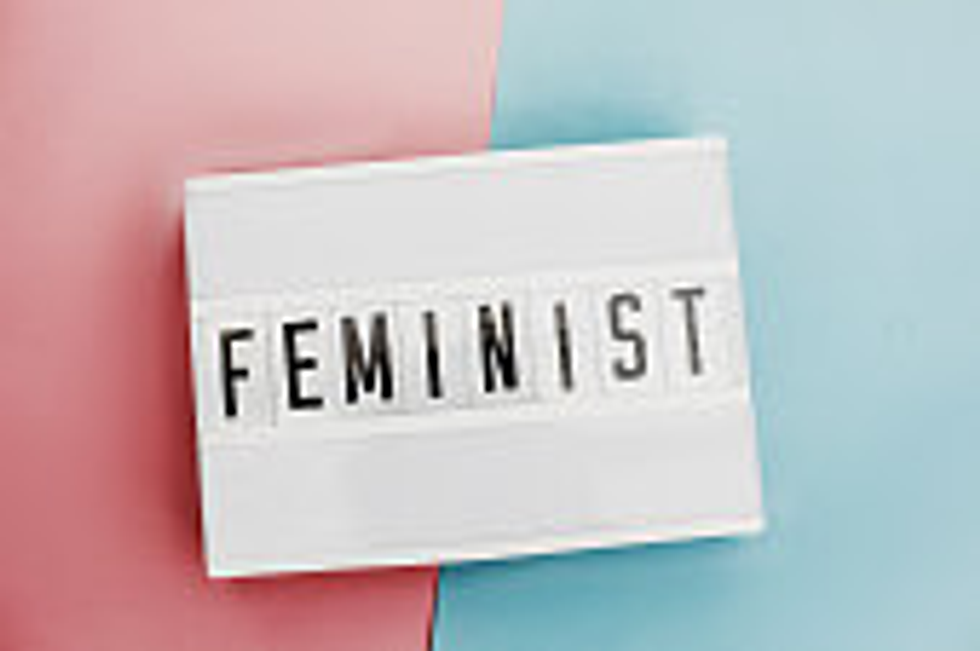 Making the helmet into the symbol of an feminist icon. So glad that little girls still have amazing female role models to look up to.
Others took a more creative approach.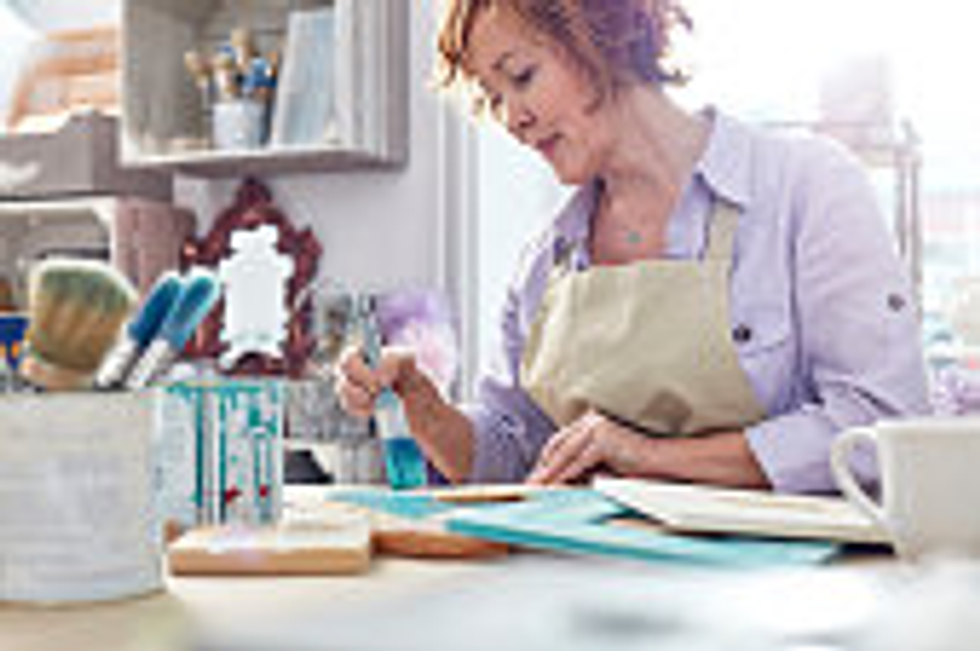 Many parents also showcased how they personalised their babies' helmets.
Something unique
Making them so much more colourful, fun and unique to them.
Always good to have fun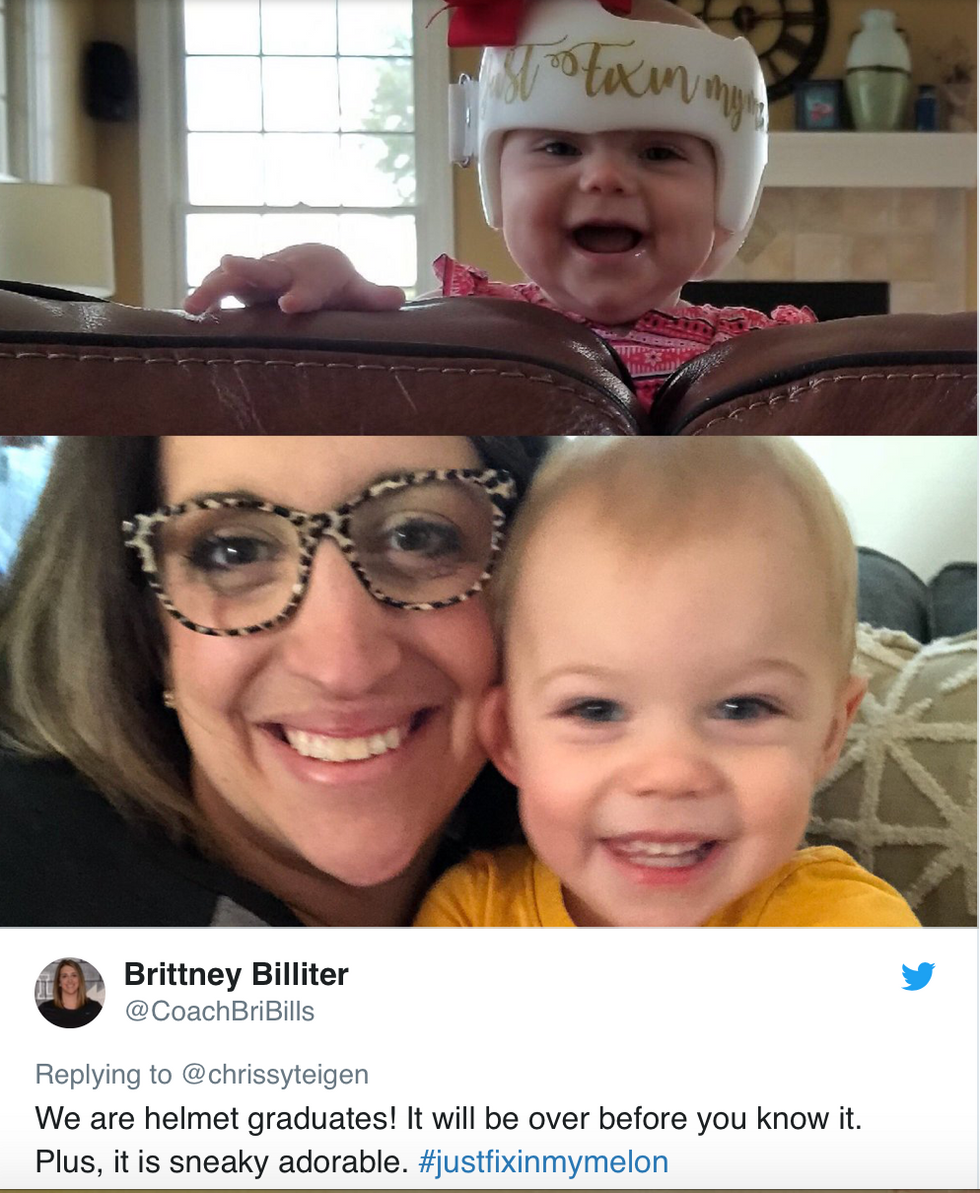 One mother made her baby's helmet into a cute and funny statement. By painting the words 'just fixin' my melon' on the sides in gold script.
But how did Chrissy react?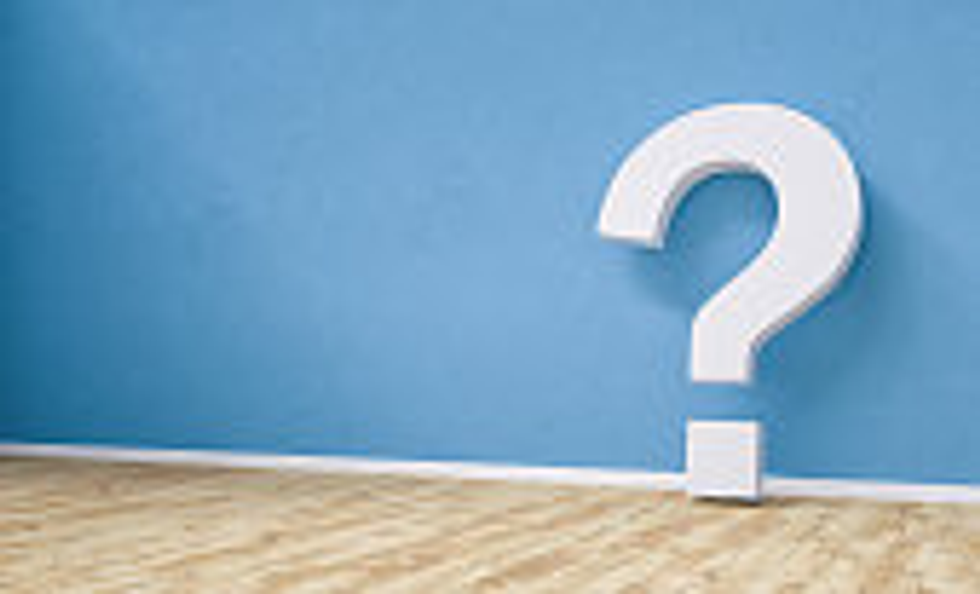 The thread became popular on Twitter, again drawing the attention of the celebrity mother who started it all.
How do you think?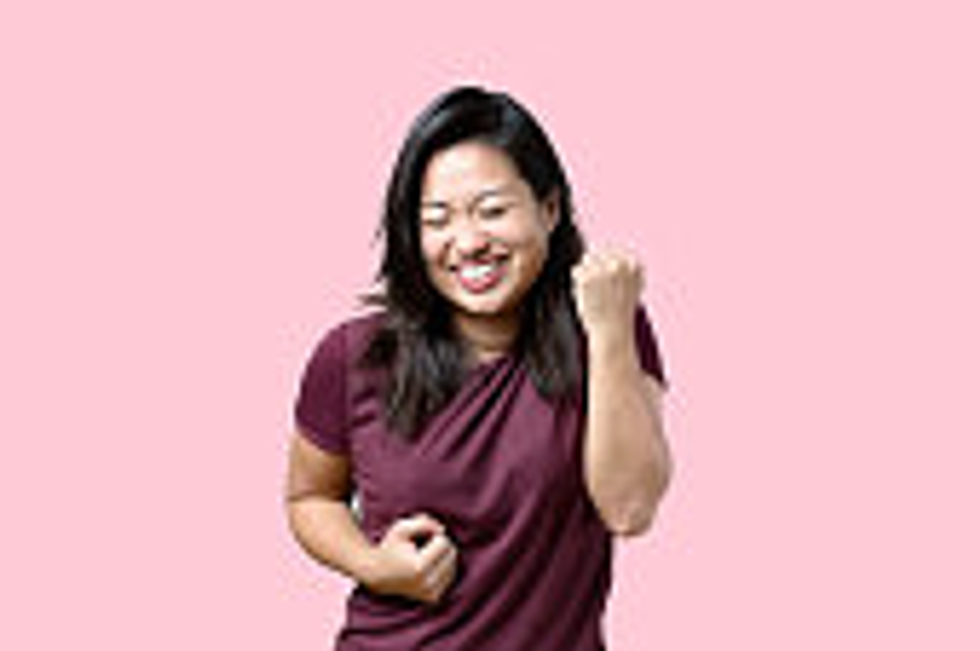 Chrissy was incredibly moved by the whole thing.
She couldn't believe the support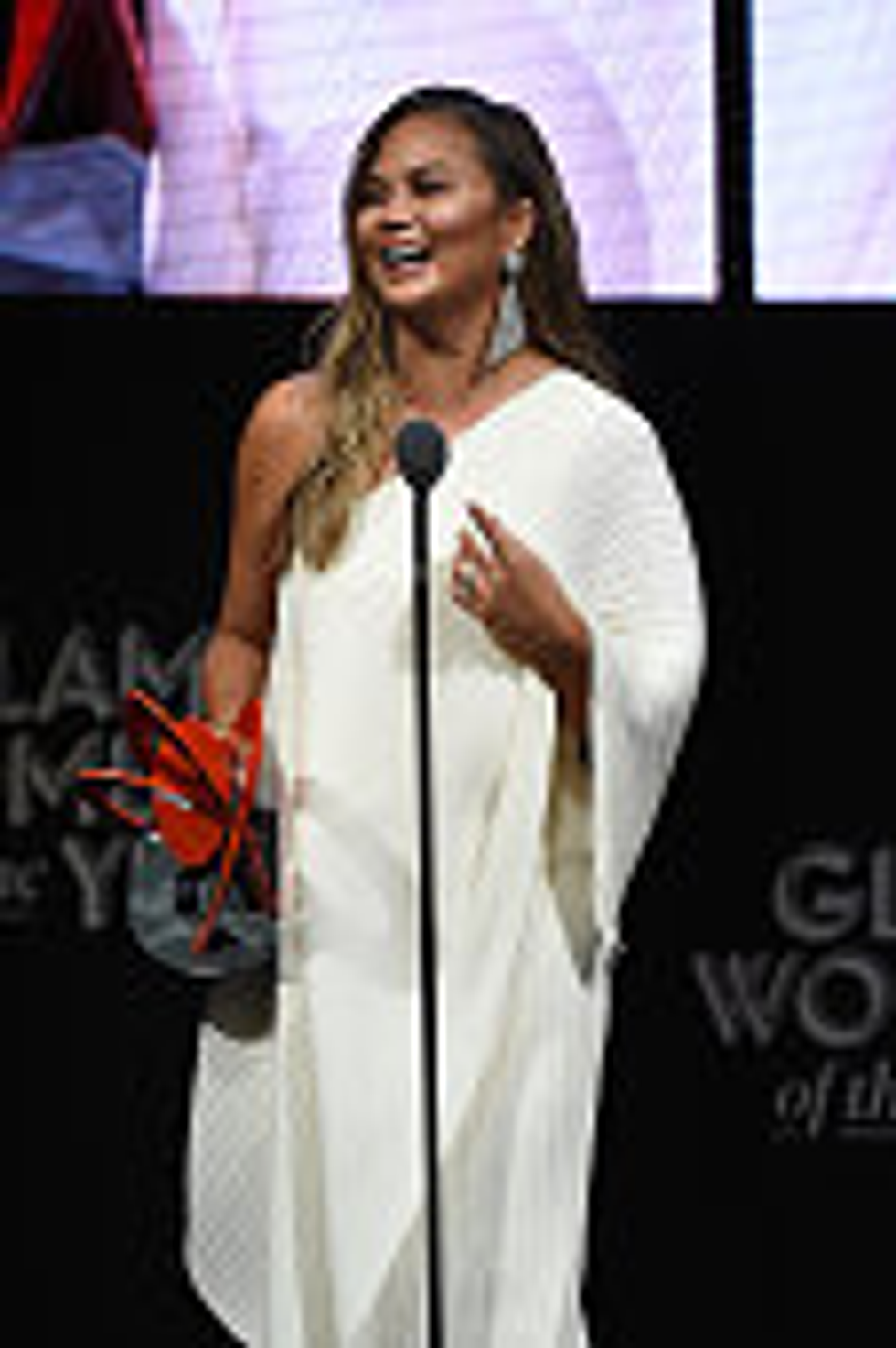 The model was overwhelmed by the support shown by her fellow parents.
So she went back to twitter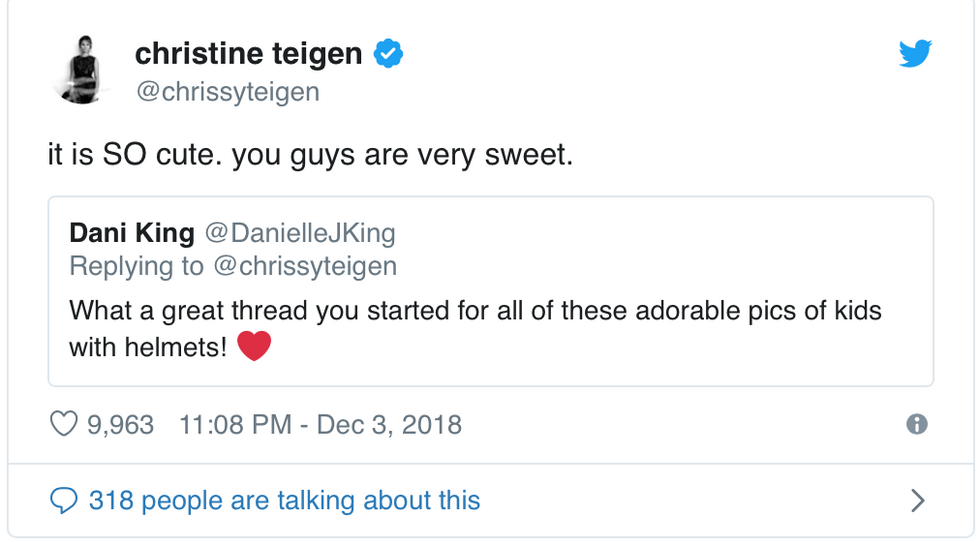 To show her appreciation, Chrissy returned to Twitter to thank all the parents who posted their helmet baby pics.
And we thank them to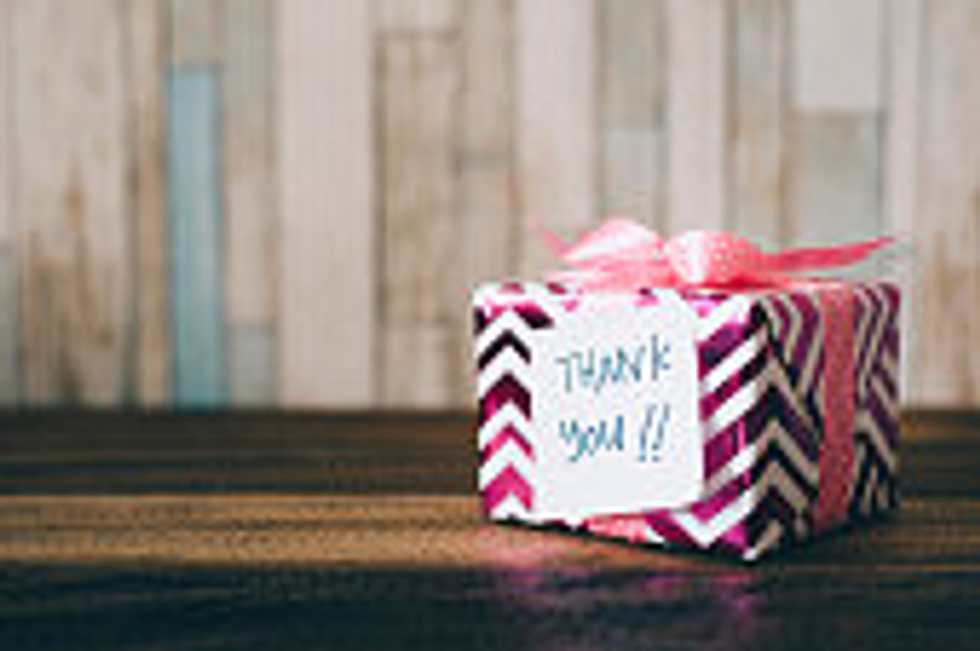 And of course she is not the only person who appreciated them.
The kids look fabulous in their helmets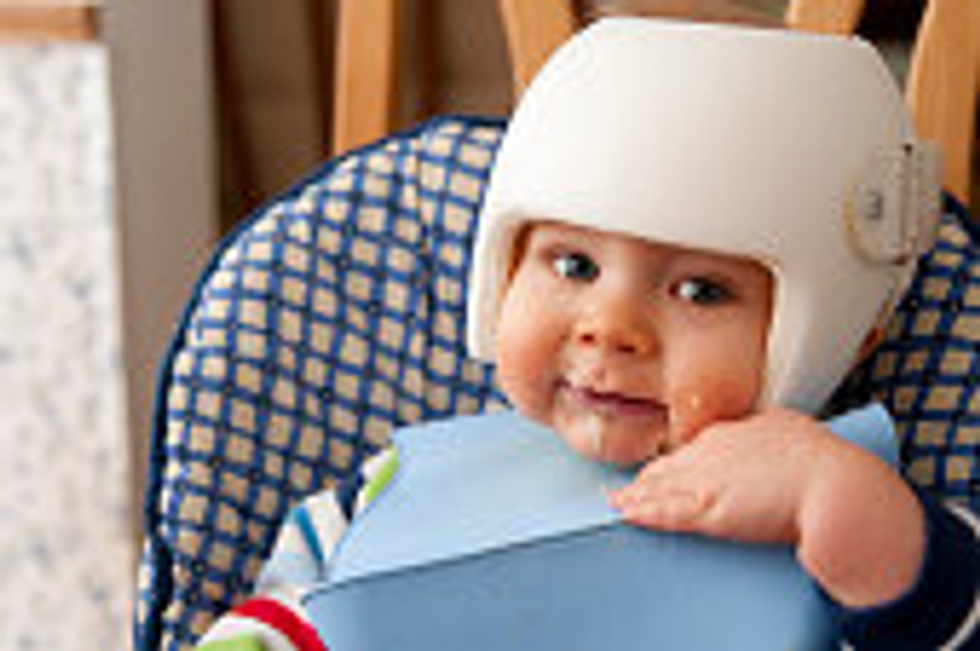 I'm sure we can all agree that the photos are too cute for the internet to endure!
Such a wonderful show of support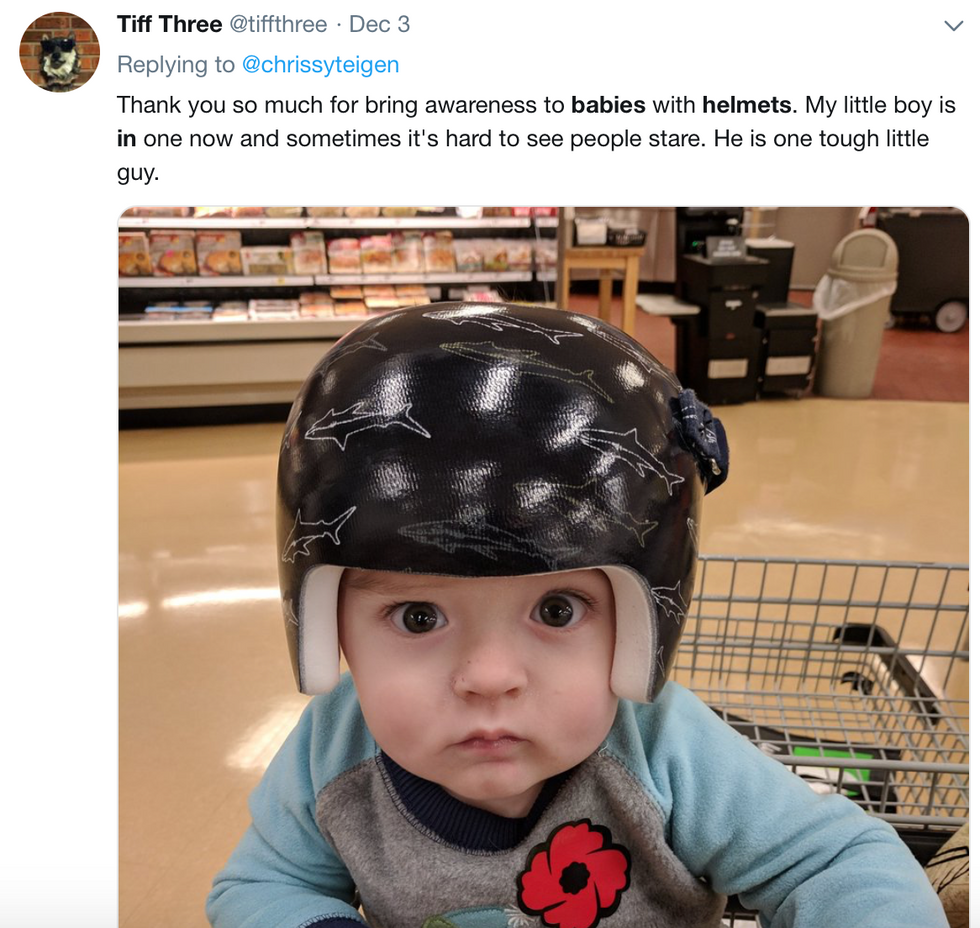 I'm sure Chrissy appreciates all the support she has received, and I'm sure that Miles is still looking adorable, helmet or not.