A grief-ridden Romanian couple have heartbreakingly taken their own lives after their 9-year-old son lost his battle with cancer.
The couple's bodies were discovered by a neighbor close to the body of their son, Cristian, at their family apartment in the city of Constanta.
The parents left a thirteen-page farewell letter in which they spoke of their heartbreak, which began when their son was diagnosed with a brain tumor years ago.
Cristian Dimitris Arava was diagnosed with a brain tumor at just 2-years-old.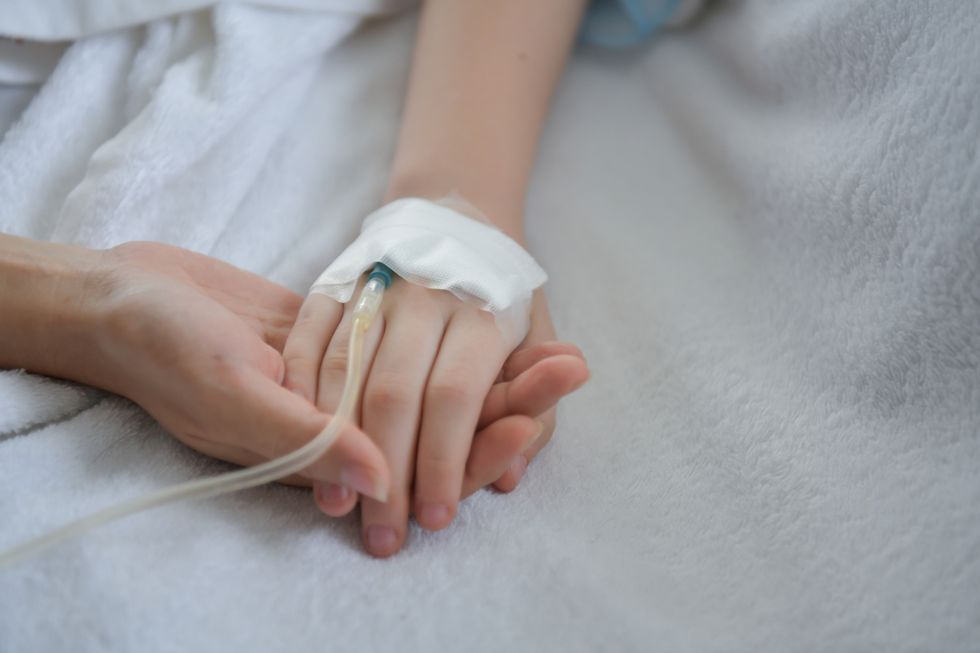 via: Getty Images
In a blog written 7 years ago, the little boy's mother, Vali expressed her heartbreak at his tragic diagnosis, writing: "I felt like I was dying myself when I heard the diagnosis."
Cancer is statistically rare in children...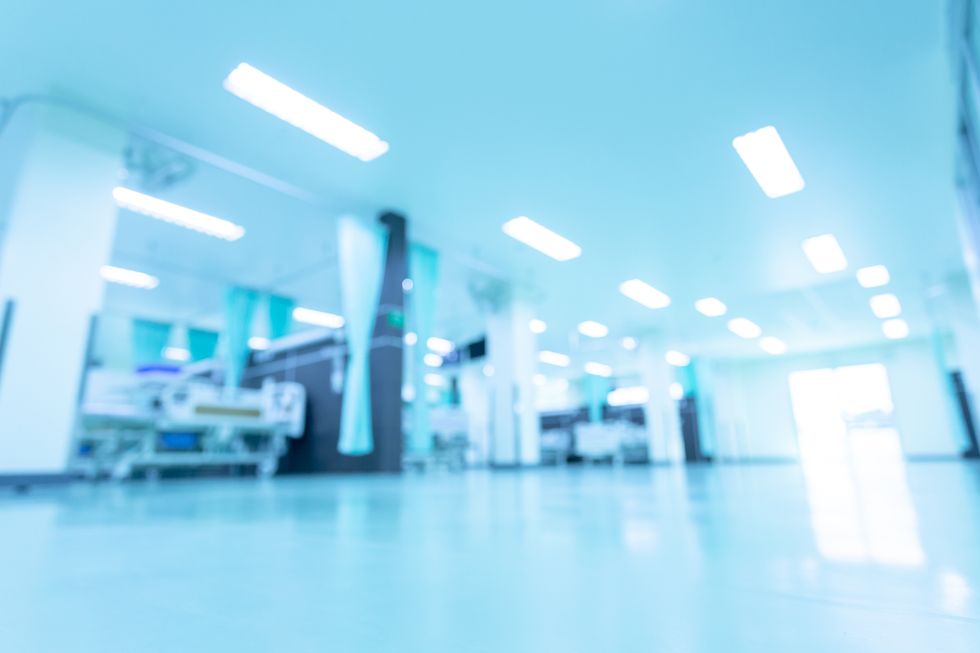 via: Getty Images
And survival rates have increased massively over the last 4 decades.
Cristian managed to successfully beat cancer for the next 7 years...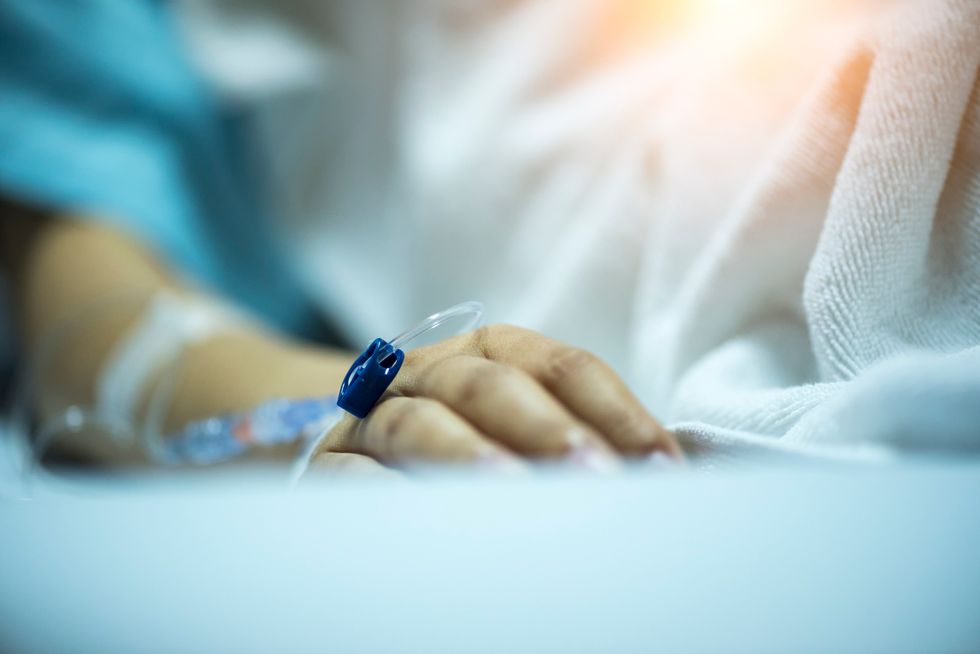 via: Getty Images
But it turns out that the disease has never fully gone away and had only lessened over the years.
His parents, Vali and Arava, frequently wrote about their heartbreak over their son's sickness.
via: CEN
"I can't express the pain that two parents feel when finding such terrible news about their child. He was only 2 years old."
But the tumor ended up growing.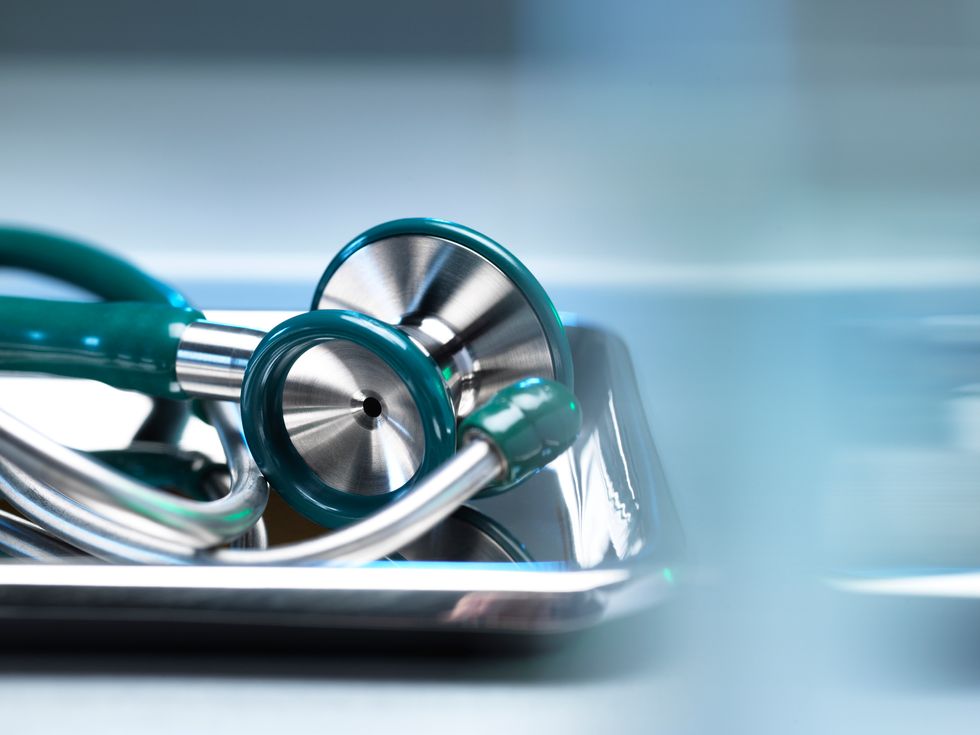 via: Getty Images
And there was nothing else doctors could do for him, with surgery deemed "impossible."
Gut-wrenchingly, their little boy eventually succumbed to the illness and lost his battle.
via: CEN
His parents were devasted and reportedly found the thought of living without him unbearable.
The bodies of Nicu Arava and his wife Vali, both 46, were found in their house shortly after their son passed away.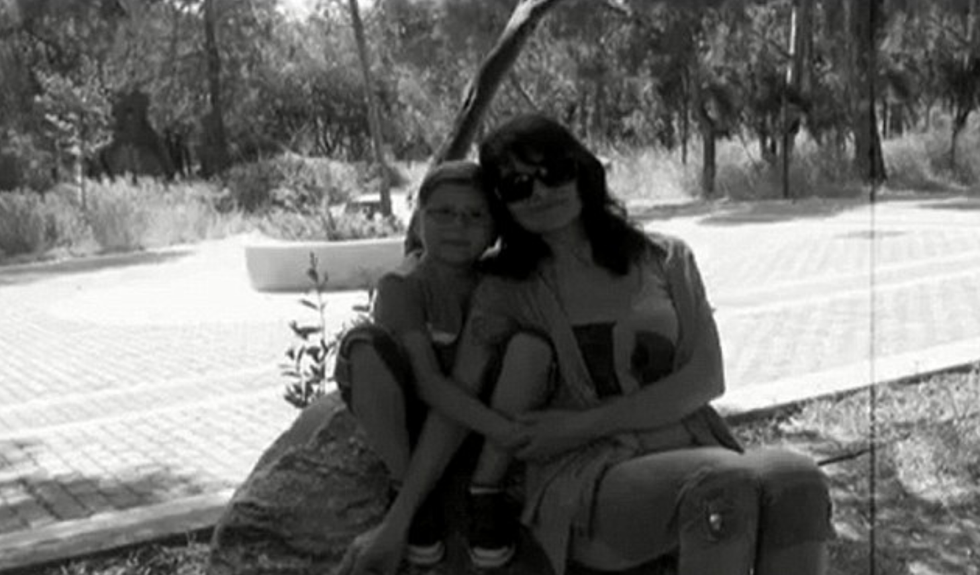 The grief-stricken parents had taken their own lives.
Their bodies were found by neighbors.
via: CEN
They were found close to their little boy's body.
The couple had left a thirteen-page farewell letter...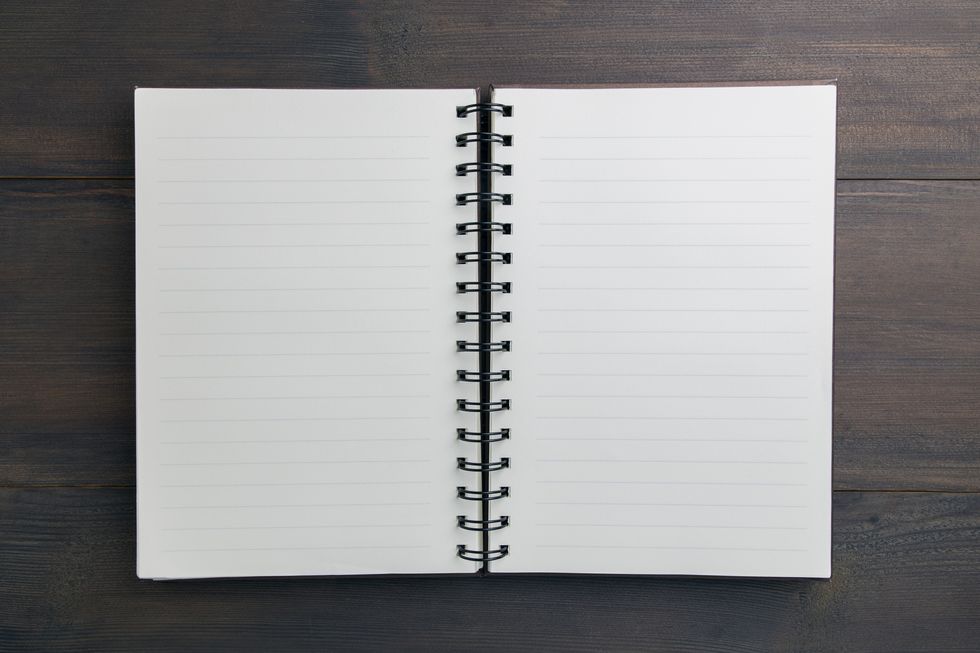 via: Getty Images
They spoke about their heartbreak and the sheer devastation at the thought of not having their son around anymore.
Their last words on the blog were equally as heartbreaking.
via: CEN
"Our only hope that Cristian is a lucky child and the tumor will stop growing is now shattered."
"The thought that every moment could be fatal, it drives me crazy."
Vali seemed to have hanged herself, and her body was placed near her son.
Distraught parents kill themselves next to body of son who died of brain tumour https://t.co/4vDDIz9sQm https://t.co/lh34NiDflj

— Metro (@Metro)1446882906.0
She was covered with a blanket according to prosecutor Sadic Zafer,
Buzz shared
reports.
The father was then found hanged in the kitchen.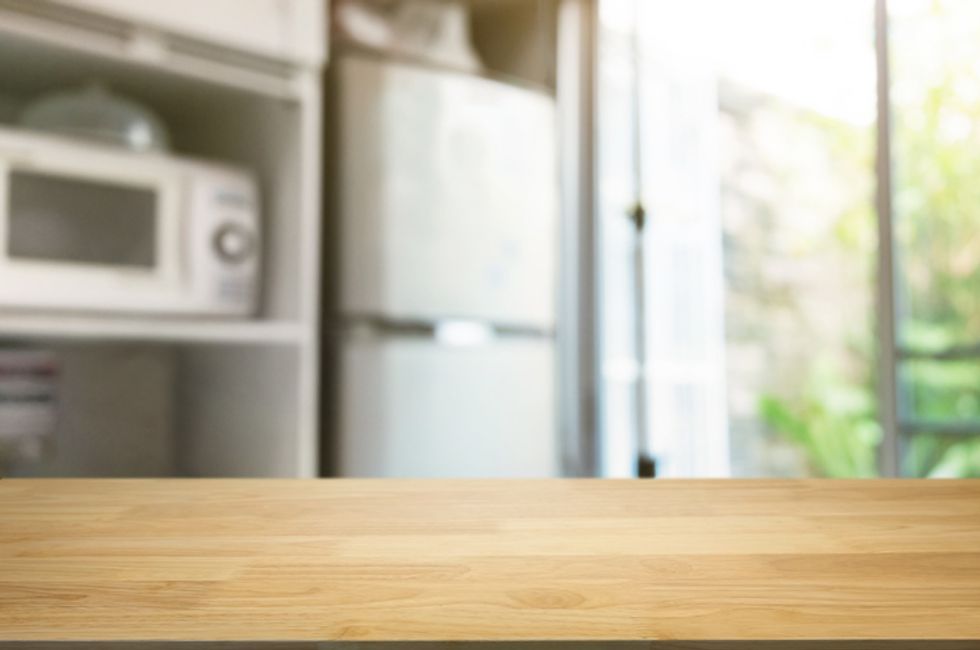 via: Getty Images
It is thought he was the last one to die.
We can't imagine the pain they were going through.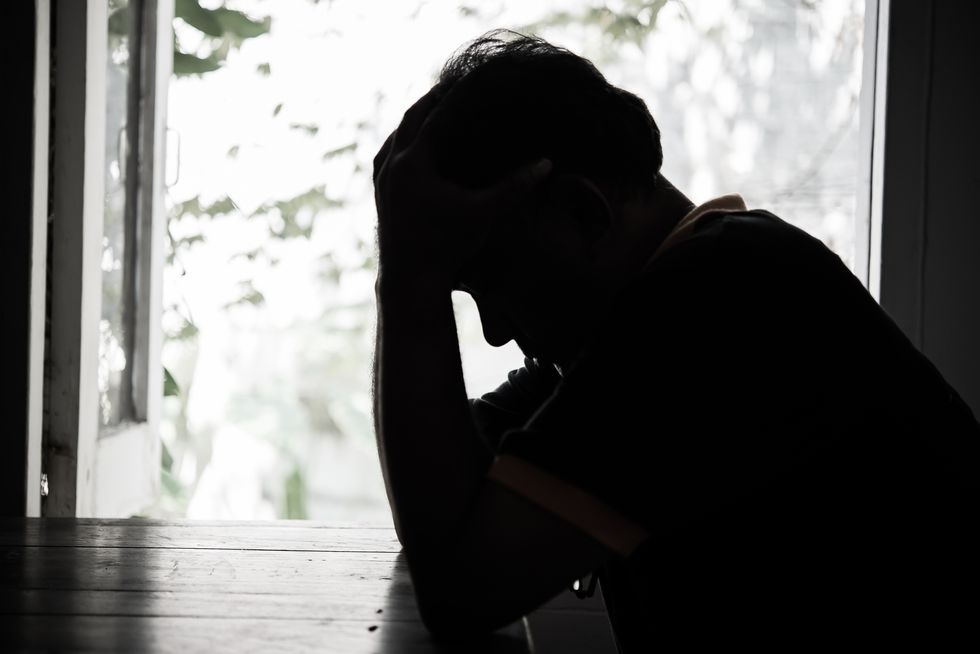 via: Getty Images
The thought of losing a child is utterly indescribable.
After learning about the tragic news, many people took to Twitter to express their sadness.
"That's love," another user wrote.
It's utterly gut-wrenching.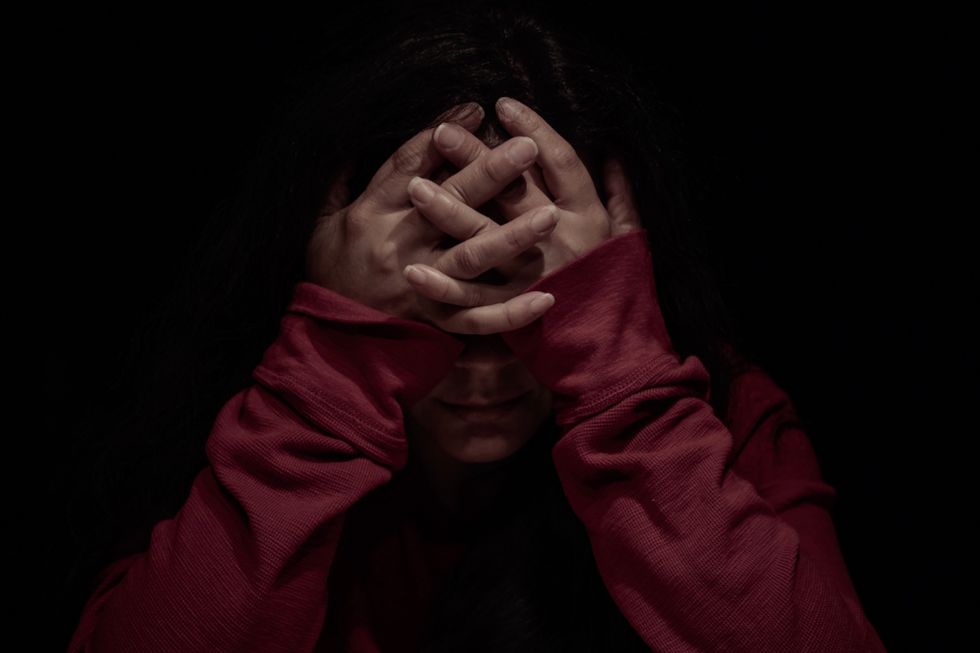 via: Getty Images
RIP Vali, Nicu, and little Cristian.