A shocking video has emerged of a "Karen" having a complete meltdown over bad parking, but it turns out that she's the one in the wrong...
Over the last couple of months, "Karens" have been sprouting up all over the place.
Having an opinion on pretty much anything and everything they could possibly start an argument about.
And let us tell you, it hasn't been pretty.
From racist rants to anti-mask parades, for some unknown reason, they seem to enjoy making a scene.
Now, "Karens" used to be known for demanding the presence of a manager in order to complain...
You can tell how Karen a Karen is by how she reacts to a Karen meme https://t.co/j6u7y8N3Z1

— Spinelli ϟ (@Spinelli ϟ)1588157381.0
And, once upon a time, they were merely an innocent and hilarious joke.
But, in more recent times...
Congratulations, you played yourself https://t.co/SCRHBNsUO3

— Antisocial_butterfly (@Antisocial_butterfly)1532473433.0
We've seen an unusual influx of nastier, more sinister Karens dominating our headlines.
We can't help but notice that it is often middle-aged white women at the center of many of these scandals...
@melodyMcooper Karen: "this African American is threatening me and my dog." Also Karen: *proceeds to strangle her… https://t.co/dPl7osoipI

— Behdad Sami (@Behdad Sami)1590438882.0
And there seems to be no way of reasoning with these people...
Especially when what they're saying is based on faulty assumptions.
There's just no way of getting through.
But, the latest "Karen" video to go viral is one of the worst we've seen yet.
Safe to say, since the clip emerged, reactions have been strong.






@WhiskeyRiff She seems like a fun time 😄😄

— Charlie Murray (@Charlie Murray)1600807868.0
The clip was filmed in the parking lot of Home Depot.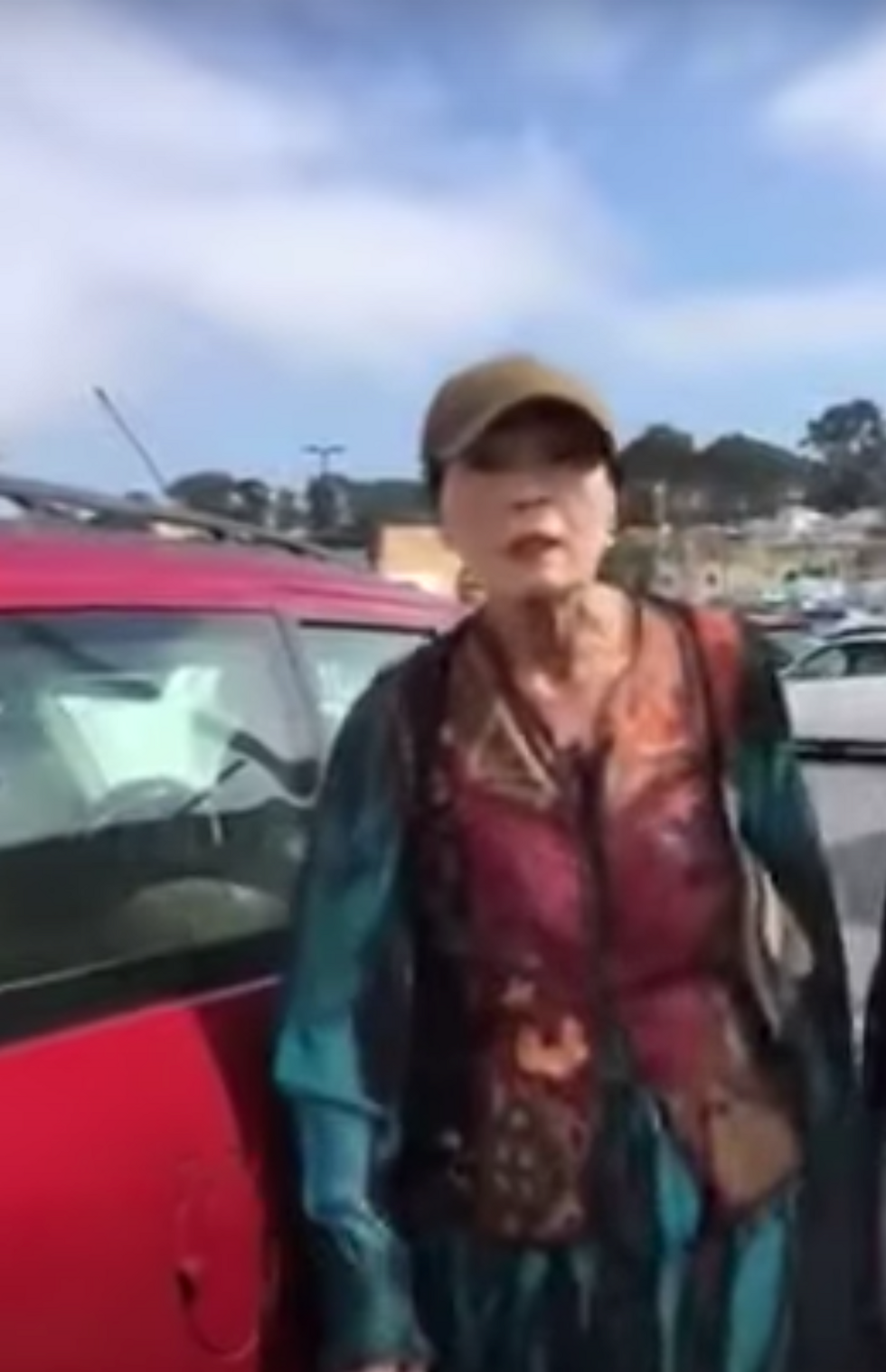 via: YouTube
The Karen is having a major crisis over the fact that she thinks a guy has parked his vehicle way too close to hers.
She goes on to say that her daughter can't get out of the vehicle.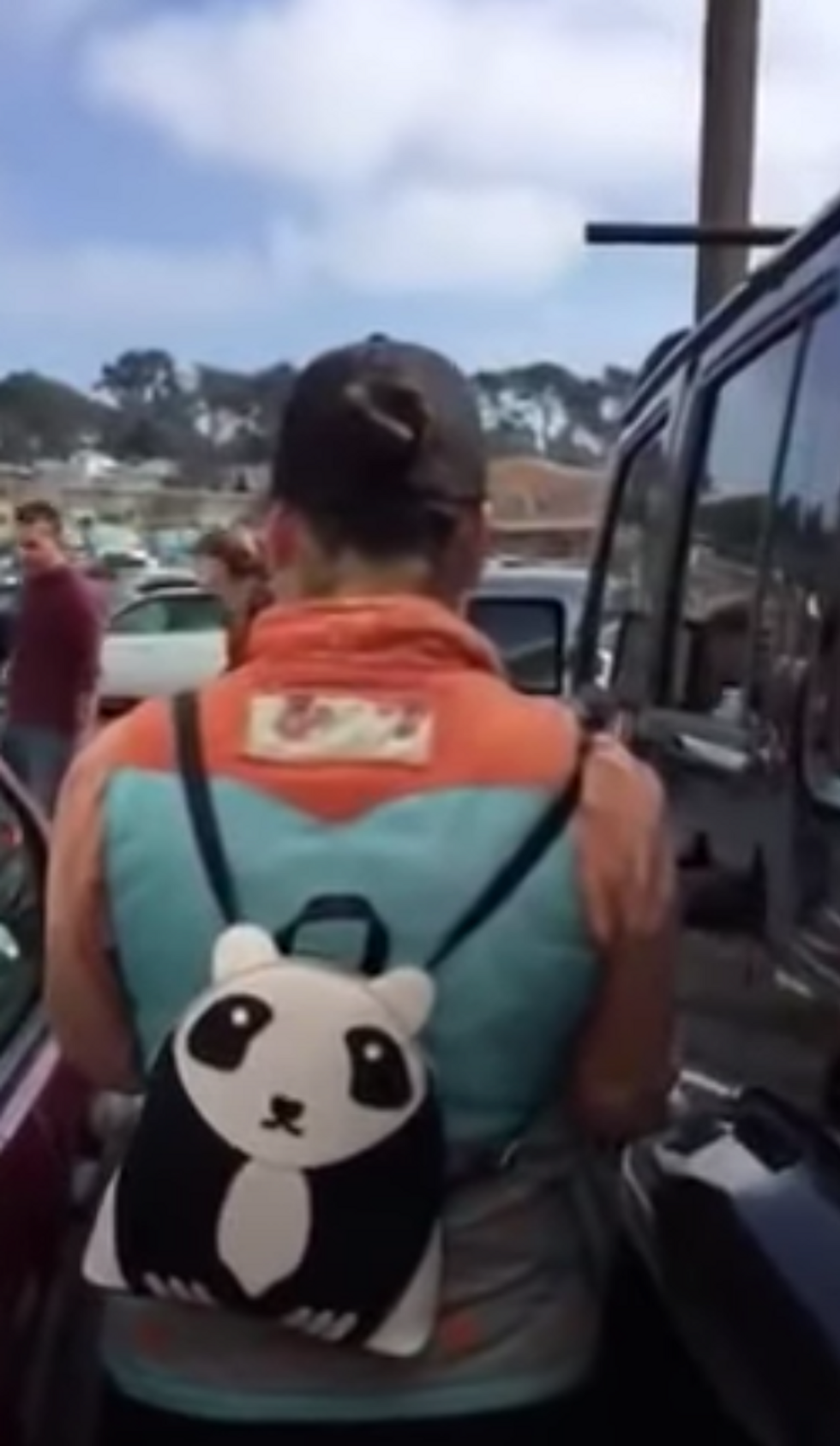 via: YouTube
"I can't open my f**king car. My daughter has to get it in. He won't move his car," she can be heard yelling.
The man recording the video is the owner of the SUV in the middle of the drama.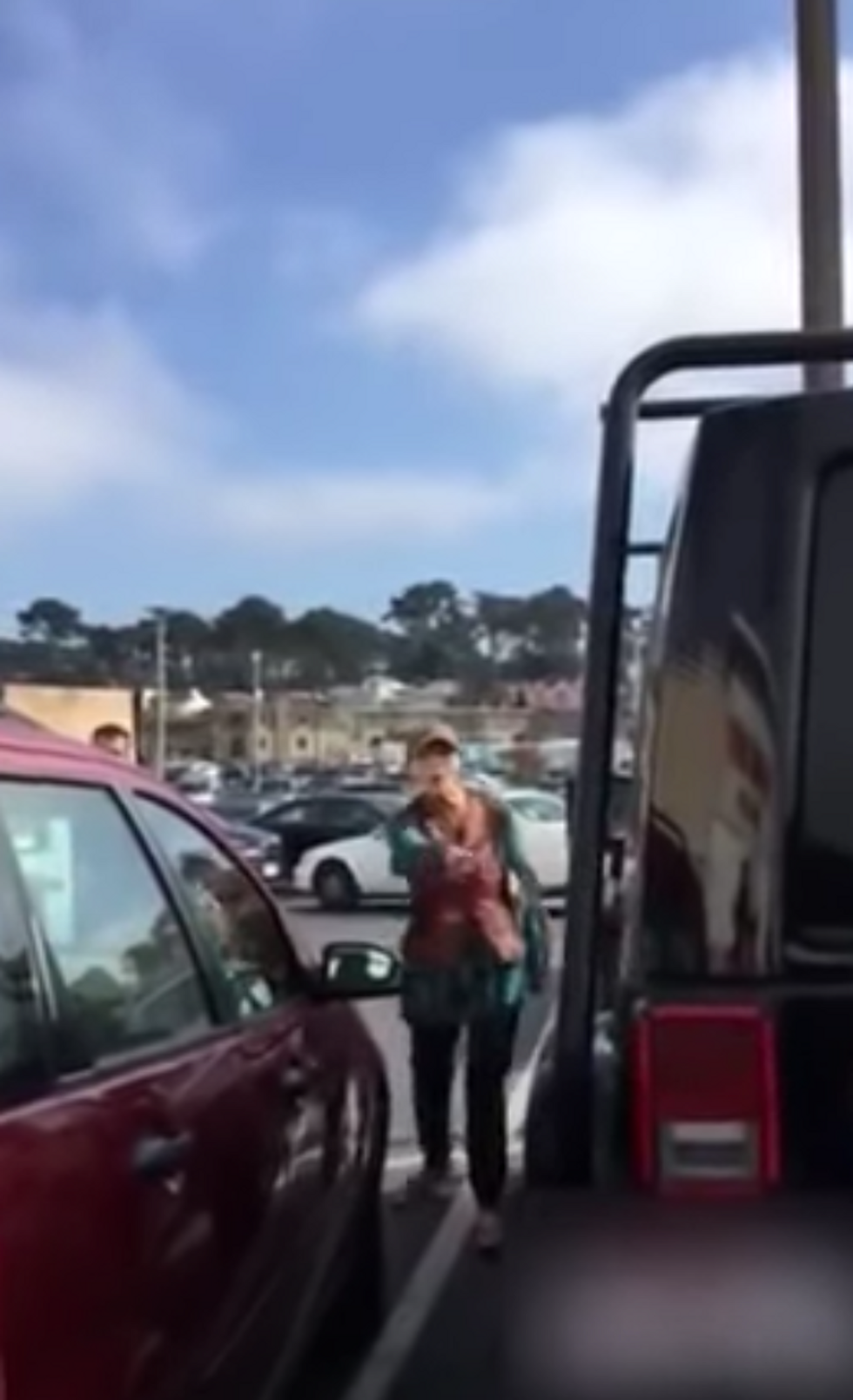 via: YouTube
And he can be heard laughing off the whole thing.
The woman is far from finished with her rant, though.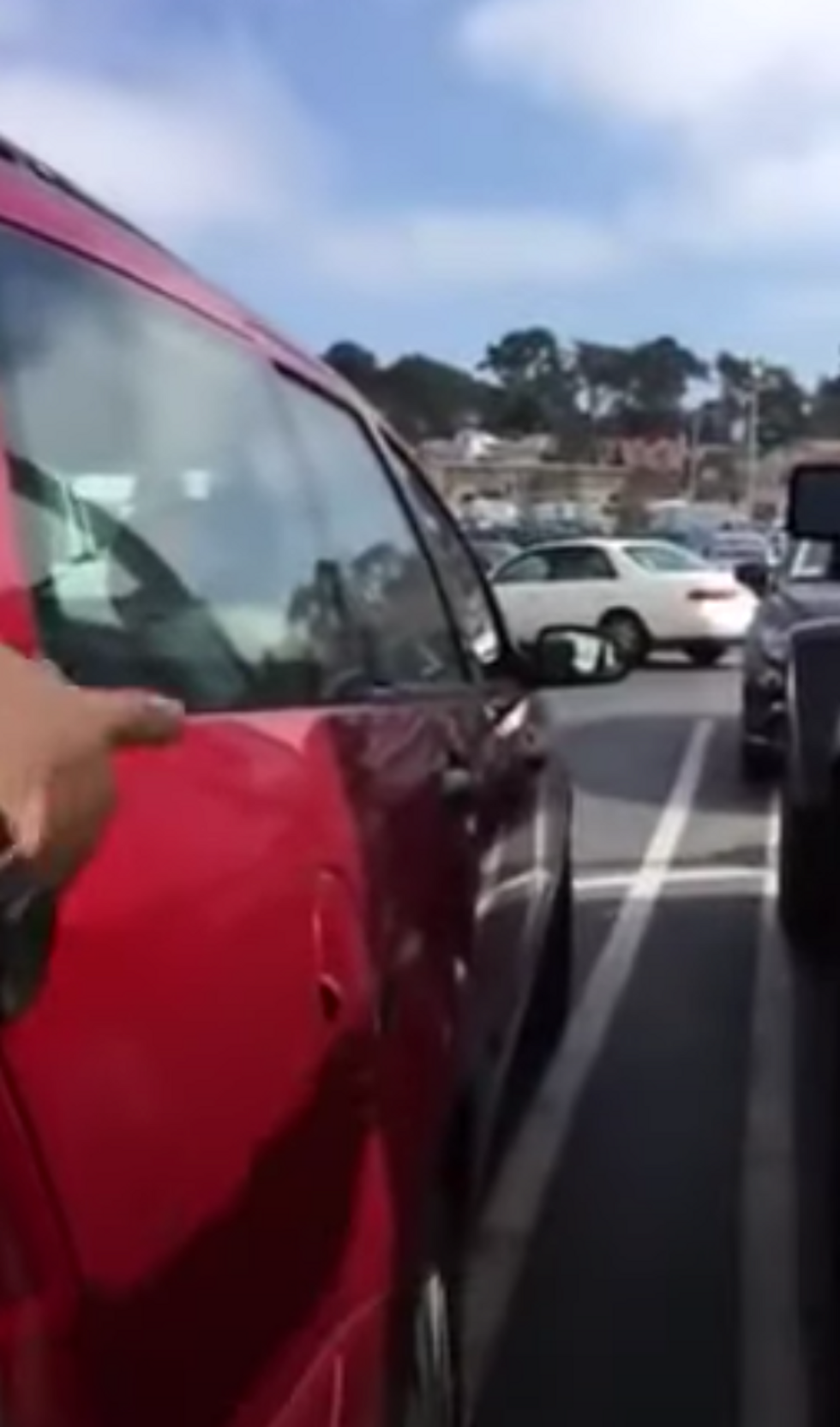 via: YouTube
"Move it," the woman shrieked. "You parked it too f**king close!"
The man asks the furious woman's daughter if her mother is okay.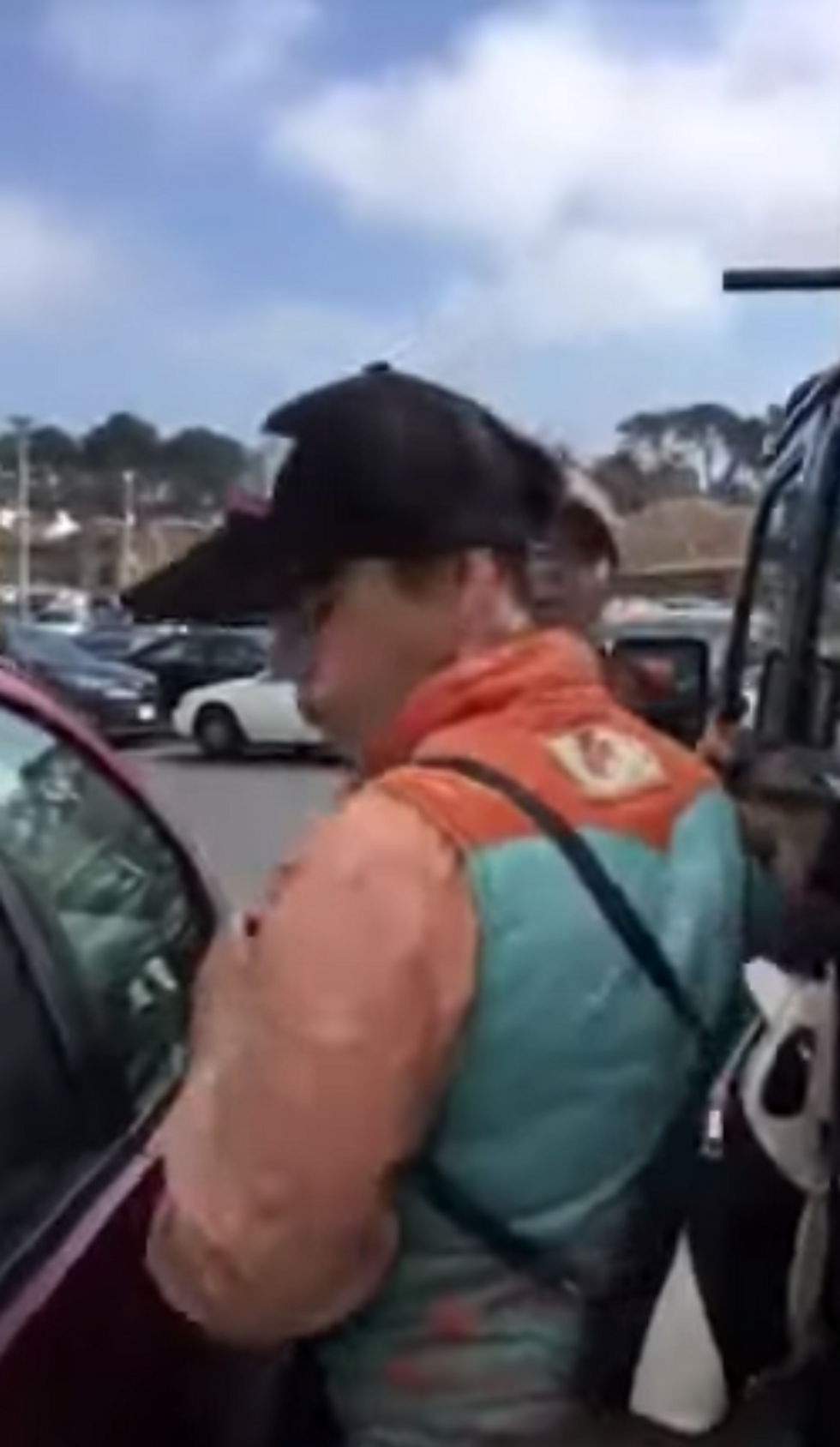 via: YouTube
He proceeds to point out that the black SUV is parked in between the lines of the parking space. Meanwhile, the woman's red Ford Focus is over the line and is the actual cause of the vehicles being so close in proximity.
An onlooker attempts to calm the angry woman down, while pointing that her parking was bad.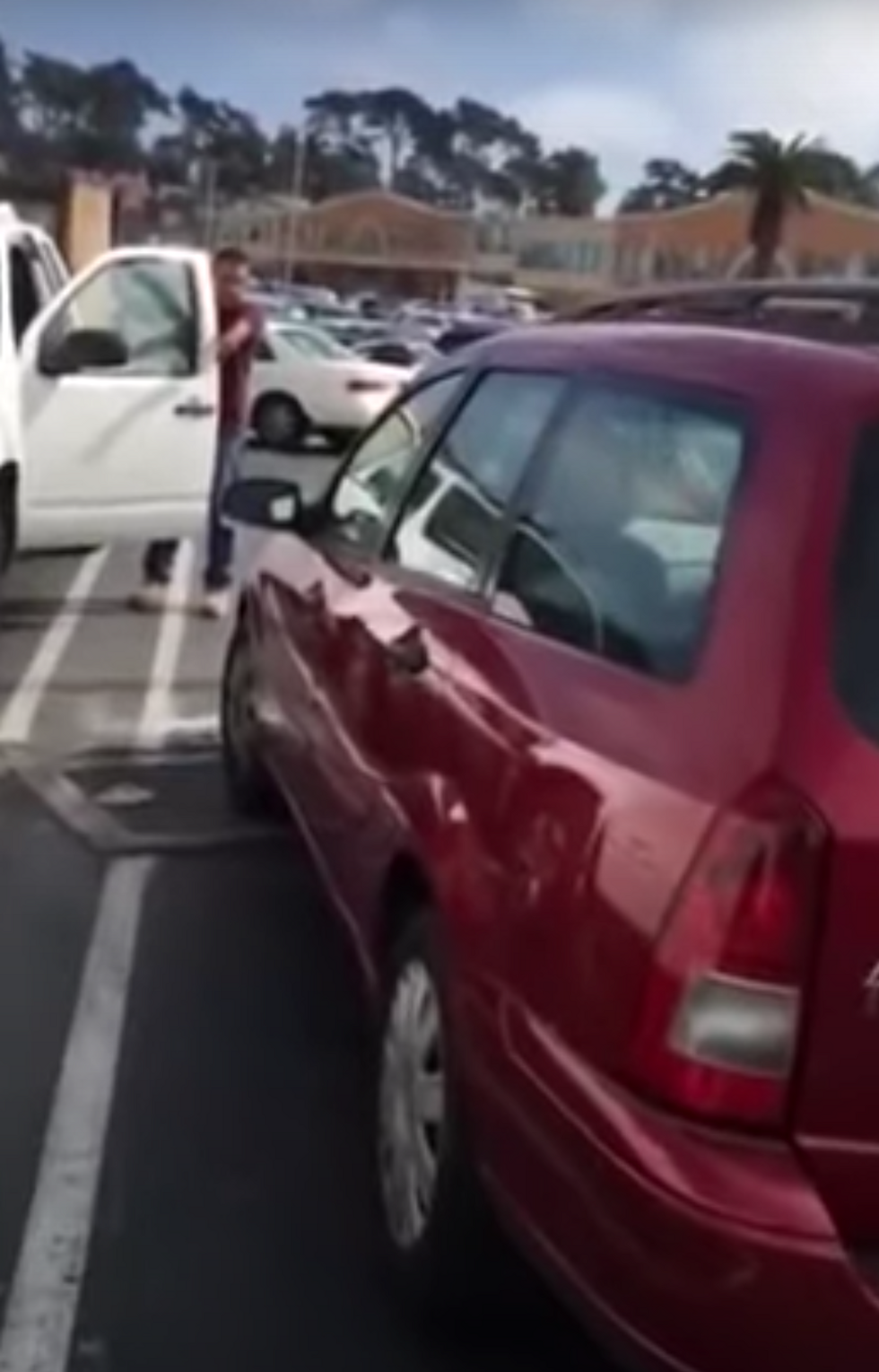 via: YouTube
"You have a lot of space there," they can be heard saying.
But the Karen also gets upset with him...
via: YouTube
"Look, you little shit," she screams at the man. "You fucking old bitch. Driving a car like that, asshole," she shrieks. "You're not happy, man."
She continued to unleash her rage in the bizarre rant.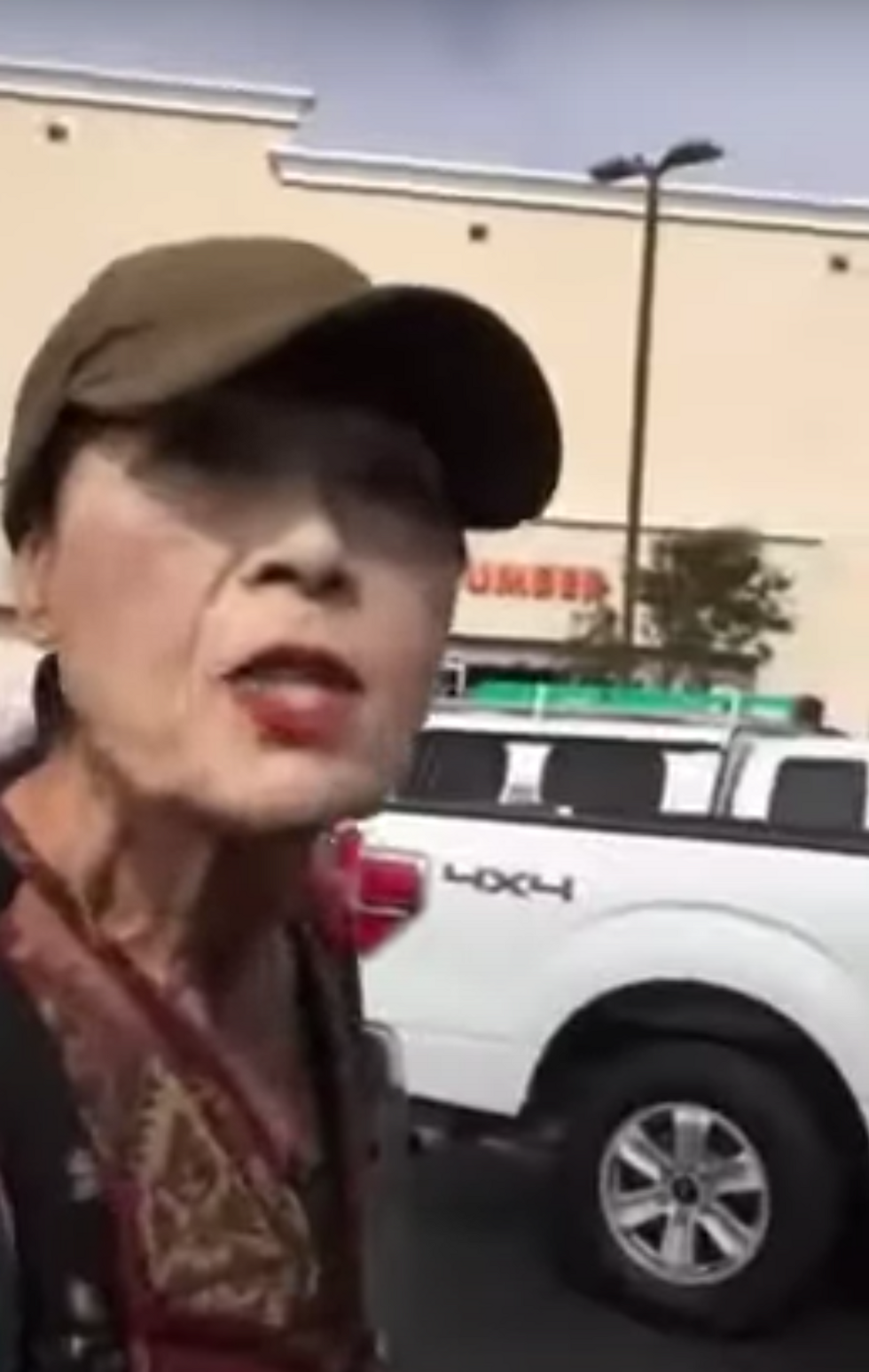 via: YouTube
"You're too old to be driving a car like that, it's too big for you," she says. "Pecker! You drive like it, you little tiny pecker."
Things continue to escalate.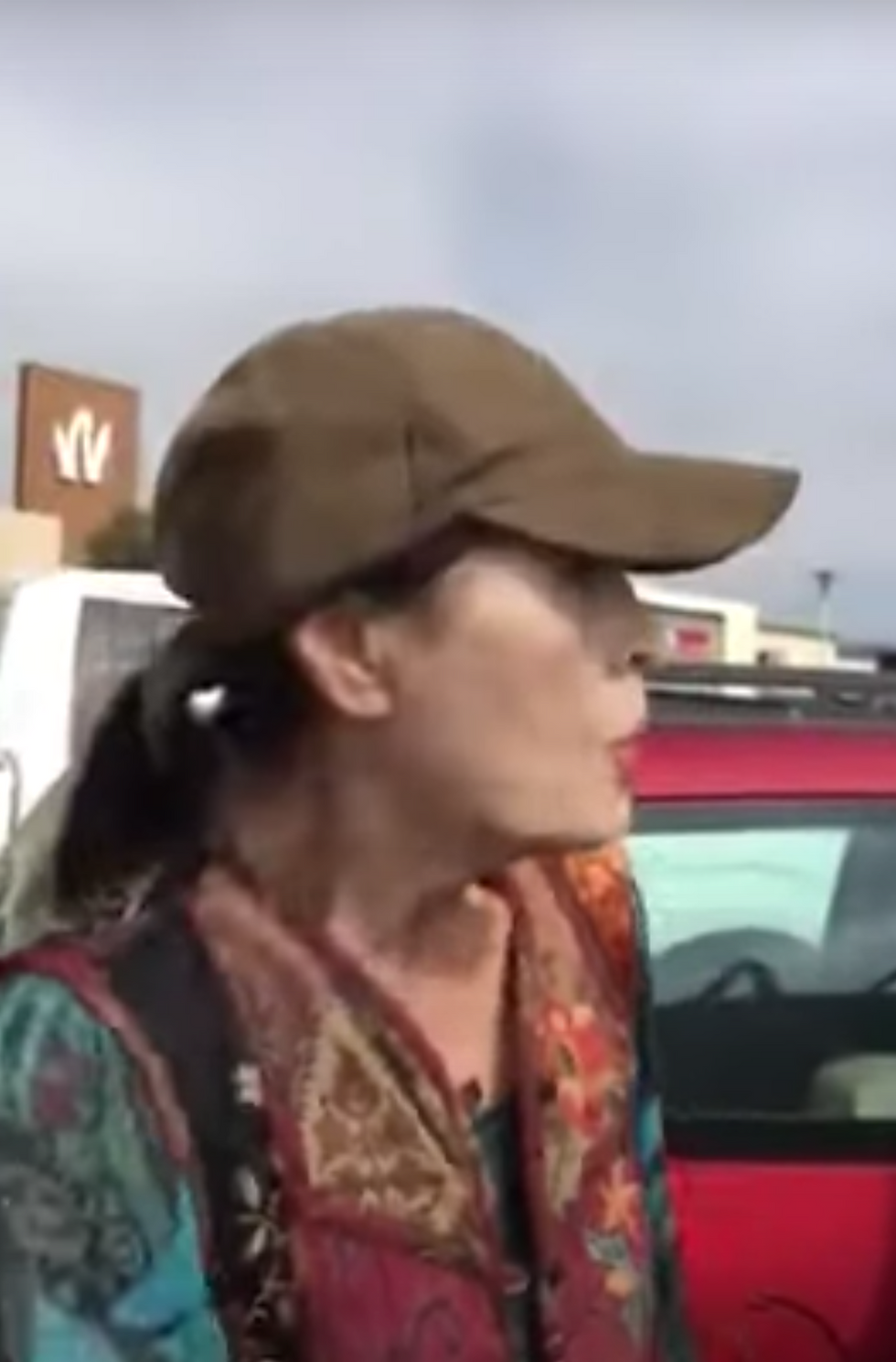 via: YouTube
"That is your d**k isn't it," she references his SUV. "You're proud of your old f**king d**k, but it's your car not you. Yeah, can't get it up. Viagra my a*s. You stupid s**t." What. The Hell.
The man withstood minutes of verbal abuse.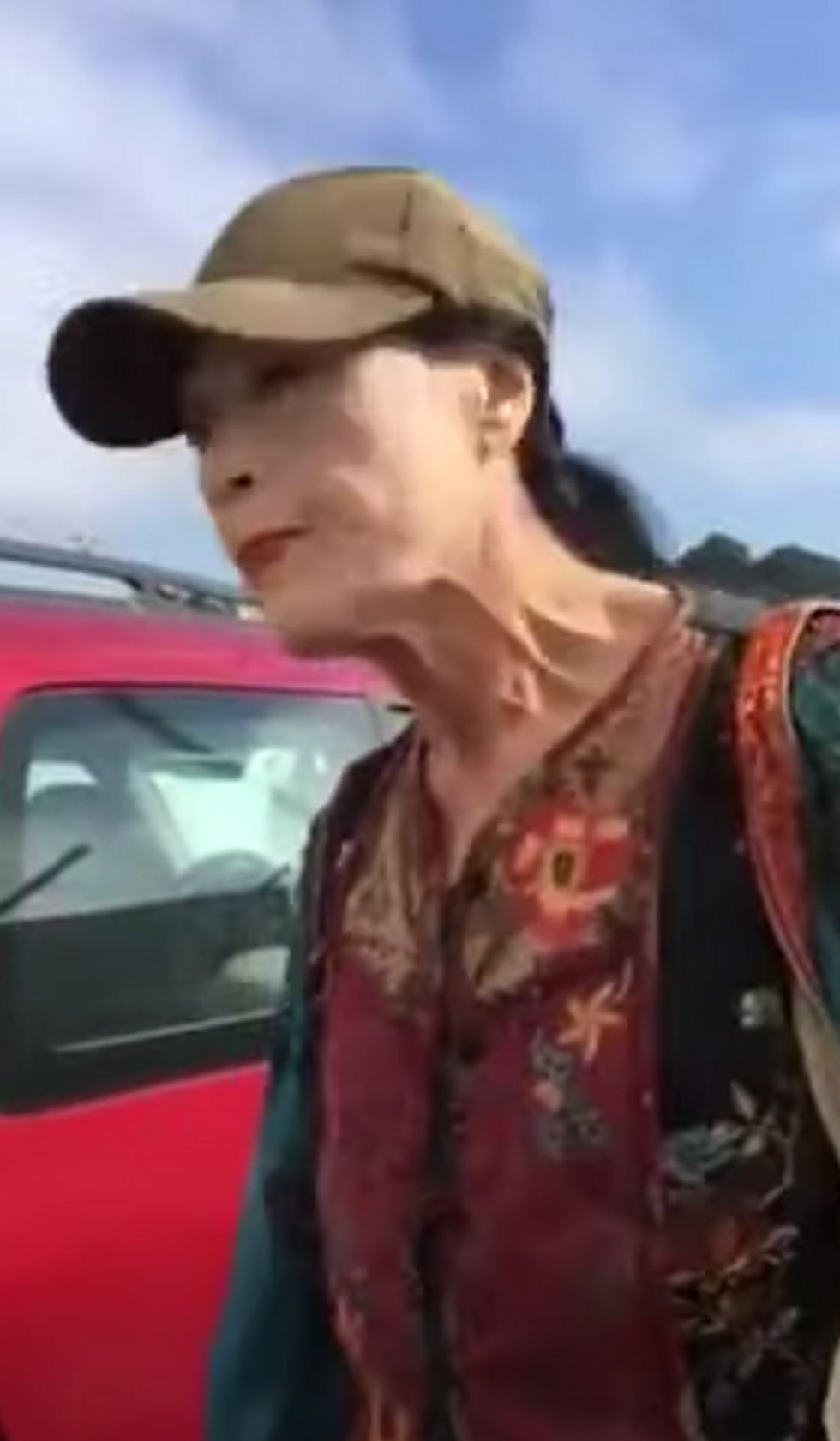 via: YouTube
"Now you're getting off fighting with a woman? You're getting off fighting with a woman, you little pecker? Son of a b**ch! Go on man, cause I'll take you down, anytime," the Karen continues.
Check out the full video below.
These sure are crazy times we're living in. For more "Karen" news, keep scrolling...