On February 14, 2018, a gunman opened fire on students and staff at Marjory Stoneman Douglas High School in Parkland, Florida.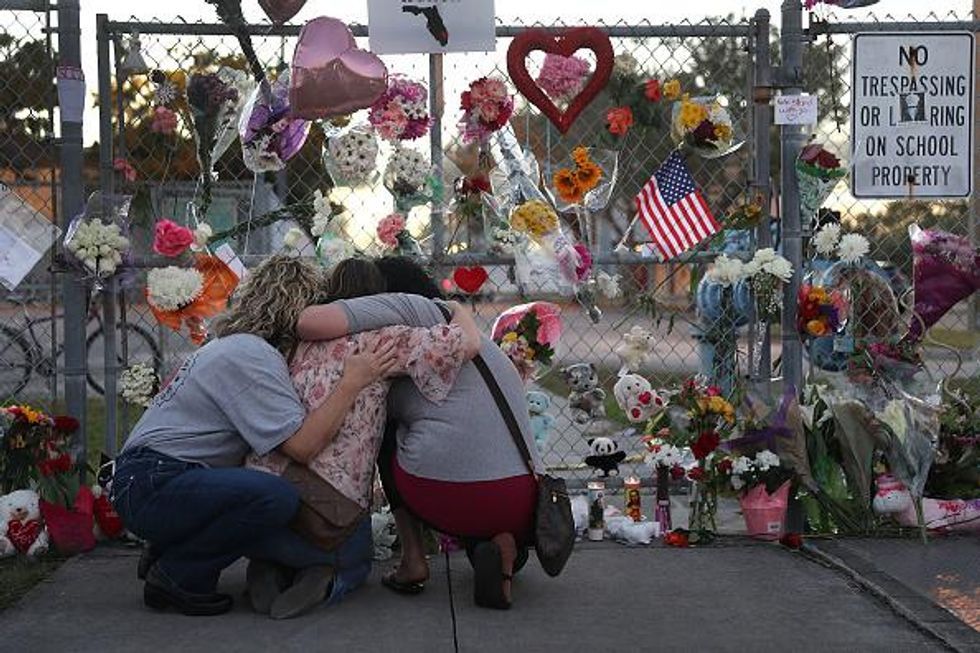 Seventeen people were killed.
The shooter, Nikolas Cruz, fled the scene on foot, blending in with other students, but he was arrested about an hour later.
He was subsequently charged with 17 counts of premeditated murder and 17 counts of attempted murder. Police and prosecutors have not offered a motive for the killings.

The shooting is the deadliest high school shooting in US history.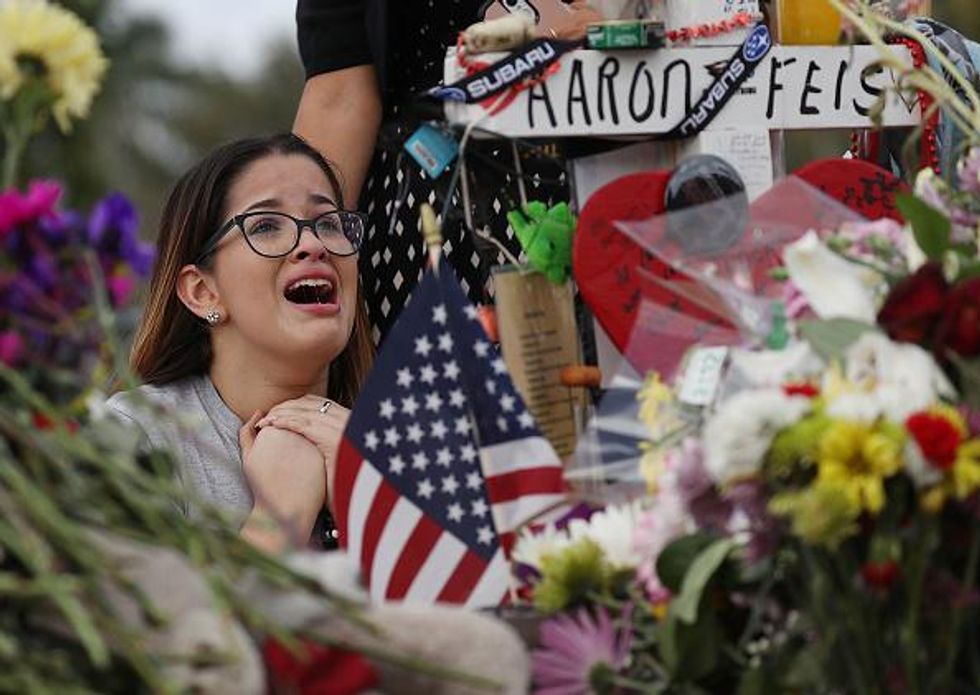 Surpassing the Columbine High School massacre which left 15 dead, including the two perpetrators.
Countless children have died as a result of gun violence – and something certainly needs to be done about it.

The parents of one Parkland shooting victim decided to take their stand.
They did so recently by tricking a former president of the National Rifle Association (NRA) to give a speech in front of thousands of empty chairs representing victims of school gun violence.
A video posted online shows David Keene addressing a makeshift field in Las Vegas. Keene thought that he was merely practicing his speech… But that was not the case.

In reality.
Keene was speaking to 3,044 empty chairs representing students who would have graduated high school this year had they not been killed, according to the parents, Patricia and Manuel Oliver.
Keene said to the poignant rows of empty chairs:
This year you focused on one of the most important of [James] Madison's amendments, the Second Amendment. There are some who will continue to fight to gut the Second Amendment, but I'd be willing to bet that many of you will be among those who stand up and prevent them from succeeding. An overwhelming majority of you will go on to college, while others may decide their dream dictates a different route to success. So my advice to you is simple enough: follow your dream and make it a reality.

It's truly moving.
Accompanying Keene's speech, Patricia and Manuel Oliver, whose son, Joaquin, was killed in the 2018 shooting, shared audio of the Parkland 911 calls and audio of guns being fired.
The video was titled: "Lost class."