There are certain shows that will forever stand the test of time: I Love Lucy, Seinfeld, The Simpsons, Friends, and, we think it's pretty safe to say, Parks and Recreation.
So, fans will be thrilled to hear that the cast are reuniting for a special. Keep scrolling for all the details, including when to watch.
Parks and Recreation was one of those shows that you never wanted to end.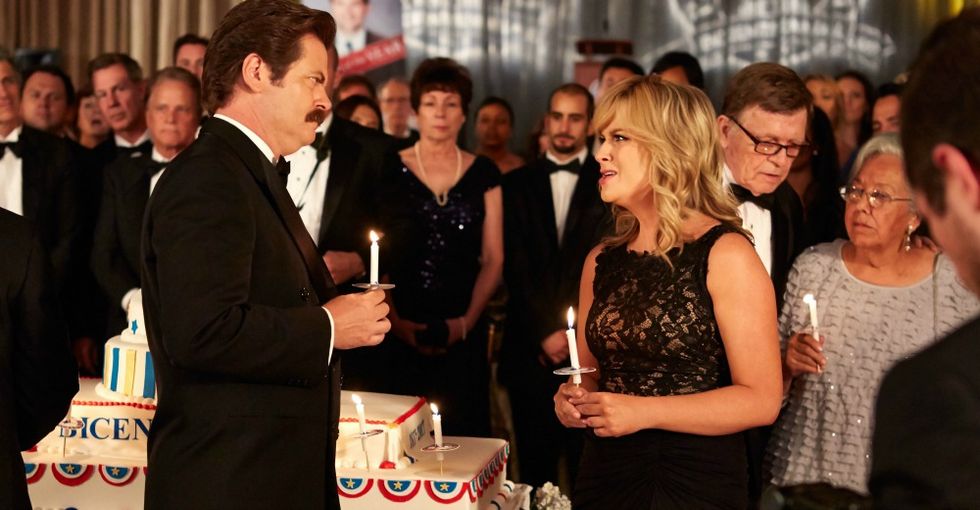 But, on February 24, 2015, it did. And we've all been longing for "P n' R" to come back into our lives ever since.
There were so many things about it that made it stand out from other sitcoms of its time.
Like the strong, supportive female friendship between two of its main characters.
While most shows and movies pit women against each other, Ann and Leslie's relationship showed the magic that happens when jealousy and underhandedness are replaced with love, support, and encouragement.
Oh, and FYI, this is way more accurate when it comes to female friendships. Most of us are obsessed with our lady friends and want nothing more than to constantly tell them what magical land mermaids they are.
The wonderfully diverse and unique cast also made Parks and Rec a true TV gem.
There are many elements that fans won't forget...
Or Jerry's unfortunate "fart attack".
Of course...
Leslie and Ben's wedding.
Could there have been a more perfect setting or could the bride has been wearing a more perfect dress? We think not.
When Ann and Chris move to Michigan.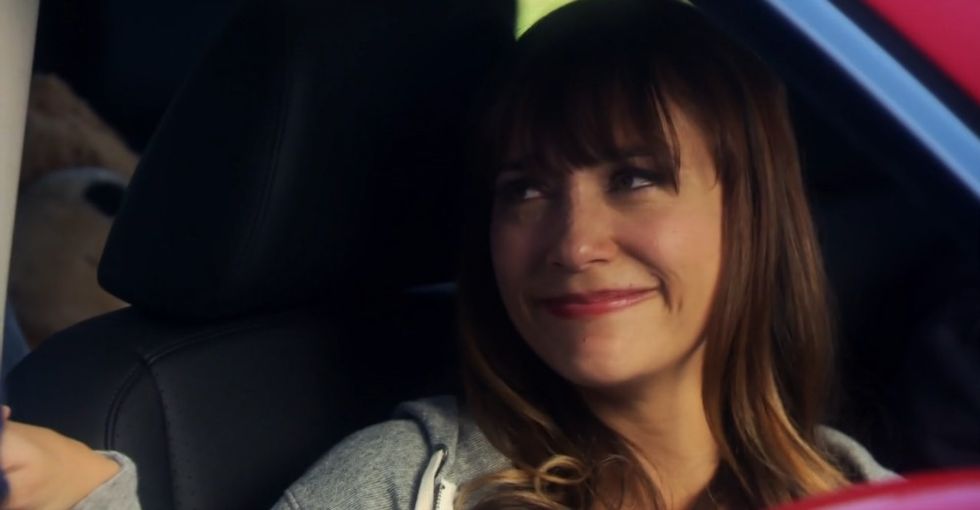 This scene will always make us tear up.
Li'l Sebastian's memorial service.
Ben Wyatt clearly just doesn't get it. That tiny horse was a legend.
There are too many memorable moments to name...
Every minute of this show was pure gold.
So, given the show's immense popularity...
Fans will be thrilled to hear that the cast are reuniting for a special of the show. Yep, you read that right...
The exciting news was announced today.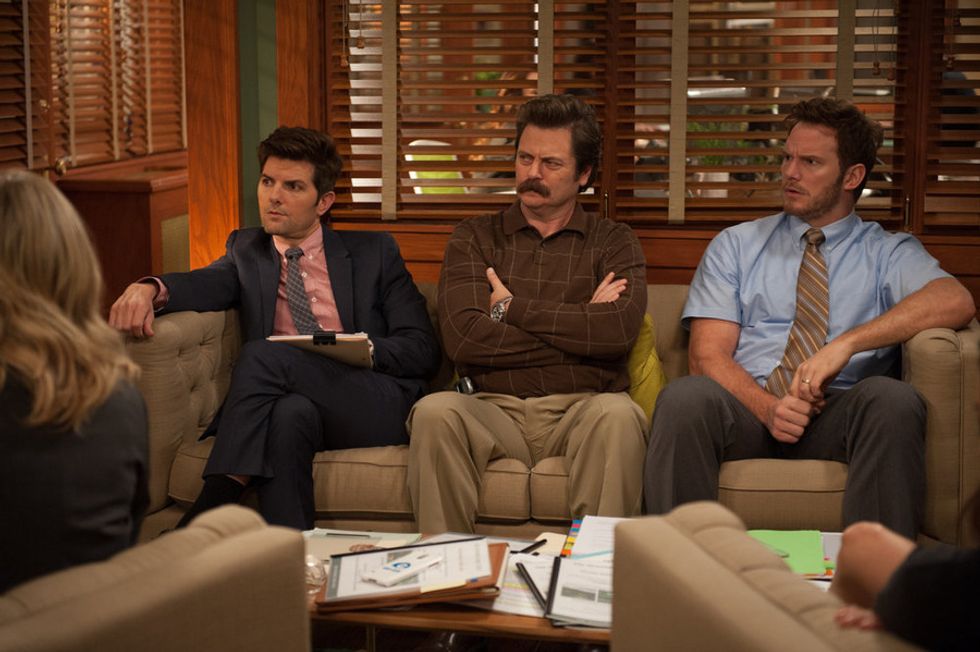 This is certianly something we didn't see coming...
The thirty-minute special will raise money for those impacted by the global pandemic.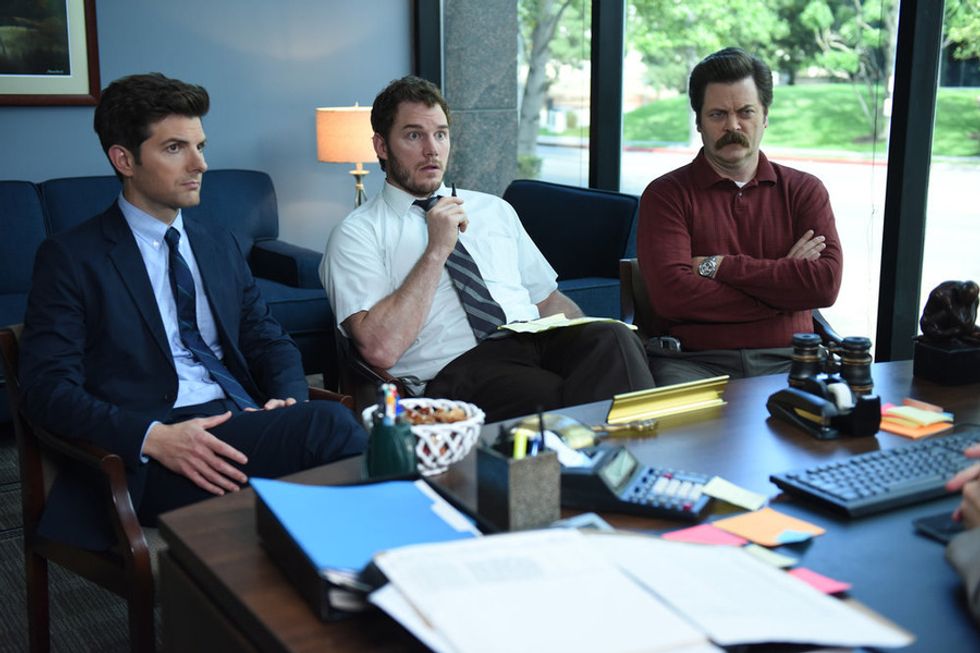 Named the
A Parks and Recreation Special,
the show will feature the main cast - Amy Poehler, Rashida Jones, Aziz Ansari, Nick Offerman, Aubrey Plaza, Chris Pratt, Adam Scott, Rob Lowe, Jim O'Heir, and Retta.
The story will center on the challenging times we currently face...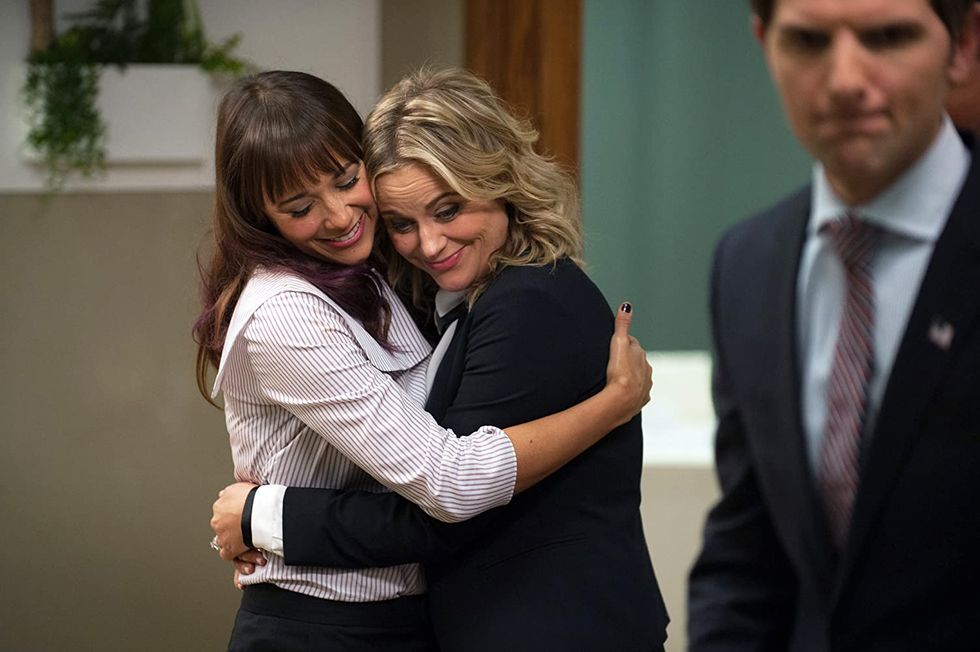 So, you guessed it, the special will be based in the world of social distancing.
The network summarised the plot as this: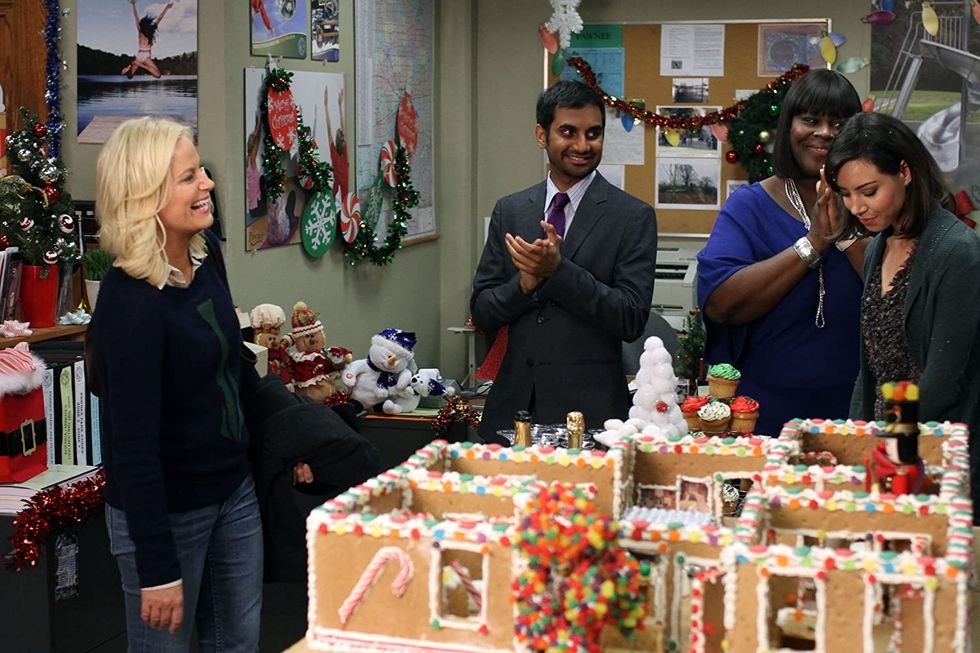 "Pawnee's most dedicated civil servant, Leslie Knope [Poehler], is determined to stay connected to her friends in a time of social distancing."
Executive producer and co-creator Mike Schur also spoke out about the upcoming special: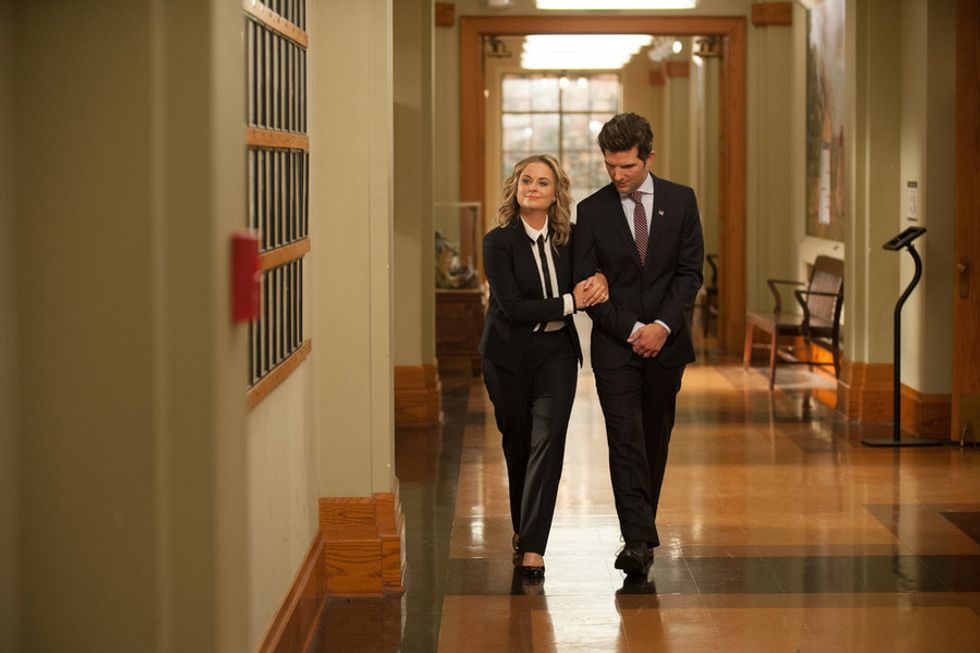 "Like a lot of other people, we were looking for ways to help and felt that bringing these characters back for a night could raise some money."
He continued: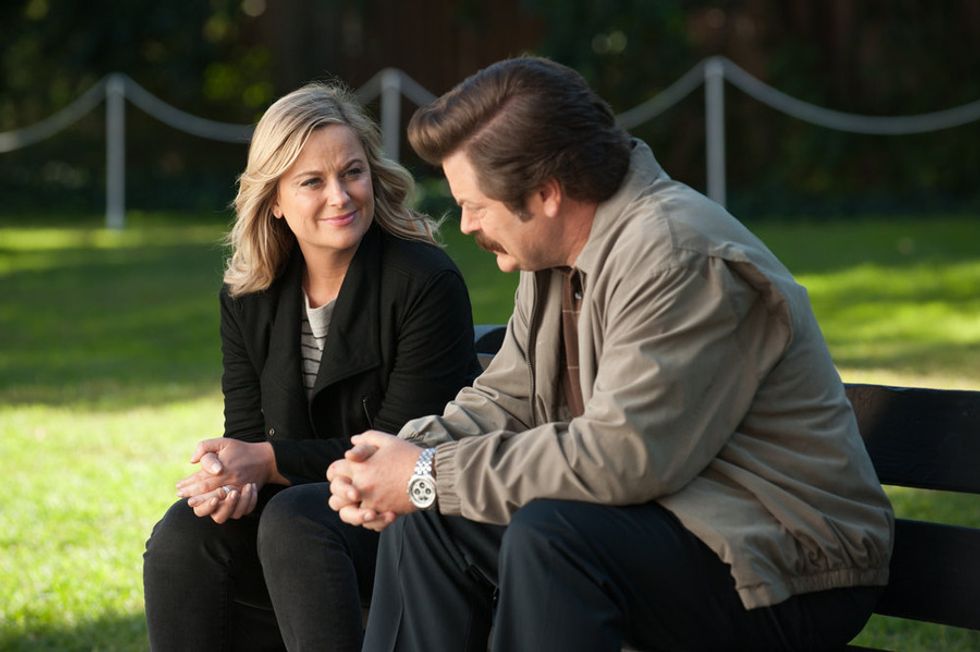 "I sent a hopeful email to the cast and they all got back to me within 45 minutes. Our old 
Parks and Rec
team has put together one more thirty-minute slice of (quarantined) Pawnee life and we hope everyone enjoys it. And donates!"
The money raised will be donated to Feeding America...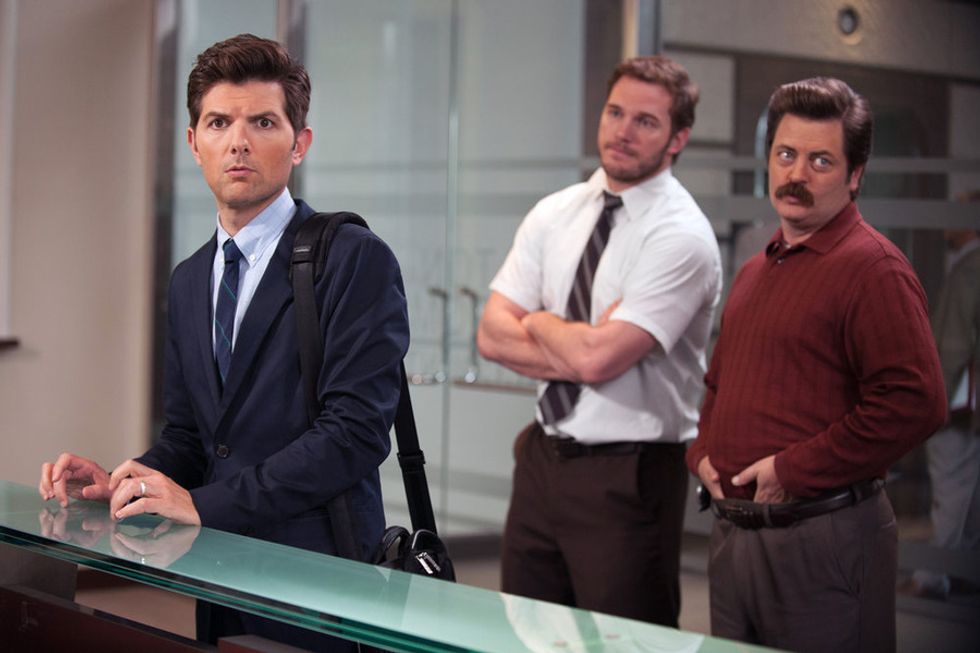 The organization aids food banks across the nation serving vulnerable members of the community during the pandemic.
That's not all...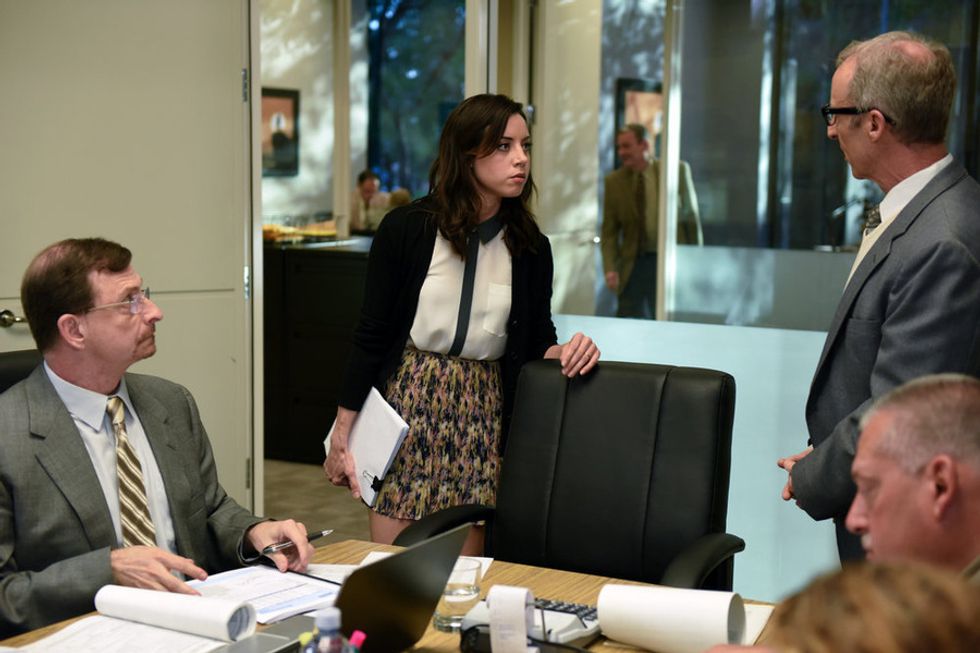 $500,000 in matching donations will be made by State Farm, Subaru of America, NBCUniversal and the
Parks
writers, producers, and cast members, according to
EW
.
So, when will we be able to tune in to watch?
Leslie Knope wants to let you in on a secret... On April 30, #ParksAndRec is returning to NBC for "A Parks and Recr… https://t.co/wssd2UskY3

— Parks and Recreation (@Parks and Recreation)1587683497.0
The special will air on April 30 at 8:30 p.m. on NBC.