When it comes to punishing those who cause harm to our children, the majority of us are happy to not hold back and dish out the punishment that they deserve.
Pedophiles and sex offenders are known to undergo a pretty rough time when serving time in prison, and, it has to be said, they get exactly what they deserve.
But a convicted pedophile in the U.K. has been spared prison time as it would be "too difficult for him."
Keep scrolling to learn about this barbaric story and to see if his victims will get the justice they deserve...
The crimes of a pedophile among the worst that can be committed...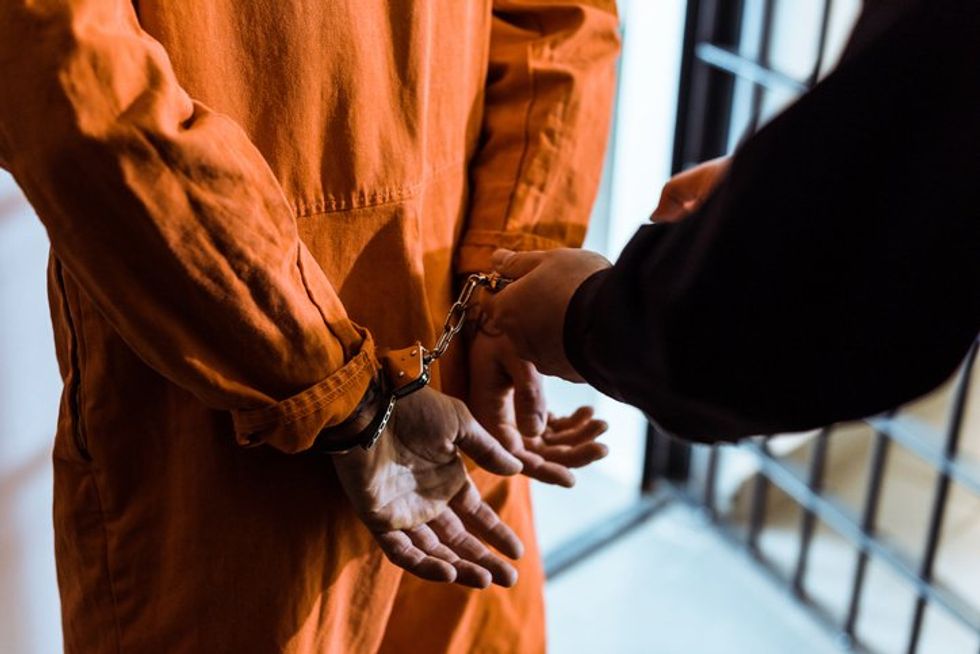 It really doesn't get any worse than inflicting harm and pain onto an innocent child and convicts accused of other crimes certainly see it this way.
Convicted pedophiles are guaranteed to face a tough time behind bars...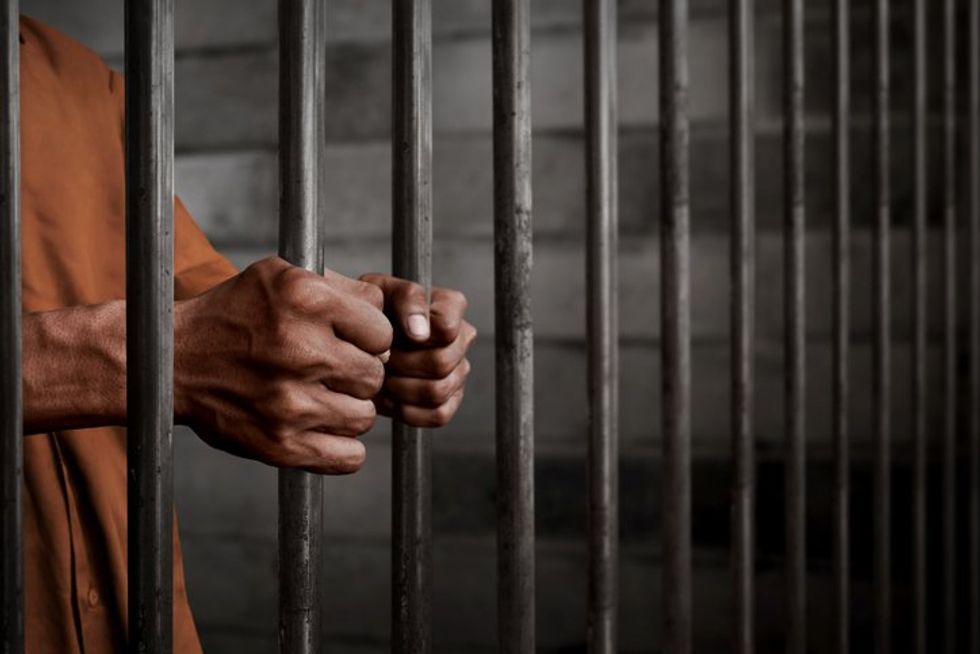 According to a
journal
, pedophiles are known to find difficulty forming relationships with other individuals, and it was observed that many sex offenders describe themselves as "loners."
Pedophiles face abuse, beatings, and even death when they serve their time...
It's no secret that pedophiles are targeted in prison.
The New York Post
recently reported that convicted pedophile, David Ramirez, was beaten and drowned in his Florida prison cell by fellow inmates. He was serving life for the molestation of an eleven-year-old-girl when 2 inmates cornered him in his cell and ultimately killed him.
The death of Jeffery Epstein is raising suspicion...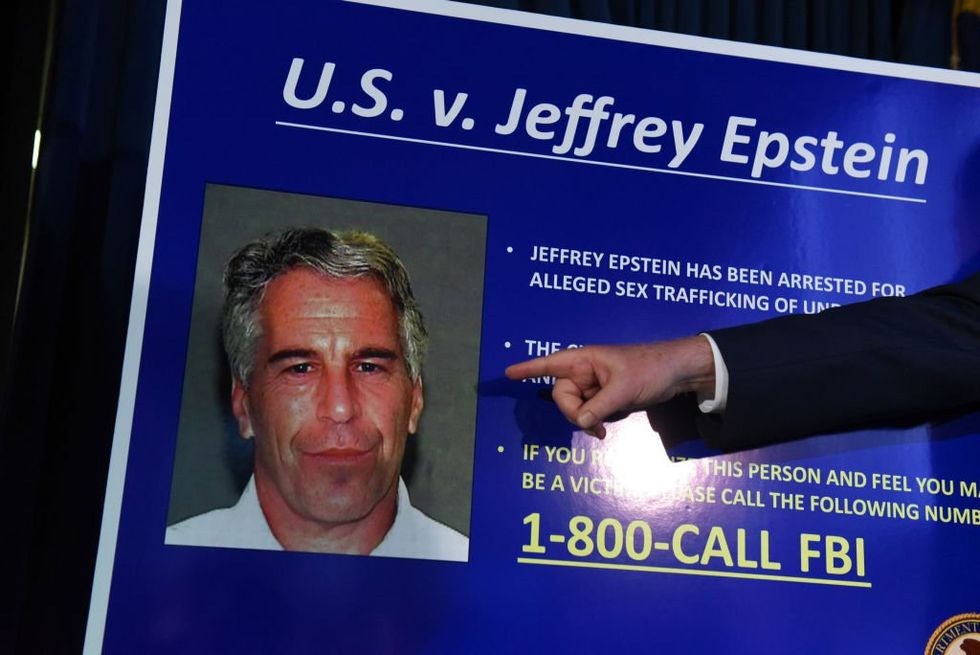 Jeffrey Epstein
was serving prison time for the sex trafficking of a minor when he was found dead in his New York prison cell after being placed on a suicide watch. The
autopsy
suggested that he died of suicide by hanging but many believe that he was murdered.
The prison warden and 2 guards have been dismissed since his death...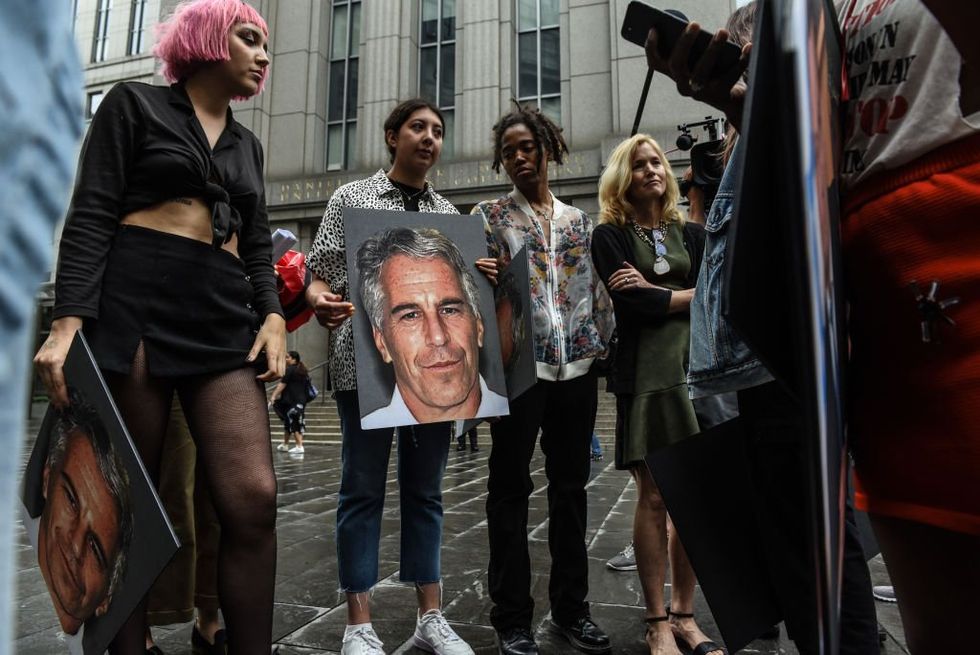 The US Department of Justice
announced earlier this month that the warden of the prison in which Epstein was staying and 2 guards had been released from their jobs following his death. Guards were supposed to check on Epstein every thirty minutes, but he wasn't checked on for a few hours when he was found dead in these suspicious circumstances that suggest that another party was involved in his death.
Many praise the violent treatment of pedophiles in prison...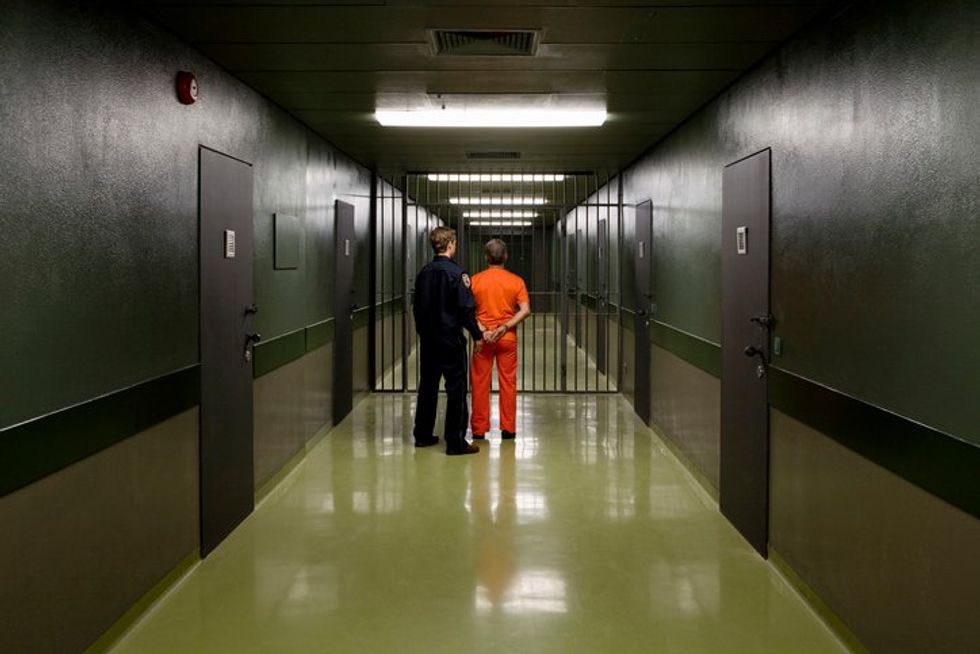 But there are others who believe that, to be rehabilitated, pedophiles should be helped, rather than excluded from society. Simon Bailey, who is the head of Operation Hydrant, is
reported
to believe that alternative approaches must be found for dealing with pedophiles and has argued that "low-risk" offenders shouldn't face prison time.
These suggested approaches apply to pedophiles who haven't physically harmed a child...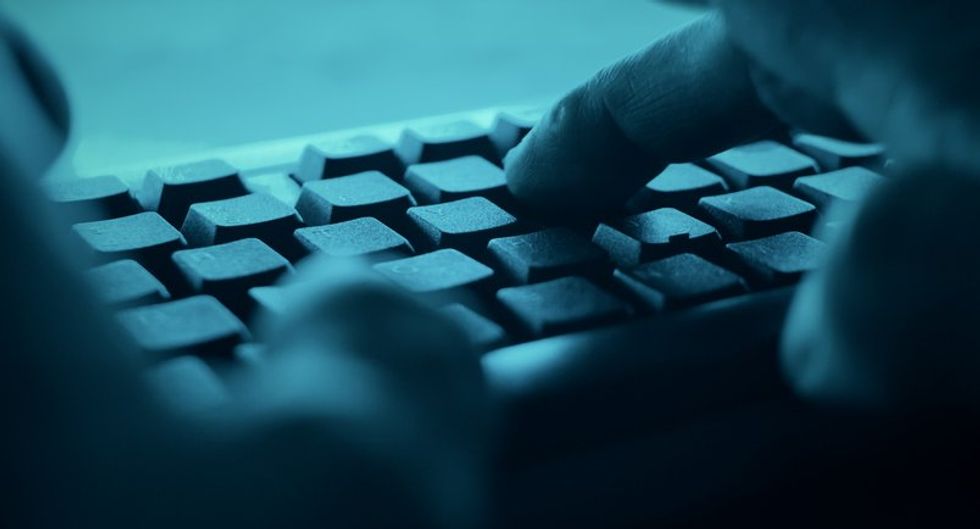 But to those who have offended by downloading and viewing explicit material of children or have groomed children online. There are organizations out there who believe that rehabilitation can help these individuals and that it will prevent them from offending again.
But these approaches will not be widely supported...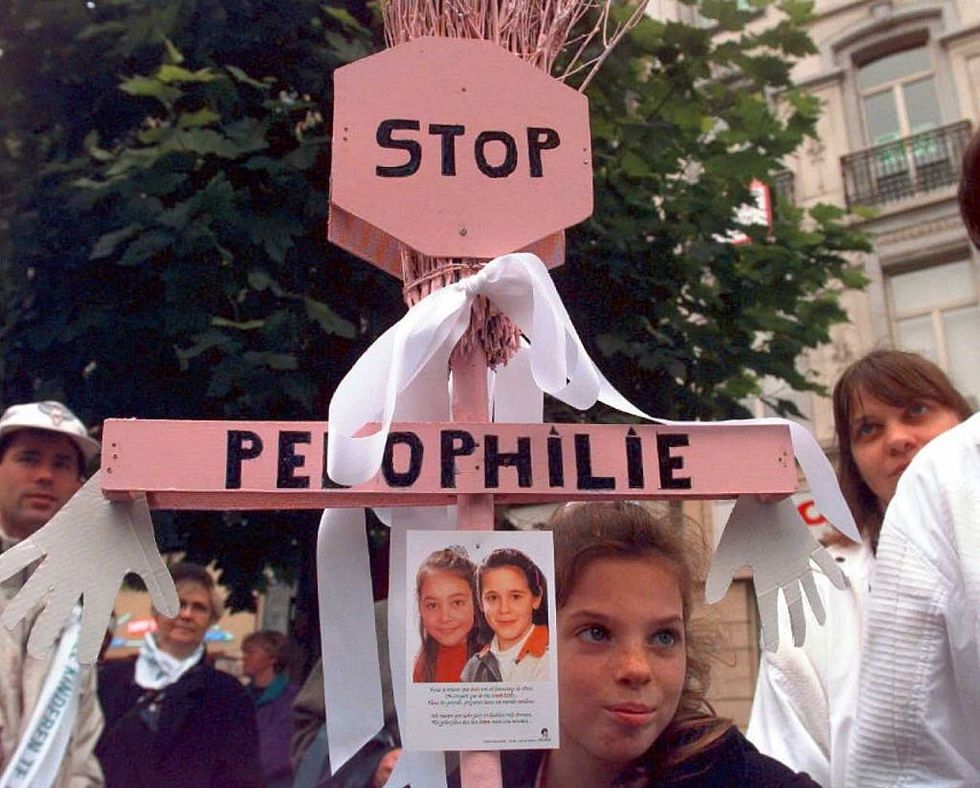 Bailey realizes this difficulty, and he even acknowledged that his pragmatic approaches will be difficult to hear by many, but that they will still be attempted in particular cases.
This appears to be the case for a convicted pedophile from the U.K...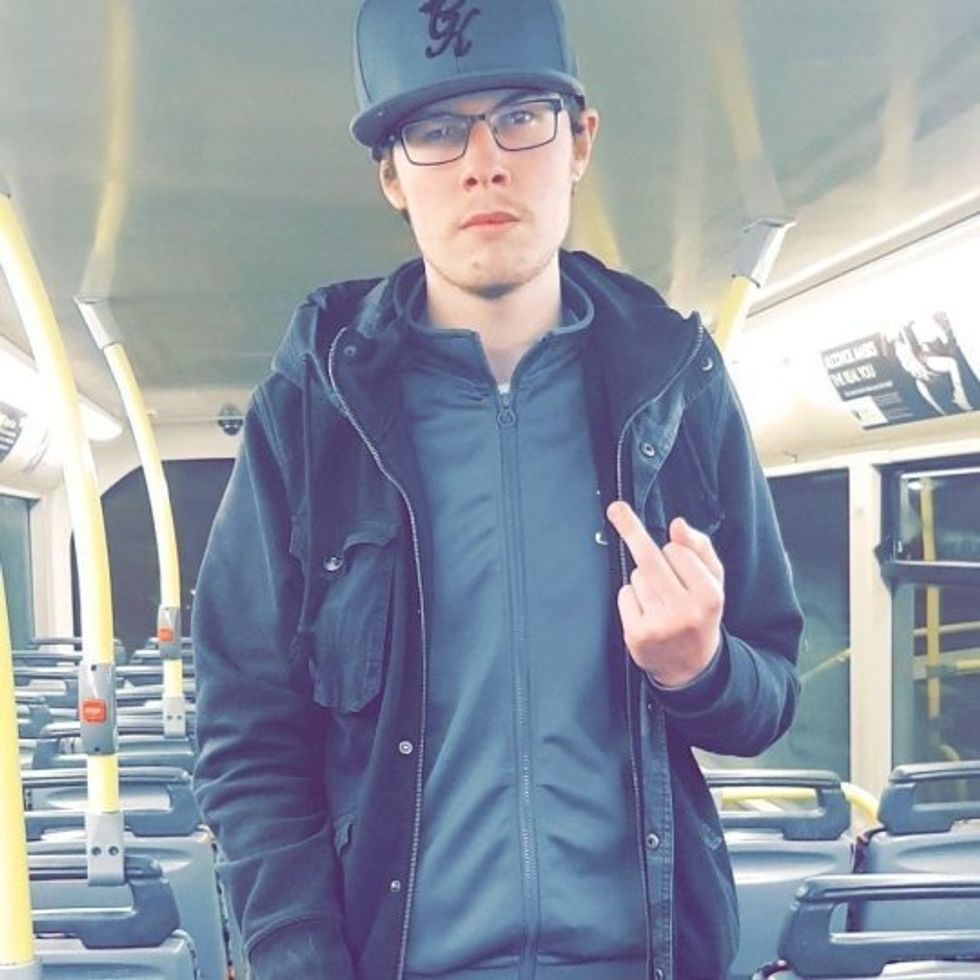 Kyle Sweet, who is just nineteen-years-old, was caught grooming 4 different schoolgirls on the internet. When in court, it was found that he was having x-rated conversations with the girls, who were aged between thirteen and fourteen-years-old.
He groomed these young girls into sending him explicit content...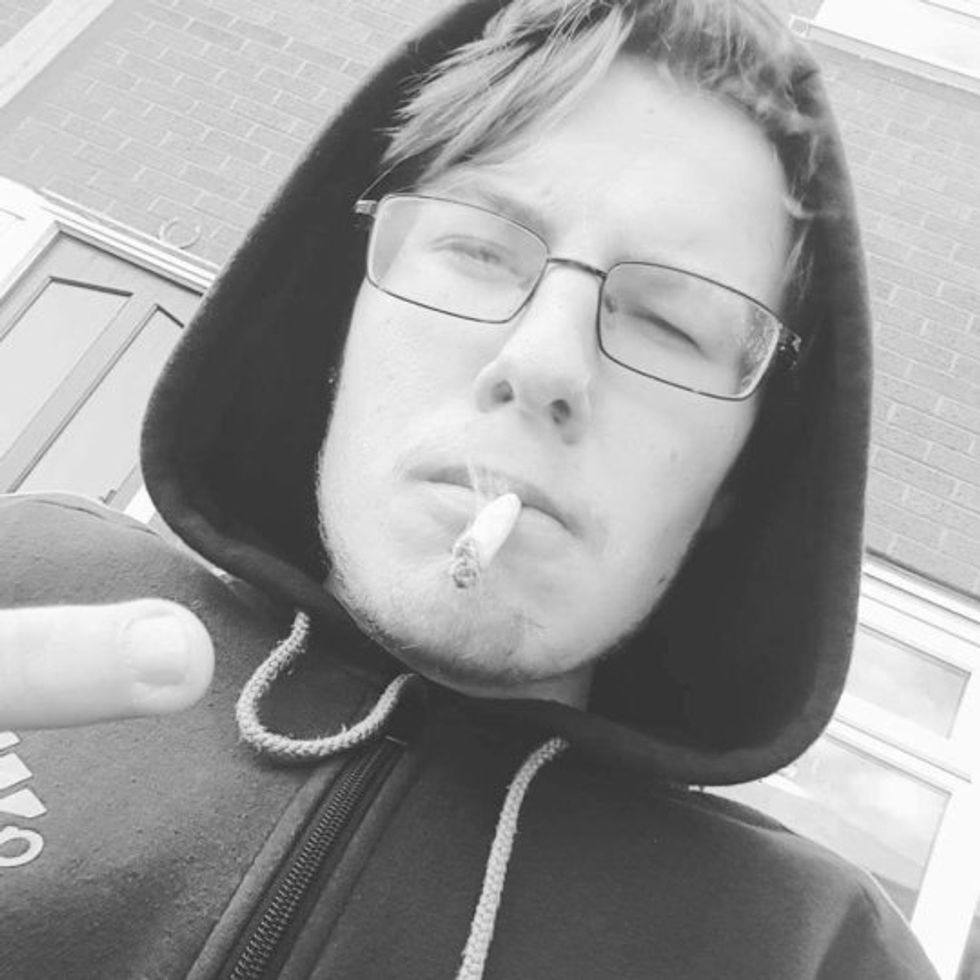 It was reported by
The Sun
that Sweet's home in Blackpool was raided by police after a concerned mom found out that her thirteen-year-old daughter had been sending explicit snaps to the young pedophile.
He wasn't directly charged for this crime, however...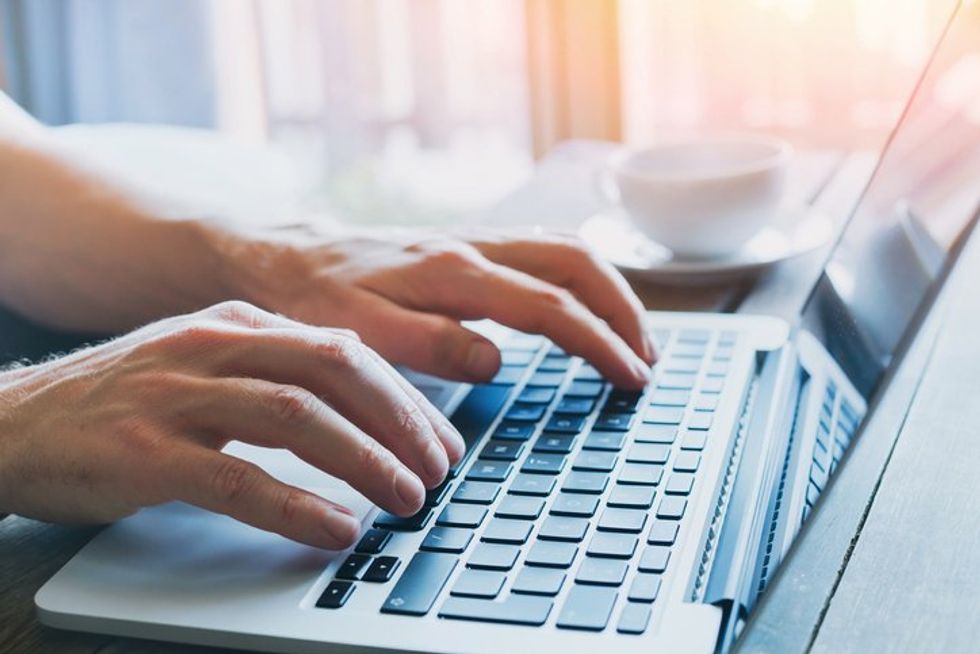 This is because officers came to the conclusion that he didn't directly ask for these explicit images, even though it was clear that he was grooming these innocent girls.
He was finally arrested in December of last year.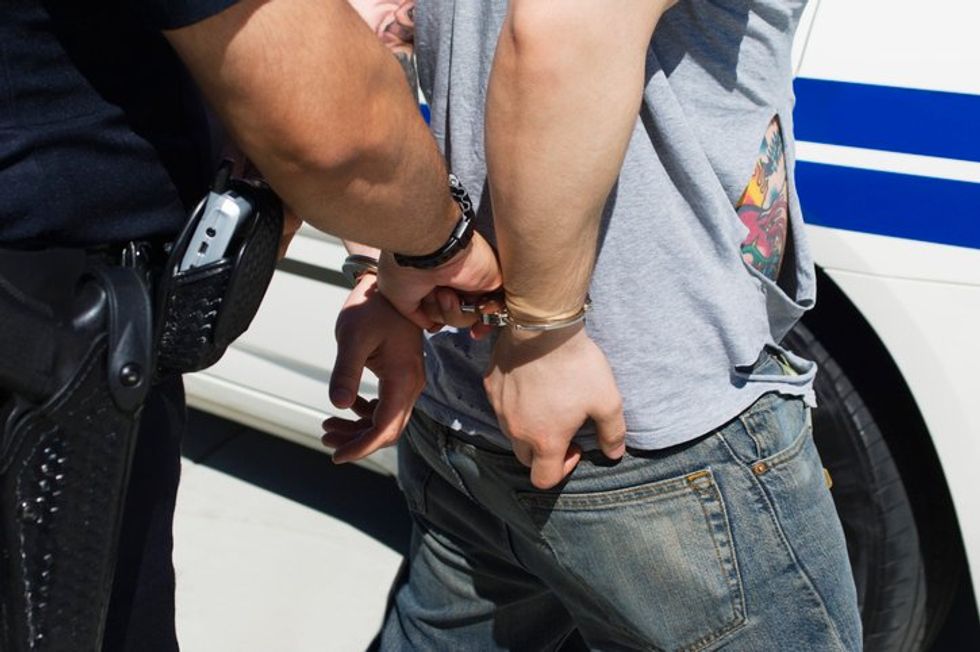 He continued to groom young girls online and his explicit and predatory conversations were found out by the police after they probed the chats.
The judge outlined the sickening crimes that he committed repeatedly...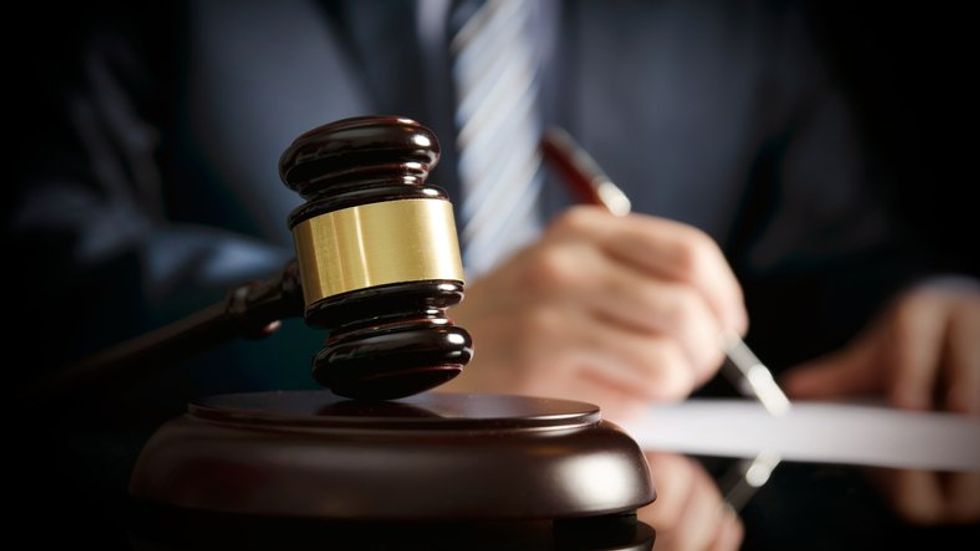 Judge Woolman said to Sweet, "Then in 2019 you developed a relationship with other young girls of 14. The first of which you had an explicit relationship with over the internet. In January of 2019, you sent her messages talking about her playing with herself and sending you pictures but she did not reciprocate." "You sent her a picture of you holding your p**** and a video of yourself masturbating."
Sweet openly asked the minors for sex...
"You had sexual communications with her asking for sex and telling her what you would do. She did send videos of herself but when her mother found out she took over her phone," the judge went on to say. "You then sent similar messages to the phone thinking you were communicating with her when in fact it was her mother."
Yet he wasn't sentenced to prison time...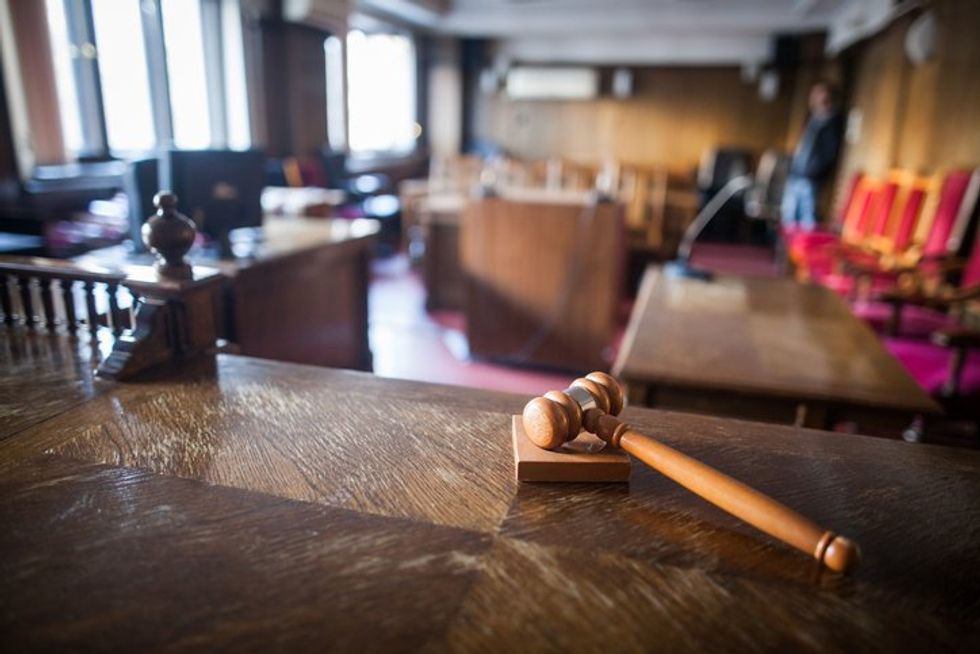 Sweet was given a 5 year Sexual Harm Prevention Order which bans him completely from contacting children and was forced to sign the Sex Offenders register.
Judge Woolman took into consideration his "troubled past..."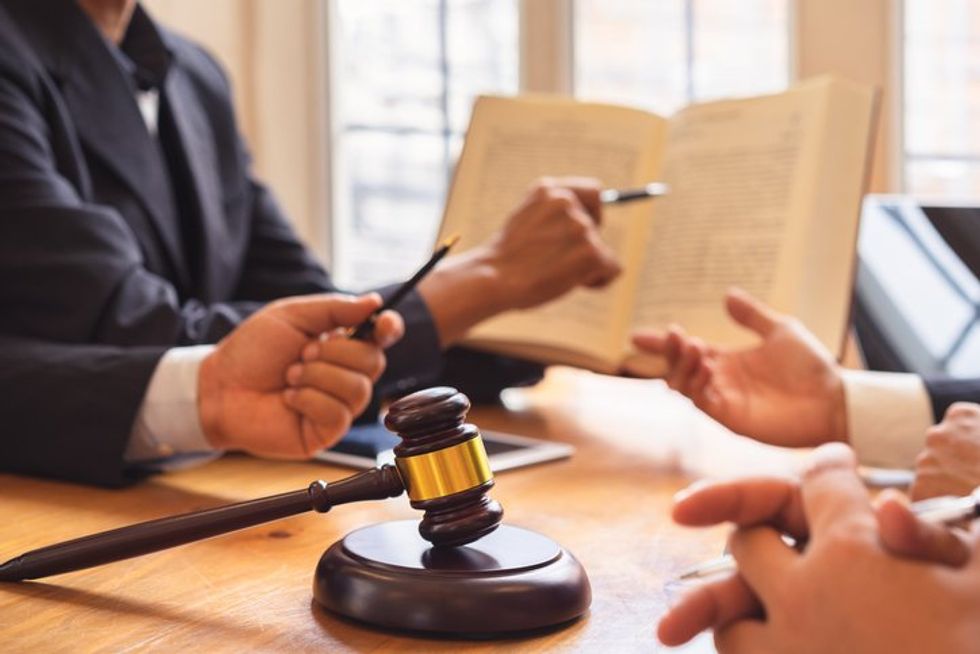 She reportedly
said
to him, "You were clearly in a difficult time in your teens." "You have pleaded guilty and you are very immature and you have some pretty serious personality problems."
His young age was also a factor in reducing his punishment...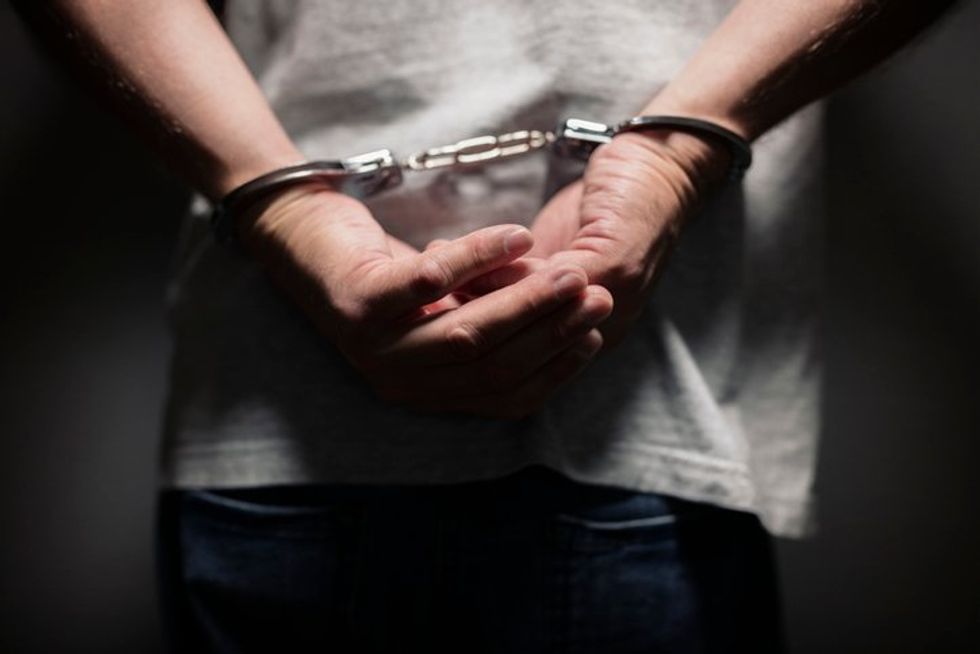 "You were also 18 when this matter started and you are very immature – an 18 year old in some respects who has to be be seen as if they are under 18," Judge Woolman said. "Young people when dealt with by the courts should be considered alongside the welfare of that person and the focus should be on the reform of that person."
Sweet had already spent some time in jail in the run-up towards the trial...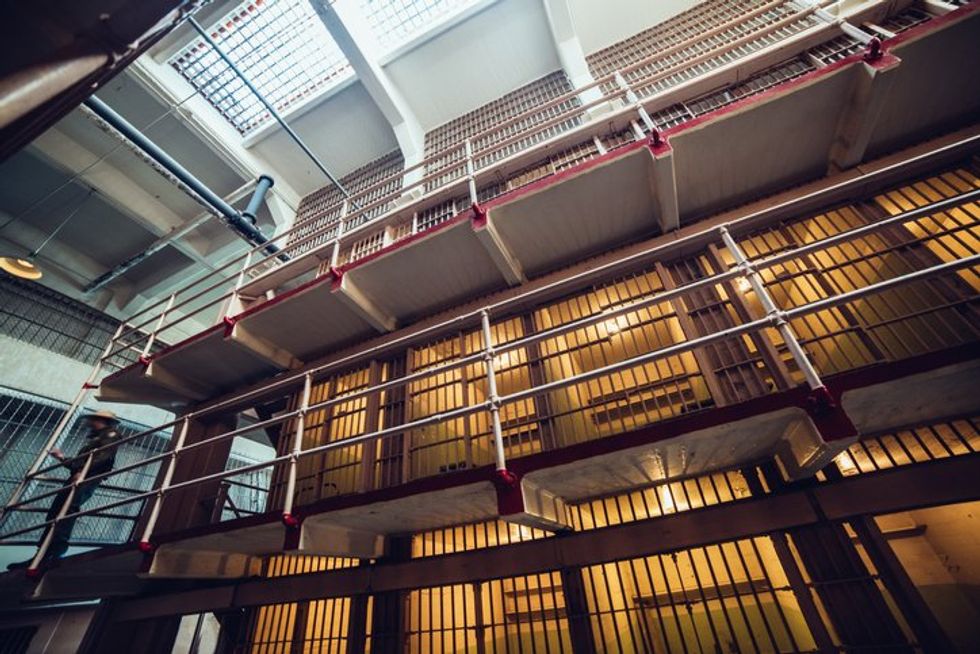 "The amount of time you have already spent in prison will have had a sobering effect, and made you realize your behavior is unacceptable."
The judge believed that he is a vulnerable person and that the threats that he would face in prison would only make his behavior worse.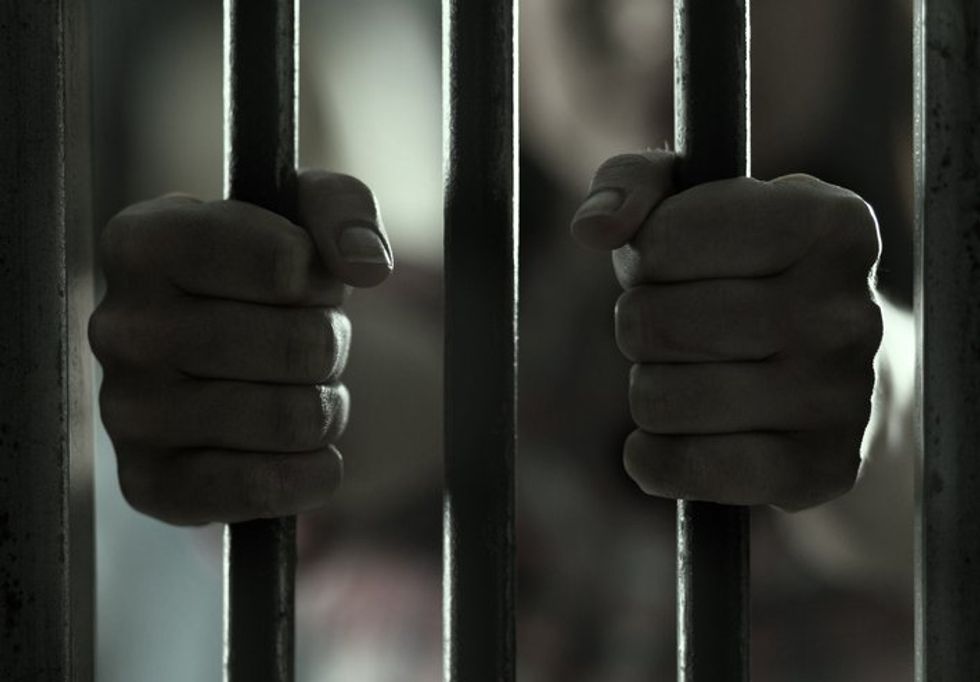 "You are vulnerable in prison and in my view, it is now doing you harm, and will now only entrench your anti-social behavior rather than reform it."
Who knows if this form of rehabilitation will work?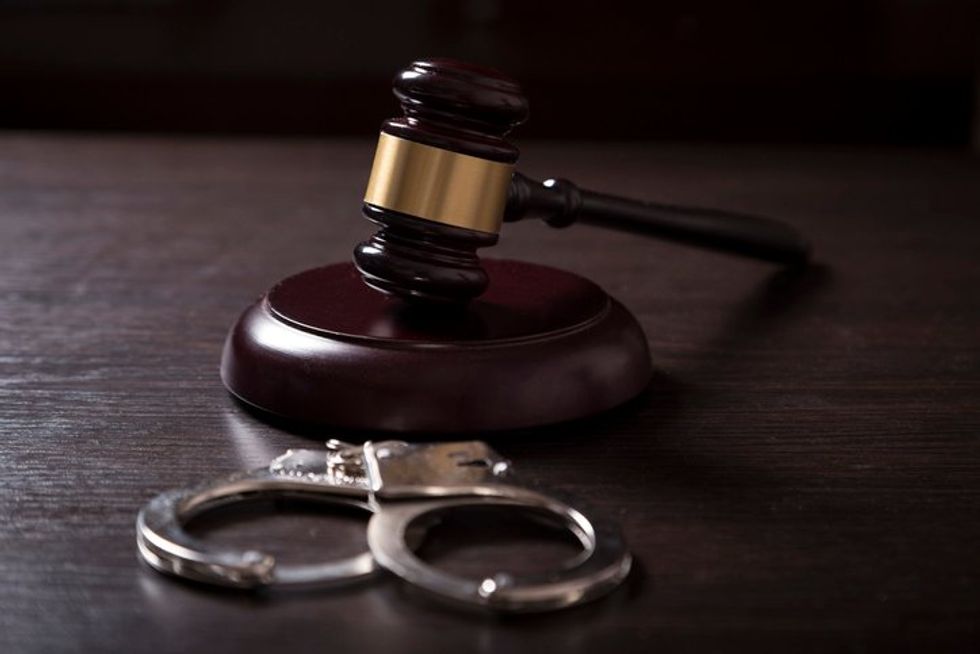 Sweet was warned that if he were to re-offend, he would more than likely face prison time. Due to his young age, perhaps this warning will allow him to rebuild himself and properly see the extent of his crimes. However, without a solid punishment, it's impossible to say whether he will re-offend again and, this time, fully act on his impulses.