Say what you like about Netflix, but sometimes they do deliver a true classic. And the latest thriller series to hit the platform as the whole internet talking. The Stranger, which dropped last week, is a rollercoaster ride through the secrets that could destroy what seems, on the surface, to be an ordinary family. It's one wild ride...
There's nothing like a good TV binge.
Kicking back and relaxing in front of the screen can be a great way to switch off.
And in the modern world, there's no shortage of stuff to binge.
We have all the content platforms out there ready to entertain us!
And the one that undoubtedly reigns supreme?
Well, it has to be Netflix. There are just so many options on there!
There's just one problem...
With so many things to watch, it can sometimes be super tricky to make a decision.
But, in terms of truly captivating viewing?
Well, there's one genre that reigns supreme. The thriller, of course!
And there's one new thriller that has everyone talking.
Launched just this week on Netflix, it's taken the internet by storm.
And it's leaving people feeling shook.
The twists, turns, and mind-blowing ending have all contributed to its popularity.
The show in question is called The Stranger.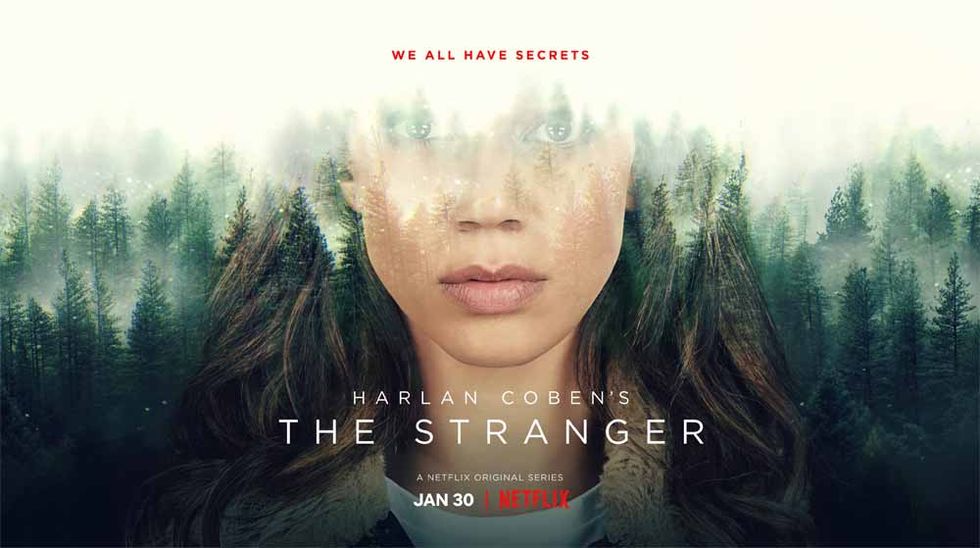 via: Netflix
It landed on Netflix last week - and it's safe to say it's already made a huge impact.
It's a series based on a book.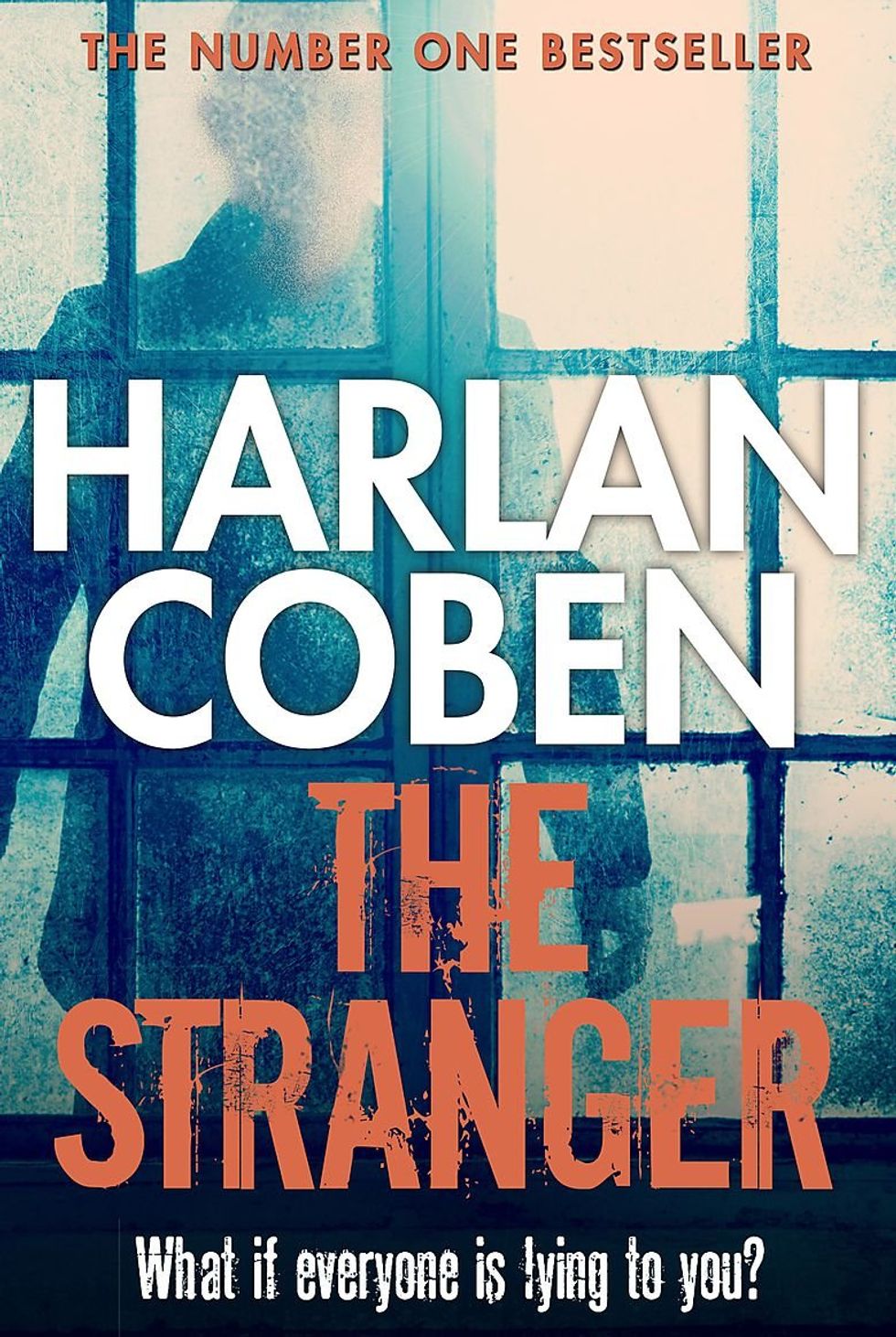 via: Amazon
Harlan Coben's classic thriller cemented him as a true master of the genre.
And it's safe to say, people are addicted.
Many have already managed to finish the whole series!
It centers around a male protagonist.
via: IMDB
Adam Price, played by Richard Armitage, seems like a pretty normal guy.
But then his life is turned upside down.
via: IMDB
He's approached by the titular Stranger in a bar, who tells him things that rock the foundations of his world.
She tells him his wife is hiding something.
via: IMDB
And based on this information, he heads on a deep dive into her frightening double-life.
The information discovered threatens to tear his family apart.
via: IMDB
And everything Price thought he knew was thrown into doubt.
He uncovers layers upon layers of conspiracy.
via: IMDB
And his journey to uncover the truth is more dangerous than he even knows...
And if you aren't convinced yet?
If you need a new show on Netflix. The Stranger 10/10

— Andra Tirdea (@Andra Tirdea)1580448002.0
Well, Twitter has been going absolutely wild for the show.
Many are praising its classic style.
The Stranger is very good. Proper Tuesday nights at 9 on BBC1 potboiler. Netflix once again killing it

— Beige (@Beige)1580581368.0
For those wanting a true thriller, there's no better choice.
Although, don't undertake this show lightly.
Many claim it really stays with you - even after you finish watching.
It'll also keep you thinking.
Me trying to explain the stranger's plot to my friends. Trust me, this meme has never been more accurate. Watch and… https://t.co/QY71QFebfb

— lev (@lev)1580527500.0
After you've finished it, you may need some time to process.
In fact...
You have to watch #TheStranger a second time. I was unspoiled the first time, which was great, but there are layers… https://t.co/WRMYnZIoUG

— Kate (@Kate)1580673823.0
Many are claiming it warrants a rewatch to fully appreciate it! Want more from Netflix? Scroll on for everything that's set to hit the platform this month. There are some classics!