When kids reach the age of being able to attend public school, most parents think they can breathe a sigh of relief since they no longer have to worry about how to afford daycare while they're at work because they'll be learning in the classroom for the majority of the day.
But with 70 percent of parents working outside of the house from the hours of 8 AM to 5 PM, it turns out school days aren't really set up for parents and it's causing some issues for people.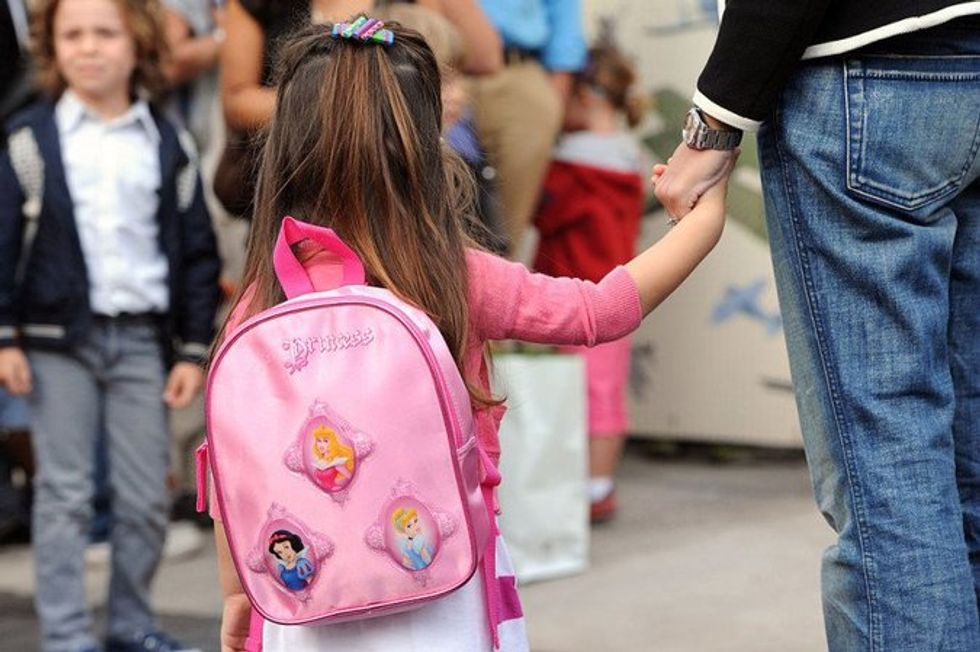 With school PA Days and holidays, schools are closed 80 percent longer than the typical worker receives in paid holidays and vacation time. In fact, according to an analysis from the
Center for American Progress
, there are an additional 13 more days off of school than parents have.
It's an issue for parents who work outside the home, especially for single parents, low-income parents, and part-time workers.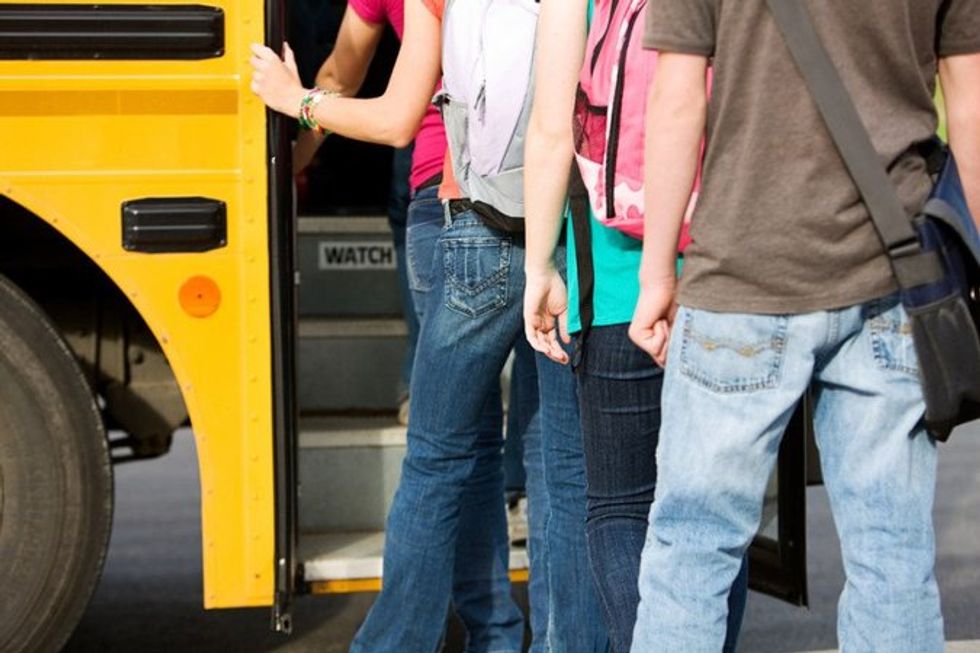 Those who earn less income aren't able to afford after-school programs or daycare. Part-time workers don't have as many vacation or sick days.
CAP looked at data from the National Center for Education Statistics, and came to these conclusions: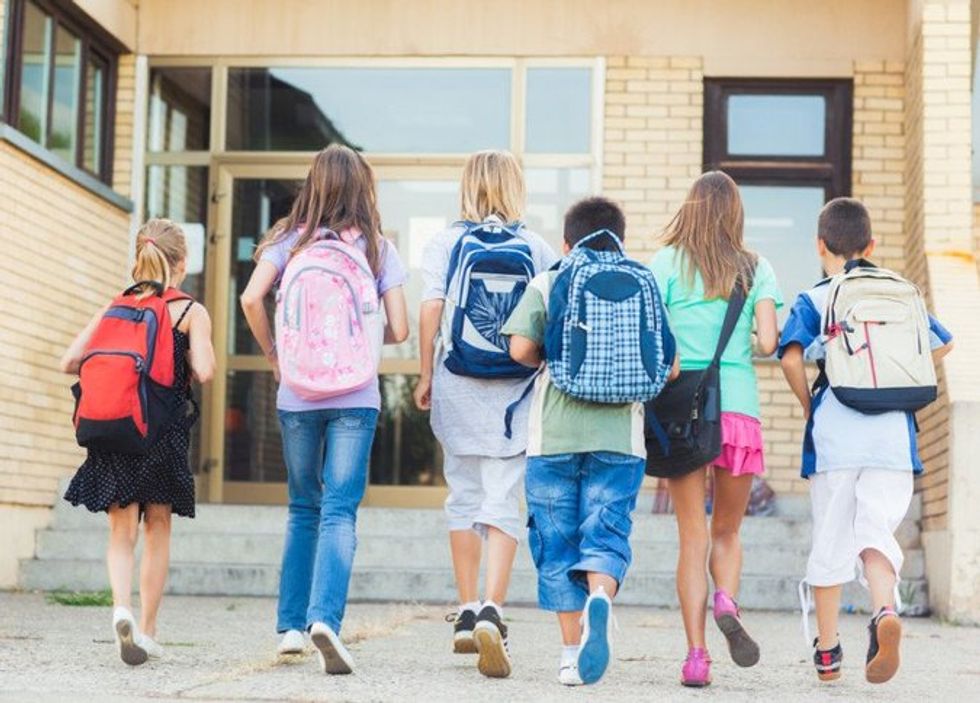 Schools are closed for 29 days, more than two work weeks longer than the average private sector worker has in paid vacation and holidays. If families had to pay for childcare to cover the excess school closure days and hours, it would cost an average of $6,600 per year. The typical school day does not reflect normal work hours, and most schools close two hours or more before work days end.
"Unfortunately the reality of working families has evolved a lot," said Catherine Brown, the vice president of education policy at the Center for American Progress and one of the authors of the new report.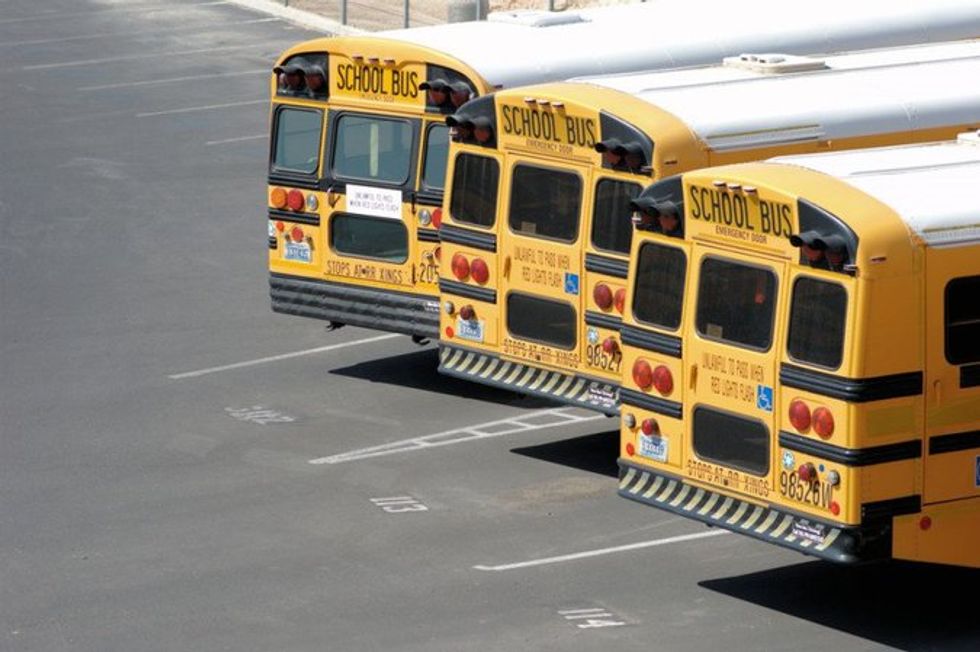 "We need to invest in the kind of school policies and schedules to catch us up to the way people are actually living their lives," she continued. The CAP report emphasizes the change in family work weeks. Between 1979 and 2006, the typical middle class family work week increased by 11 hours.
So what kind of suggestions do they have?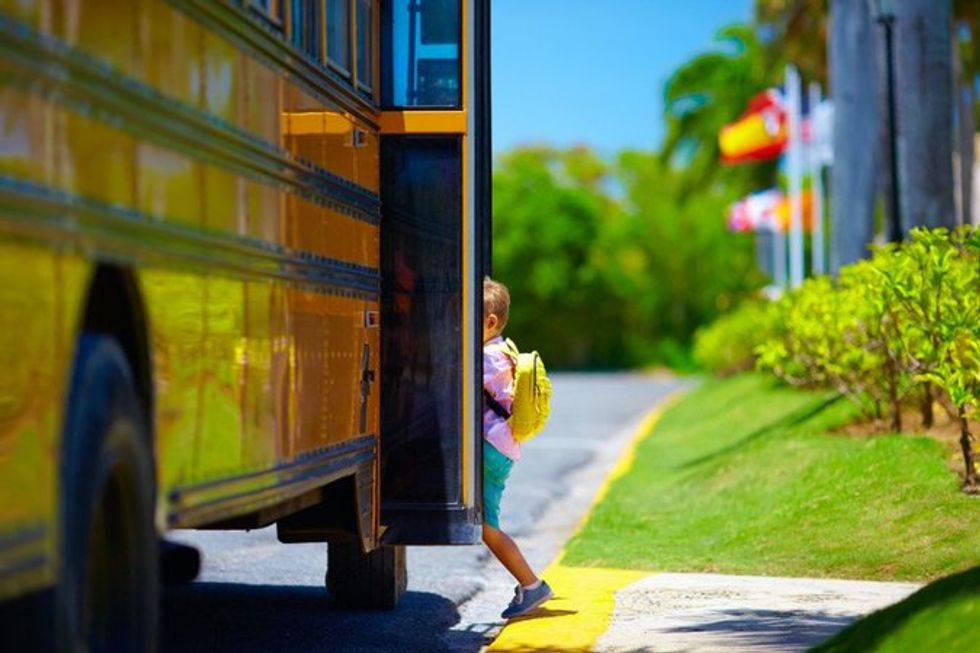 They came up with a few different options: States could raise the minimum length of a school day to eight hours, which would push schools toward a typical work schedule. Districts could use the assistance of AmeriCorps members, college students, and community members to help run programs during school closings and to monitor students when parents are at work. Schools could limit days off to major holidays, look to major employers when deciding whether to close schools for inclement weather, and create school health policies that better recognize parents' busy schedules. Most low-income schools and districts currently receive funding that can be used to improve school schedules, with the costs of a 9-to-5 school day within the bounds of current allotments of federal funding.
They also suggested Administrators could accommodate parents' work schedules when deciding when to schedule parent-teacher conferences and consider alternatives to in-person meetings, such as chatting through Skype.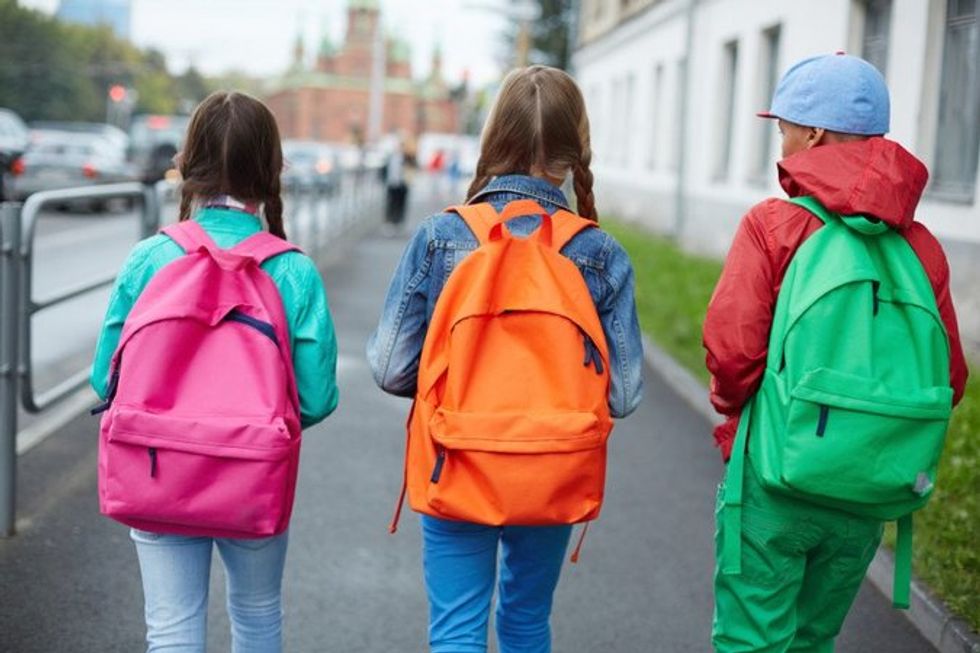 It's obvious that this is a problem for many parents, but what about parents that don't work outside of the home or don't work traditional 8 AM to 5 PM hours? There are certainly a lot of factors to consider before changes are made. What do you think should be done, if anything?