The internet has been left truly baffled after spotting a $1.6 million price tag on a normal-looking home.
Now, people are trying to shed some light on the reason behind the hefty price...
House hunting isn't easy.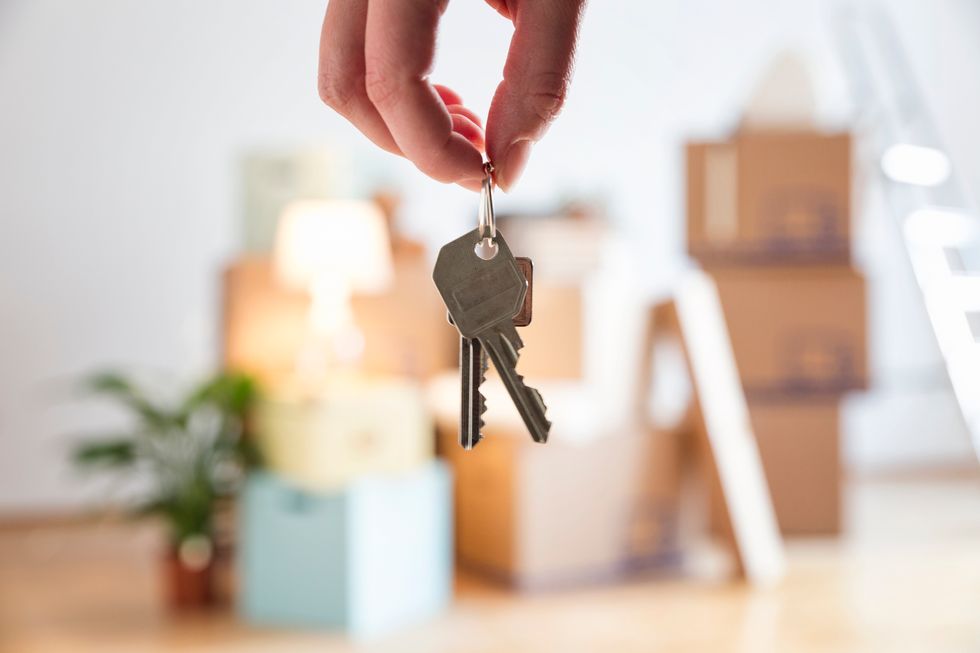 via: Getty Images
It can both tough and stressful to find the perfect home that manages to tick all the boxes.
There's a lot to think about...
Location, size, are there any schools nearby?
But, if you're lucky enough to have a bigger budget...
There are a plethora of houses out there boasting some amazing facilities that make it impossible to say no to.
And when you think of houses worth over a million...
You tend to think of grand properties complete with swimming pools, tennis courts, and acres of land.
But when home hunters came across a London house on Rightmove...
They were baffled, to say the least.
Now, of course, London homes can be very expensive.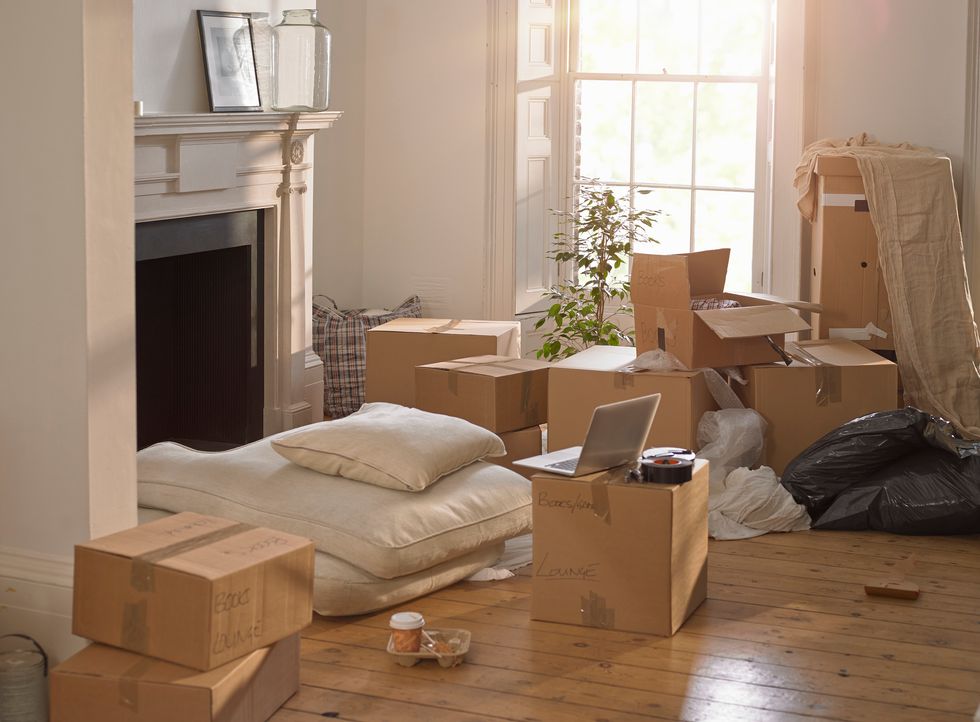 via: Getty Images
But many felt this one was
off the charts. 
The South East London home comes with an eye-watering price tag...
$1.6 million, to be specific.
And, after looking through the snaps on the listing...
People have been left scratching their heads, unable to figure out why it's been given that price tag.
Although...
Some have managed to offer an explanation.
The outside is very ordinary looking.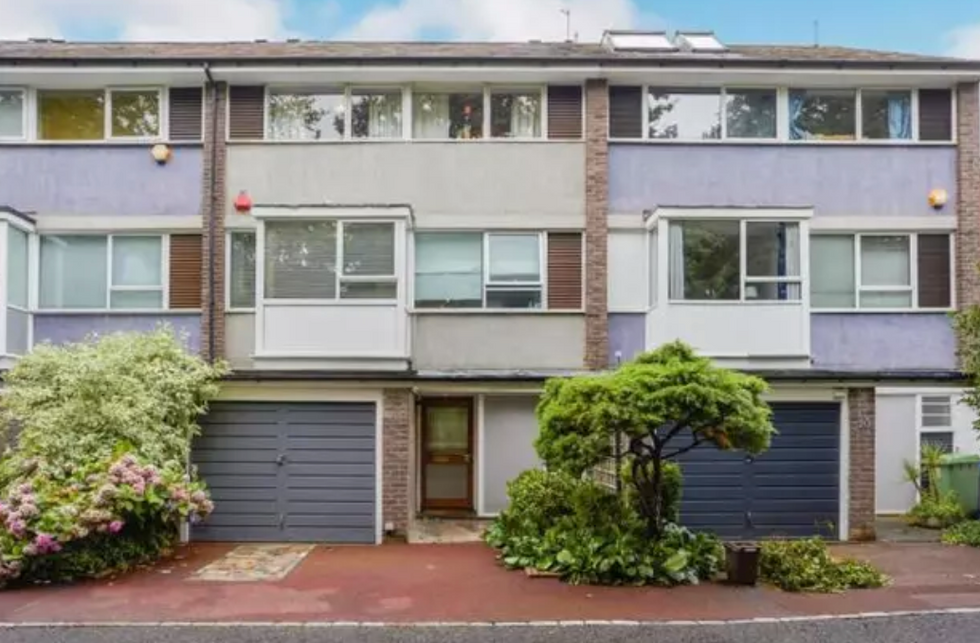 via: Rightmove
And it doesn't exactly look spacious at first glance. We've watched enough
Selling Sunset
to know this
really
isn't it.
Onto the living room...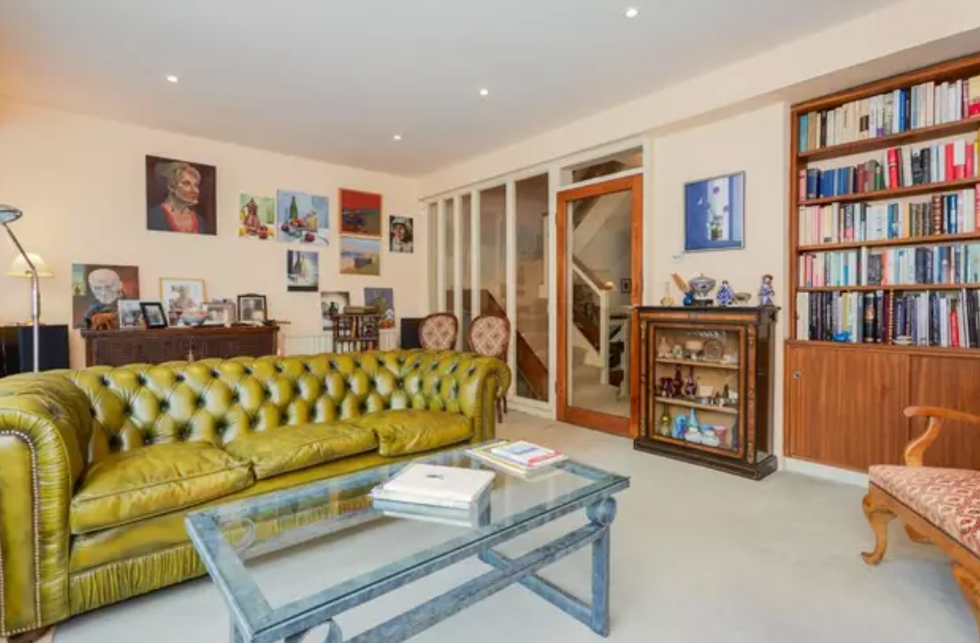 via: Rightmove
Sure, it's nice and all, but with
that
hefty price tag, that's the least you'd expect, right?
There's a home office too.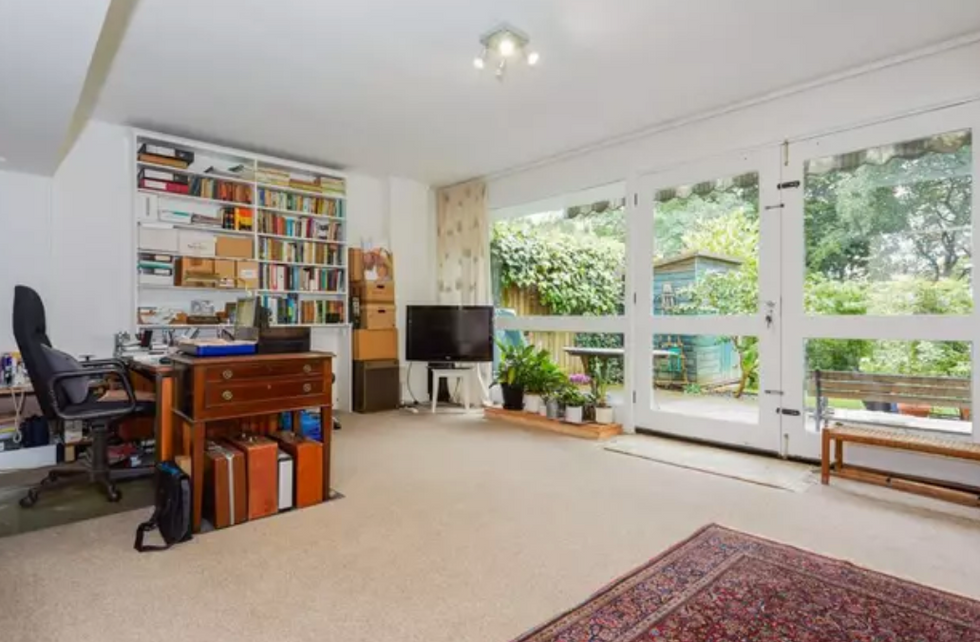 via: Rightmove
The house is described on the listing as an "elegantly presented mid-century modern 4-bedroom townhouse with many original features."
Next up is the back yard.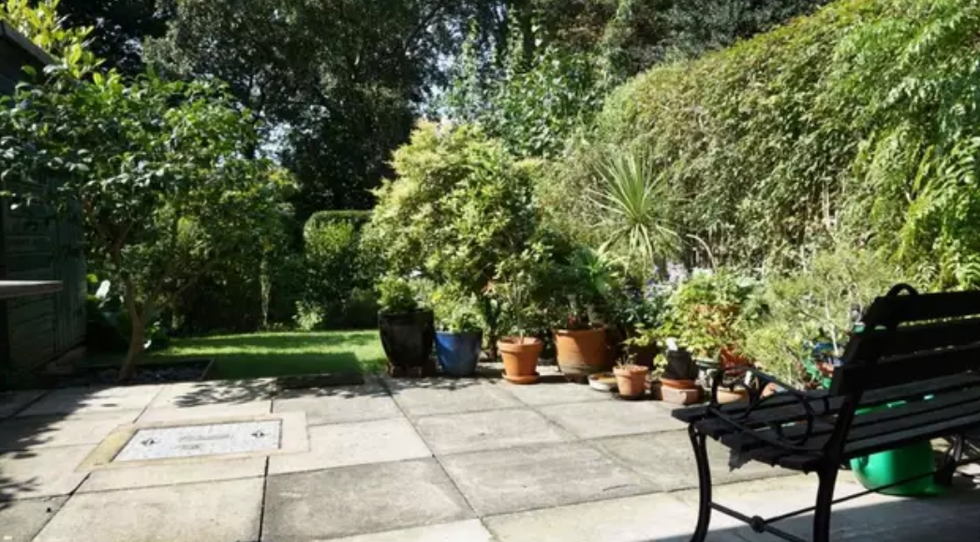 via: Rightmove
It's a nice space but not exactly anything special. Surely for $1.6 million, you'd at least want some kind of swimming pool, not
this
average garden.
The master bedroom.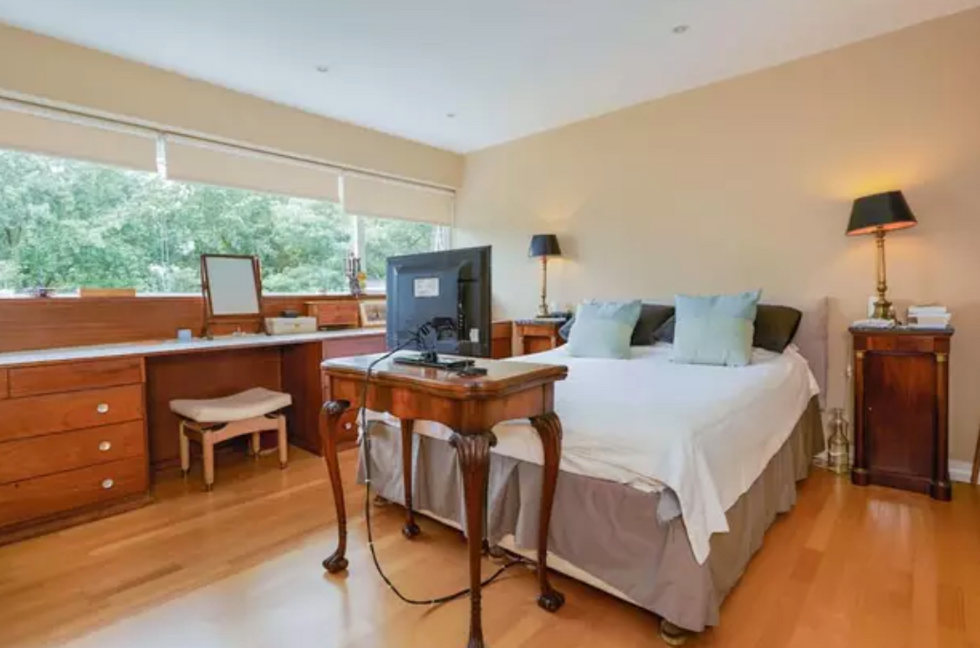 via: Rightmove
This is one of 4 bedrooms in the property.
Onto the (only) bathroom...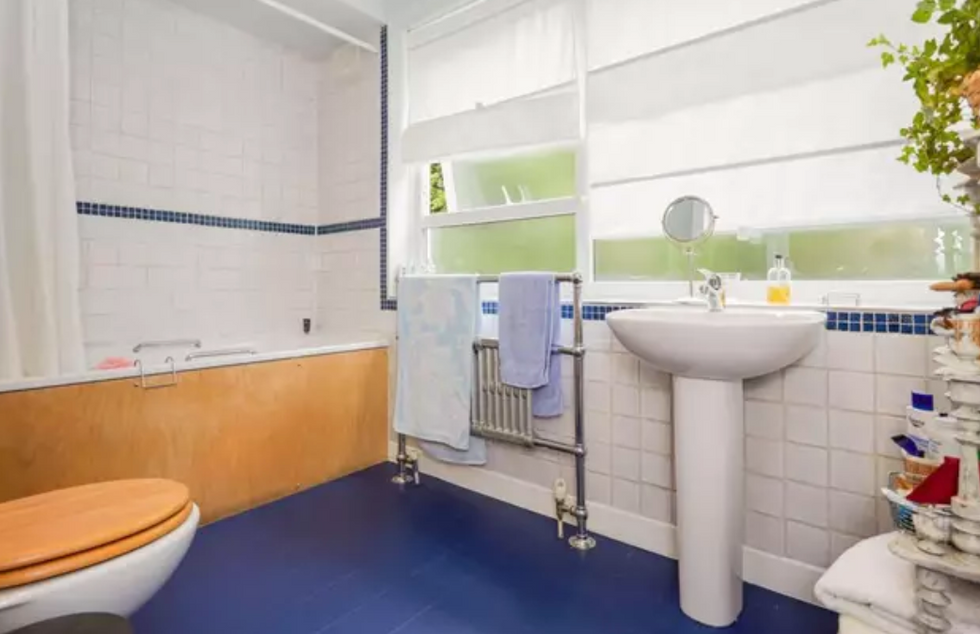 via: Rightmove
Again, it's decent sized but this is the bare minimum you'd expect with that price tag.
Another of the bedrooms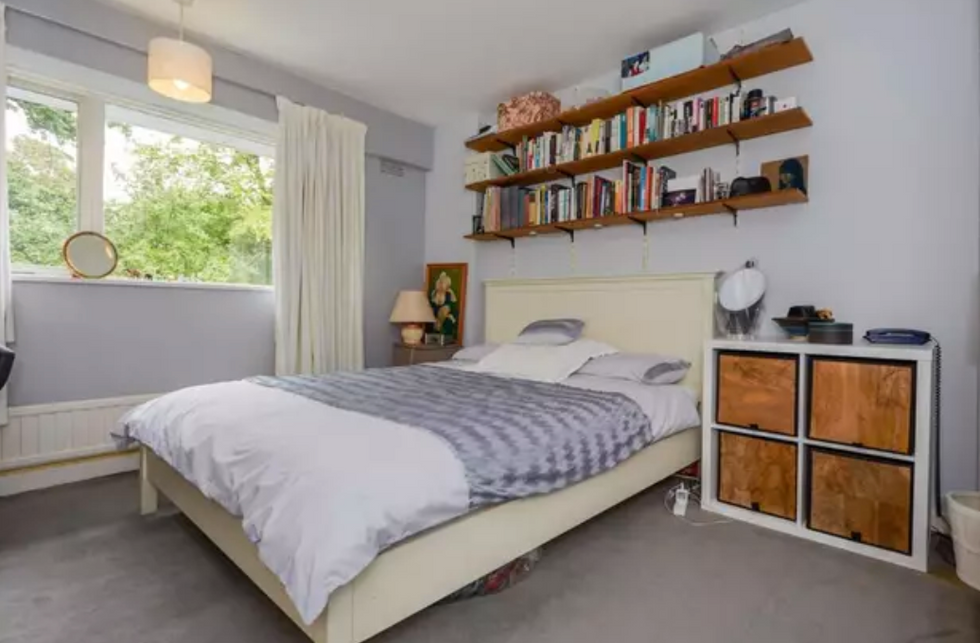 via: Rightmove
"Yeah, for that price it would have to cook the meals, wash the clothes, clean the house, generate income to pay the mortgage, detect any maintenance, design and decorate all the rooms, be off-grid, and do the MOT on a car as a bonus," wrote one commenter about the shock listing.
The dining area.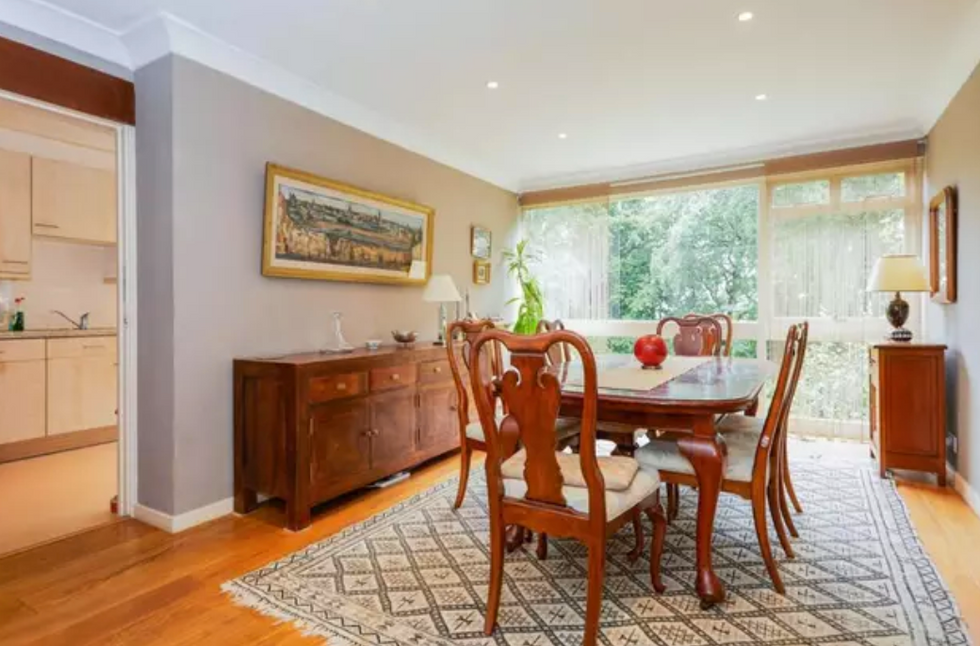 via: Rightmove
Again, it's really not special enough to justify the price .
Next up we have a view of the hallway and stairs.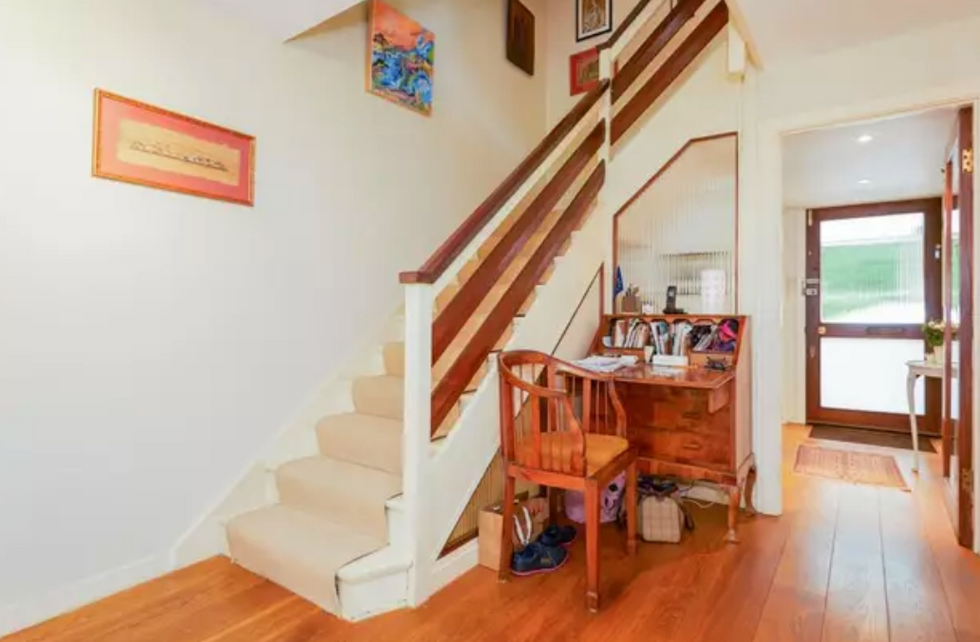 via: Rightmove
We were at least expecting a spiral staircase. C'mon...
The kitchen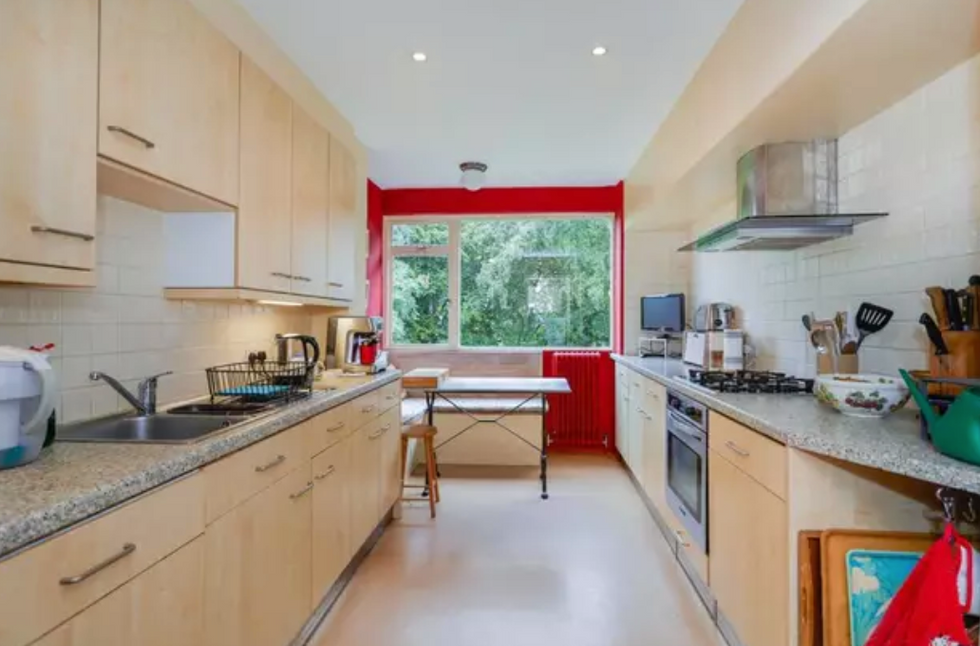 via: Rightmove
One thing is for sure, whoever buys
this
house had better bring their checkbook with them.
Here's a view from the back.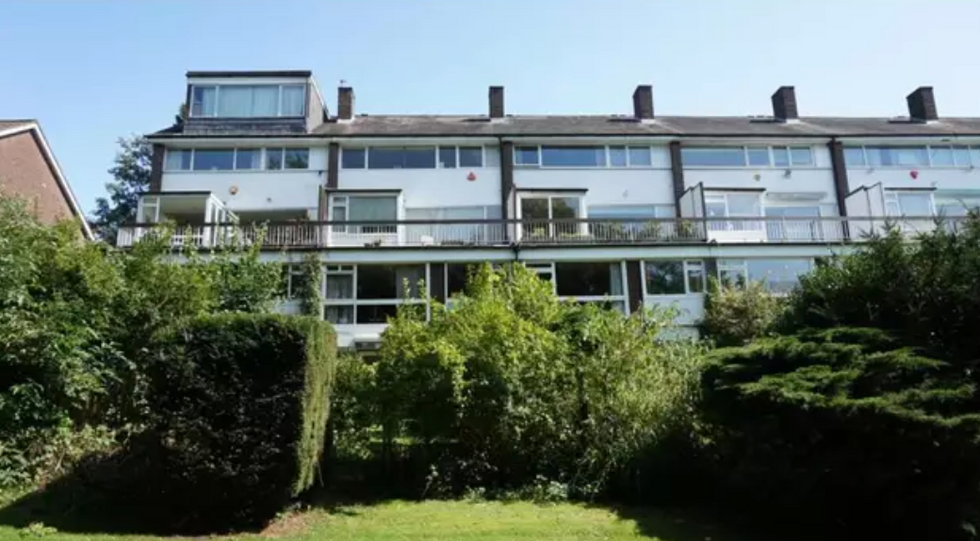 via: Rightmove
So, overall, it's safe to say many people were confused after looking at the listing.
But, some people have defended the price...
One person raised the point of the location of the house as well as the fact that it has a "rural" feel to it. "To be fair that's as leafy and rural feeling as that part of London gets. The houses there are massive and a lot of them have views across the whole of London. Still no excuse for any of London's house prices though, especially ones that look like them," as per
Ladbible
.
Another raised this point.
"Houses, like any other commodities or assets, are worth what people will pay for them. Whether it seems ludicrously expensive or surprisingly good value will only be decided by one thing: will someone buy it at that price?"
So, we guess we'll just have to wait and see whether the seller gets the asking price for it...
In the meantime, keep scrolling to see how one mom transformed every room in her house into a Disney theme...