Ever since the country music trio, Dixie Chicks, changed their name as a result of the Black Lives Matter protests, people have been calling for a different brand of a similar name to make the same move…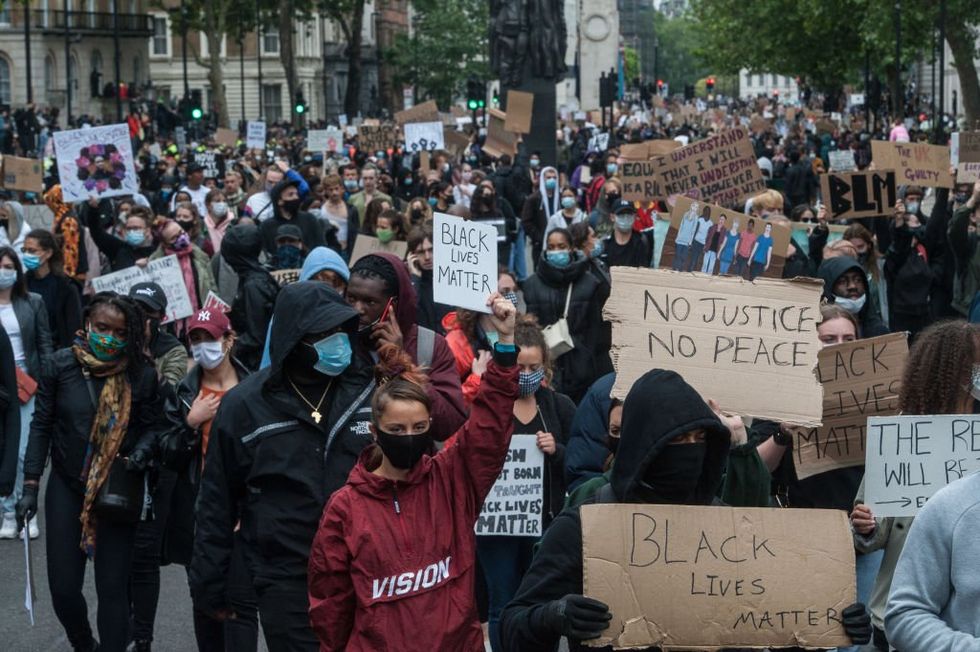 Since the death of George Floyd, protests for the movement have been happening across the globe in volumes we've never seen before.

And they are all marching for one thing: For the blatant racism and injustice in this country to be brought to an end.

And this week, the country music trio, Dixie Chicks, which consists of Natalie Maines, Emily Strayer, and Martie Maguire, took a stand in a slightly different way.

And they have released many memorable hits, including "There's Your Trouble" and "Wide Open Spaces."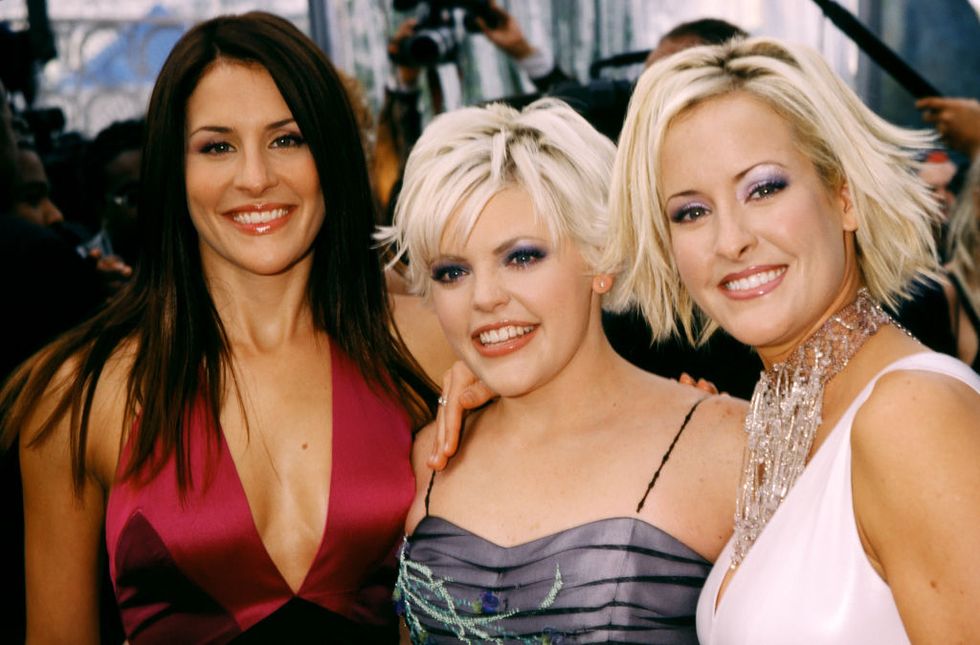 And it's all because of the obscure racist connotations surrounding their band's title.

What's so offensive about the name, Dixie Chicks?

The band initially took its name in reference to "Dixie Chicken," a 1973 album by the country-rock group, Little Feat. But the word "dixie" has long had confederate connotations.

And, in a recent opinion article in Variety, it was said that the term Dixie "conjures a time and a place of bondage."

Alongside the release of their new single, "March March", they simply stated: "We want to meet this moment."

They have simply removed the incriminating word, "dixie" to create a new, yet recognizable band name. It's sheer genius if you ask me.

In a separate press statement, the band wrote: "A sincere and heartfelt thank you goes out to 'The Chicks' of [New Zealand] for their gracious gesture in allowing us to share their name. We are honored to co-exist together in the world with these exceptionally talented sisters. Chicks Rock!"

And many have taken to Twitter to express their admiration for the stand the women have taken against the racist history of the name.

But, of course, not everyone is too pleased…
Some people just love to complain, and they have taken to Twitter in full force to express their dismay over the name change. Why does it even matter?

Though some people have somehow taken offense with their new name…
Come on, girls.

Since the band's name change, many have been pointing out that the brand, Dixie Cups, needs to follow the same suit.

Dixie Cups have been around since 1907, after Lawrence Luellen, a lawyer in Boston, Massachusetts, was concerned about germs being spread by people sharing glasses at public supplies of drinking water.

And, as a result, a fierce debate has broken out.

And, if they do, will they be known simply as "The Cups" from now on?

Weirdly, I quite like "The Liquid Holders"…

But some are adamant that Dixie Cups should not change their branding.
This Twitter user pointed out how the brand has no racially motivated connotations behind their name, and therefore they shouldn't have to make any changes.

But what do you think? Should the company think of rebranding? Or has the whole thing been blown completely out of proportion?