Making A Murderer's Kathleen Zellner is back on our screens, and this time she's back with a vengeance.
The formidable defense attorney, who is known best for her ability to bust innocent people out of jail, has returned in Netflix's latest crime documentary. But, instead of battling for Steven Avery's freedom (which she's still working on, by the way), Zellner has been fighting for the rights of another man.
The documentary has been heralded by viewers as the "best documentary ever watched."
Keep scrolling for the full details...
We all love a good crime documentary, don't we?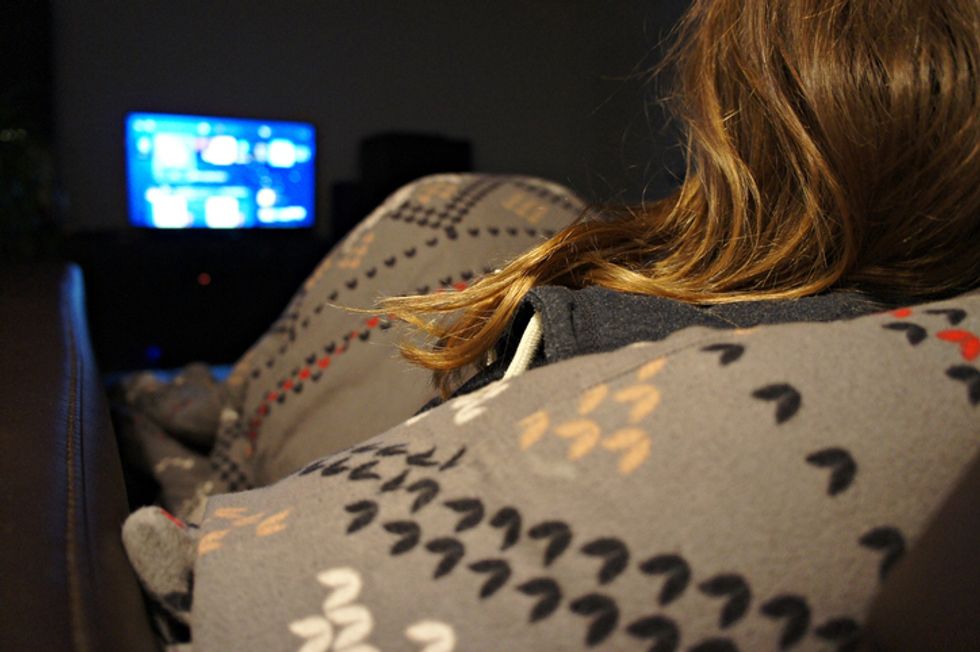 via: Getty
There's nothing quite as exciting as settling down on the couch, grabbing the popcorn bowl, and binging hours of grizzly murder documentaries.
And since the birth of Netflix...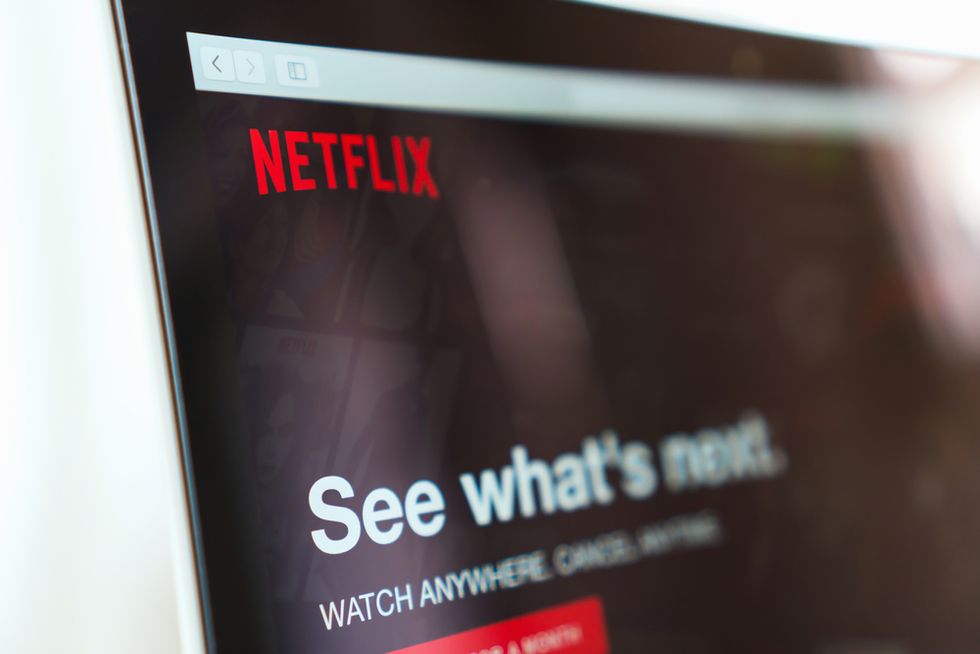 via: Shutterstock
Our obsession with these documentaries has only grown, with the selection of violent murder cases and disturbing crime stories being simply
endless
.
But there is one documentary that is more popular than most...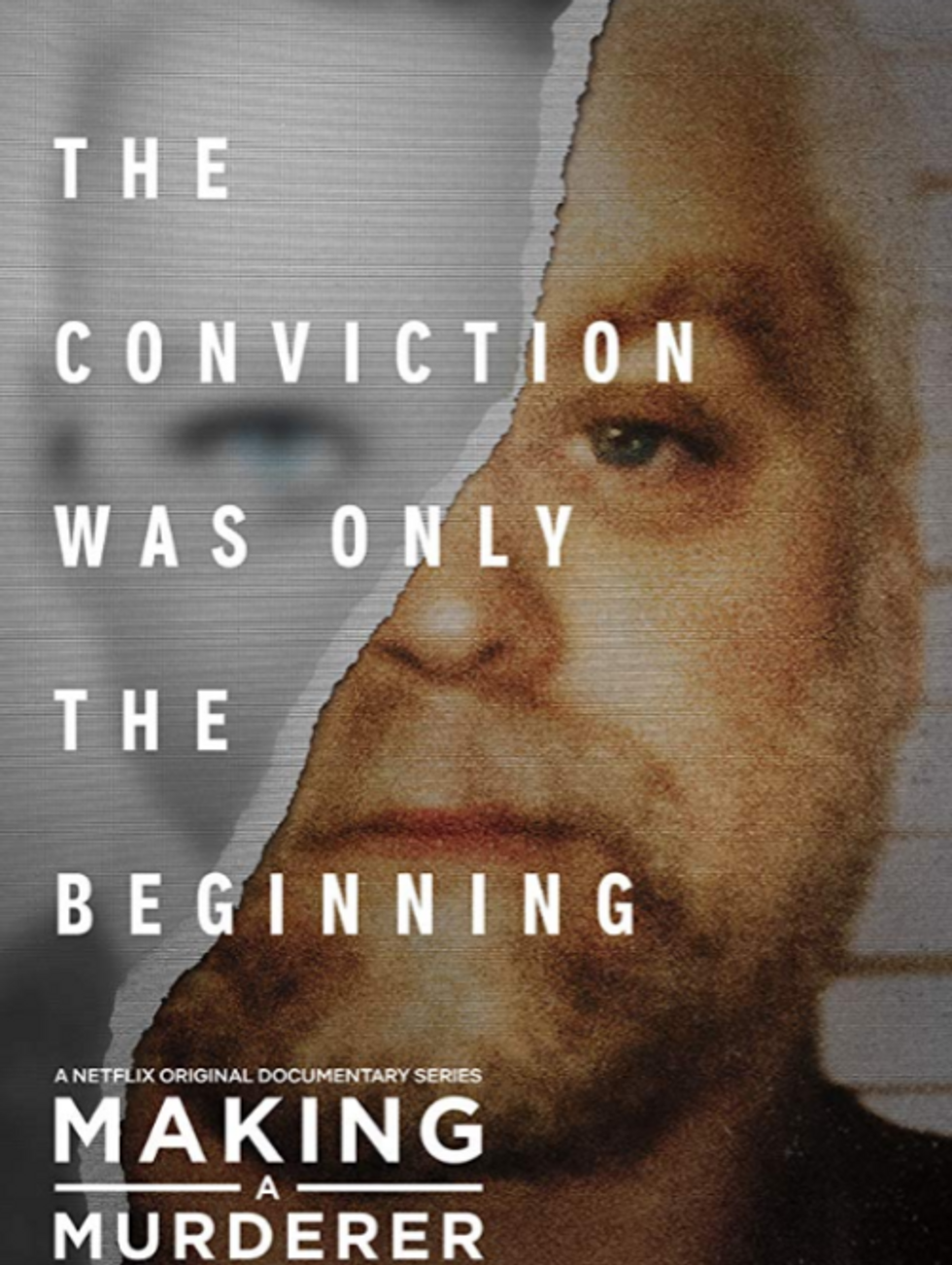 Making A Murderer
hit Netflix back in 2015, and instantly had the world hooked.
The documentary has become a sensation.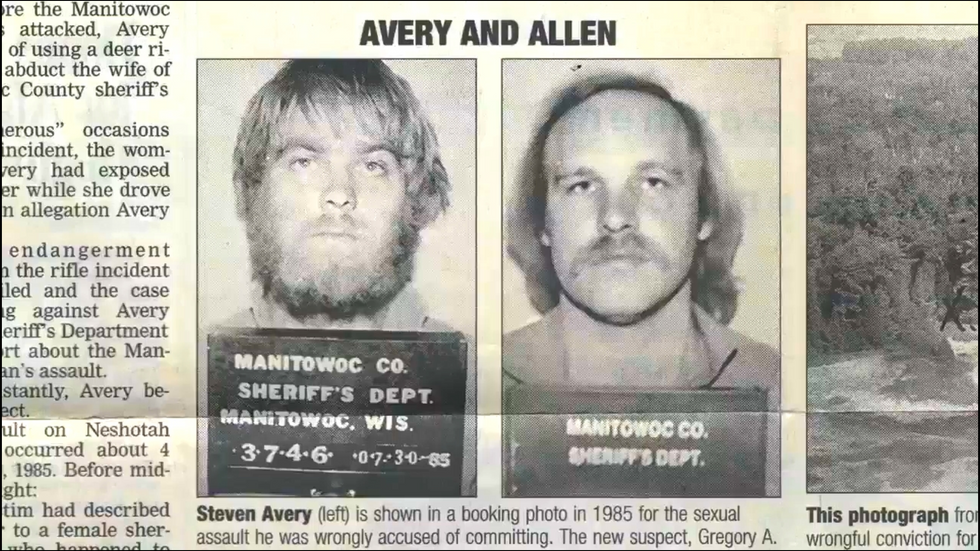 And, to this day, people are still divided over Steven Avery's innocence.
The documentary follows the arrest of Avery...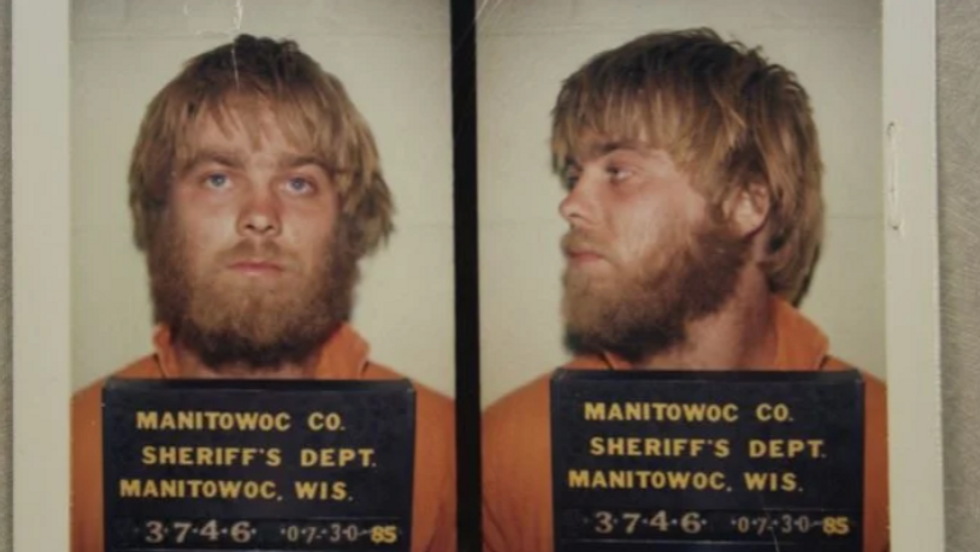 In 1985, Avery was arrested on suspicion of sexual assault. He was eventually found guilty, and went on to serve eighteen years behind bars for the crime – but it was later revealed that he was falsely convicted.
Many believed that Avery was innocent...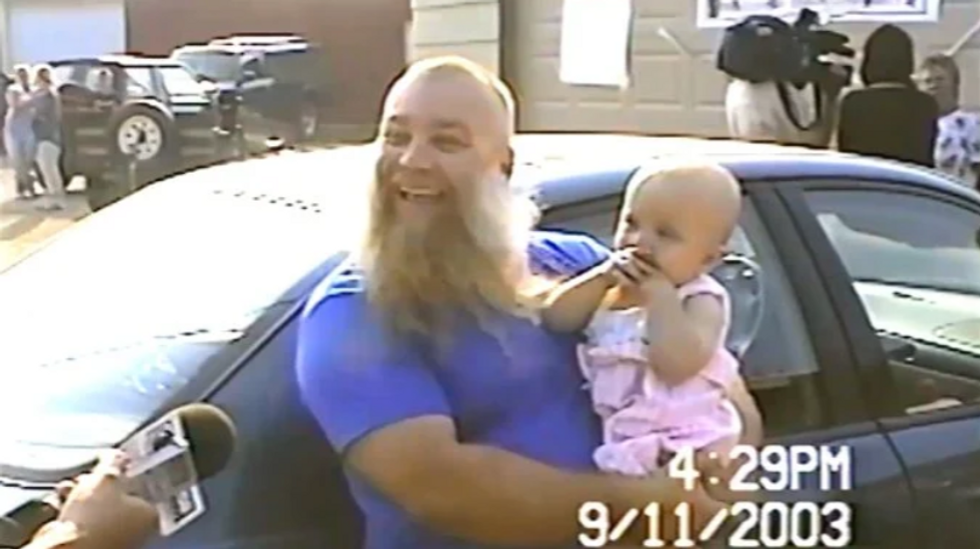 And, as a result, he was eventually released.
But the story didn't end there...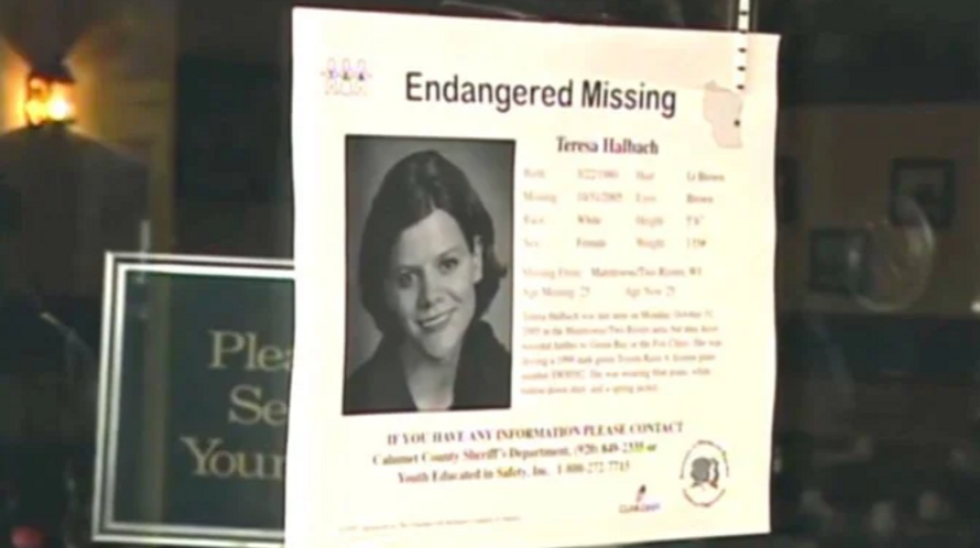 In 2005, a freelance photographer named Teresa Halbach went missing after taking some pictures at the Avery auto-salvage. Steven Avery was ultimately convicted of the crime.
Enter: Kathleen Zellner.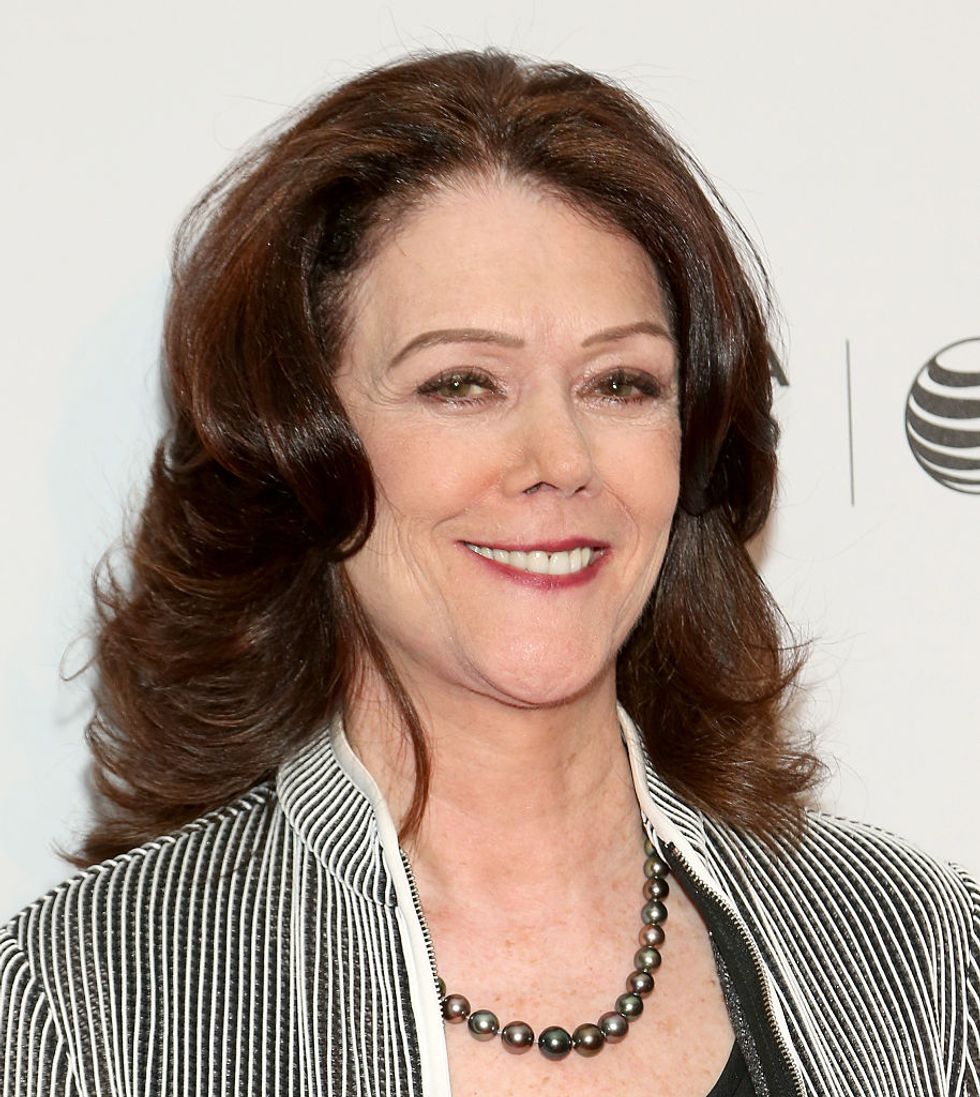 via: Getty
In the second season of
Making A Murderer
, Zellner took over Avery's case.
Zellner is a notorious defense attorney.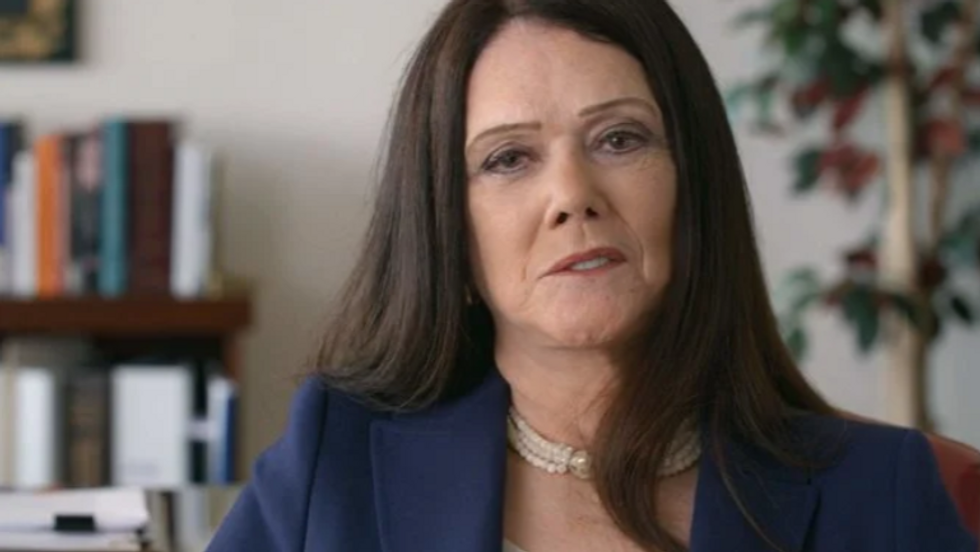 And she has made it her life's mission to ensure that Avery gets exonerated for the crime and is allowed his freedom once more.
She is known for her controversial methods...
THE ANNOUNCEMENT: https://t.co/92AKiZQWC3

— Kathleen Zellner (@Kathleen Zellner)1568047749.0
And she even offered a huge reward to anyone who has information that could lead to the conviction of who she believes to be the true killer.
But she's had much more on her plate than just Steven Avery's case...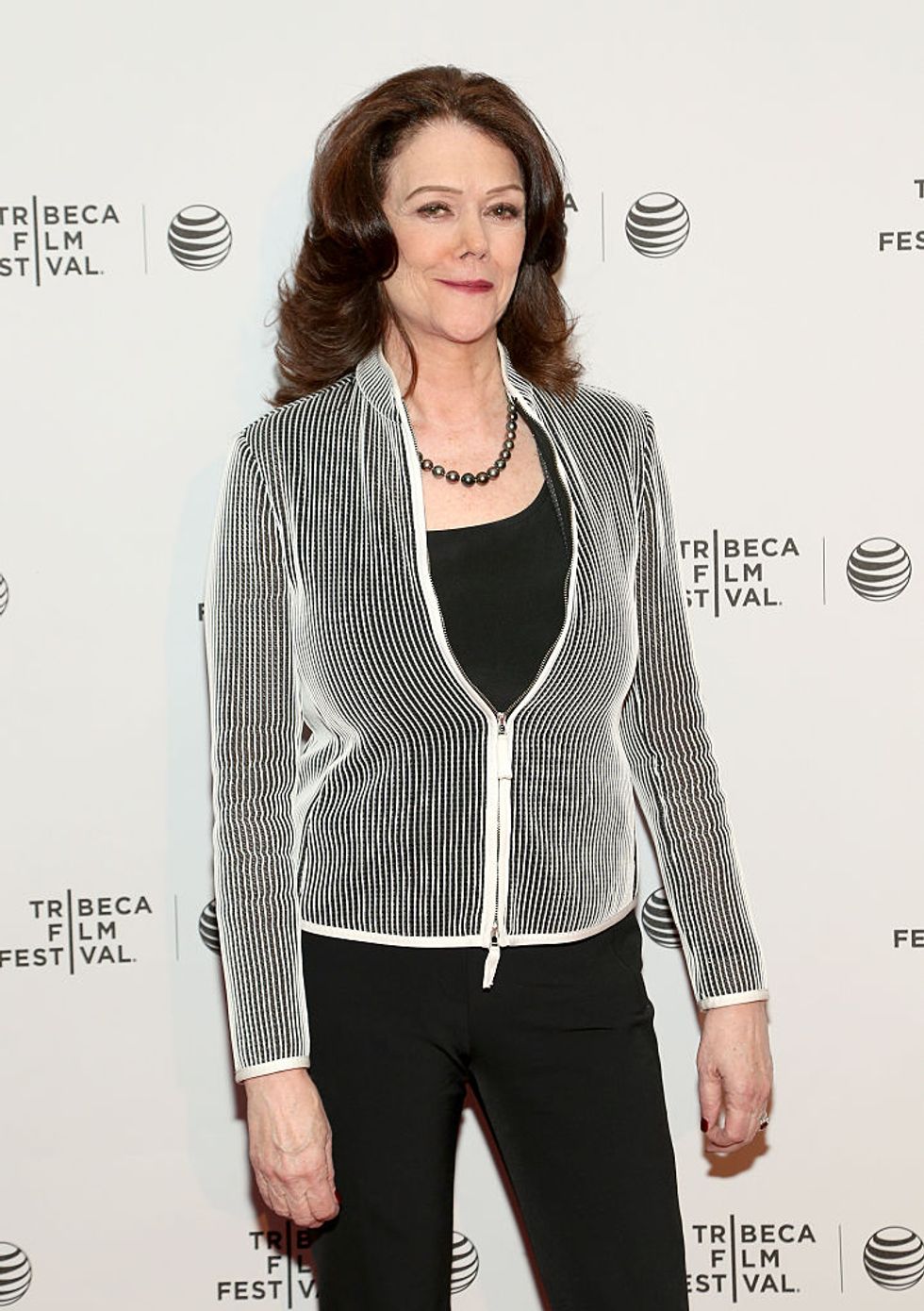 via: Getty
Zellner has been simultaneously working on the case of Ryan Ferguson, a young man who was wrongly convicted of the murder of Kent Heitholt in 2001.
Despite no evidence linking Ferguson to the case...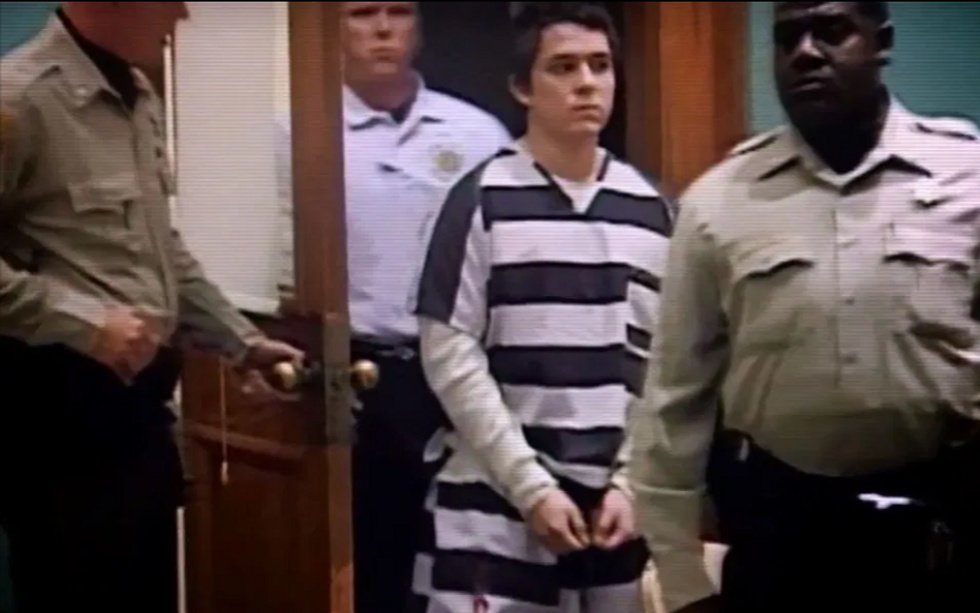 via: Netflix
It took a jury less than 6 hours to determine the then-twenty-year-old as guilty of murder, thus slamming him behind bars for life.
Their reason for sentencing was completely ridiculous...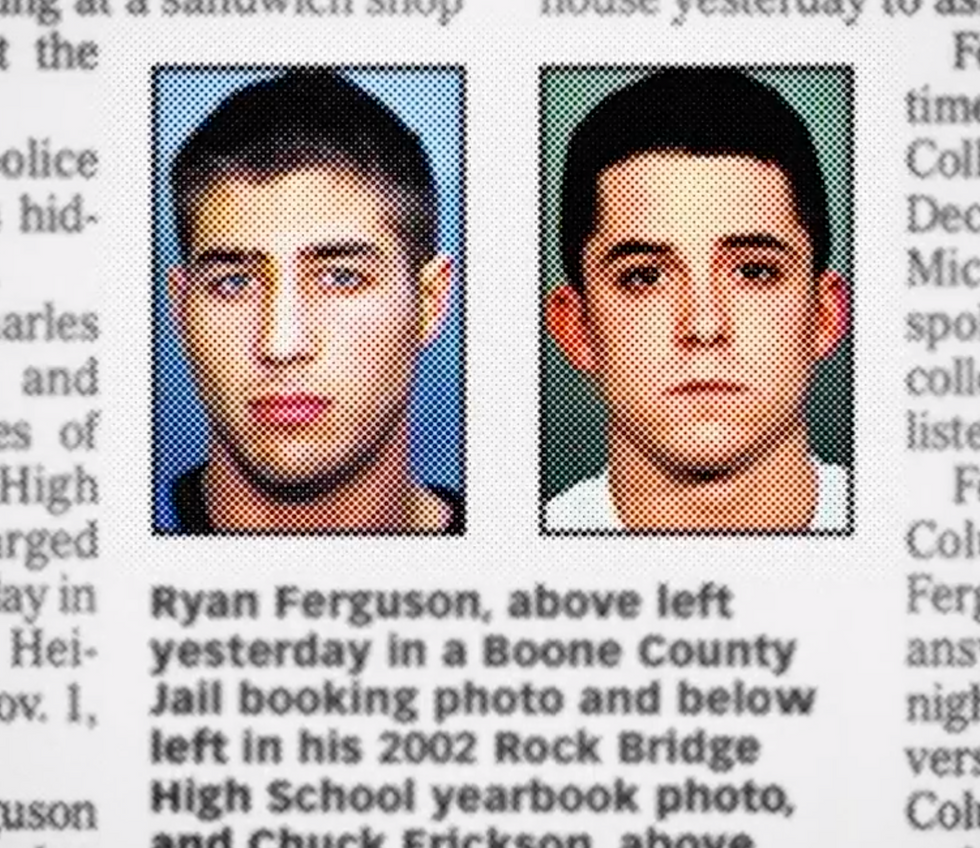 via: Netflix
Ferguson was convicted after his friend, Charles Erickson "dreamt" that he had committed the murder. Erickson had been partying with Fergusson that night and implicated his friend when he confessed.
But Ferguson's dad was convinced that his son was not guilty...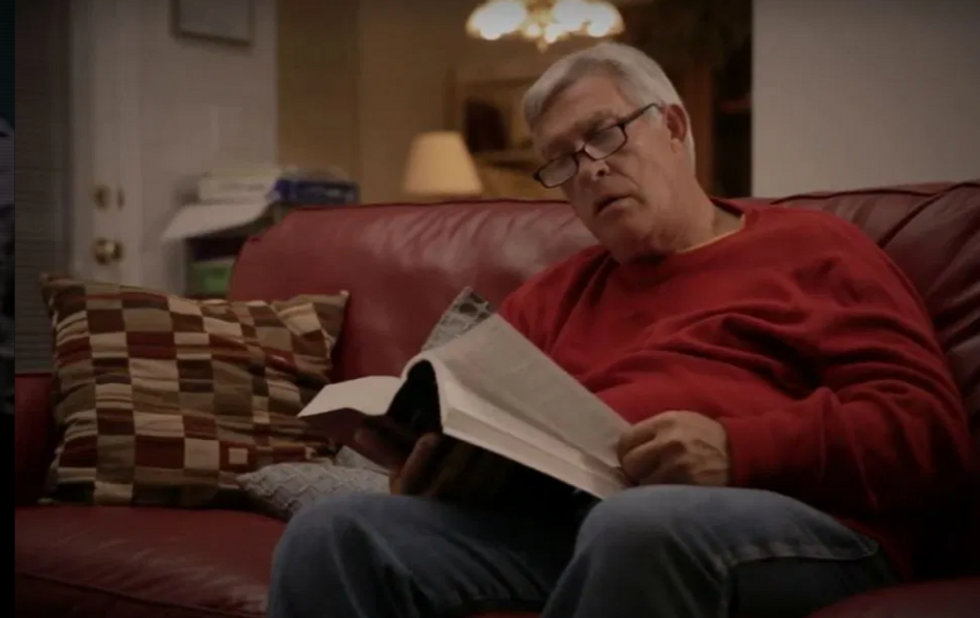 via: Netflix
And he spent years gathering evidence and tracking down witnesses.
But, luckily for him...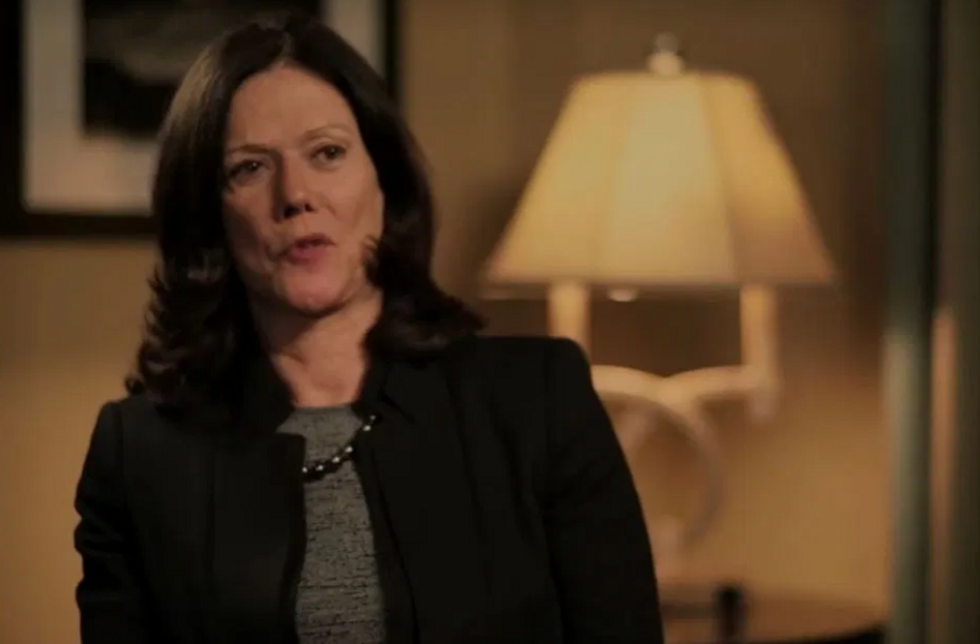 via: Netflix
In 2009, 8-years after his sentencing, Zellner caught wind of this particular case and stepped in to offer her expertise.
She believed that Ryan was innocent.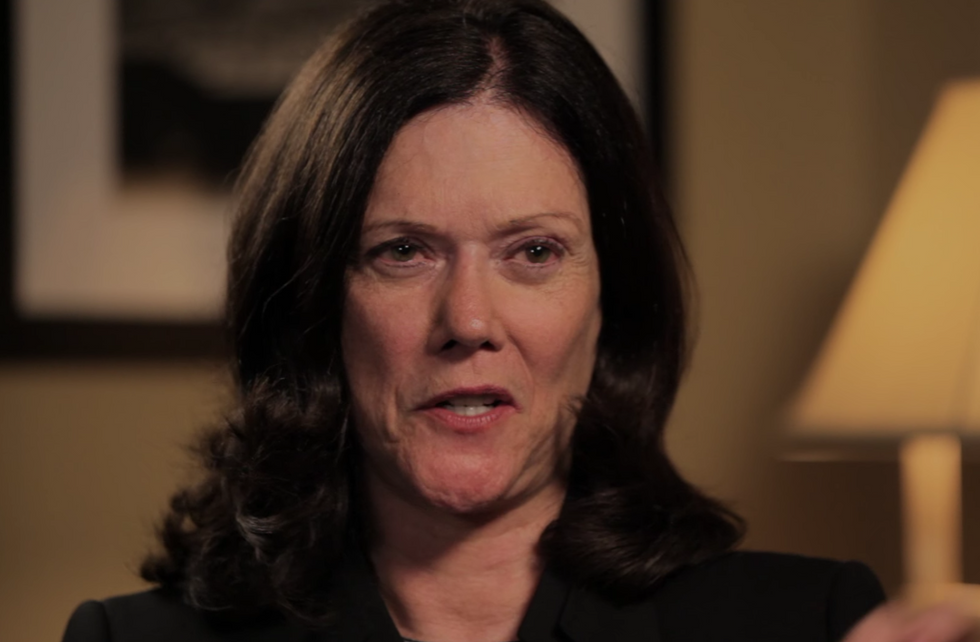 via: Netflix
And she battled tirelessly to free the then twenty-nine-year-old.
And Netflix has just released the documentary about the complicated case.
@AndrewJenks @lifeafterten @ZellnerLaw @netflix Dream/Killer is by far, one of the best documentaries I've ever watched.

— Patience (@Patience)1574293262.0
Titled
Dream/Killer
, the documentary was actually released in 2015 but has just dropped on Netflix this week... And people are
loving
it.
The documentary has gone down a treat with Netflix audiences...
You guys NEED to watch the doc Dream/killer on Netflix 😱 #RyanFergusen's story is unreal, his dad is a hero and @ZellnerLaw is a badass 🙌🏼

— Emma Kapotes (@Emma Kapotes)1574343778.0
With some people even dubbing it as one of the "best documentaries ever made".
And many have praised Kathleen for her outstanding skills as an attorney...
Omg watching dream/killer on Netflix! So frustrating! Like watching a made-up movie! You just can't believe this… https://t.co/XkGZWgzirC

— Trelynda Kerr (@Trelynda Kerr)1574307498.0
And the efforts she went through to prove her client as innocent.
What're you waiting for?!
I demand that you go and watch the documentary immediately. But, if you're still curious about the bizarre case of Stephen Avery, keep scrolling...