It's that time of year where the festivities are in full force – and one of the main perks of the holidays is the huge selection of Christmas flicks that we can binge on, with classics such as Elf, Love, Actually, and The Grinch usually at the top of the list.
But what about the slightly more debatable options, like The Santa Clause? Well, one Twitter user has revealed a fan theory that might have ruined the movie for us forever…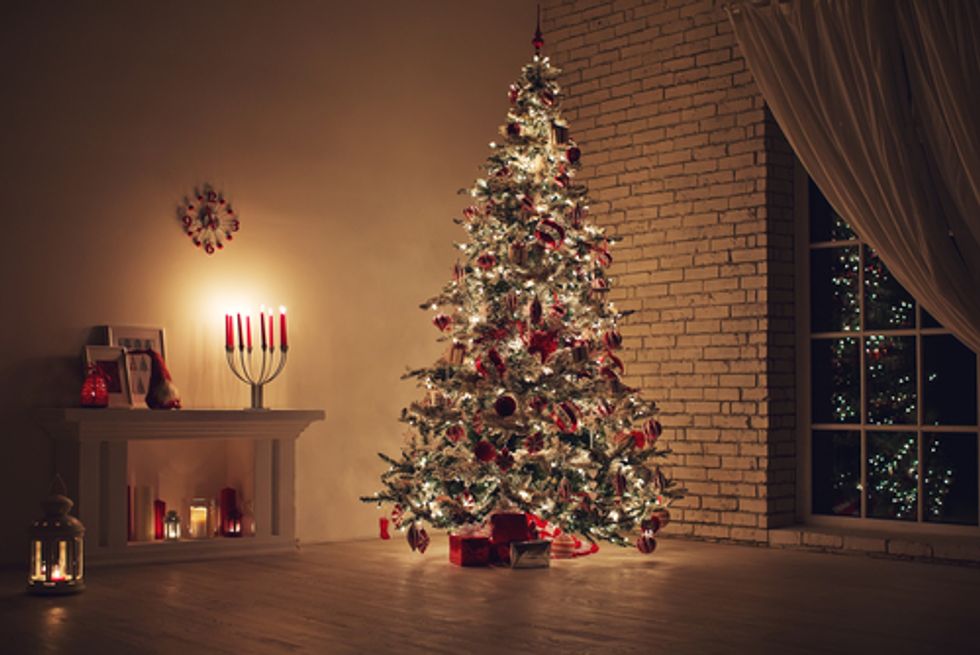 It's truly the most magical time of year.

Stuffing our faces with food, gift-giving, spending time with loved ones… the list goes on.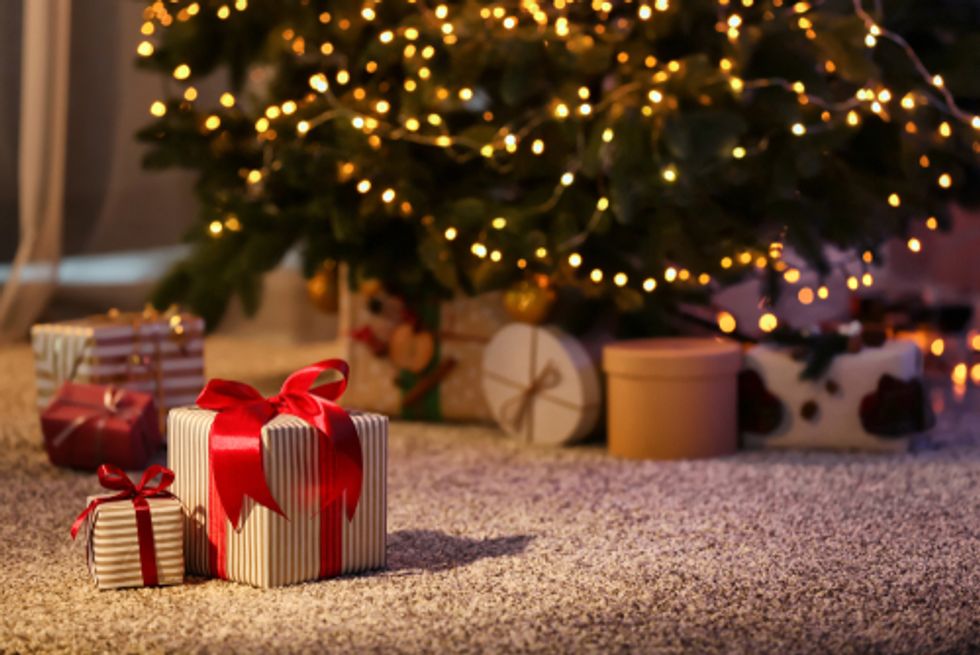 Christmas is truly the best time of the year. And even though it might be slightly different this year due to the virus, we're still feeling pretty festive.

From family favorites like Home Alone to rom coms like The Holiday, there's really something for everyone in the canon.

Like the one you watch on repeat throughout the holidays and drive everyone crazy with.

But there's a more sinister side to some movies…
And we had no idea about it until we read a pretty intense thread slating one particular film.

This thread went into some of the other little elements that we didn't even think to consider. Now, we can't get it out of our heads…

It's none other than The Santa Clause, starring Tim Allen. The original movie came out in 1994, but there were 2 other ones that came out afterward.

It's really affected everyone deeply. These were just some of the comments under it. Keep scrolling to find out the secrets this fan theory exposed.

For those of you that might not be aware, The Santa Clause tells the story of a man who accidentally murders Santa Claus on Christmas Eve and finds himself magically recruited to take his place. I mean, you can already see where things are going wrong…

The Twitter user asked the question "What is the most stone-cold brutal, horrific Christmas film ever made?" And then offers her own theory.

I mean, it really does strip the magic from the idea of Santa, doesn't it?

Now, this part is pretty deep, but I guess business is just business, right? Even when it comes to the elves.

Anyway, the user continues with this. As more and more people disappeared, I didn't even think to question it… But I think that says more about me than the actual storyline. Yikes.

In the second film, we find out that Santa is actually married… "Curtis specifically says that he has been working with Santas for 900 years and that this clause hasn't come to his attention before," the user writes.

What happens to the wives after each of the Santa's die? Apparently, this user has a theory for that too…

"In SCIII, we see the Hall of Snow Globes, which has 1 globe for every Santa. There are about 50-60 globes in there. That's 50-60 former Santas, who were presumably all married."

But then we found out he's actually got a kid.

What happens to all the wives and kids when the current Santa dies?

"Why would the elves need a massive oven? Santa delivers toys, not baked goods. Now think about how wryly the elves smile whenever someone comments on the flavour of their cocoa," the user says. I'm feeling uncomfortable, but let's continue.

The women and children must be getting baked and turned into an extra topping for their hot cocoa… Um… Hold my hijab back while I throw up.

But I know I won't be watching that movie any time soon, that's for sure.

For more news on less creepy Christmas flicks, keep scrolling…