Wendy Williams is yet again in hot water this week following her "creepy" birthday tribute to her son, Kevin Hunter Jr.
People are seriously creeped out...
Wendy Williams has caused quite a stir (again) this week...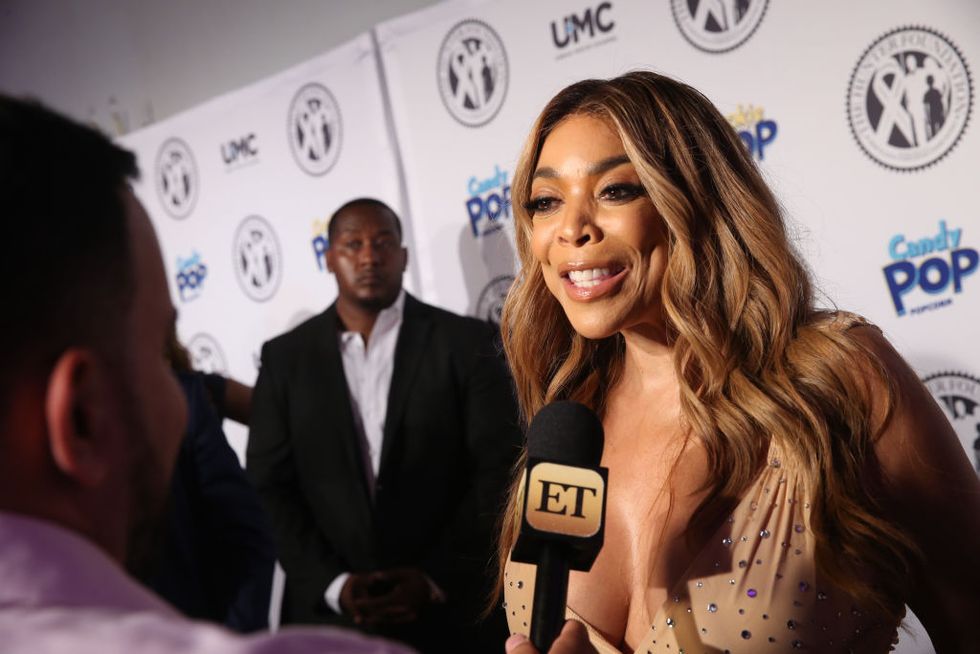 This time, it was her birthday message to her son that raised eyebrows.
The star has left fans suitably creeped out.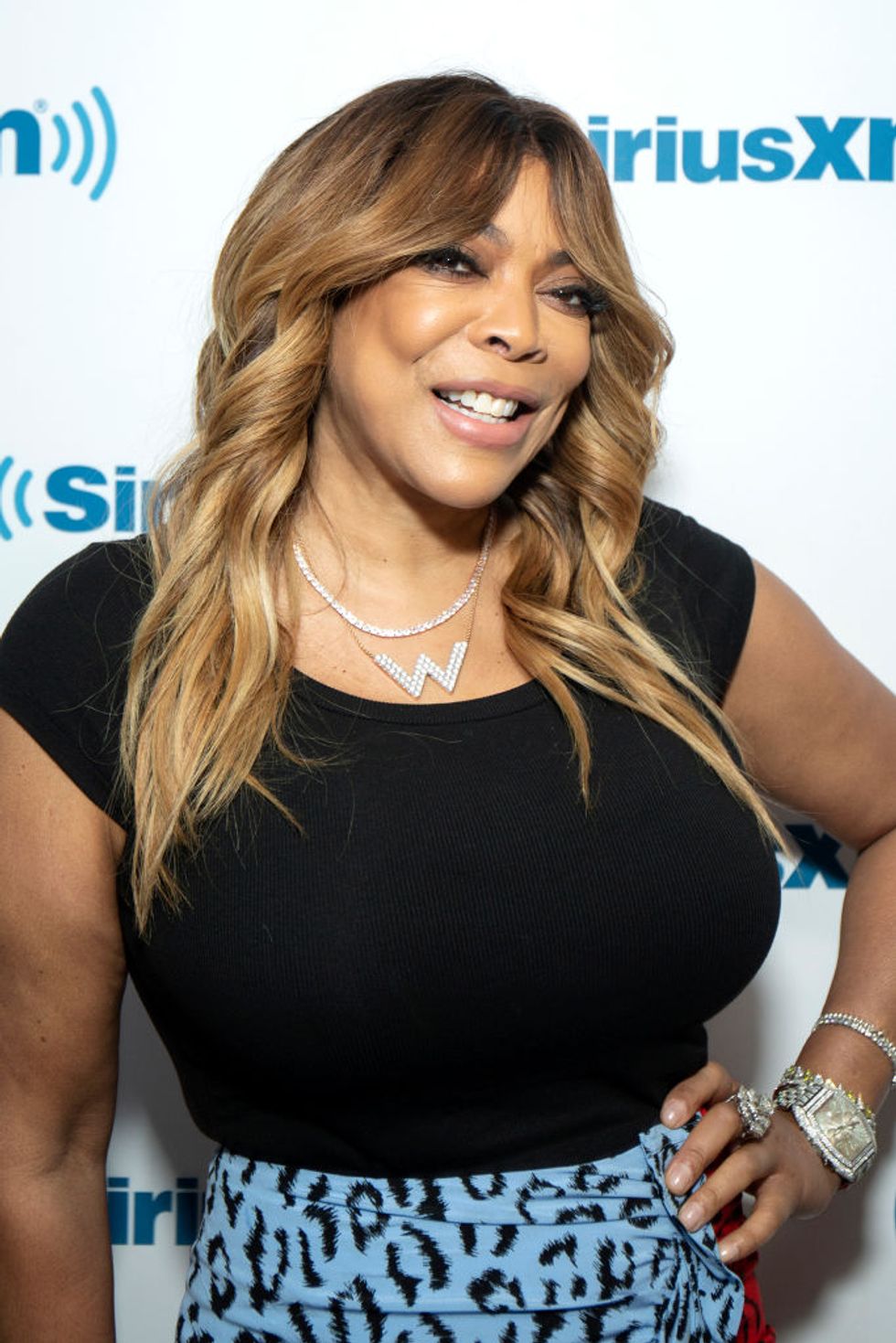 It's safe to say that comments came
flooding
in.
In case you weren't aware, Wendy is a talk show host, former radio DJ, actress, and author.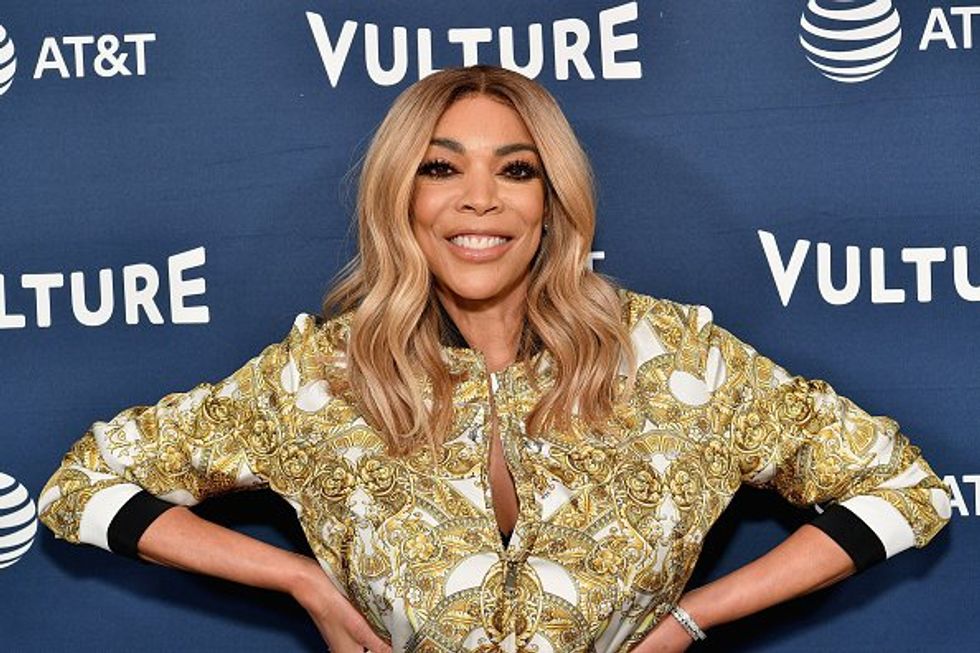 Basically, this woman can do it all. She's been in the business for a 
long
time.
She has a long history of working in radio...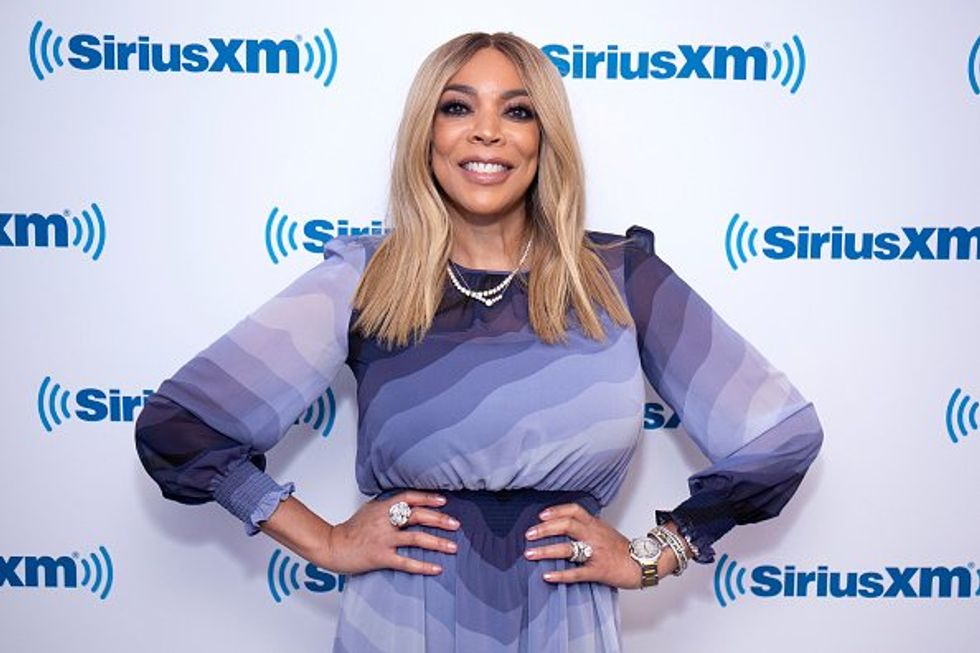 Wendy has an incredibly charismatic personality, so it's no surprise she found success on the radio.
Her radio career spans back to the late '80s...
When she was eventually hired by a Philadelphia radio station, her candidness on the air helped the station jump in its rankings.
But she left her radio show in 2009...
It was time for her to focus completely on what would become her iconic talk show, The Wendy Williams Show.
The Wendy Williams Show has now been on the air for eleven years.
If you're looking for a show that has a pulse on trending topics and hot celebrity gossip, this is the talk show for you.
Not to mention that Wendy is a hilarious host, so it's no surprise that the show has been on the air for some time.
Her lack of fear of holding back isn't always a good thing...
Who remembers the time when she said that nobody feels sorry for
Meghan Markle
? Now
that
was savage.
And another comment that ruffled some feathers?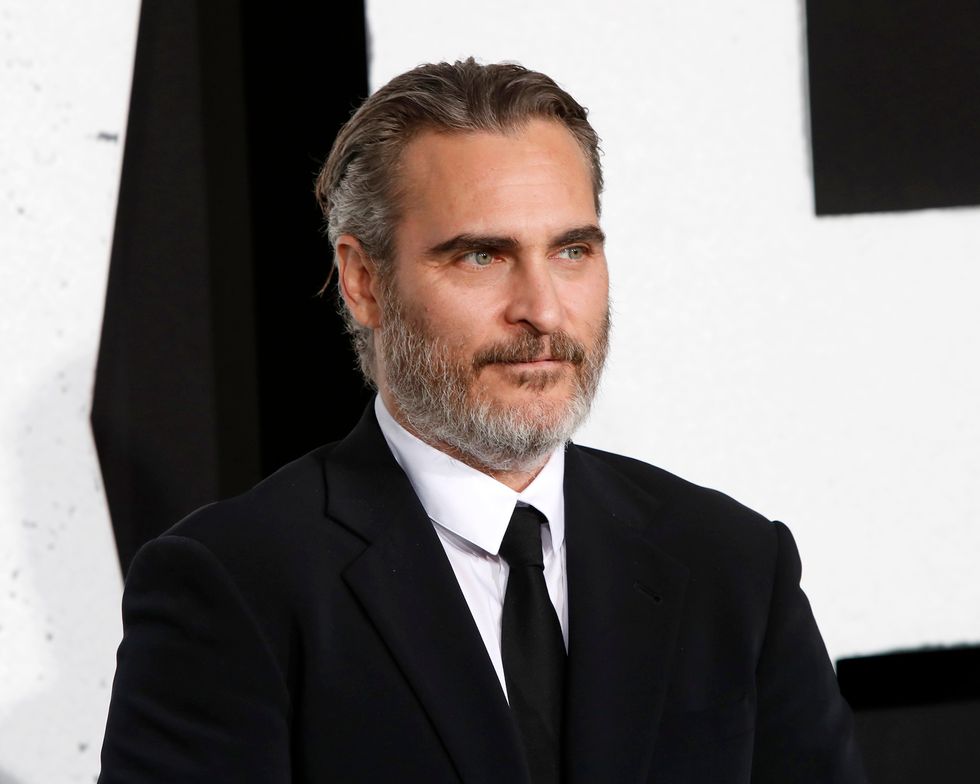 In a recent episode of
The Wendy Williams Show
, she was discussing the recent backlash against Beyonce for not standing up during
Joaquin Phoenix's
Golden Globe win.
Wendy rushed to Beyonce's defense...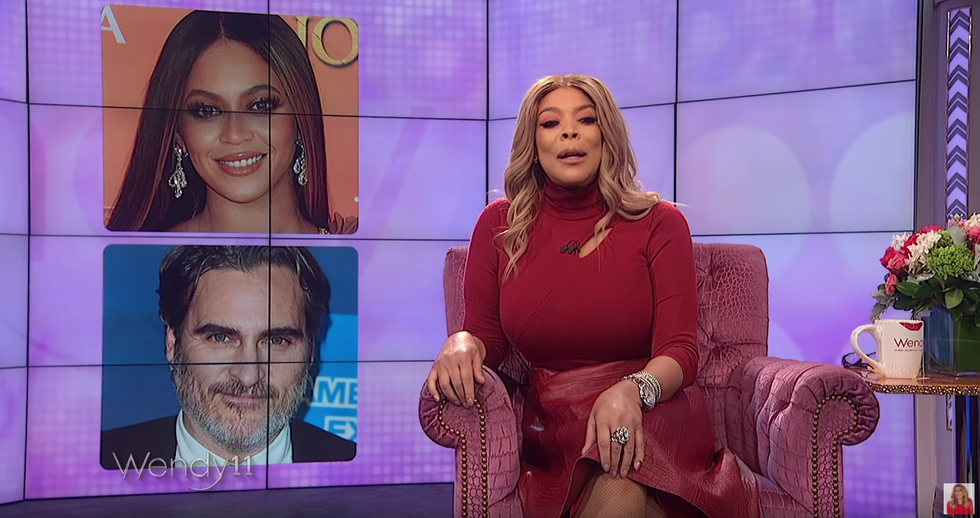 Purely for the reason that "nobody is Beyonce," which
isn't
the most valid of reasons.
She made a comment about Phoenix, claiming that she doesn't even know who he is...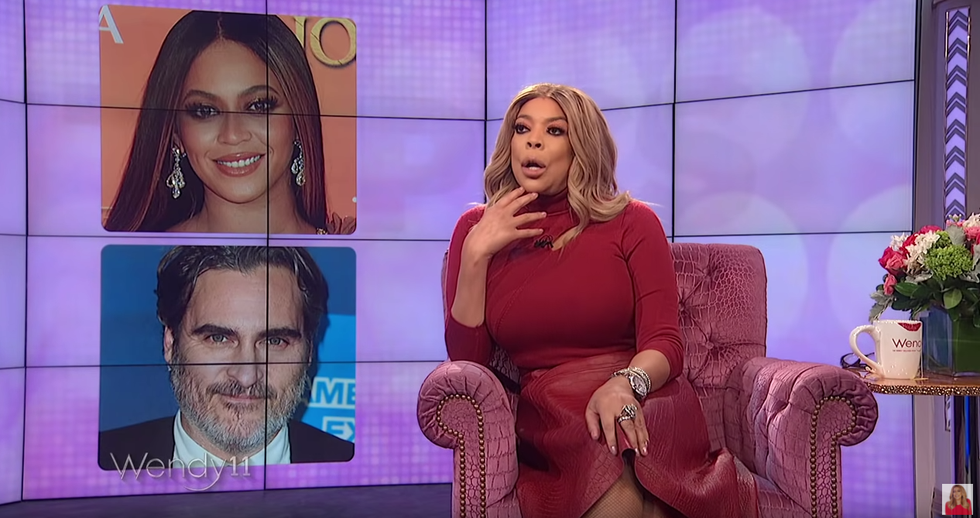 But she then started showering the actor with compliments in regards to his looks, talking about how good looking he is.
This is when things took a turn for the worse.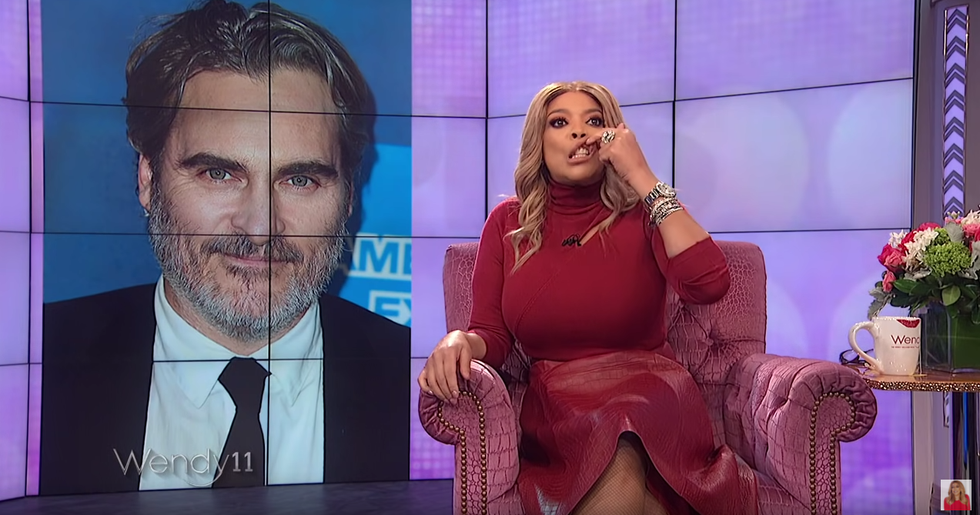 While gushing over his handsome and "striking" looks, Wendy went on to mention his cleft lip - all whilst
mimicking it
.
"I find it to be very attractive..."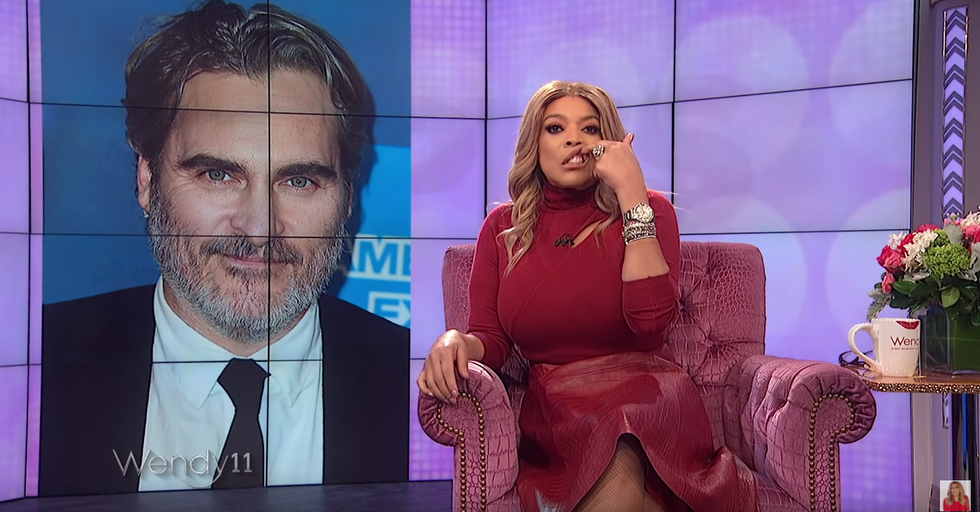 She posed with her finger pushing her lip up for a painful 10 seconds while the audience nervously laughs.
Not cool
, Wendy.
The backlash was staggering...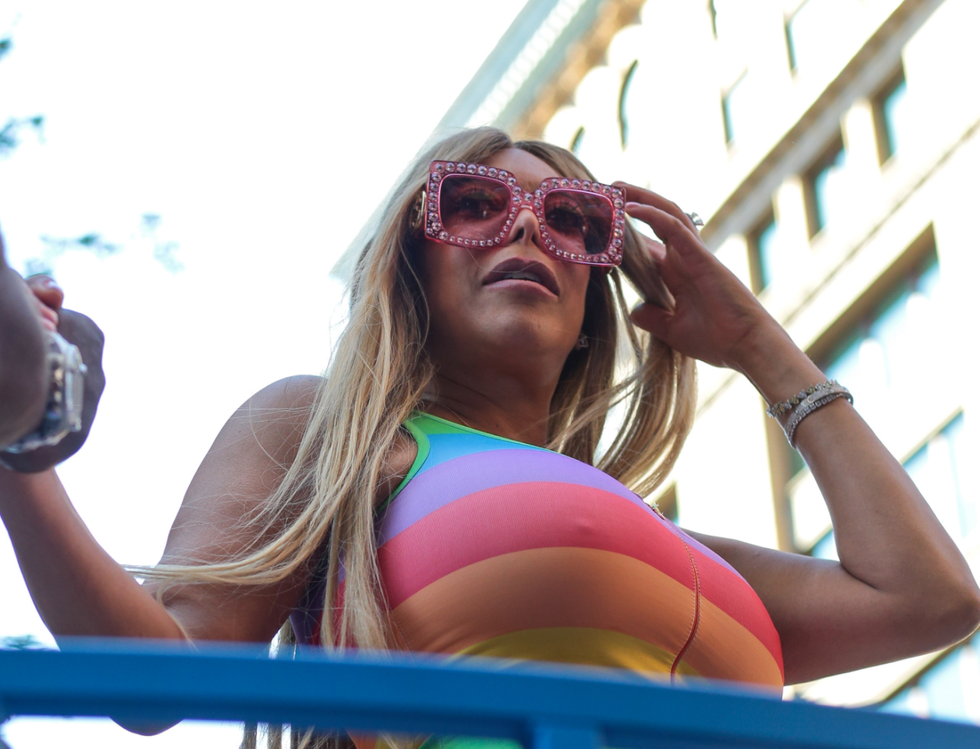 And, after days of relentless abuse online, Wendy finally apologized for her actions.
And, once again...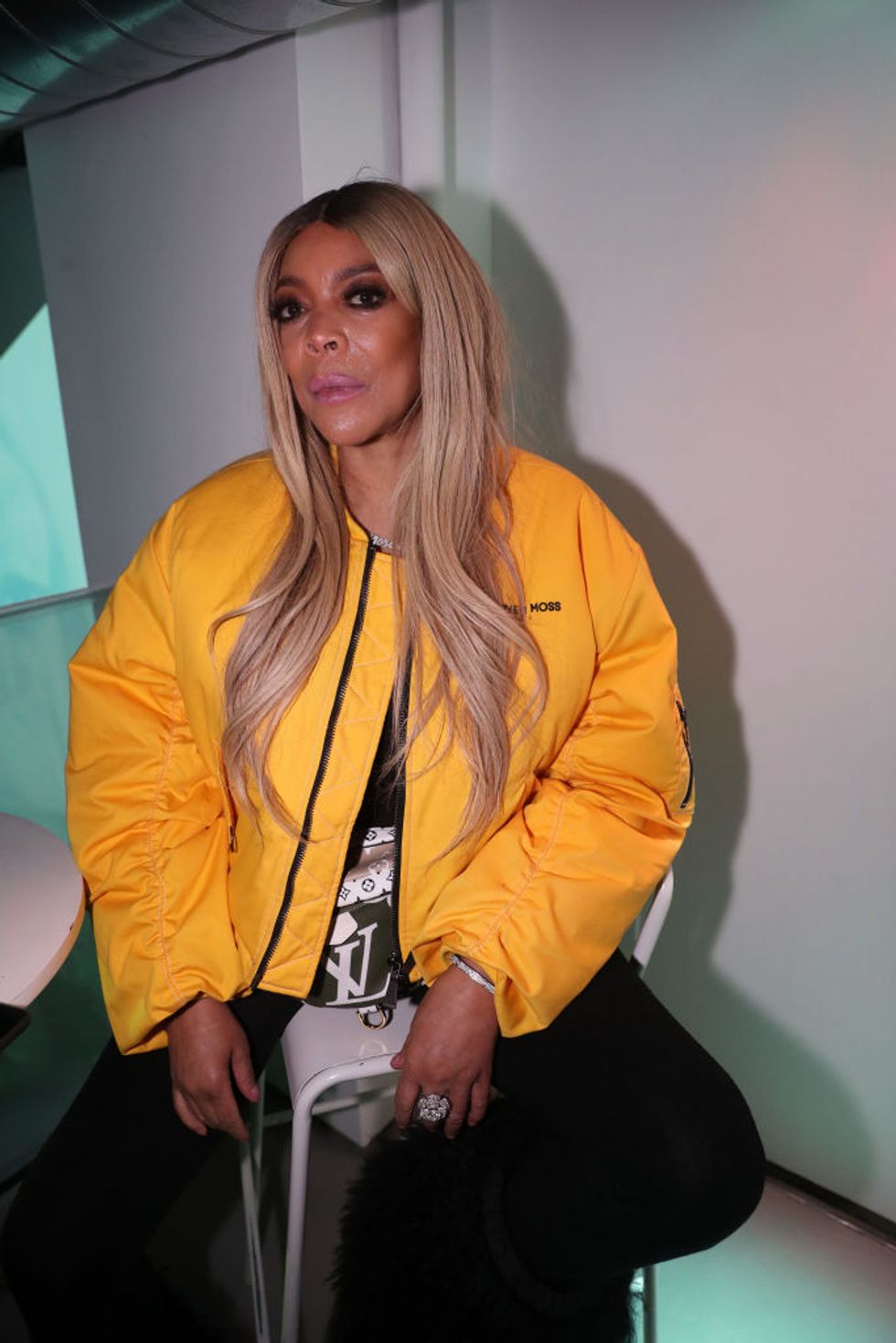 The star has landed herself in hot water with fans this week.
This time, the backlash is down to a birthday tribute she posted for her son, Kevin Hunter Jr.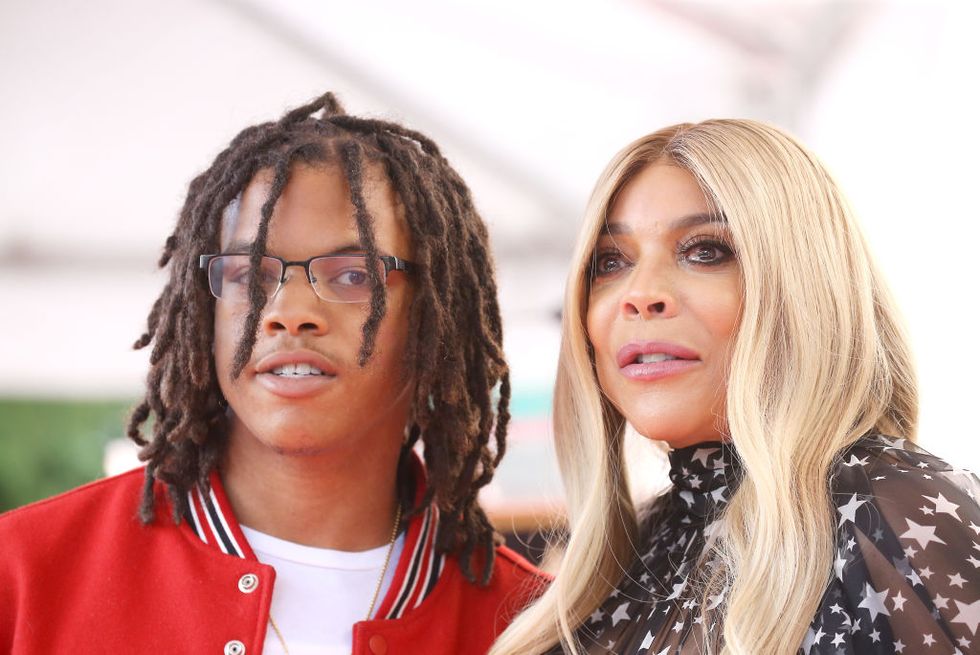 Kevin turned twenty on Tuesday, and to mark the occasion, Wendy took to social media to share a post about her son.
But it didn't exactly go down too well with fans.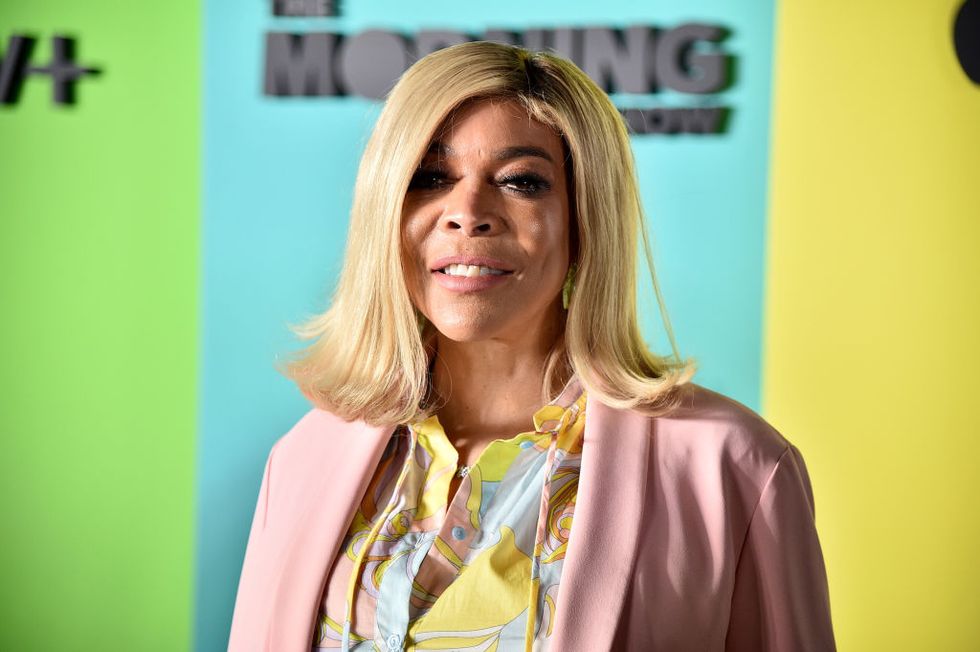 In fact, many branded the tribute as all-out creepy. Yikes.
Followers didn't hold back in the comments...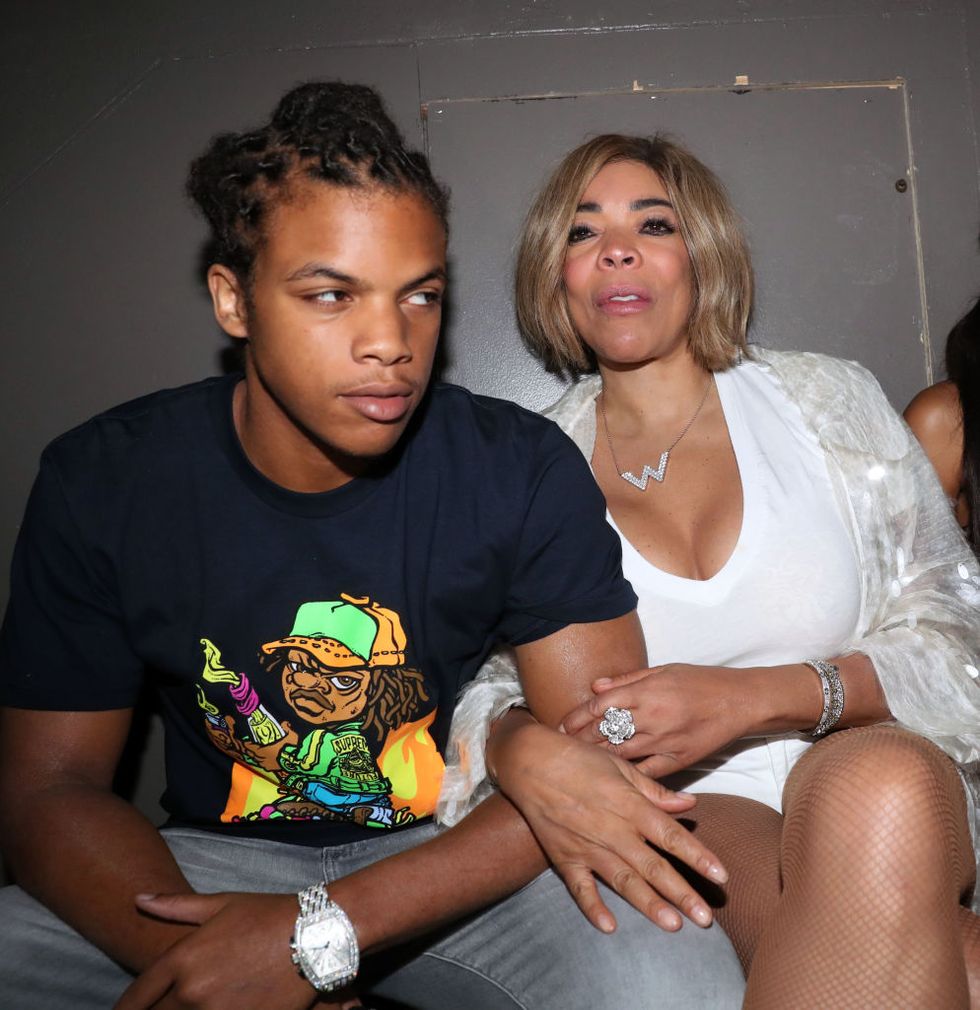 Reactions well and truly flooded in.










The caption read:
Here's the picture in question.