Meghan Markle's new tell-all book, Finding Freedom, is said to be hitting the shelves in a matter of weeks, revealing an insider's point of view of what the palace is really like. She's definitely got a few secrets up her sleeve, and apparently, the ones we already have already heard about is leaving a sour taste in the royal family's mouths.
But that doesn't mean Meghan and Harry aren't bearing the brunt of public backlash and the results of a recent poll might have absolutely shattered their chances of ever getting back in the family again.
Keep scrolling for all the devastating statistics...
Even though Meghan Markle and Prince Harry are trying to push back...
It only seems to be making things worse.
But why has Meghan Markle always been a target?
After falling victim to disgusting tabloids trying to tarnish her name, it seems as though Meghan will be pushing back with a tell-all book that is set to come out in just a few weeks.
Meghan, as well as her husband Harry, have not been treated with the respect they deserve.
It all started with the denouncing of their involvement with the royal family and everything else followed suit.
But they're still one of the most famous couples in the world.
Headlines were made all over the world when the British Royal Family's Prince Harry announced his romance with the
Suits
actress, Meghan Markle.
It all started with a blind date...
The couple met back in 2016 when they were set up by a mutual friend who thought the two would hit it off.
And their friend's hunch was apparently right...
And, in 2017, after a couple of months of privacy...
Meghan was instantly catapulted into the royal spotlight.
Though she was already pretty well known for her role as Rachel Zane in
Suits,
the California-born actress was thrown into levels of fame that she had never experienced before.
The world quickly became Meghan and Harry obsessed.
And people were delighted to hear the news of their engagement later that year.
And, not ones to waste any time...
The couple officially tied the knot in May 2018 and shortly after, had their son, Archie Harrison Mountbatten-Windsor.
They make for the cutest little family.
But things haven't been as rosy and smooth-sailing as they have been appearing.
Meghan hasn't had the easiest time...
Joining the British royal family was never going to be an easy transition, given that a person has to give up their
entire
life in order to be a part of the monarchy. But Meghan's experience has been especially difficult.
Many dedicated royalists weren't happy to see an American woman of colour in the monarchy...
She has also been relentlessly attacked by the press...
Kensington Palace has issued a statement this morning about the harassment currently being experienced by Meghan Ma… https://t.co/6KgnuDlXOk

— The Duke and Duchess of Cambridge (@The Duke and Duchess of Cambridge)1478599888.0
To the point where Kensington Palace was forced to issue a statement, pleading for the press and the public alike to take a step back when it comes to their scathing reporting and bombardment of Meghan. And until this, day this hasn't stopped.
But, this year, the couple have seemingly had enough of the harassment and the criticism...
Because they announced that they will be officially stepping down as senior members of the royal family.
They made the announcement on their joint Instagram page, Sussex Royal.
The couple plan on providing a more "normal" upbringing for Archie...
And announced that they will be splitting their time between the U.K and North America. "This geographic balance will enable us to raise our son with an appreciation for the royal tradition into which he was born, while also providing our family with the space to focus on the next chapter, including the launch of our new charitable entity," they wrote.
This was huge news...
And it was bound to have ruffled a couple of feathers in Buckingham Palace.
But what many people have failed to take into consideration...
Is how hard this whole experience must have been for Meghan - a
new mother.
Fuel continued to be added to the fire.
Since her and Harry's sudden move to Los Angeles...
But even then, they can't seem to catch a break from the press.
Lady Colin Campbell, a notorious anti-Meghan stan, released a book
Meghan And Harry: The Real Story
in which she describes some first and second-hand observations about the former royals, and in particular, Meghan's ambitions in the political sphere.
But what we need to remember about this is that Campbell may have never even met them before.
There has been no evidence of the two crossing paths, but it seems as though Campbell still loves to discuss their business, so much so that she released an entire book on it. Sounds a little
obsessive
. And by "a little", I mean a lot.
But all these pathetic attempts to tarnish Meghan's credibility come out of fear.
Daily Mail's royal expert, Russell Myers, has claimed that the Queen, as well as a number of the other prominent royals, are going to be left "distressed" after hearing some of the claims that Meghan wanted to discuss, including the fact that she felt unprotected by the family when she was pregnant with Archie.
Myers also added that the secrets revealed in the new book will only deepen the rift.
But it already seems to have made significant rifts with the general public, as the results of a recent poll have shown.
Members of the British public voted on a poll and the results were shocking.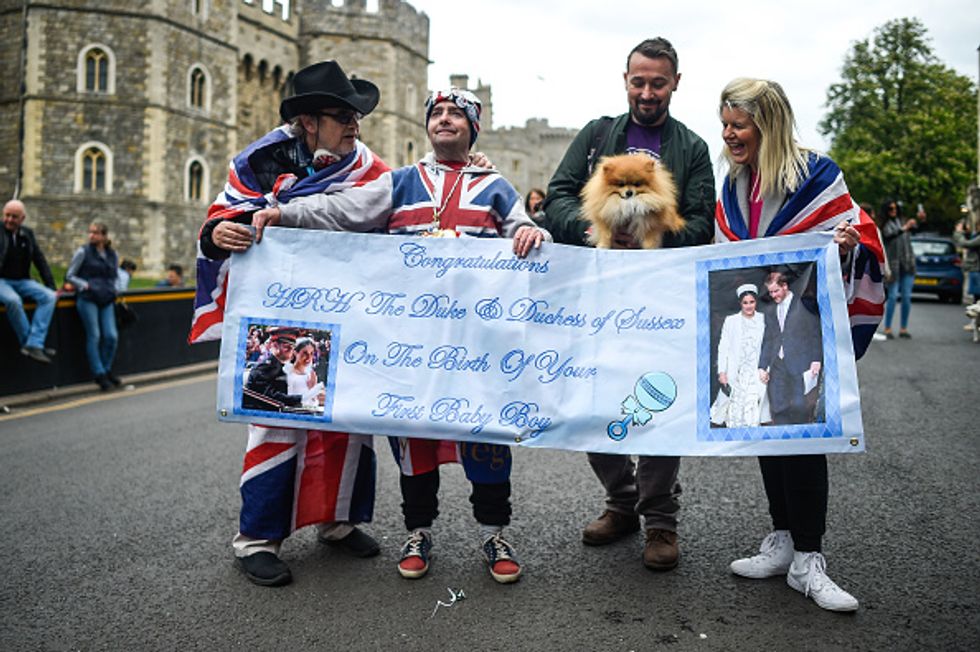 4/10 Brits think the pair should be permanently outcasted - with more than half branding their biography
Finding Freedom
as "inappropriate". It hasn't even come out yet and people are already done with it.
But it gets worse...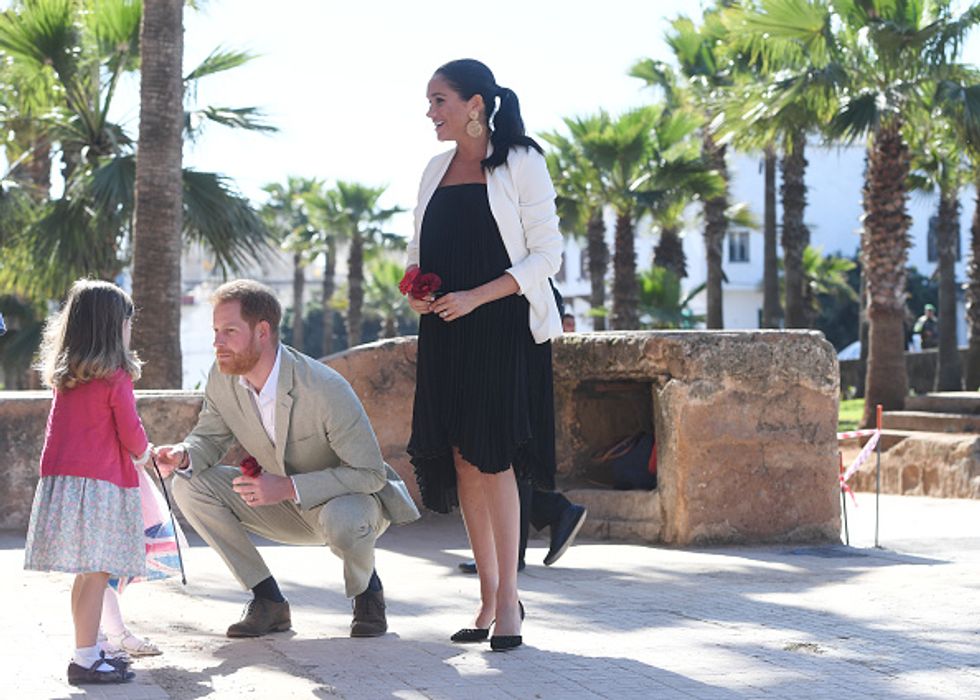 When 2000 people were given a survey relating to the topic, approximately 57% degraded the couple for "airing their dirty laundry" and other private affairs out in public... Well, that was hardly their fault, was it? They
begged
the media to leave them alone.
And just to add insult to injury, 40% of the public think they "made their bed."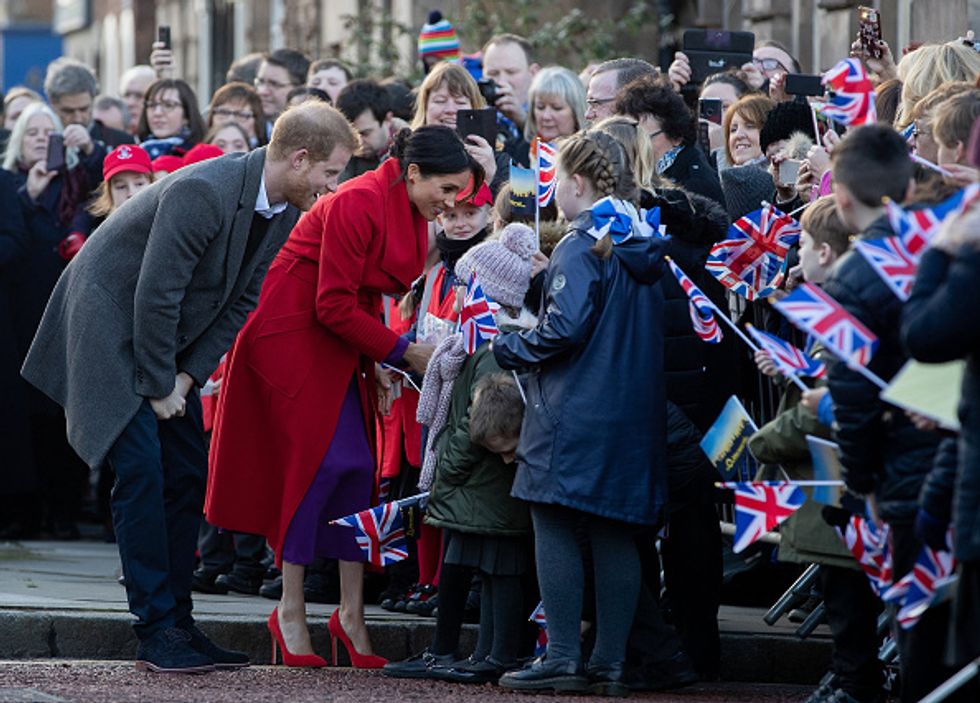 And so, they should accept the consequences of their actions. But overall, the love for the royal family has decreased this year after Prince Andrew, was exposed to having links with Jeffrey Epstein and the child sex trafficking scandal.
But many people feel that Meghan and Harry's departure made their feelings towards the royals worse.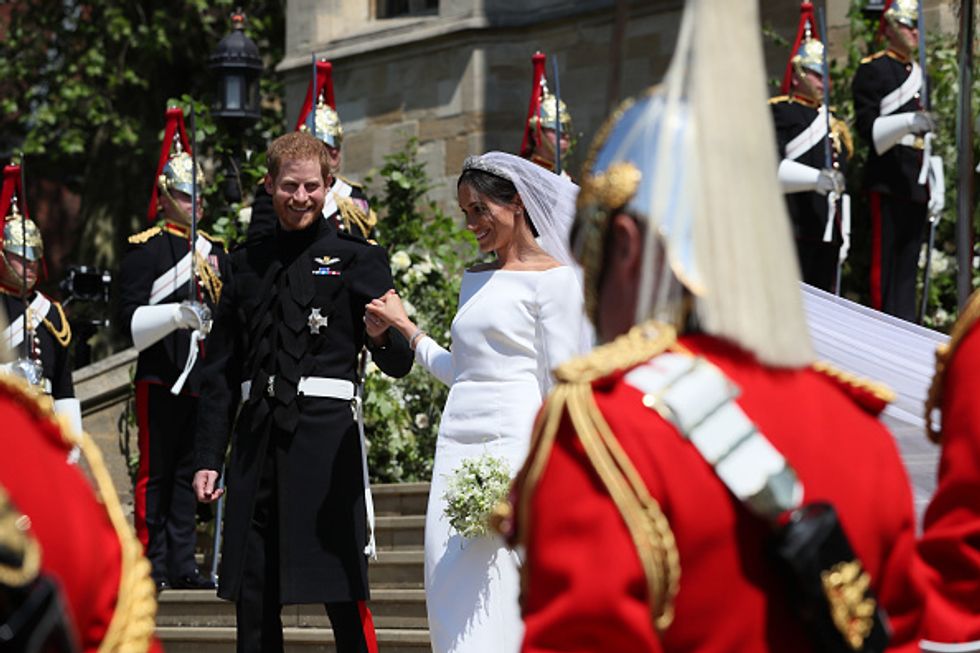 That's a weird correlation... Prince Andrew is an alleged criminal and sex offender, while Meghan and Harry just wanted a more stable life for their son. Yikes. Some of you guys are
twisted
.
Regardless of the backlash, Finding Freedom will be hitting the shelves on August 11th.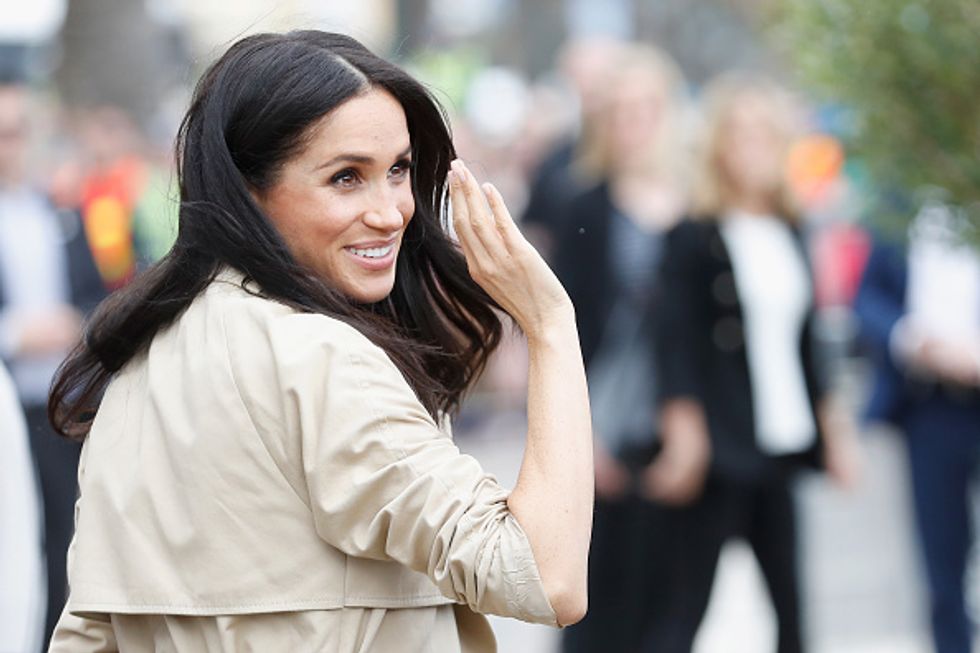 So keep your eyes peeled. In the meantime, keep scrolling to see the adorable video of baby Archie on his first birthday...