Earlier this year we shared a story about a dad who takes his young daughter on "dates" so that she "will always know how she deserves to be treated because her dad sets such a high example."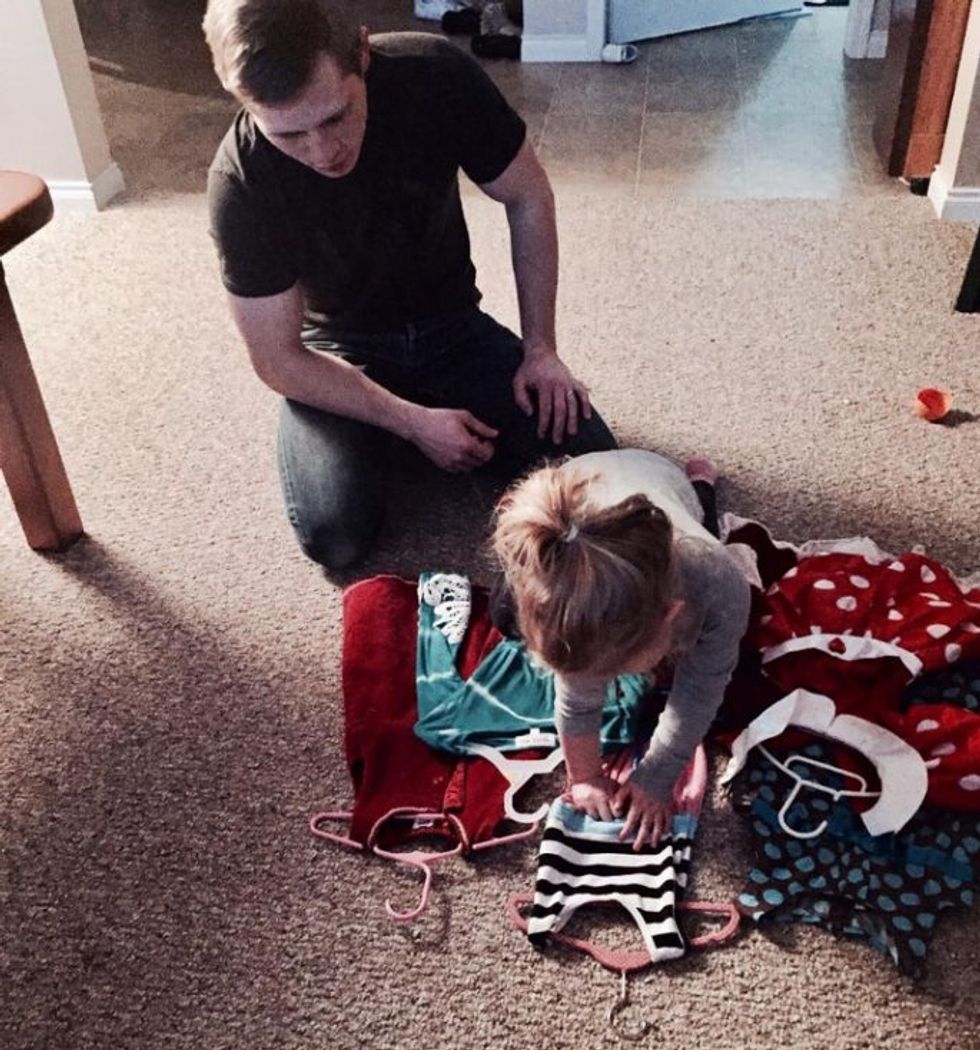 After reading the story, teen Charlie Egress decided put a spin on it and took his girlfriend's 12-year-old sister out on a "date" in hopes he could also teach her the same level of respect.
There are, however, some pretty mixed reactions on Twitter. (Shocking, I know.)
Most people praised him for the idea, including his girlfriend.
Total strangers praised his act of kindness, too
Then there were those who thought it was just kind of creepy.
But twelve-year-old Elizabeth didn't have any problem with the "date", probably because it looks like she got an amazing plate of pasta for free.
What do you think? Cute or creepy?