I grew up watching The Price Is Right back when Bob Barker reminded everyone to have their pet spayed or neutered. But never in my 30 years of watching the show — either then or now with a blonde Drew Carey hosting that I still can't get used to — have I seen what happened on the show this week.
That's because it's never happened quite like it did on Monday.
Three straight contestants spun a dollar on the Big Wheel during the Showcase Showdown.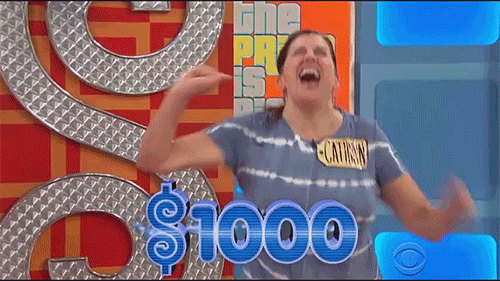 Not only did they all hit $1, but what made it unprecedented was that each of them had to use both spins to do it and fell on completely different numbers.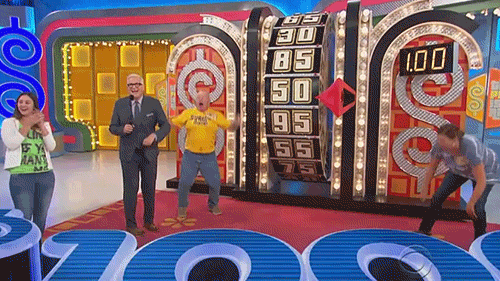 There was much excitement, and even Drew was totally freaked out.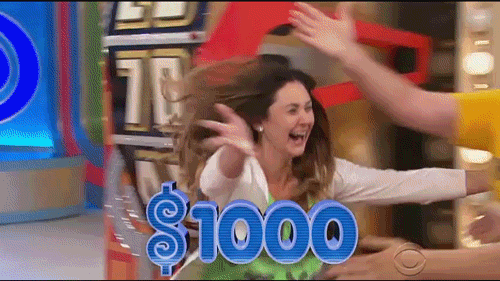 Here's the full clip:
Needless to say, people lost their collective minds over on Twitter. HISTORY, people!
So who won? They each received $1,000 and a bonus spin. That bonus spin meant Manfred would advance in the game. During the final Showcase, he won a cruise and a car! Not a bad day's work, but honestly, we're all winners today.