Netflix may be way ahead in the streaming game and home to many of our favorite shows, but the popular streaming platform has certainly been no stranger to controversy over the last few years.
But the latest show to hit the platform might just be their most controversial yet ...
Netflix may be our go-to for binge-watching, but it's no stranger to backlash...
Believe it or not, the streaming giant has a string of scandals attached to its name that have left many viewers outraged.
Remember the backlash over 13 Reasons Why for example?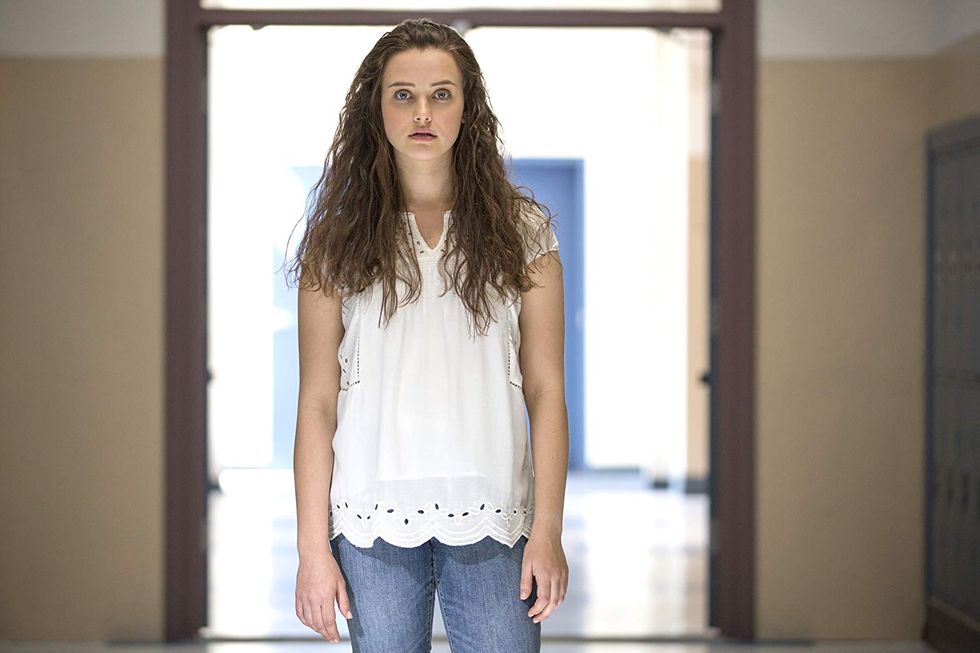 The show depicted the thirteen reasons that led to highschooler Hannah taking her own life. But the show quickly came under fire for its unnecessarily graphic suicide scene, which detailed a common method of suicide to a young, impressionable, and potentially 
vulnerable
 audience.
Netflix clearly didn't learn their lesson, however...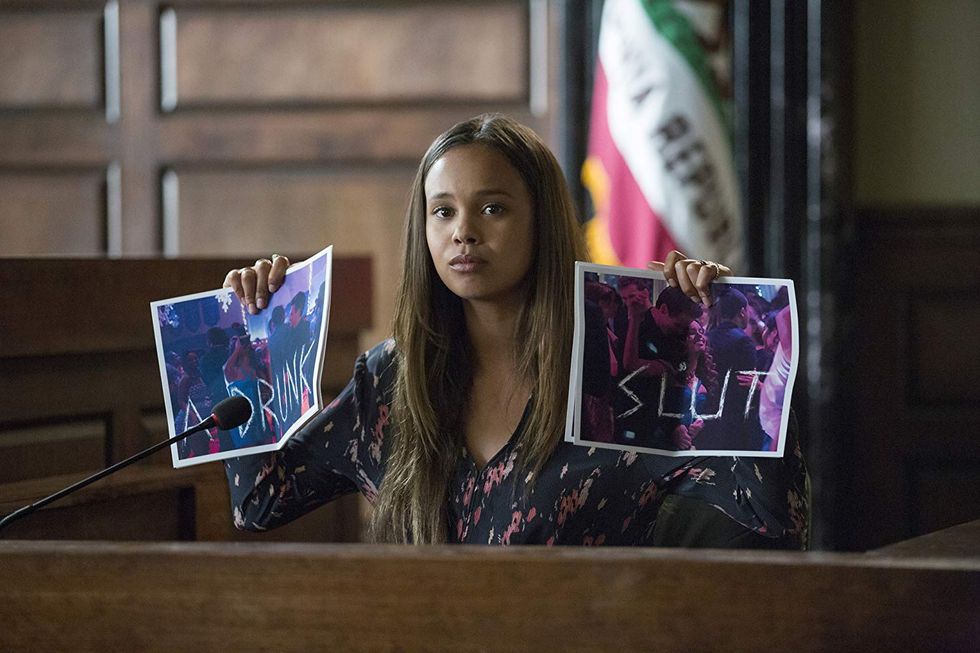 In the season 2 finale, there was a highly distressing and controversial rape scene, which saw the streaming giant once again in the firing line.
And of course, there was The Crown's equal pay dispute.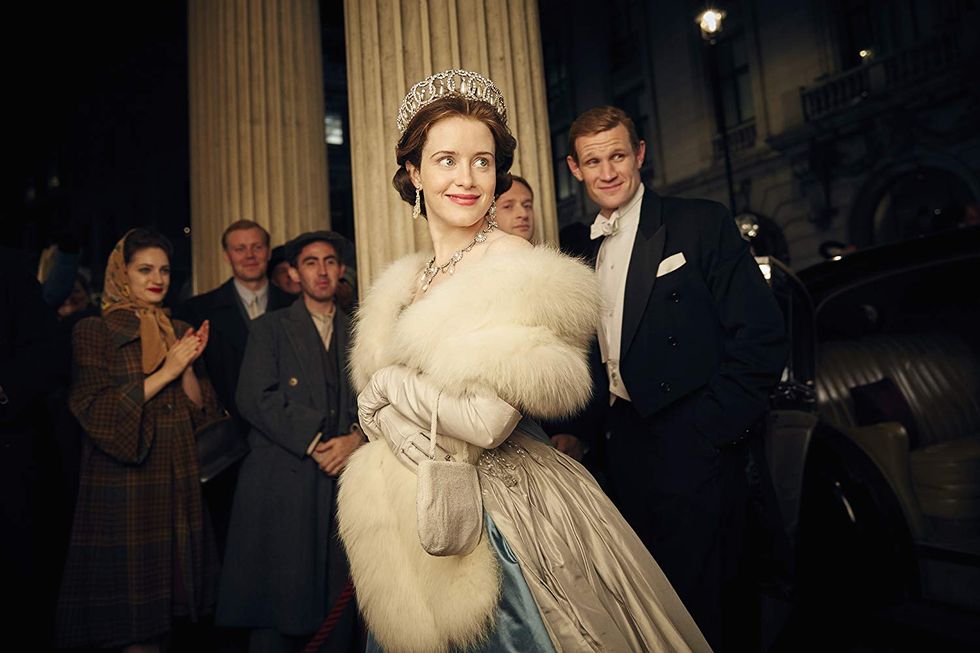 The fan-favorite political drama came under fire when it was revealed that the leads didn't make the same amount of money. Claire Foy, who played the Queen in the first 2 seasons was paid less than her male counterpart, Matt Smith, despite it
literally
being a show about the
Queen
.
The streaming giant's recent hike in subscription prices also left viewers unimpressed.
Undoubtedly one of the biggest complaints among Netflix users has been the rise in price. In 2014, they raised the price from $7.99 a month to $9.99. Old customers were able to keep their original pricing up until 2016, but since, prices have continued to increase. The standard service is now priced at $10.99 monthly, with the premium coming in at $13.99 - making some users seek cheaper alternatives such as Hulu.
And there's one Netflix scandal we'll never forget.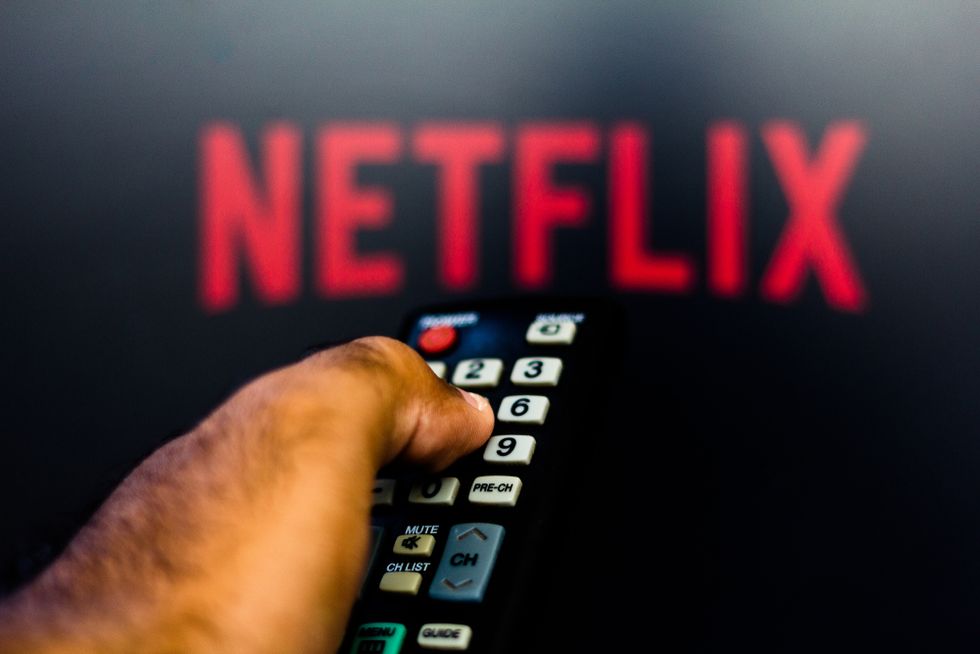 Usually, Netflix comes under fire for issues like canceling shows prematurely or removing content we love.
But The First Temptation movie was quite different.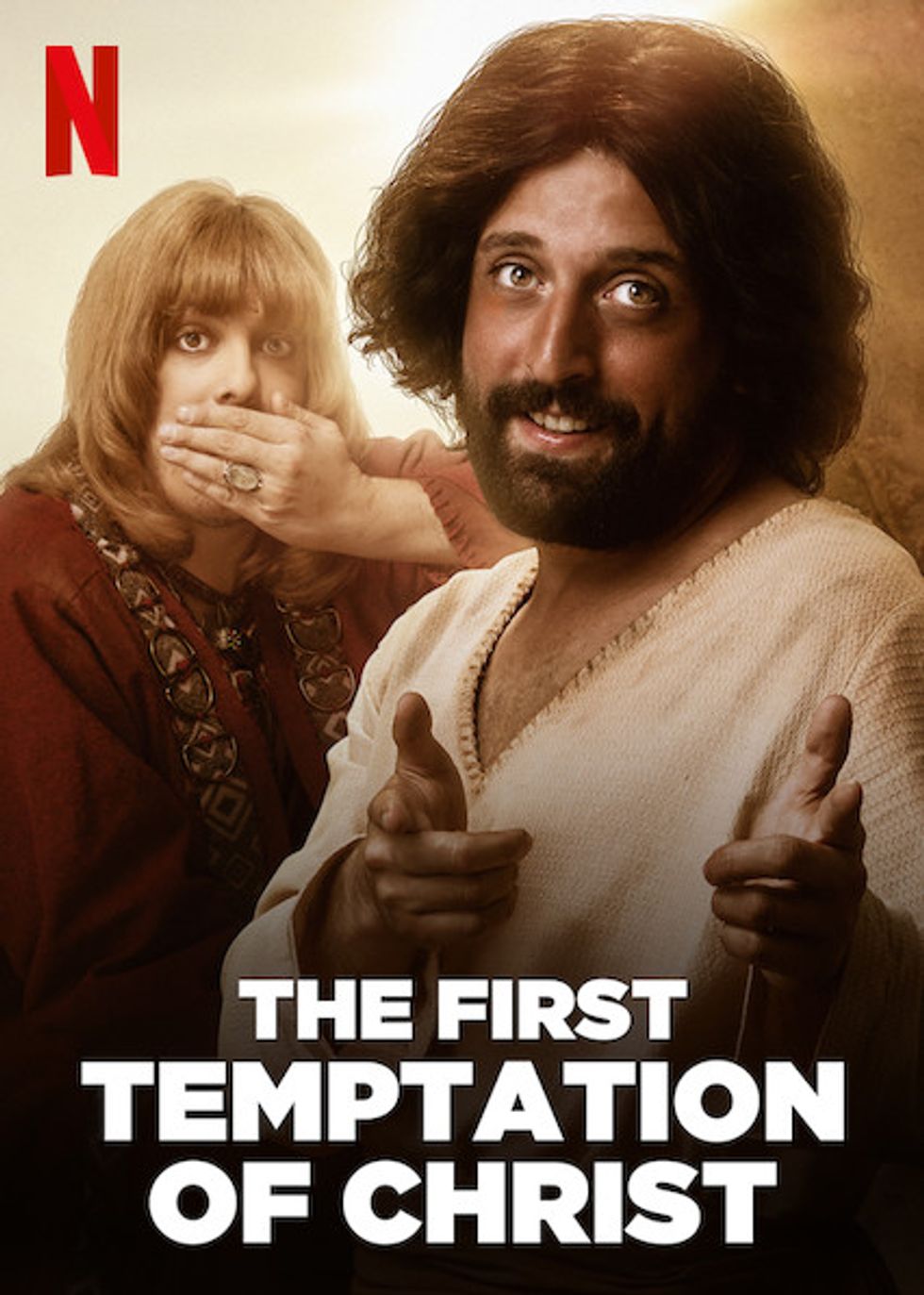 The First Temptation of Christ
, was released on Netflix Brazil on December 3rd, and immediately caused a commotion.
The flick stars a Brazilian comedy group.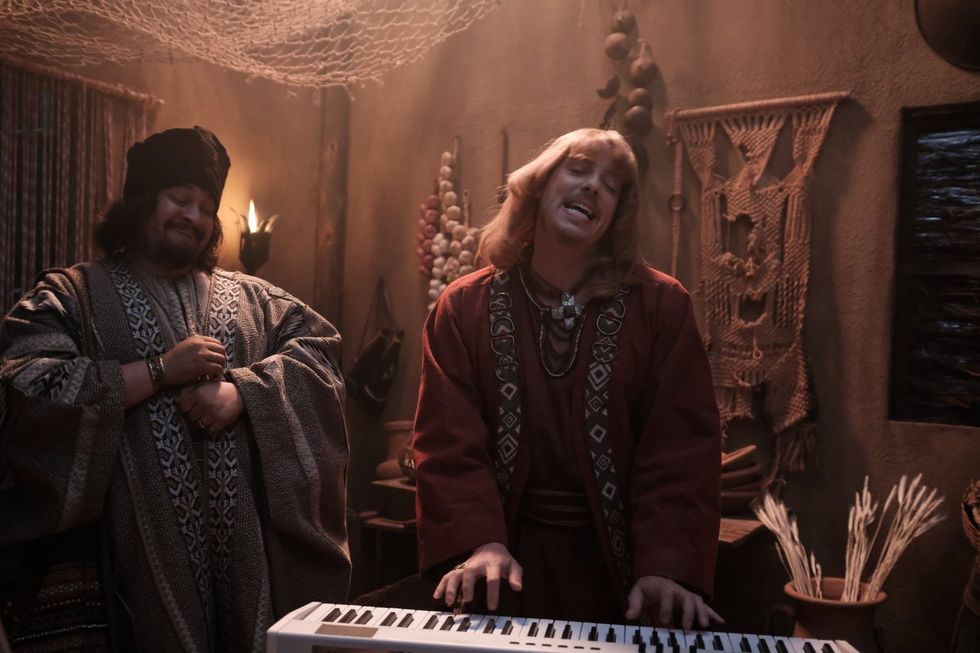 The group, Porta dos Fundos, are a big deal on YouTube and they are not afraid of controversy, but this may have topped anything they've ever done.
There's one huge reason why the Netflix special has come under fire.
People have put the movie on blast as being "offensive," "rude," and overall, "blasphemous."
In fact, Twitter has been flooded with people airing their frustrations over the movie.
#Boycottnetflix I just cancelled my Netflix subscription after over 12 years. I've grown increasingly tired of the… https://t.co/Viltbabog8

— Matthew Jones (@Matthew Jones)1576469993.0
Even the Brazilian president's son, Eduardo Bolsonaro, called out the
Netflix
show. "We support freedom of expression, but is it worth attacking the belief of 86 percent of the population?"
So, why exactly is everyone so annoyed?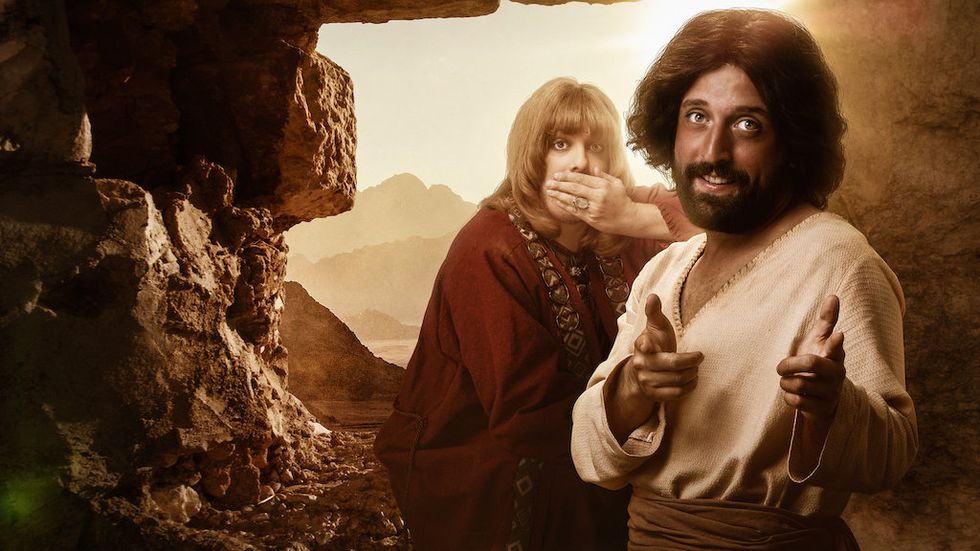 Basically, the 46-minute-long film showed Jesus going back to his mom and dad's house for a birthday party. But he's not alone. He's alongside his "best friend," Orlando.
But are they just friends?
much more than just friends, and are, instead, lovers.
Although it was only alluded to...
Things took a turn for the worst for Netflix when a petition was launched.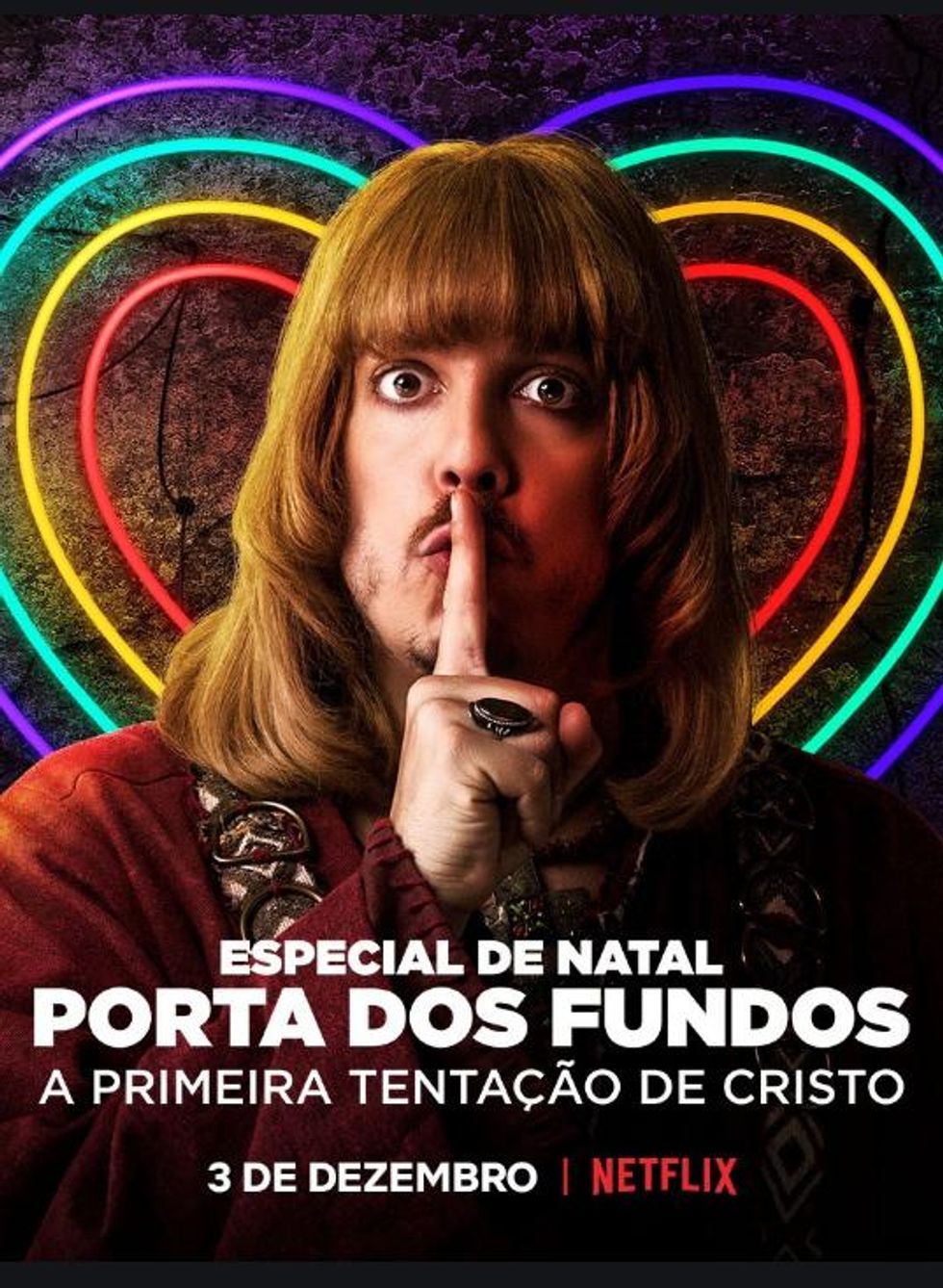 It amassed over one and a half million signatures.
But have they learned their lesson? Of course not.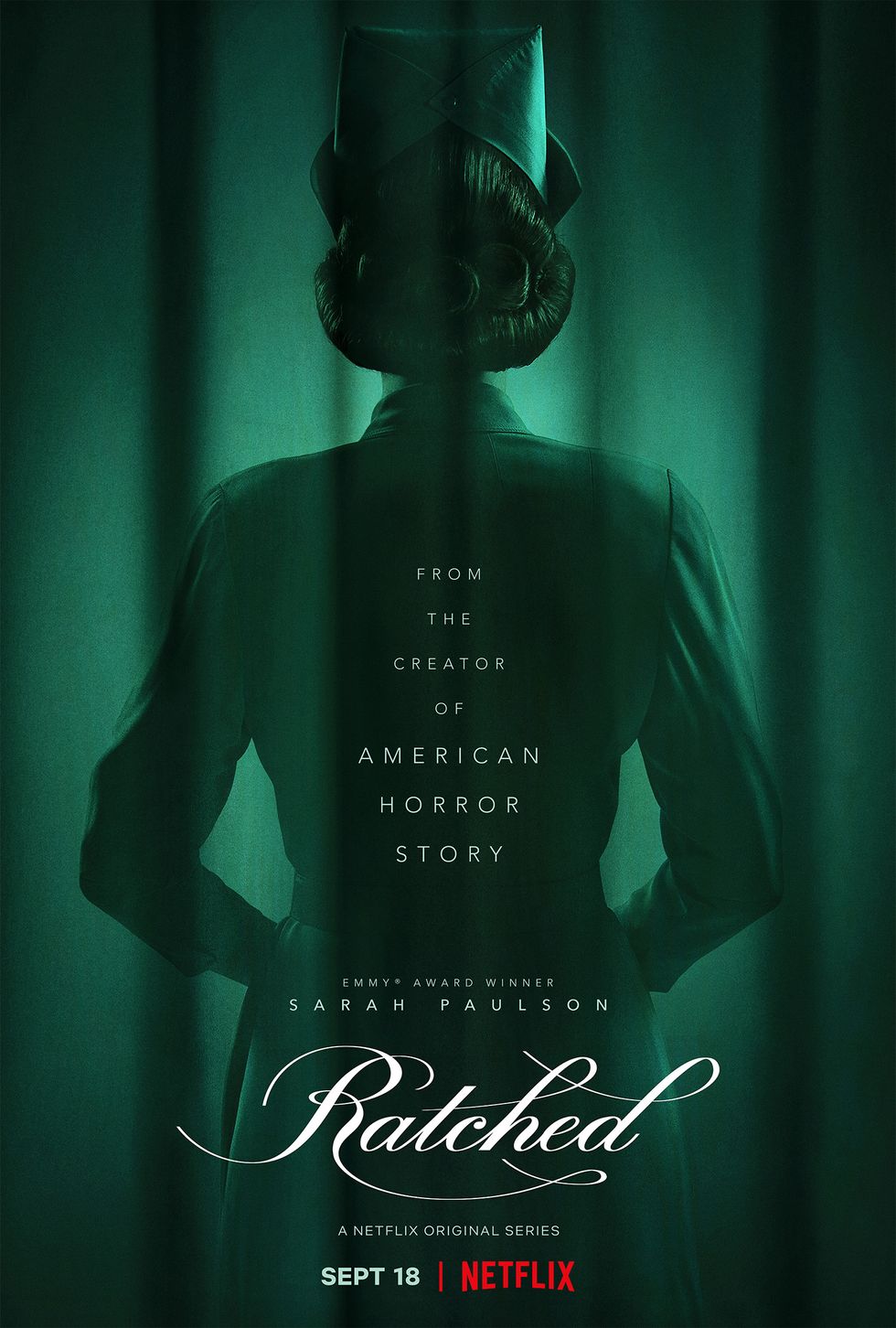 They quickly following with a new release which caused an online uproar.
Ratched tells the origin story of Nurse Ratched.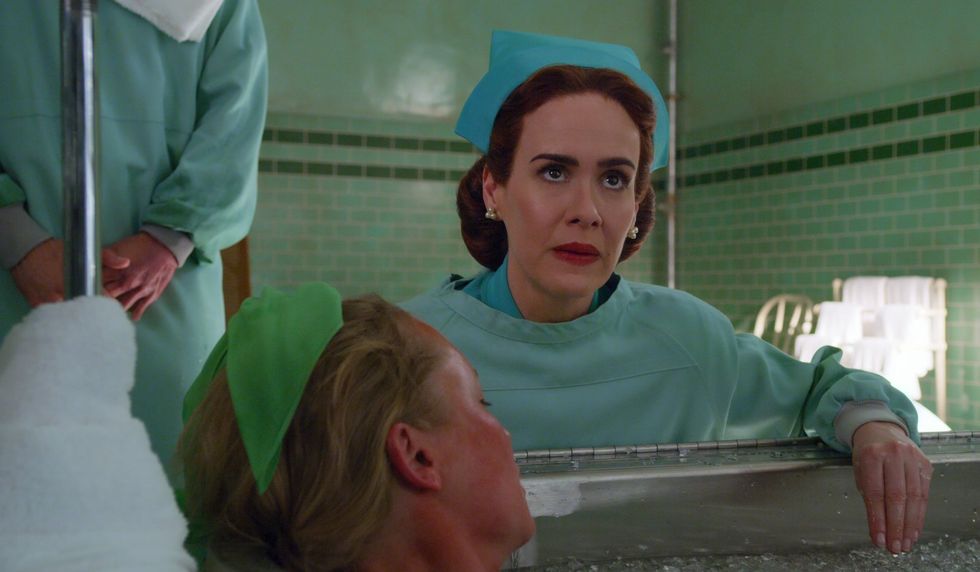 Made famous in the Ken Kesey novel,
One Flew Over The Cuckoos Nest, 
she's one of fiction's more lasting villains.
The show is made by the creators of American Horror Story.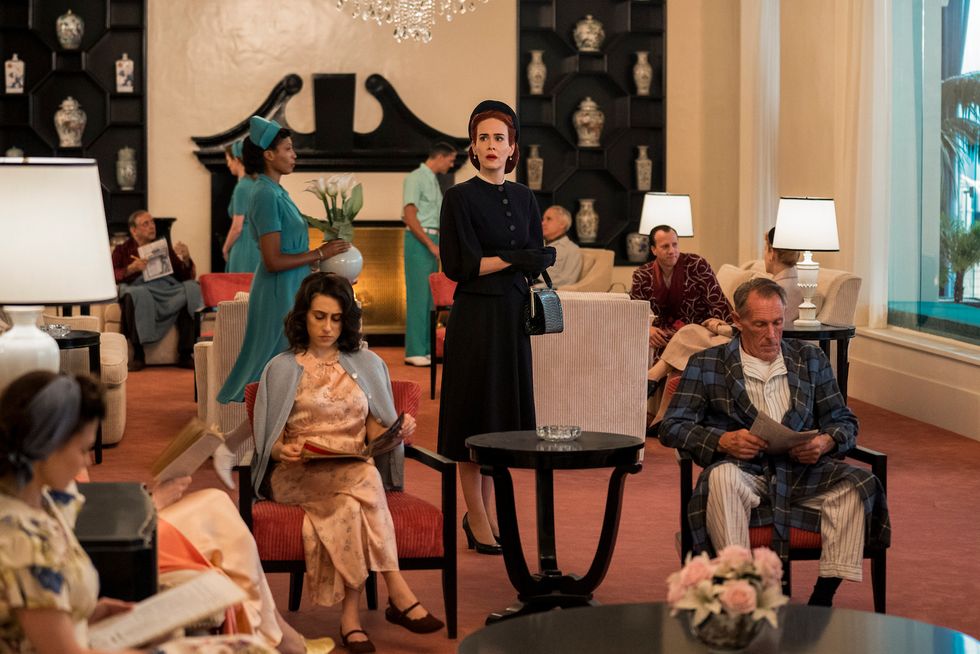 And it's set to star the talented, Sarah Paulson in the titular role.
Netflix dropped the announcement on Twitter.
Sarah Paulson is the iconic Nurse Ratched. From the creator of American Horror Story, get your first look at… https://t.co/dLAjDQ2iHe

— Netflix (@Netflix)1596034801.0
But they didn't expect the backlash that followed ...
To be fair, some were very excited.
the fact that ratched being a netflix original will undoubtedly introduce a wider audience to sarah's work so she c… https://t.co/SY9dYweHiG

— abby 🖤 (@abby 🖤)1596042694.0
The names attached to the project struck excitement into the hearts of some horror fans.
But there were others feeling less than pleased.
@netflix @RatchedNetflix I really want a season 4 of #Perception and instead I get this in my timeline. I have issu… https://t.co/SbYCT143Ut

— Cartoon "Punch fascists in the dick" Kelly (@Cartoon "Punch fascists in the dick" Kelly)1596035693.0
Many view this character as historically problematic.
The depiction of mental illness might be better left in the past.
Hey can we stop interpreting every story about struggling with mental health through a horror lens? Nurse Ratched i… https://t.co/C2Y6Zn0h6t

— 30 bats in a trenchcoat (@30 bats in a trenchcoat)1596037010.0
As this show could be highly triggering and traumatic to some.
And the latest Netflix show to come under fire?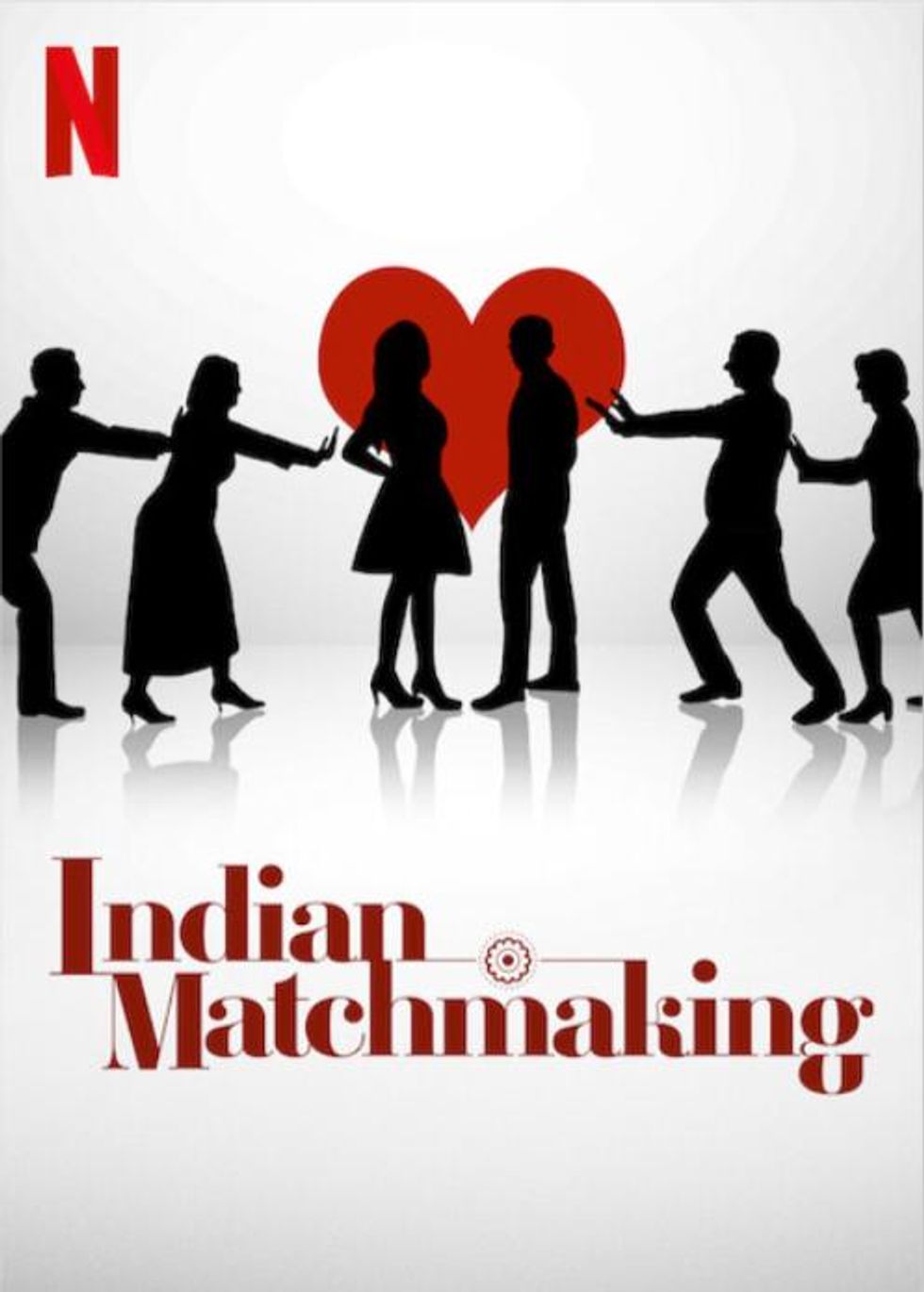 Indian Matchmaking - a dating show about ... well, the clue is in the name.
But people have noticed something and they're not happy.
Watching Indian matchmaker & most of the people want lighter skin Indians. Hectic.

— Mokoena. (@Mokoena.)1596362326.0
There seems to be a lot of blatant colorism on the show.
It's pretty hard to unsee it.
Yall watched Indian matchmaker and expected to see dark skin indians??? Lol!

— Kwethu95 (@Kwethu95)1595360862.0
And it makes for some uncomfortable viewing.
Many are not happy.
Watching Indian Matchmaker and they keep talking about « fair » skin https://t.co/c5M7I8CaTT

— sad about my wagon (@sad about my wagon)1595537381.0
Seeing these views aired on such a big platform doesn't feel great.
Some have branded the show disgusting.
I hate Indian Matchmaker. The clients are bourgeoisie and arrogant members of the community and the matchmaker hers… https://t.co/WkNsuLg3Rh

— Shroots (@Shroots)1595440622.0
Many are worried about the representation of Indian culture generally.
It's pretty sad to see.
Will you be boycotting the show? Want more Netflix controversy? Scroll on ...