Pretty much every kid dreams of their perfect playhouse. And for some parents, that means getting creative - and getting a helping hand from Mother Nature. Want to see more? Scroll on.
Being a parent is truly magical.
Nothing compares to the love you feel for your kids.
Even if they are sometimes princesses.
Sometimes that's something you actually want to lean in to.
And any parent will tell you ...
Making their kids happy can quickly become a top priority.
And one thing every kid needs?
Well, it would have to be the perfect playhouse. But sometimes, the perfect playhouse just doesn't seem to exist.
And if you can't find the perfect playhouse, there's only one solution.
To get creative, of course! And that's exactly what some parents are doing during the lockdown.
Using Mother Nature to create the playhouses of dreams.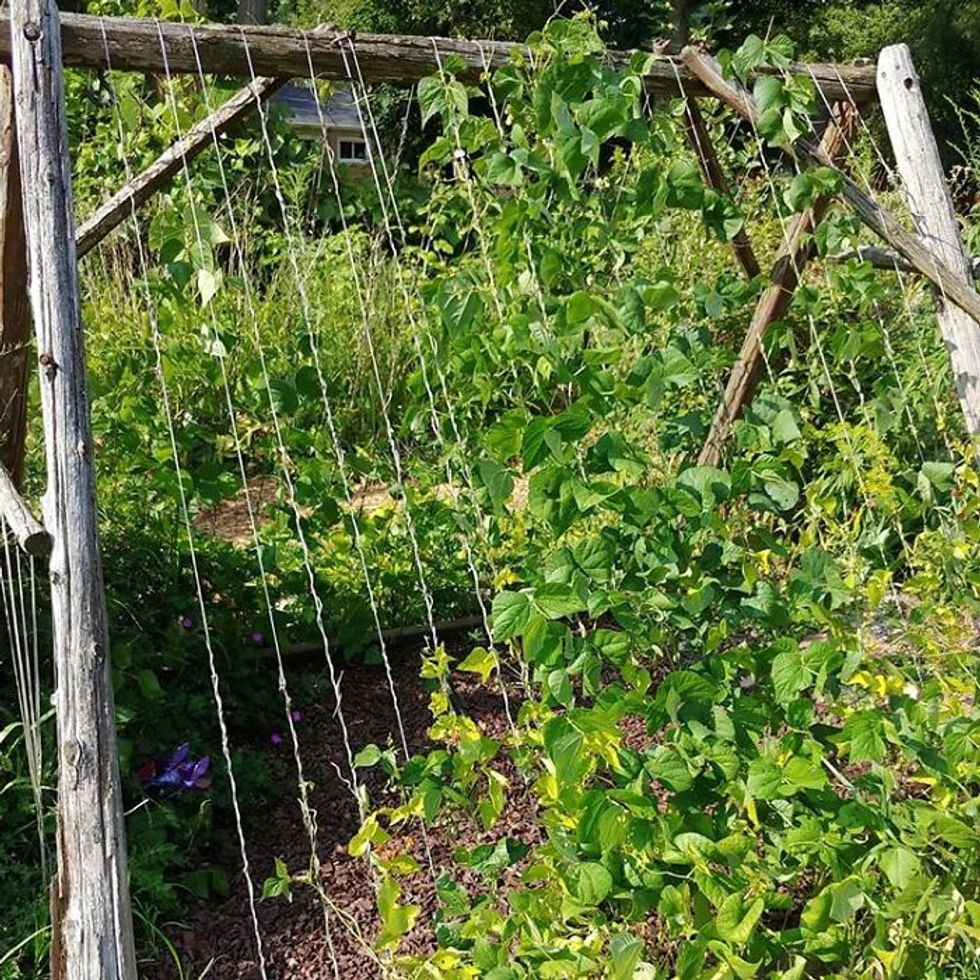 And it's surprisingly easy!
With summer on the horizon ...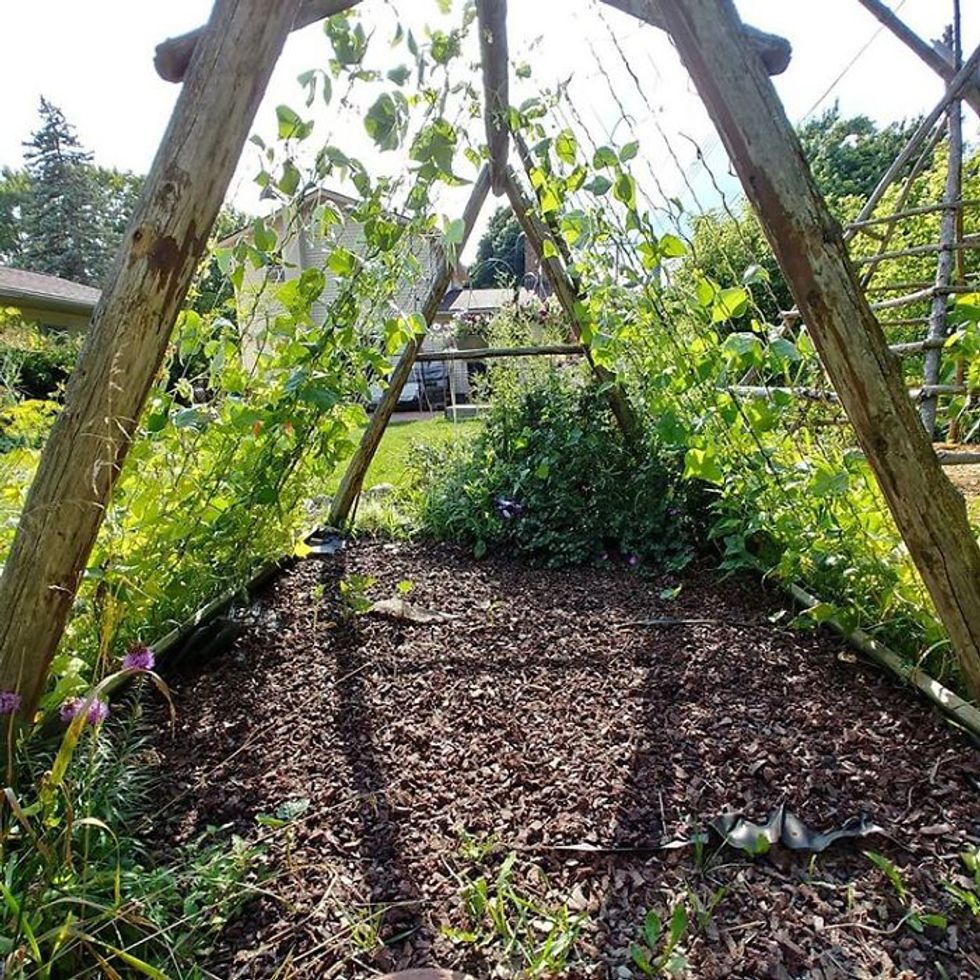 It's a perfect way to get your kids to appreciate the great outdoors.
You need minimal equipment.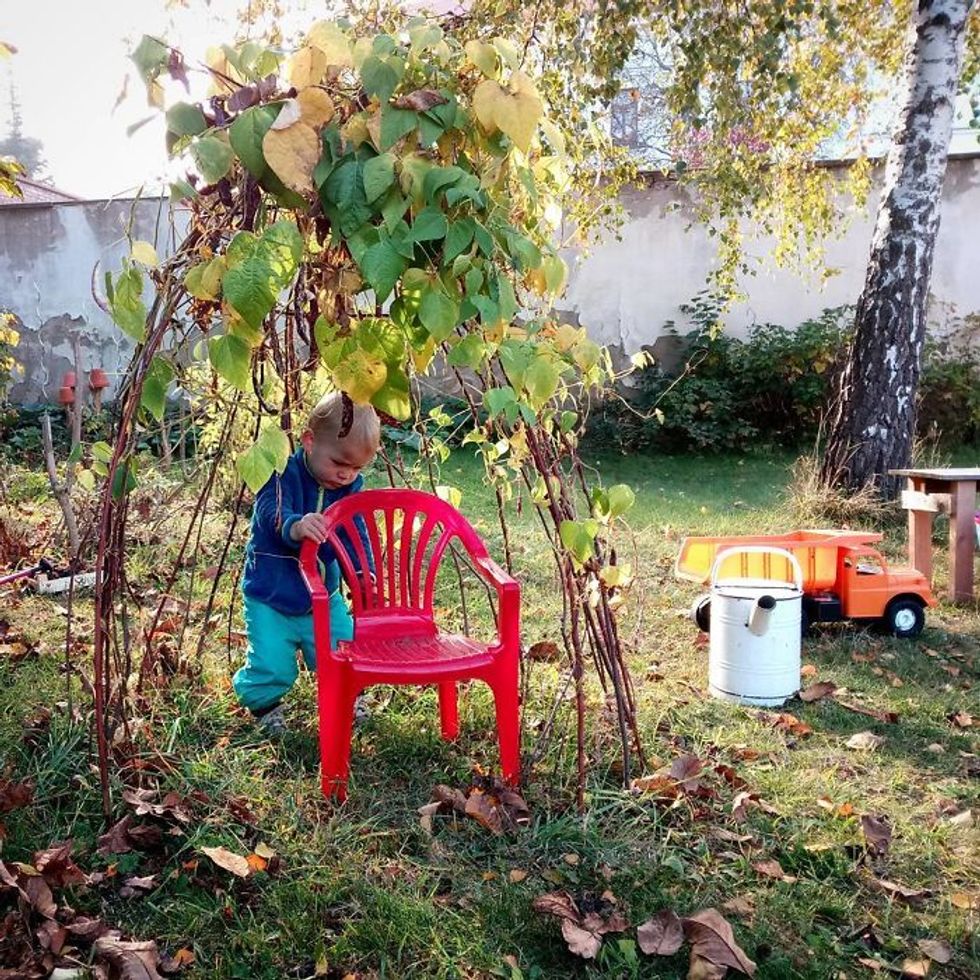 And very little in the way of skill.
Get the kids involved!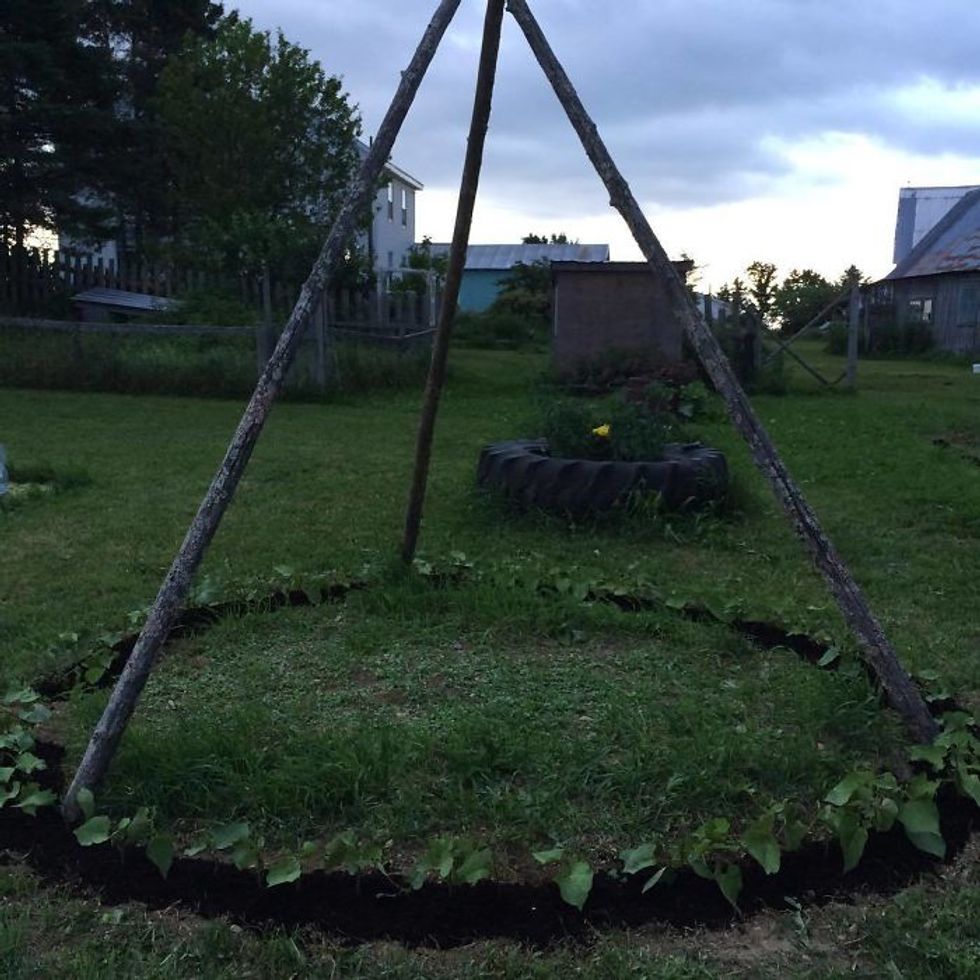 They'll love to see buds beginning to sprout - and to become something incredibly beautiful!
Simply plant your seeds and place your dowel ...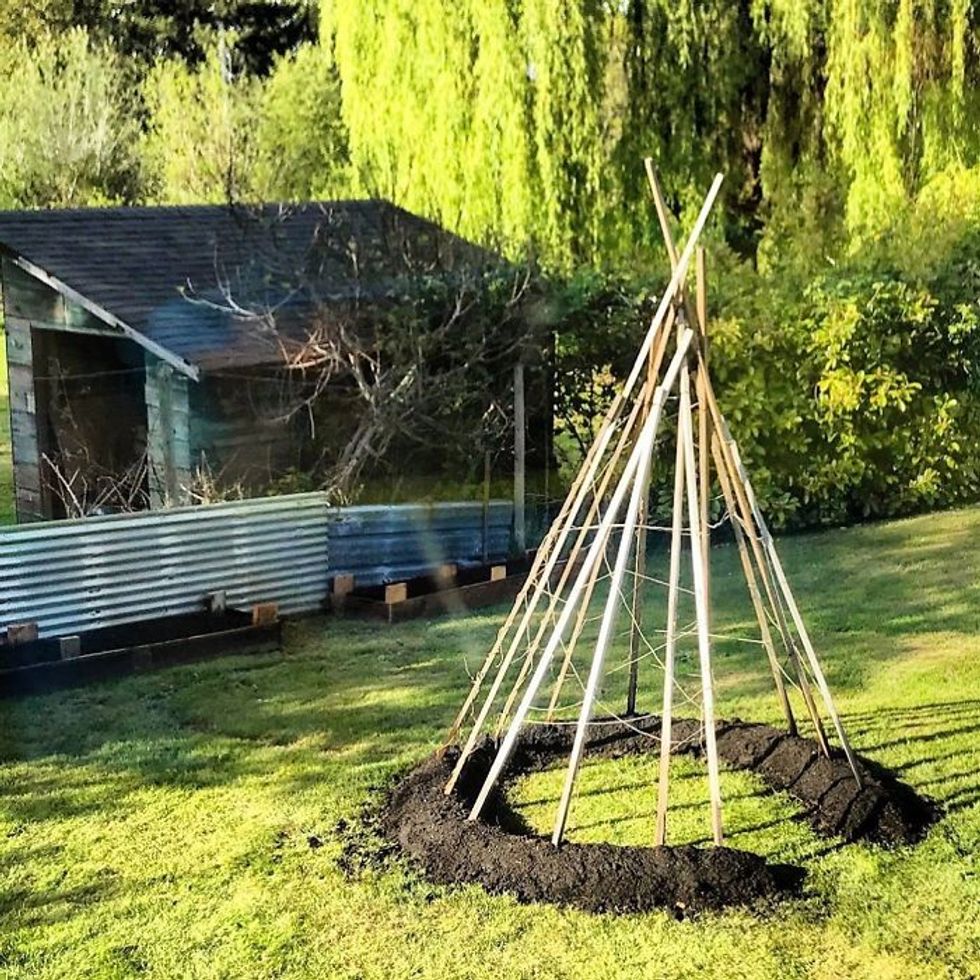 And the magic of nature will do the rest!
You need a little twine to hold your structure in place.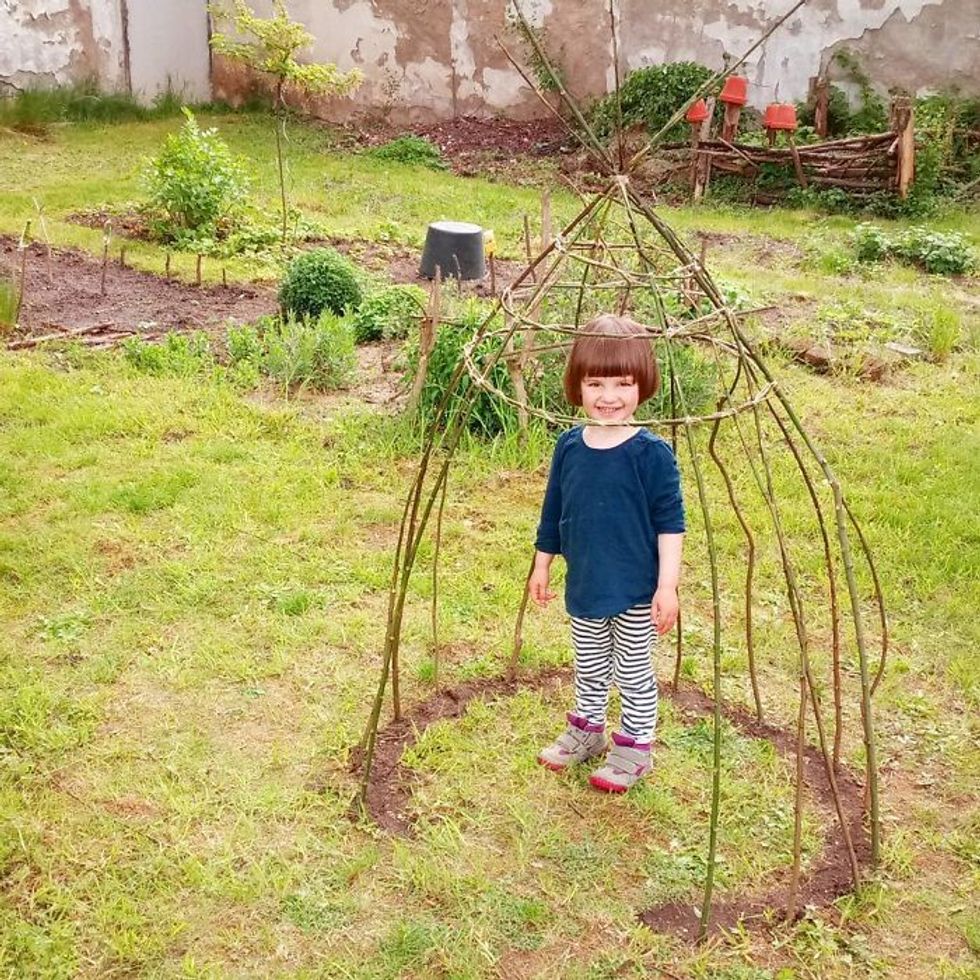 And then you can sit back and watch your project grow!
The best part?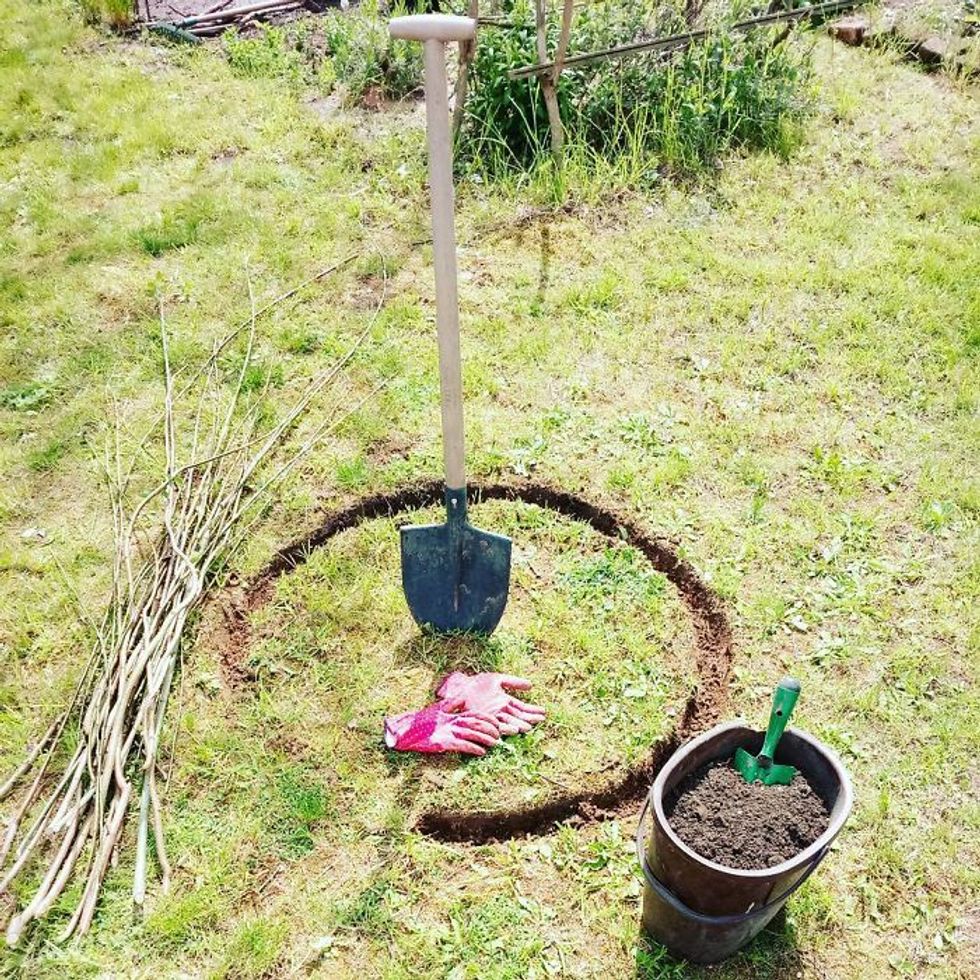 Kids can get involved at every stage!
They can help with planting ...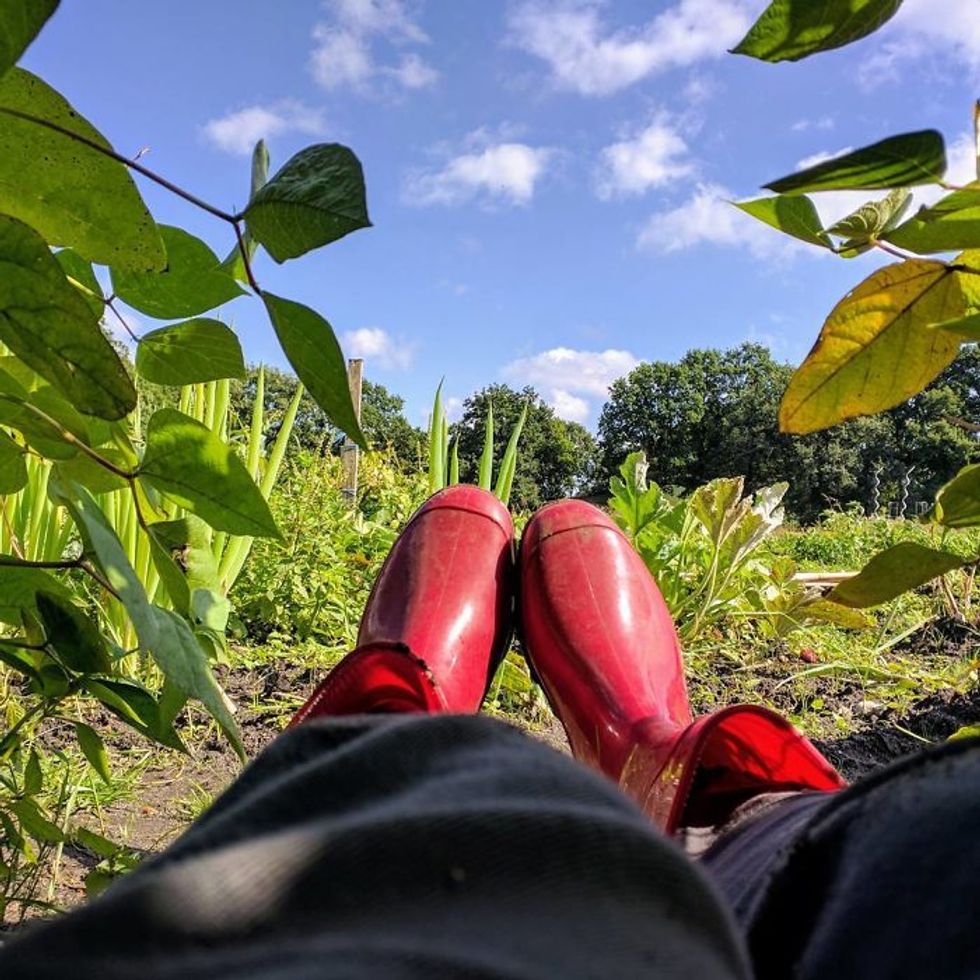 And then tending to the sprouts as they grow and climb.
And once the plant has grown ...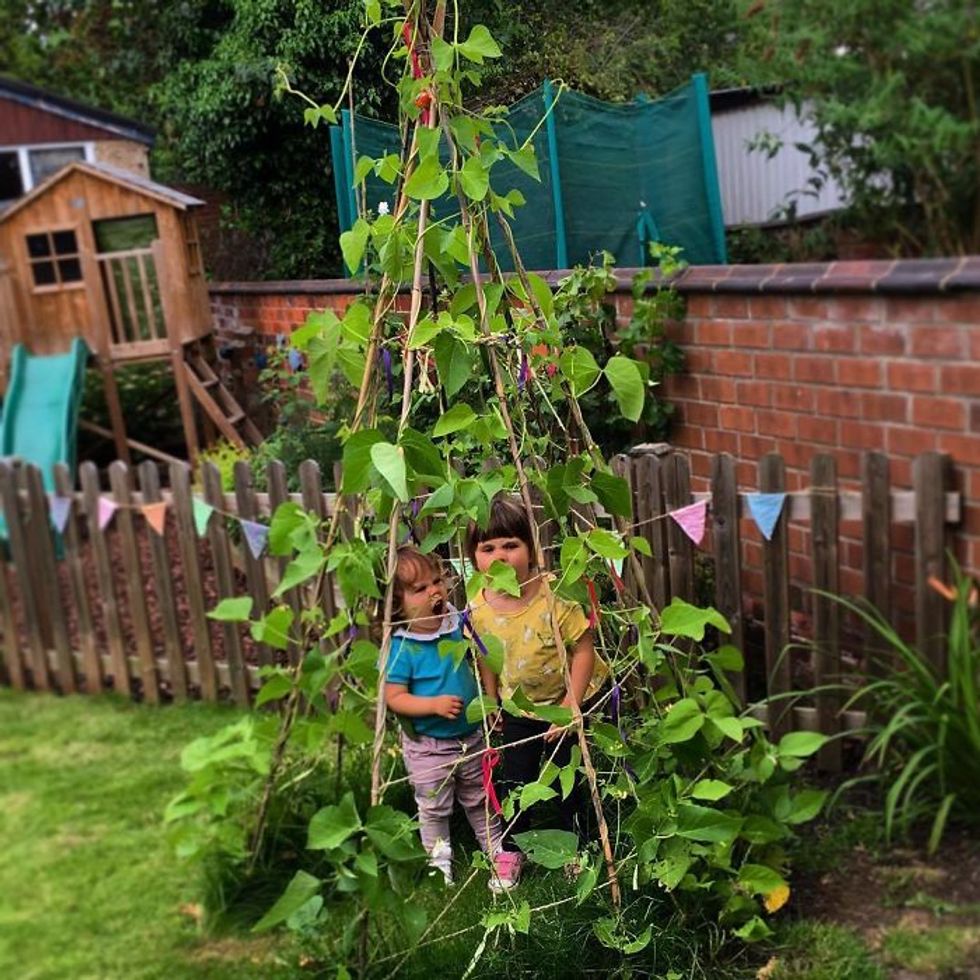 They get to enjoy the final structure, too!
Look at it grow!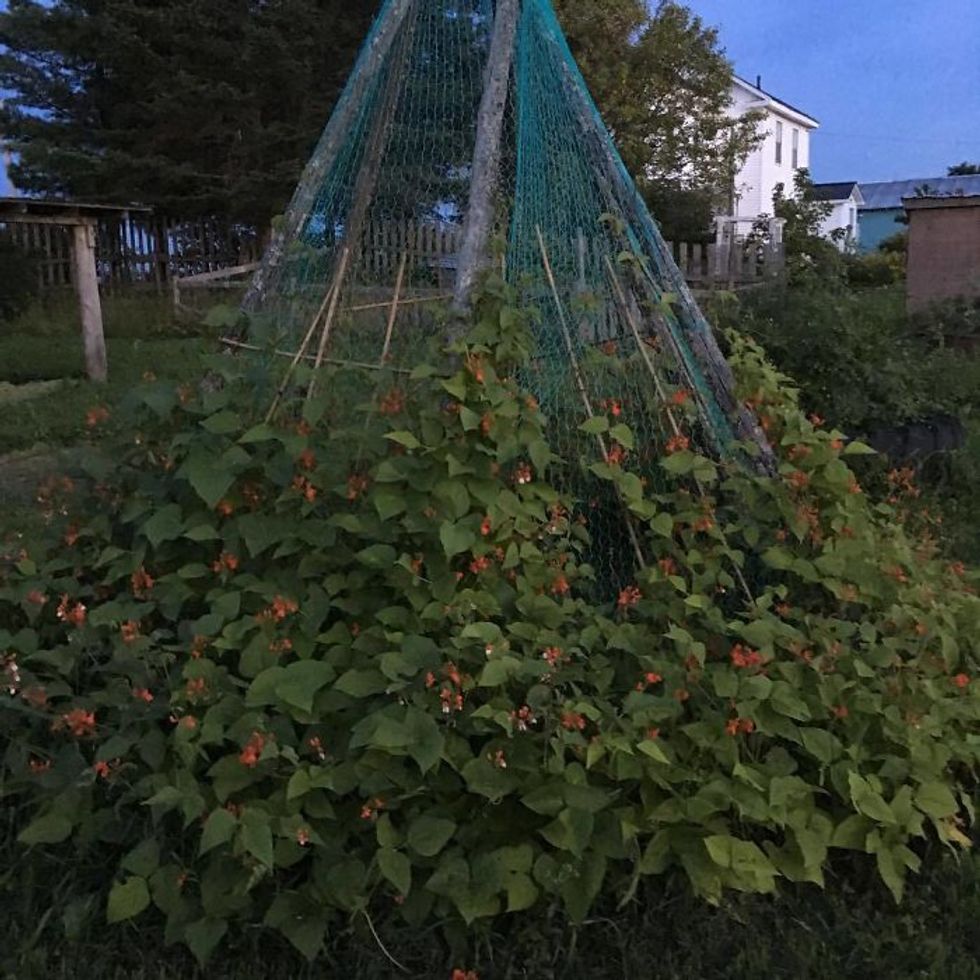 Nature is basically magic, right?
It's a thing of beauty.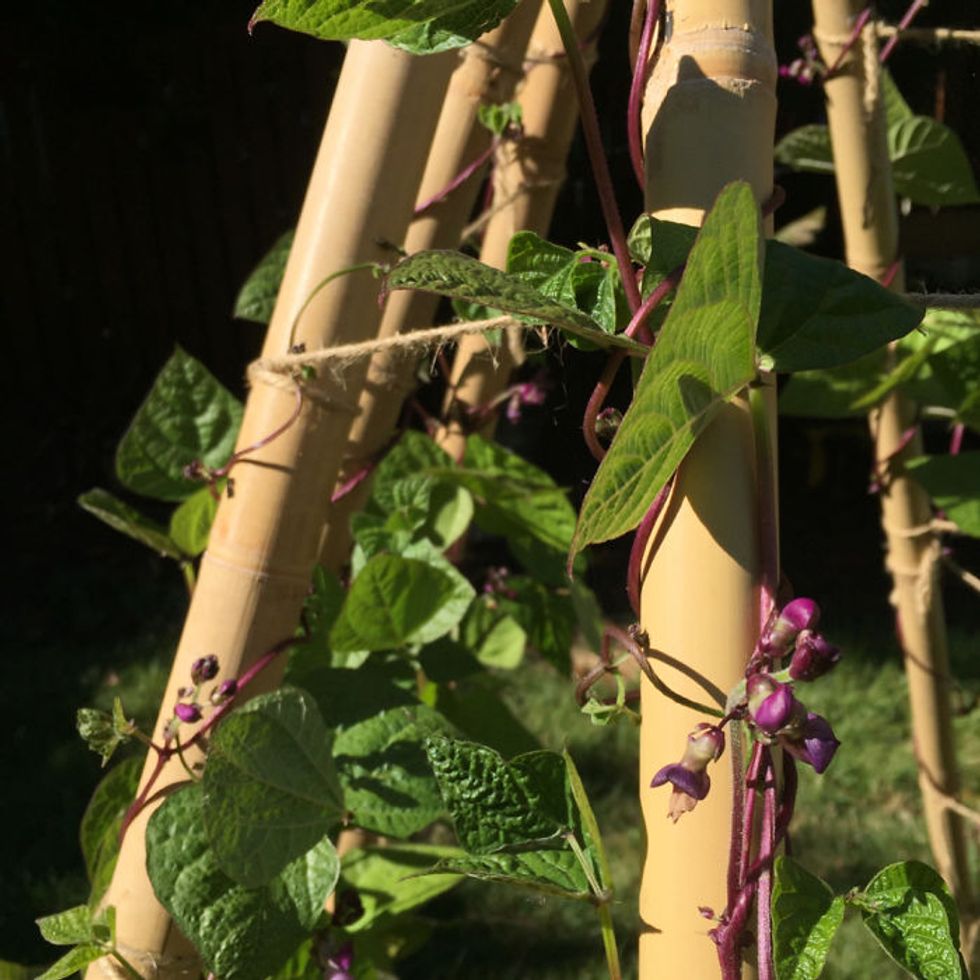 We're feeling tempted to give this a go.
But what's truly amazing?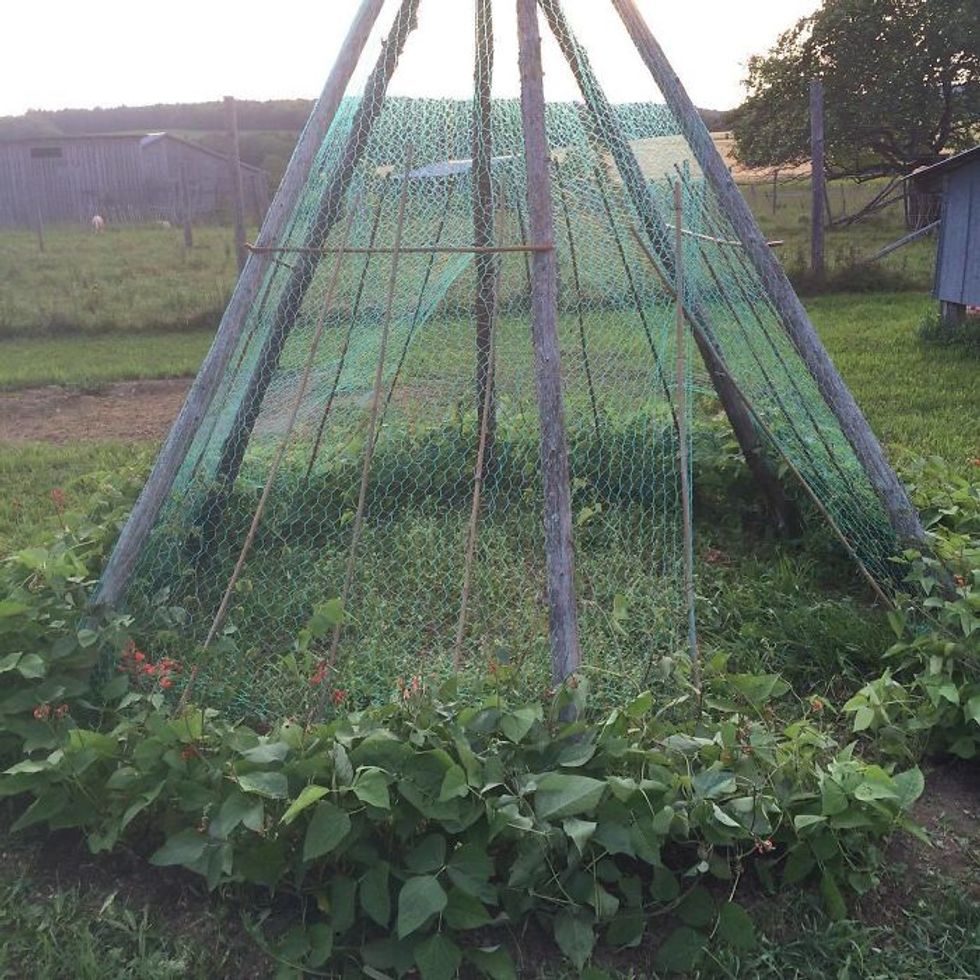 The finished product.
Watch it climb!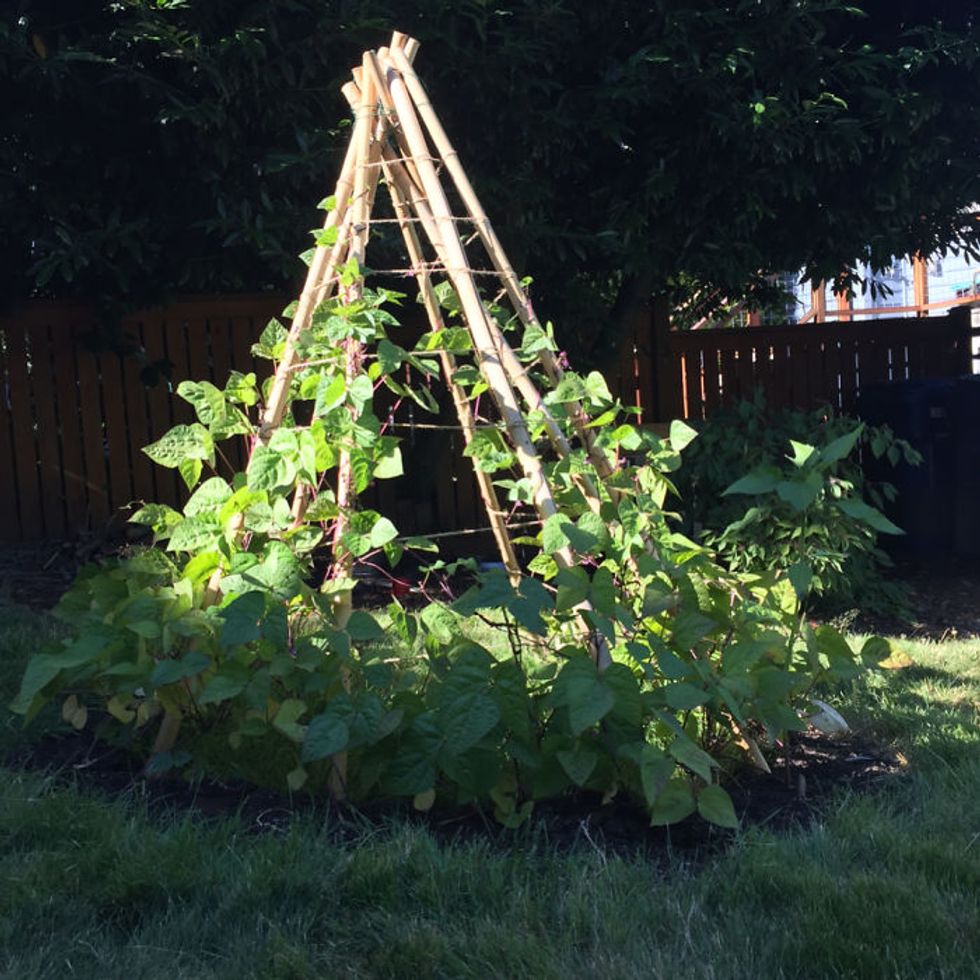 Go on, little bean sprouts!
And ... ta-dah!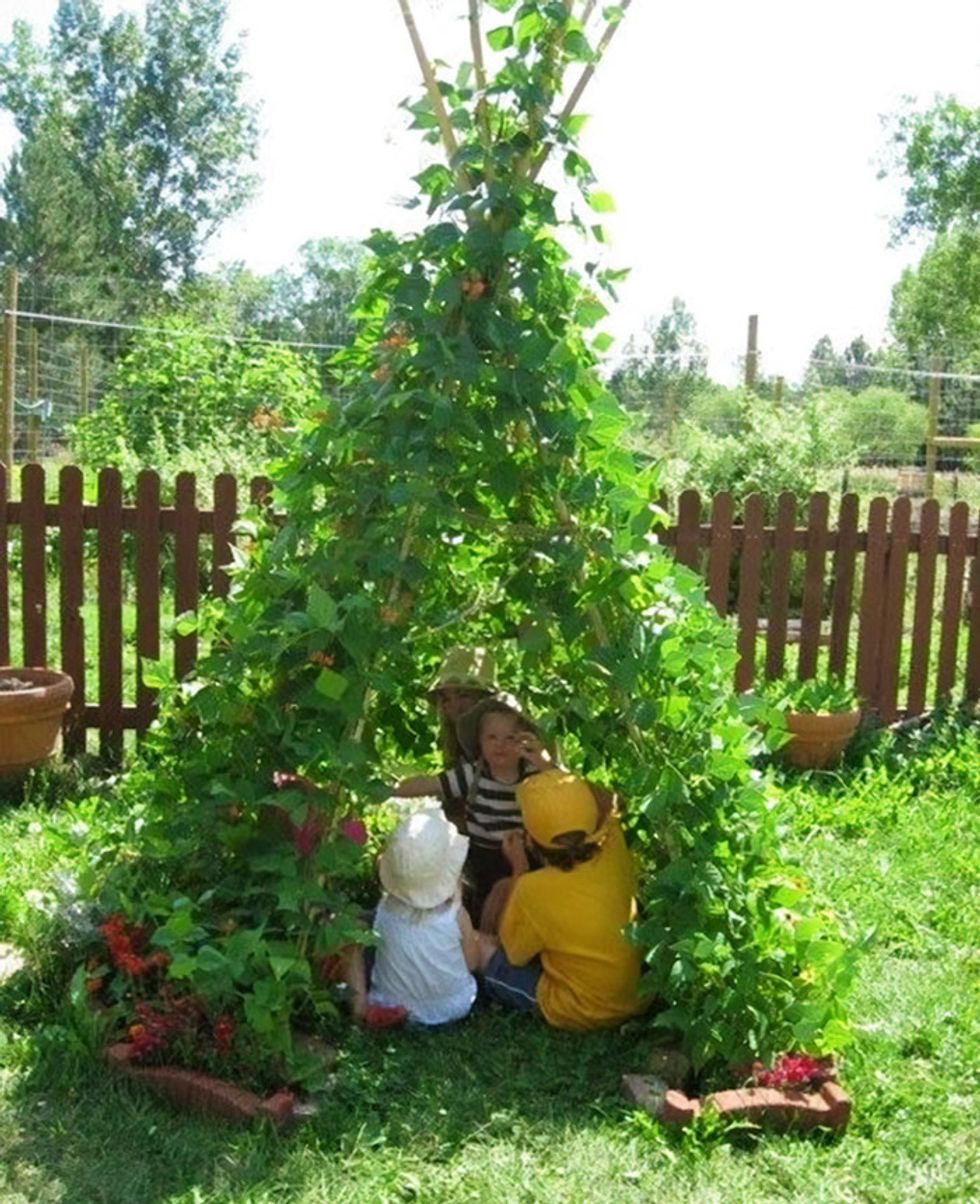 This is the coolest playhouse we've ever seen.
Will you be giving this a go?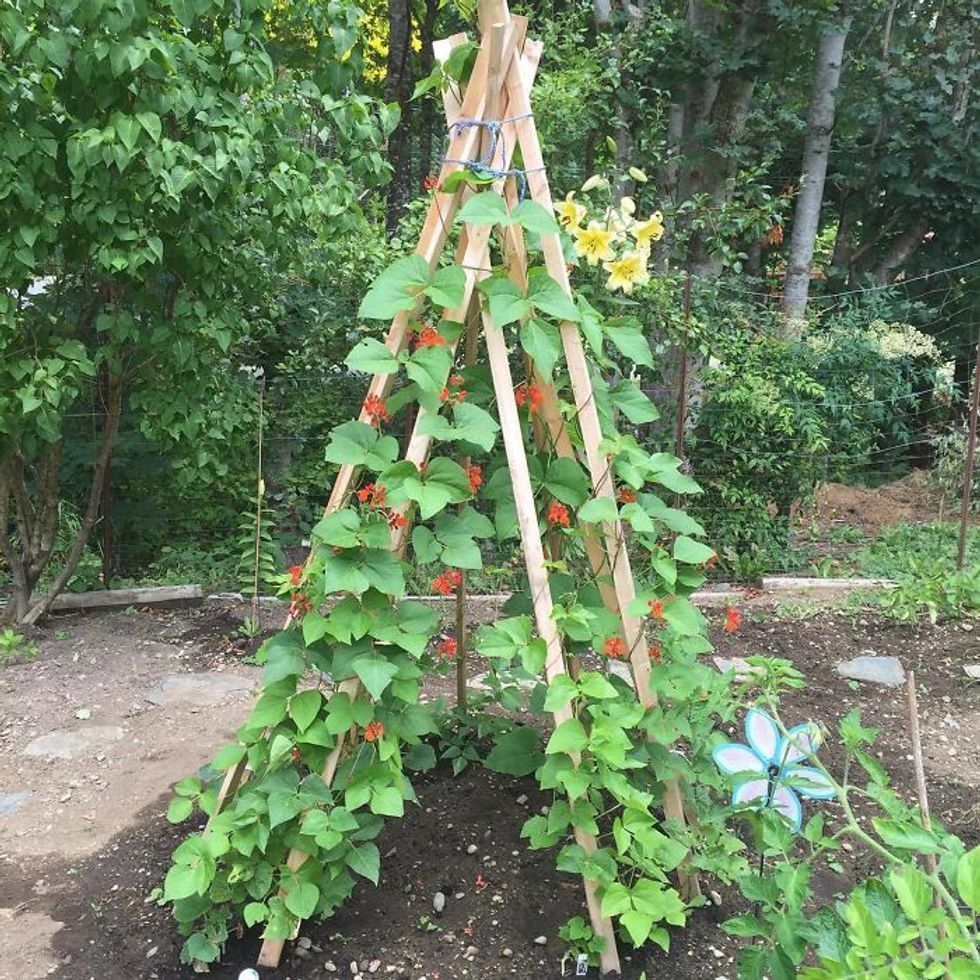 Want more cool lockdown activities? Scroll on ...