If there's one thing that the entire world can agree on, it's that Disneyland is the most magical place on earth.
The twelve theme parks that Disney have each live up to the highly beautiful expectations, and Disney is ranked as having some of the best theme parks in the world.
So it certainly comes as a shock to learn that there may indeed be a theme park out there that is better than Disneyland...
Many online have dubbed the mystery park as "better than Disney", and it's safe to say that it looks pretty amazing. Keep scrolling to learn of this magical land, and whether it really is better than the infamous Disneyland...
Who hasn't heard of Disneyland?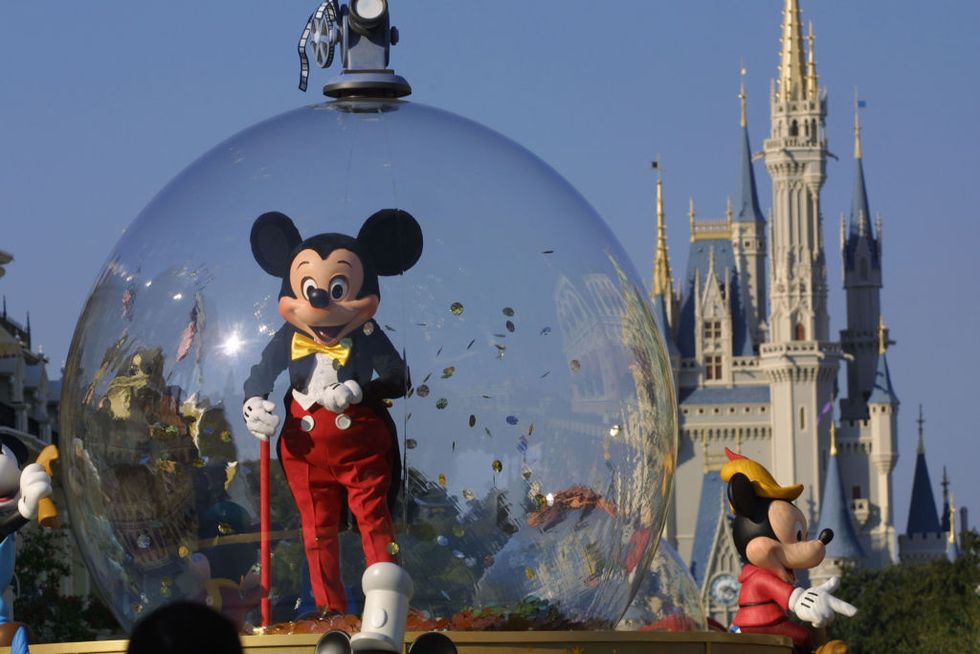 With it being one of the most popular theme parks in the world, it certainly holds a strong competition amongst the greatest theme parks
ever.
Disney has twelve theme parks worldwide...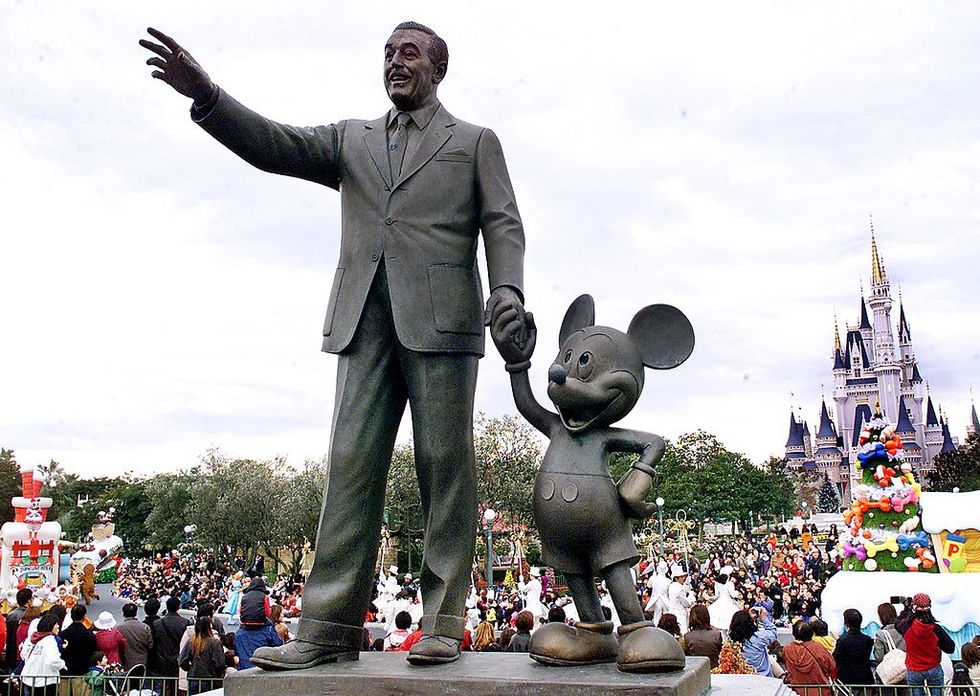 It's most famous park is Disneyland in California, which is the first-ever Disney theme park to be opened back in 1955 in the late Walt Disney's legacy.
A place for the entire family...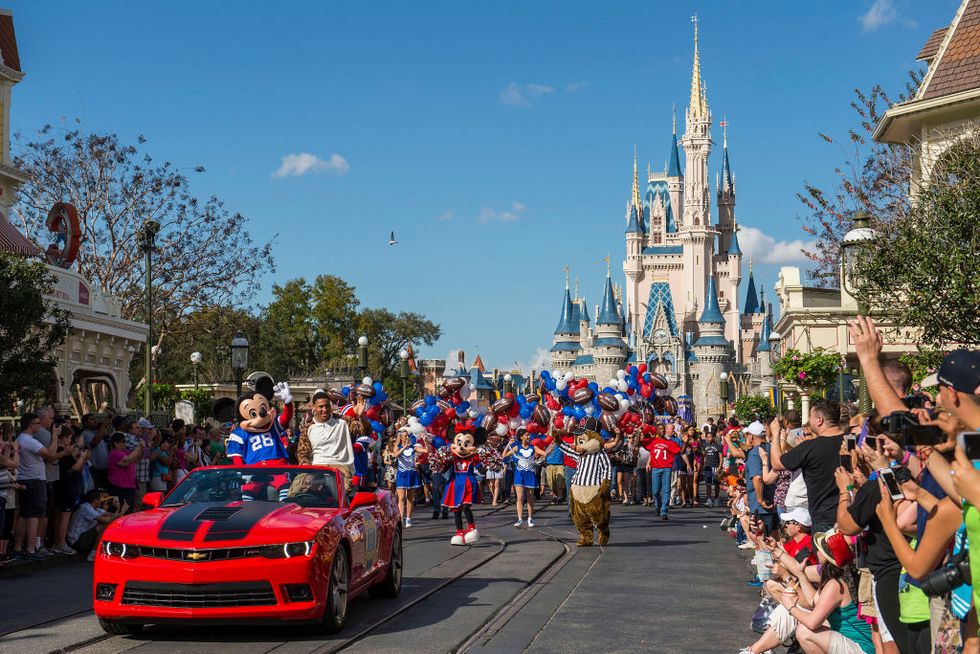 Disney is famous for building its parks around the entire family, ensuring there's something for everyone which varies from thrilling rollercoasters to stunning live shows.
Could it get any better?
One would think not until recent opinion spreading that there is actually a theme park out there that is better than Disney.
It's located all the way in the Netherlands...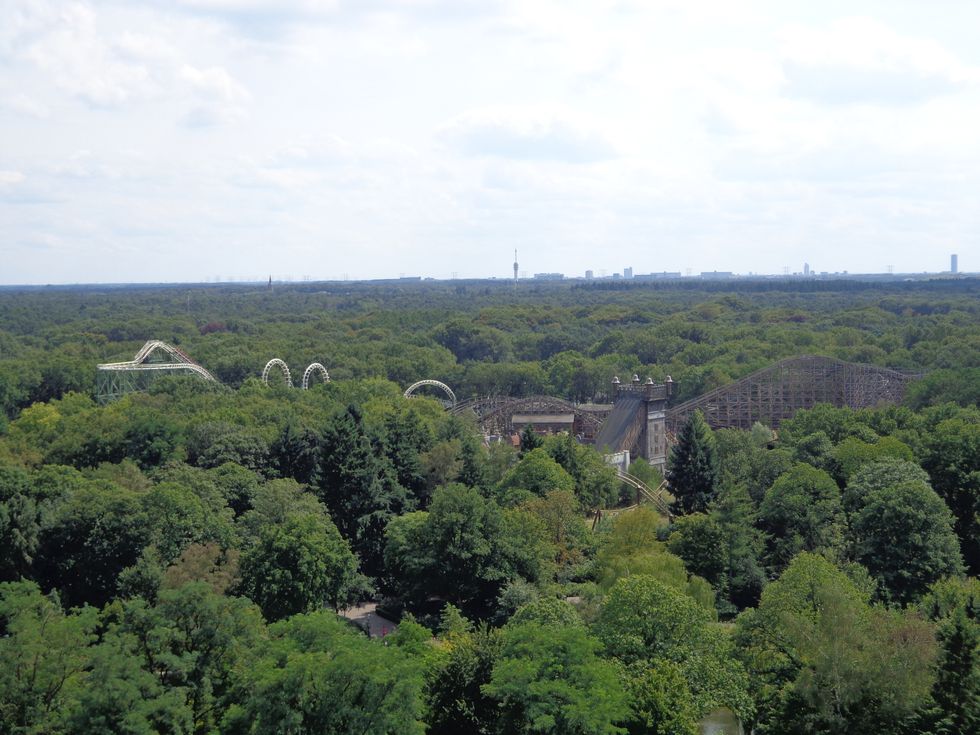 Efteling, which is found in Kaatsheuvel, initially opened as a sports park in 1933, but went on to become an attraction park in 1952 and has proved to be one of the Netherlands' largest and most popular parks.
The park began as a playground...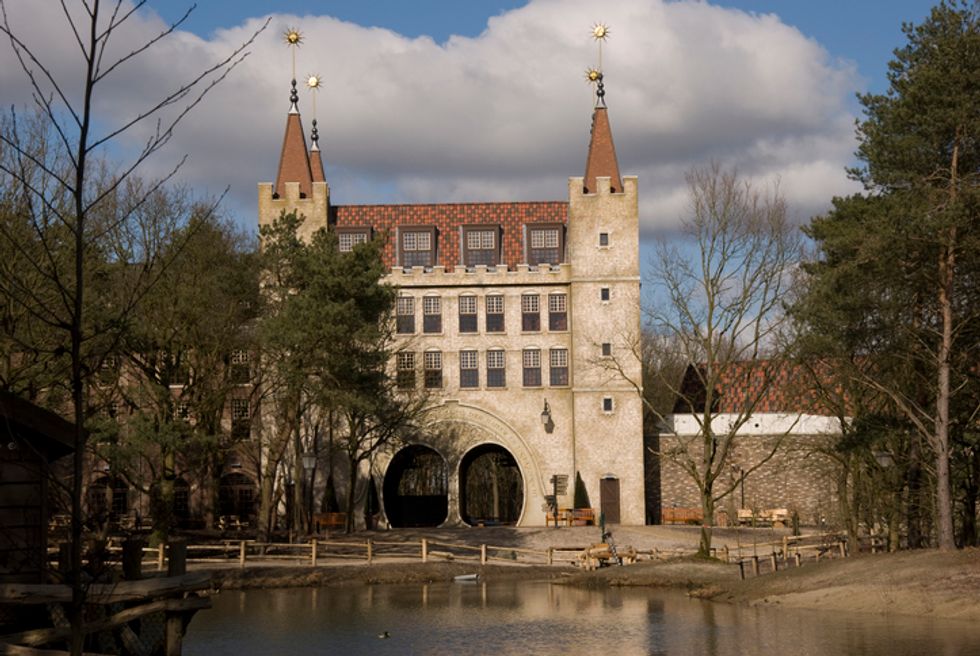 But over the many years, it has evolved into a nature park and fairytale forest with a full-sized theme park.
The park holds one entire theme...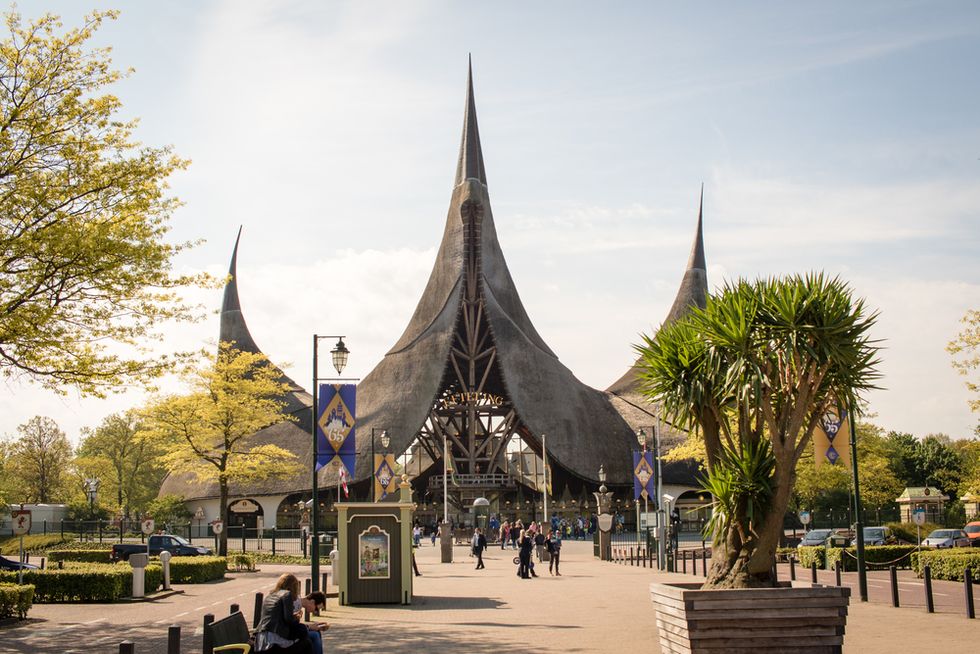 The park, including its attractions, reflects elements from ancient myths, legends, fairytales, fables, and folklore.
It's one of the oldest theme parks in the world...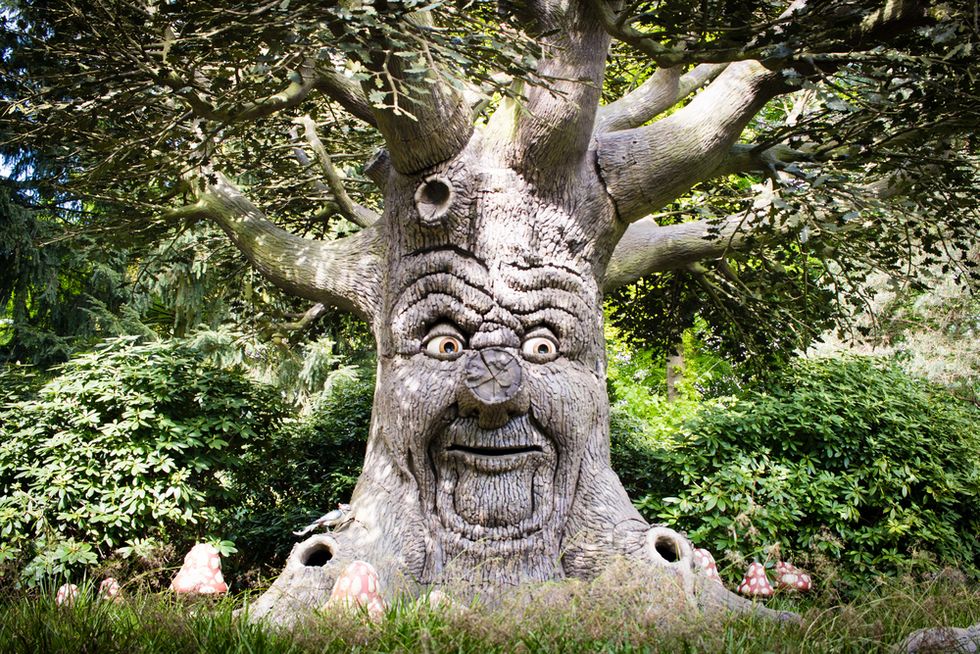 And has received a staggering 125 million visitors since it's opening.
This ranked the park as the third-most-visited in Europe...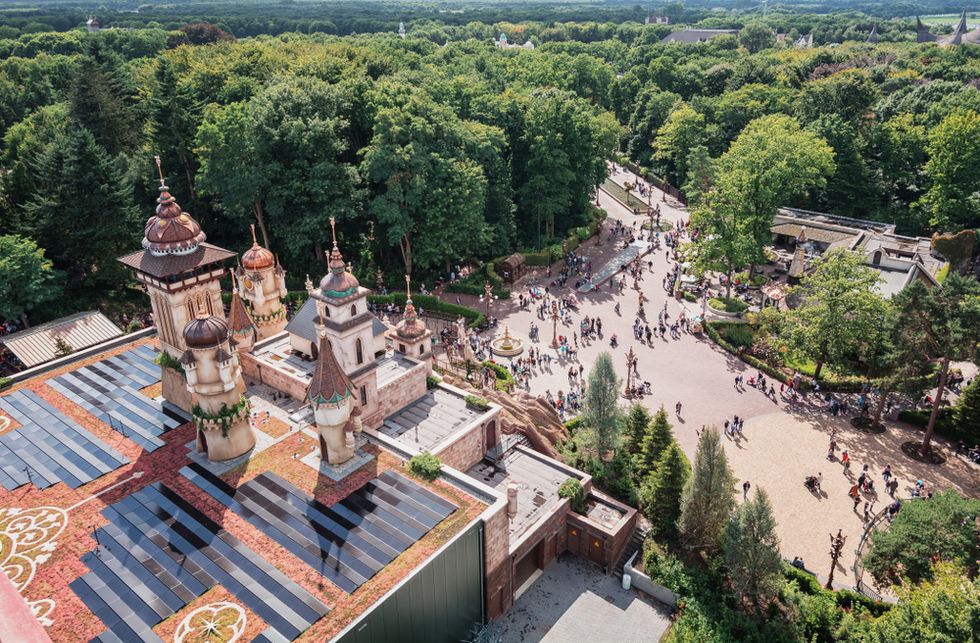 Just behind Disneyland Paris and Europa-Park.
So what is it that makes this park so special?
Seriously underrated in the theme park world in our opinion. @Efteling is a must for anyone who revels in the… https://t.co/yD8F3Qh9ce

— Turnstilers (@Turnstilers)1558365790.0
People have been taking to Twitter to send their praises about the park, and many have even compared it to Disneyland whilst claiming it completely tops the efforts of Disney.
Giving Disney a run for its money...
Having done both and being a Disney fan...I have to admit that Efteling certainly gives Disney a run for its money.… https://t.co/AagAbKiQky

— Justin Bones (@Justin Bones)1493811563.0
Many have considered Efteling to be just as good as Disney but without the crowds and the huge price tags.
No matter how much we love Disney...
Disneyland is probably the home to some of the biggest and busiest crowds in the world, and let's face it, they can get pretty annoying.
Disney comes with a pretty hefty price tag.
Just a small comparison... A day ticket for Disneyland Paris costs $72, whilst a day ticket for Efteling would cost the equivalent of $47 - and both parks are pretty much the same size.
Efteling has a staggering amount to offer...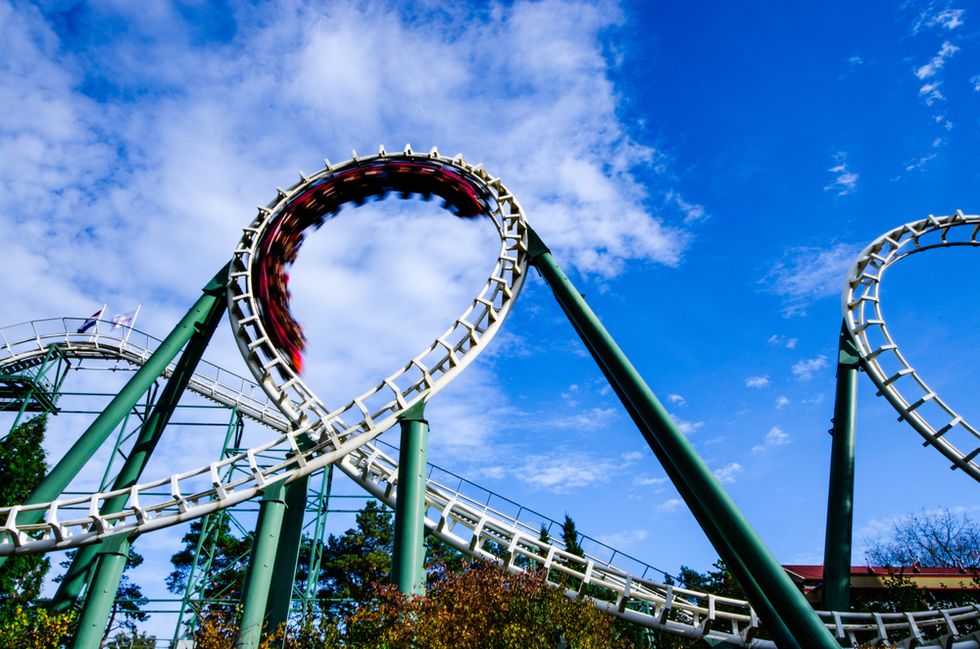 This ranges from park shows, restaurants, live entertainment, and numerous rollercoasters and thrilling rides.
The ultimate thrill-seeking experience...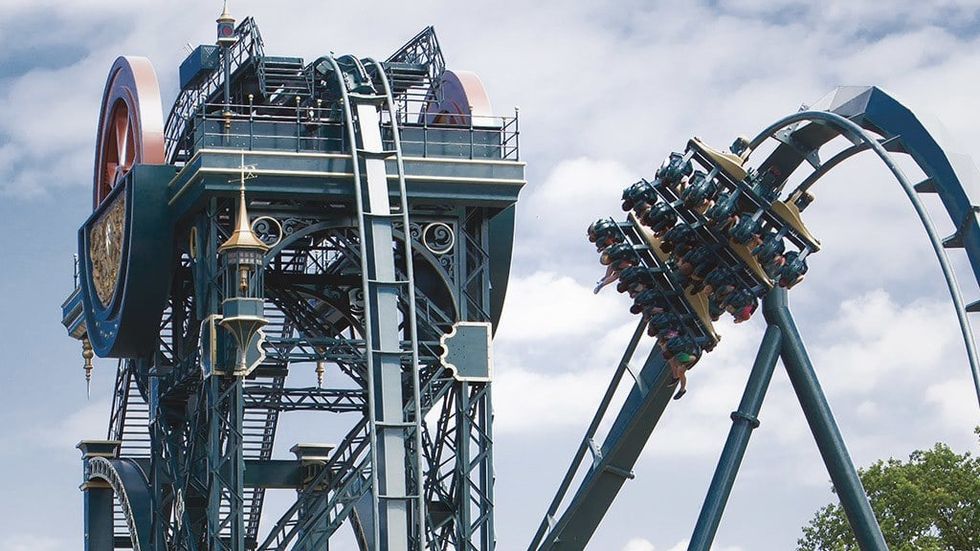 Baron 1898 is a dive coaster that has a near-vertical drop that reaches speeds of ninety mph. As
Efteling
even stated, "even the bravest will have their hair standing on end!"
Battling against dragons...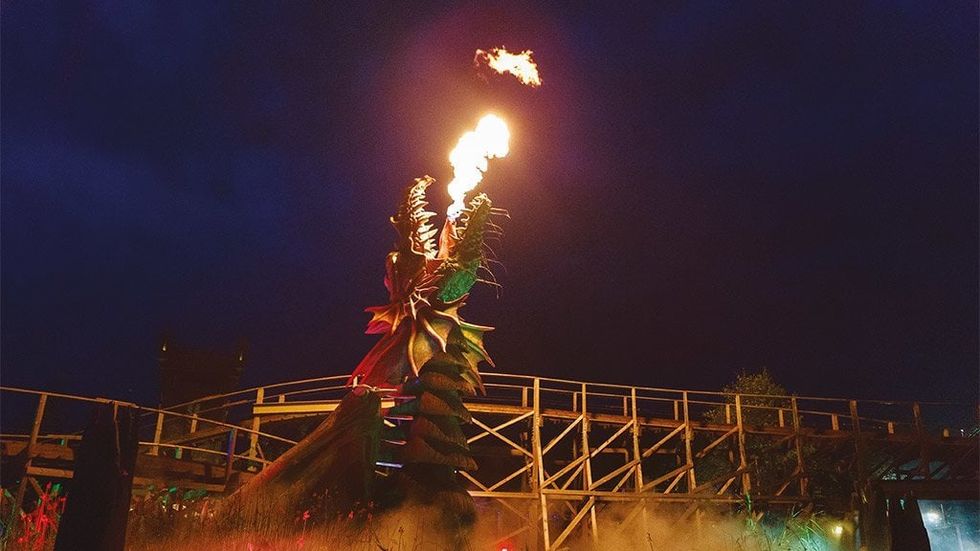 The Joris en de Draak is a classic wooden rollercoaster, but with the thrills of a fire-breathing dragon and the race against other riders in the twin-styled carriage.
A big splash for the entire family...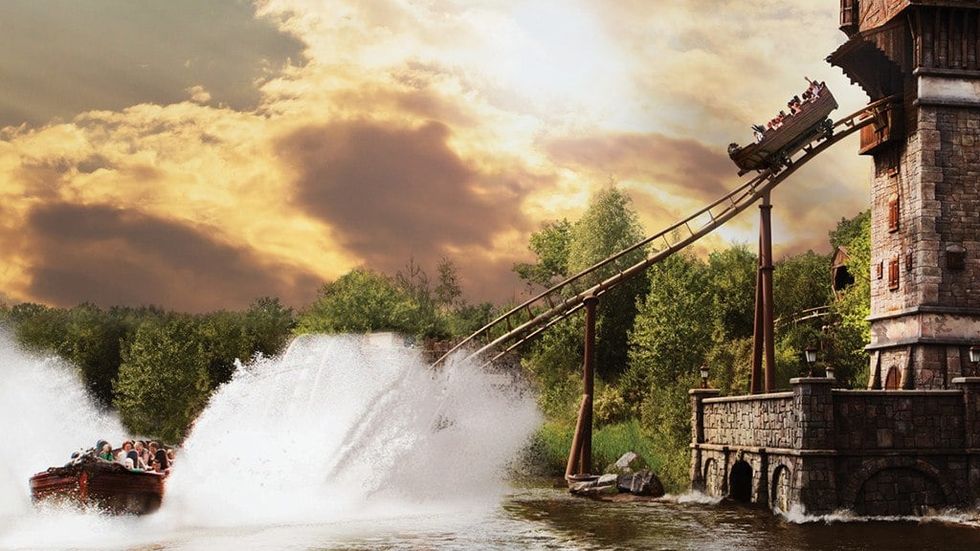 De Vliegende Hollander is a spectacular water coaster that takes a thrilling journey through a mysterious castle and enchanted woods... Seems
pretty awesome
, if you ask me...
There are attractions for the younger ones, too...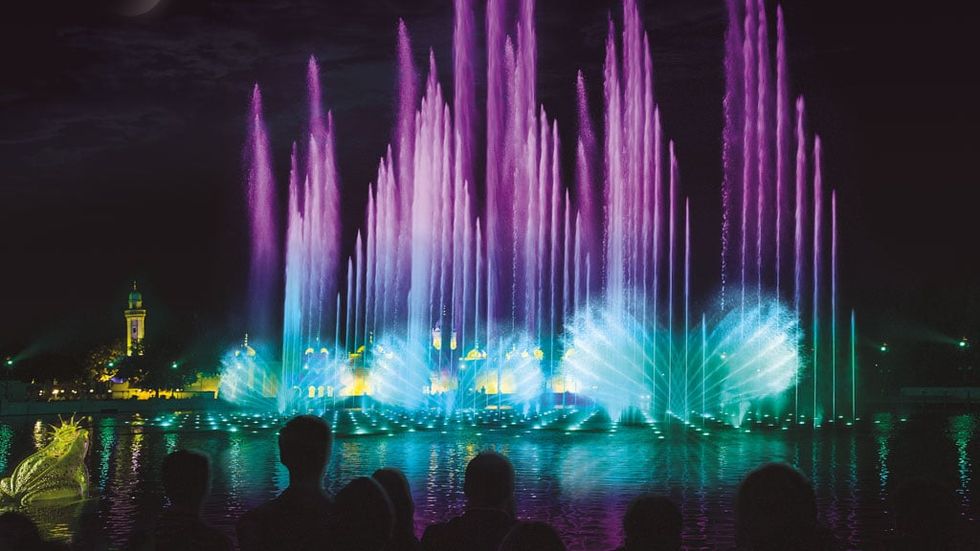 Luckily for those who prefer to keep their feet solidly on the ground, Efteling offers numerous attractions and shows that are both entertaining and fantastic to be a part of. This includes the Aquanura water show, which is a stunning display of water, light, and fire.
It's time to forget Mickey Mouse...
Say Hello to the Pardoes Mascot, a magical jester from Symbolica - a planet from the other side of the universe.
Whilst the themes may be darker than those of Disney's...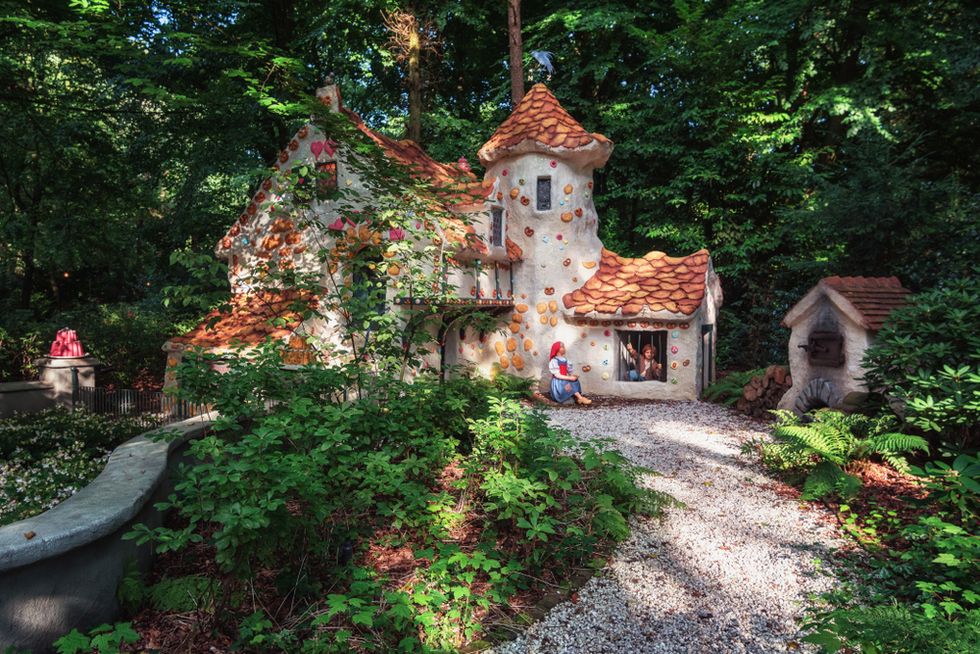 Parents, according to
The Sun
, have said that children have been found to enjoy the "less fluffy park" more than Disney.
Efteling has announced a brand new attraction...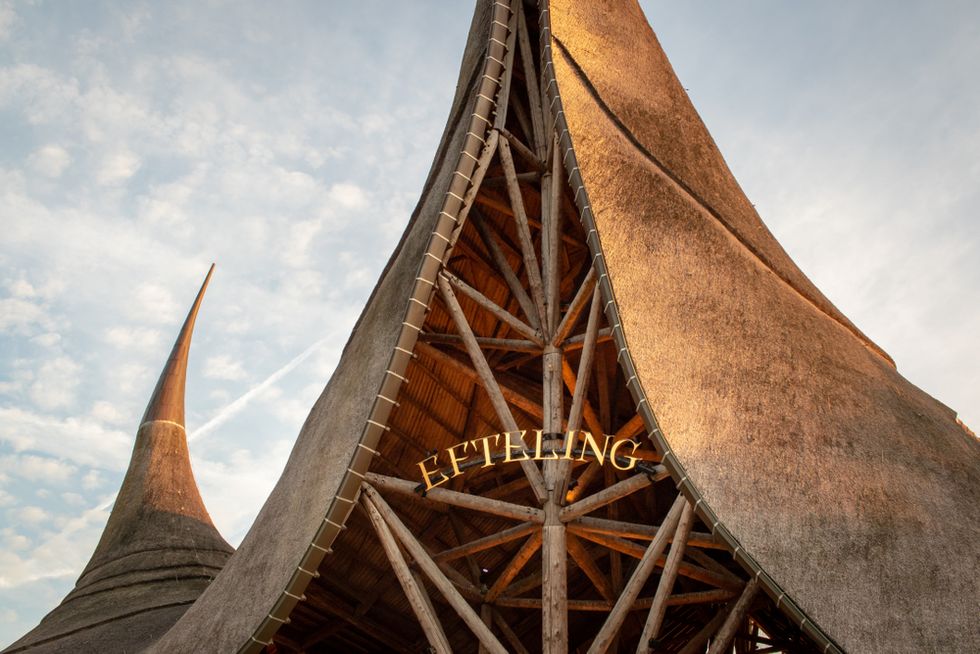 The park is planning on building a brand new section that will spread for twenty acres. This new attraction will be the thirtieth addition since its opening in 1952.
The new attraction will be based on a fairy tale...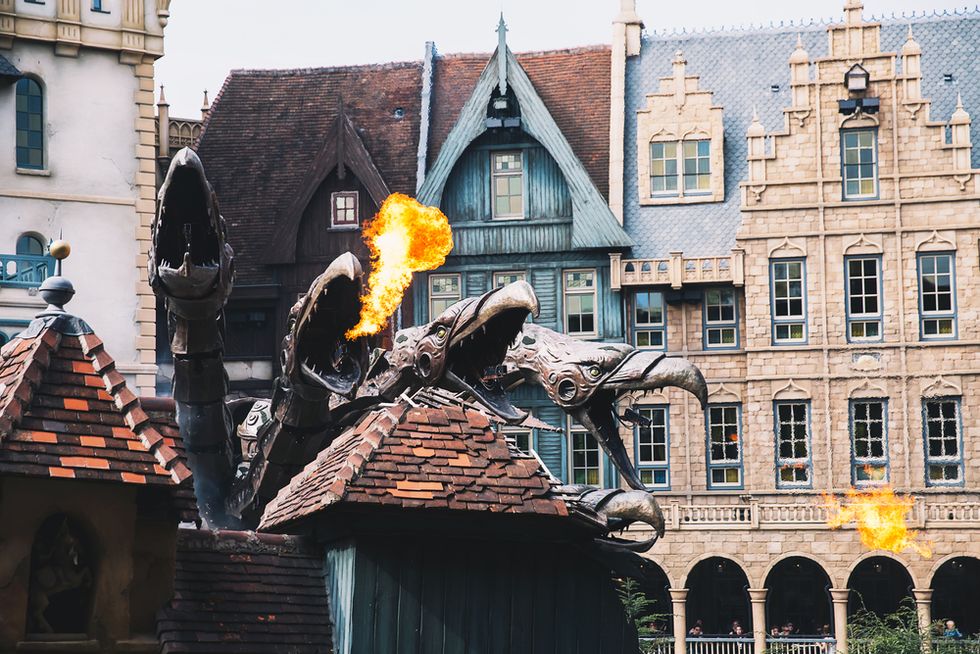 The Six Swans 
is a Brother's Grimm fairy tale that tells the story of a princess who has to rescue her 6 brothers who have been turned into swans by an evil witch. The attraction is said to feature a large enchanted castle that is home to the King and a miniature ride.
Take a sail through the forest...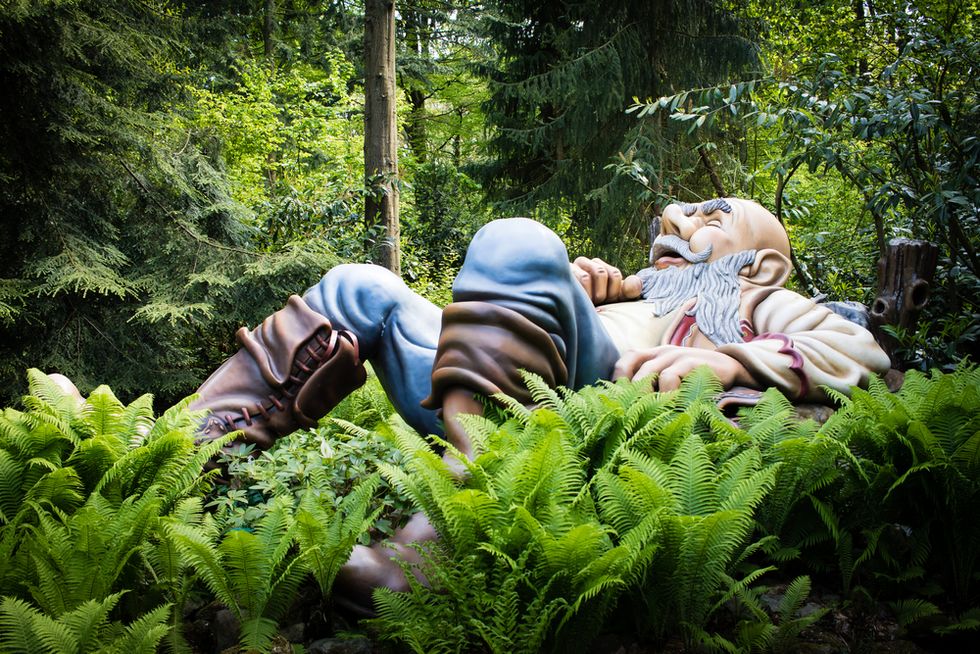 The ride will be placed in the Fairytale Forest in which guests will have access to boats that will take them through the forest to see other attractions such as Little Red Riding Hood and Cinderella.
The Fairytale Forest is one of the park's biggest attractions...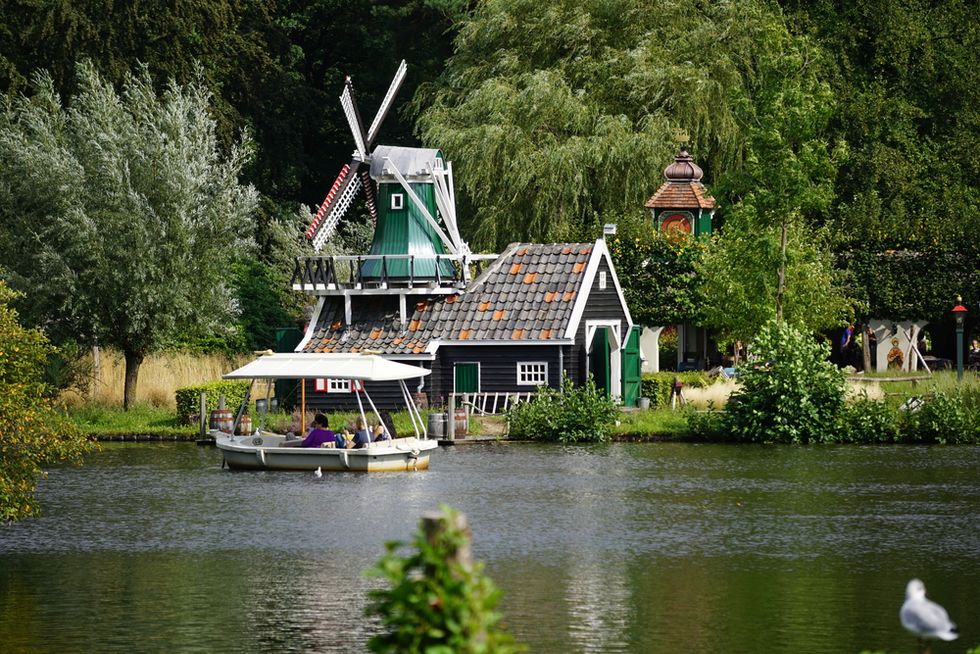 It already contains a swimming pool, a restaurant, and even a lake for rowing and canoeing, so one can only imagine the size of the forest once the Six Swans attraction is built and completed.
Maybe it's time to rethink next year's big vacation?
Of course, Disneyland is always the best option for a big family vacation - plus, with it being in the same country, it's super convenient. But if you're really wanting to push the boat out and hop across the pond, a visit to Efteling would be a truly magical experience, and hey! It may even be better than Disneyland itself...