For all its faults, there's one area in which Netflix can be relied upon to excel - the true-crime documentary genre. The streaming service has brought us many classic binge-watching sessions over the years, but fans are calling a recent release its best yet.
I am a Killer, which came to Netflix last year, explores true-crime from a different angle. Instead of following unsolved crimes to figure out the answers, they start from a place of admitted guilt and work backwards. And, although these stories lack the suspense of a classic "whodunnit," they, instead, offer some real food for thought in terms of the U.S. justice system - and on what it means to take someone else's life.
If you're looking for a binge-watch, Netflix reigns supreme.
It's one of the first - and still one of the best - streaming services out there. There are so many hours of content that you can be sure there will always be something to watch.
But there's one particular area that Netflix is well known for.
via: IMDB
The streaming service always kills it when it comes to true crime documentaries. For example, 
The Confession Tapes, 
a show exploring what causes people to falsely confess to crimes that they didn't commit.
Or how about this classic?
via: IMDB
The Staircase 
first aired in 2004, but Netflix picked up the documentary and added some updated episodes last year. It explores the mystery of the death of Kathleen Peterson and is well worth a watch.
And who could forget?
Making a Murderer may be the documentary series that we can credit with reinvigorating the genre and it kick-started all of our obsessions with anything dark and grisly.
These documentaries all have something in common.
They involve some element of mystery - typically along the lines of who killed who, and why??
But the latest true-crime drop is a little different.
Although that's not to say it doesn't get you thinking - because it totally does. It's just that this series encourages a different kind of thought.
The show in question is called I am a Killer.
via: IMDB
So right from the off, you know it's not like other crime documentaries. We already know who committed the crime, and this documentary explores the why - and how we can punish confessed killers.
Many viewers are loving the show.
It seems as though, in spite of the fairly simplistic nature of the series, it really manages to get viewers thinking about the nature of crime and punishment.
The show has ten episodes following different killers.
via: Tampa Bay Times
But there are some real standout episodes - including the story of Wayne Doty. Doty confesses to his crimes, for which he's sentenced to the death penalty. But he's appealing the decision in quite a unique way.
Because Doty has a childhood fear of needles.
He's, therefore, requesting his sentence be carried out by electric chair, rather than lethal injection, which he claims would constitute "cruel and unusual punishment" in his case.
Another interesting story is that of Miguel Angel Martinez.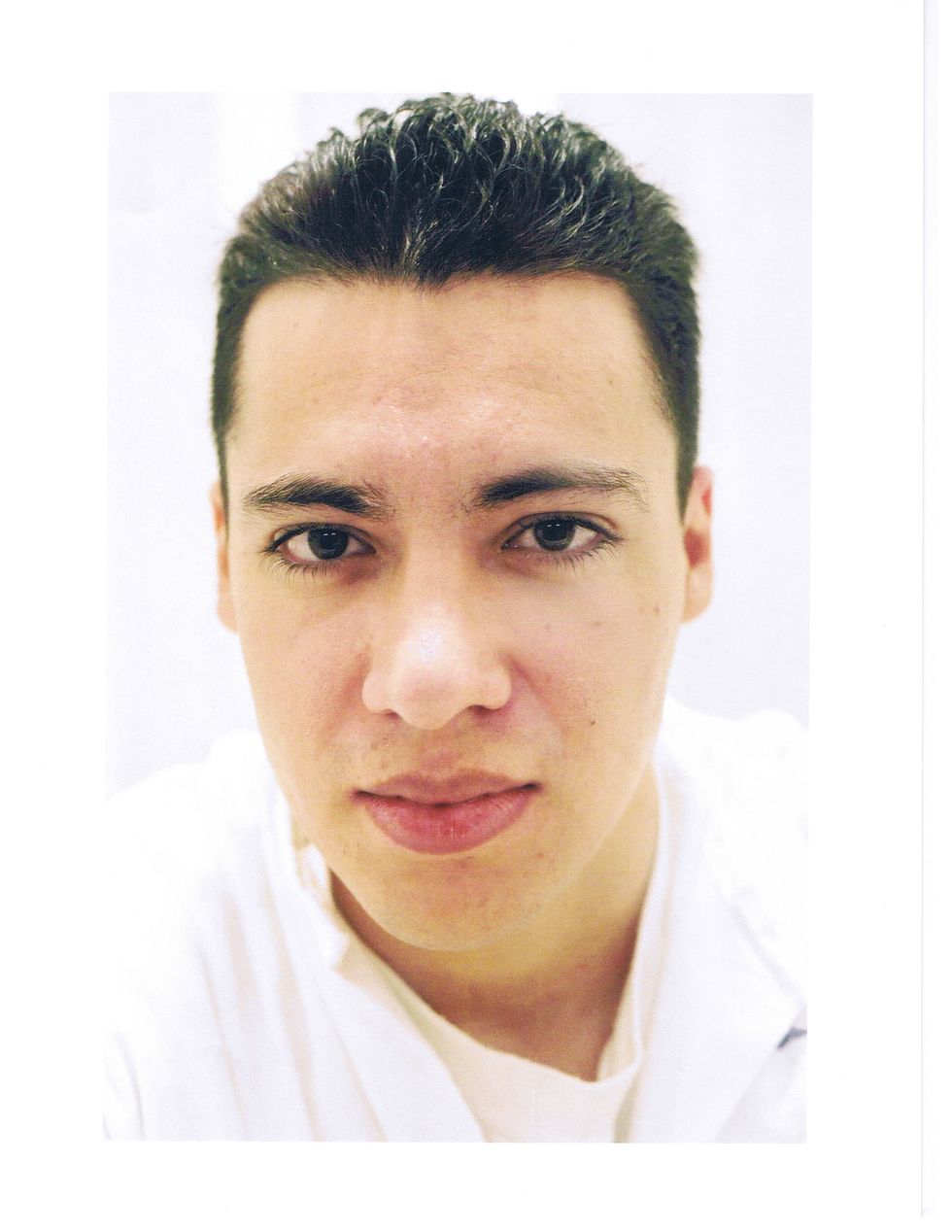 His crime was linked to Satanism.
And, at the time of Martinez's sentencing, he was the youngest ever person to be sentenced to the death penalty in Texas.
These are just two of ten fascinating stories.
via: IMDB
Some of the killers and crimes are well known, and, some, even the biggest true-crime buff won't have heard of, which makes
I am a Killer 
a truly compelling watch.
And people are going absolutely wild for it.
'I am a killer' on Netflix... death row inmates telling their story but also shows the side from family members of… https://t.co/OSuIFht4eZ

— 💛 (@💛)1564981750.0
Many true crime documentaries are criticized for being too one-sided - but 
I am a Killer 
offers an extremely well-rounded perspective on what makes somebody kill, and on how society should best deal with those who do.
It's garnered some favorable comparisons.
The fact that this up-and-coming show can stand alongside the big names of the genre is a very good sign for its future.
For true-crime addicts, there's nothing better than a new series.
It seems that as soon as a series drops, it's all over too soon - perhaps because the genre makes for such addictive viewing.
Although that doesn't make it easy to watch.
'I am a killer': 10 minutes in. Hooked and distraught. #netflix #iamakiller

— Clare Geehan (@Clare Geehan)1565122042.0
Obviously, as the name 
should 
suggest, 
I am a Killer 
is pretty harrowing viewing - and those who are easily triggered by violence or find such subject matter upsetting may be best avoiding this one.
Nonetheless, if it sounds up your street, you're unlikely to be disappointed.
For many of us, true crime is a morbid fascination - but it's nothing to be ashamed of. In fact, the popularity of these series shows that it's human nature to be interested in this sad and creepy stuff.
If this sounds appealing to you, I am a Killer is streaming now on Netflix.
via: IMDB
And with such positive reviews, it seems likely that the show is also set for a series two. Fingers crossed, hey!
But what if grisly murders aren't your fave?
Well, never fear. We've compiled a list of everything worth watching that's coming to Netflix this month for your scrolling pleasure. You can thank us later.