As a country, we really have reality TV down to a T. There is no idea too crazy when it comes down to it, in fact, the more outlandish the better.
But the latest show is probably the craziest yet. The trailer is absolutely insane ...
Even if you don't want to admit it...
Everyone loves a bit of reality tv.
It's the epitome of trash TV.
And we love every minute of it.
There just something so addictive about a good old reality show...
And there's no better time to grab the popcorn and dig in than during lockdown.
And there's one new show, in particular, that's drawing in a lot of attention online...
Mainly for its very strange premise.
The series began airing on FOX as a channel original.
And since it hit screens, reactions have been extremely strong, and it's not hard to see why...
Fifteen men have to compete to claim the ultimate prize...
just as confused as you are.
Kristin Davis is the host of the show, and says that the premise is to "skip the dating and go straight to baby-making."
Journalist Stuart Heritage sums the show up quite bluntly.
"The entire show exists to help one woman choose a candidate to impregnate her."
"It's a mating show, not a dating show. Love, as we're told, is optional."
The premise is definitely unique.
However, the one thing she has always wanted is to settle down and have kids...
contestants have been described as: "a couple of people who appear engaged with her and the process, and several more who vaguely want to be on TV, get free drinks, and see where the camera time takes them."
The men are essentially living in a bachelor pad, taking it in turns to court Kristy in hopes of landing the ultimate prize: a baby.
And that's not all...
Variety's Daniel D'Addario said...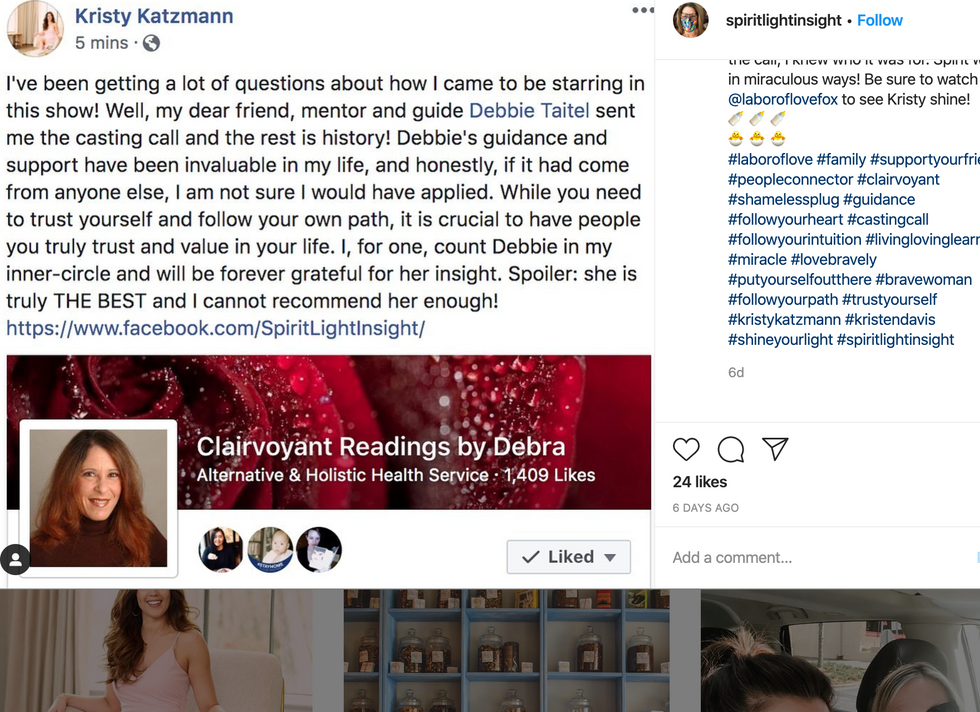 "Appearances by the competitors' own parents explaining how good these men would be at fatherhood are more notable for the simple curiosity factor than for any sort of real imparting of information." Ouch.
Kirsty admitted that she was really worried that there wouldn't be men out there who would be into the show's premise.
"And I think we really tested them off the bat."
"By putting them through the whole sperm analysis the moment we met them."
Since the show hit screens, social media has been flooded with reactions...
Me: I don't know if this #LaborOfLove show will be any good Also me: Do not disturb me at 9pm on Thursday's

— Taylor Jennings (@Taylor Jennings)1592528528.0
Many people shamefully admitted that they are
loving
it.
Some also raised this point.
I know they won't bring politics up on the show, but I'd need to know who these dudes voted for before picking someone.... 🤷‍♀️ #LaborOfLove

— Brandy Sims (@Brandy Sims)1592532840.0
It's
definitely
a big factor.
Not everyone was impressed with the show's premise, however.
Has anyone watched #laboroflove ? What the hell? Men have to prove everything yet we know NOTHING about her. These… https://t.co/zG92cQsos0

— Mark Kevin Garrison (@Mark Kevin Garrison)1592707631.0
Are we surprised?
Nope
.
The trailer is absolutely insane. Watch it down below:
Labor Of Love is available on FOX. Looking for something else to binge? Scroll on for everything coming to Netflix this month...