The world was shocked today when Prince Charles, son of Queen Elizabeth and next in line for the throne, was diagnosed with the virus currently holding the world in lockdown.
Luckily, the royal soon made a full recovery. But now he's hit headlines for quite a different reason...
Prince Charles is the future King of England.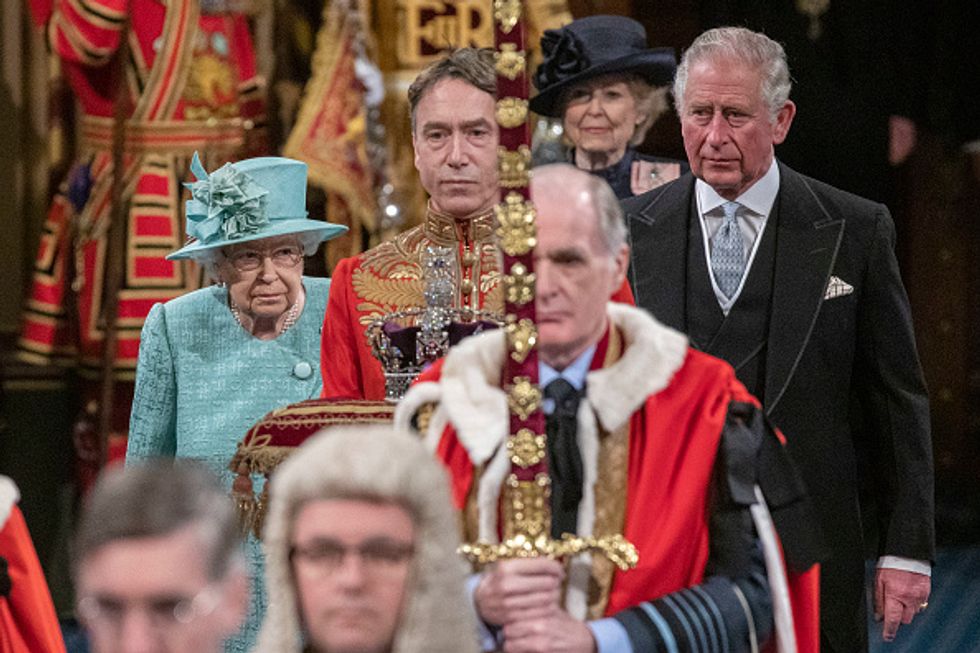 The history of the royal family is an important part of British culture. The Brits are extremely proud that Queen Elizabeth is the longest-ruling monarch of the United Kingdom. Since her coronation on February 6th, 1952, she surpassed Queen Victoria's old record of sixty-three years on the throne in 2015.
Queen Elizabeth lived through the world war.
During WWII, she and her sister, Princess Margaret, were evacuated to Windsor to keep them safely out of London. While there, Elizabeth made her first public appearance by way of radio broadcast. She famously said, "that in the end, all will be well; for God will care for us and give us victory and peace."
This was when then Princess Elizabeth first became known to the public.
Here she is with her parents, sister, and the then Prime Minister of the United Kingdom, Winston Churchill. Her good relationship with the public made way for the acceptance of Prince Phillip.
She also began taking on more public duties.
Elizabeth's father appointed her colonel-in-chief of the Grenadier Guards and she made her first public appearances inspecting her troops.
But when her father died in February of 1952...
Elizabeth, the King's first-born, automatically became the Queen of England. And this will be the case for Prince Charles with the current Queen unfortunately passes.
By 2nd June 1953, Queen Elizabeth had officially taken on the reigns.
She was crowned at Westminster Abbey at the meager age of twenty-seven. Charles was present at his mother's crowning; He was aged 4 at the time. Interestingly, Elizabeth's was the first coronation to be shown on television.
She wasn't ruling totally alone, though because Prince Phillip was always by her side.
Elizabeth married Phillip Mountbatten (a distant relative of hers) on November 20th, 1947, when she was just twenty-one. She'd met Philip aged thirteen and the 2 quickly became totally smitten.
Philip wasn't an expected fit for the Queen.
However, he was an
important
part of her life. Queen Elizabeth was known for being more reserved and thoughtful, while Philip always had a reputation for being a bit bold and brash, and he has always had something of a mixed reputation in high society.
But the pair continue to stand the test of time.
Soon after their marriage, they were required to take the last name of Windsor, which caused tension between the pair. There have also been numerous public scandals, including rumors of Philip's infidelity. But to this very day, the couple remains happily married.
The pair wasted no time starting a family.
Their first child, Charles, was born in 1948, and is pictured of the left. Their second child, Anne, soon followed in 1950.
The Queen and Phillip have a total of 4 children together...
Queen Elizabeth rule the United Kingdom with her family over the years, and over time, all of them have won over the public, including Prince Charles' father.
So hearing about his recent health concerns have been very unfortunate.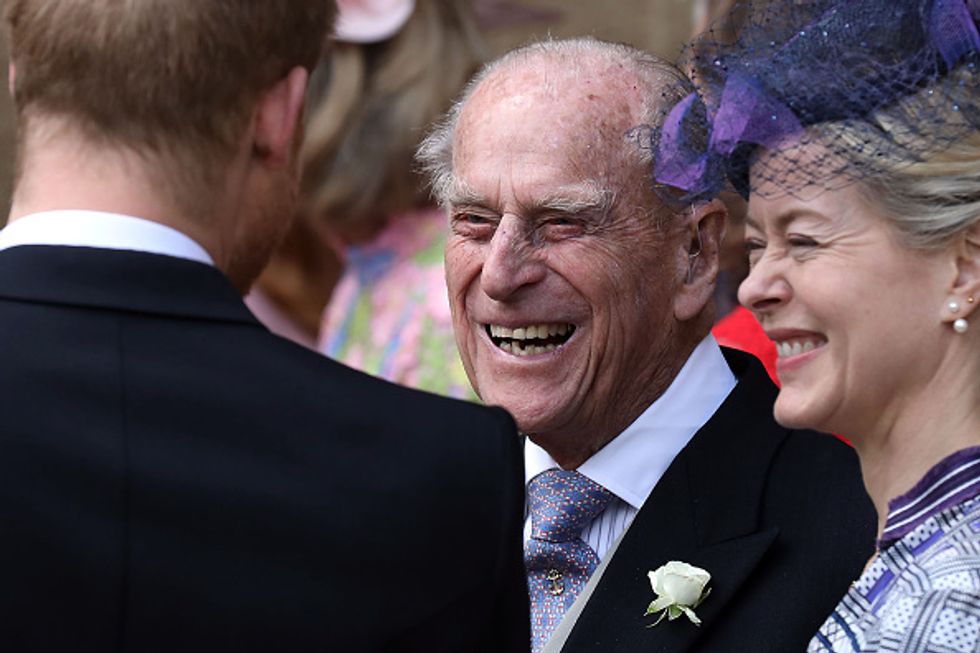 The ninety-eight-year-old has been battling several health problems over the past few years which have gotten particularly bad in the past few months.
The royal has undergone many surgeries in order to regain his health.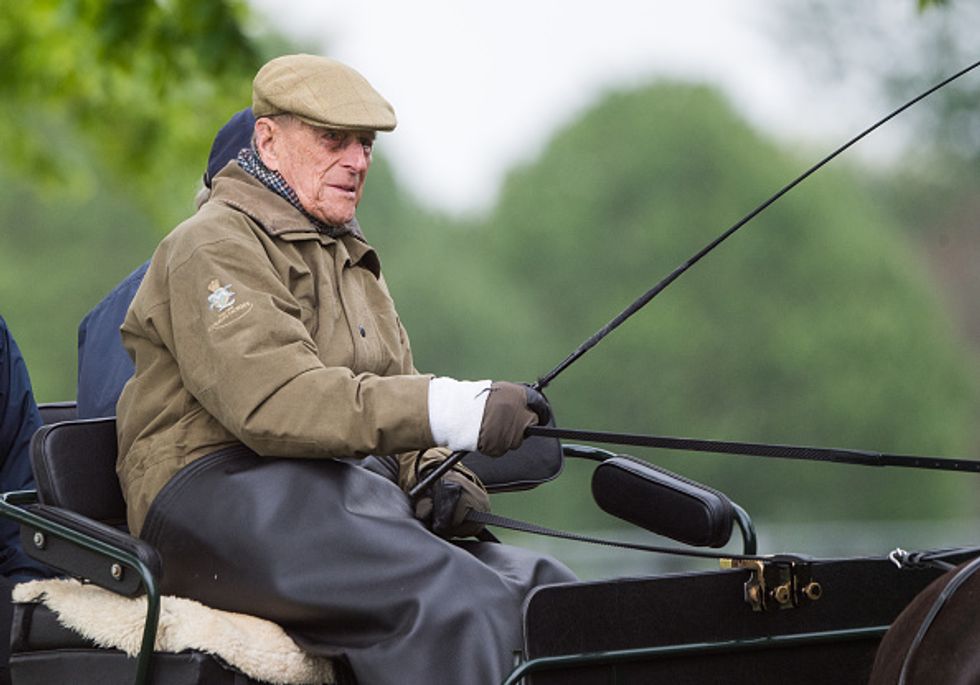 Having previously dealt with such things as a blocked coronary artery and a bladder infection just days before his 92nd birthday, Prince Philip underwent exploratory abdominal surgery which he recovered from.
And in 2015, he retired from public engagements after becoming the longest-standing royal consort in British history.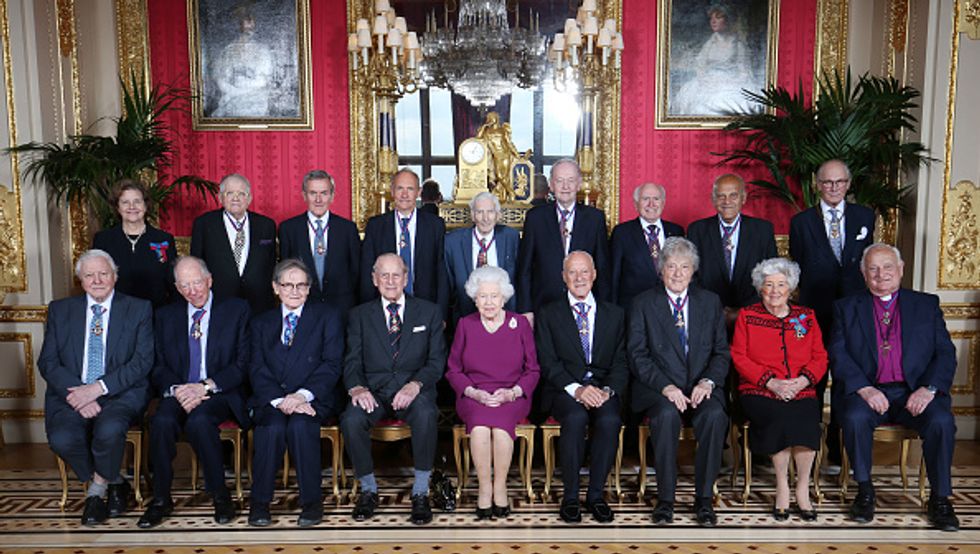 But soon after, he fell victim to another health issue which involved a hip replacement surgery and since then, he has been on a tragically rocky path.
And this is where Prince Charles comes in.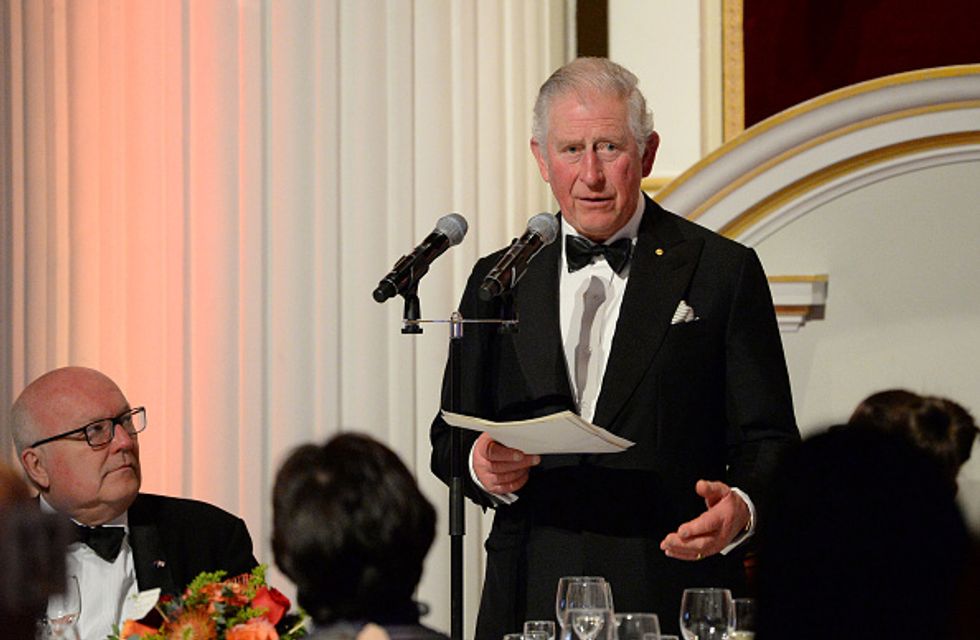 Prince Charles, being the eldest out of Queen Elizabeth's children, is next in line to the throne, and will one day become the King of England.
He has already taken over a lot of the royal duties since his father's retirement.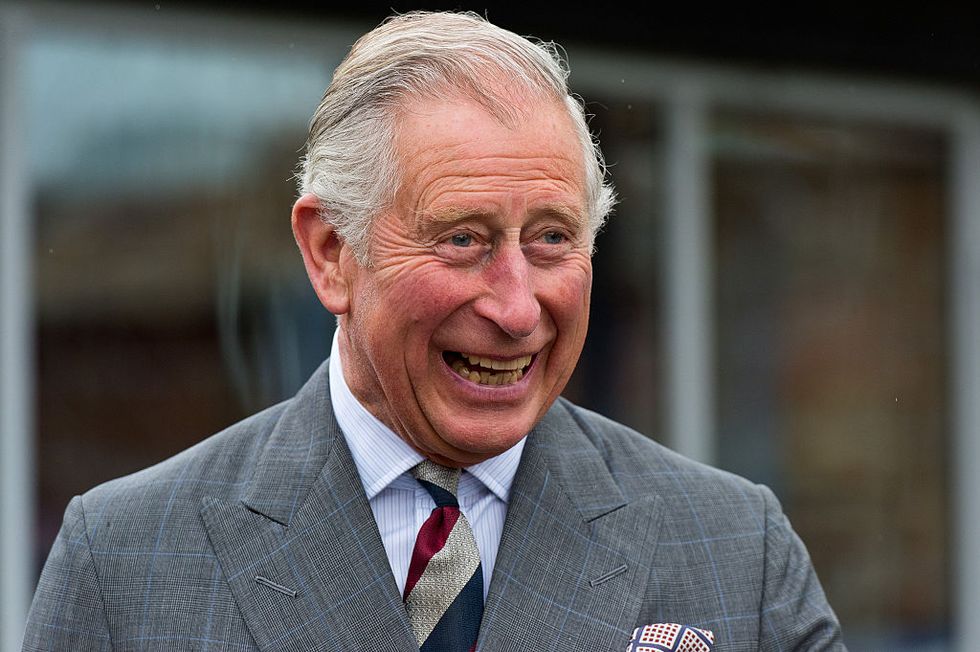 Previously, he had already been doing a lot on behalf of his parents but 2015 marked the year when he took on a heavier responsibility.
One of his major projects involves his charity work.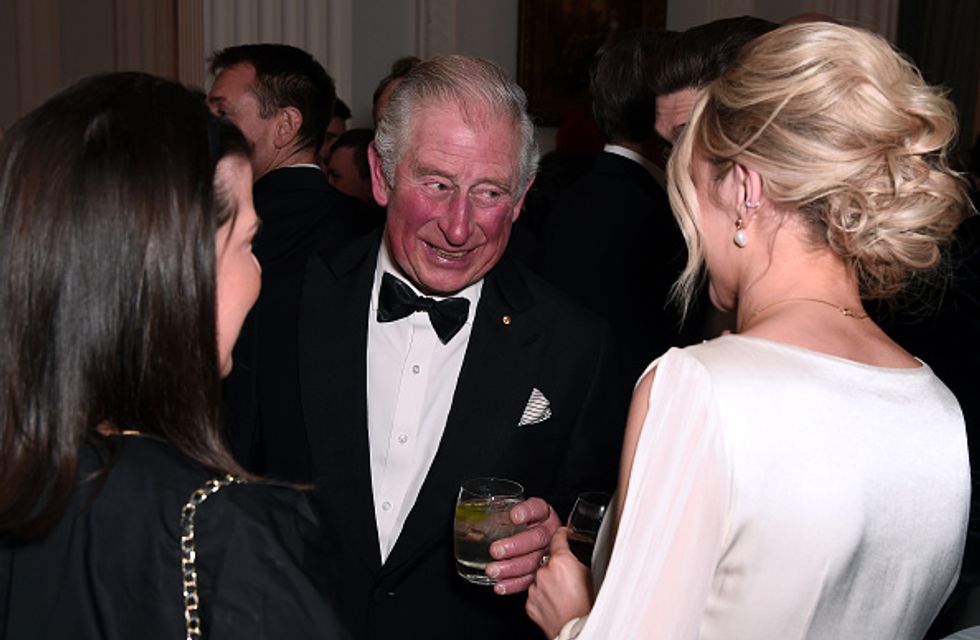 According to his website "for over forty years His Royal Highness The Prince of Wales has been a leader in identifying charitable need and setting up and driving forward charities to meet it."
And he has raised over $100 million in that time.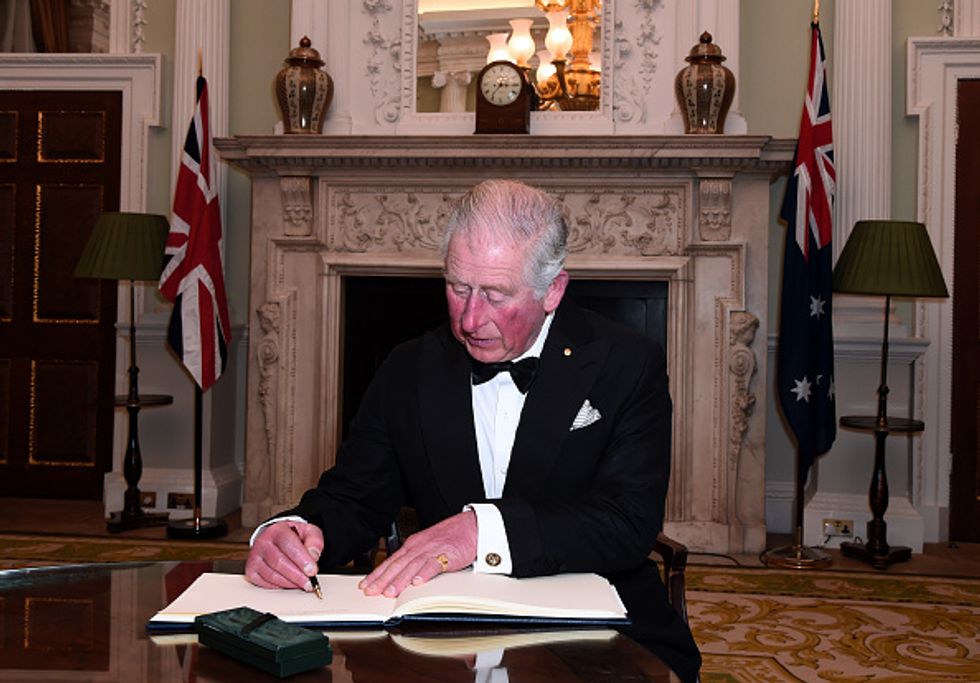 "The Prince of Wales carries out dozens of engagements every year in support of his charities. Collectively The Prince of Wales's charities raise more than £100 million annually to support The Prince of Wales's charitable work in the UK and overseas."
But in recent times, things haven't looked so great for the royal.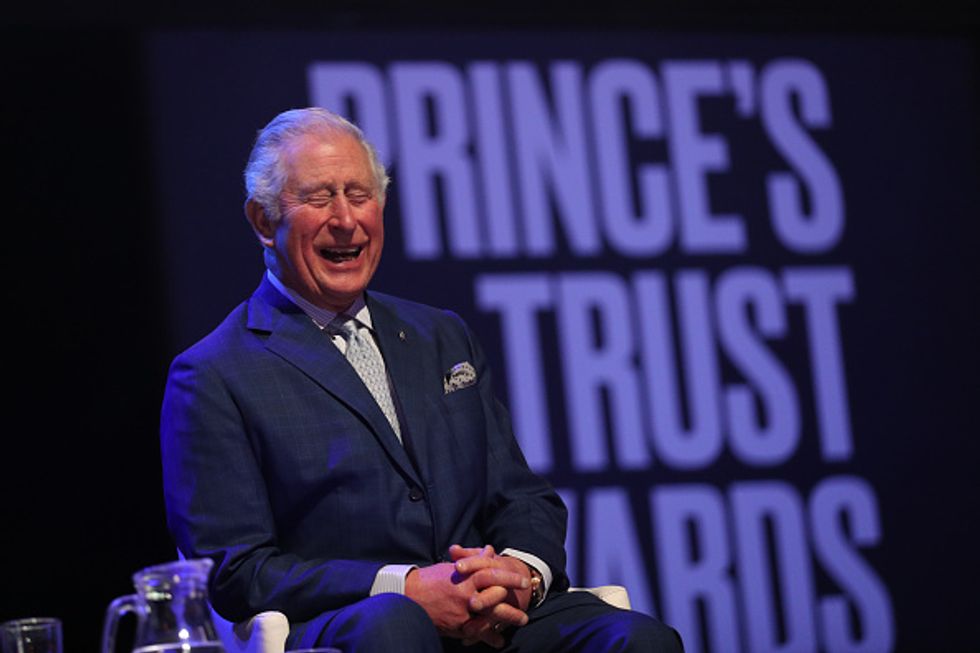 Last month, Charles tested positive for the virus.
According to a statement released by Clarence House, he is displaying "mild symptoms."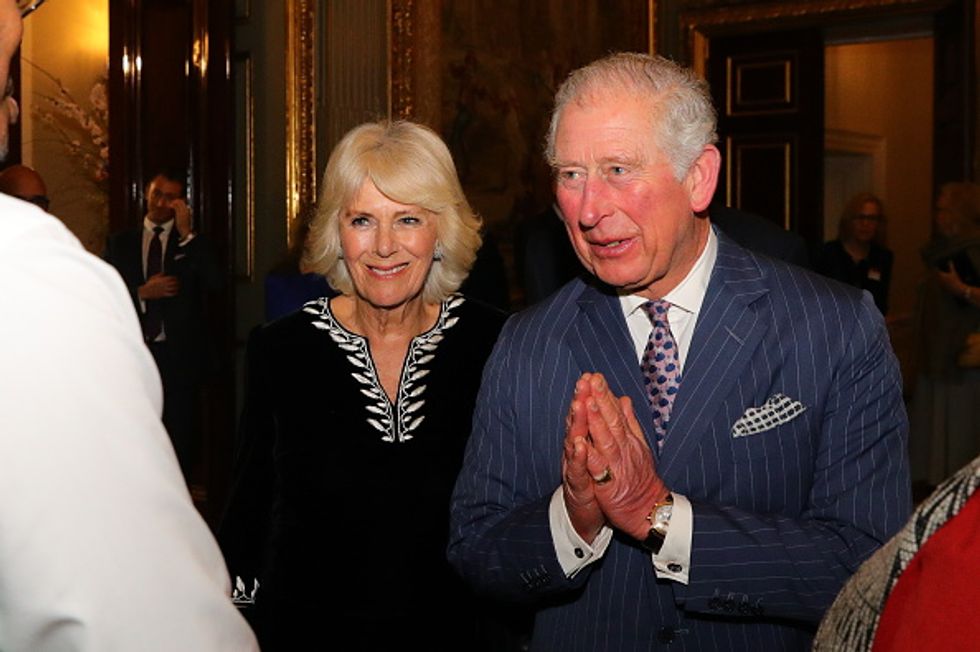 A spokesman said that both the prince and his wife, Camilla, have been tested and only Charles' results came out positive.
The statement released by the House read: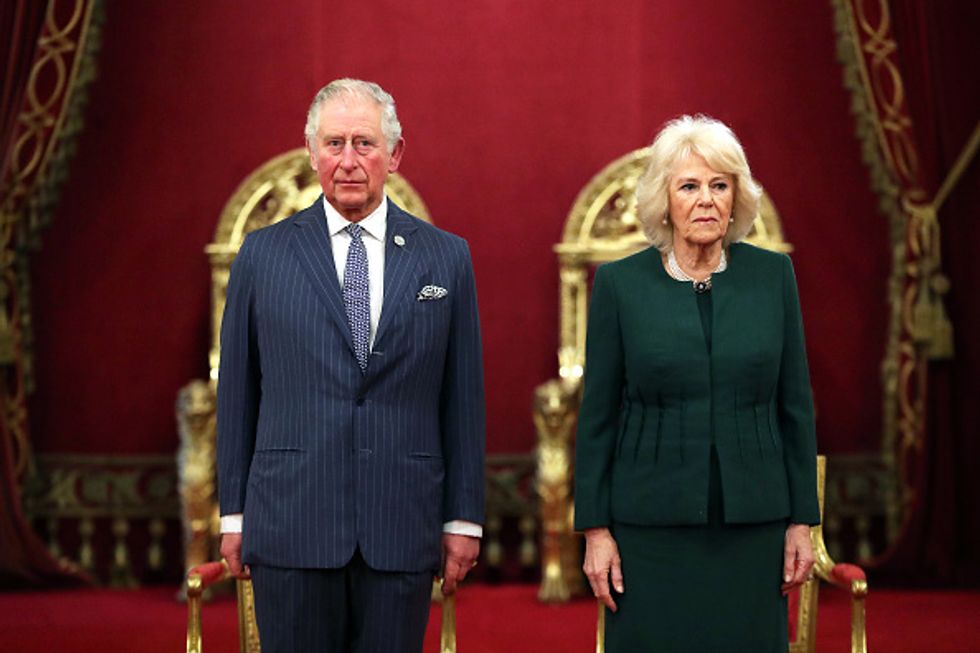 "In accordance with government and medical advice, the prince and the duchess are now self-isolating at home in Scotland. The tests were carried out by the NHS in Aberdeenshire, where they met the criteria required for testing. It is not possible to ascertain from whom the prince caught the virus owing to the high number of engagements he carried out in his public role during recent weeks."
But, amid the concerning news from Buckingham Palace...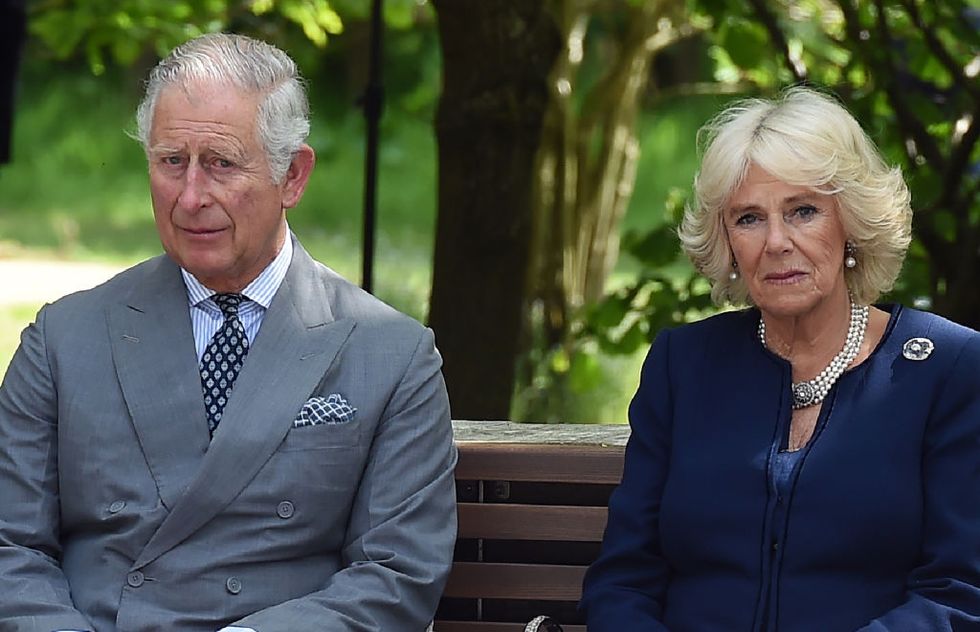 Many couldn't help but question one thing.
How can a member of the most prestigious family in the world become infected with such a dangerous virus?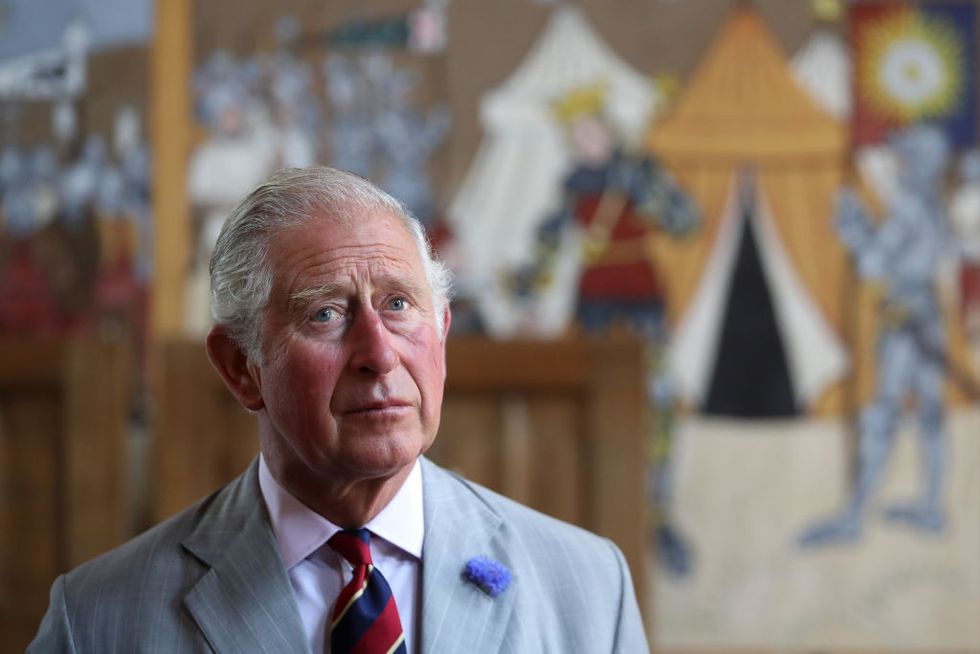 It's no secret that the royal family have access to some of the best healthcare in the world, so the fact that the heir to the throne has caught the virus is nothing short of scandalous.
How on earth did it happen?!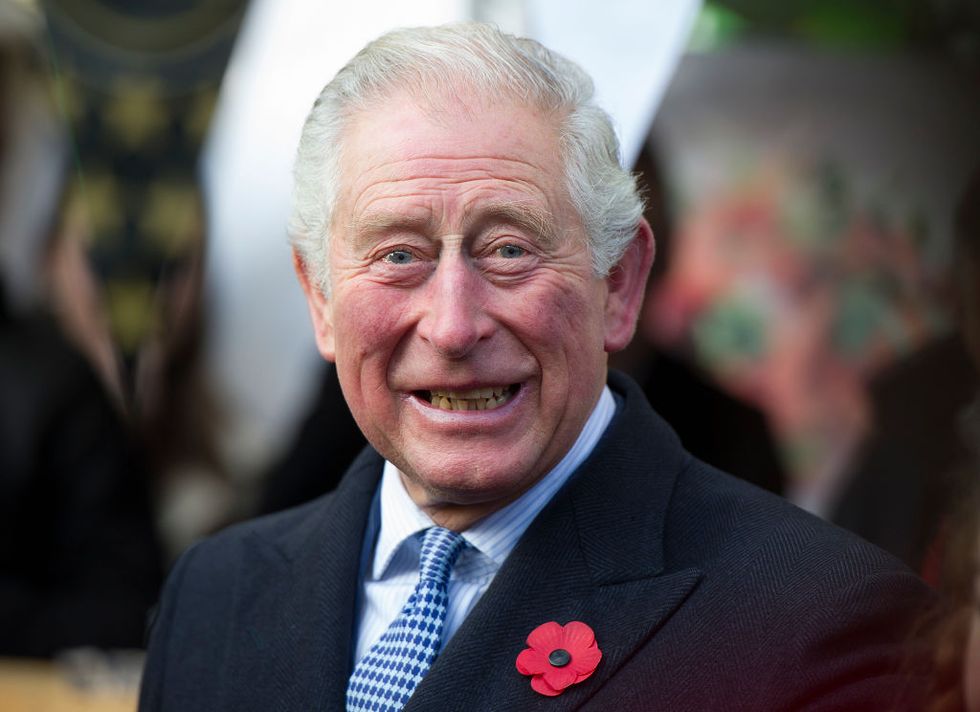 Well, footage of the Prince attending a red carpet event a couple of weeks ago has resurfaced, and it could explain
everything.
The video, which has been shared onto Twitter, shows the Prince arriving at the event in a private car.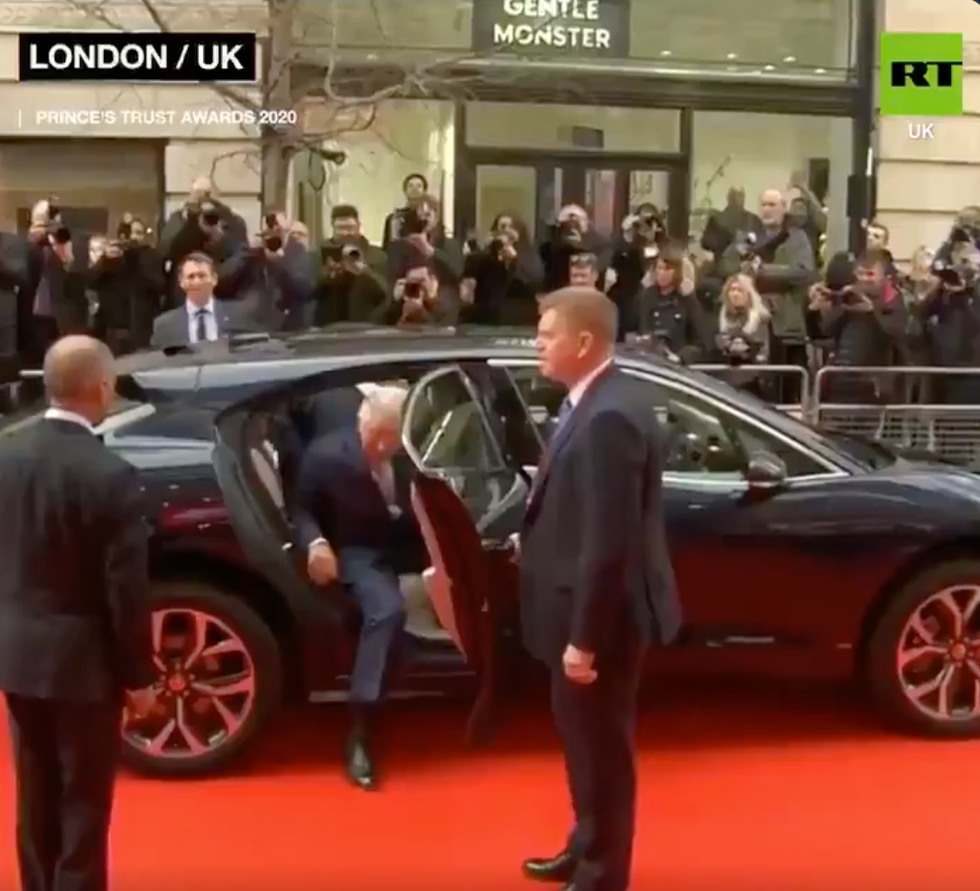 A butler opens the door for him, and he emerges. So far, so good, right?
But, as Charles steps out from the car...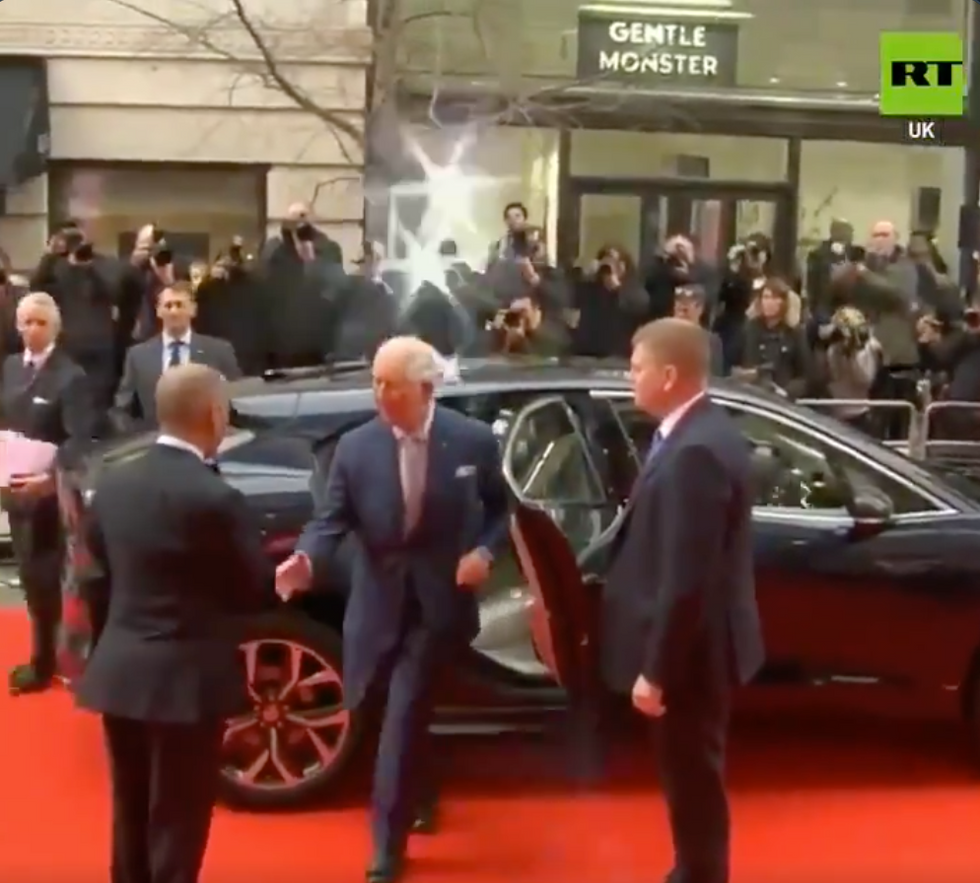 He automatically goes to shake the hand of the suited man stood waiting for him which, in the current self-isolation climate, is a
big
no-no.
As he's about to shake hands, Charles evidently realizes his error...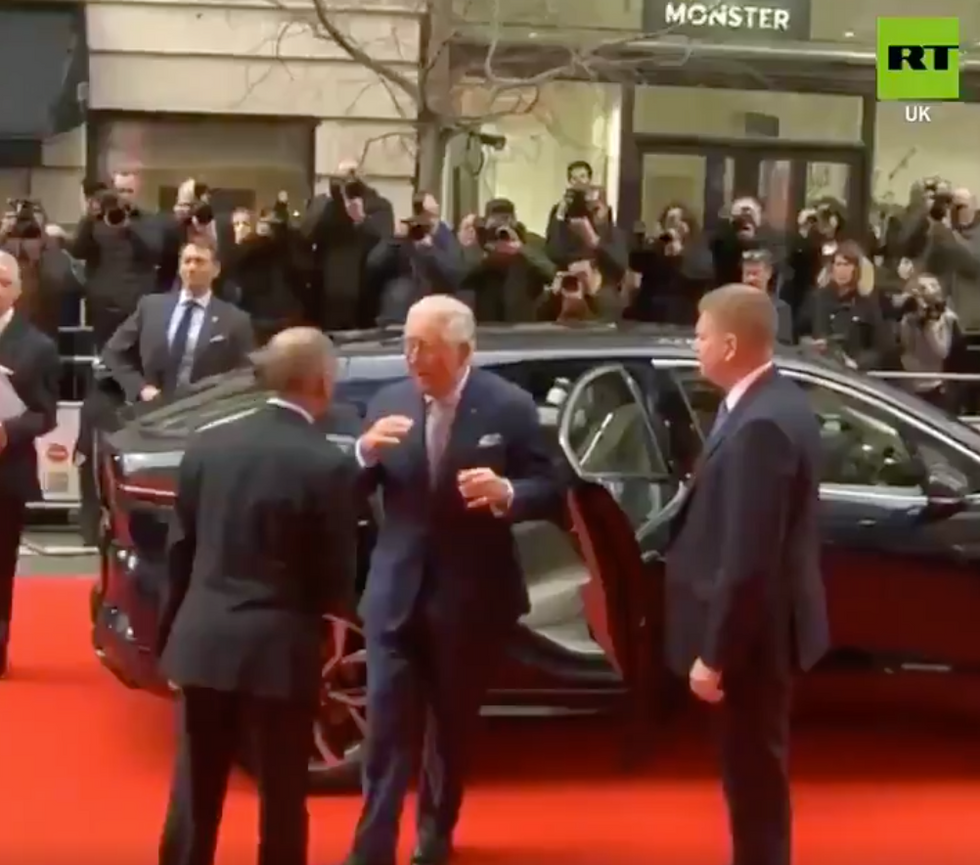 And hastily pulls his hand back with an awkward laugh.
He instead opts to clasp his hands together for an alternate greeting.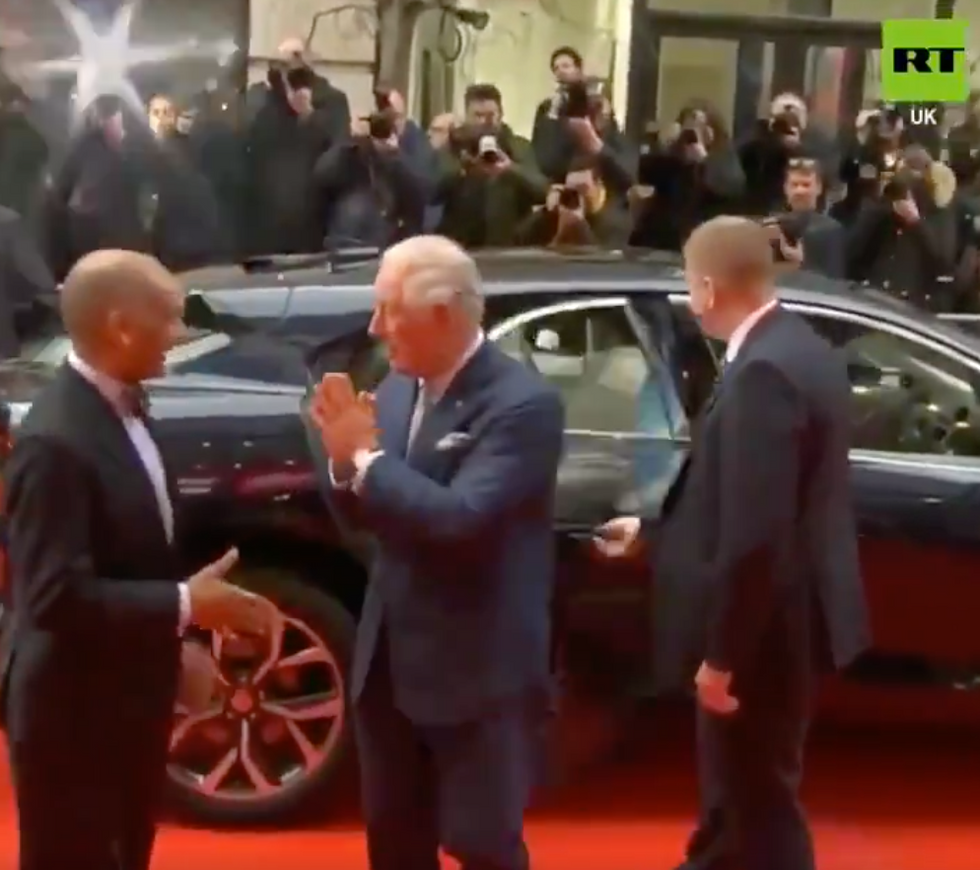 However, though he didn't directly shake hands on this occasion, many have speculated that his warm and welcoming body language may be the reason behind his diagnosis.
The Prince has always had an open and affectionate demeanor.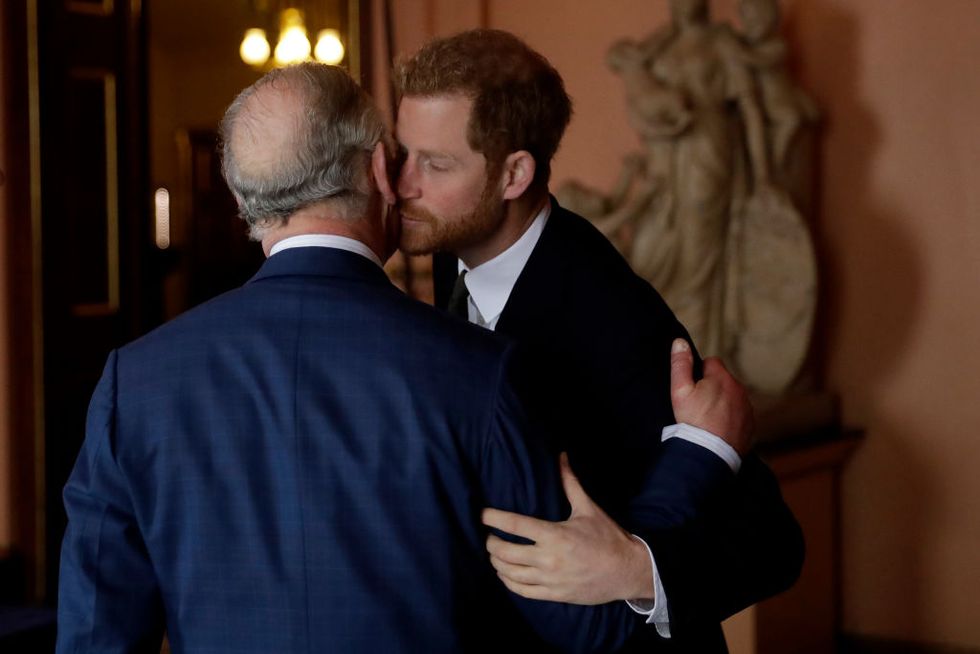 So he may have been struggling with the new social-distancing rules enforced in the fight against further contamination.
You can watch the full video here.
Y'all remember Prince Charles trying to avoid handshakes?.. He has tested positive to Corona Virus. One cannot be t… https://t.co/HVOFfCywxh

— Otaibayomi But iMotivate Myself (@Otaibayomi But iMotivate Myself)1585139867.0
This could be an explanation for his illness.
However, many of us had another big question.
What could Charles' diagnosis mean for his mom?
The Queen is currently 93 years old.
Meaning she falls into the higher risk category for those who contract the virus.
But according to reports...
Correction on Prince Charles coronavirus timeline: he last met Queen Elizabeth on March 12. Medical advisers estima… https://t.co/2J2bNCvvSr

— Mark Landler (@Mark Landler)1585137227.0
Charles and the Queen did 
not 
cross paths during the period he was contagious - meaning she cannot have caught it from him.
If the Queen does contract the virus ...
We at least know it won't have been from Charles.
And now Charles has hit headlines for another reason...
Some old pictures have surfaced of the royal - and the whole internet is saying the same thing.
Do you see it?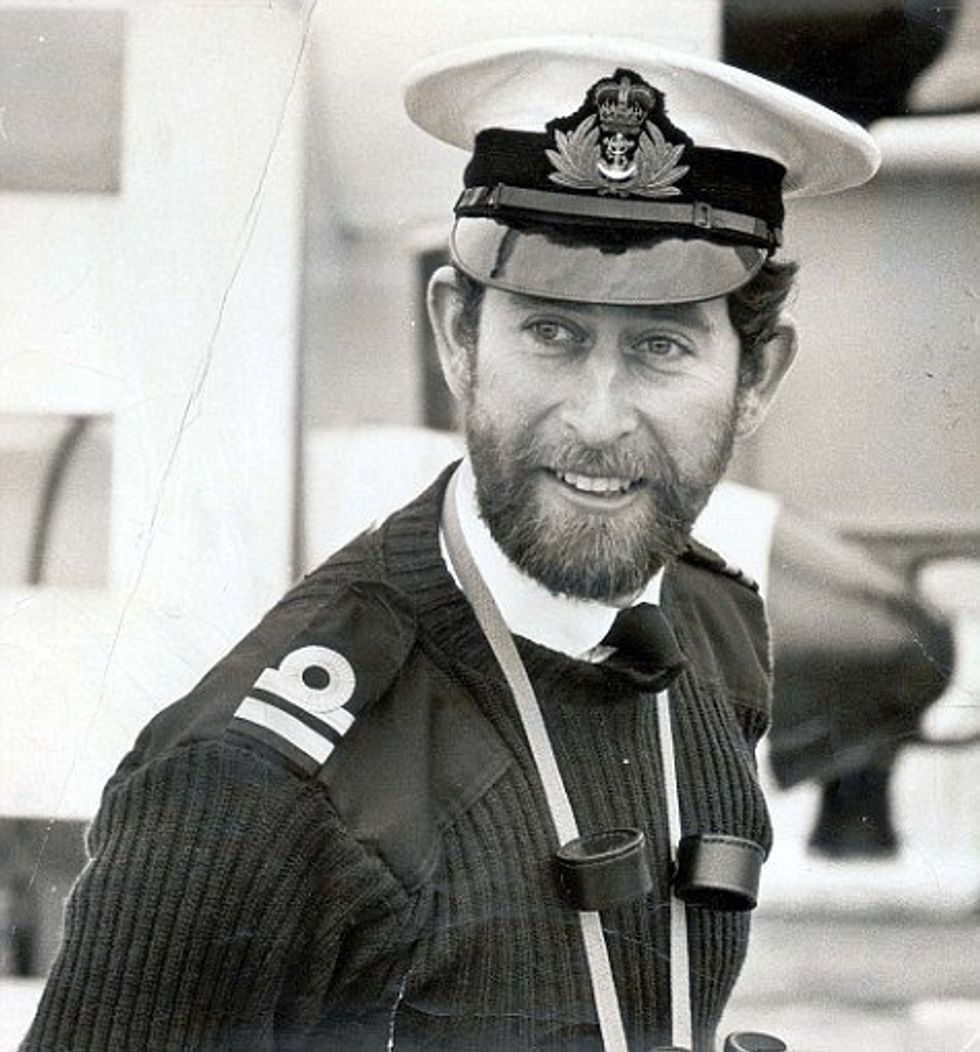 Charles with a beard looks awfully familiar to some people ...
The resemblance is uncanny.
Truly, Harry is his father's son.
And even if you don't think the pair look alike, one thing is undeniable.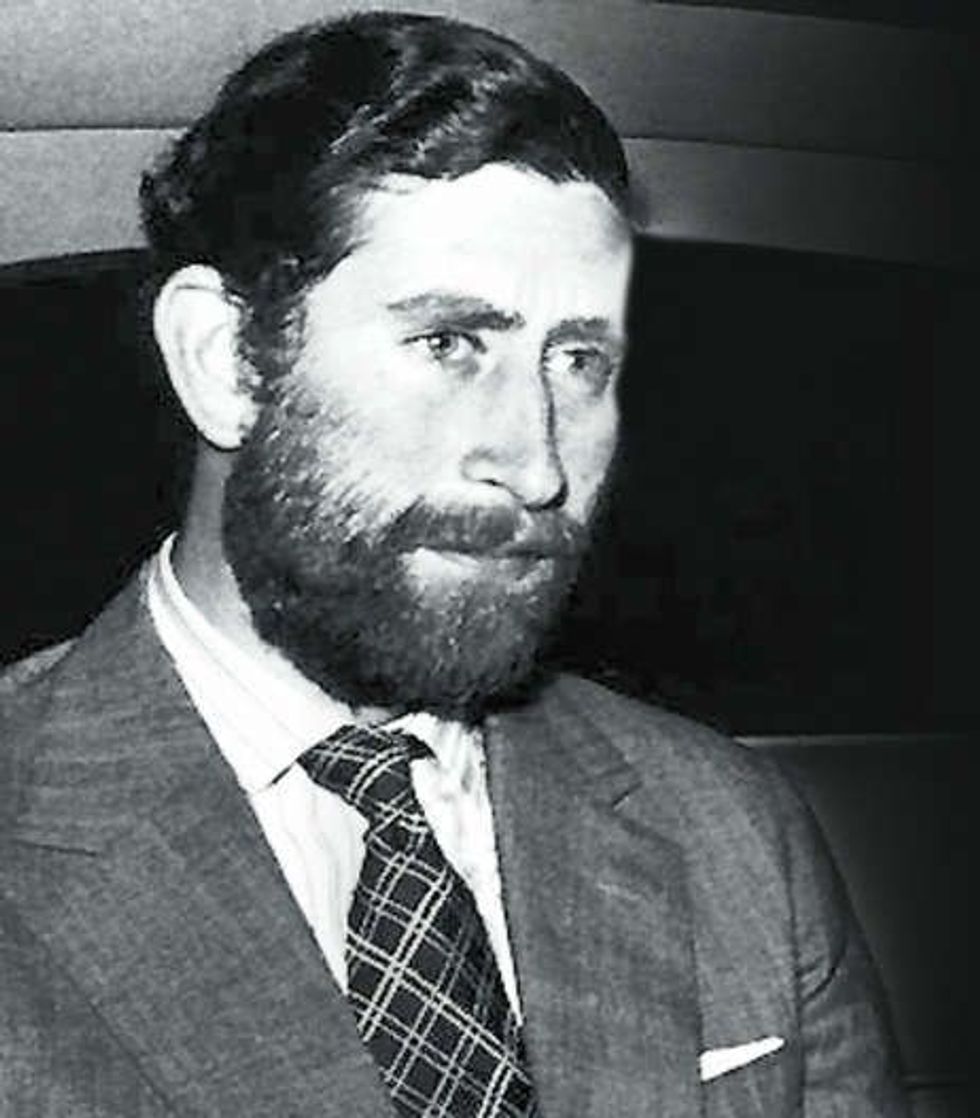 Young Prince Charles looks ... kinda
cute!?
Who would have thought?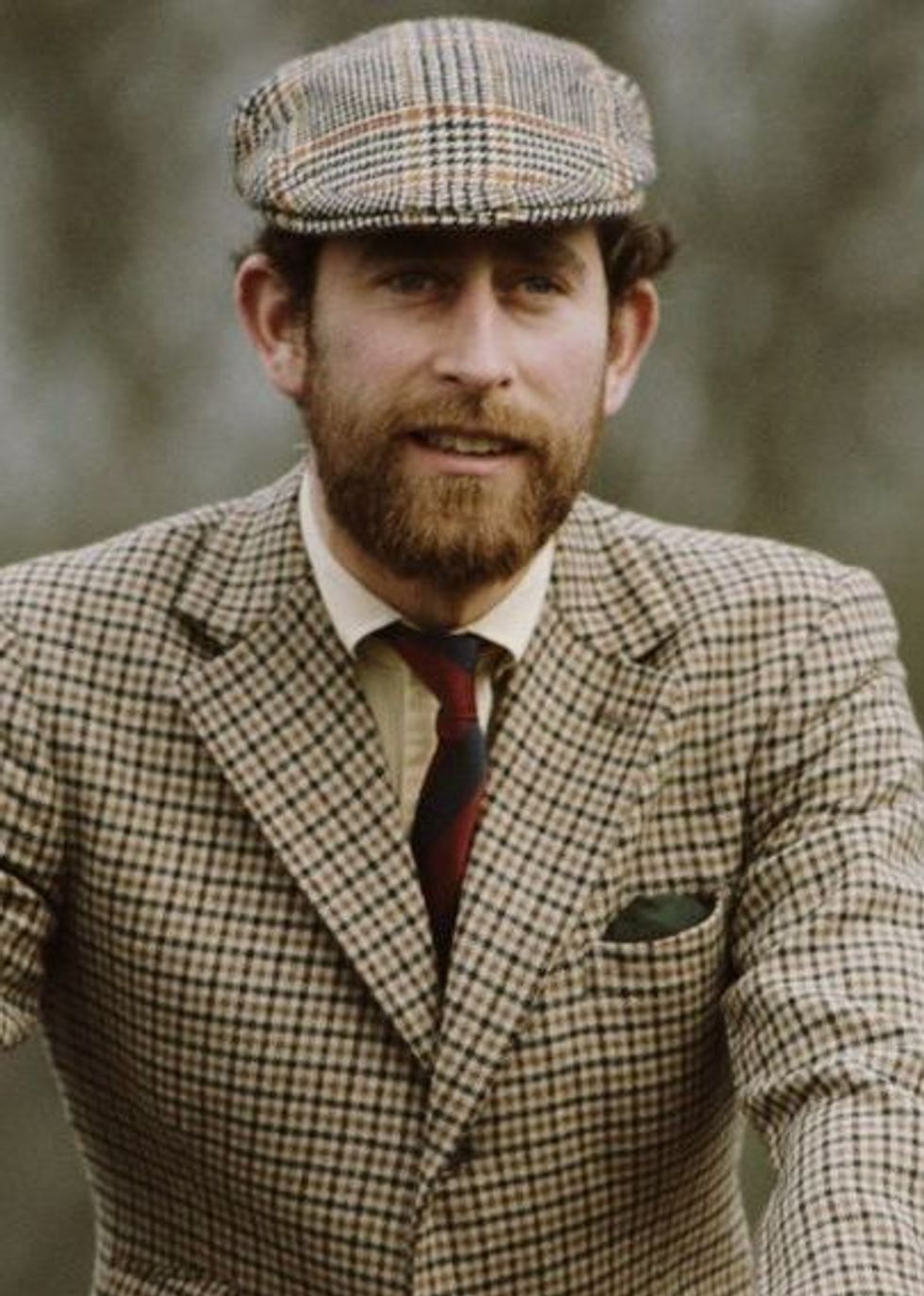 And Charles isn't the only royal to hit headlines of late. Scroll on to see what Harry and Meghan are doing to help the needy in Los Angeles.