The internet may only just be recovering from 365 DNI, but another of Netflix's new series has been causing quite a stir online, with people saying it's "way hotter" than 365 DNI...
The world is only just recovering from Netflix's 365 DNI...
And it looks like there's yet another steamy spectacle that people can't stop talking about.
Netflix is home to a plethora of binge-worthy smash hits.
Over the last few years, the streaming giant has produced some of the best content for us TV-hungry folk to sink our teeth into.
There's nothing better than a good old binge-watching session.
Kicking back, relaxing and switching on your favorite show. What could be better?
The choices are endless...
From true crime to romance, there's really something for everyone.
And let's not forget...
Netflix is home to a wealth of movies for those fancying their box office fix.
From original flicks to blockbuster favorites...
Netflix really does have it all.
But it seems one of its recent additions has been soliciting a very strong reaction.
You're probably thinking were talking about a new horror series...
Or a tantalizing thriller, perhaps?
Well, you're quite far off the mark...
via: imdb
This new movie is no horror or thriller, but an erotic drama people have
just
discovered on the streaming platform.
The dust has only just settled on 365 DNI...
via: imdb
Unless you've been living under a rock, you'll know that the polish flick has been soliciting quite a response from viewers, but another of Netflix's offerings is giving it a run for its money.
Now that we've dipped our toes into those waters...
Netflix
users have moved onto a steamy series that many are saying is even hotter than
365 DNI. 
The series is being described as "a twisted combination of 365 DNI and smash-hit stalker series, You."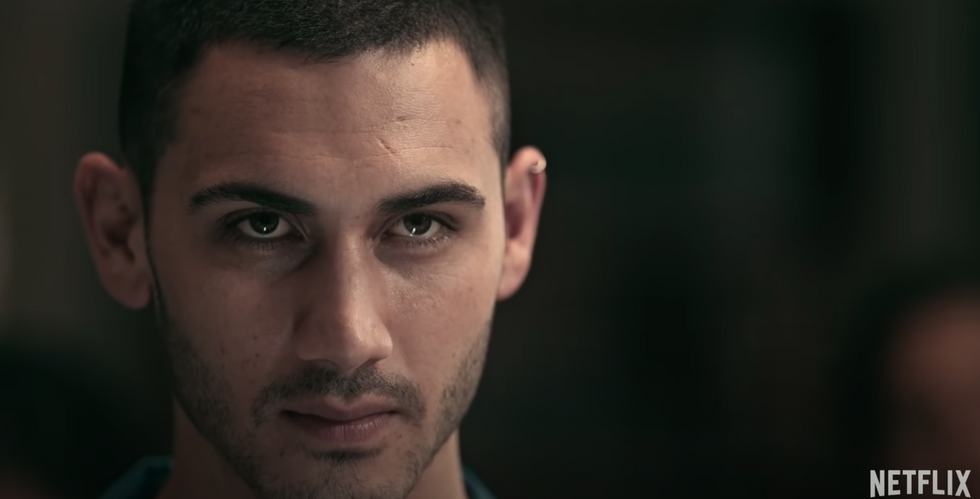 via: YouTube
The show follows an unhappily married college professor named Alma Solares who begins to suspect her husband is cheating on her.
So, she decides to have a passionate affair with Dario, her college student.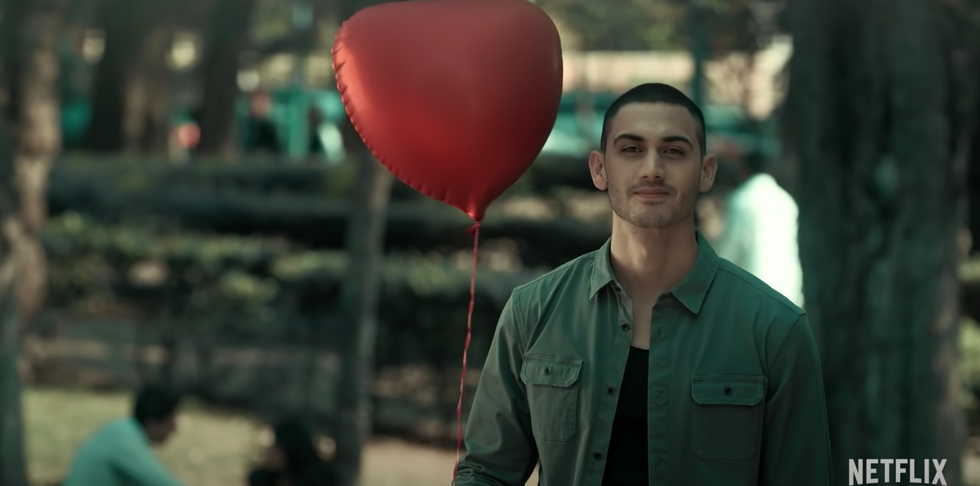 via: YouTube
Oh yeah, and Dario ends up turning all creepy stalker on her.
It's already sounding pretty wacky...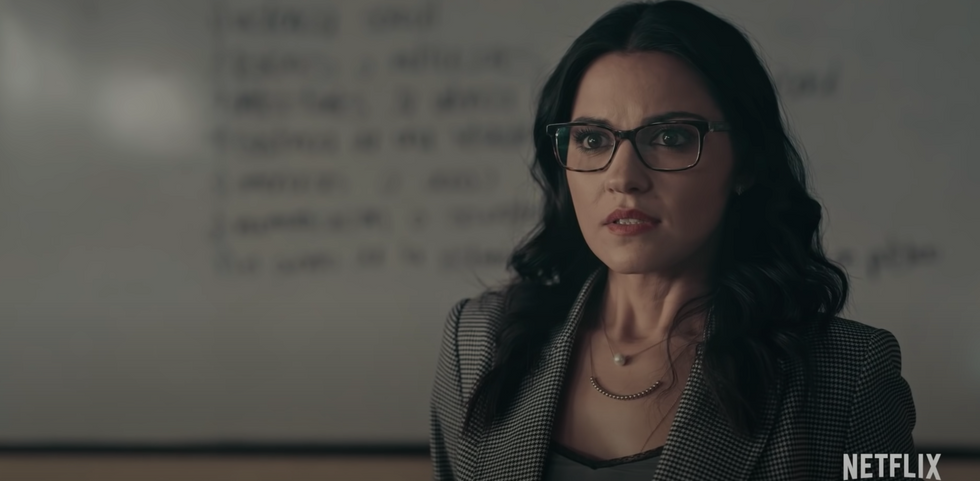 via: YouTube
But, according to viewers, it's just a
whole
load of sex scenes.
In fact...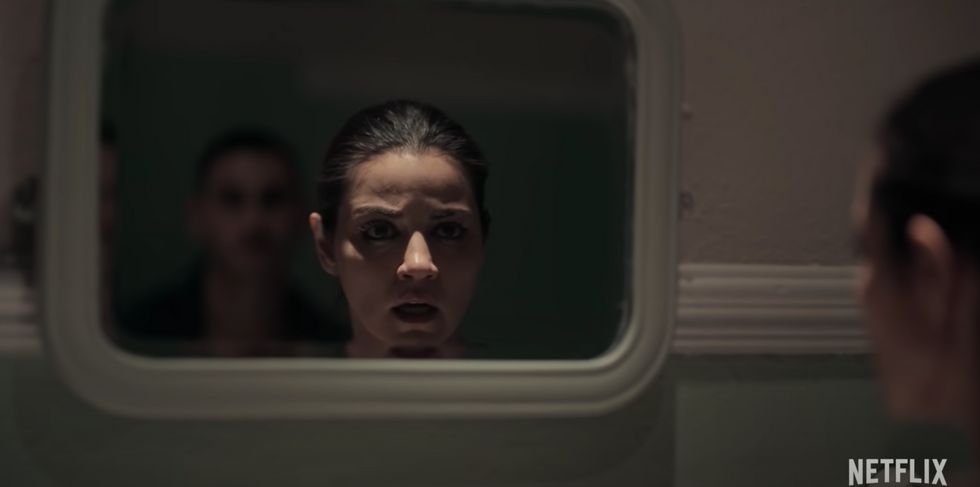 via: YouTube
One viewer went as far as to say there's "so much sex you struggle to find some story."
Amid all the sex scenes, however, there's a lot of drama.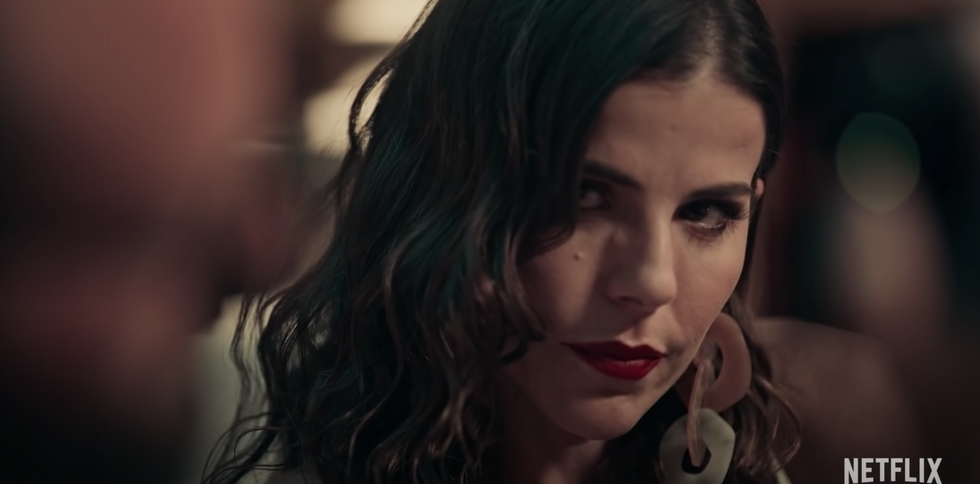 via: YouTube
Alma's oldest friend mysteriously dies. At first, it is presumed to be a suicide, but it quickly becomes apparent that there's more to the story.
And of course, there's also the fact that Alma is trying to keep her affair from her husband.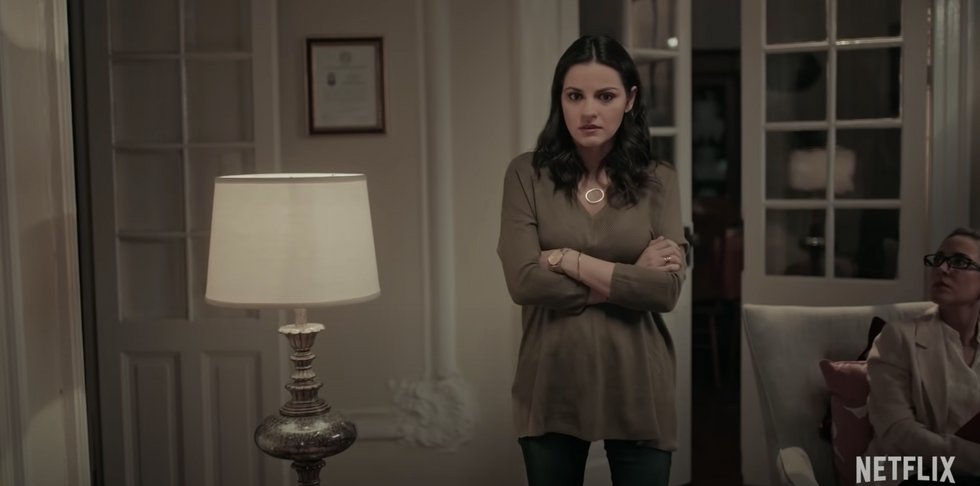 via: YouTube
"What started as a minor adventure becomes an incendiary passion, and then a dangerous obsession, unraveling a chain of secrets of a past that fatally binds them all," reads the synopsis.
It's safe to say that the series is packed full of drama.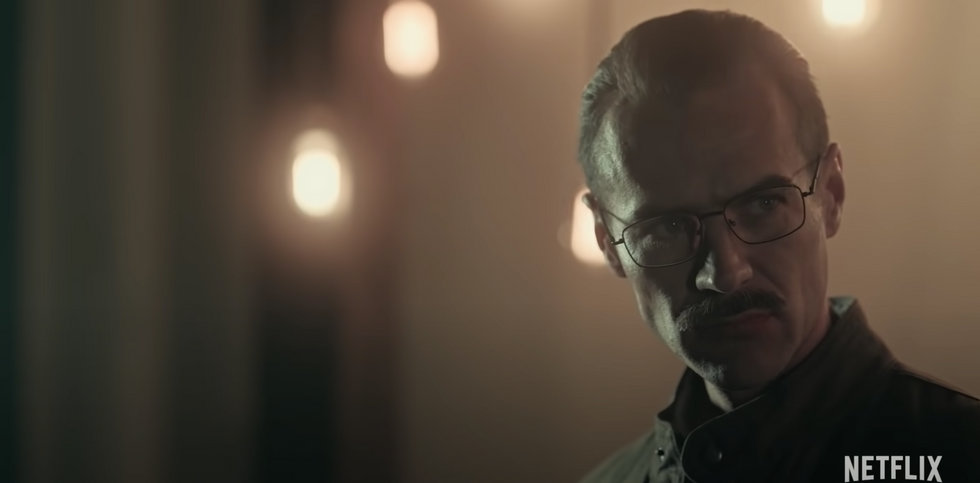 via: YouTube
And viewers have already been taking to Twitter to air their views on the steamy show.
Twitter was flooded with reactions from viewers.
Alejandro Speitzer in the Netflix show Dark Desire. That's it. That's the tweet.

— m🌻 (@m🌻)1594861762.0
Many of whom have been lavishing the show with praise.
Others said it felt like they were watching full-on porn.
started watching dark desire on netflix today n it literally feels like I'm just watching porn but everyone's tiddi… https://t.co/D47L1wMVj3

— athi (@athi)1594824153.0
Seems there was a
lot
of sex amid the twisted drama.
All in all, people are giving the show rave reviews.
Dark Desire on Netflix is such a good series , 10/10 reccommend

— 𝐀𝐋𝐎🌻 (@𝐀𝐋𝐎🌻)1594857790.0
And viewers
loved
the element of mystery throughout.
Watch the full trailer below:
Dark Desire
is available to watch on
Netflix
now. To read about another Netflix series people can't stop talking about, scroll on...