Amid the coronavirus lockdowns occurring all over the world, millions of jobs are now on the line.
With dwindling customers in the hospitality industry and businesses crumbling, the world is facing a true meltdown and people are panicking.
But amongst the worry comes the hope.
Keep scrolling to learn about the people who are putting up Christmas lights to spread some joy...
The coronavirus pandemic has brought the world to a complete standstill.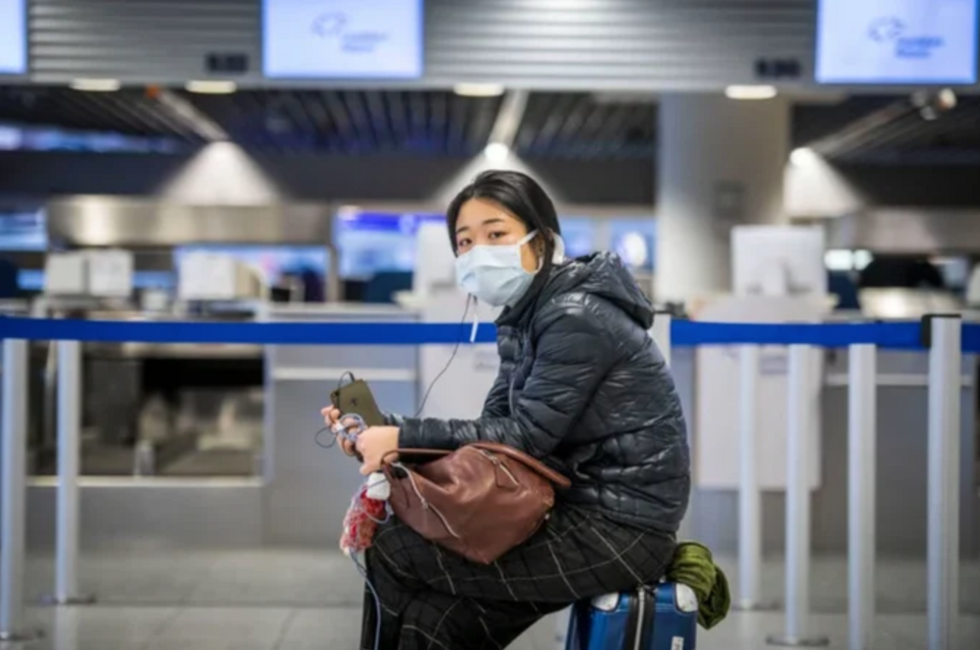 Originating in Wuhan, China at the end of last year, a new strain of coronaviruses known as COVID-19 has been sweeping across the planet at an alarming pace.
The virus primarily affects the respiratory system.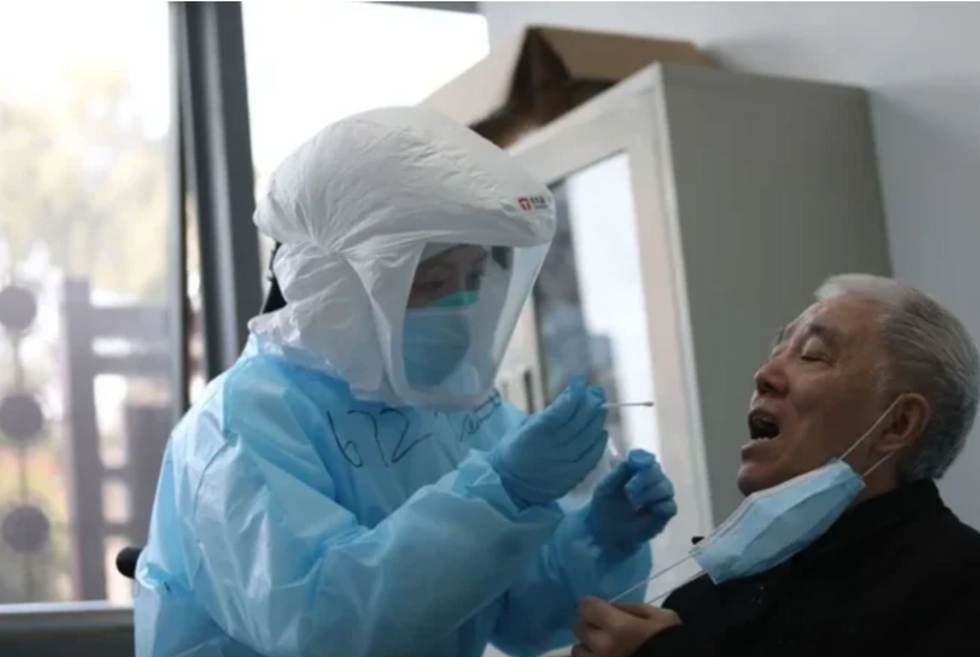 And common symptoms include fever, coughing, shortness of breath, and breathing difficulties.
But for the elderly and those with existing health issues...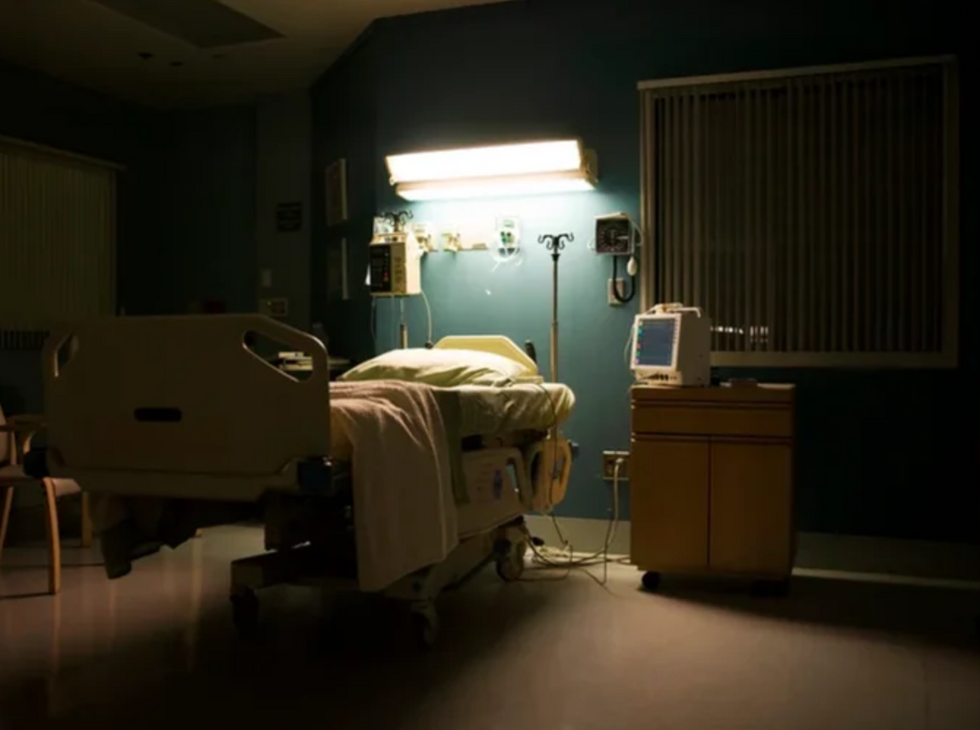 The virus can be much more serious and can lead to pneumonia, severe acute respiratory syndrome, kidney failure, and even death.
Over 200,000 people globally have been infected with the virus...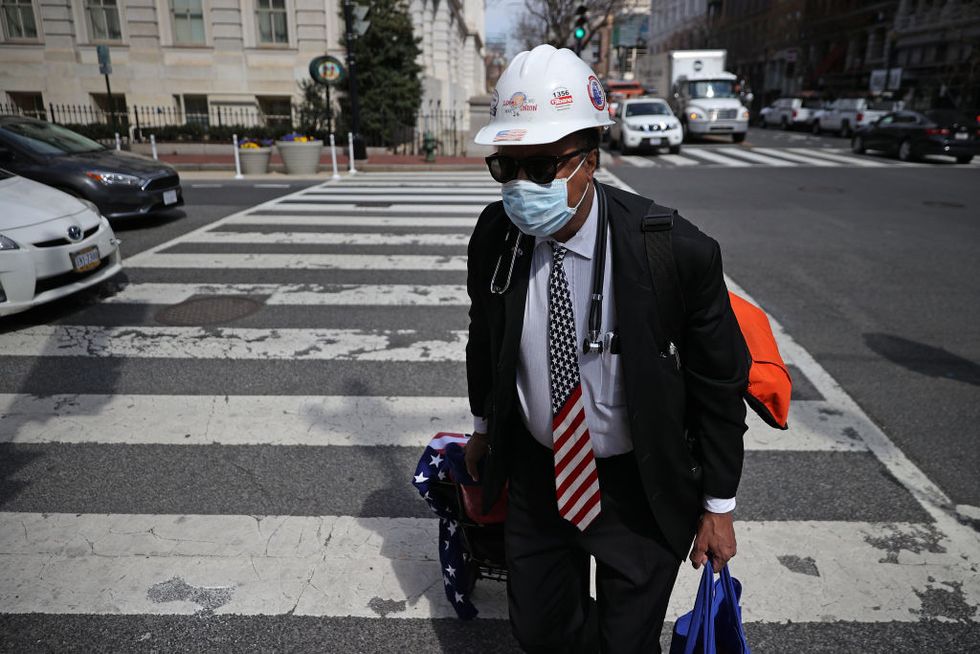 208,550,
to be precise
. And, devastatingly, a further 8,312 have died.
And, here in the states, we aren't faring much better.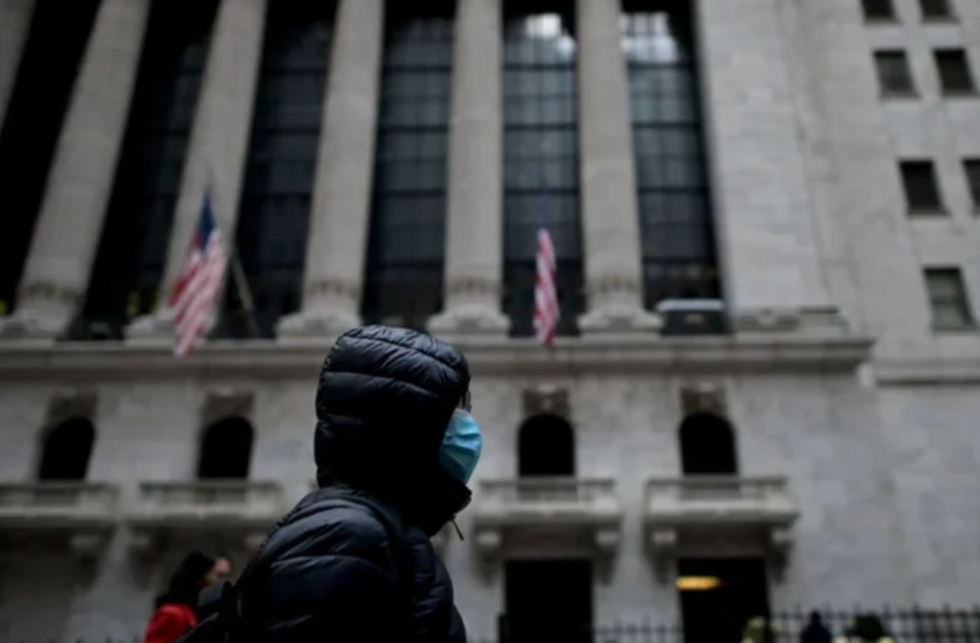 Since the first confirmed COVID-19 patient in Washington, there are now
7636 cases of the virus
across the country and 117 deaths.
It's a dire situation for everyone.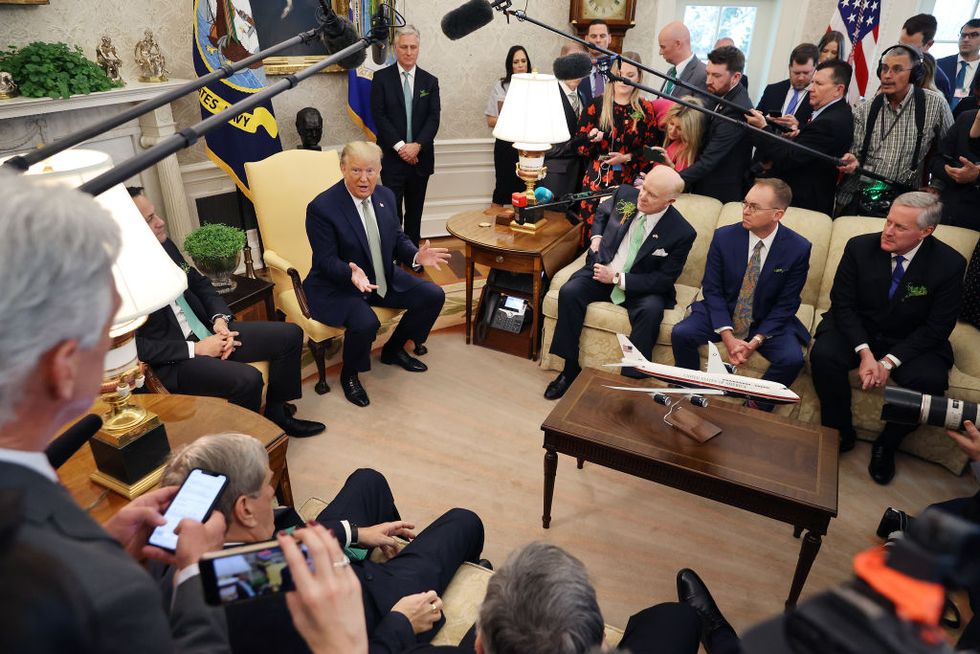 And world leaders have been desperately scrambling to find a solution to the ongoing pandemic.
And some countries have gone into full lockdown.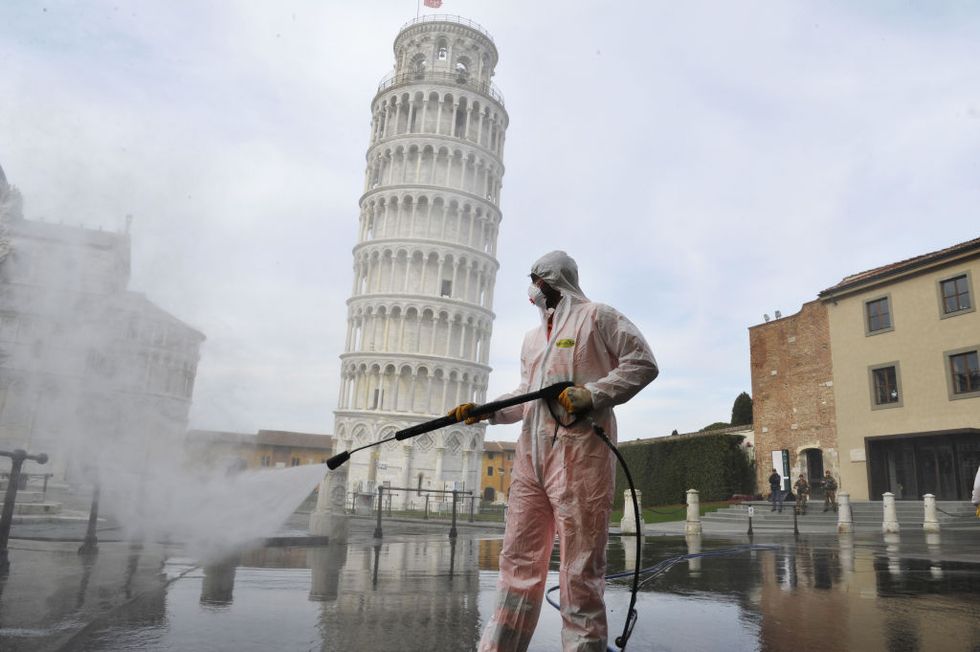 On March 10th, Italy, which is currently one of the worst-affected in the pandemic,  became the first democratic country since the Second World War to impose a nationwide lockdown.
Elsewhere, several restrictions have been put in place...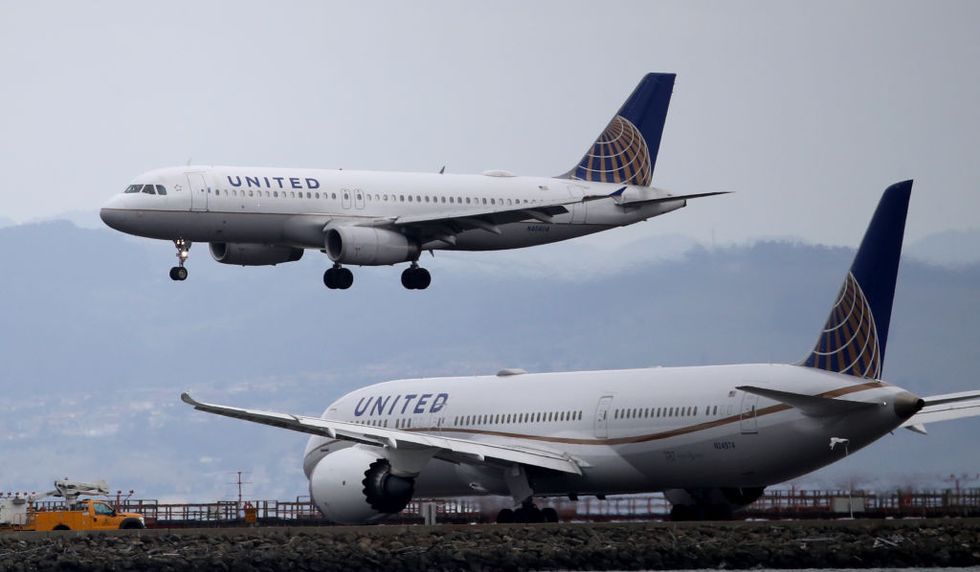 Including President Trump's temporary travel ban between the United States and all European countries, including the United Kingdom.
Major sporting events and music festivals have been either postponed or canceled...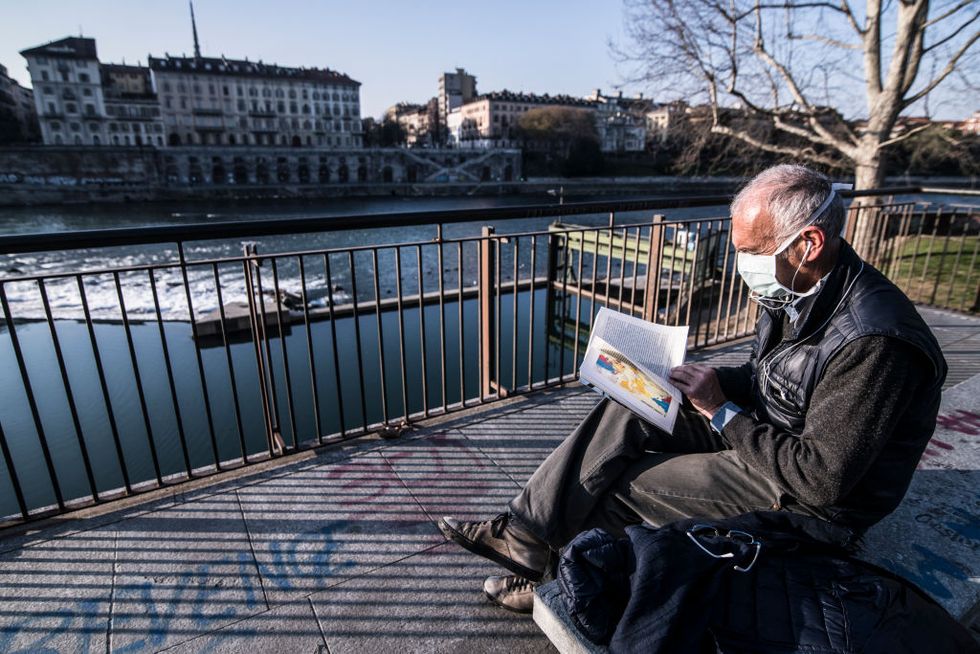 And many cities all over the world have placed a temporary ban on any large or crowded social events and gatherings.
And, sadly, this means the hospitality industry is suffering.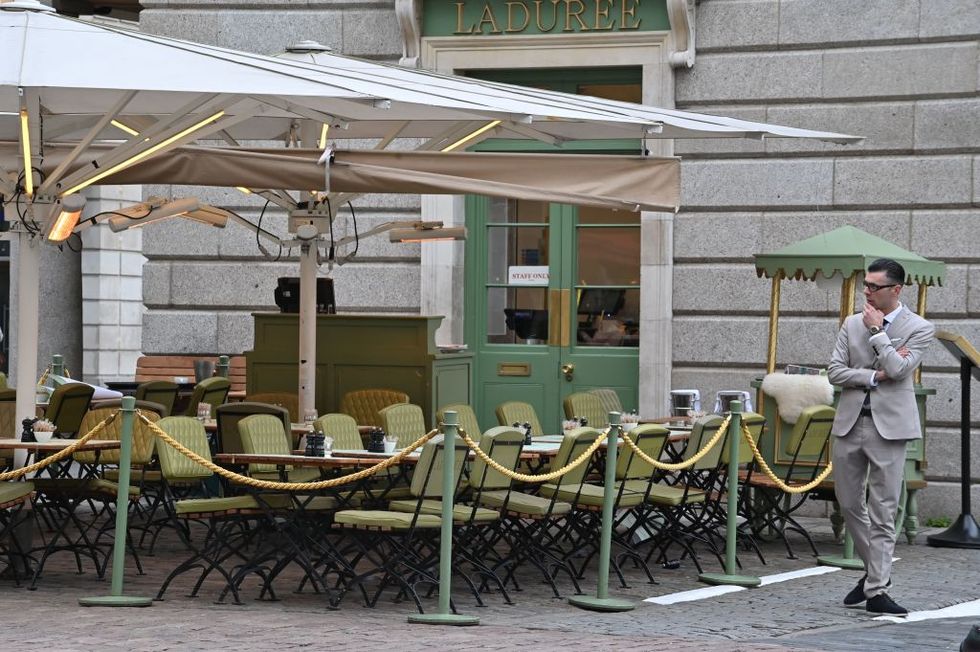 With millions being encouraged to avoid social situations and living in self-isolation and quarantine, restaurants and bars are struggling to make ends meet.
Our bars and restaurants are amongst the hardest hit businesses in this coronavirus pandemic...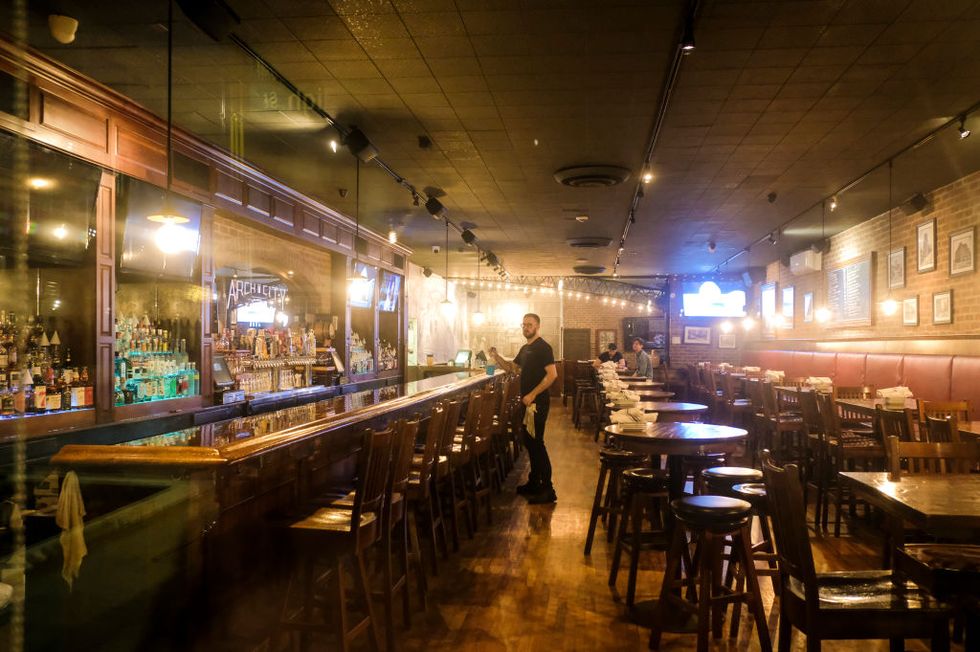 And the owners, managers, and staff are all facing an uncertain future.
Several states across the country have forced the closure of their bars and restaurants.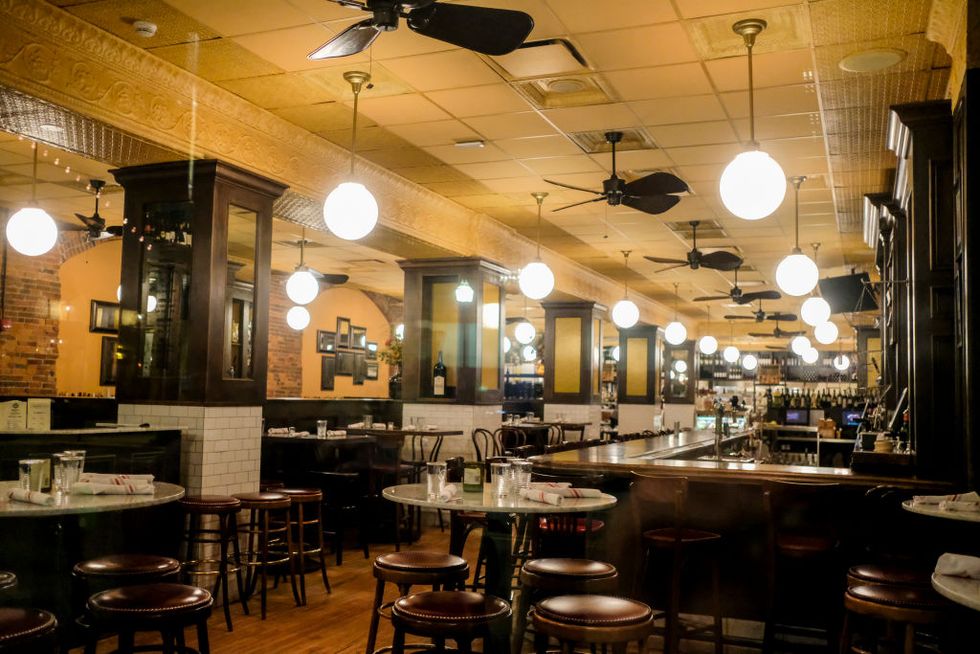 This week, governors in California, Ohio, Illinois, Massachusetts, and Washington all agreed to close wineries, restaurants, and bars in a last-ditch attempt to prevent further spread of COVID-19.
Ohio's governor, Mike DeWine announced that bars and restaurants can stay open for take-out and delivery but "what we can't have is people congregating and seated."
From @ohiobrt: "We support @DrAmyActon's order to temporarily close #Ohio restaurants and bars to indoor service.… https://t.co/EMaRnoBd0z

— Governor Mike DeWine (@Governor Mike DeWine)1584484800.0
"I'm aware that this will impact many, many good workers," DeWine wrote on
Twitter.
"I can't tell you how sorry I am, but we will work to mitigate the suffering. It is our goal for everyone to get through this."
It is a horrendous situation for all hospitality staff involved...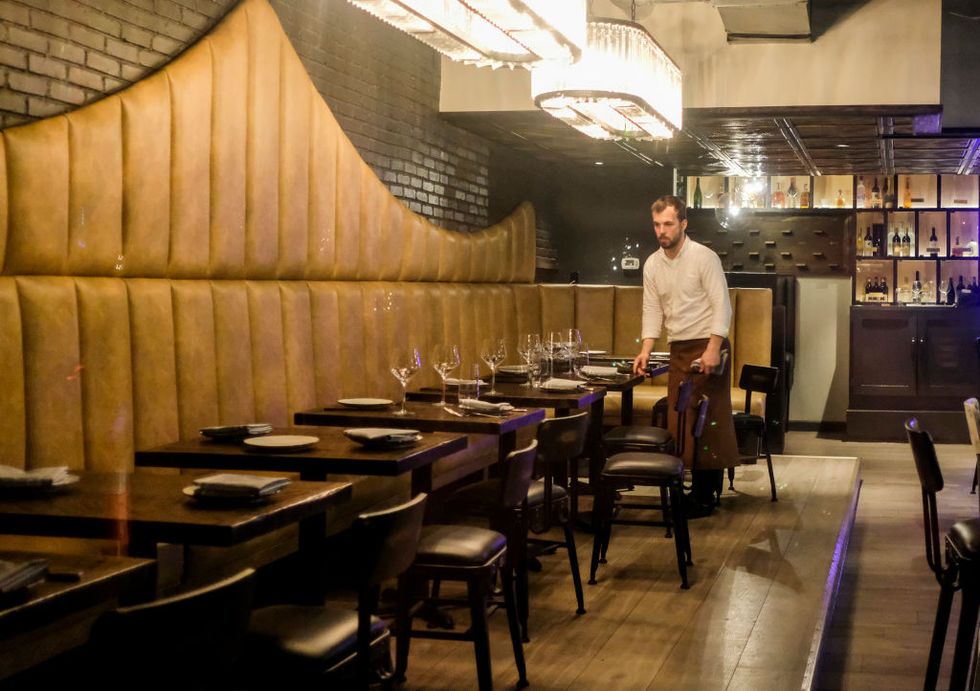 Looming mortgage and rent payments combined with no customers and low profits - It's a recipe for disaster.
It isn't just the hospitality industry that's struggling...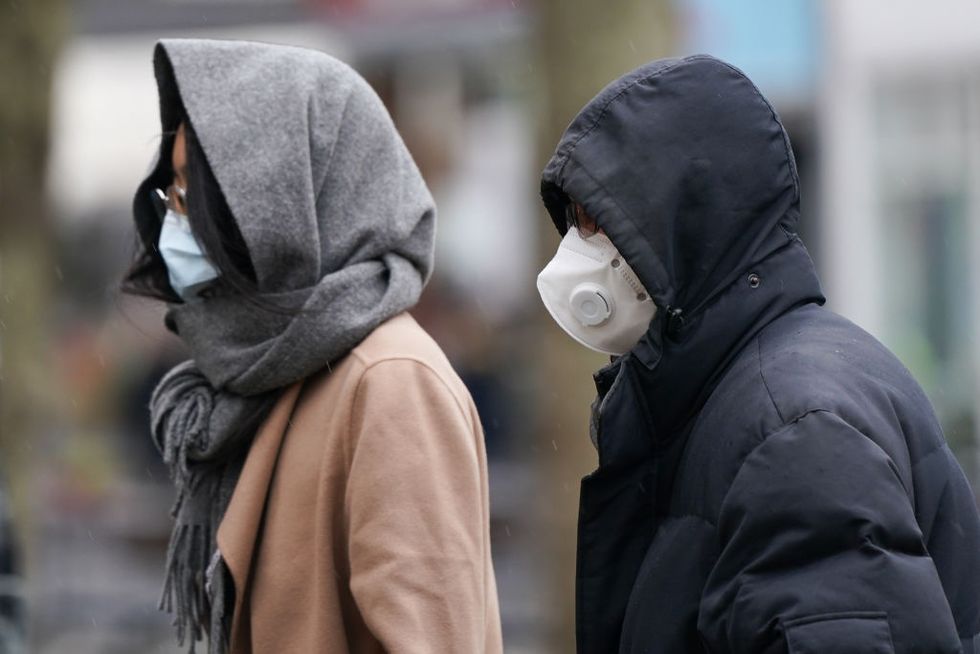 Businesses all around the world are losing money due to the lack of work and the fact that employees are having to self isolate.
This is well and truly bringing people down.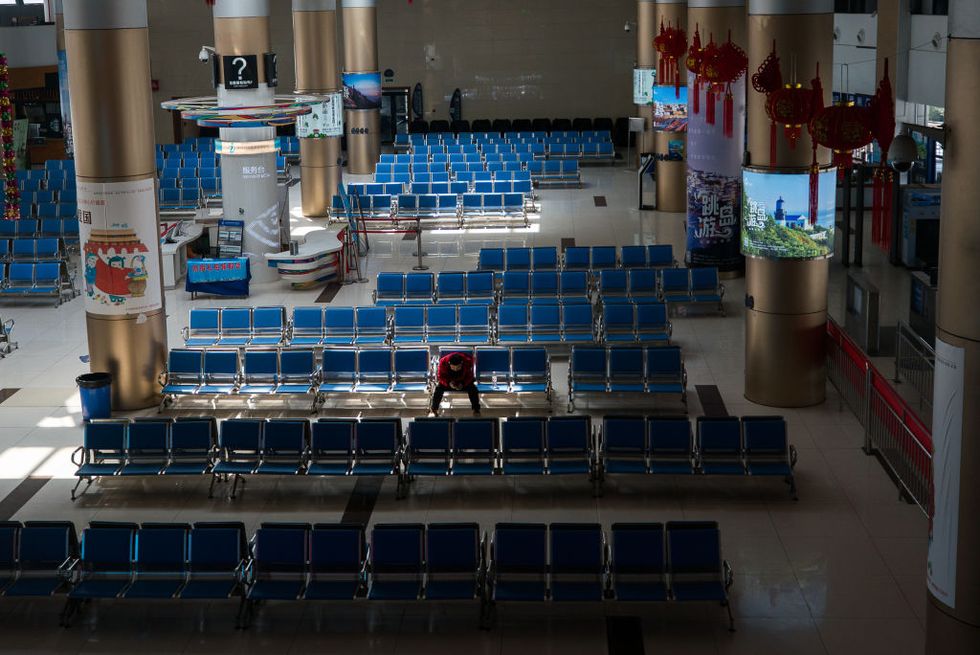 Many have reached new lows over the prospect of facing unemployment and not being able to make ends meet... it is
truly
a harrowing time.
But amongst the struggles and despair...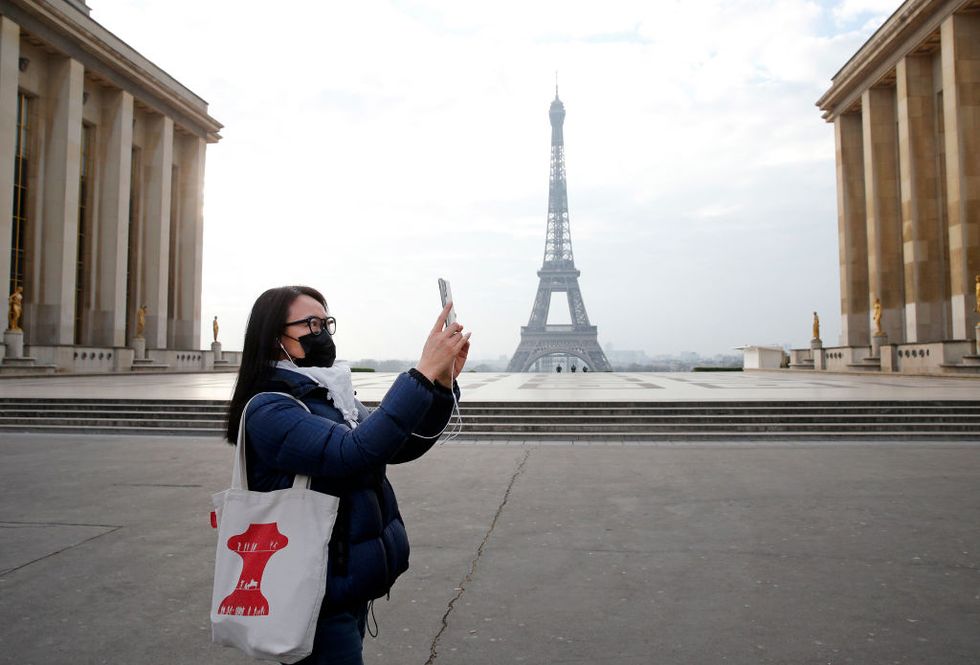 People are still managing to hold on to hope.
There have been many ways in which people have been raising spirits...
Italians in lockdown all over Italy are keeping each other company by singing, dancing and playing music from the b… https://t.co/3gpZNROFS1

— Leonardo Carella (@Leonardo Carella)1584119153.0
Whether that's donating to food banks or Italians singing in the quarantined streets, our faith in humanity has been slightly restored in the last few weeks.
But the most recent joyous move is a rather unusual one...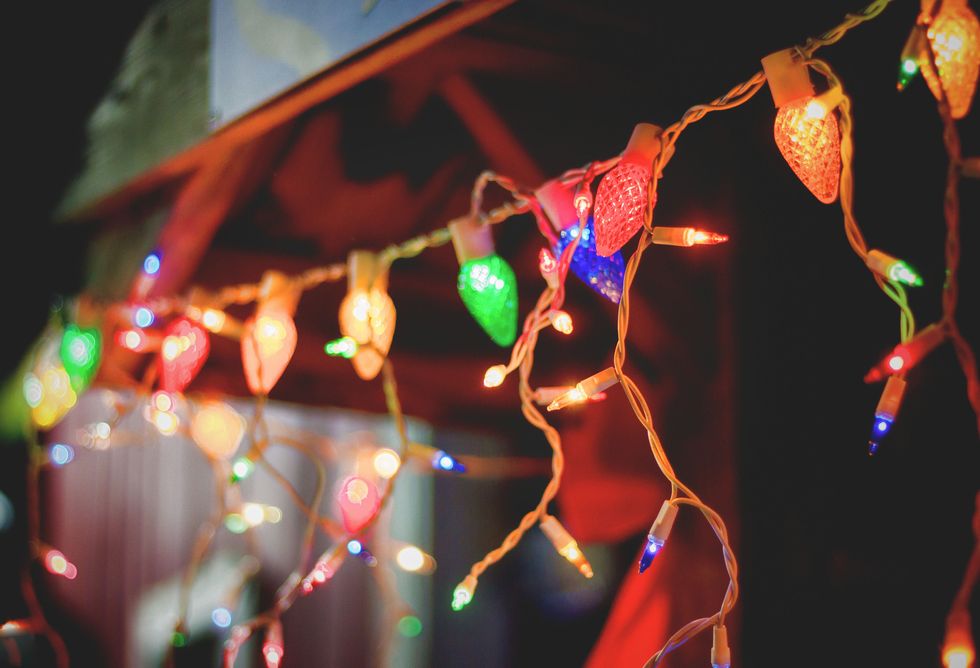 And it involves
Christmas lights.
This picture was posted to Twitter earlier this week...
My youngest son was bored today and said, "can we put Christmas lights on our tree outside to cheer us up?" Great… https://t.co/EeyCY2GRog

— Mike Griffin (@Mike Griffin)1584400440.0
It was captioned, "My youngest son was bored today and said, 'can we put Christmas lights on our tree outside to cheer us up?' Great idea buddy. Lights are on tonight as a sign of hope and the sweet mind of my 10-year-old."
The heartwarming gesture was praised heavily...
My Christmas lights are back on, cause this is what I need right now. ☘️🎄 https://t.co/buOl0cTNDq

— Pam Swan 🇨🇦 (@Pam Swan 🇨🇦)1584502413.0
And people began doing the exact same thing.
These small acts of kindness have been spread a long way...
Today a few of my neighbours decided we needed a bit more light in this dark time and decided to turn their Christm… https://t.co/dlQHCSx6pS

— Deanie (@Deanie)1584505221.0
"Today a few of my neighbors decided we needed a bit more light in this dark time and decided to turn their Christmas lights back on. I hope it brings a smile to you face like it did mine," one woman wrote along with her neighbor's Christmas lights.
And for some people...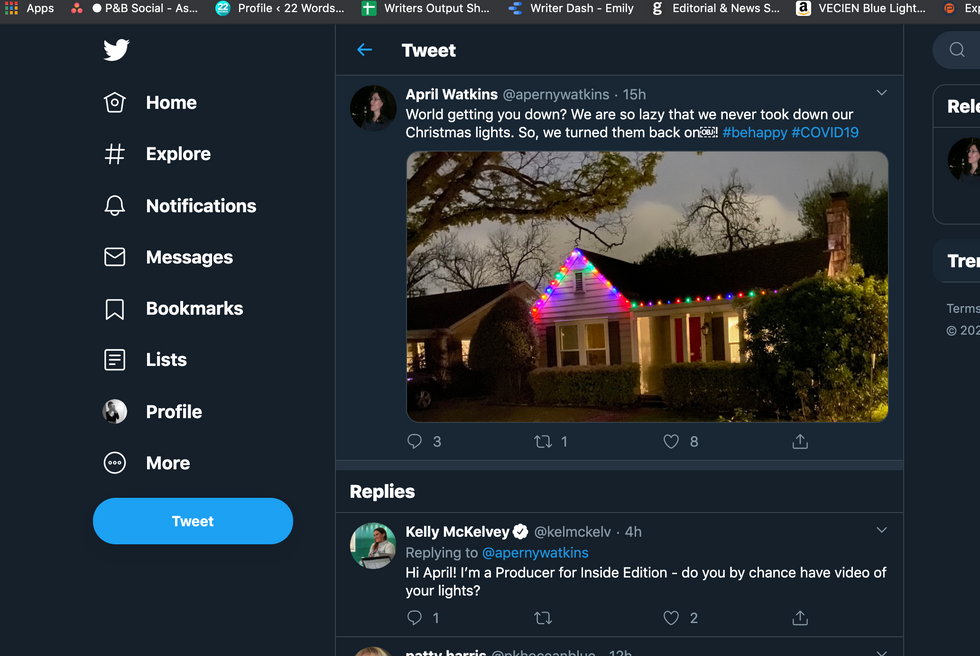 It just happens to be an excuse to not take down their lights from 3 months ago!
We are in uncertain times, and what we need is each other.
There are dark times ahead, but I can still put love & light out into the world. Some folks have mentioned putting… https://t.co/SumhsAmmzu

— Sarah Bang (@Sarah Bang)1584490538.0
Make sure to stay posted for any further updates.