Any moves that any member of the royal family make are constantly ridiculed and pulled apart, piece by piece.
This global obsession with the world's most famous family only began to get worse when social media came into the picture - the royal family, Prince William and Prince Harry, in particular, were plunged even deeper into the limelight.
Prince Harry celebrated his thirty-fifth birthday last weekend and people are pretty ticked off with a certain someone.
Keep scrolling to learn more...
They are the world's most famous family...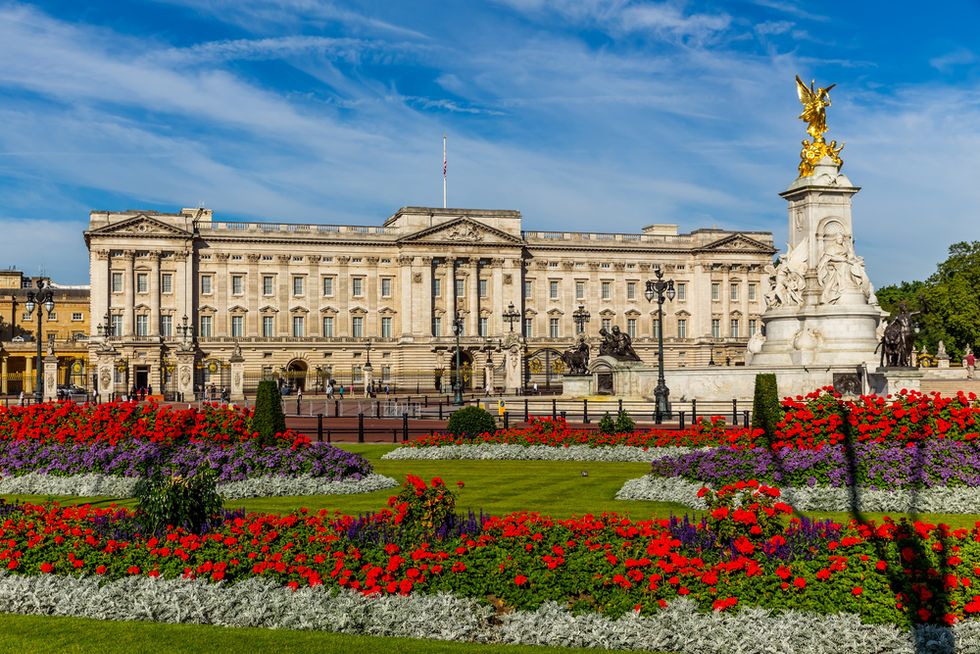 The royal family's reign spans
thirty-seven generations
and a total of 1,209 years.
This generation has stepped forward in time...
Despite the royal family still
maintaining traditions
that go back hundreds of years, today's generation has modernized the monarchy and it has truly come on leaps and bounds.
Since Princess Diana became a member of the family...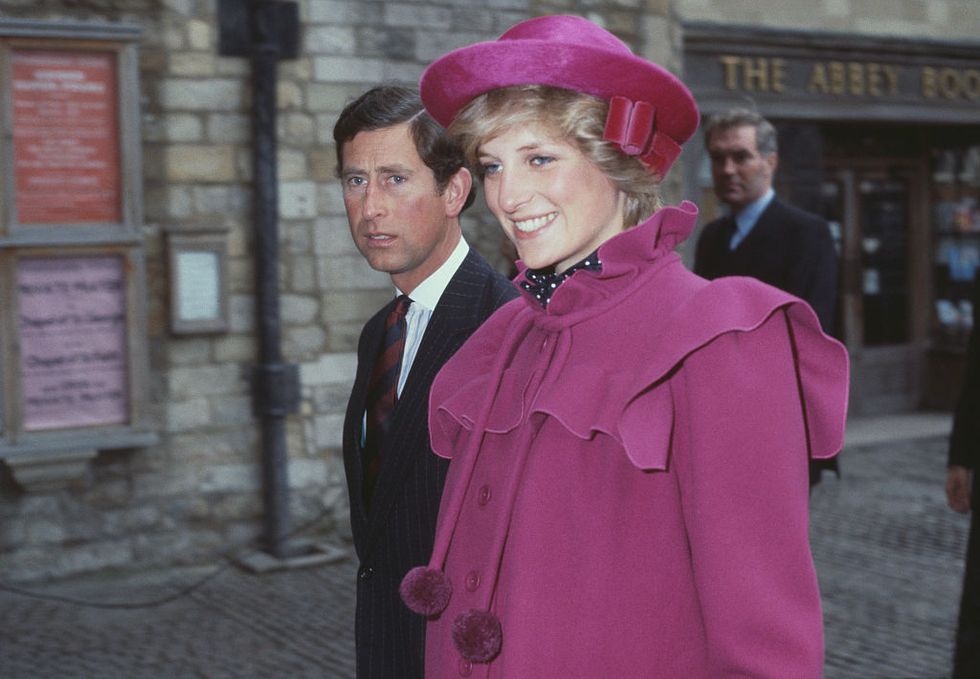 The monarchy began to evolve after Diana took a more personal and conventional approach to her duties as princess, such as interacting with the general public and becoming more accessible and relatable.
Prince William and Prince Harry are a credit to their late mother.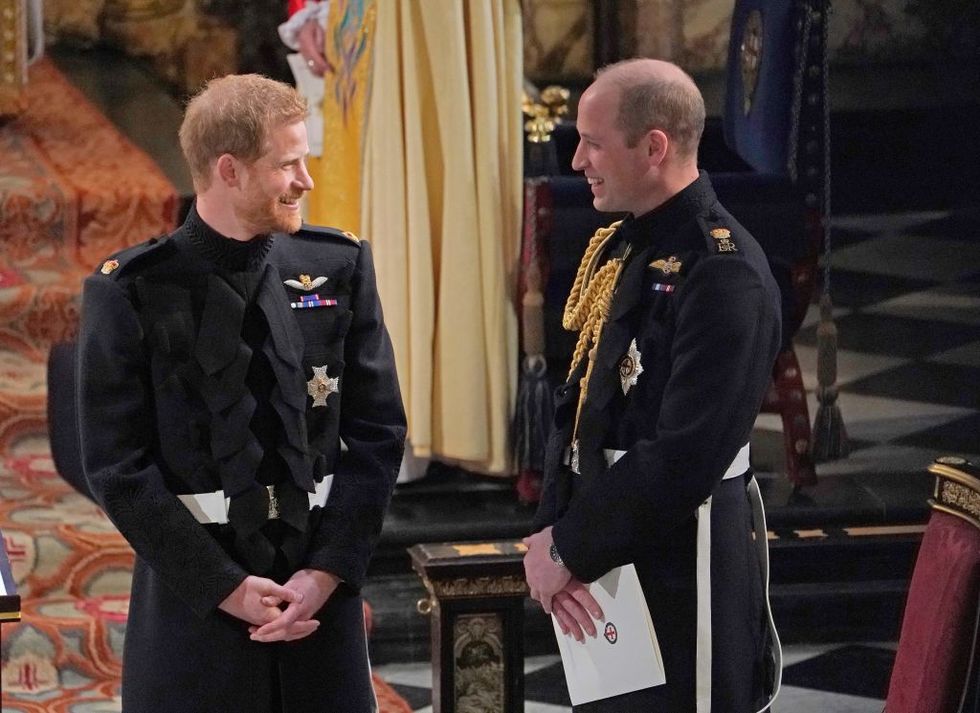 The pair have proudly taken on their mom's role of being caring and empathetic members of the royal family and each takes the time to interact with members of the British public.
William and Harry became heartthrobs across the world.
And it's easy to see why...
Despite the brothers both being happily married with families of their own...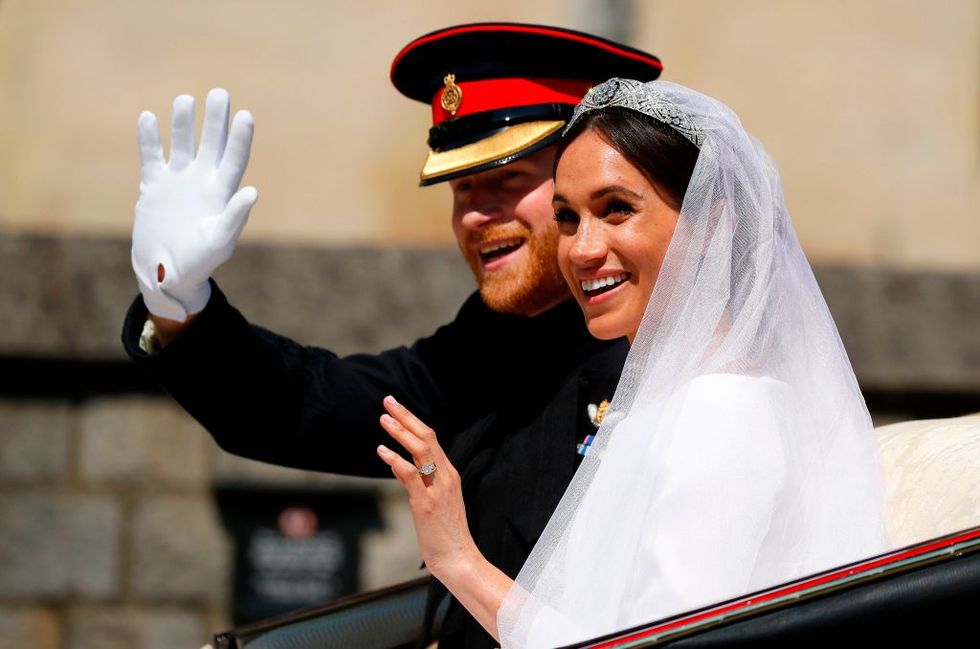 The world is more obsessed
than ever
with the princes, especially since Harry's wife, Meghan Markle, came into the picture.
American-born Meghan has truly revolutionized the monarchy...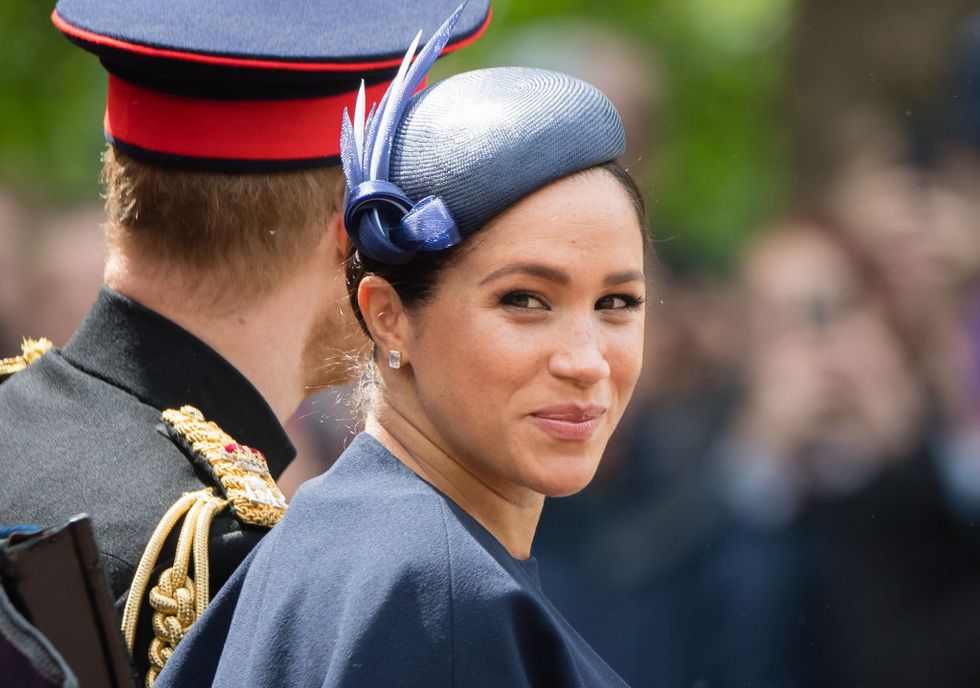 Despite being divorced, Meghan was granted permission into the royal family, making her the first black, American woman to officially gain a royal title.
She instantly became the world's new obsession.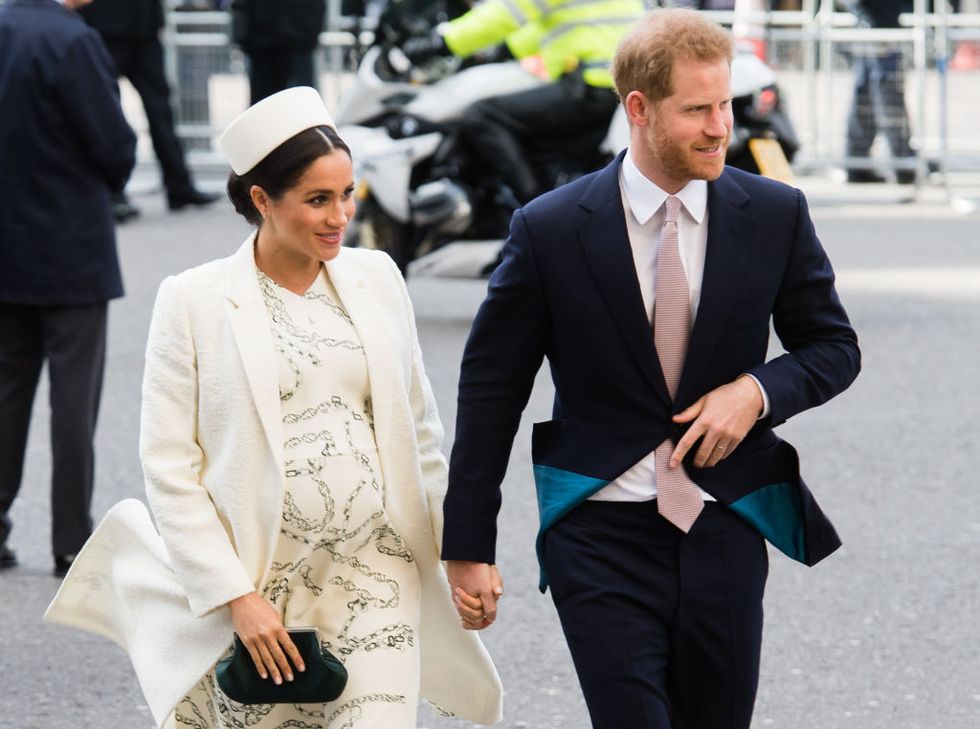 And she and Prince Harry continue to be
the most
talked-about members of the family.
But since the princes got their own social media accounts...
Harry and Meghan share an Instagram account...
The Duke and Duchess of Sussex
hold an impressive 9.4 million followers and it documents the professional and personal lives of the prince and his wife - including intimate moments from the birth of baby Archie.
Meghan shared a heartwarming birthday message for Harry on Sunday...
When we thought we couldn't love Harry and Meghan any more...
It turns out that we were wrong!
Prince William, on the other hand...
His post was the polar opposite of Meghan's...
Is that it...?
This is exactly what people have been asking themselves after seeing Prince William's post as we were expecting something much more sentimental and heartfelt than a simple "happy birthday."
People were quick to leave their opinions...
"He could've sent a more heartfelt message than this generic one," one user wrote on Instagram, "this is his only little brother."
The comments started to get a little personal...
One user bitterly wrote: "Cambridge family is classy as always. If I were William I'd ignore Harry's birthday, just like he ignored William's."
The haters soon came out of hiding...
"Well done. Be the bigger brother to the younger spoiled brat who didn't post anything on William's birthday," another wrote.
But, of course, not everyone was hating...
One user wrote: "Class act Kensington Royal, beautiful photo of brotherly love," while another posted: "This is a very beautiful and loving birthday wish from a big brother. Classy. Always love the Cambridges."
Social media is filled to the brim with haters and the over-opinionated...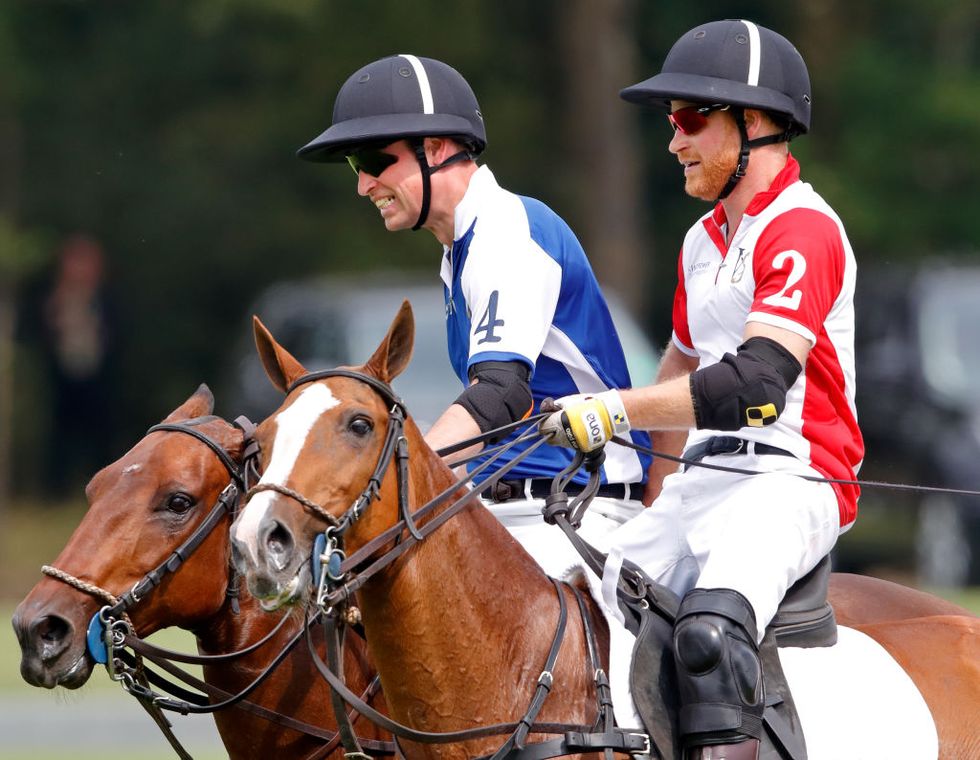 And despite being very much loved, the royal family
does
deal with their fair share of scrutiny and hate. Keep scrolling to learn of the response that Meghan Markle received when she requested that guests at Wimbledon to not take any photographs with her in the background... 
people were not happy.