"Your indifference cost these men and women their most valuable commodity: time."
These were the words that came out of a distraught Jon Stewart's mouth in Congress this week before he had to pause and gather himself.
Now, some people are left wondering what the ex-Daily Show host was doing in Congress when this story hit the headlines. He was standing up for the 9/11 first responders, who are still fighting to receive their medical benefits after the tragedy. He was there fighting for the men and women who have suffered irrevocable health issues following their heroic efforts during the terrorist attack in 2001, men and women who are dying as a consequence of Congress' refusal to pay what these heroes are owed.
And now, Stewart's very first public speech after the attack has resurfaced - and it's equally passionate and heartbreaking. Find the full video below.
Jon Stewart is undoubtedly another hero of 9/11.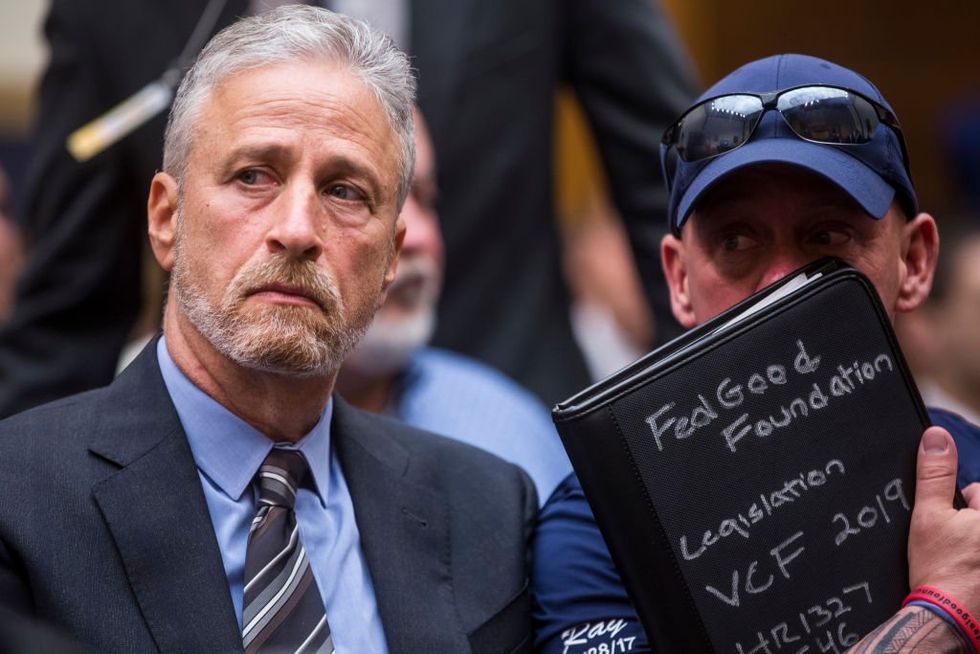 His role just came after the tragic attacks, and has continued to this day.
Jon Stewart has been a prominent figure and proponent for a bill that would provide medical care for first responders of 9/11.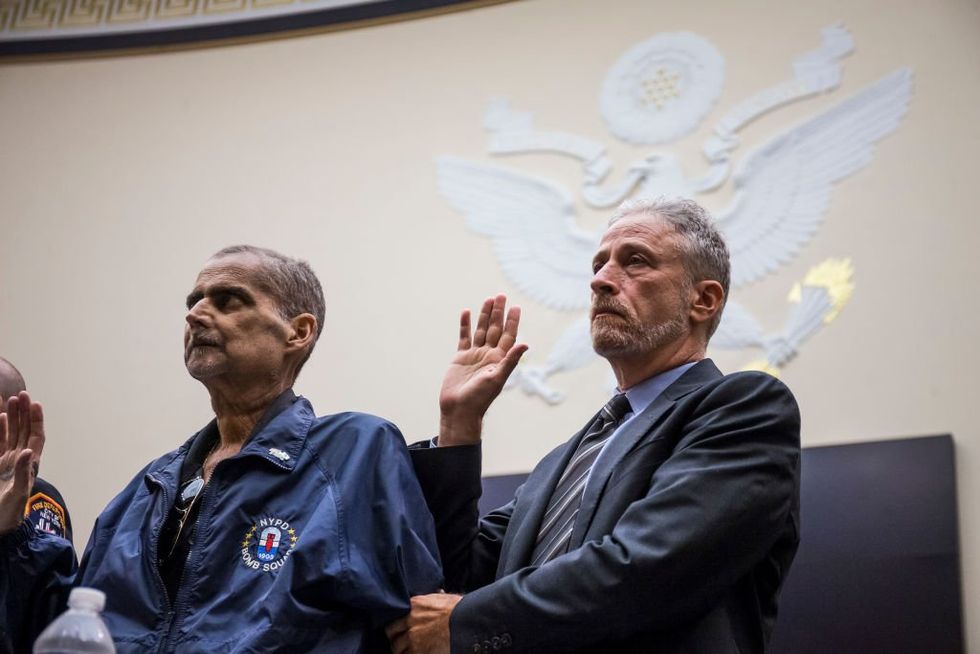 This fight for federal funding of medical care is not a new battle for Stewart. The comedian and presenter has been pushing the government to stop neglecting the issue for many years. In 2008, it was recorded that ninety-eight responders had died due to illnesses that were incurred from the toxins that they were exposed to during 9/11. Many thought that the battle was won in 2015 after The Zadroga Act was passed to provide medical support for responders. However, the fight has moved into 2019, as, this year, the US government slashed the medical funding in half.
Stewart has used his platform of The Daily Show, to raise awareness of causes that he is passionate about.
When hosting the late-night talk and news satire,
The Daily Show,
 Stewart often uses the platform to expose political issues. Specifically, Stewart used the show to express his disapproval of the US government's treatment of veterans and the 9/11 first responders.
Stewart has made the US federal government stand up and listen in the past.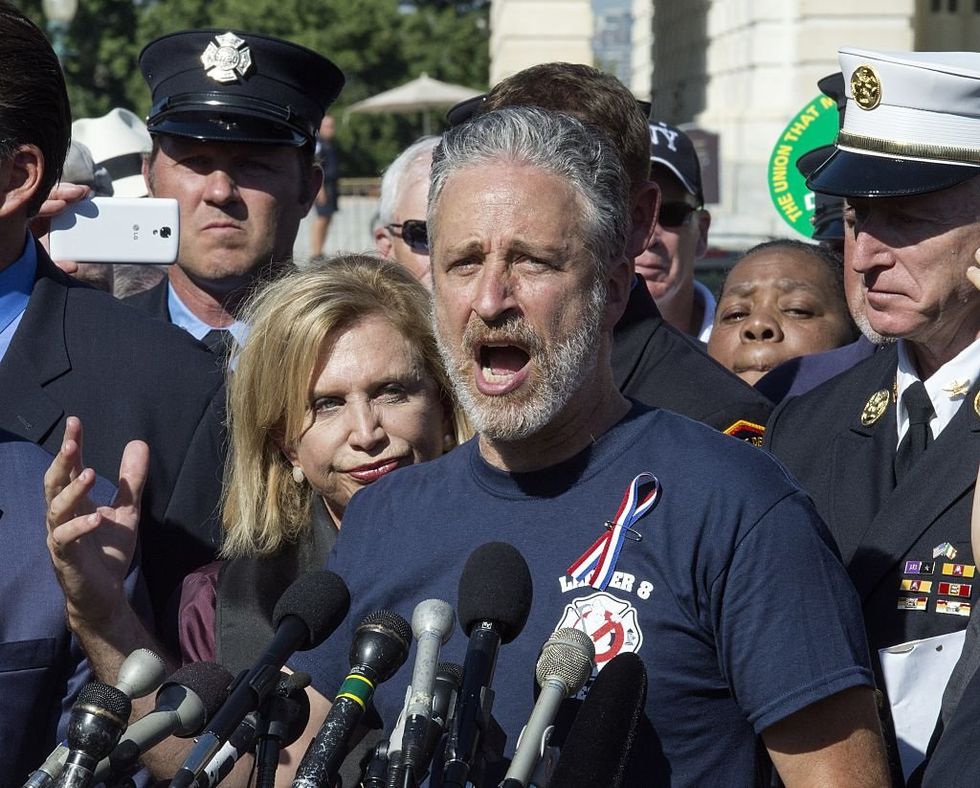 On December 16th 2010, during a Senate deadlock over a bill to provide health care and benefits for 9/11 emergency workers, Stewart dedicated the whole of that night's
Daily Show
to discuss the issue. Stewart invited four 9/11 first responders onto the show for a panel discussion and, in doing this, he instantly made the bill a public concern. Three days after the segment, the bill was passed.
Sadly, the 9/11 first responders' fight did not end there. The first responders had not yet received their well-deserved benefits.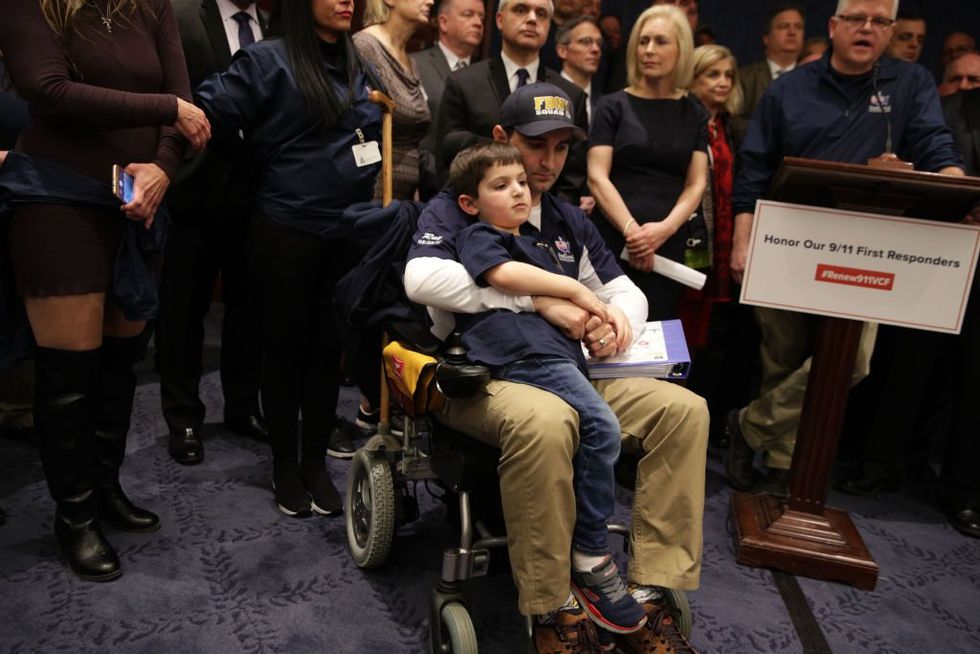 After giving up his hosting duties on
The Daily Show
in 2015, Stewart returned some four months later. Taking over the stage from the new host, Trevor Noah, Stewart was back again to raise public awareness and to convince Congress to pass the Zadroga Reauthorization Act. Again, medical support was running out for the heroes of 9/11, but this new bill would provide permanent health care for 9/11 first responders.
In September 2015, Stewart and hundreds of others stood and protested outside Capitol Hill.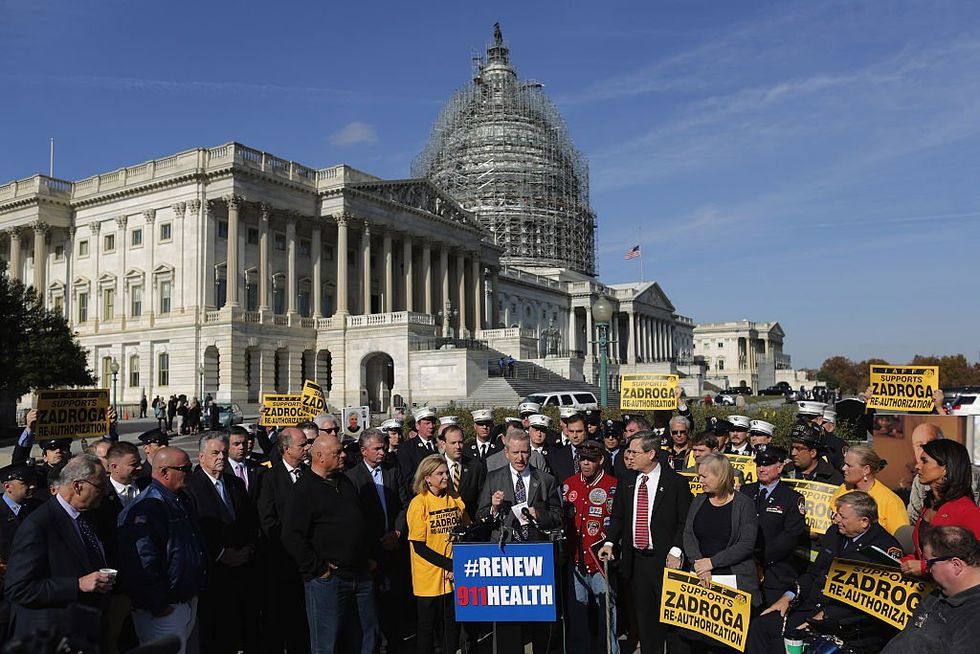 The protestors were demanding a renewal of the promised medical support before the deadline in October. Speaking on
The Daily Show
about the crisis, Stewart said: "It's soon going to be out of money... These first responders, many sick with cancers and pulmonary disease, have had to travel at their own expense to Washington, D.C., hundreds of times, to plead for our government to do the right thing."
Stewart's return to The Daily Show punched the gut.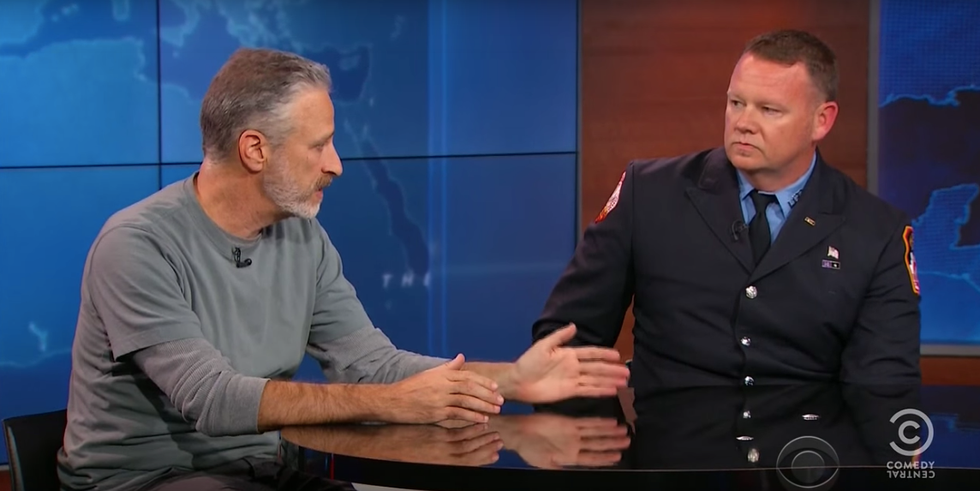 One of the segments that Jon Stewart included in his return to 
Daily Show
 was a re-visiting of the first responders from the panel discussion in 2010. Out of the four 9/11 first responders that Stewart had invited on the show in 2010, one had passed away and two were seriously ill and unable to come back, leaving only
one
of the original four healthy enough to appear. Without meaning to, Stewart was able to prove the severity of the sacrifice that these first responders had made.
Eighteen years on and the battle of the 9/11 heroes continues.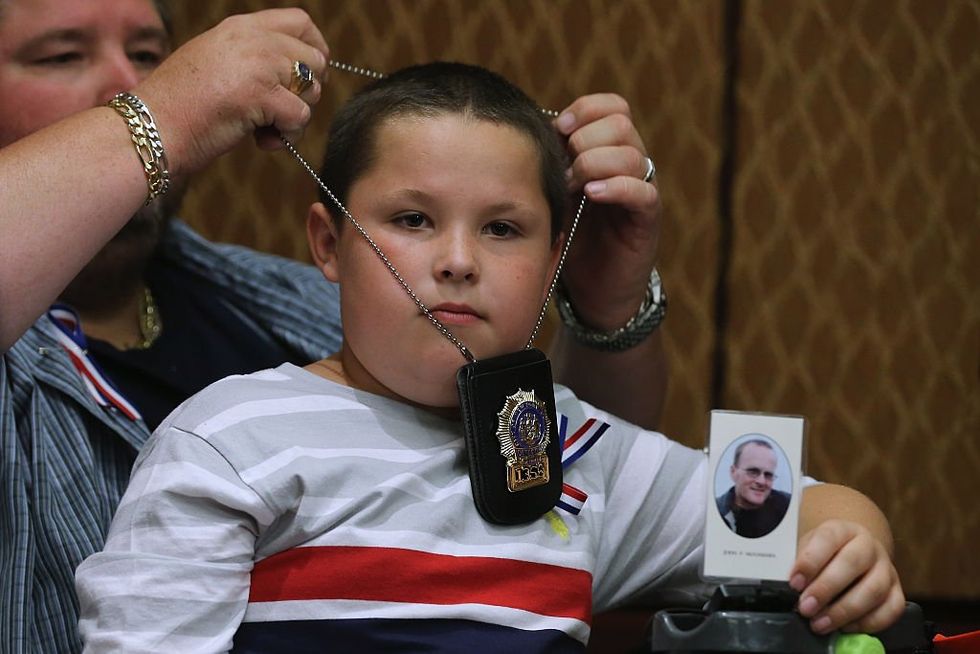 A fight that started almost twenty years ago carries on into 2019. Stewart is a much older man than he was back when the 9/11 attack happened, now fifty-six years old, and he has witnessed men and women die at the hands of US Congress, men and women who shared with him their stories, men and women that he believed he could help. For some, Jon Stewart's emotional speech in Congress yesterday came as a surprise. To those that have followed the first responders' battle and Stewart's involvement, though, his impassioned, teary remarks came as no surprise at all. Stewart has been fighting for the rights of these heroes for nearly two decades and showing up to an almost empty congress yesterday clearly kicked him where it hurts.
Jon Stewart's support of the 9/11 first responders has become his life's work.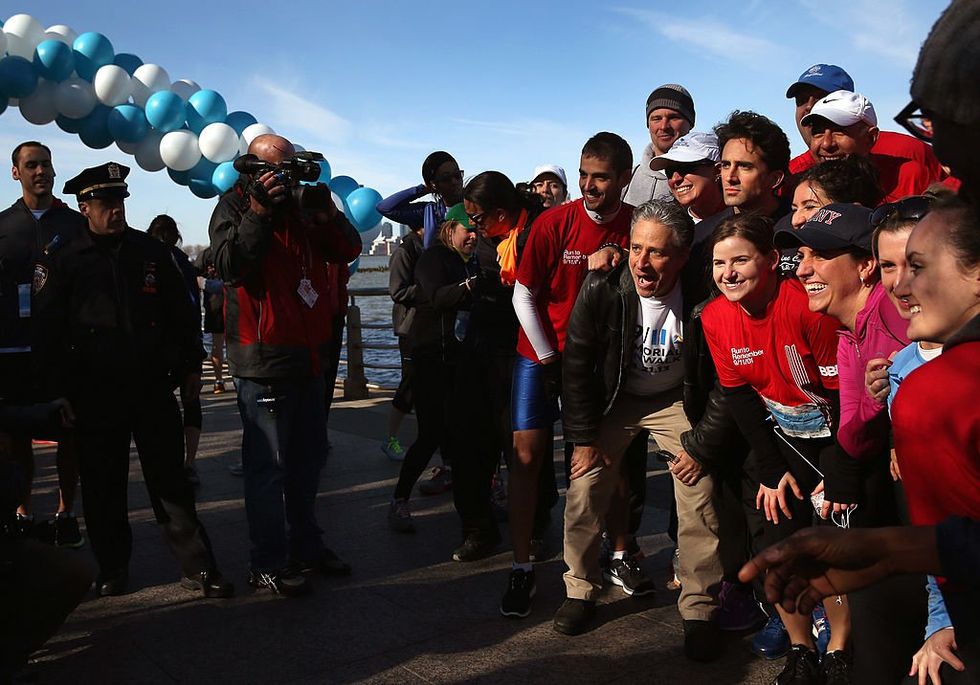 In October 2015, speaking to the crowd of protestors gathered outside Capitol Hill, Stewart addressed the Congressmen who voted against the bill and said: "I don't know if you know this: I don't really have a life anymore." He threatened that he would endeavor to sit in their offices all day and hand deliver shame to them.
"Maybe shame does work."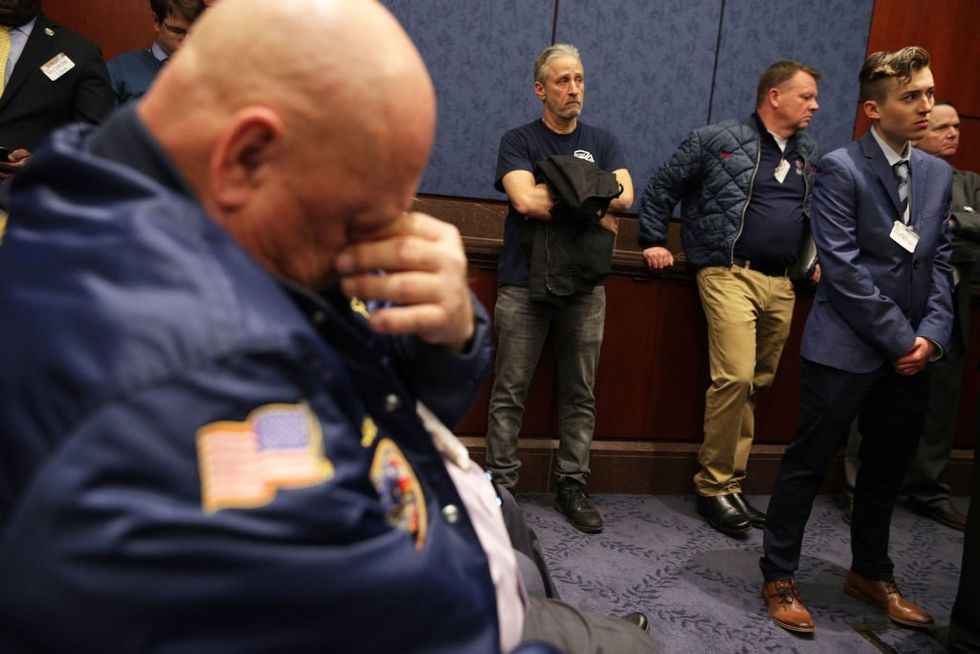 After Jon Stewart's impassioned promise to not rest until Senators gave first responders the medical care that they deserve, Congress did respond. Republican Senator, Rob Portman of Ohio, agreed to sign the bill after meeting with some first responders.
Yet here we are, in 2020, still fighting.
Speaking to
CNN
after leaving Congress yesterday, Stewart outlined his frustrations. The lack of Congress' accountability is at the crux of the first responders' battle. Stewart explains why he is still speaking out: "because I was there, I saw what they endured to help stabilize and bring our country back from, you know, this chaotic and reeling situation."
"What chance do the rest of us have?"
Jon Stewart imposed an important point about America's healthcare system to the
CNN reporter
, he said: "Unfortunately in this country, as you know, you can be financially ruined by a health situation." The fight for the 9/11 first responders is part of a bigger fight for all of the American people.
Health should not have a price tag.
Stewart addressed his biggest fear coming out of his on-going battle with Congress, and it is this: "These [first responders] are the most honored and venerated amongst us, and if we can't take care of them, what chance do the rest of us have? That's the reality of it." Concerns regarding America's crumbling welfare state have re-arisen following Stewart's admissions.
Twitter is awash with support for Jon Stewart and the first responders.
I don't think there is a God, but if there is, his name is Jon Stewart. https://t.co/RBVdXwIPsa

— Ricky Gervais (@Ricky Gervais)1560340733.0
Never underestimate the power of a public face to capture the attention of the general public. But I feel that in the case of Jon Stewart, his passion and genuine concern has really captured a global audience. British writer and comedian, Ricky Gervais, puts it eloquently...
Stewart has started a global conversation.
Understand Why Jon Stewart Is OUTRAGED‼️My Brother-In-Law Fire Fighter,(Retired)& He Said ,It's Only a matter of t… https://t.co/DS7Ufa5sxN

— Cher (@Cher)1560301860.0
Even Cher's got involved, discussing the effect of carcinogens in the air.
Stewart has opened a can of worms that many Americans have been overlooking.
Never forget! Plenty of money for wars. Plenty of gung-ho patriotism to head to war but when it's time to actually… https://t.co/aKw1suHgiZ

— Mark Ruffalo (@Mark Ruffalo)1560297421.0
Look, you nasty Congressmen, you've made Mark Ruffolo ashamed of his country.
Is Congress to blame, or the Republicans?
Before we carry Jon Stewart around the Intertoobz on our shoulders, we should remind him that "Congress" isn't hold… https://t.co/UJXQZaDsVX

— Charles P. Pierce (@Charles P. Pierce)1560282790.0
Some Twitter-users questioned the responsibility of the Republican party who slashed the funding and have an undeniable influence on Congress.
Last year, the outcry finally paid off!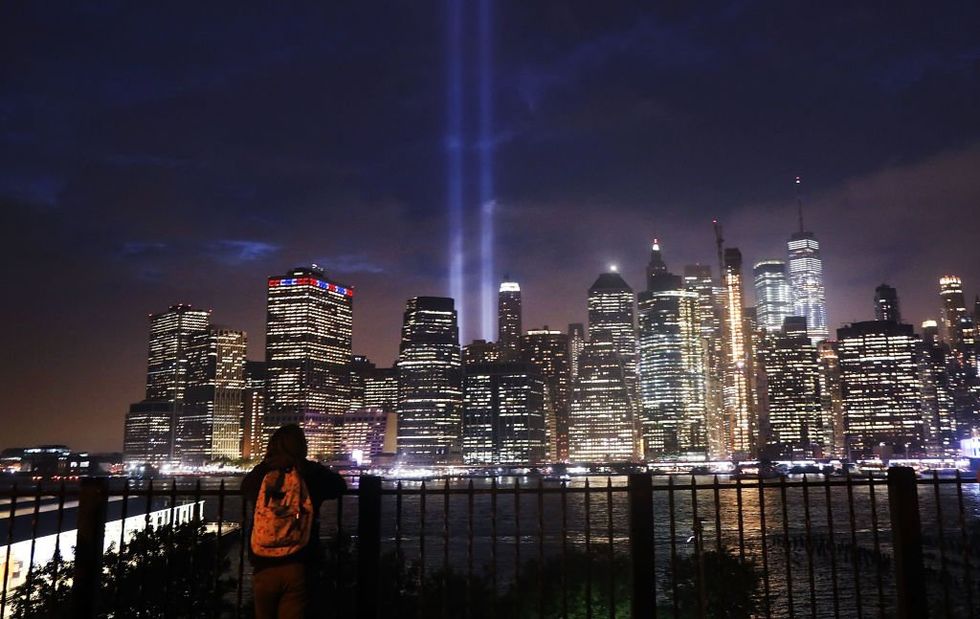 Congress passed the vote to replenish the 9/11 victim fund.
Stewart's passion and persistence worked a charm.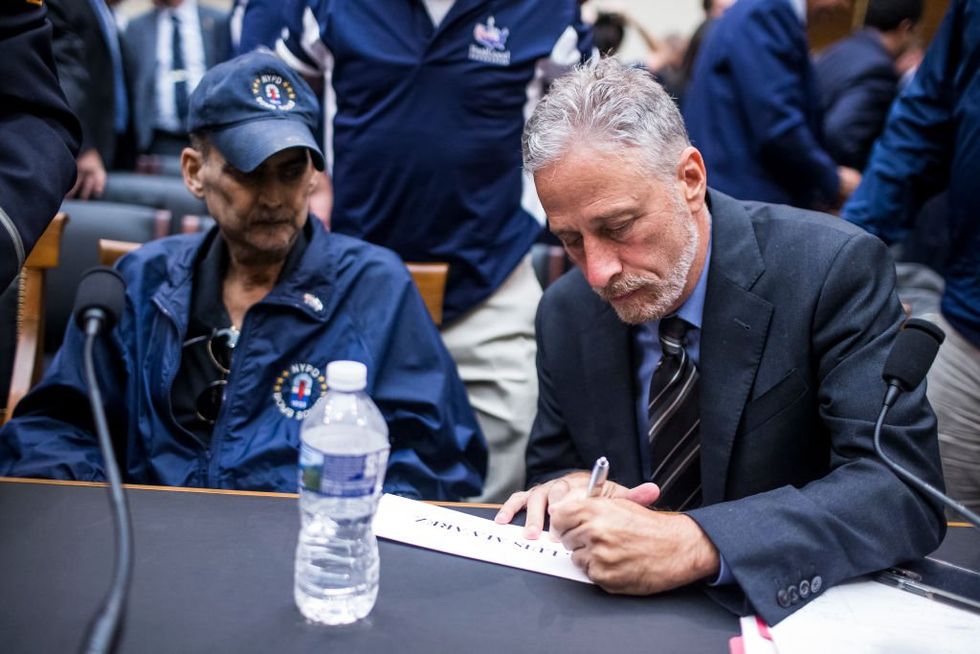 Stewart's consistent beating of the drum has demonstrated the serious nature of the Bill, and how desperately things needed to be changed. The Bill passed the House Judiciary Committee collectively and is expected to pass the now-Democratically controlled House before being passed over to the US Senate, where it will face a less certain fate under the Republican-controlled body.
The persistence continues in a desperate bid to ensure the passing of the Victim Fund, and the ball is now in Senate Majority Leader Mitch McConnell's court.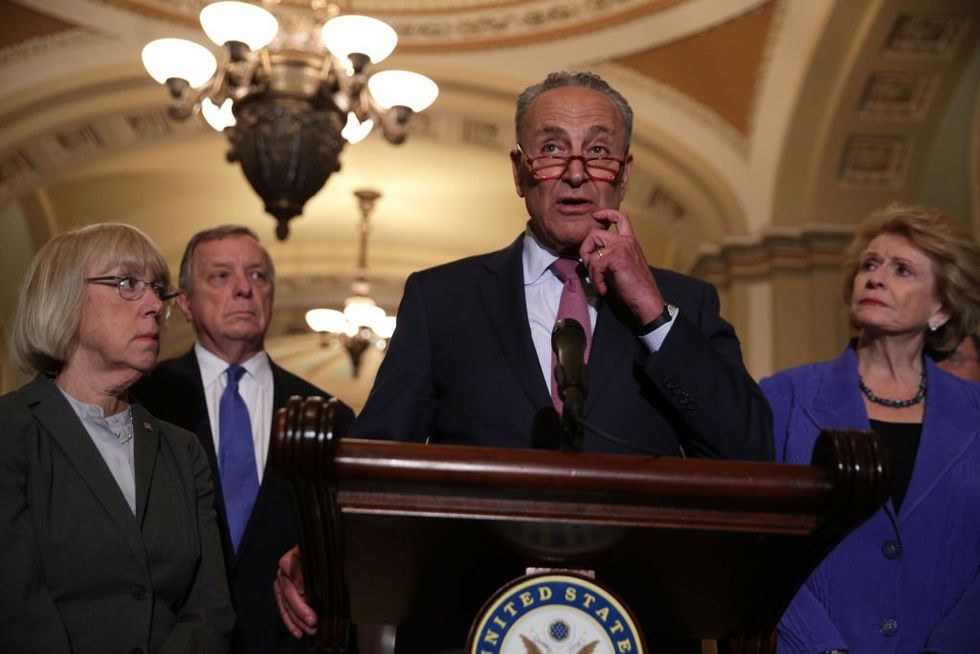 Chuck Schumer stated: "We will reach the point soon, most likely this year, when more will have died from 9/11-related illnesses than on 9/11 itself." "I say to Leader McConnell: this is not politics. This is not a game. These are our heroes, American heroes, who are suffering and need our help. . . . I am imploring, pleading, even begging to Leader McConnell, to put the bill on the floor immediately after it passes the House."
The victims of 9/11 and the people of America can't afford to be stalled again.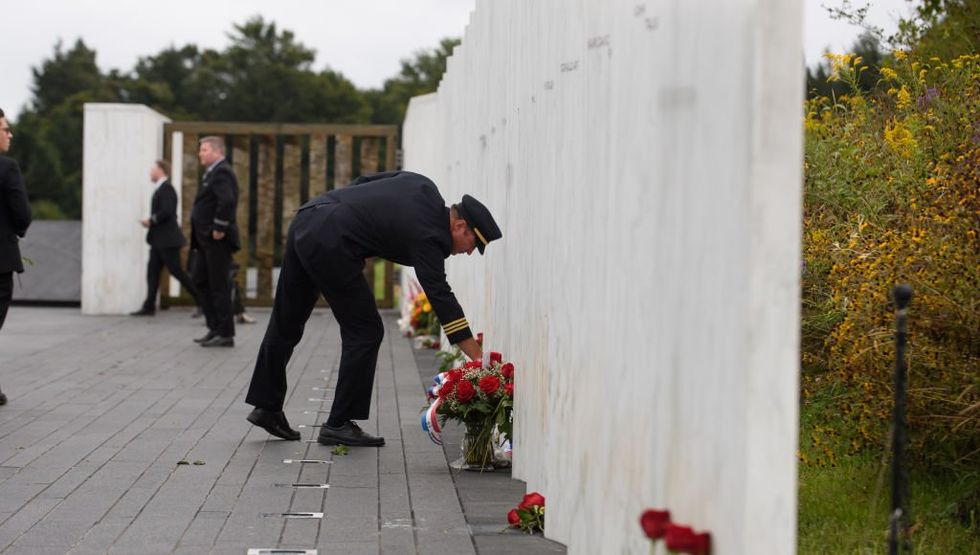 As Stewart said to CNN: "The idea that 18 years later they're still tugging on the hemline on the government to get this bill through and get it funded properly is truly beyond comprehension." Congress has repeatedly passed funding bills for first responders, but these bills have always been tethered to 5-year timelines. This time around, the victim fund needs to be made a priority.
Only time will tell the real impact of Jon Stewart's passionate speech in Congress.
Stewart's comments have appeared to finally rectify the US government's decision to slash payments by more than half to those sick and dying from the toxins released during 9/11. The excuses that the fund has run out of money just won't cut it. Hopefully, with the backing of the global community, the US government will take action and rectify what seems to be a decision that they had hoped would be overlooked. Accountability is what Jon Stewart demanded and by heck, that's what the heroes of 9/11, the first responders, deserve.
Stewart's The Daily Show 9/11 monologue has resurfaced on the event's 19th anniversary today.
Speaking shortly after the attack on New York City, a younger, shaken Stewart sat behind his desk and scrambled to articulate his feelings post-9/11. There was a shift in Stewart's demeanor. He made remarks about how television was redundant and how his position as a satire news reporter was equivalent to throwing spitballs at the back of a theatre. It's clear that it was no easy thing for Stewart to return to work following the attack.
He is a citizen of New York City and a well-loved comedian that can't see the funny side of things anymore.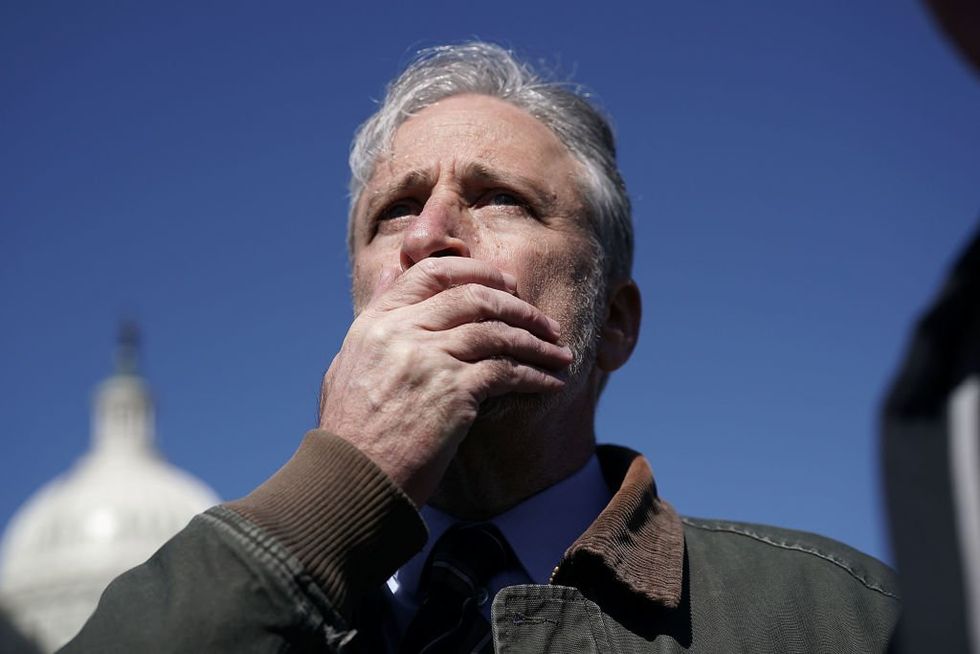 During his 9/11 monologue, Stewart
confessed:
"They said to get back to work. And there were no jobs available for a man in the fetal position under his desk crying which I would have gladly taken. So I came back here." To anyone rewatching this in 2019, unattached from the emotional trauma of being a New York citizen in 2001, Stewart's admissions show a man entirely changed by tragedy.
In his 2001 monologue, Stewart encouraged America to find solace in the strength of those rebuilding the city.
Stewart
said:
"Any fool can destroy. But to see these guys, these firefighters, these policemen and people from all over the country, literally, with buckets rebuilding. That, that – that is – that's extraordinary. That's why we've already won." These comments are now recircling and are leaving a bad taste in the mouths of American people. Why is this? It's because those that brought us hope in a time when hope was hard to find are now dying because our memories are short and Congress doesn't care.
Here's the full video.
But we have to warn you - it's a real tear-jerker. We wouldn't recommend settling down to watch this in a public place. The raw emotion Stewart expresses makes for some difficult viewing. Want more 9/11 memorials? Scroll on ...