It doesn't take much for someone's pet to go viral. Us humans seem to love nothing more than pouring over adorable animal content and it seems today, that content comes from no other than the nation's underrated favorite: cats.
Owners have been sharing pics of their very long cats that seem to stretch to infinity and the internet truly can't get enough.
The snaps are hilarious. Keep scrolling to take a look...
Who doesn't love cats?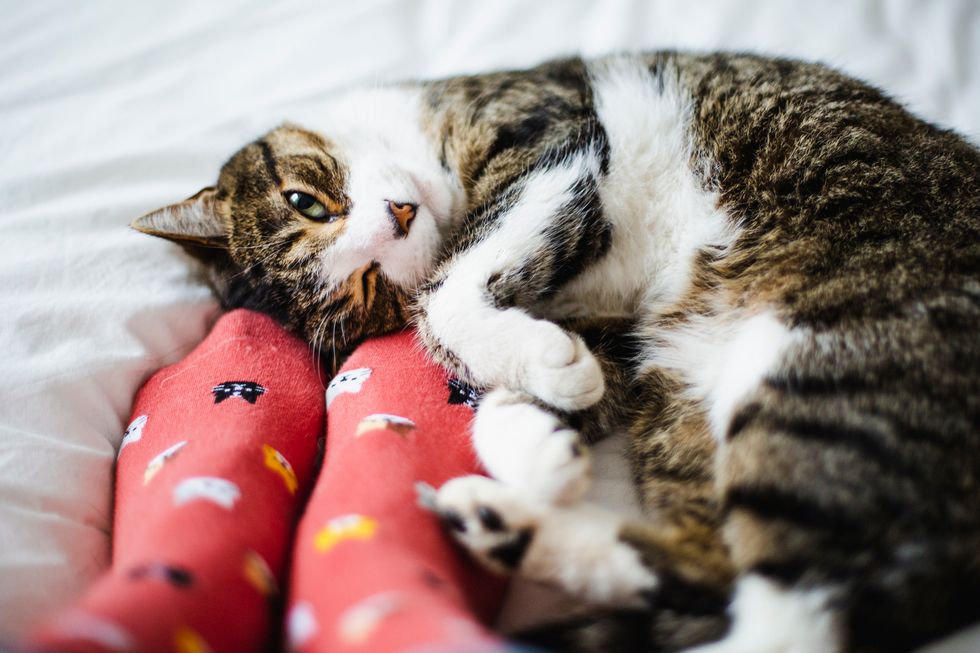 These furry felines are some of the nation's favorite pets.
Yes, cats have some serious competition with dogs...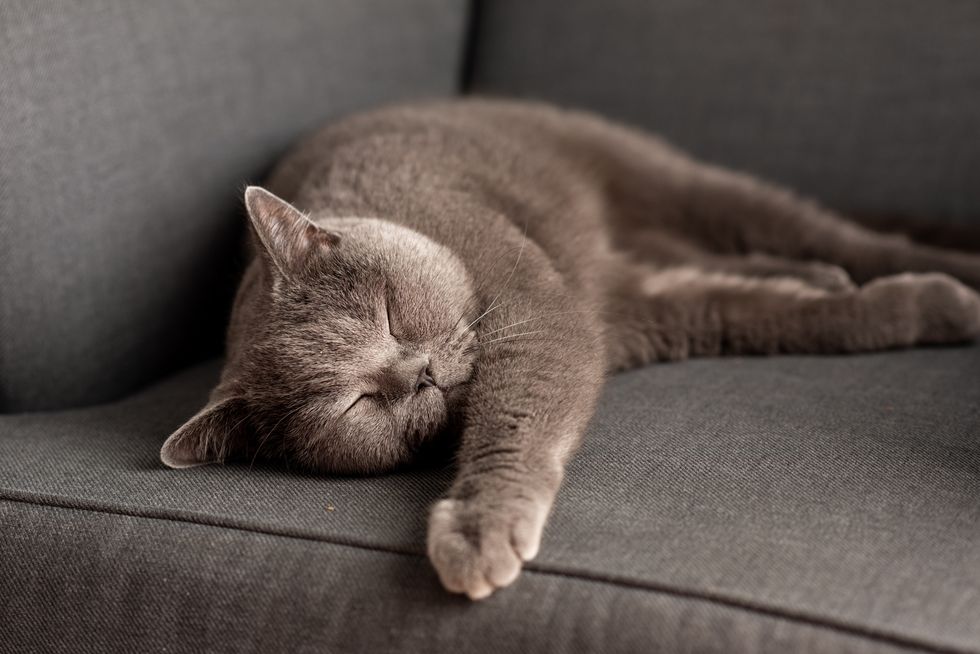 But, as it turns out, the beloved cat is actually a 
more popular choice of a pet
 than the high-maintenance and very needy dog.
Not only are they adorable...
Many draw in significant attention for donning unique features...
Even one of the most popular breeds of cat have viral-worthy features...
Cats also make from some hilarious online content...
The new viral cat craze? Abnormally long cats...
The average cat is about 46 cm (18 in) in head-to-body length
With a roughly 30 cm (12 in) long tail.
But owners have been sharing snaps of their cats looking unusually long...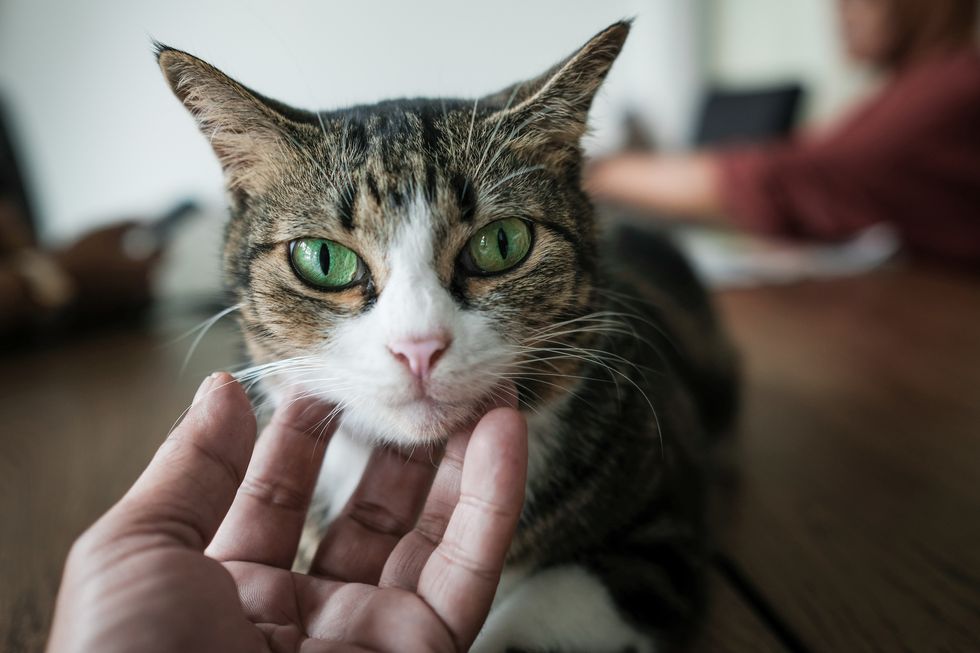 And the result is both baffling and hilarious.
Here are the best (and most hilarious snaps)...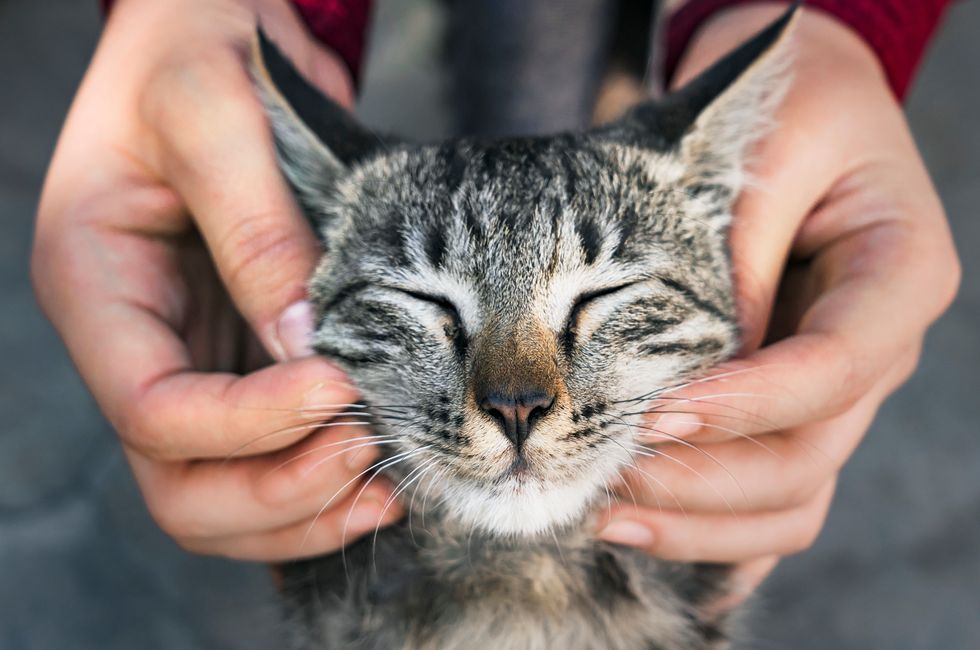 Keep scrolling to the end to see number one - you
won't
regret it...
15. Having a good old stretch.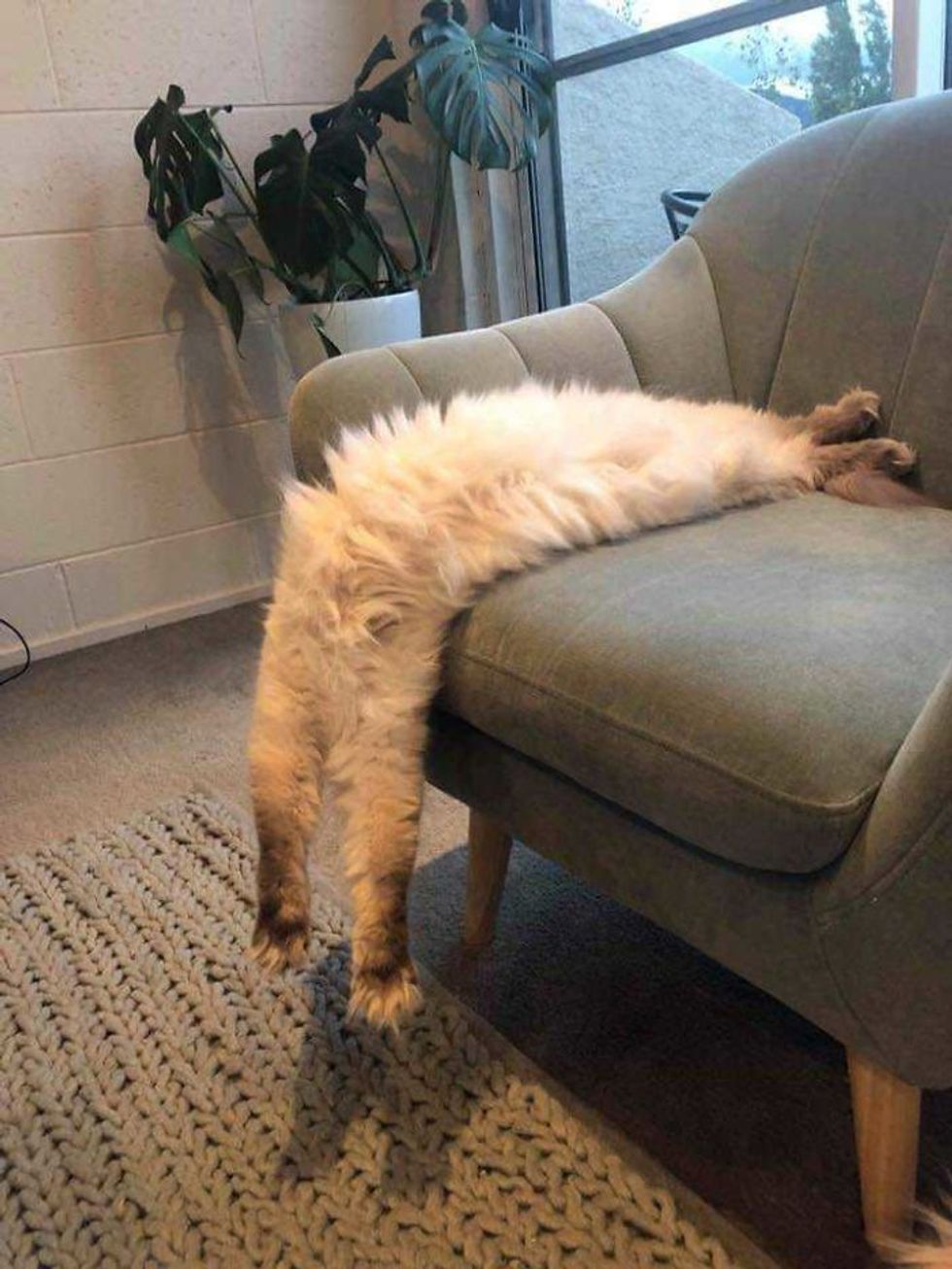 It's been a long day.
14. Is that the Puma logo?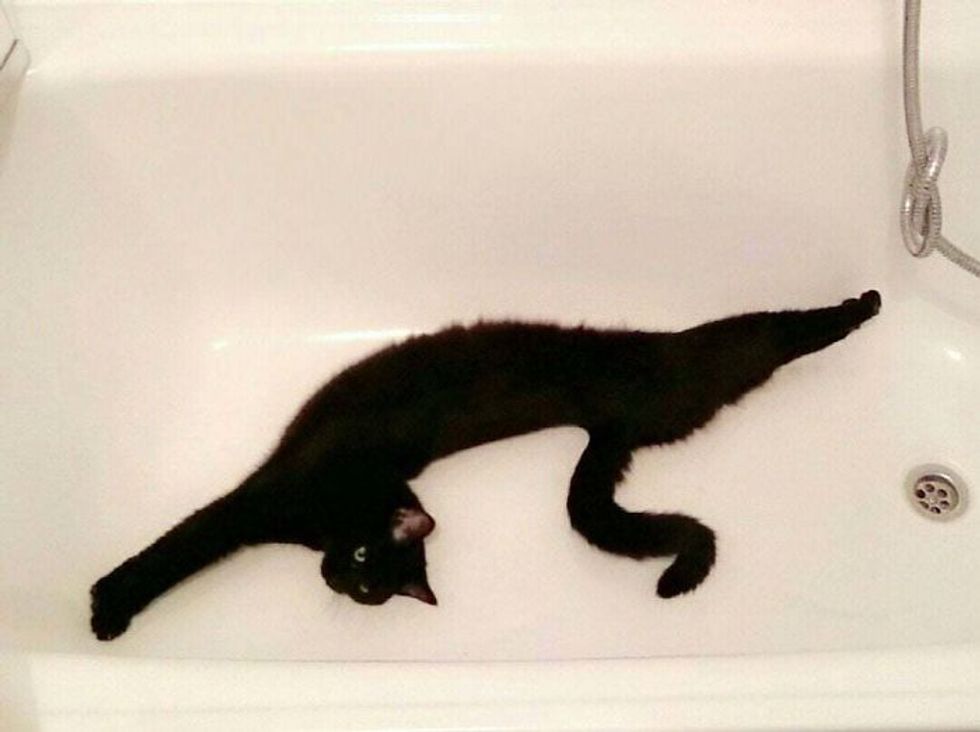 Nope, just a kitty in a bathtub.
13. Spying on next door.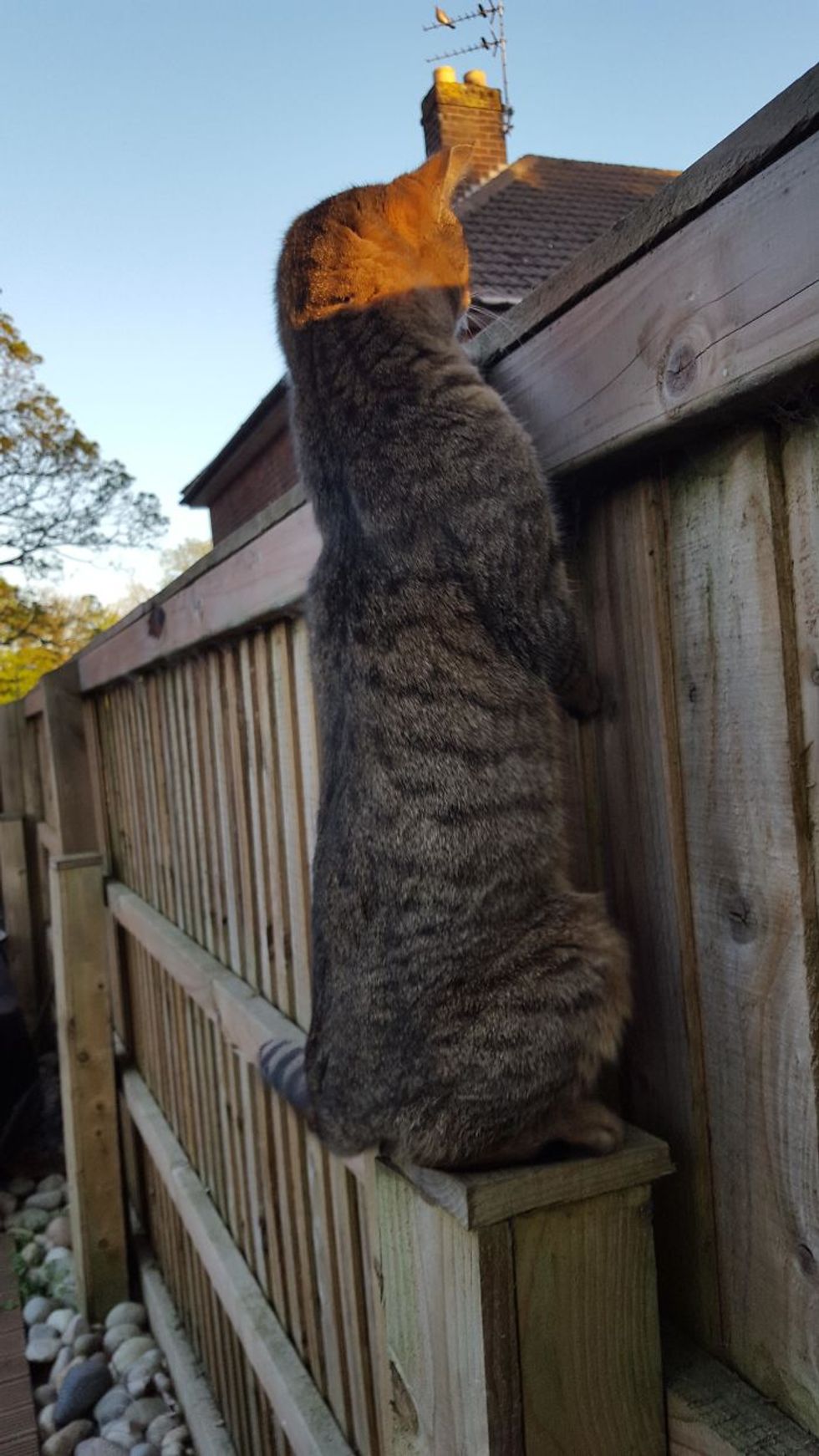 We're
all
nosy from time to time.
12. We didn't realize planking was a thing again...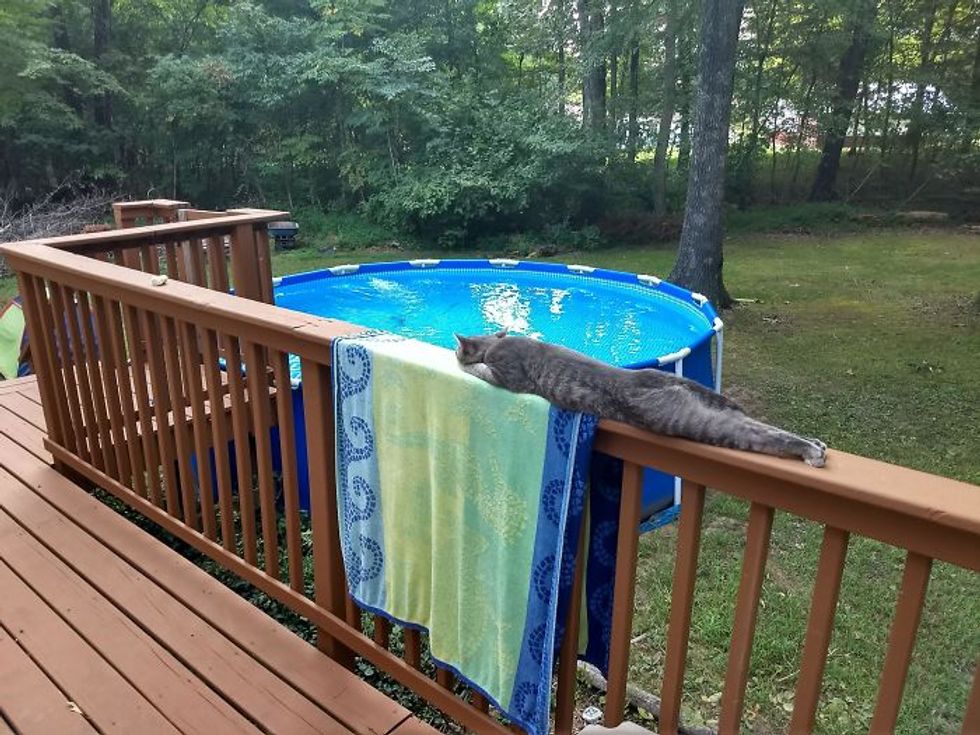 This kitty is clearly just trying to catch some rays.
11. Cat mail.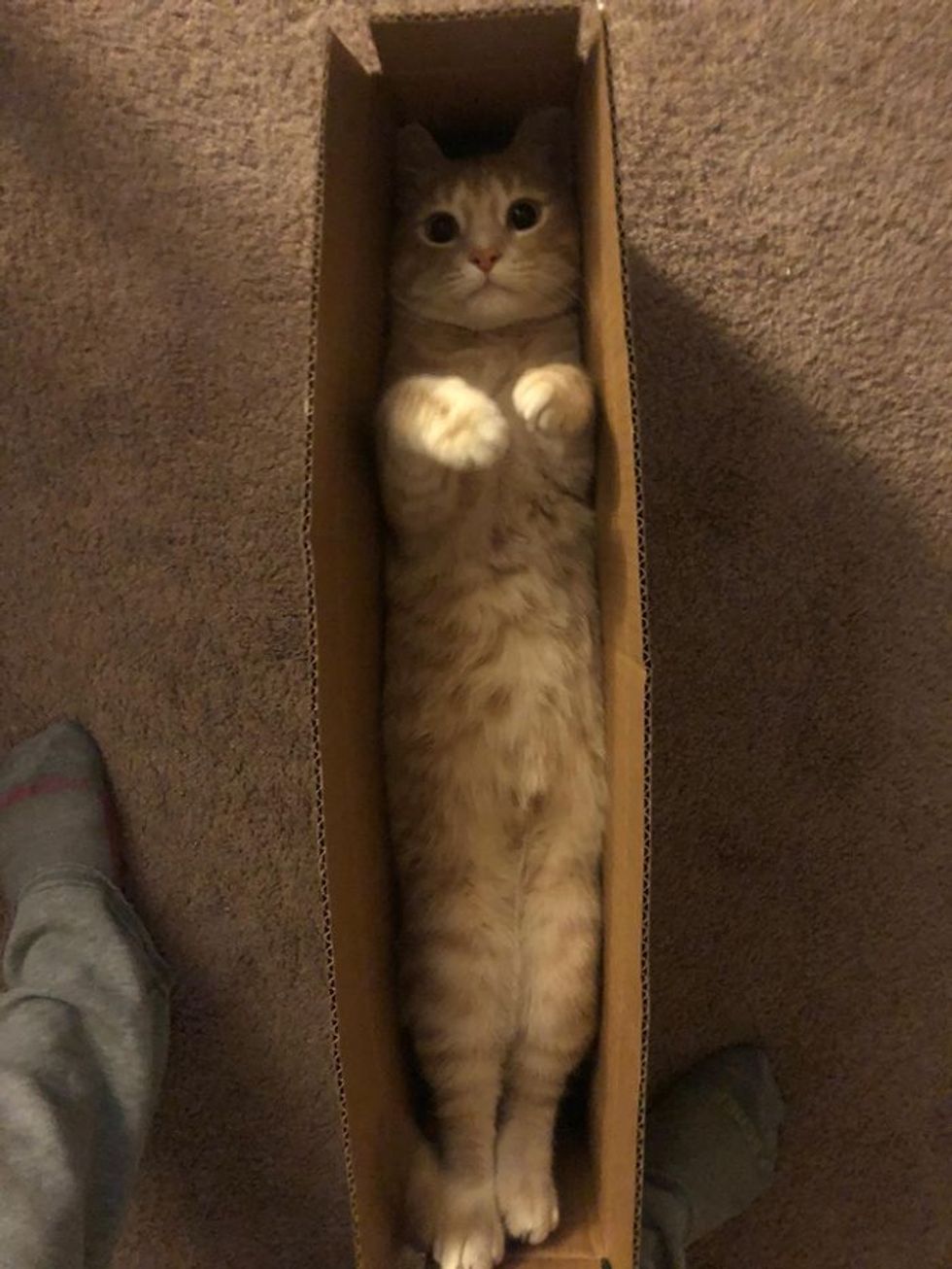 This is just the
purest
thing we've laid eyes on.
10. Best Friends.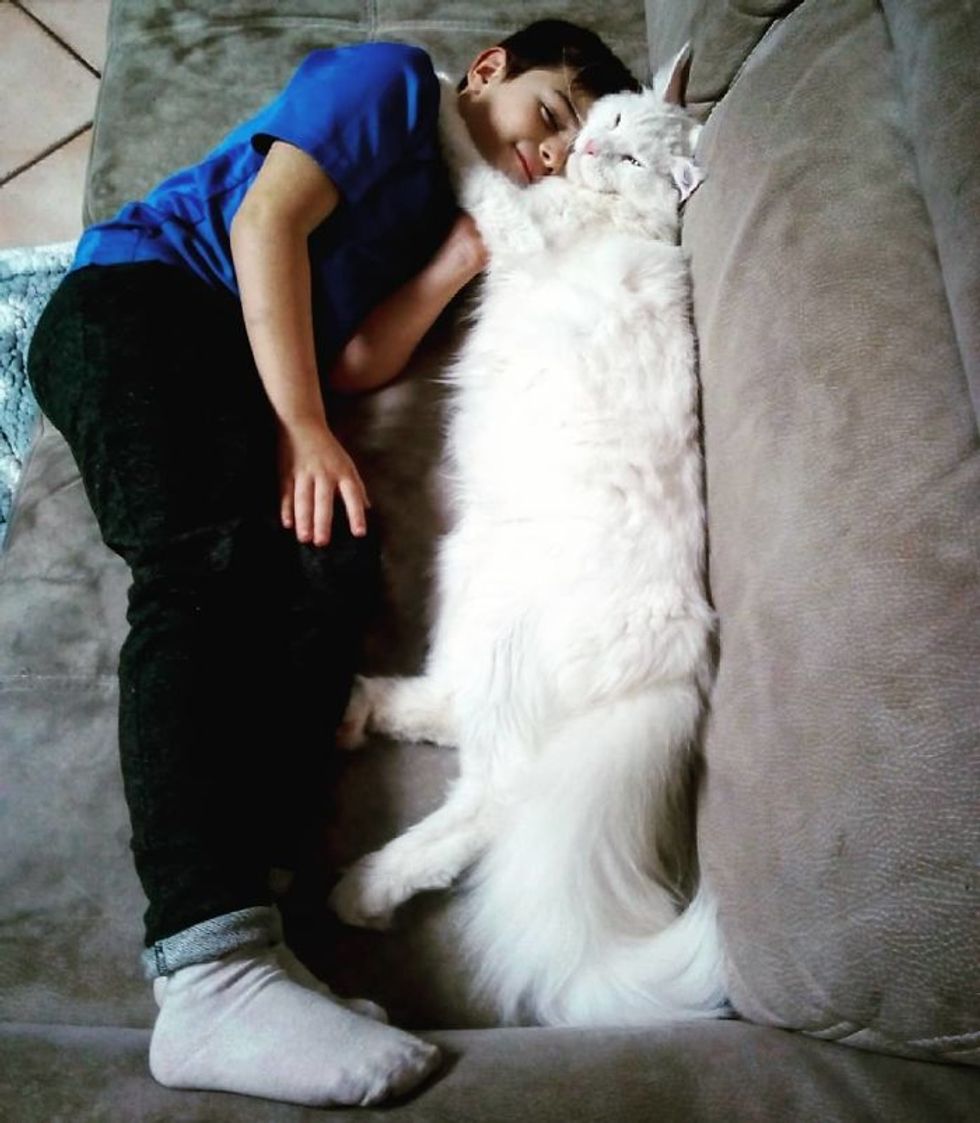 Maylon and Jason are inseparable.
9. Those legs though...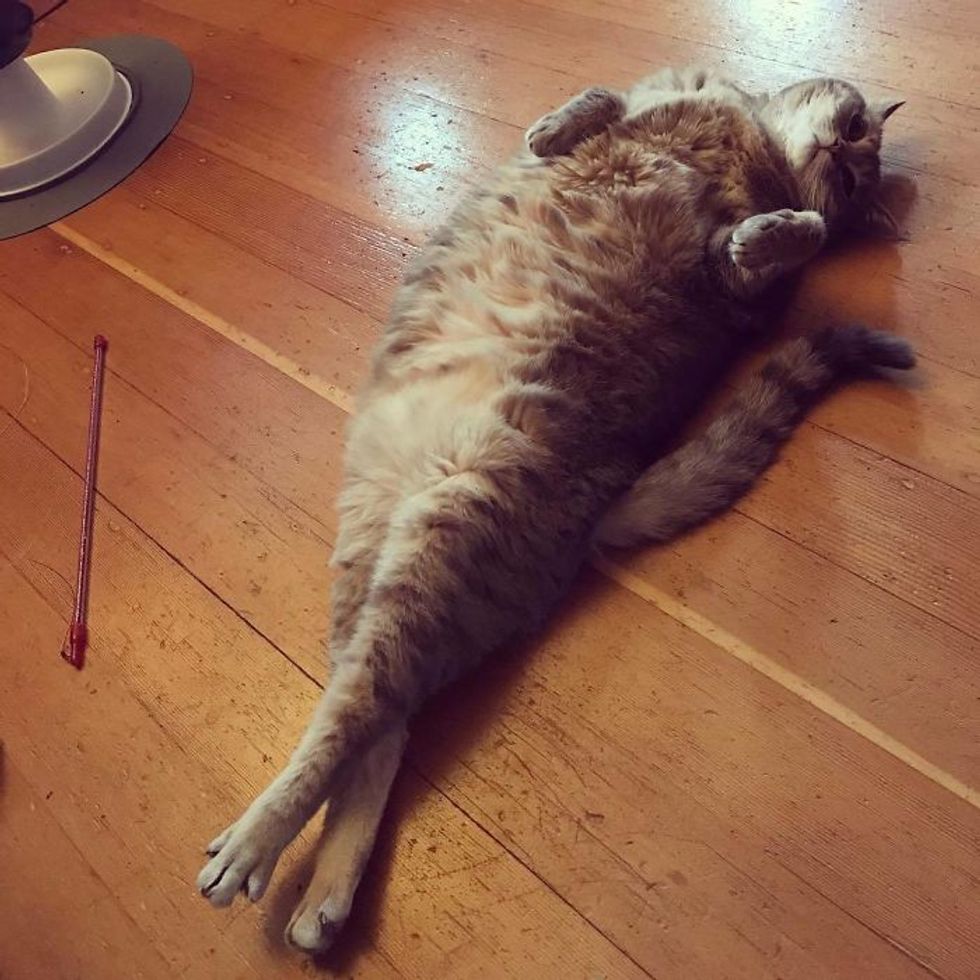 This cat knows how to work the camera.
8. This bundle of fluff is enjoying some relaxation time.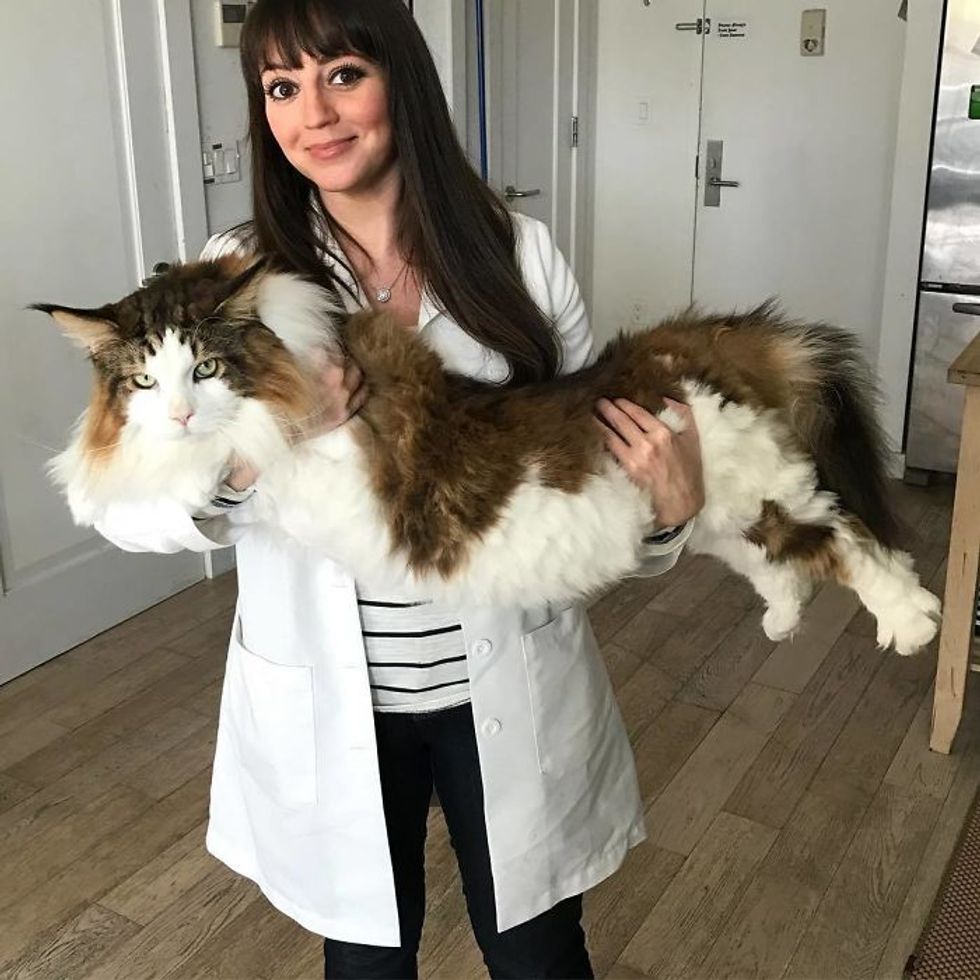 Where can we get one of our own? Like,
right
now.
7. It's unbelievable how long this sweet boy is.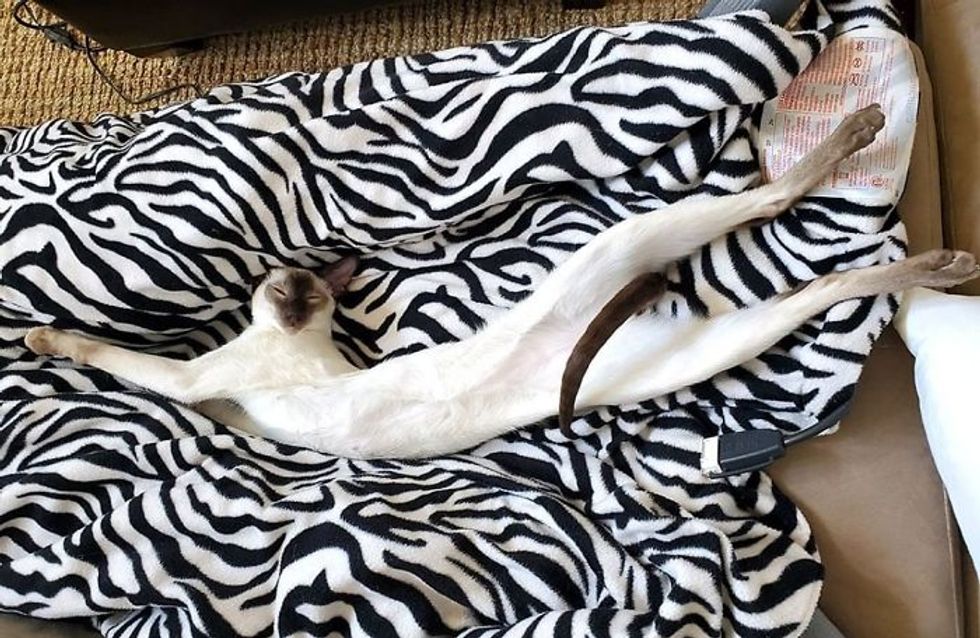 He looks
very
content.
6. When stretching upside down is your thing...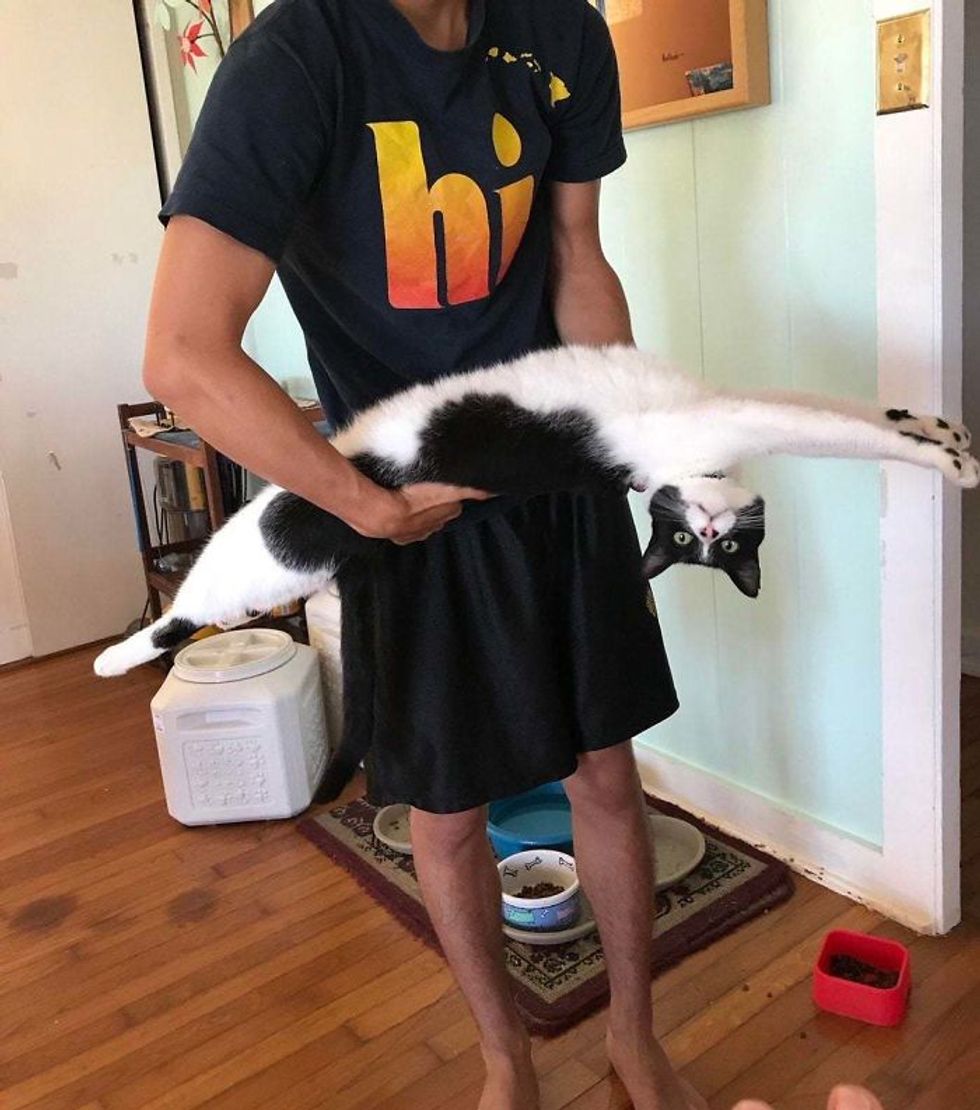 Whatever floats your boat we guess.
5. Comfy?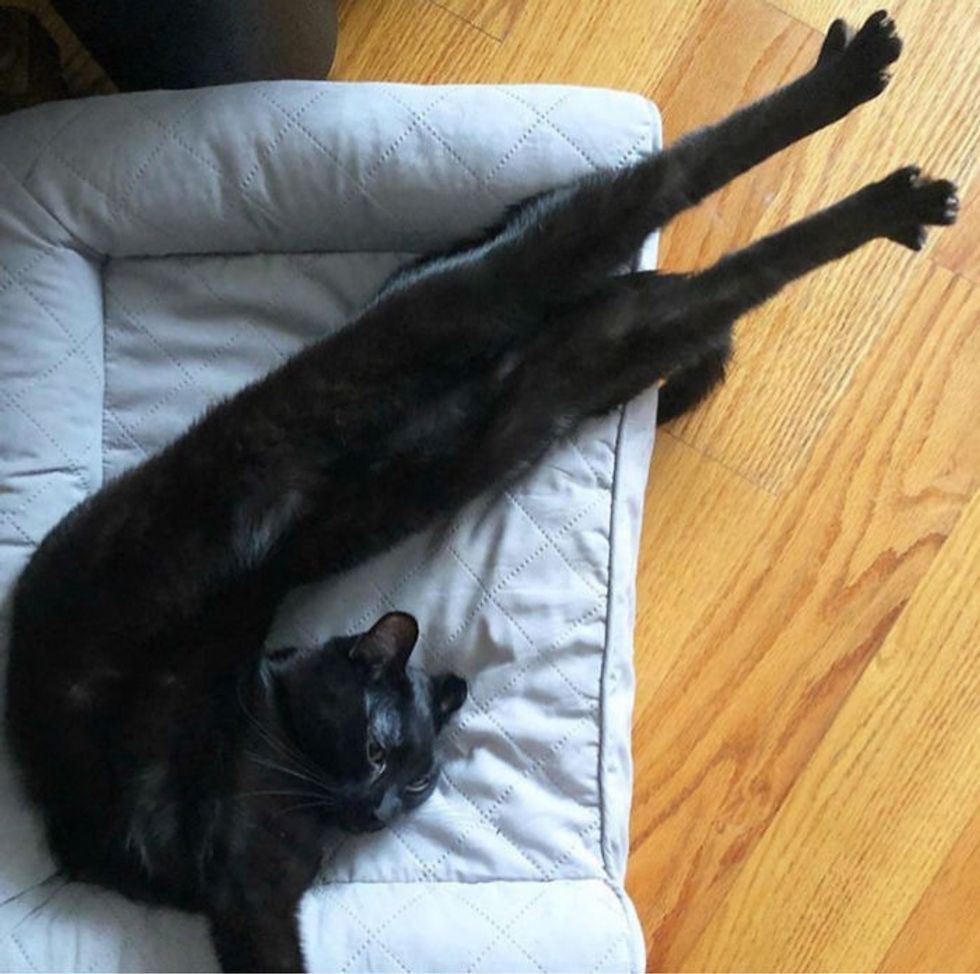 This pic has truly messed with our minds.
4. Cat or very long black sock?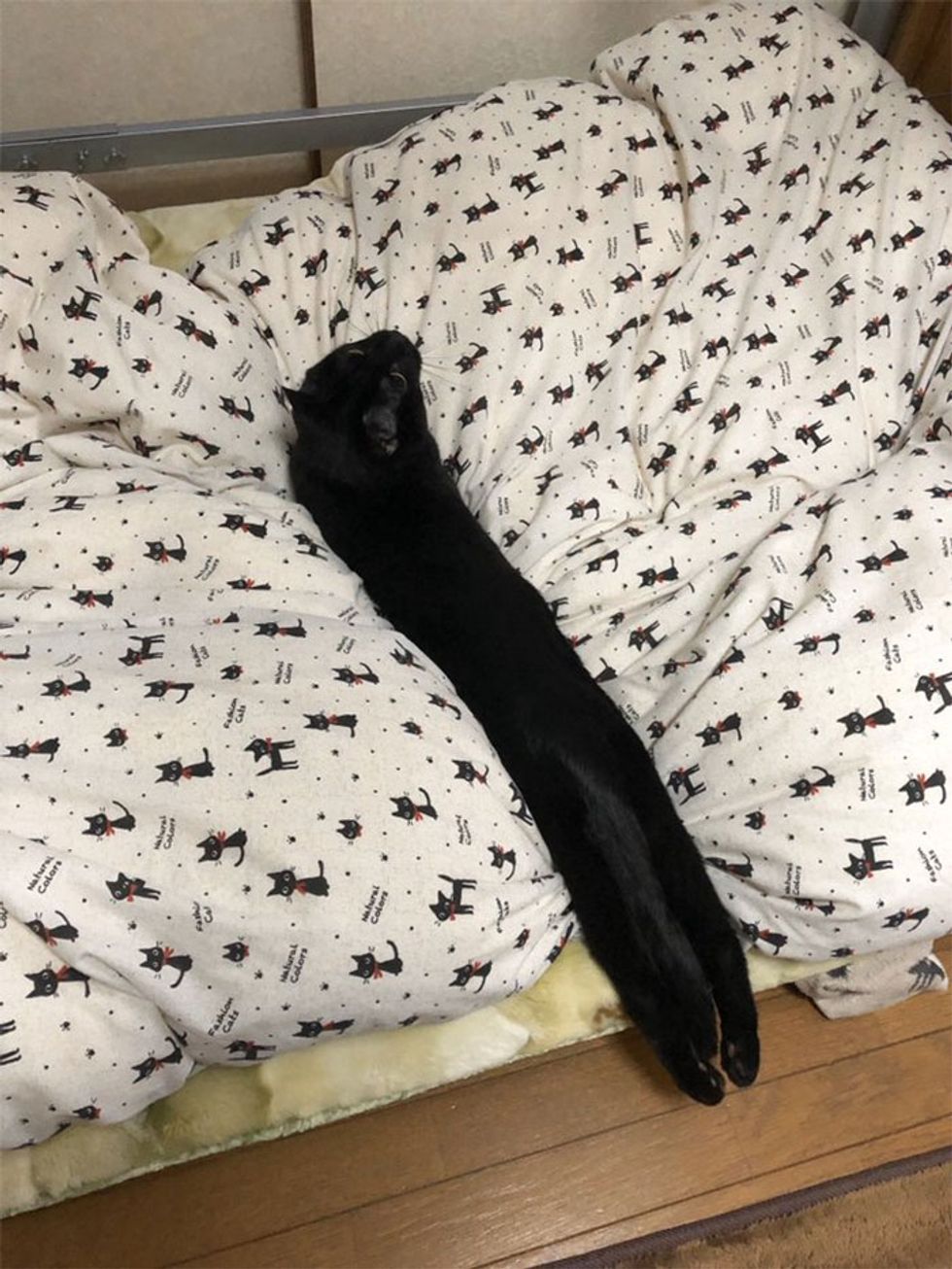 It's hard to tell.
3. Human-sized cat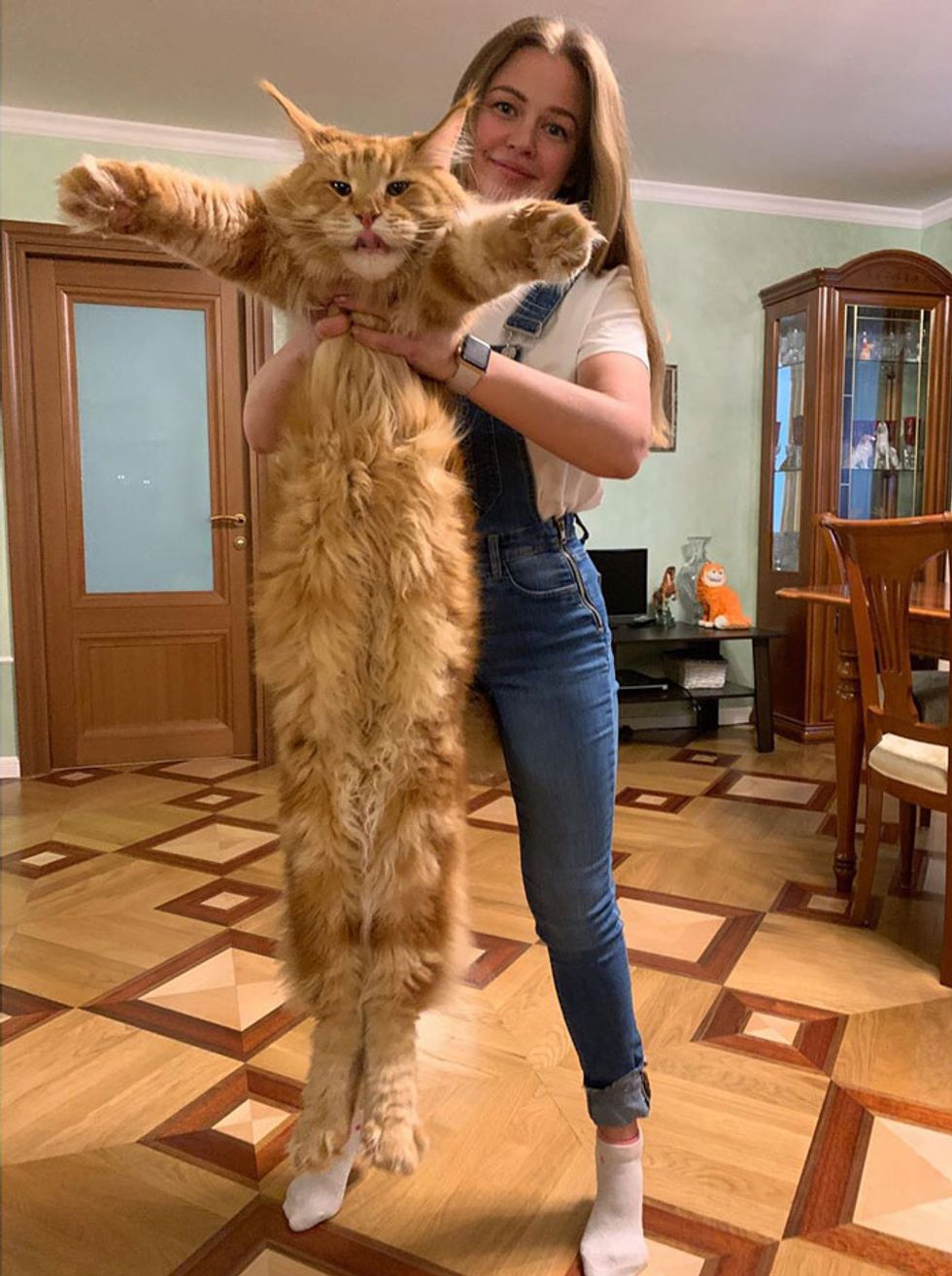 That's one gigantic kitty!
2. Legs for days.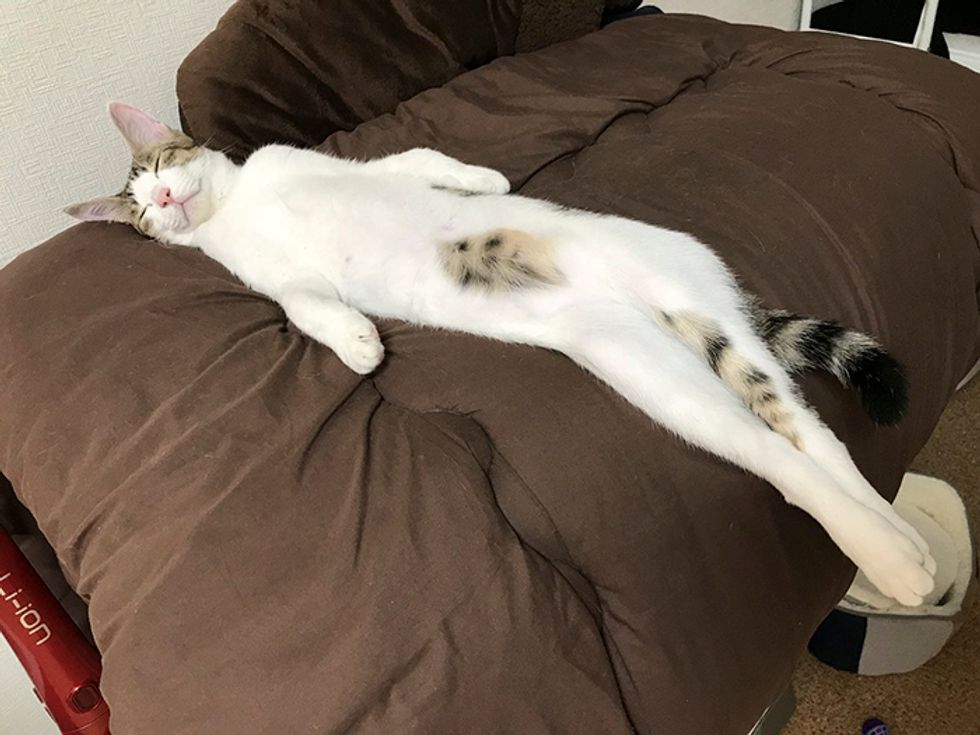 Paint me like one of your french girls.
1. Snake or cat?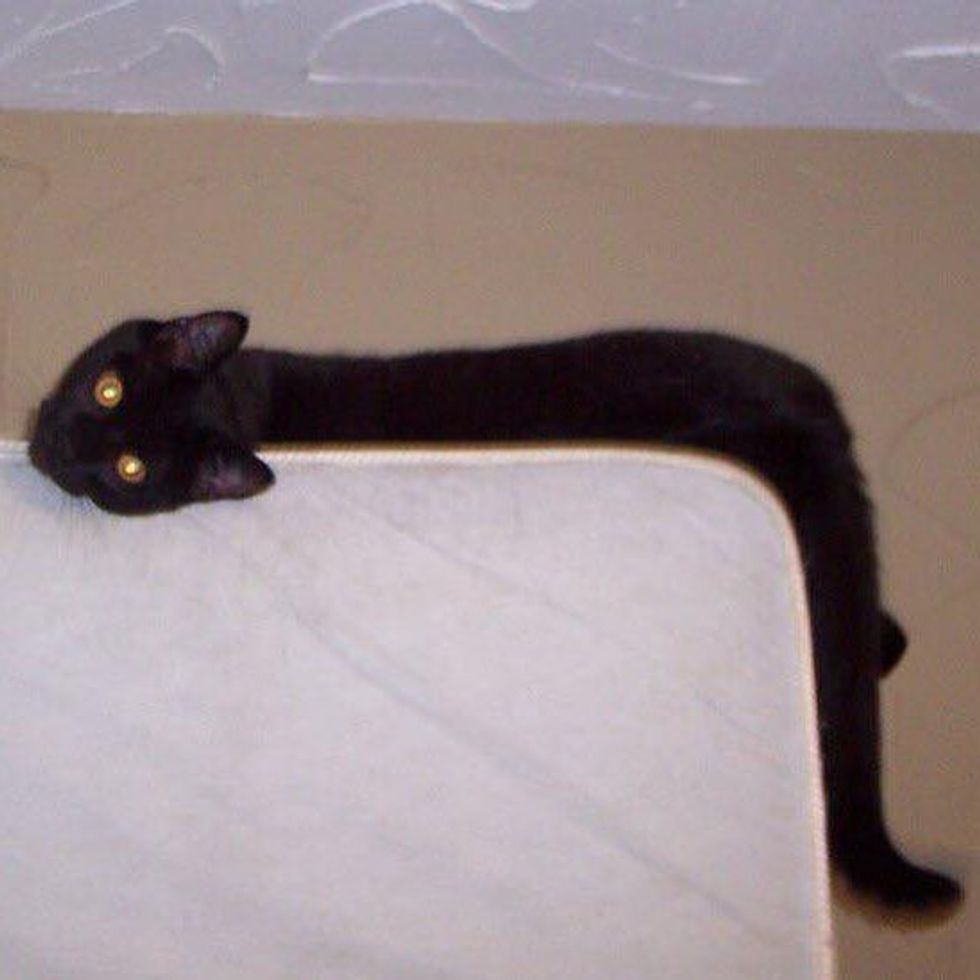 We'll never know... Want more adorable animal content? Keep scrolling to check out the most usual animal friendships. It's a truly wholesome read...