Channing Tatum posted a photo of him and his daughter reading his new book yesterday, and everyone is saying the same thing...
Ladies and gents, Channing Tatum is at it again.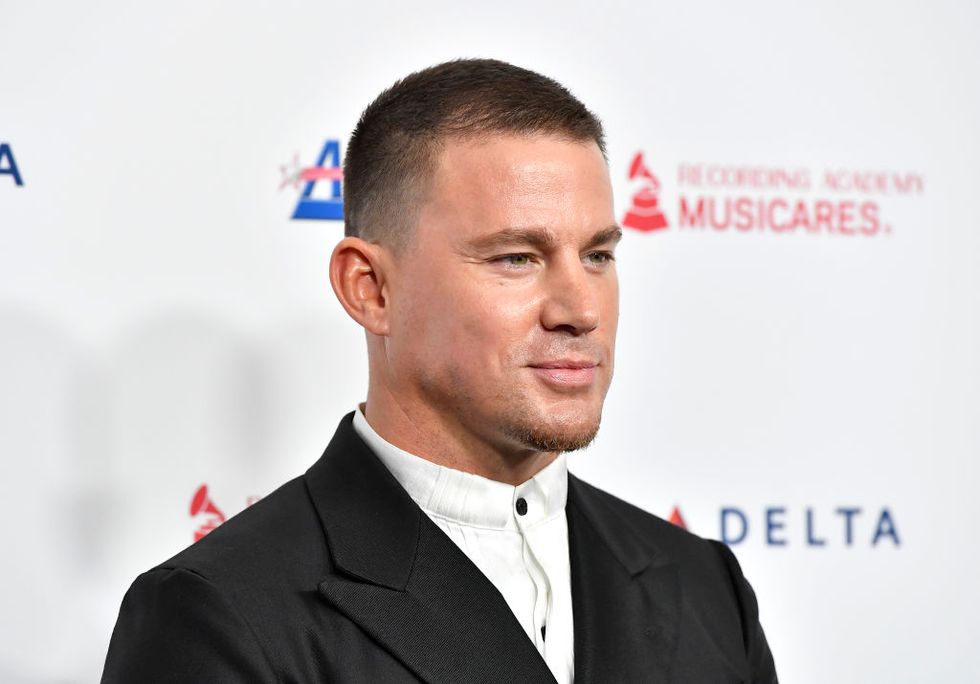 The undeniably handsome actor has set a million hearts racing yesterday after he shared a photo of himself and his daughter in lockdown.
The photo shows Tatum reading a story to his daughter, Everly...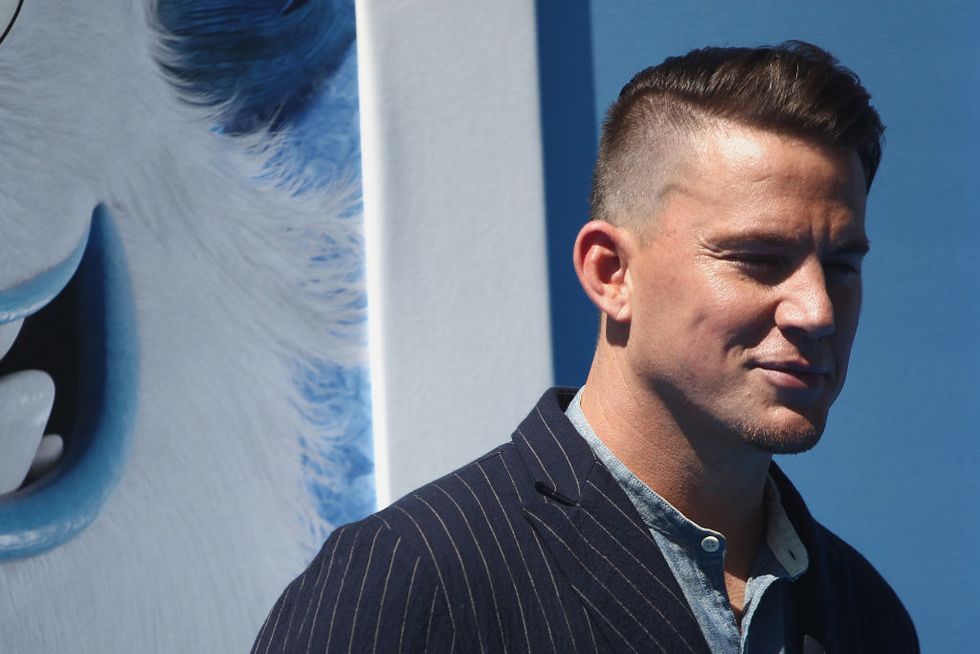 A book that he had written himself during quarantine.
But, of course, this isn't your average father-daughter snap.
@channingtatum Slightly turned on, slightly disgusted with myself for it...😏🤦🏻‍♀️😬 *Alexa play WAP*

— Denise ✨ (@Denise ✨)1598898589.0
Since sharing the snap onto Twitter yesterday, fans have been swooning over the actor who, at this rate, seems to be
the
perfect man.
He seemingly has it all, doesn't he?
@channingtatum Mr Channing sir, will u teach me how to be famous and handsome like u? plz and thx

— Middle Class New Year, New Dad 🥳 (@Middle Class New Year, New Dad 🥳)1598921086.0
But it's been a long journey to the top for the star.
Now Tatum first rose to fame in 2006's Step Up.
After the popular dance movie, he became known for starring as the romantic lead in a range of slightly sappy films, including 2010's Dear John.
He is also the star of the G.I. Joe franchise.
The actor played Duke in both The Rise Of The Cobra and Retaliation. Though the films were critically panned, they were hugely commercially successful.
And, as you will probably know, he is also well-loved for his comedic acting.
Tatum starred alongside Jonah Hill in action-comedy films, 21 Jump Street and 22 Jump Street, for which he received critical praise.
But, of course, there's the one role he's best known for...
Tatum is the star of both Magic Mike and the sequel, Magic Mike XXL - the latter of which he also produced. He claimed to have drawn inspiration for the role from his own time working as a stripper.
He has gradually cemented himself as one of Hollywood's most handsome figures...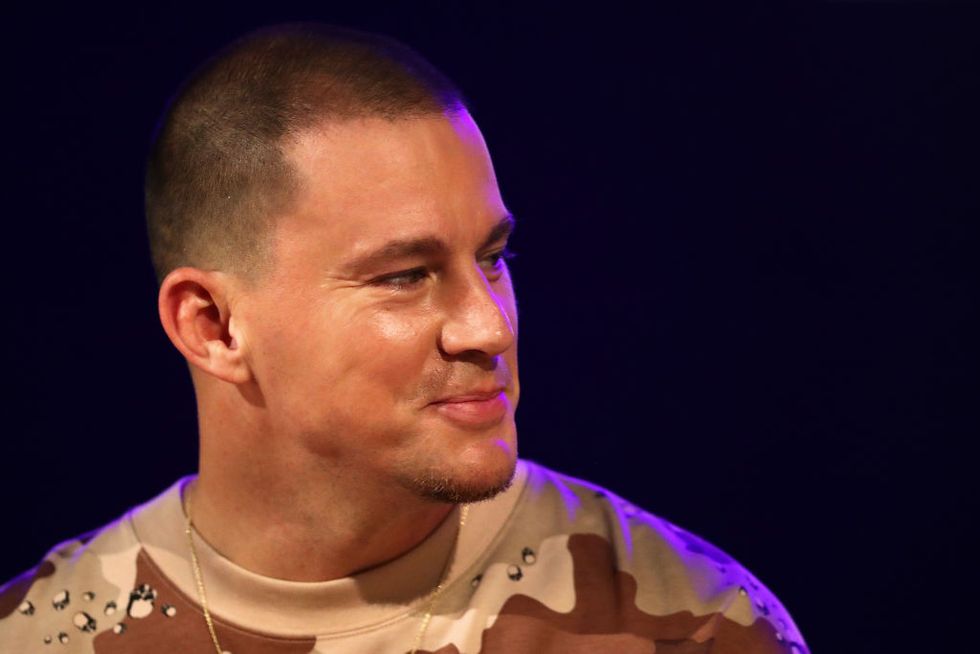 And it isn't difficult to see why.
But, putting his good looks and on-screen skills to one side...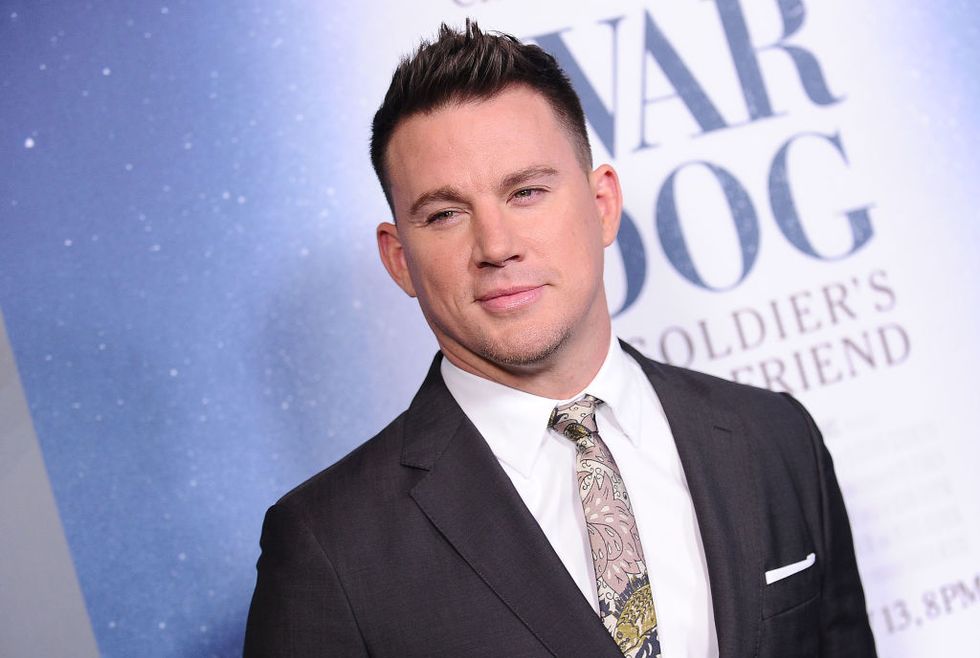 He is also a doting father.
For a long time, Tatum was married.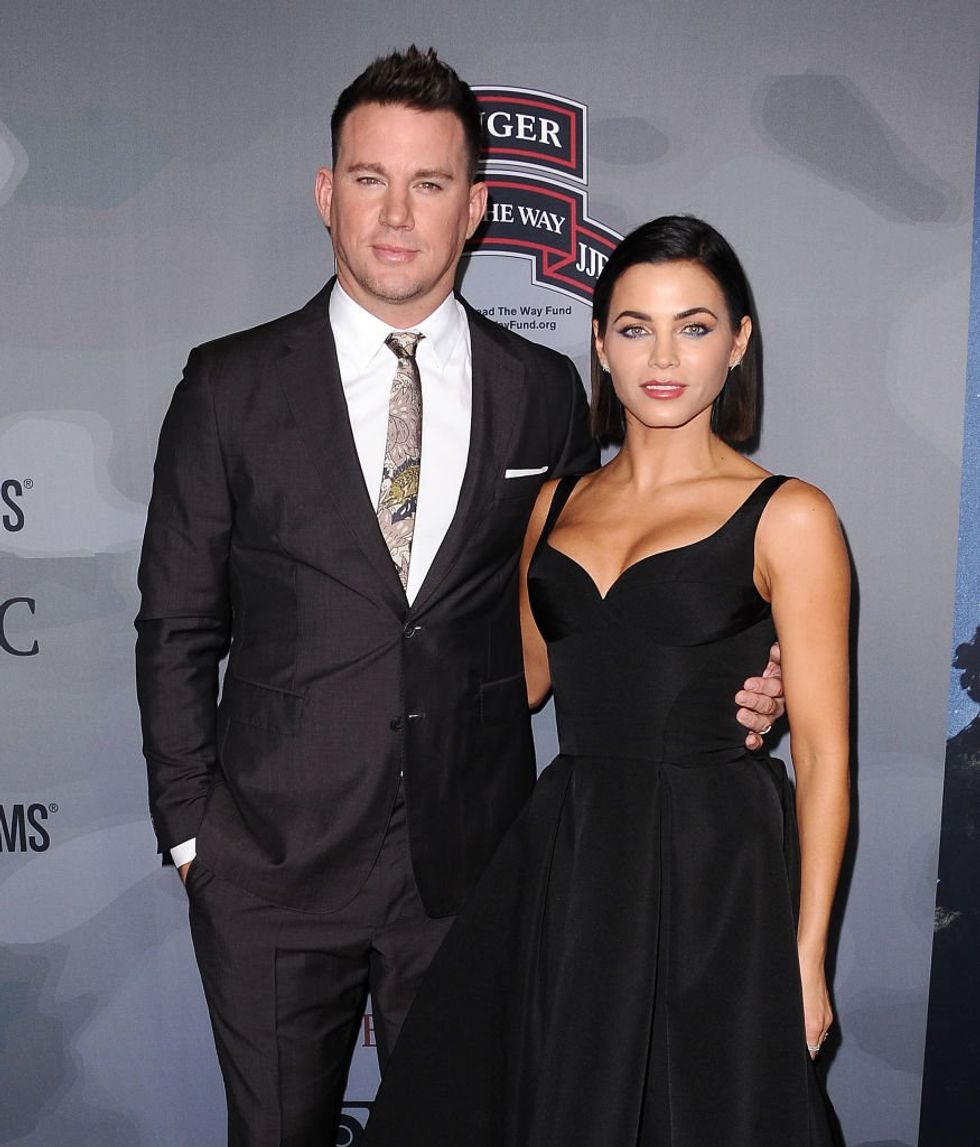 He met his wife, Jenna Dewan, in 2006, when the pair filmed 
Step Up 
together. The couple married in Malibu in 2009.
They even had a baby together.
But, unfortunately, the pair couldn't make it last.
But they've stayed on good terms.
And this brings us back to that post.
and writing his very own children's book.
His story is titled The One and Only Sparkella...
The book won't be released until May 4th, 2021...
@JarettSays Now, I want Channing Tatum to read me a bedtime story.

— RicanfromPa (@RicanfromPa)1598900126.0
But it's never too early for a bit of shameless self-promotion, is it?
The actor shared an adorable snap of him and his daughter reading his new book together...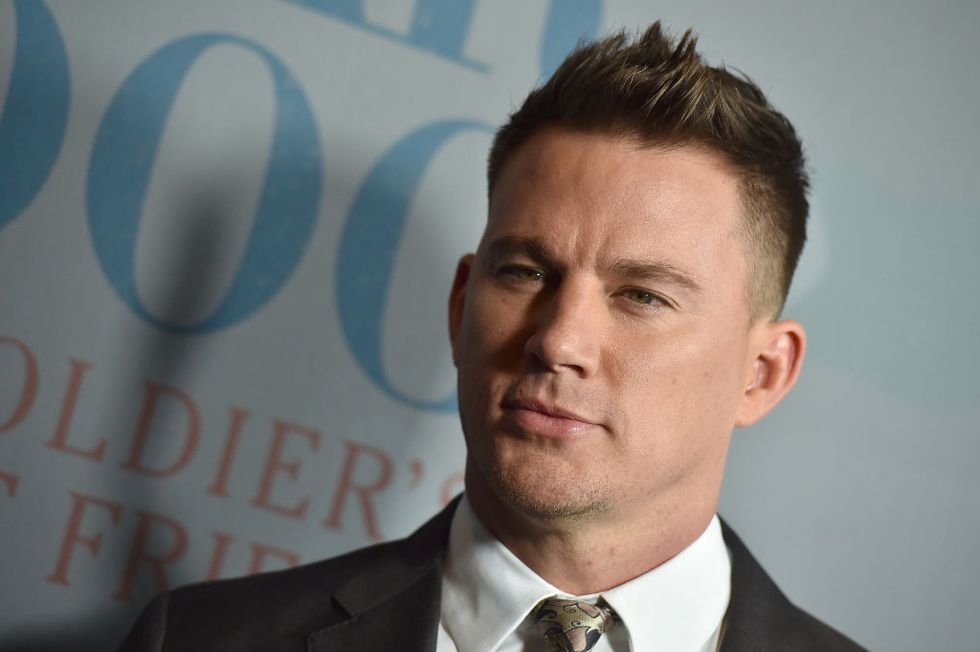 Alongside the caption:
"I don't know about you but things got a little weird for me in quarantine. I locked myself in my daughter's room & found my inner child. So this is what I created for my little girl. From what is, I guess, the little girl in me. Thx for reading.
#Sparkella"
But, of course, people were a little distracted from his new book.
@channingtatum Second time looking at this photo and I've only just realised you're holding a book! 🤭 Anyone else? Just me?!

— Ali Porter (@Ali Porter)1598943564.0
The actor had fully dressed up as a princess, or a "little girl", as he noted, and we are
loving
it.
Here's the snap in question.
I don't know about you but things got a little weird for me in quarantine. I locked myself in my daughter's room &… https://t.co/Fta5aRgar7

— Channing Tatum (@Channing Tatum)1598897046.0
Did Channing Tatum just win the internet? For more on the beloved actor, keep scrolling to see the time he dyed his hair blonde...