The wonderful news has just come in that Chris Pratt and Katherine Schwarzenegger have welcomed their first child together, but there some people who are confused about the name...
Chris Pratt is one of the biggest stars in Hollywood.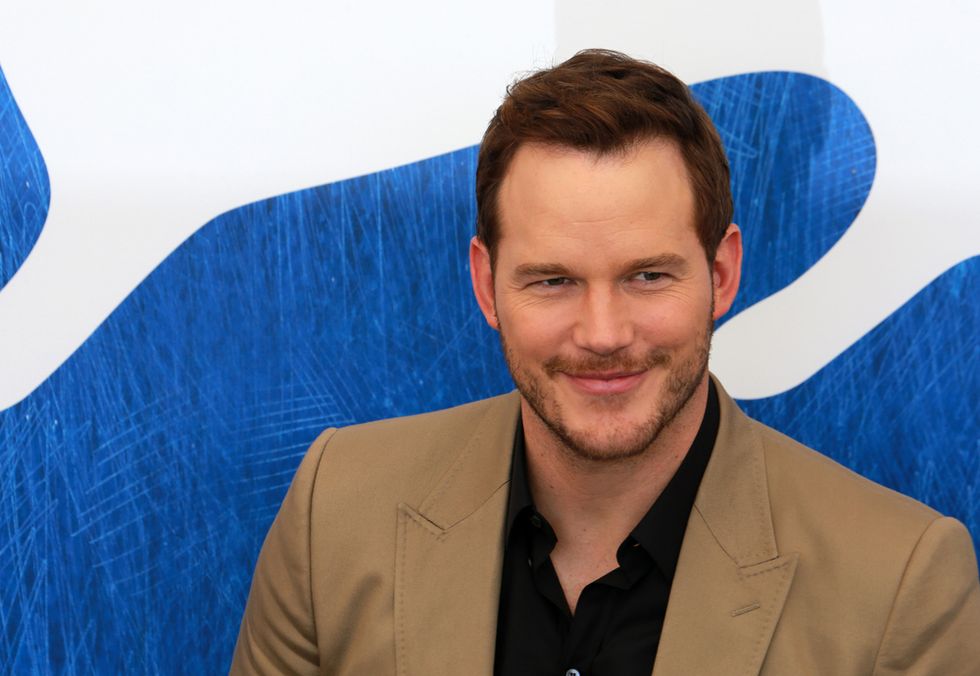 He was born in Minnesota in 1979, and after dropping out of community college in 1998 ended up homeless in Maui, Hawaii for a spell as a teenager.
He was discovered while waiting tables at a shrimp restaurant...
He's well known for his role in the Lego Movies.
Lego Movie was the third highest-grossing movie of 2014.
Perhaps his biggest role, though, is in Guardians of the Galaxy.
Although for long-term fans, Pratt is most famous for another role...
He rose to fame on NBC sitcom Parks and Recreation as Andy Dwyer. The hapless but lovable idiot became a fan favorite, and Pratt won a Critic's Choice Television Award for the role.
Chris Pratt is famous for more than his acting, though...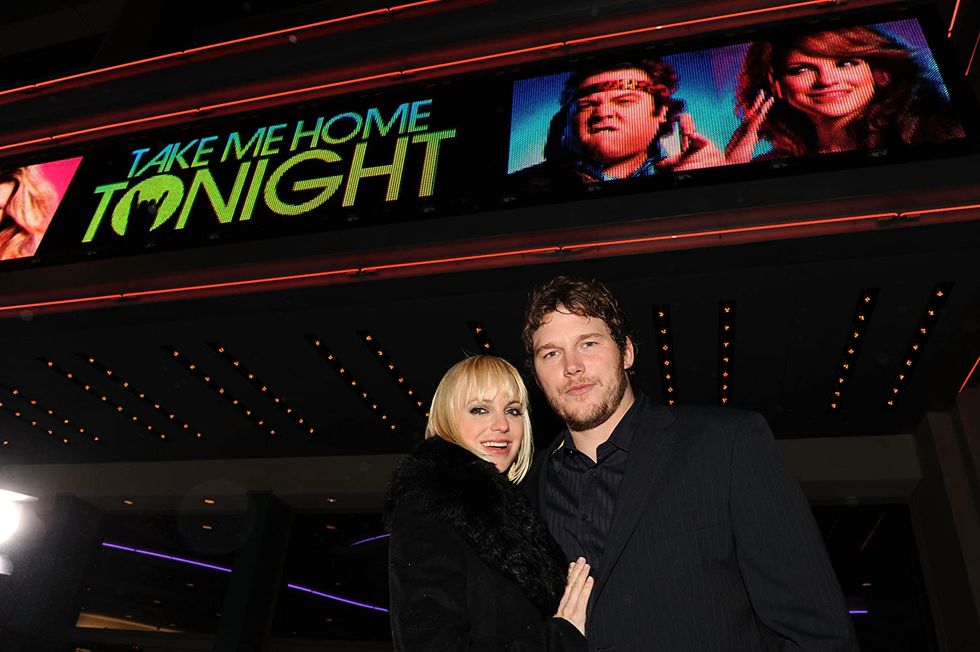 One of the things which cemented his fame was his relationship with fellow actor, Anna Faris.
The pair met while filming Take Me Home Tonight.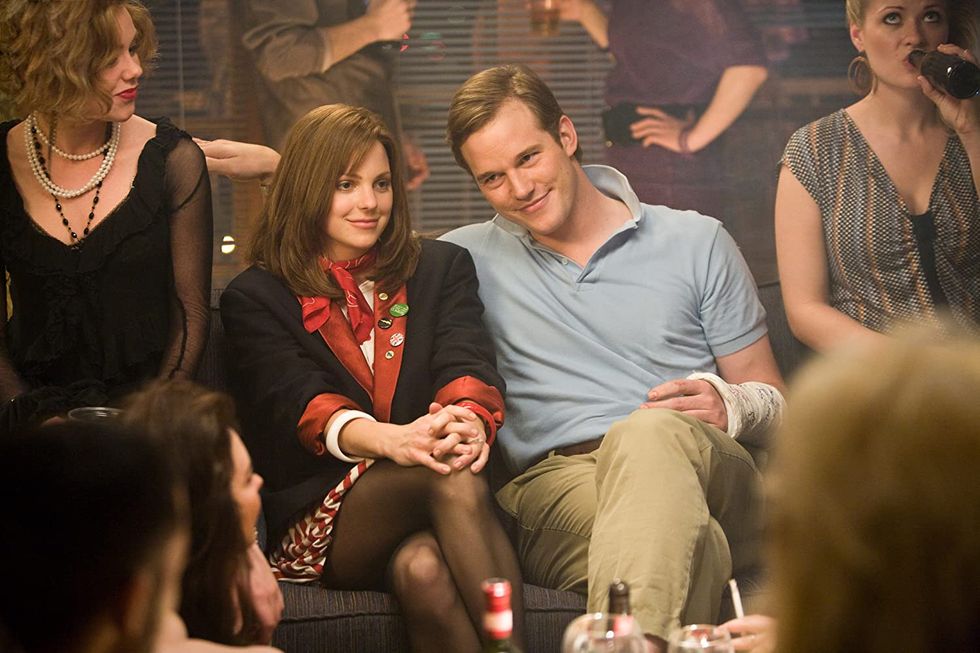 They played love interests in the 2007 film, and sparks clearly flew as, by the time we all knew it, they become engaged in 2008 and married in Bali, Indonesia in July 2009.
Faris and Pratt went on to have a son together...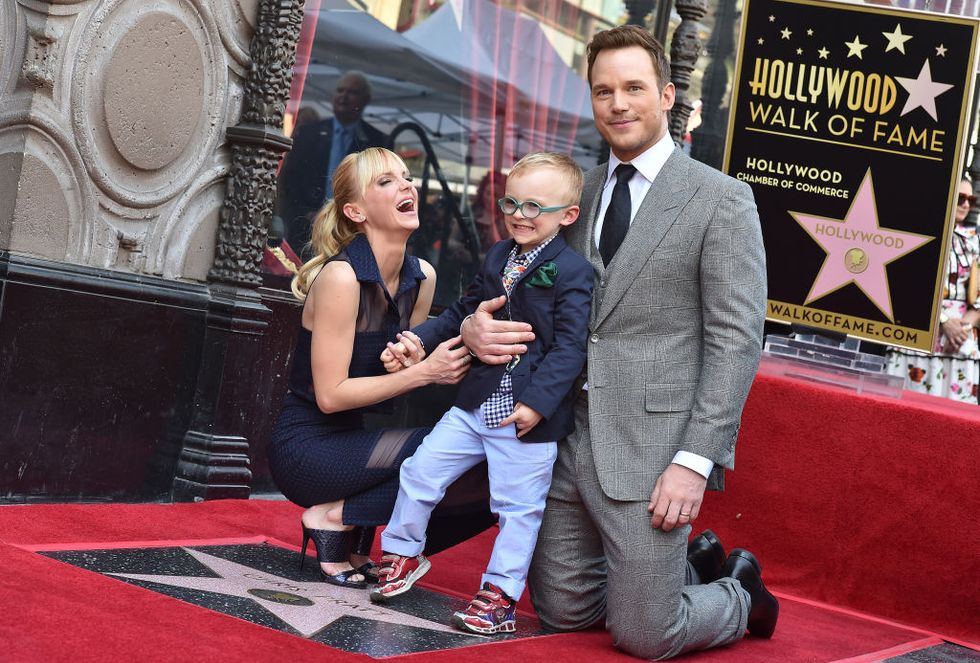 Jack was born in August 2012, nine weeks premature. Though he suffered some difficulties at birth, he's now doing great and is pictured here with his parents in 2017.
But, unfortunately, love couldn't last for the happy family...
Anna and I are sad to announce we are legally separating. We tried hard for a long time, and we're really... https://t.co/Zw5HcMQCZ3

— chris pratt (@chris pratt)1502075144.0
In December, Pratt filed for divorce, and the divorce was finalized in October 2018.
People were deeply saddened by the news...
I believed in love until Chris Pratt and Anna Faris separated.

— Alex Goldschmidt (@Alex Goldschmidt)1502077650.0
The breaking up of the internet's golden couple was news that the public took pretty hard.
But Pratt has now happily moved on...
The twenty-nine-year-old author also works as a women's rights activist...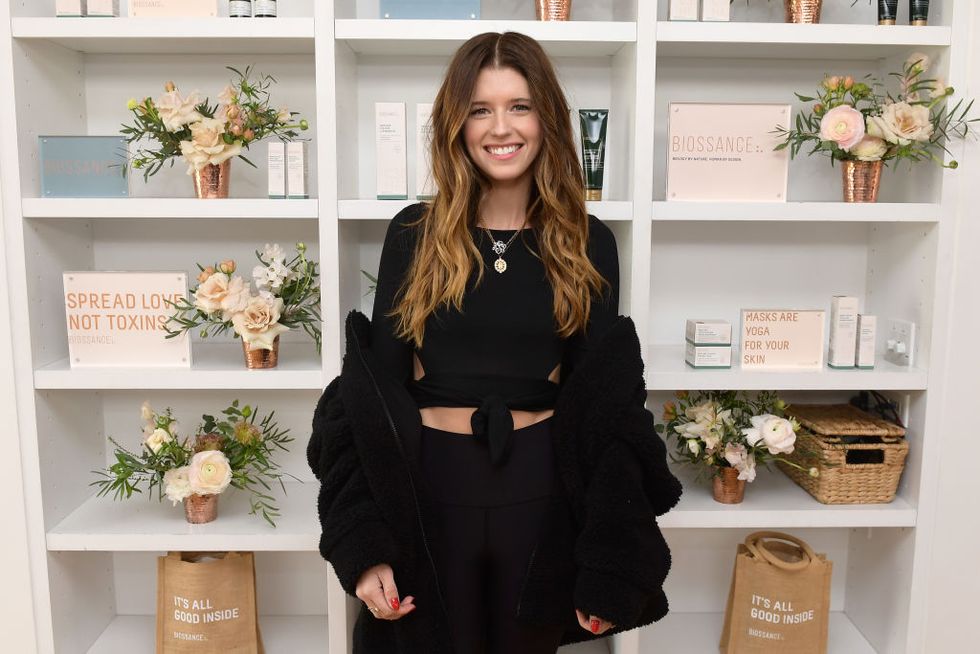 And as you guessed by her name, she is the eldest child of Arnold Schwarzenegger.
They kept their relationship as private as possible...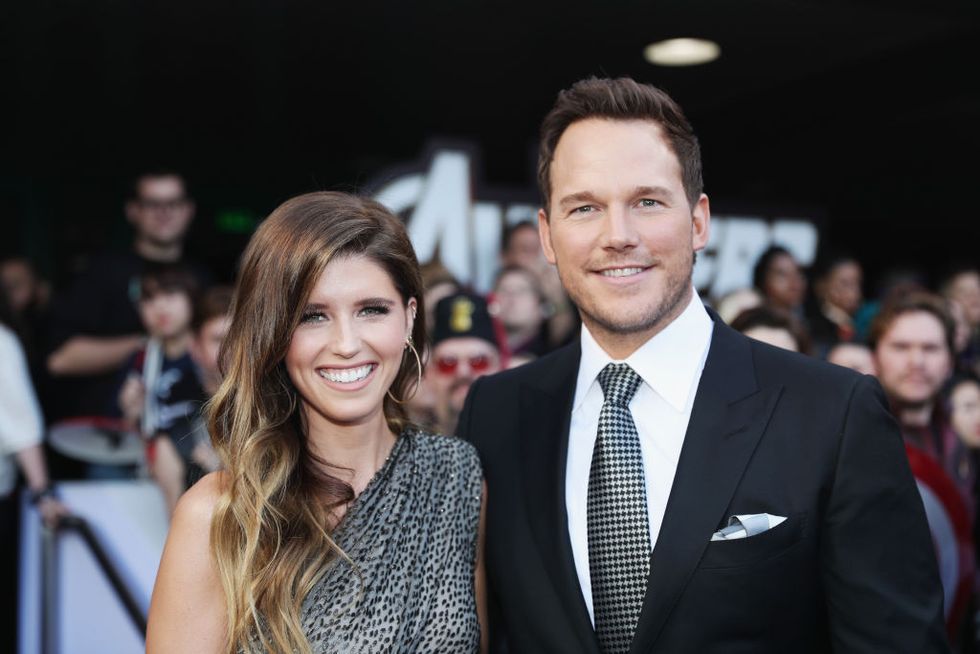 But it is
undeniable
how great they both look together!
The happy news finally came in January 2018...
This came shortly after the couple went Instagram official with one another...
The newly married couple seem happier than ever...
And now, the couple has welcomed their first child together!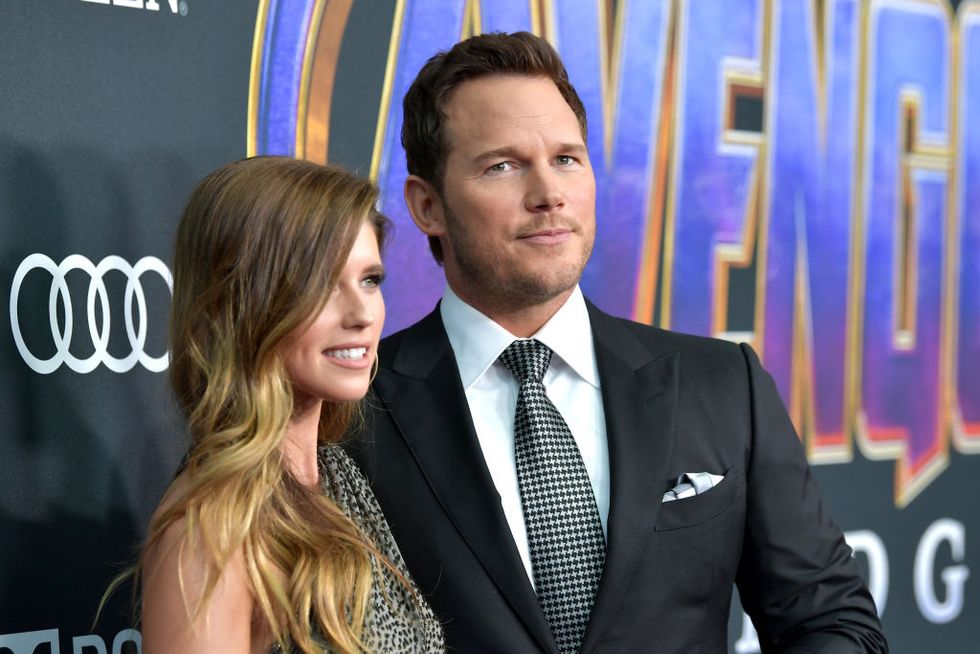 PEOPLE
reported that a source had confirmed the exciting news.
Katherine's brother, Patrick also confirmed the news in a video saying that his brother-in-law and sister were 'doing great'.
Entertainment News
, he also added "just got her a little gift" peaking towards a wrapped pink gift. Though it was unclear if the gift was for the newborn or his sister.
A huge congratulations are in order!
But it's just their choice of name that has left some people confused.

They just can't wrap their head around the choice.
One user commented asking "Why not Pratt Schwarzenegger ???? Why is her last name first?"

Another asked "Congrats. but why is her first last name Schwarzenegger and not Pratt? Just curious"
The couple decided on the name Lyla Maria Schwarzenegger Pratt.