As the death rate rapidly rises amidst COVID-19, more and more people are beginning to panic, self-isolate, and most importantly, take care of their hygiene.
But one man has decided to disrespect this completely and he filmed himself doing the unimaginable...licking toiletries in a supermarket.
Now, it seems some sense of justice has been served. Keep scrolling to find out more...
The spread of coronavirus has been unprecedented.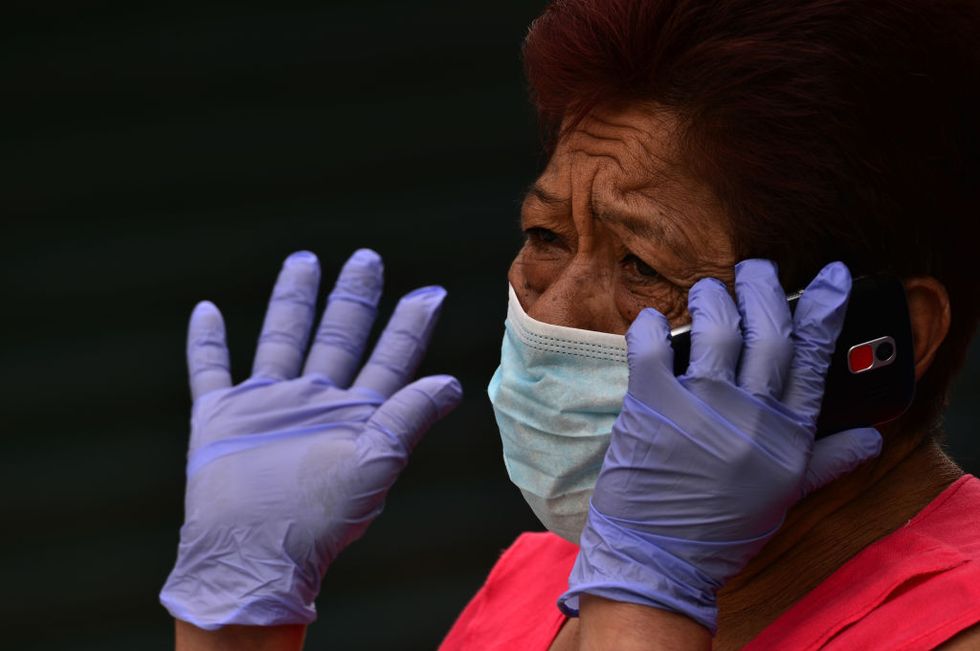 Originating from the Chinese city of Wuhan, it is now present in many countries all over the world, and has seen countries like Italy, Spain and the U.K. go into lockdown to try to flatten the curve of infection.
Primarily, coronavirus is spread via saliva.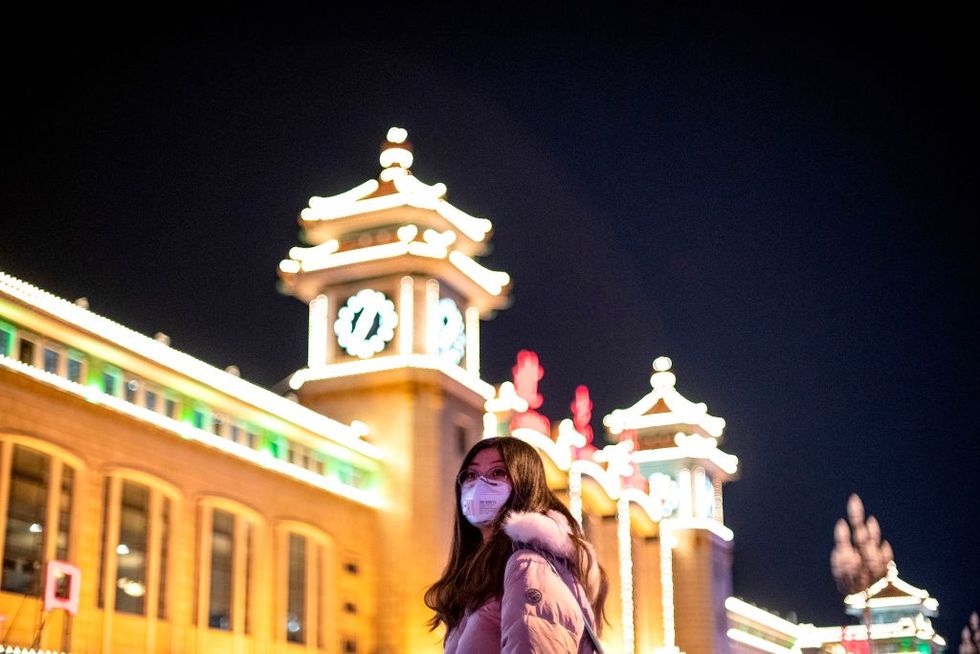 Reuters
gave a short guide to what it is exactly... "Coronaviruses are a family of viruses that get their name from what they look like under a microscope - they are spherical and their surfaces are covered with "crown"-like spikes."
A lot of people have now died from the virus...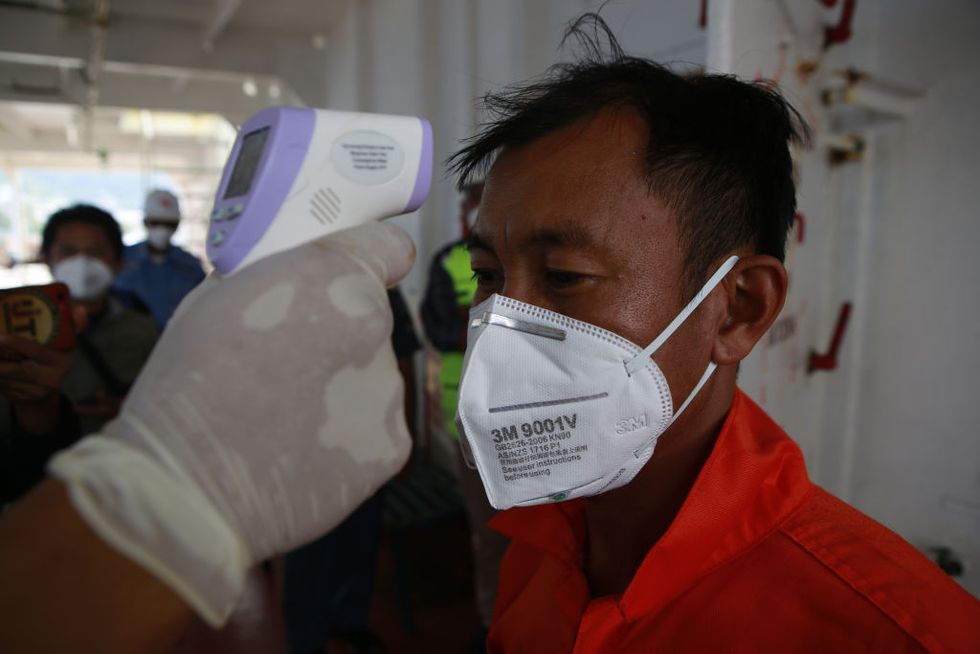 It has been confirmed by
Worldometer
that 15,433 people have now died globally. A further 358,803 people have been found to carry the virus and be infected.
Scientists have been working tirelessly in a bid to find a vaccine...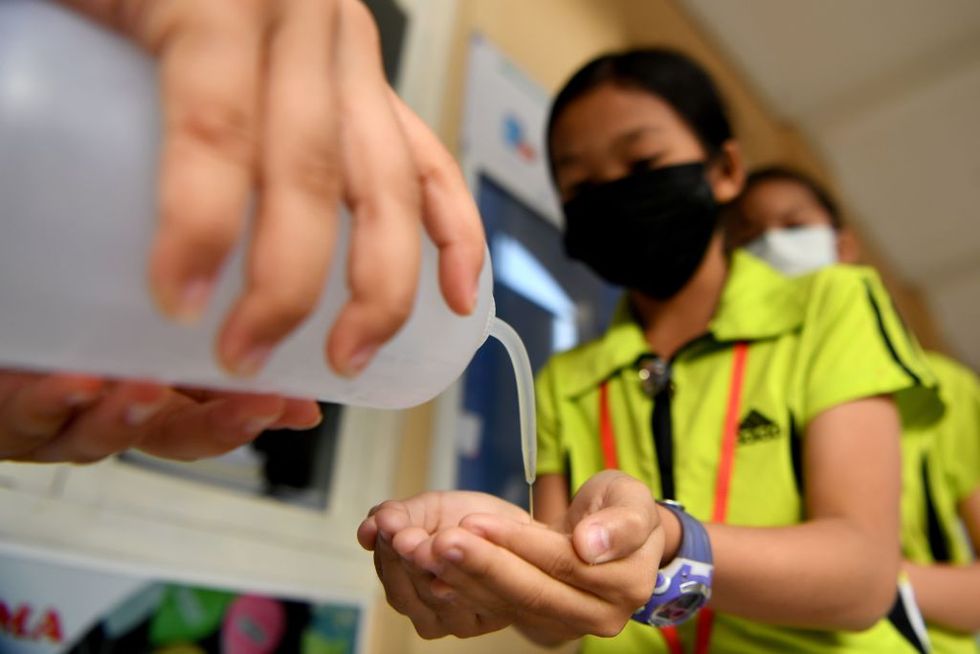 But despite
generous donations
made to the cause, they have so far had
no luck.
People all around the world are panicking.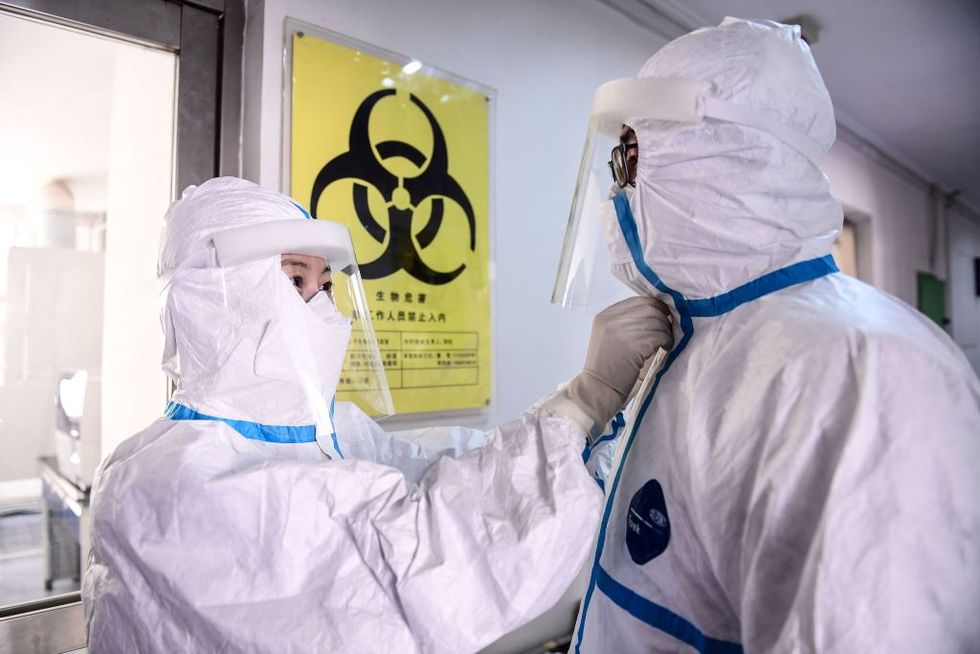 It's a dire situation.
And many are going to extreme lengths to protect themselves.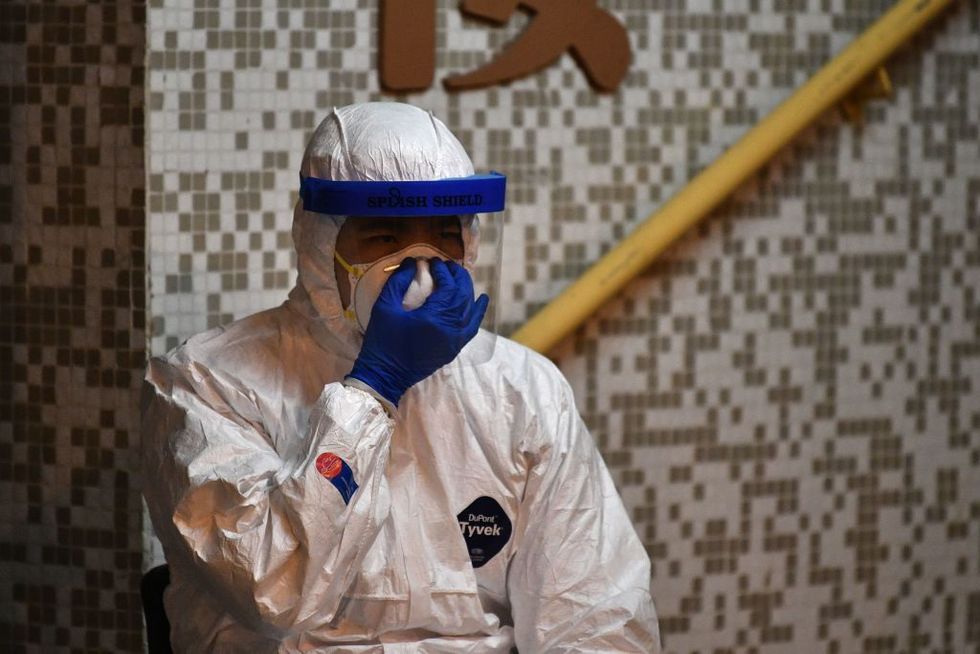 People have been spotted donning face masks and various other
items of clothing and materials in airports in a desperate bid to avoid the virus.
Evidently, the coronavirus has been causing people all around the world to suffer from serious panic...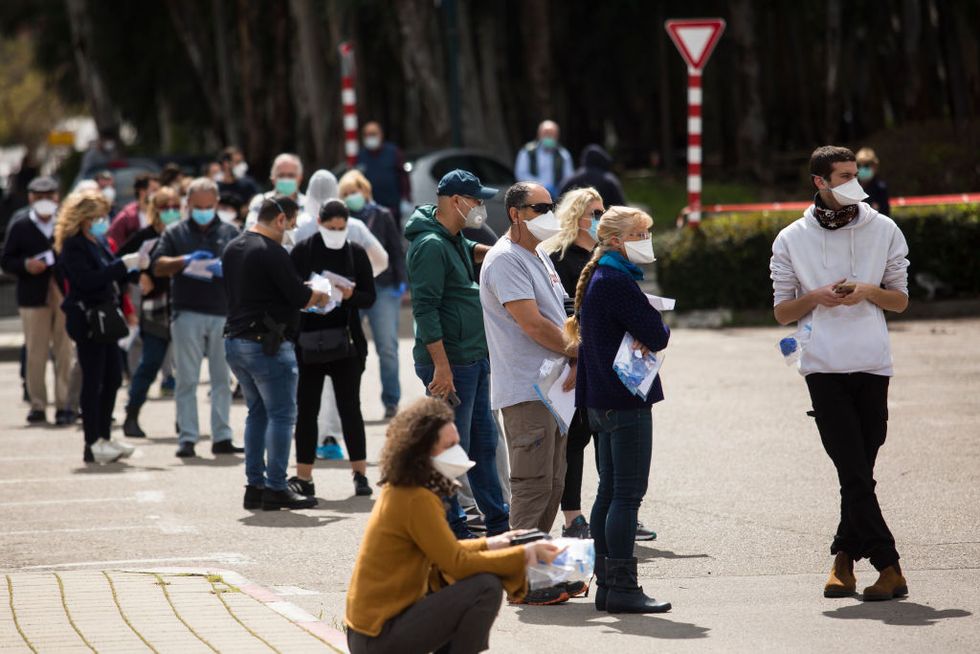 And many are experiencing anxiety and worry over the impending doom the virus brings with it.
Many people have resorted to buying in bulk to prepare for the worst...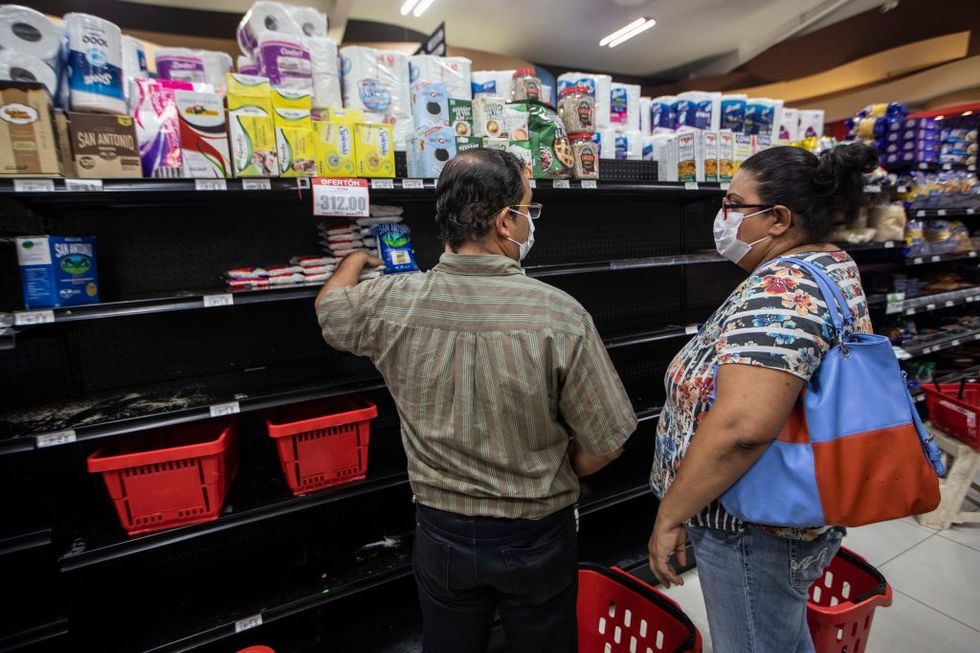 Shelves in grocery stores all around the world have been emptied by people panic buying food and essentials to last them for months.
This is completely unnecessary...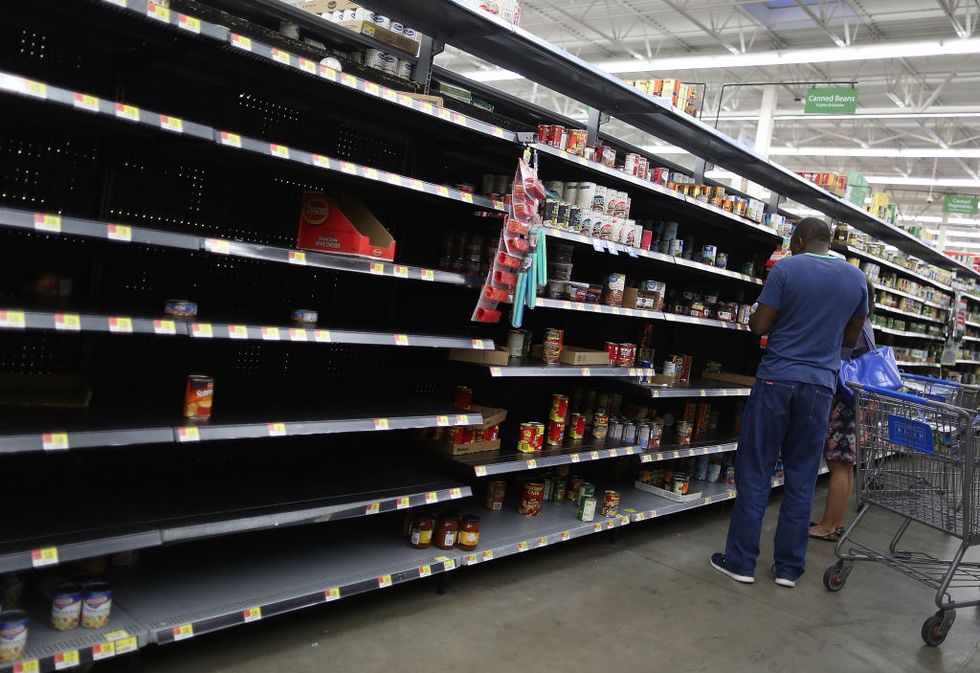 And the selfish people out there who are insisting on emptying the shelves are making life
much more difficult
for others who are now in desperate need of groceries.
Here in the States, our grocery stores have also taken a hit.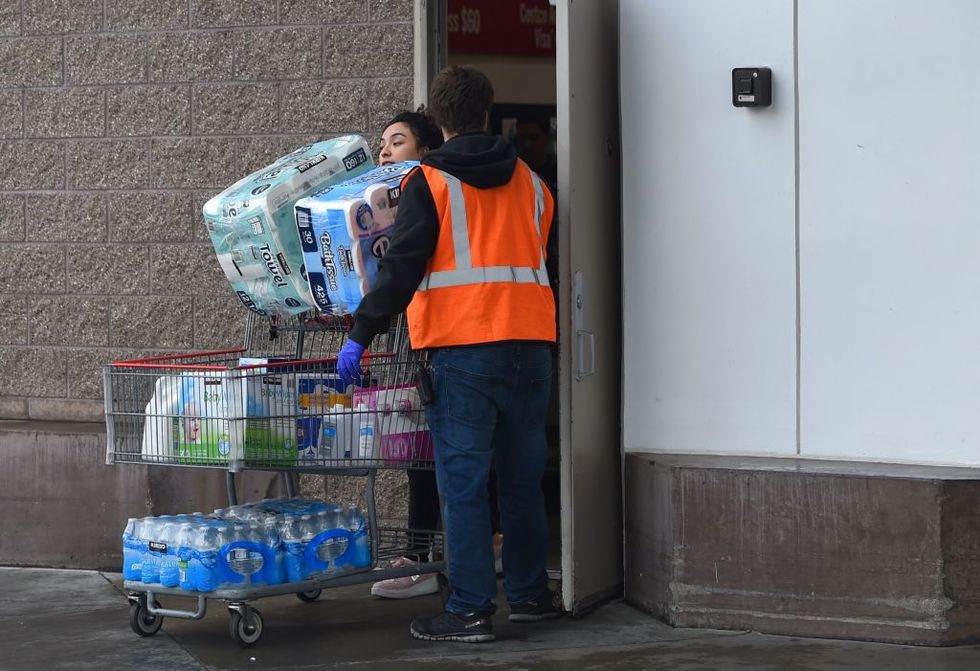 The shelves in supermarkets across the country have been left constantly empty with this unnecessary panic-buying and it doesn't seem to be slowing down.
People aren't listening...
Hundreds of people lined up to buy supplies at a #costco store in Novato, CA. The line snaked around the building a… https://t.co/gefLQdhf8z

— Justin Sullivan (@Justin Sullivan)1584224168.0
And the queues outside supermarkets are longer than ever.
People are desperate to get their essentials...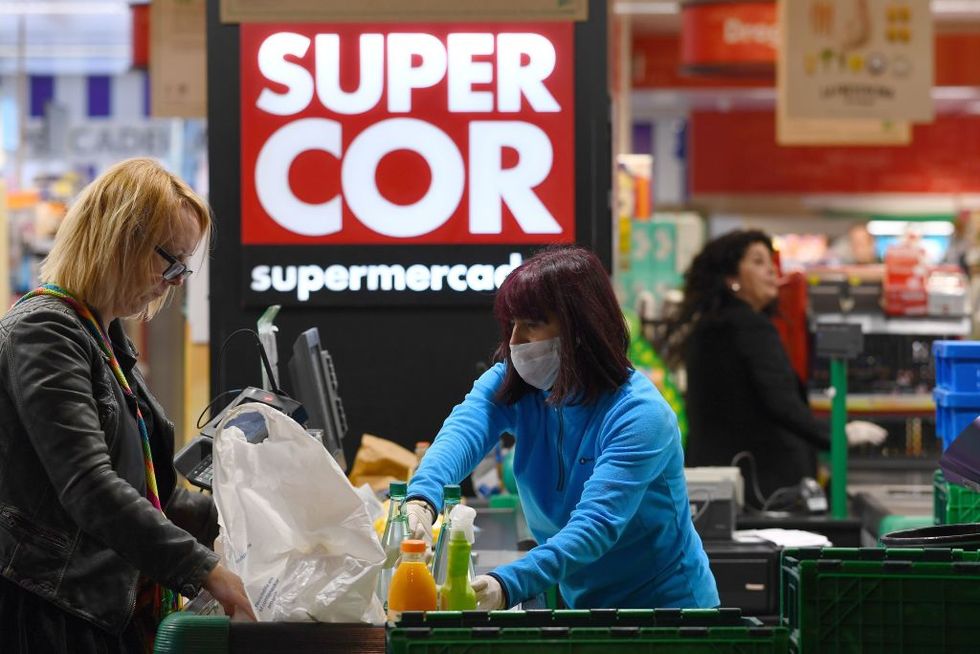 And the one main thing that supermarkets are reliable for is their hygiene standards.
But one foolish man decided this wasn't to be...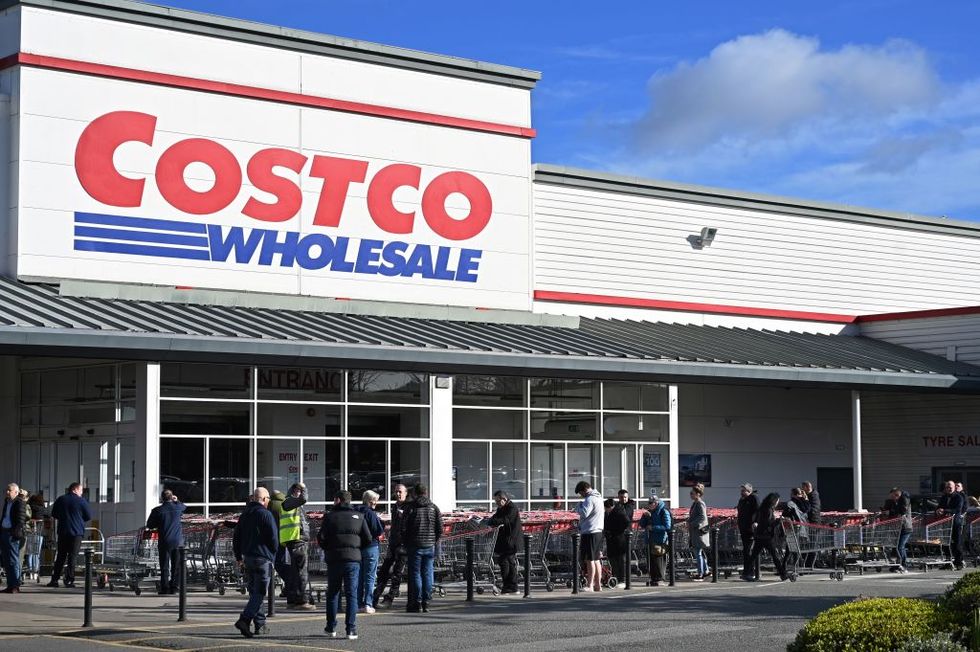 The man, who is believed to be from Missouri, has remained anonymous, however, the video went viral online over the weekend.
The man appears to be intoxicated...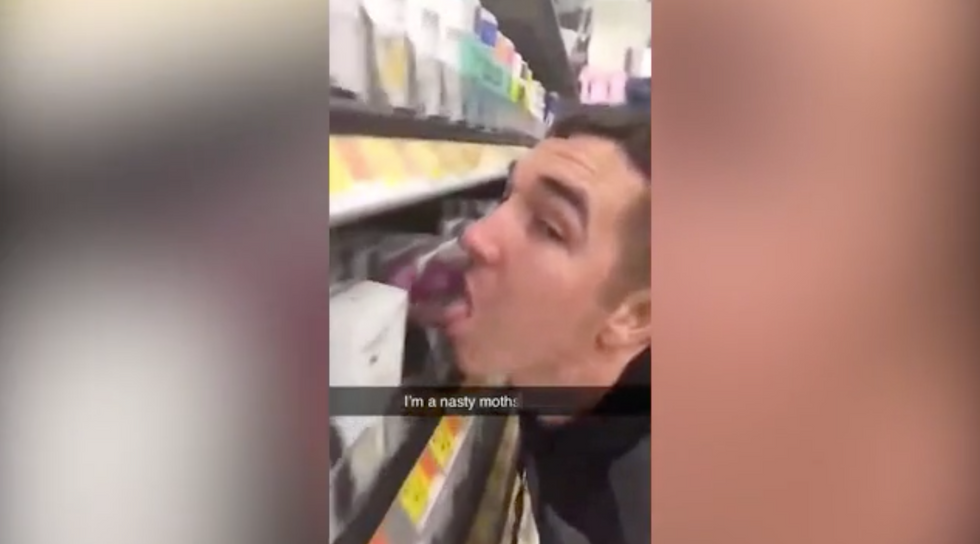 The video has the caption, "I'm a nasty motherf*****" and he is heard saying, "Who's scared of coronavirus" before licking the toiletries on the shelf.
It is utterly disgusting to see...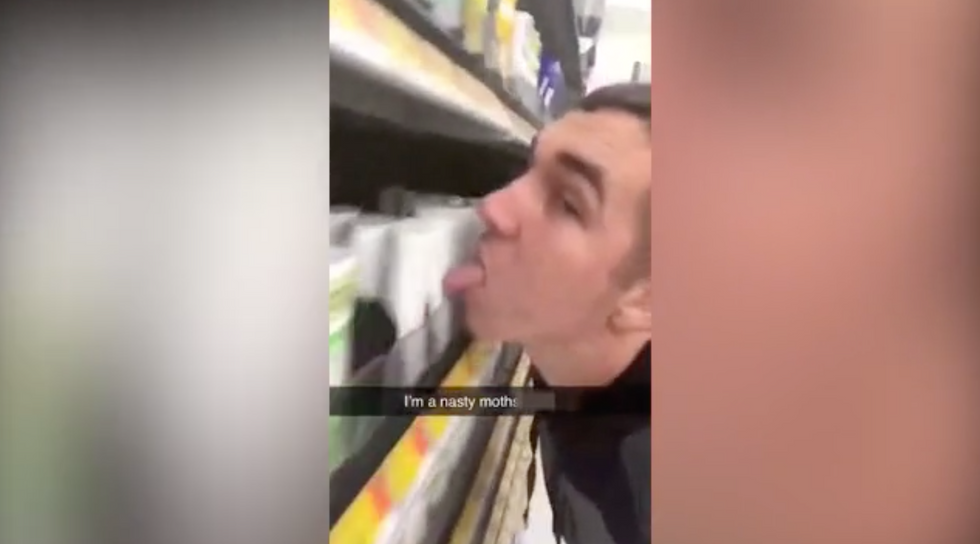 Especially
considering how easily the virus is contracted through saliva.
Even though his identity is currently unknown...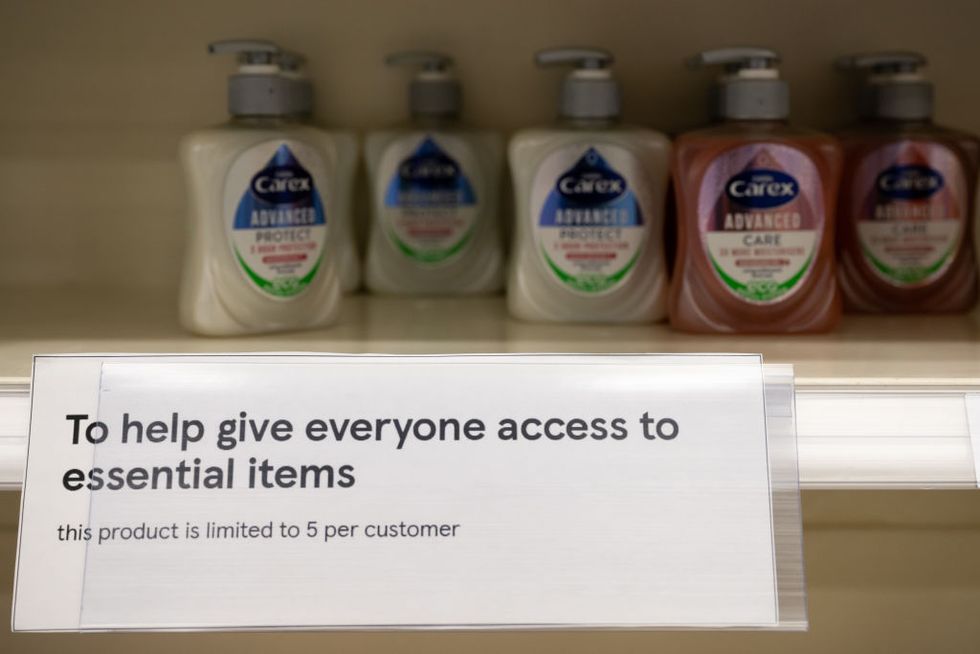 The man is now facing calls for arrest after the now-deleted video was shared on Twitter.
Of course, people have been left reeling from the footage.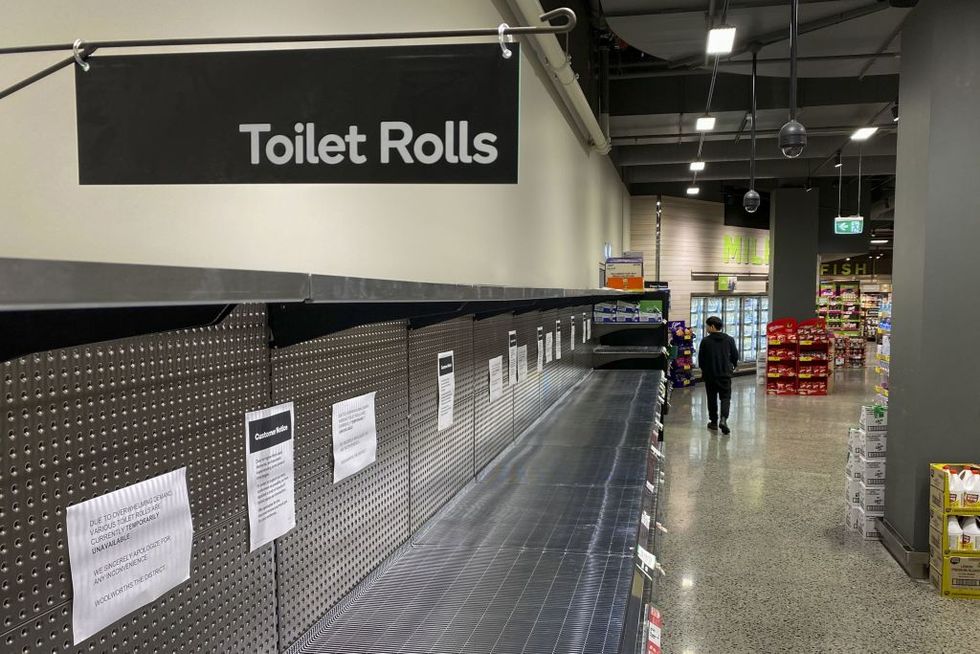 "He should be arrested. Family have young children that are poorly. Adults that's are fighting their own fight with health. Pregnant women. Elderly vulnerable people. He should absolutely be arrested," one user wrote.
He has been branded an "idiot"...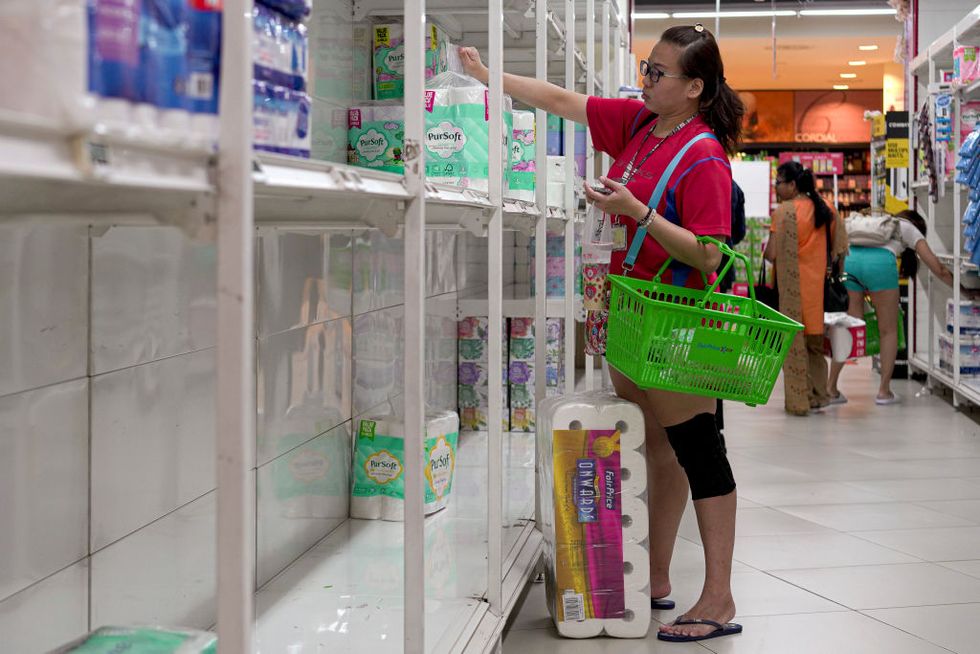 "The world has too many idiots and it will always be the same situation. It's absolutely nothing we can do about it," another wrote.
Sadly, this isn't the first time someone has done something foolish like this.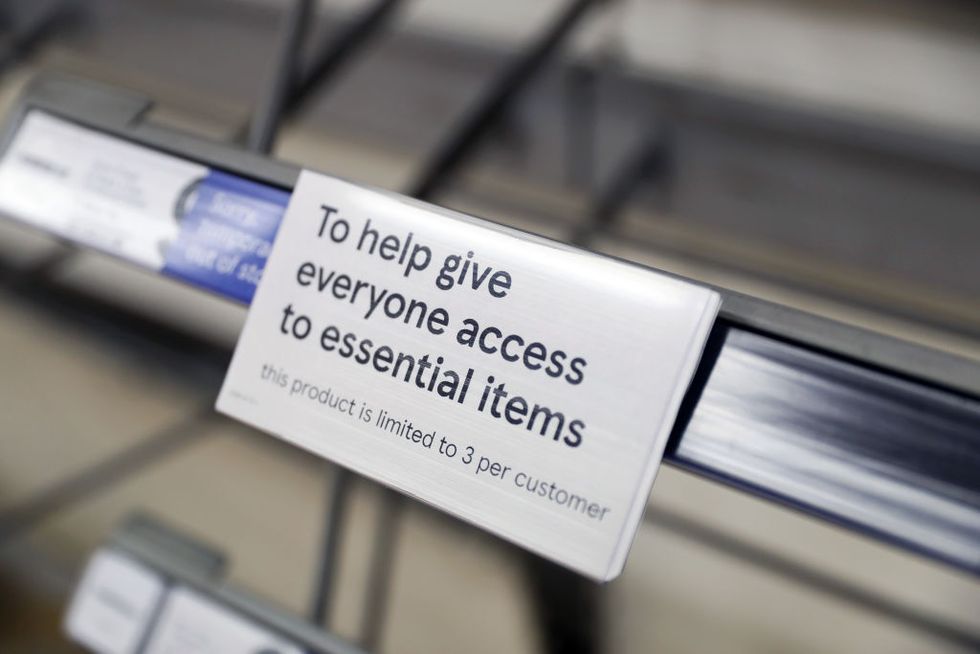 This appalling video comes just weeks after a man was arrested in Belgium for licking his fingers and wiping them on a handrail on public transport.
Make sure to stay posted for further updates...
And for more on the pandemic, keep scrolling to learn why Kylie Jenner was slammed for her response to COVID-19...