Extensions can be wildly expensive, apparently in more ways than you might think. Depending on the kind of fake hair you buy, you could be getting a number of things you don't expect.
If you wear clips in extensions, sew in extensions, or have a weave, you will want to read this.
If you've ever wondered what the secret to beauty is, it's fake hair. It's long been a celebrity beauty secret, but now, even normal civilians are forking over their hard-earned cash for luscious locks.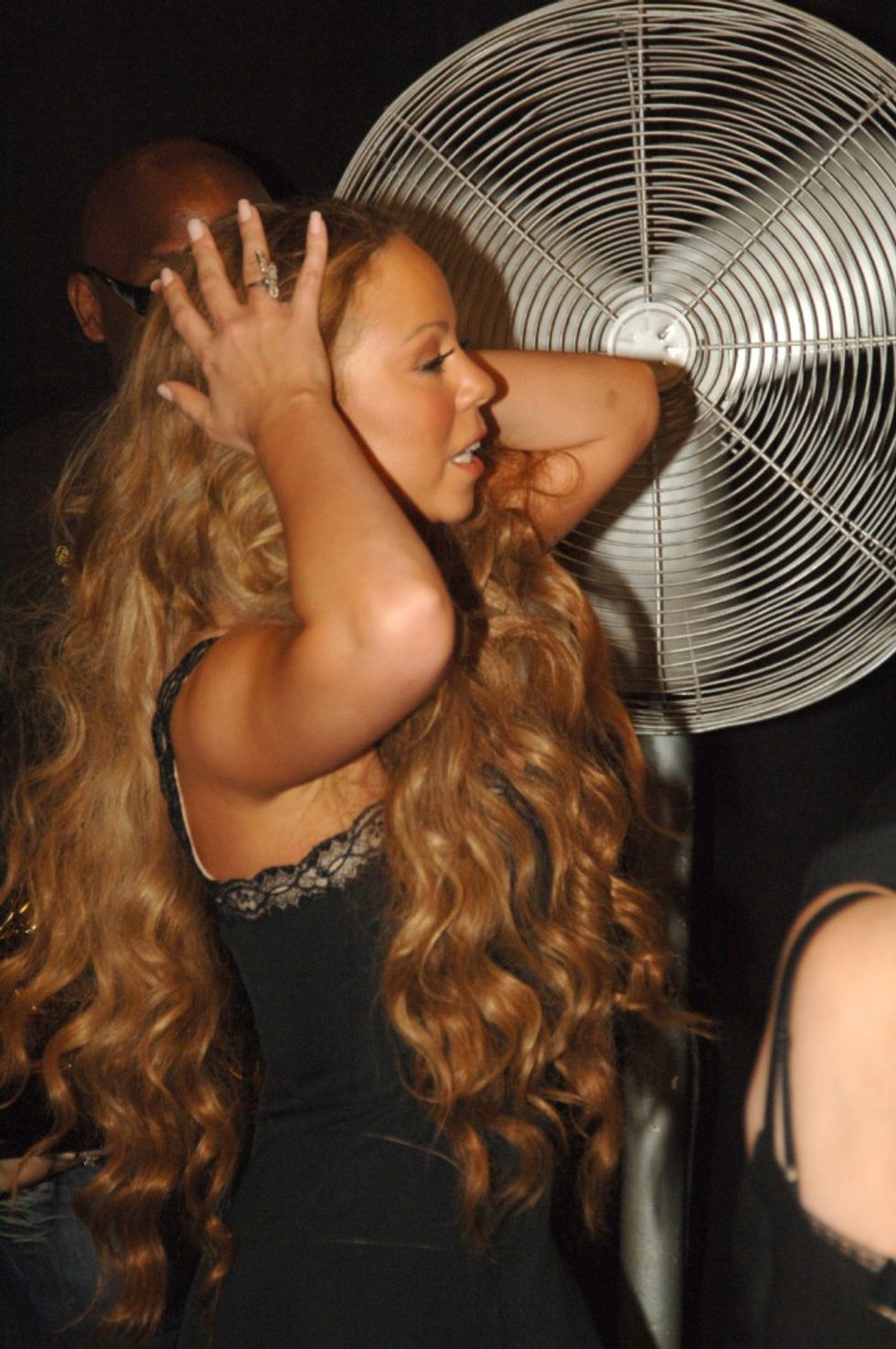 The extensions are (supposedly) real hair that you clip in, sew in, or tape in to the roots of your own, natural hair.
Year after year, more and more people shell out thousands of dollars to add length and volume to their tresses.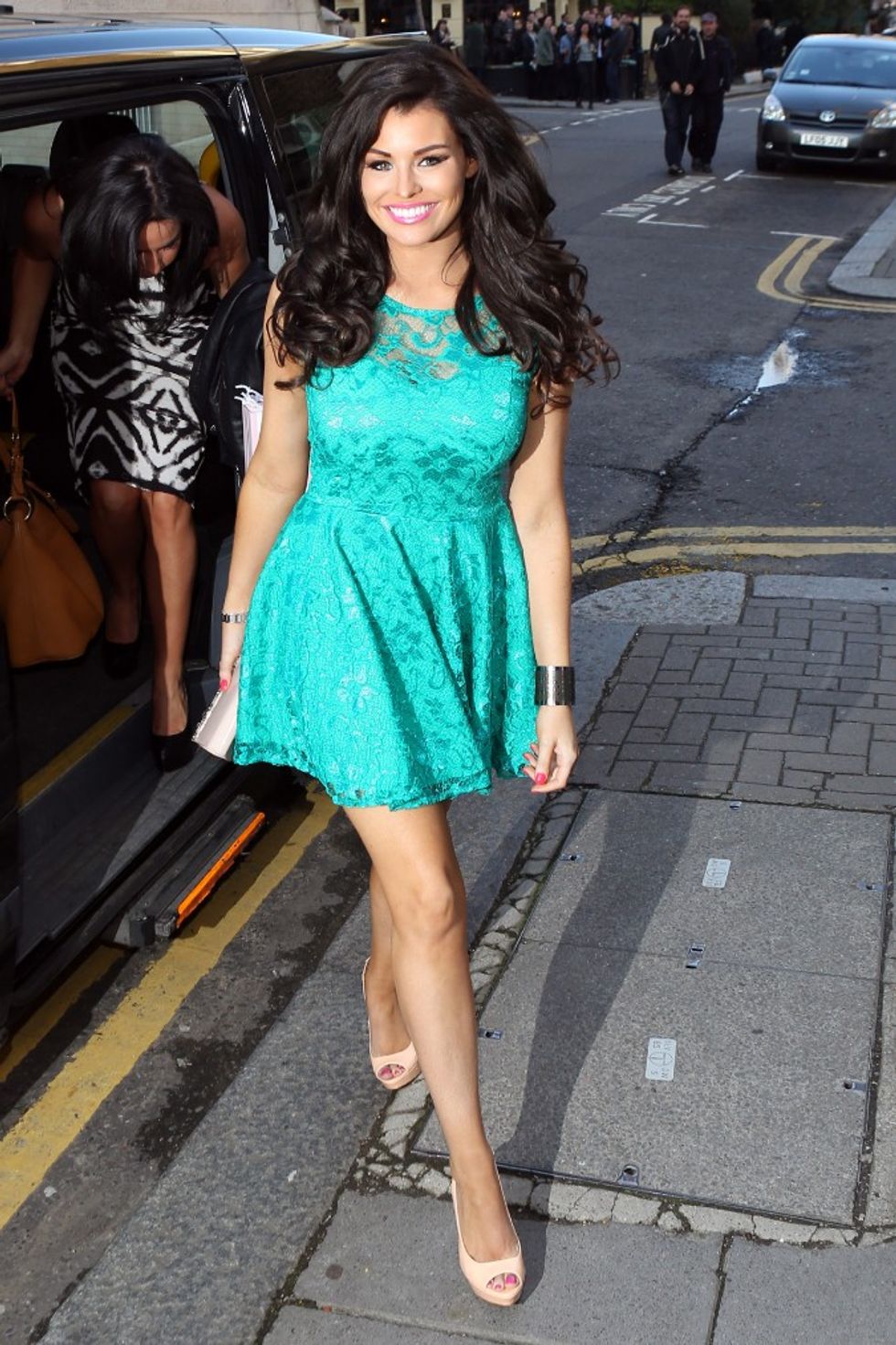 Some extensions can be clipped in at home, and some must be installed by a professional in a salon.
Ah, the things we do for beauty.
It turns out there's almost no regulation in the hair extension industry.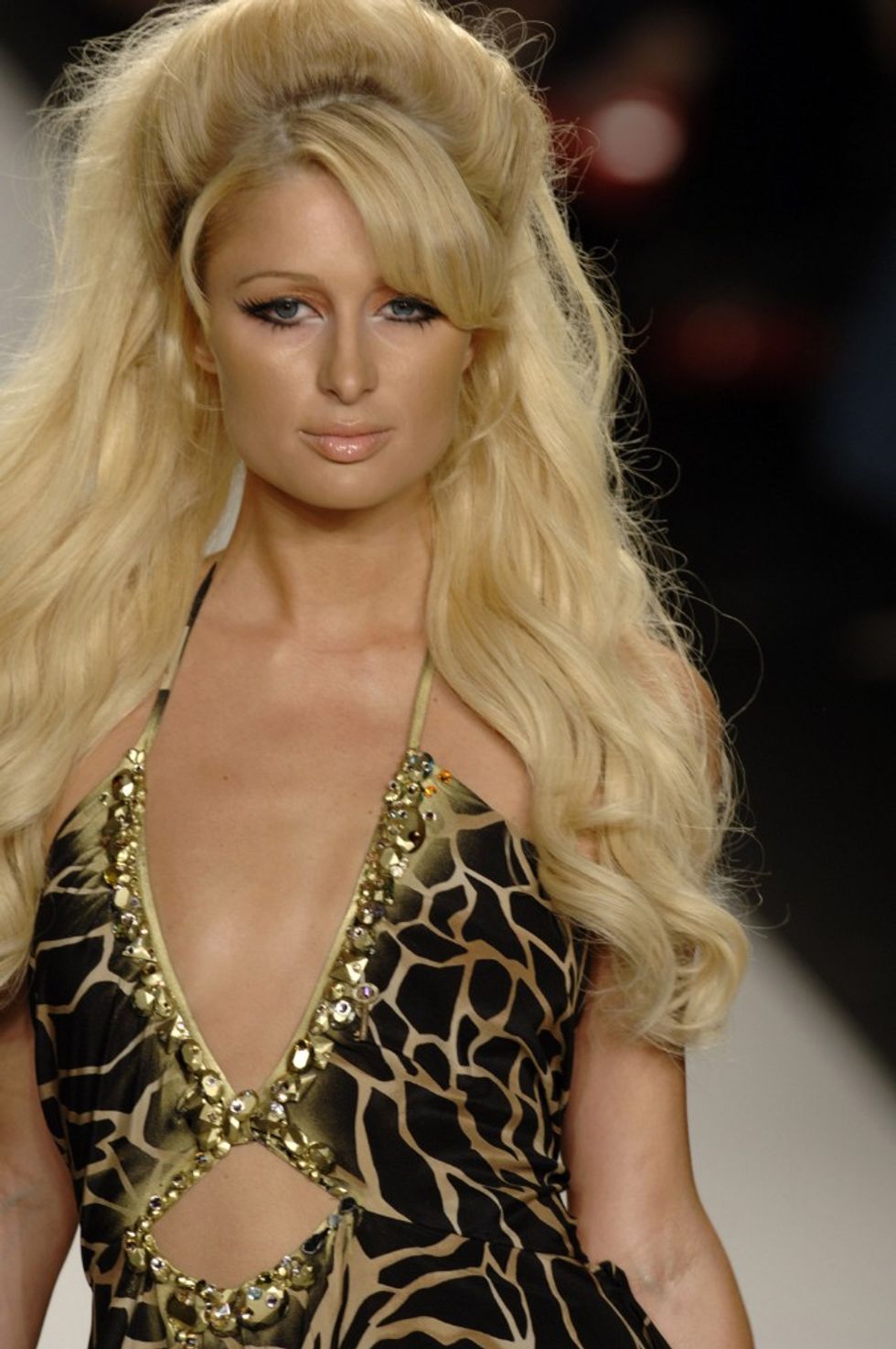 And thanks to a recent BBC investigation, an organization called Fair Hair Care is calling for change.
Apparently labels like "100% Human Hair" can often be misleading.
told Metro
, "As the industry is not regulated, factory practices are unethical and are not regulated so when demand outstrips supply, factories end up cutting corners and mixing human hair with synthetic hair or animal hair." Wait, so you're telling us we could be unknowingly clipping 
animal hair
 into our scalps? What else don't we know?!
As we've learned, even if you shell out for fancy, luxurious, high-end hair, you could end up sharing your locks with a goat.
At least you can say it's all natural?
Unfortunately, even if your extensions are human, it doesn't exactly get better.
says
, "Some beauty supply stores bring Chinese hair and call it Indian hair because it is an easier way to sell it. Whenever they exhaust one name they tag on another name. So, at the moment they have Brazilian hair, they have Peruvian hair, Indonesian hair, they have Malaysian hair, Italian and French too."
There's also the issue of corpse hair.
continued
Fair Hair.
There's a lot of money to be made from hair, apparently.
Although some people are compensated for their hair, it's usually a very small percentage of what is later made off of it.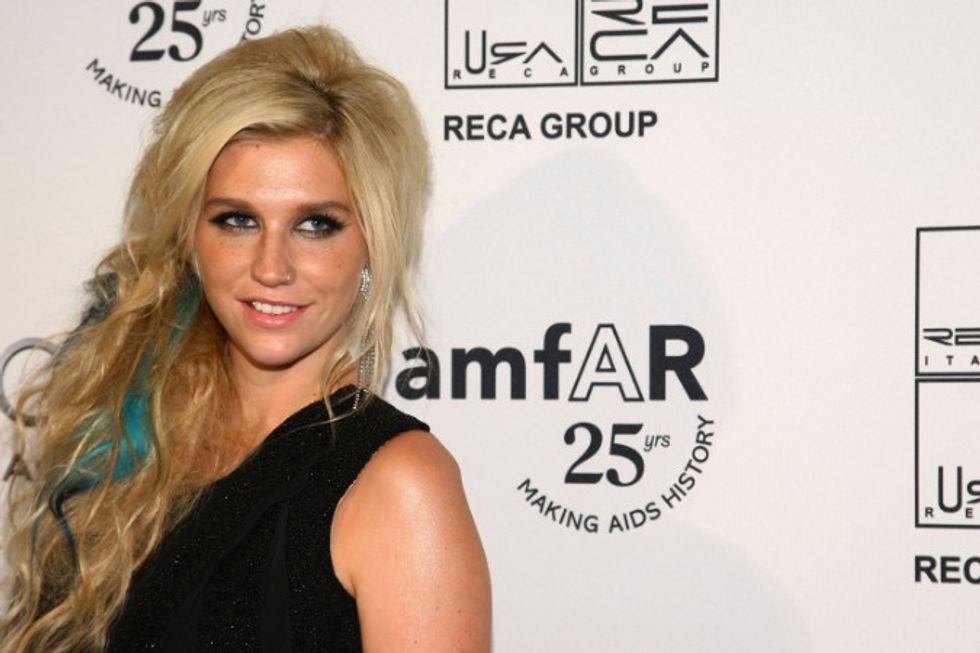 Making the whole system just one big rip off for basically everyone but the person selling it.
But there's more you can do than just offer up a big "nope" next time you're in the salon.
join the fight here.