An artist has been "Disneyfieing" people's pets and the finished results are truly amazing...
Pets are one of the many joys in life.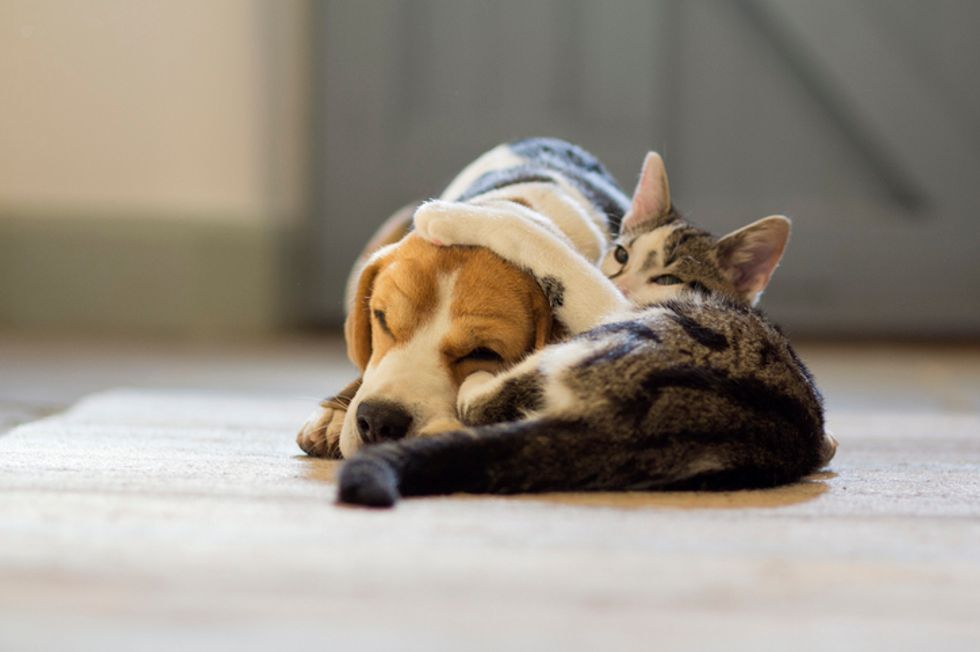 Whether you're a cat or a dog person, having a pet is
simply wonderful.
There are many ways to pay tribute to our furry companions...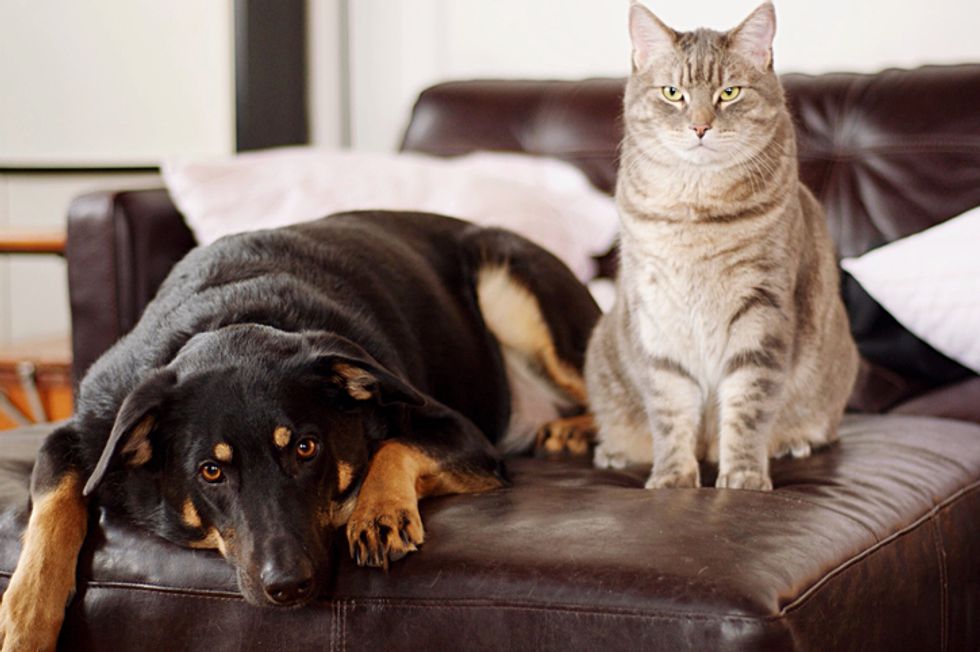 Some people like to shower their pets with toys and treats, while some like to dress them up in cute outfits... hey, whatever floats your boat!
But for some...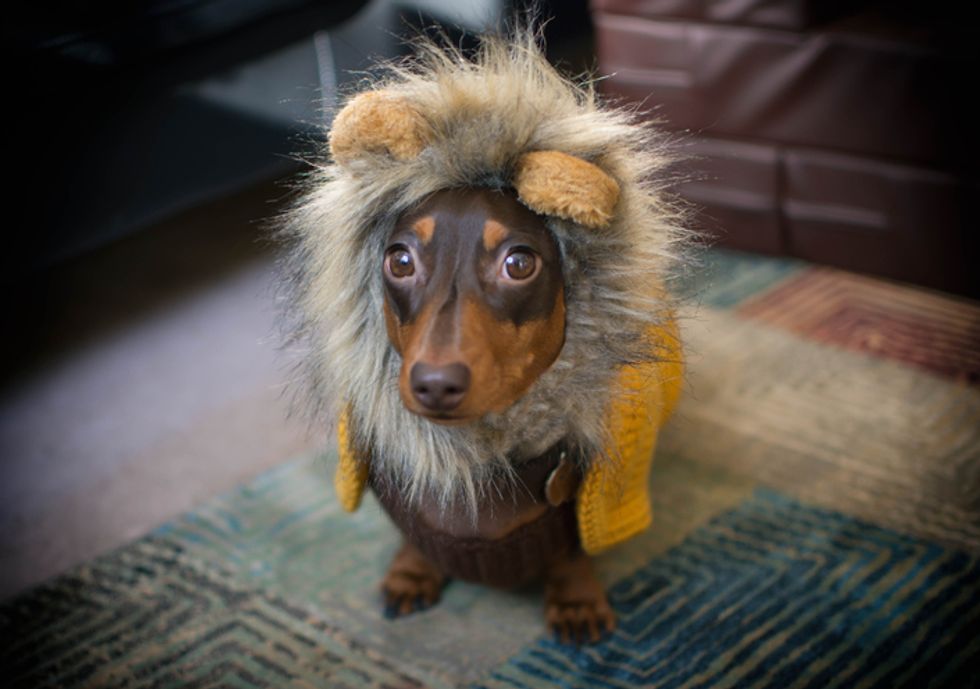 This simply
isn't enough.
Dutch illustrator Isa Bredt has decided to use her artistic skills for our advantage...
the cutest pictures of people's pets from Instagram by turning them into Disney-fied animals. Keep scrolling to see the best before and after photos...
Lets start with this unusual but beautiful feline...
Now, those eyes are just gorgeous!
And here is Isa's Disney version...
The resemblance is uncanny!
A cat and her baby...
Now, there's
nothing
cuter than a kitten!
Adding a little bit of Disney magic...
Is anyone getting
The Lion King
vibes?
A pupper and a butterfly...
This is a Disney movie waiting to happen!
Just look at that...
Way too
adorable. Isa has been in love with drawing since she was very young, but only started considering it as a career at the end of high school. These thoughts led her to study illustration and animation but she quit her program during the third year to pursue pet portrait work
"Pet Disneyfication is something I did very sporadically in my free time for about 5 years."
She told 
Bored Panda:
"I started because I was and still am a big fan of both drawing animals and the old Disney style."
But she is in no way a Disney employee.
"I am just a very big fan.
The Lion King
is my all-time favorite movie, I used to watch it daily as a child. I adore the old animal movies;
Lady and the Tramp
,
101 Dalmatians
,
The Aristocats
."
Here's a very angry-looking cat...
Isa is always up for a challenge with her work!
Not much difference here!
Isa has created
the perfect
Disney villain.
This cat and dog are Instagram famous for traveling the world with their owners...
And as you can see, they're the best of friends!
And in Isa's portrait...
They're still the best of buds.
This wonky-eyed cat is way too cute...
And he has
the most
unique look!
And in Isa's portrayal...
He's
just as
quirky and adorable.
More pets rely on wheelchairs than you'd imagine...
Including this little guy!
Here he is in cartoon form...
Adorable.
Pets come in different shapes and sizes...
Including this beautiful little cat.
Isa's work is designed specifically to capture a pet's personal traits...
And she has done this perfectly!
All puppies look different...
This little guy looks like a piglet!
And he's even cuter in Disney form!
We want one...
Another doggy wheelchair...
Now, that's a cool set of wheels (get the pun?).
Just look at his alter-ego...
He's
so darn cute!
We all know this iconic meme...
We don't know what makes it so funny, but there's just something
completely hilarious
about this doggo.
And the Disney version is even better...
Can we make this go viral, please?
A sad-looking cat always captures hearts.
Just wait until you see Isa's version...
This is just too much to handle...
This reminds us of the moment Simba loses Mufasa in
The Lion King... 
utterly heartbreaking.
This good boy is beautifully photogenic...
And Isa has captured his cheeky personality
amazingly.
Here is his transformation...
Amazing.
We all love Daschunds...
And this momma and her baby is the cutest thing!
Disney is all about love and relationships...
And Isa has captured this mom-baby bond beautifully.
Now this dog should be a model...
Have you ever seen
anything
as beautiful?!
This precious little girl...
Way too
much.
These good boys are living their best lives...
Just look at how happy they are!
Isa's version of them is even cuter...
They look like an iconic Disney duo!
Has anyone seen a cat like this before?
Because we most certainly haven't!
But there's no denying how beautiful she is...
She would have been perfect in
Aristocats.
Make sure to follow Isa's Instagram here...