The Oscars if often cited as one of the prestigious events of the year, especially to the many film buffs who live in the world. On this night various productions, actors, directors and writers are honoured and rewarded for their hard work. But there is one job that often takes precedence above all else. And that is the job of Oscars host. For this year's show comedic actor, Kevin Hart had the honour, but having now stepped down from the role – people are taking to twitter to suggest a replacement. And you can guess who the number one candidate seems to be!
When news of Kevin Hart stepping down as host came to light, people were ready to with some suggestions.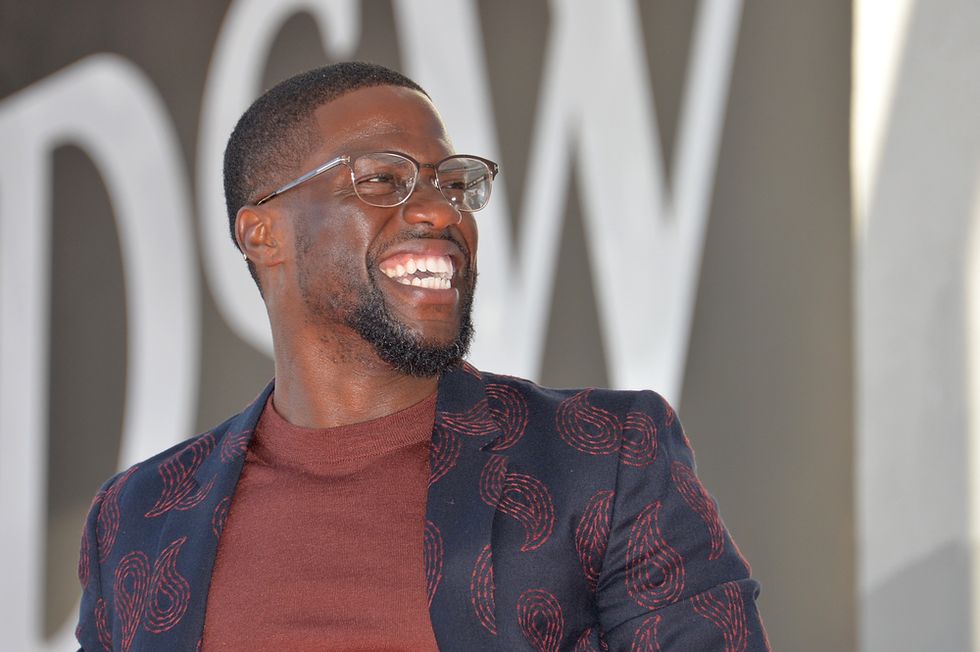 Like with any Hollywood related news, members of the human race took to twitter to discuss who they would like see take over hosting duties. And there was quite a range of suggestions, from Hollywood royalty (like Morgan Freeman) to popular newcomers (like Tiffany Haddish).
Some suggestions included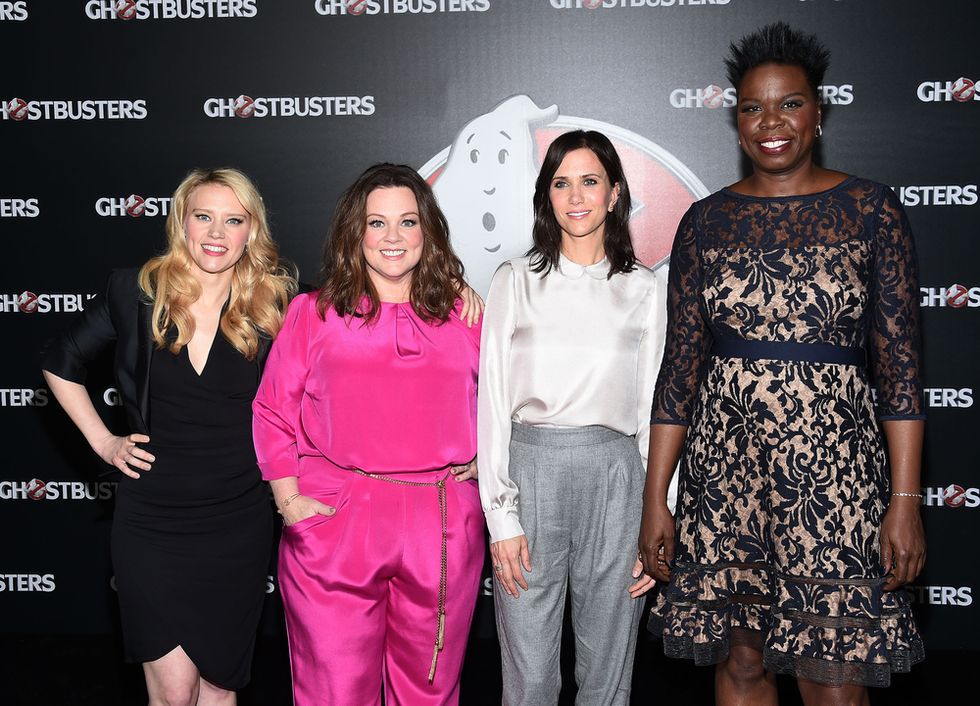 Many chose SNL veterans such as Kristen Wiig and Kate McKinnon.
Which would be fun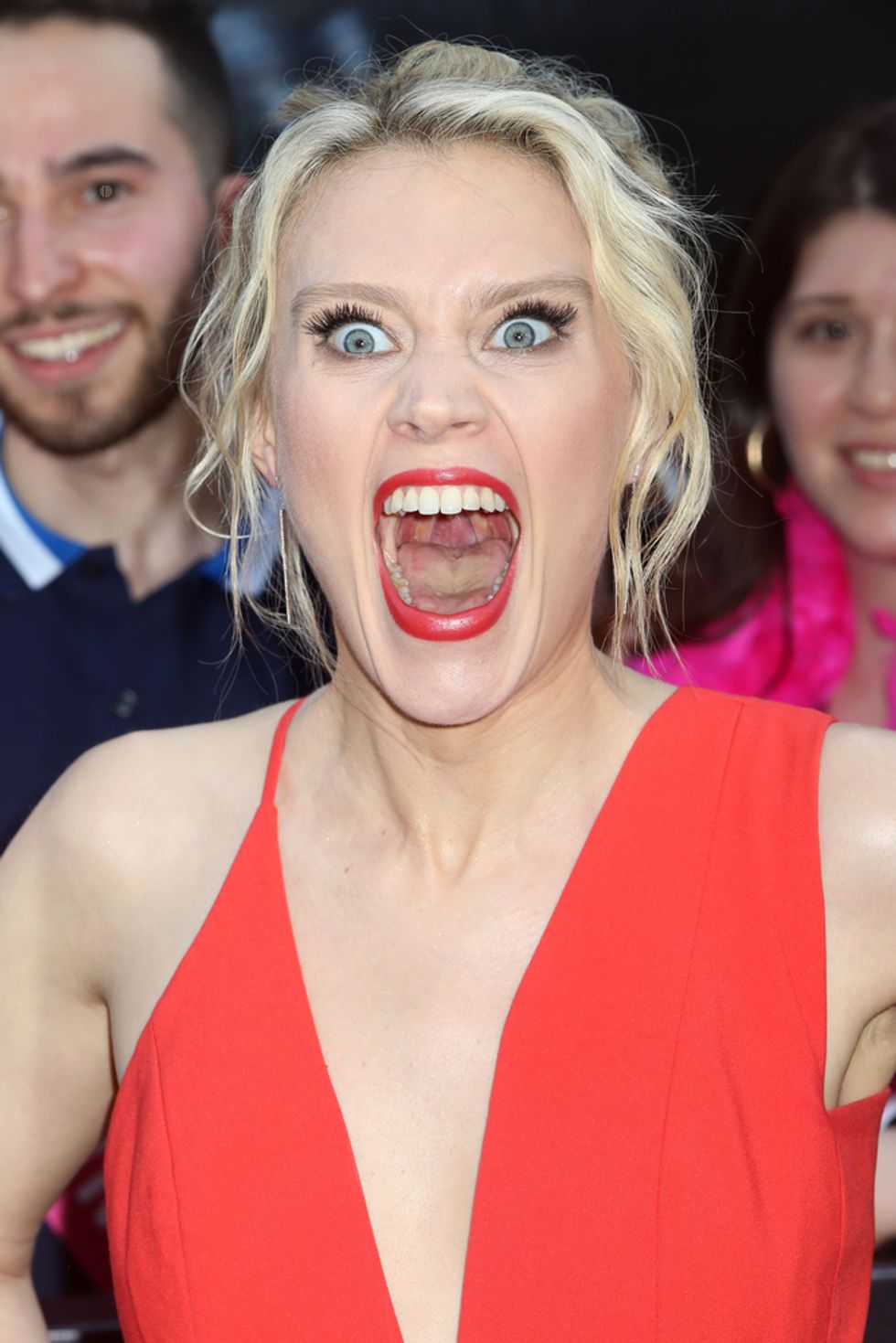 Two women who would slay at hosting the ceremony.
Other Twitter users suggested some super-hero favourites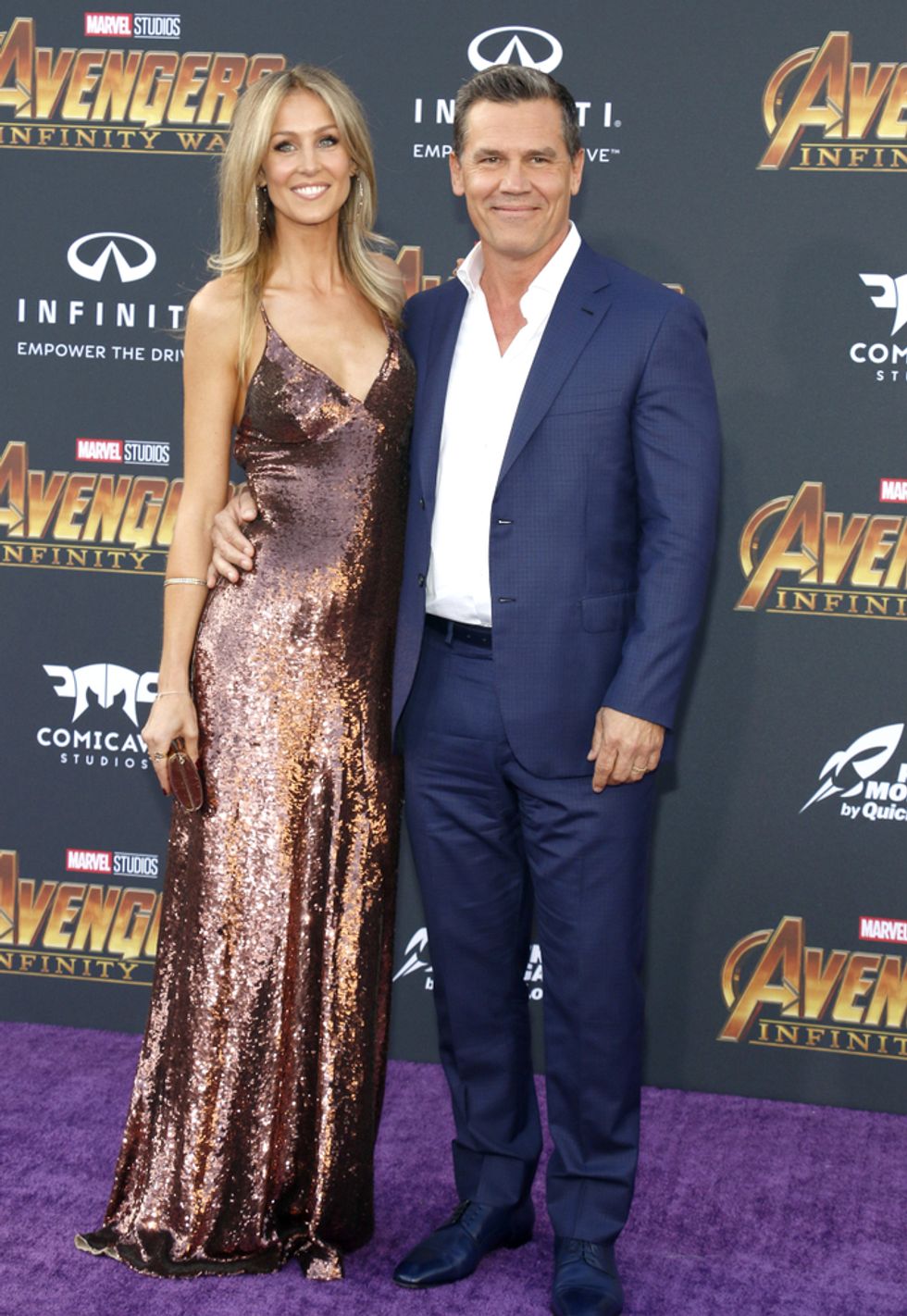 Other suggested to host included genre movie regulars such as Mark Hamill and Josh Brolin.
But there was one super-hero that everyone would love to see own the Oscars for a night

However, a majority of those voicing their opinions had their sights on a completely different kind of Superhero.
I mean it would be interesting…

With many choosing Deadpool and Detective Pikachu star, Ryan Reynolds, to take charge.
Some suggested that Reynolds should take the job even further
In fact, many users thought Reynolds should make the job his own and don the red Deadpool latex for the night.
Deadpool hosting the Oscars?

I mean, that would be pretty amazing. The Oscars and loads of gory profanity? Why not? I completely agree with you Val.
Some even suggested an X-men reunion

In a hilarious addition, one twitter user suggested that both Reynolds and retired wolverine star, Hugh Jackman, should both host the night.
Which would be epic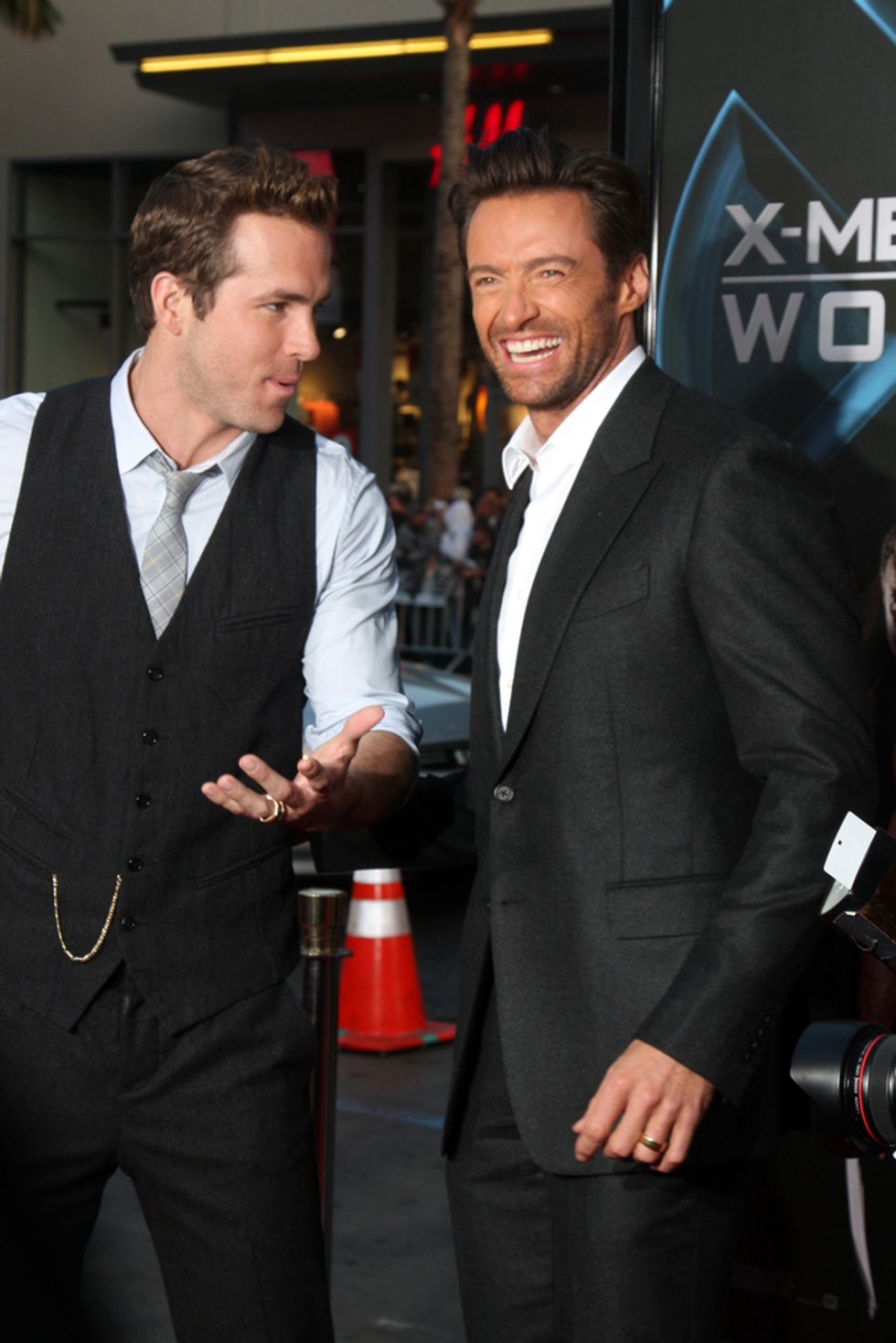 That would be amazing, especially since Jackman and Reynolds have not worked together since
X-Men Origins: Wolverine
 (2009)
 –
a terrible movie that Reynolds still trolls in his Deadpool movies to this day.
But would Jackman be down for dressing as Wolverine one last time?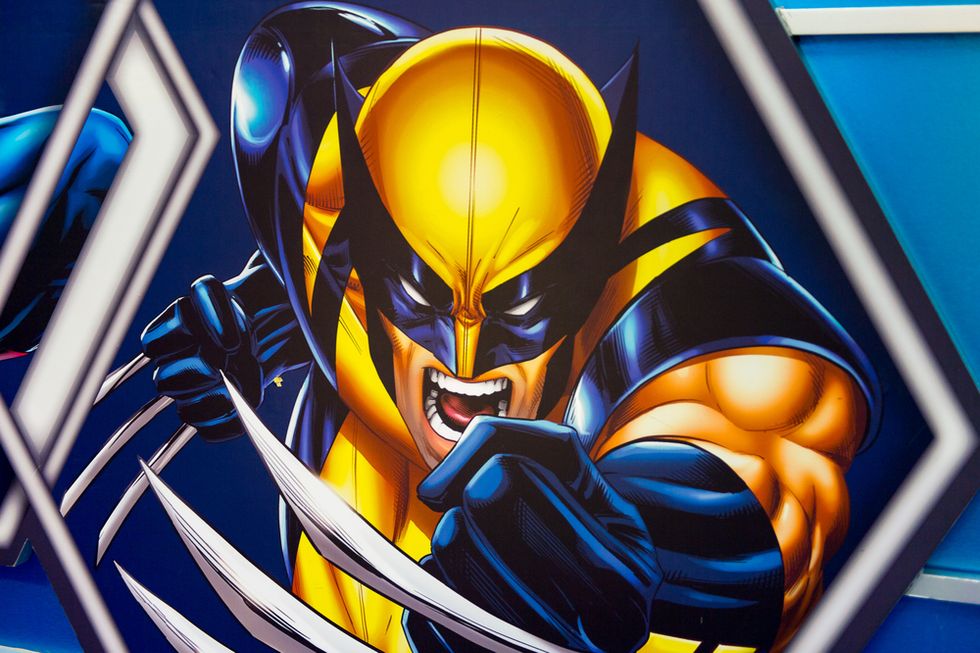 I can't imagine Jackman rushing to the job if I'm being honest, but Reynolds certainly would. And if he did it as Deadpool it would go down as the best Oscar night ever.
Here's hoping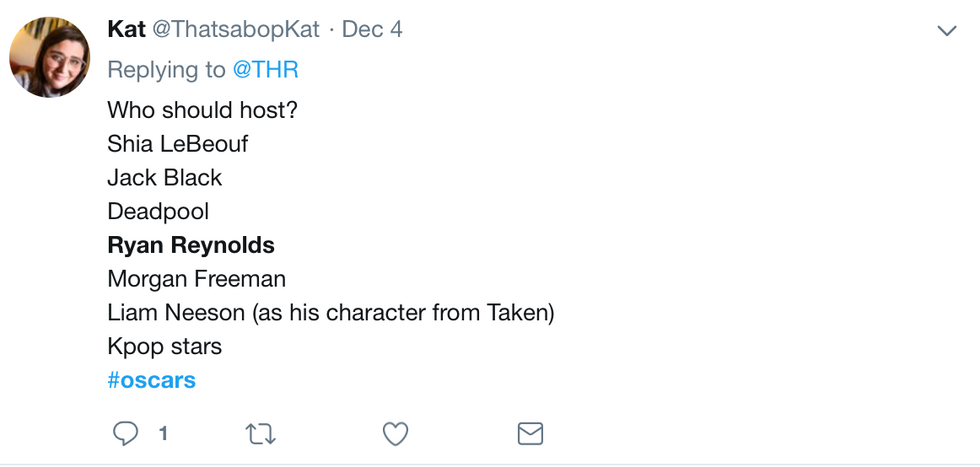 So let's hope that the popular response will prompt Reynolds into getting the coveted job.
Maybe?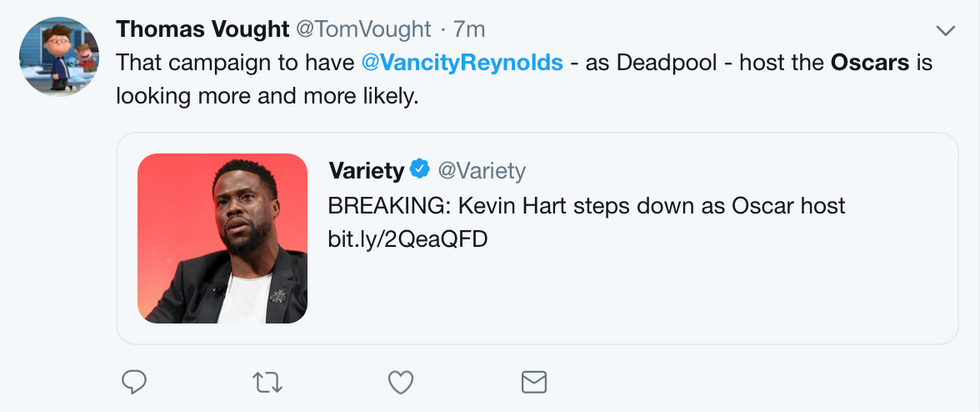 Which looks more and more likely now that Reynolds has proven his popularity.
And the Oscars do want to rebrand themselves

And recently with the Oscars falling under scrutiny and criticism, it would be good for the awards ceremony to rebrand itself. And getting a popular talent like Reynolds to host could show that. Many Twitter users have already voiced how they would actually watch the ceremony if it promised Reynolds wearing his iconic red suit.
But no matter what, it still sounds amazing

But I think we can all agree that the idea sounds pretty awesome, and would be a great chance for Reynolds to again demonstrate his comedic talent, like he did at the Golden Globes when he was nominated for playing the foul-mouthed super-hero. Who would you like to see host the Oscars this year? And do you think Reynolds is a good choice?