It's always an amazing feeling, getting the Christmas tree out and decorating it for the festivities after what's usually a painful wait to hit December (aka when it becomes a bit more acceptable to Christmas-up your home).
But why should your tree sit in the attic for eleven months of the year gathering dust? Well, holiday fanatics have come up with an initiative solution, getting their trees out 2 months early for no other than Halloween.
Yes, that's right, there's now a growing trend of people who are decorating their trees for the spooky holiday and the result is utterly amazing.
Keep scrolling to see some of the best trees decked out for Halloween.
Christmas is one of the best times of the year.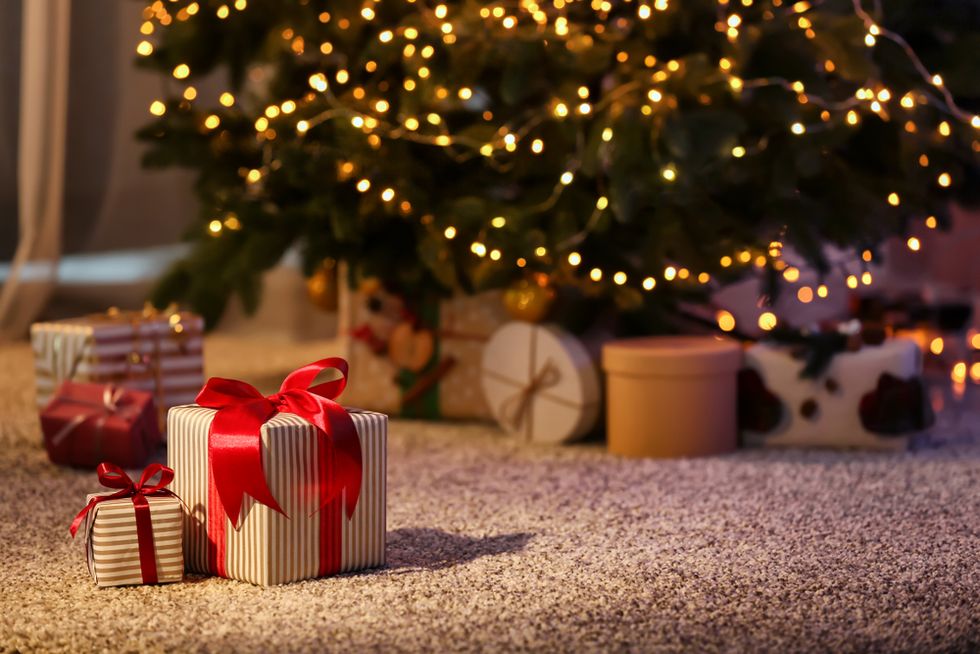 via: Shutterstock
The holiday is adored by many who are eagerly on countdown for when it becomes a socially acceptable time to get their tree out of storage.
Decorating the tree is such a joyous feeling.
But what about Halloween?
Just like Christmas, the spooky season has a whole host of fans who are itching to decorate their homes for the occasion.
And it seems like fans of the witchy holiday are putting their Christmas trees to good use.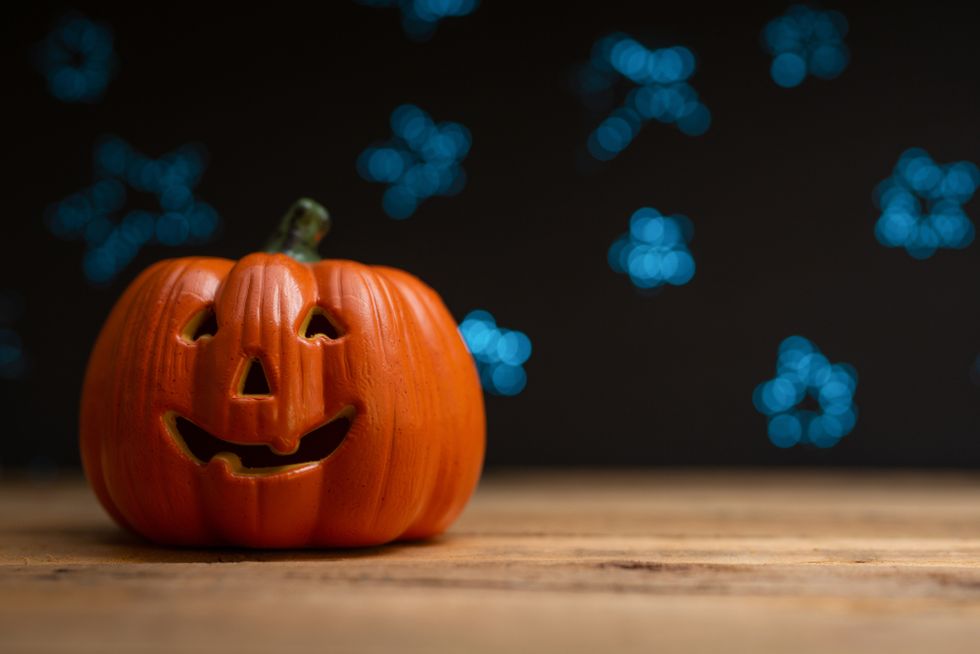 via: Shutterstock
Several Halloween fans are decorating their Christmas trees in spooky accessories to celebrate the ghoulish festivities. After all, why only use them for one month of the year, when they
could
be used for Halloween too?
People are keeping their Halloween trees up for the entire month of October.
Some people will probably find the trend a little baffling...
And if that's the case, where's your Halloween spirit?
But others have taken on the trend on a grand scale.
Several people have been taking to social media to proudly showcase their Halloween trees with the world. Some of them look utterly breathtaking - complete with pumpkins, ghosts, and all.
So, let's take a look at the best selection of Halloween trees to get us into the spooky spirit.
It's pumpkins galore with this spooky tree.
major Halloween envy from this tree.
Some have steered away from the orange color palette.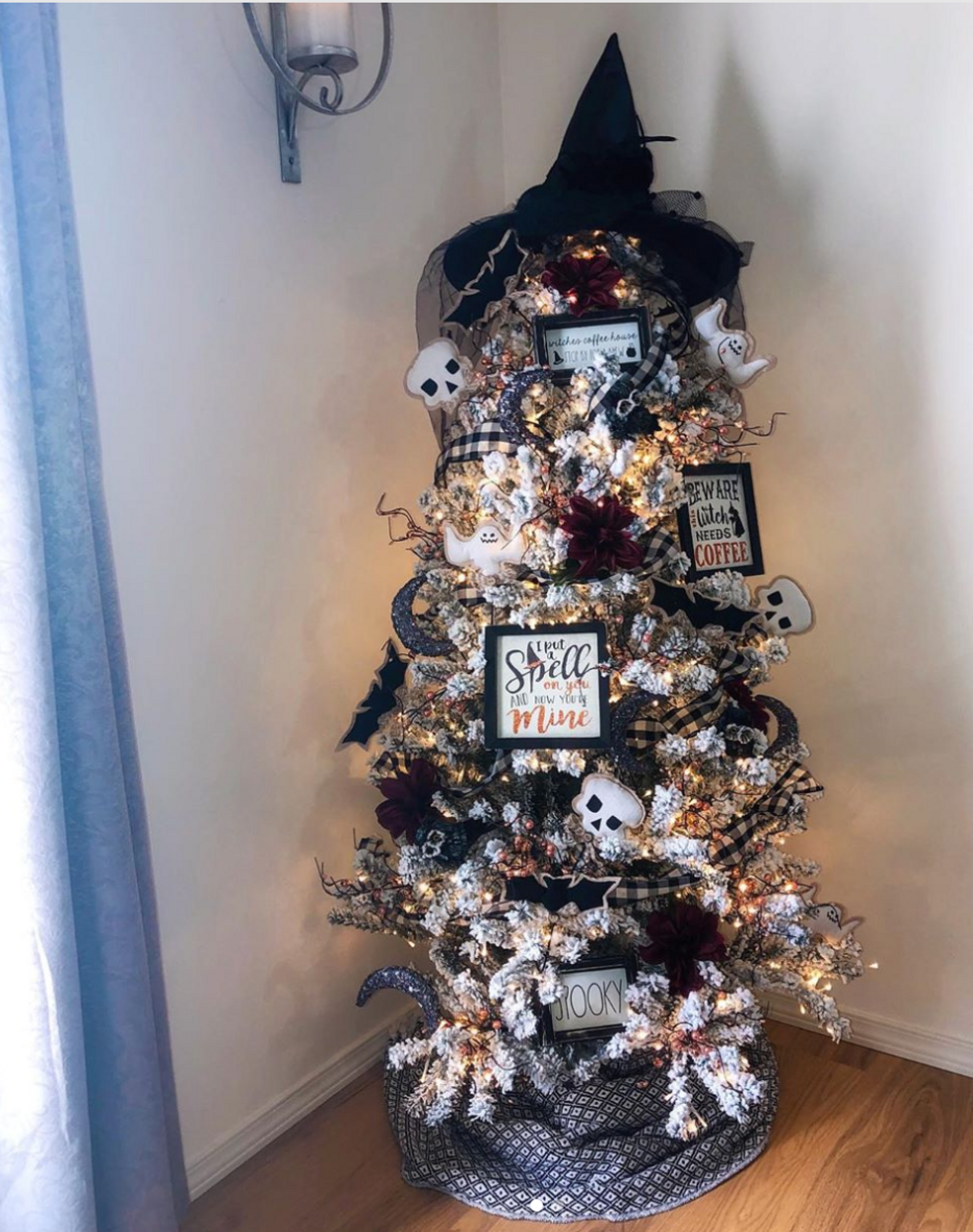 via: Instagram
And they still look pretty amazing and
very
ghoulish.
People have even been sprucing up their white trees...
Beetlejuice vibes from that striped ribbon.
Finally, we have this showstopping Halloween set-up...
need.