Authorities in Indonesia have come up with a creative way to punish anti-maskers and it's solicited some strong responses online...
With regulations surrounding face masks being enforced around the globe...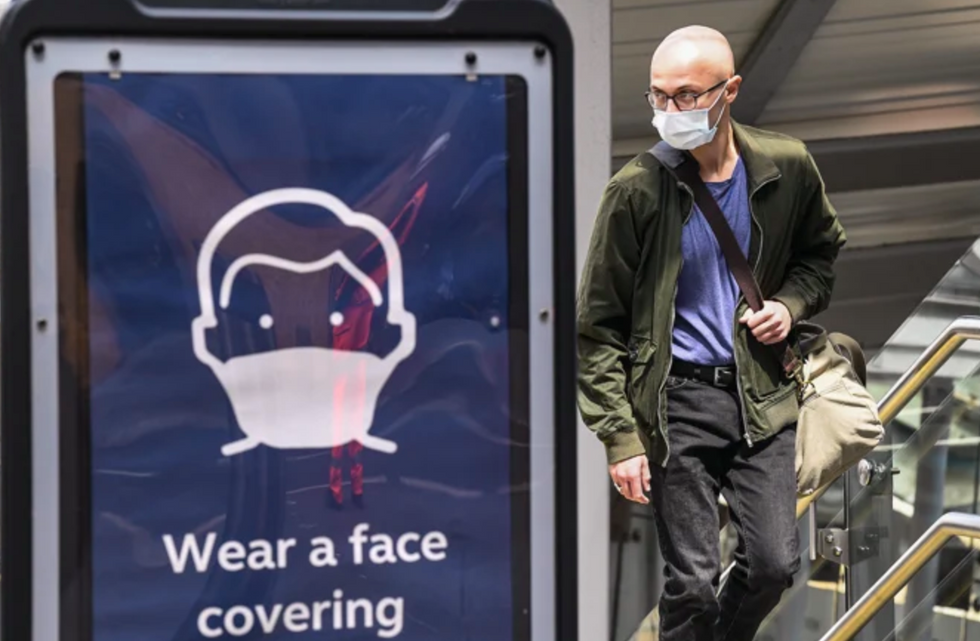 There are
still
some people refusing to wear one.
Here in the US, in some states, it has become mandatory to wear a face mask on certain occasions.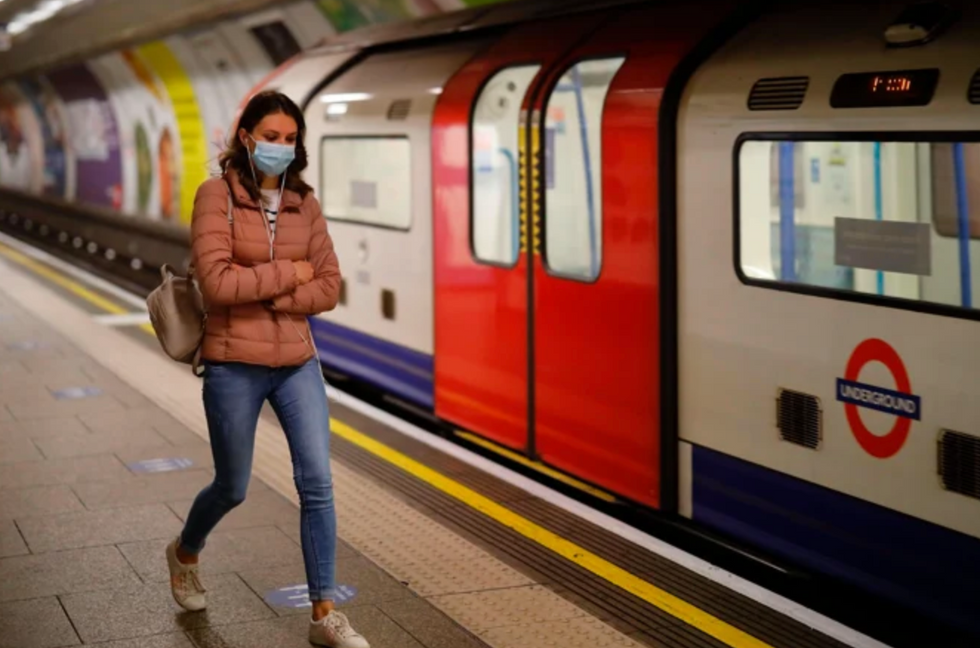 For example, in some retail stores, like Costco, customers are required to wear one.
They'll always be people who refuse to follow the rules...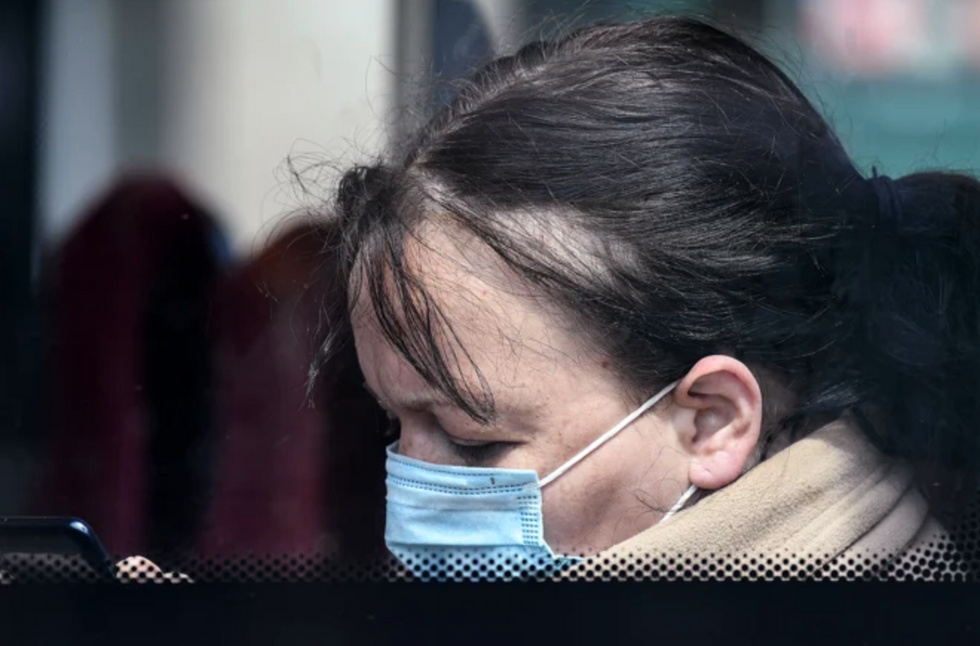 Especially since face masks can be hard to police as it is.
But, over in Indonesia, officials are enforcing some pretty tough punishments on those caught not wearing masks.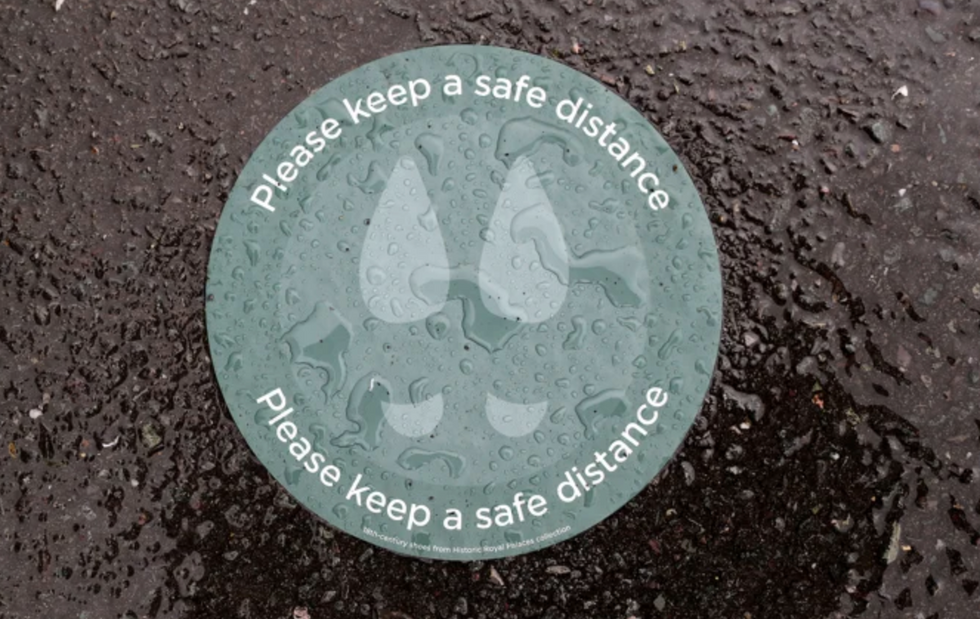 And it's solicited quite a strong response online.
In December 2019, we first caught wind of the name COVID-19.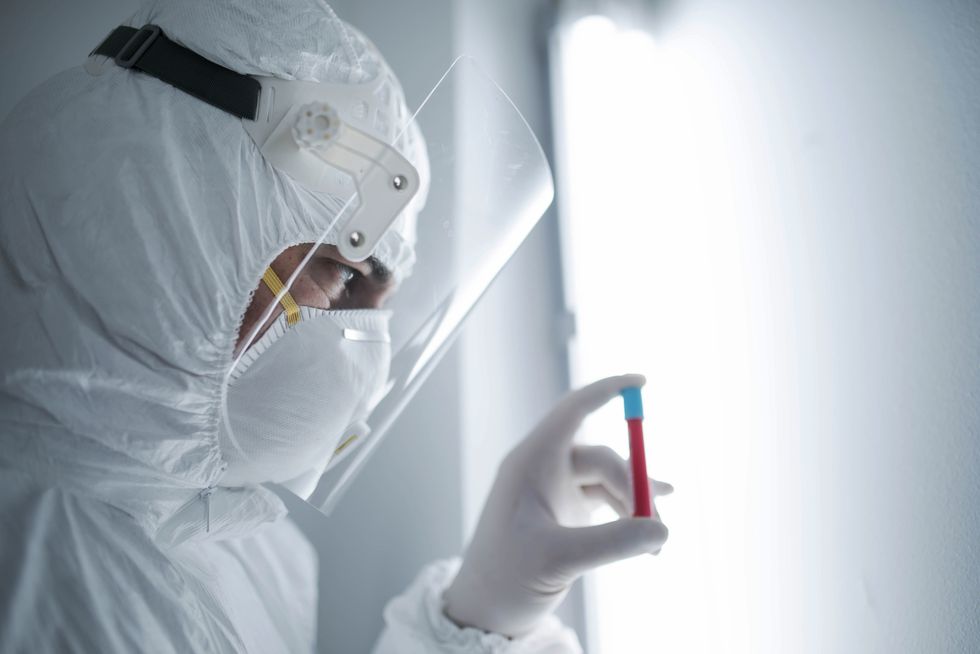 The virus, which originated in China, was quick to spread across the globe, bringing most countries to a total standstill.
The speed of infection was terrifying.
Global coronavirus death toll 'could triple by Christmas' as cases surge around the world https://t.co/sBnNqa9mGW

— i newspaper (@i newspaper)1599375600.0
As it stands, there are over twenty-seven
million
cases of the virus
worldwide
and the number of deaths is staggering. We can't even begin to imagine what the families of those lost to this horrendous virus must be currently going through.
So, of course, it is of the utmost importance that we abide by the lockdown rules in place...
Marge represents my two moods during this never ending lockdown https://t.co/TDueDsaAwA

— Jaye (@Jaye)1599480467.0
In order to avoid a second spike and, inevitably, even more deaths.
And, even more importantly...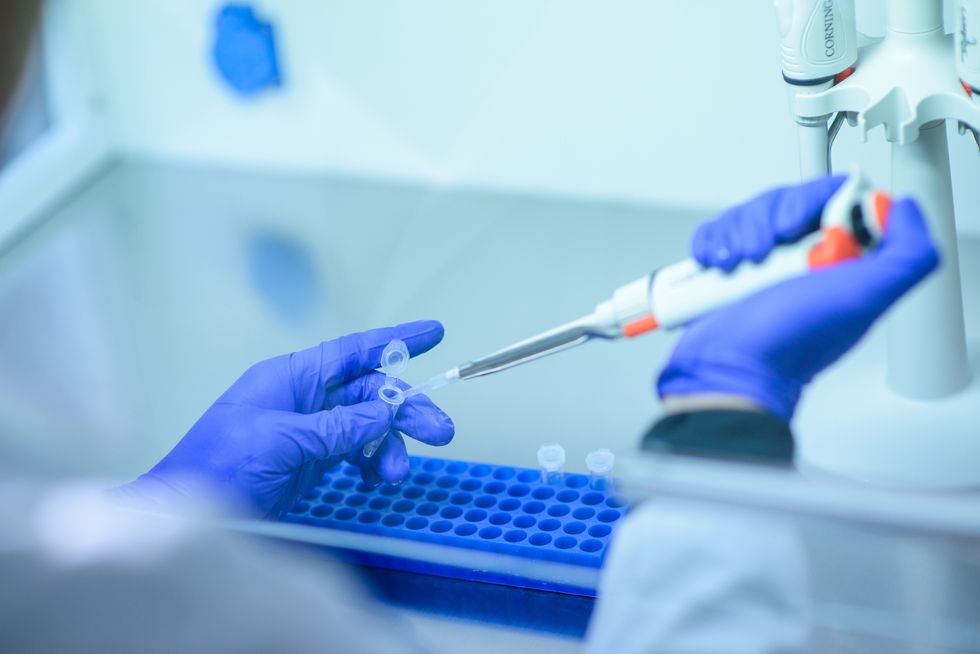 A vaccine needs to be found, and
fast.
For the last couple of months, scientists have been working tirelessly to find a cure for the deadly virus...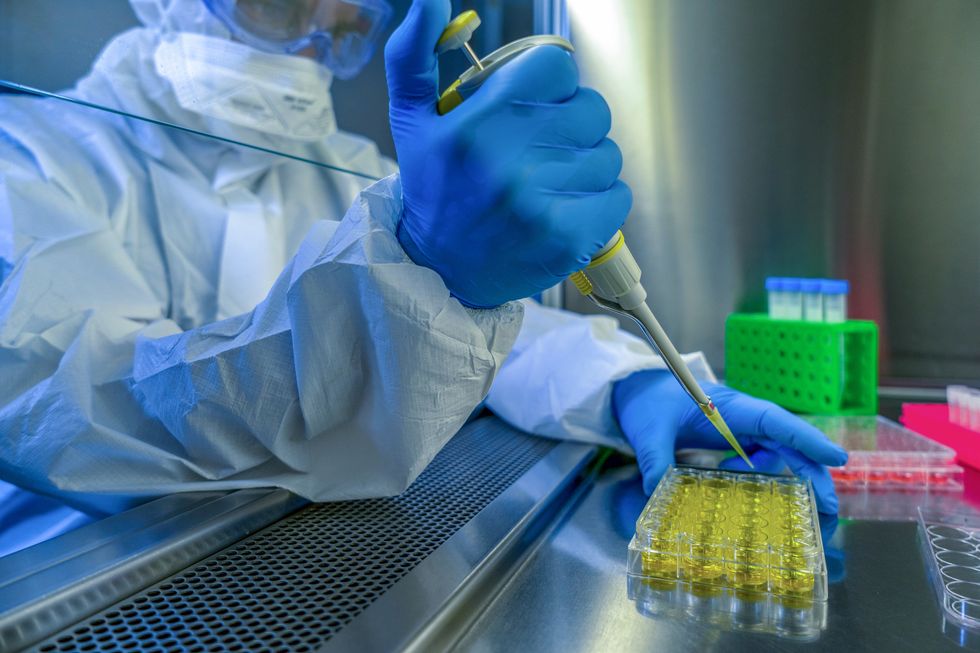 But, so far, their efforts have been to no avail.
Of course, healthcare workers are continuing to work harder than ever to save lives...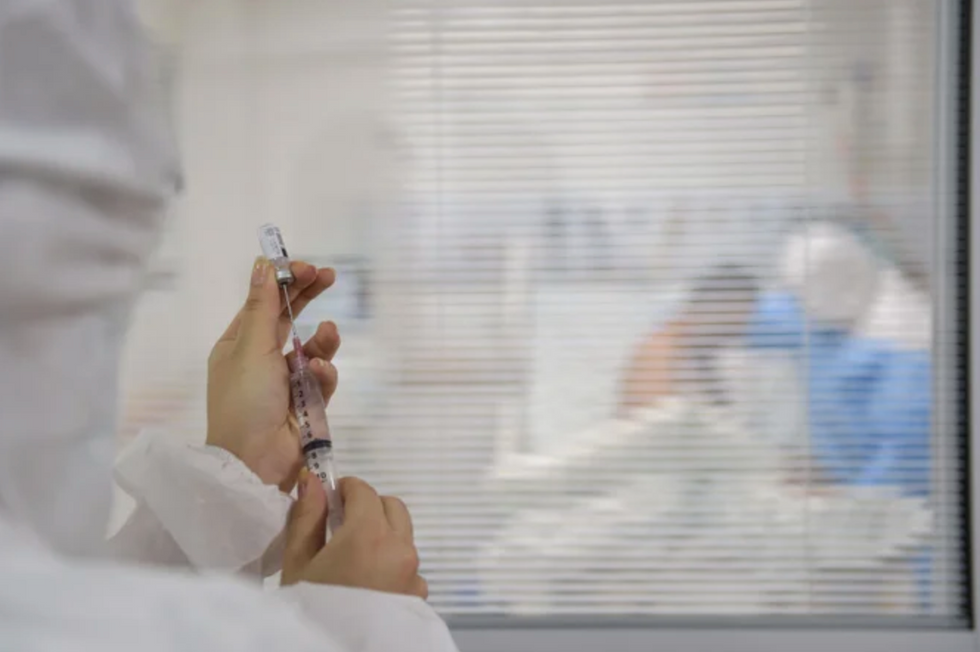 And that's not just here in America… it's happening all around the world where infection rates continue to climb.
But, over in Indonesia, authorities have taken the matter into their own hands...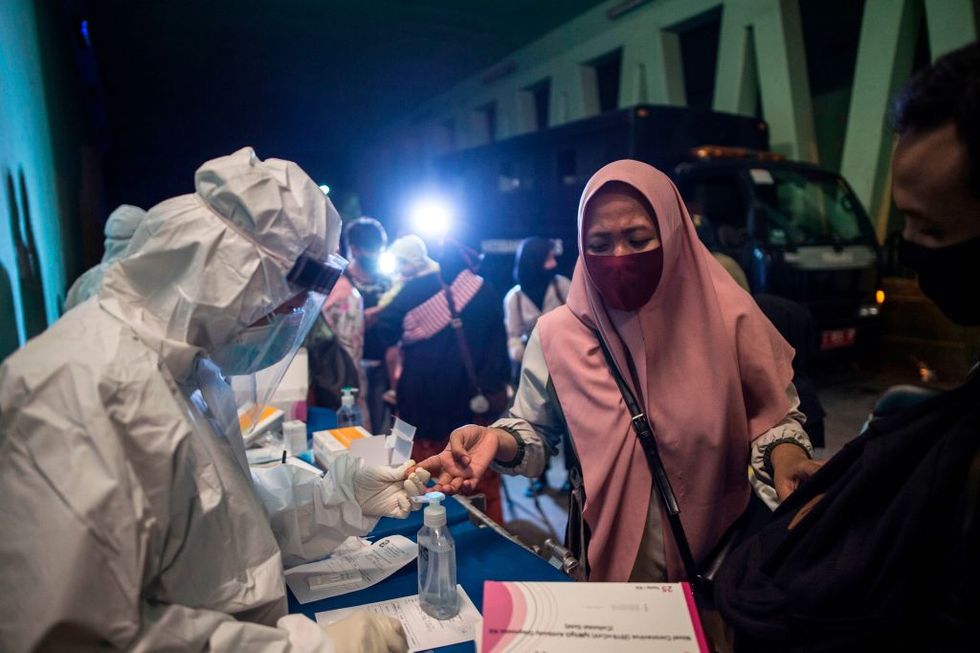 Gresik regency, in East Java, found a creative way to punish locals caught not wearing a mask.
They are hoping the punishment would act as a deterrent for violating the rules.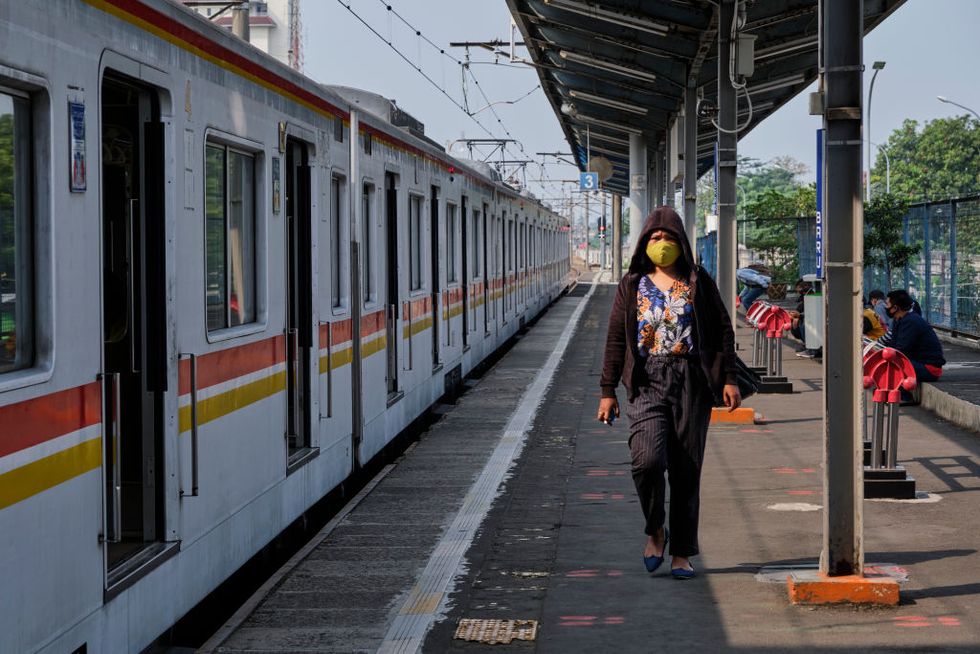 The number of coronavirus cases has been continuing to rise in the area, prompting the village to ramp up measures.
Those caught without a mask were forced to help dig graves for coronavirus victims.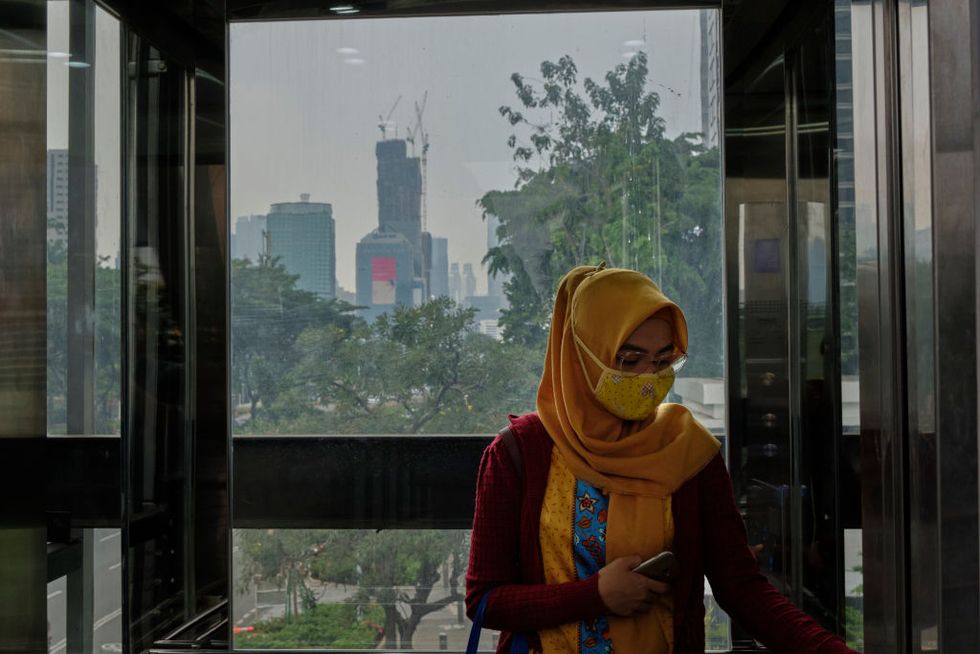 There's currently a shortage of gravediggers, so authorities saw this as a perfect opportunity to get the rule-breakers to step in.
The people were assigned to dig the graves in groups of 2, but were not forced to participate in the following funeral services.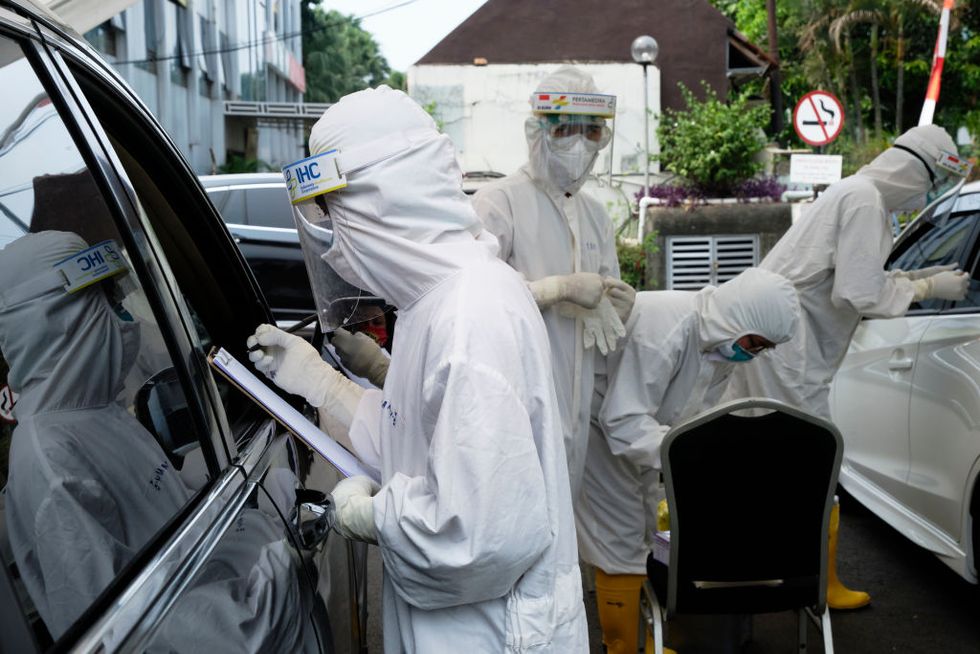 "There are only 3 available grave diggers at the moment, so I thought I might as well put these people to work for them," Cerme District Head Suyono told Tribun News.
They continued: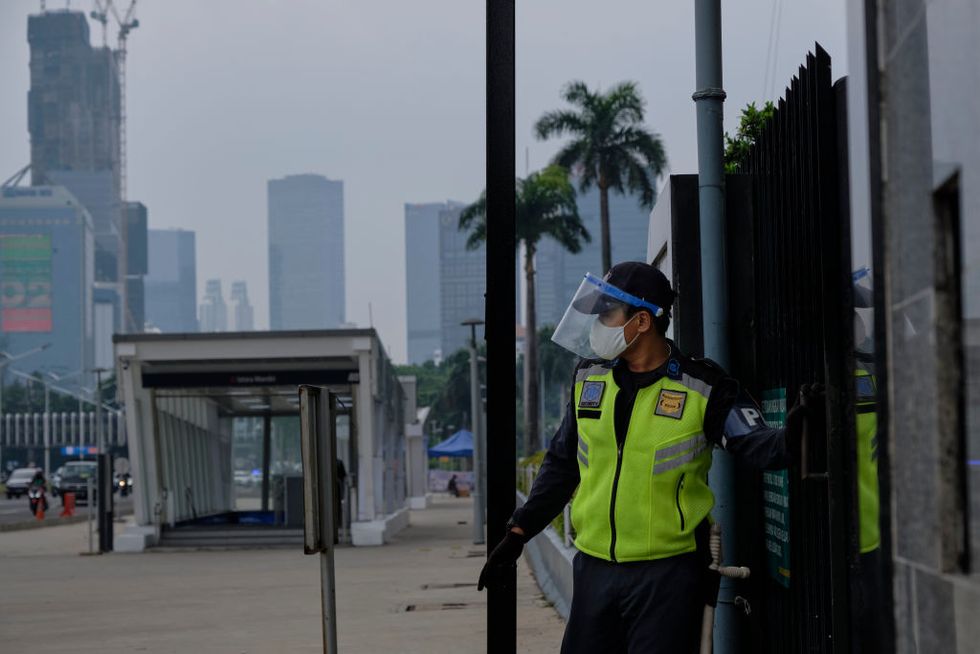 "Hopefully this can create a deterrent effect against violations."
Cerme Police Chief Adj. Pol. Comm. Moh. Nur Amin said the police would cooperate with the military to enforce the measures.
Anti-maskers forced to dig graves for covid-19 victims in Indonesia https://t.co/69nmvzYhbk https://t.co/4GjTRThIVO

— Gizmodo (@Gizmodo)1600083144.0
"We urge the public to wear face masks in accordance with the Covid-19 health protocols," he said.
Since the news emerged, reactions came pouring in.
And many people think that the punishment is completely justified.
In fact...
@Newsweek This is justice.

— Ken McCafferty (@Ken McCafferty)1600093140.0
Many said they wish we had the same thing here in the States.
Some raised this point.
@MailOnline That's better than a fine 💵

— beat_boutique (@beat_boutique)1600080691.0
Is a fine effective enough?
All-in-all...
@blogpreston @FyldePolice @Worthington_PNE @Nobber1985 They don't mess about there ! https://t.co/Qw6ER7rnva

— NORBET (@NORBET)1600087492.0
It seems most people agreed with the punishment. For more on the coronavirus pandemic, scroll on to see the heartwarming moment a frontline worker was reunited with her daughter after 9 weeks...