Kourtney Kardashian recently shared her "camping" experience on Instagram... And her followers weren't too impressed.
Kourtney Kardashian has been left a little red-faced this week.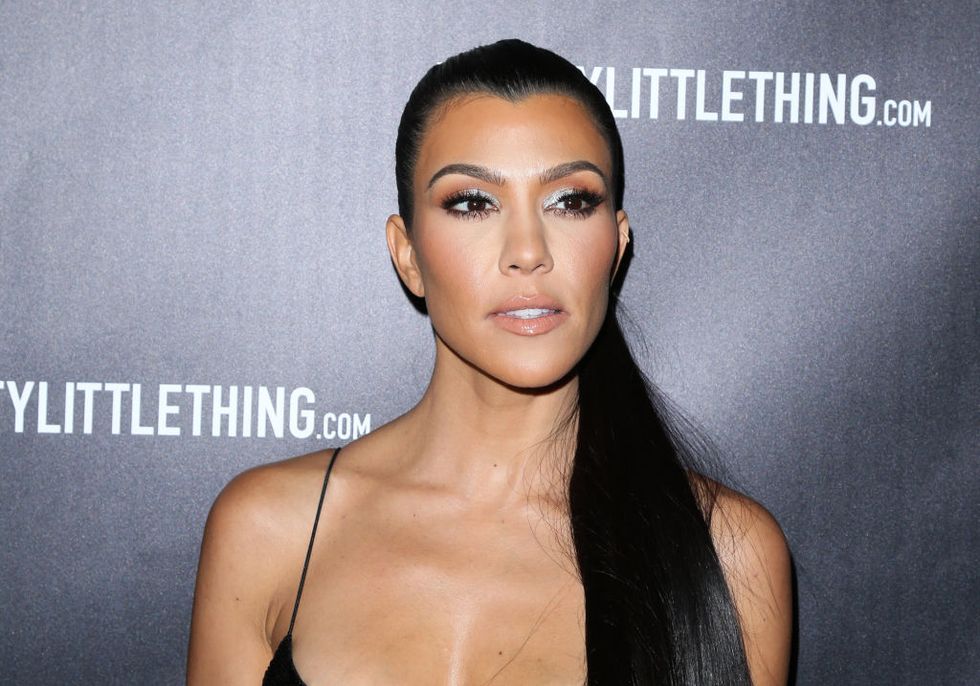 In typical Kardashian fashion, the reality star decided to show off her version of camping and, let's just say, it didn't quite go to plan.
She posted a picture of her "tent" onto Instagram...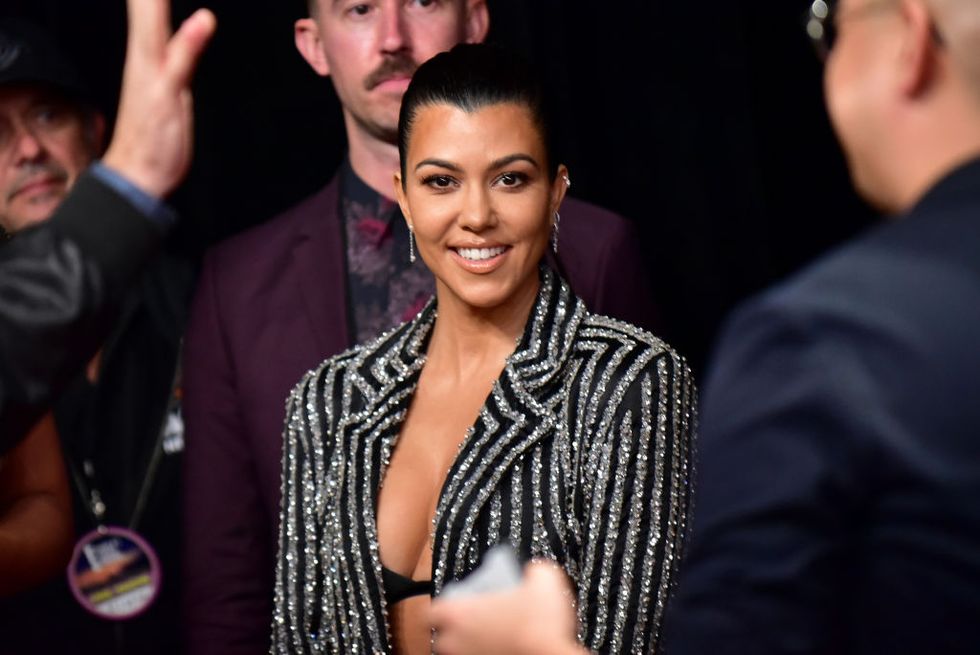 And she has been mercilessly roasted as a result.
Now, each of the Kardashian sisters has a massive influence on social media...
But they're more than just influencers...
But, as one of the most famous families of our generation, they are constantly scrutinized.
And, whether they like it or not, they have an impact on their young fans.
huge - you only have to look at the fact that so many girls went and got lip fillers after the whole Kylie Jenner thing.
And this often lands them in bad press.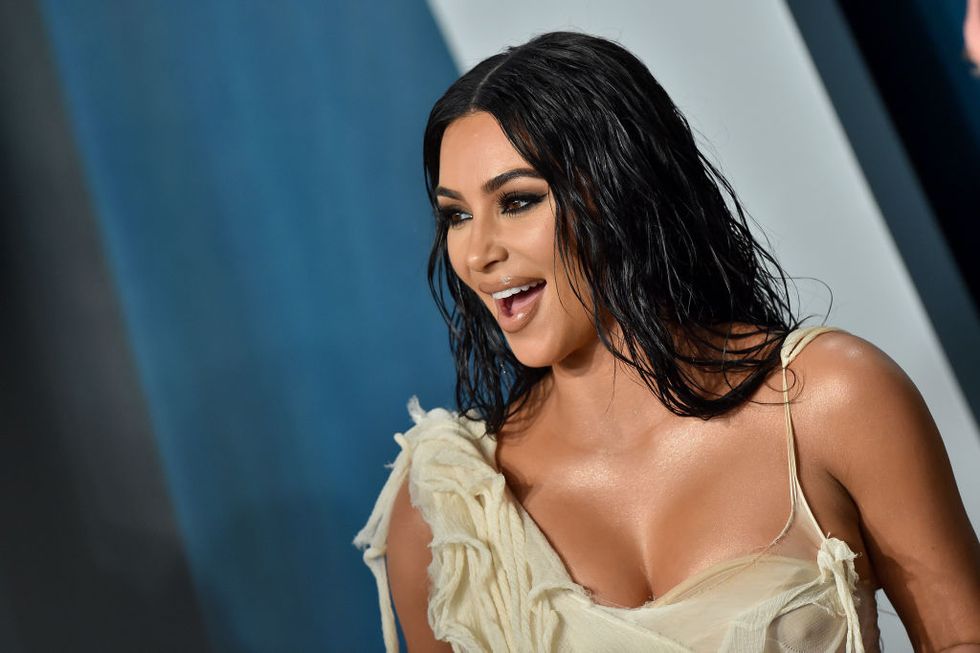 Let's be honest, when was the last time you saw a
positive
headline about a Kardashian?
But, refreshingly, one member of the Kardashian clan usually manages to hit the headlines for a positive reason.
We aren't entirely surprised that Kourtney is the one to break the family's string of bad press.
She's also a fan favorite.
Keeping Up With the Kardashians fans have hailed the star as a bit of an internet meme.
We can't forget this iconic moment.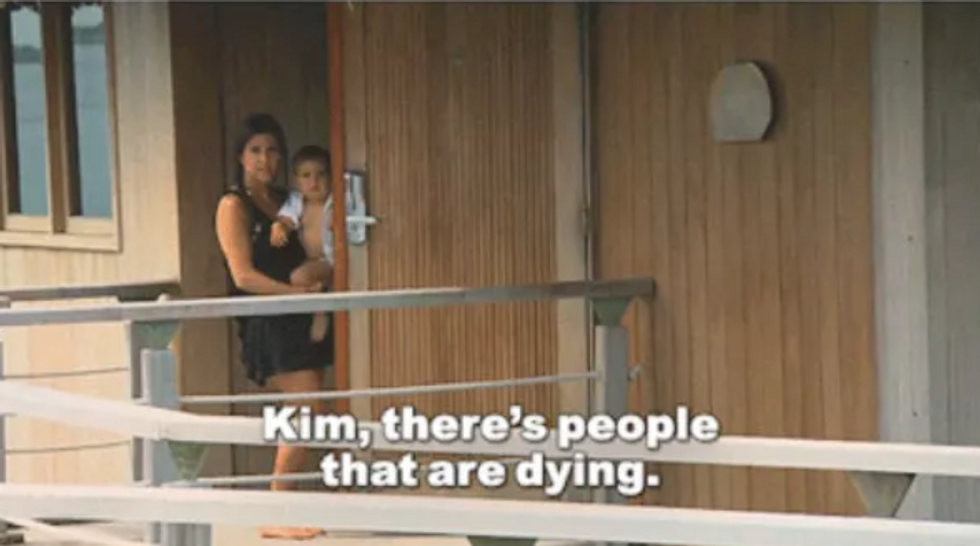 Ah
, we remember it well.
She's been pretty candid about her personal issues in the past.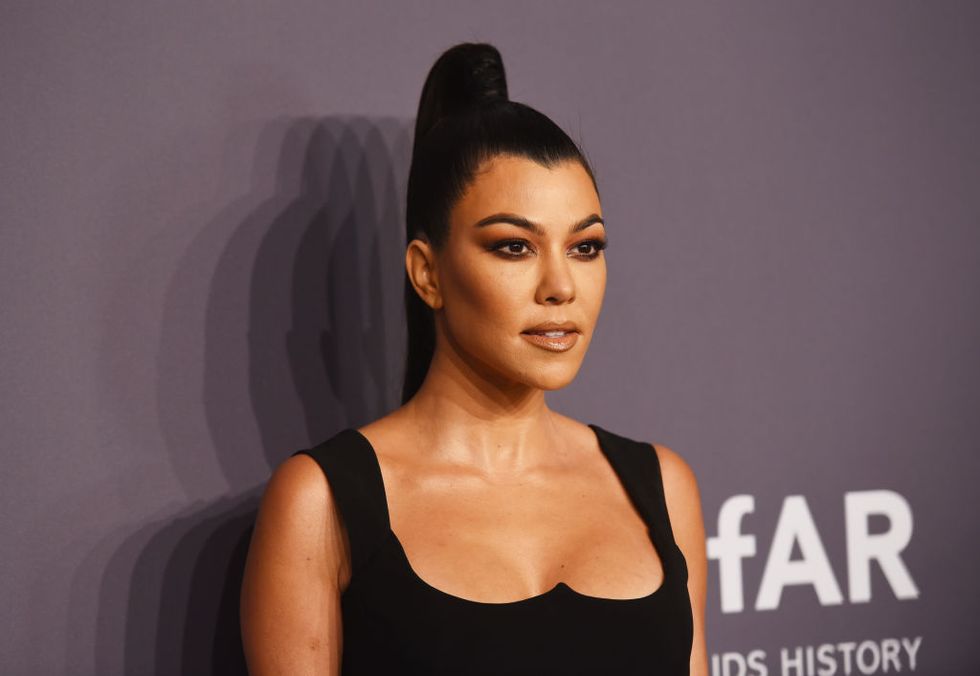 Especially when it comes to her relationship with her ex, Scott Disick, who she's regularly opened up about on
Keeping Up With The Kardashians
.
Kourtney shares her little family with Scott.
And even though the pair are separated...
wonderful job of raising their kids together with keeping public drama to the bare minimum.
But even the favorite Kardashian has her moments.
Now, Kourtney is usually pretty down to Earth...
Hmm... It's not really a tent, is it, Kourtney?
The quite luxurious house on legs has caused a stir amongst her fans, who were quick to laugh and point out that it certainly isn't a tent.
I don't know what Kourtney's idea of camping is...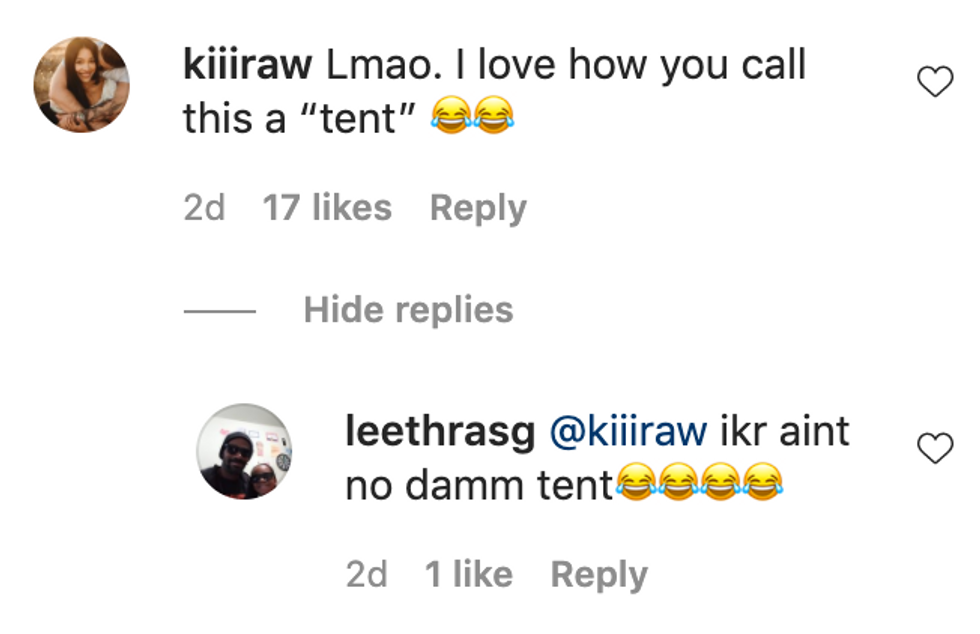 But
this
certainly isn't it.
Nice try, Kourts.
We expected better from you! For more on the many times the Kardashian-Jenner clan have come under fire, keep scrolling...