I think we can all agree that one of the worst feelings ever is when you drop your phone and you hear that crack as the screen collides with concrete. Your heart races as you see it lying face down and there's that slow-motion moment as you gently pick it up and cringe as you look at the screen, begging for it to not be cracked. You may have tried a Pop Socket and found them too clunky, but we have a new alternative for you.
You will love our editor's curated product picks! FYI: We are an Amazon affiliate partner and may get a share of the sale of your purchase (at no cost to you).
Featured deals
The best deals selected by the 22 Words team for you.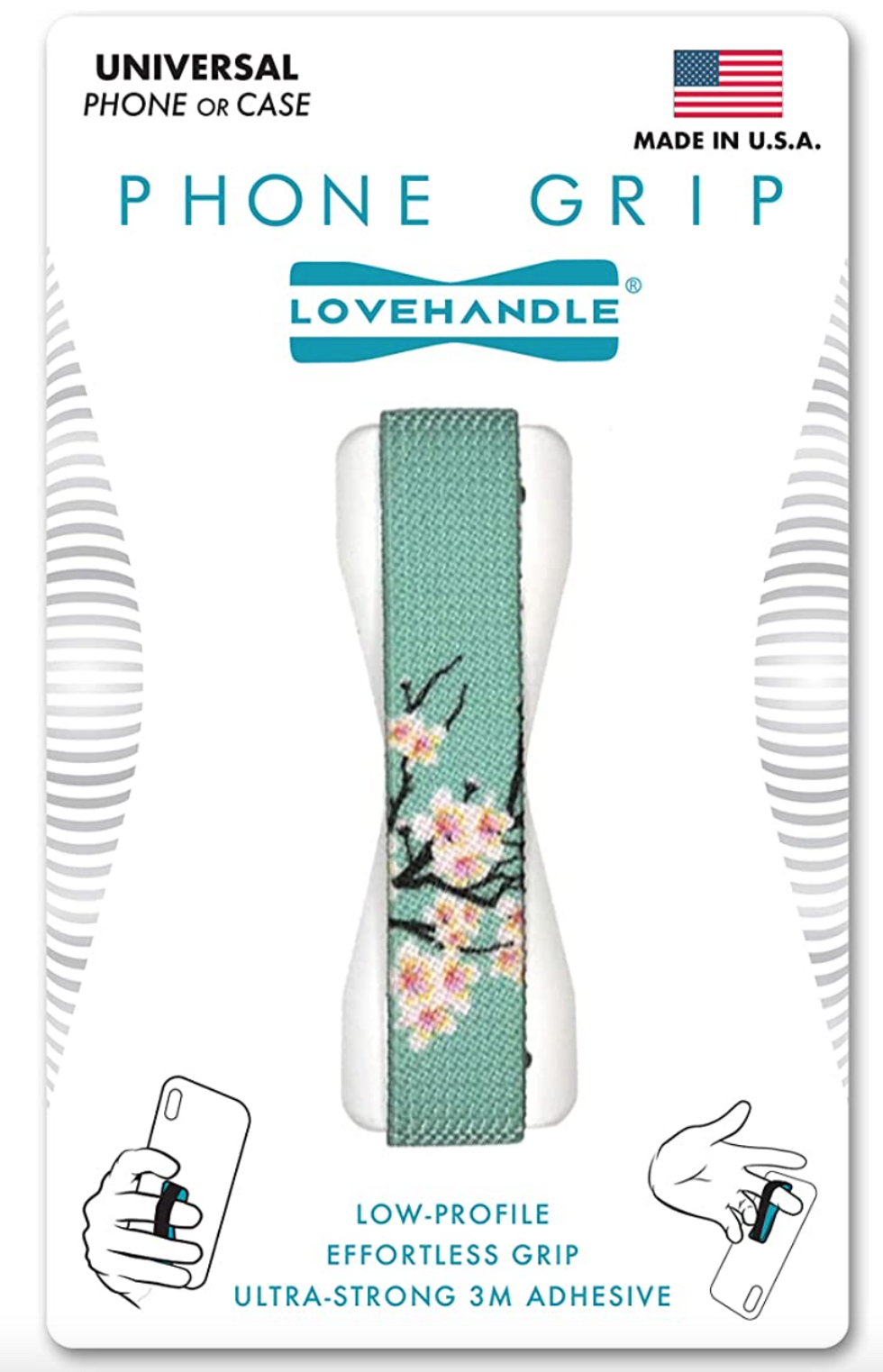 The LoveHandle Universal Phone Grip is the new perfect alternative to clunky Pop Sockets that misshape your phone and make it difficult to fit in your pocket. This new grip is made of a soft elastic grip which makes dropping your phone feel like a distant nightmare.

With a safe no-residue adhesive back, the grip sticks to the back of the phone and hooks over your fingers, meaning you feel attached to the device without trying. The slim design also means it easily slides into your pocket.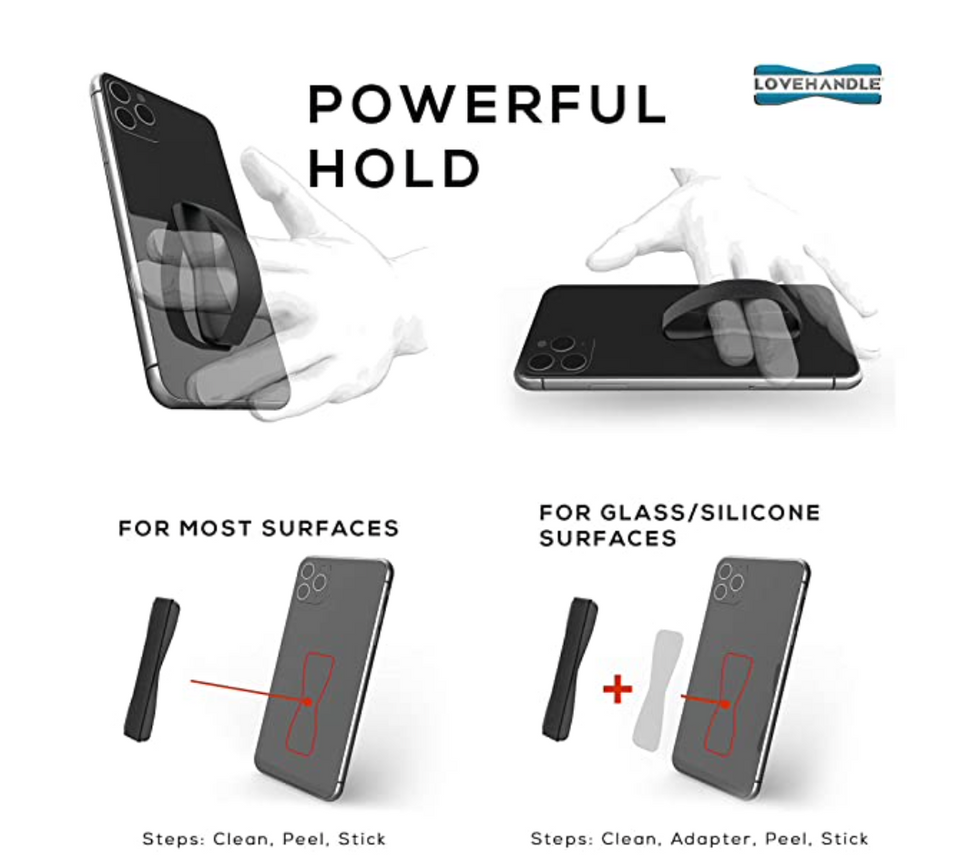 For less than $10 you can guarantee that your phone or device will feel safer in your hands and you'll no longer have the anxiety of pulling your phone out of your pocket and watch it smash on the floor.
Get yourself one today!