If you grew up in the '90s, you still know every single word to the theme song from Fresh Prince of Bel-Air, starring none other than Will Smith and the late James Avery as Uncle Phil.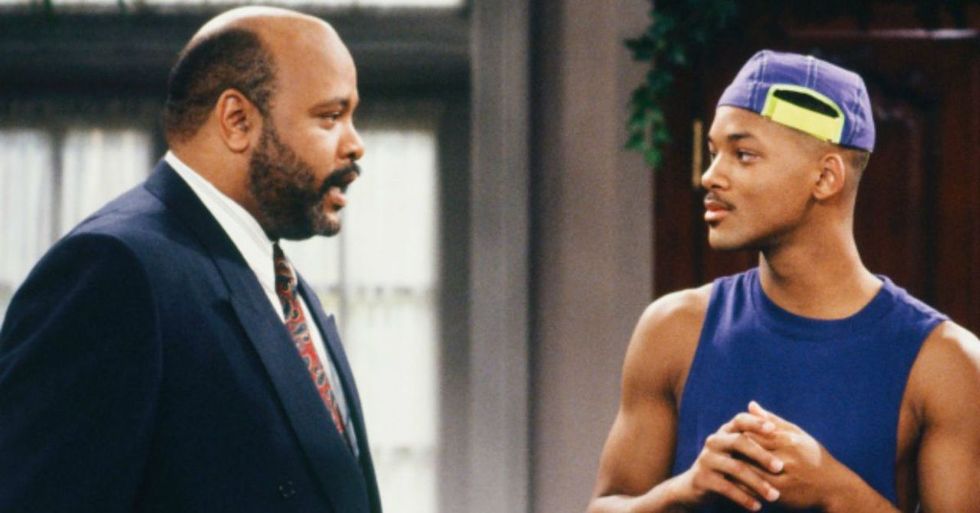 Now there's a video out there that has the Internet thinking that Smith is somehow morphing into Avery, and when you see the picture, it's kind of hard to argue that point.
Redditor MidasGloves first noticed the similarities between the two actors while watching this video of Will Smith bungee jumping off the historic Victoria Falls Road Bridge above the Zambezi River.
And when we saw it...whoooooooooa nelly.
That moves pretty fast, but there is a nano-second in the video where Smith appears to be a dead-ringer for Avery, thanks in part to some gray hair and angling.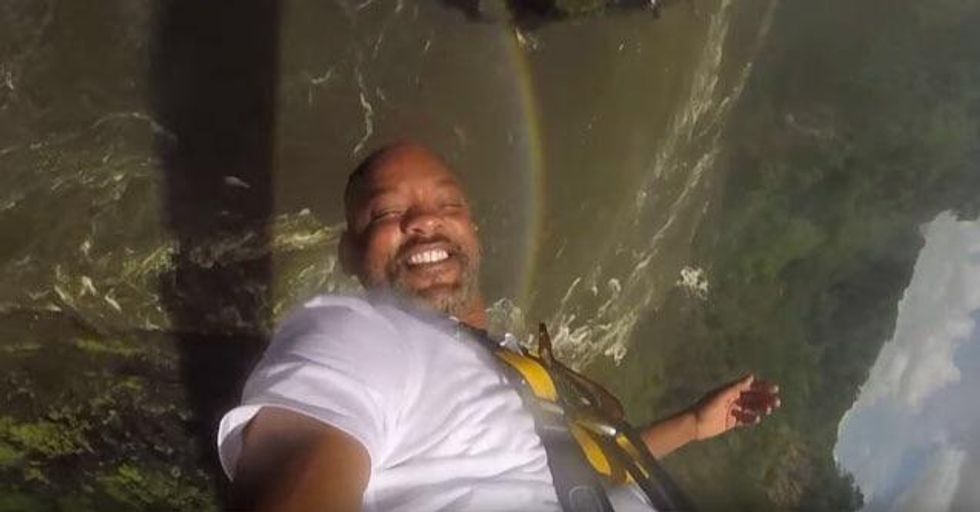 Upon first glance, I was all like "meh, kinda." But then I saw them together...
I mean seriously...look at that.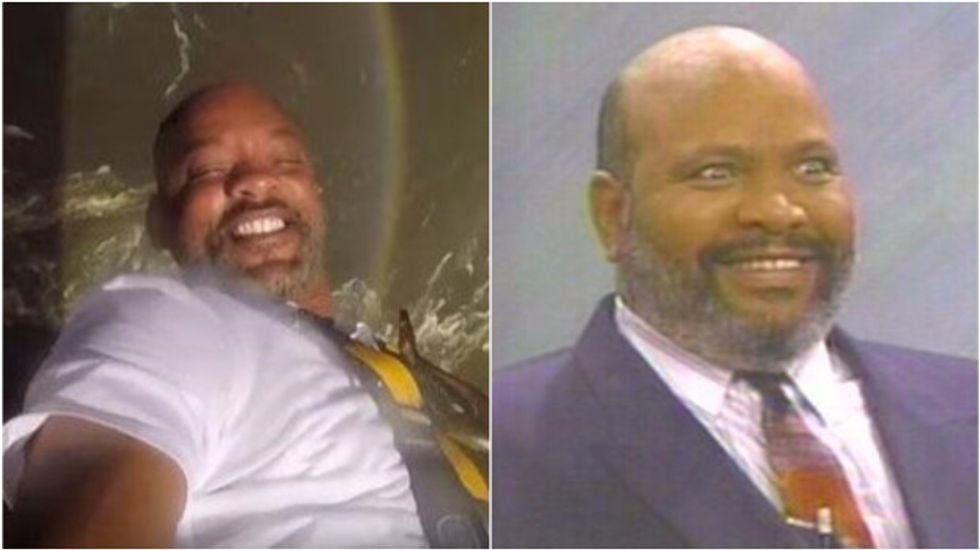 Exactly.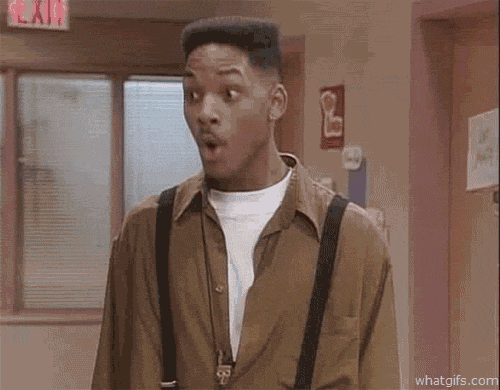 Twitter couldn't handle it.
I think it's time for a Fresh Prince reboot.