Sorry to break it to you, ladies, but Dwayne Johnson is officially off the market.
Okay, it hasn't been any secret that The Rock has been dating singer song-writer, Lauren Hashian, for over a decade now. But the pair have now gone and made it official by tying the knot in a beautiful, yet secretive wedding in Hawaii.
The secluded affair was a private one, with no paparazzi or media invited to the event. However, The Rock himself has now given us a glimpse into the lavish ceremony, and it looks stunning.
Keep scrolling to see the pictures, though they might just make you cry with jealousy...
Dwayne Johnson and Lauren Hashian are couple goals.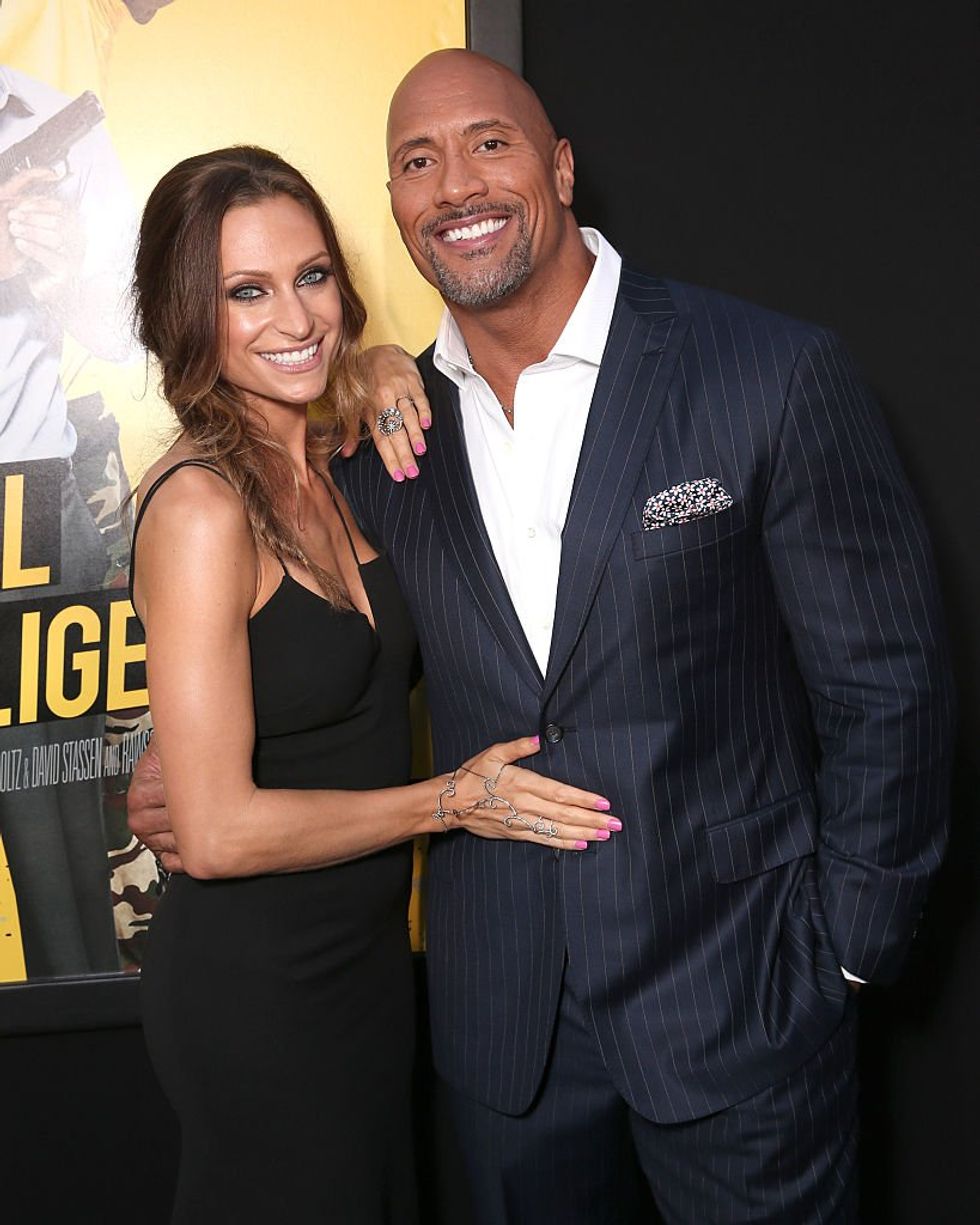 And they have been for twelve whole years now. The former WWE star first met Lauren in 2006 during the filming of
The Game Plan
, although they did not begin dating until a year later.
The pair are both in the showbiz industry.
The couple now share 2 children together.
And now, we have the news we've all been waiting for.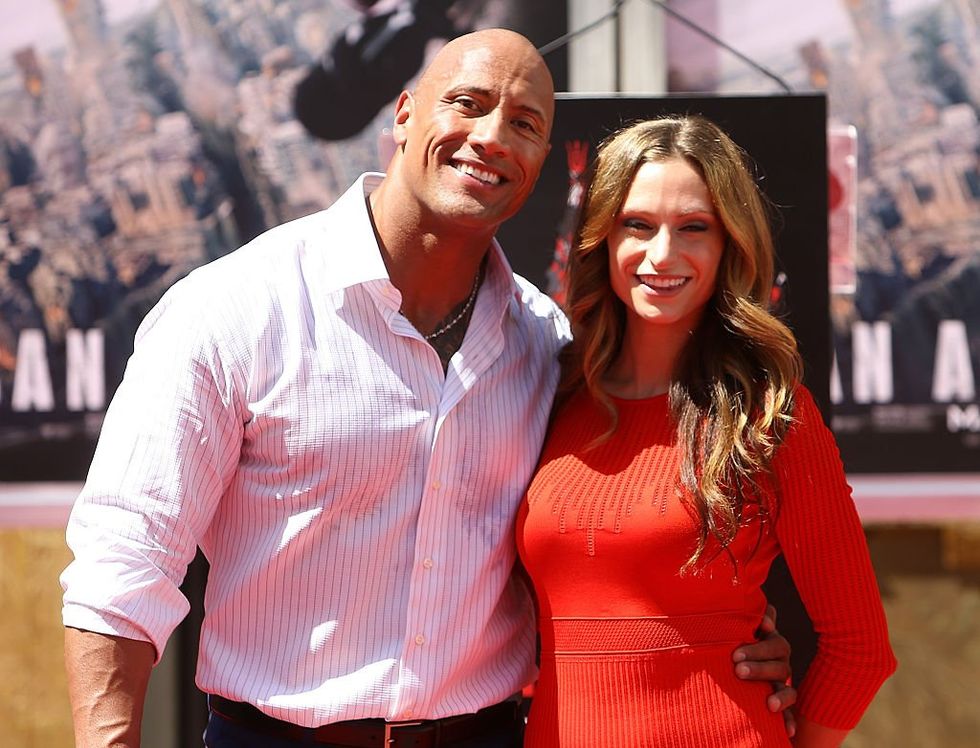 Yep, they finally tied the knot. Sharing two images onto his Instagram account, the couple can be seen posing at sunset and looking over-the-moon. The first picture shows the happy newlyweds holding hands and laughing as they look into the camera, and the second shows the pair kissing, as Dwayne affectionately embraces his bride while her veil stretches out behind her.
The photos are simply stunning.
not look good? Though his crazy diet and exercise regime may be to thank for that. Keep reading to hear about his intense plan, which stretched out for a full eighteen weeks...